It seems like some spots across the West have skipped over Fall and went straight to Winter. Cold air has been consistently rushing in from the north. This has been keeping temperatures for some well below average.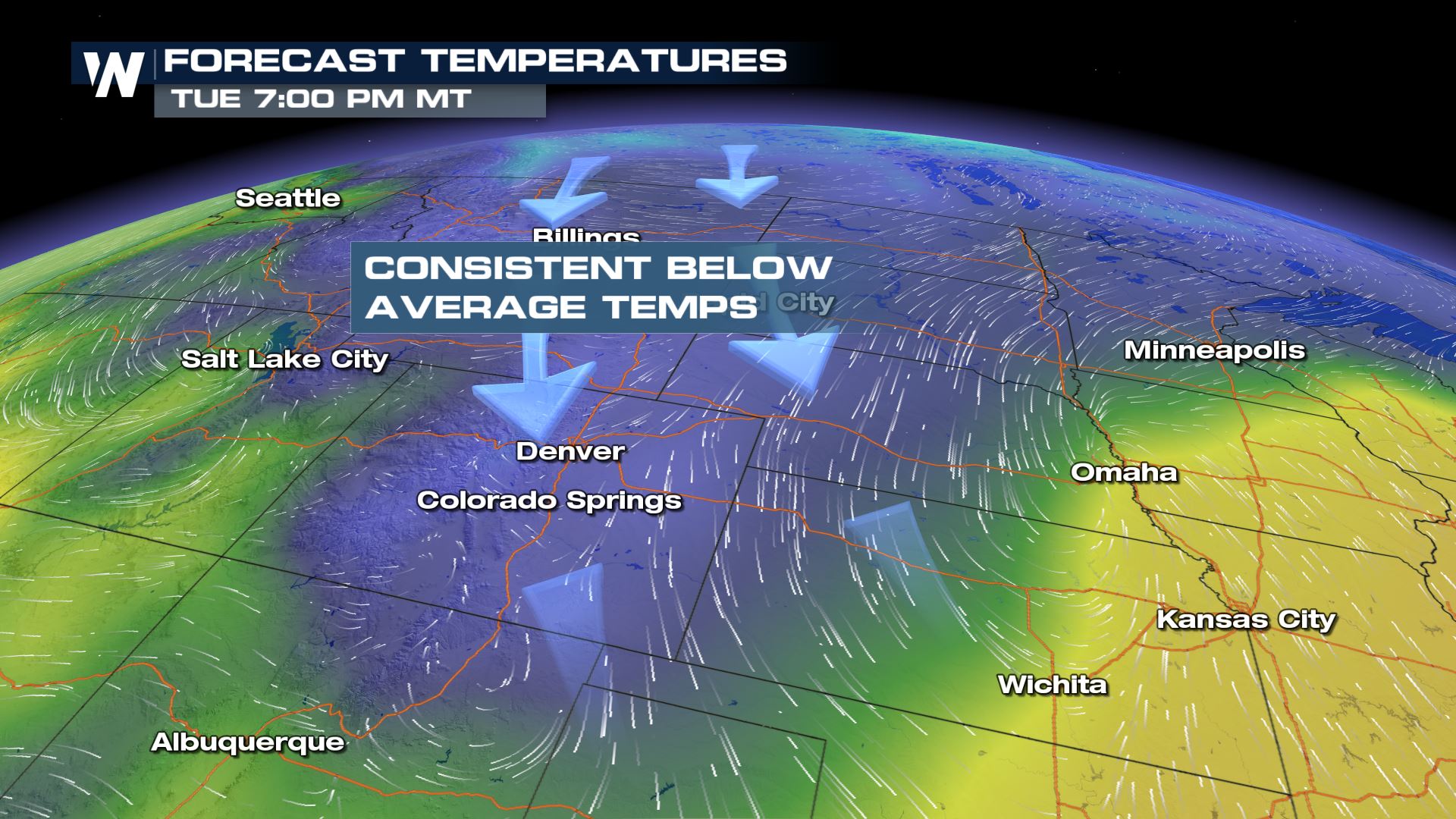 Frost and Freeze Alerts have been posted for the Central Plains again as temperatures will once again fall below the freezing mark into Wednesday morning. This cold will damage sensitive crops if they are not protected.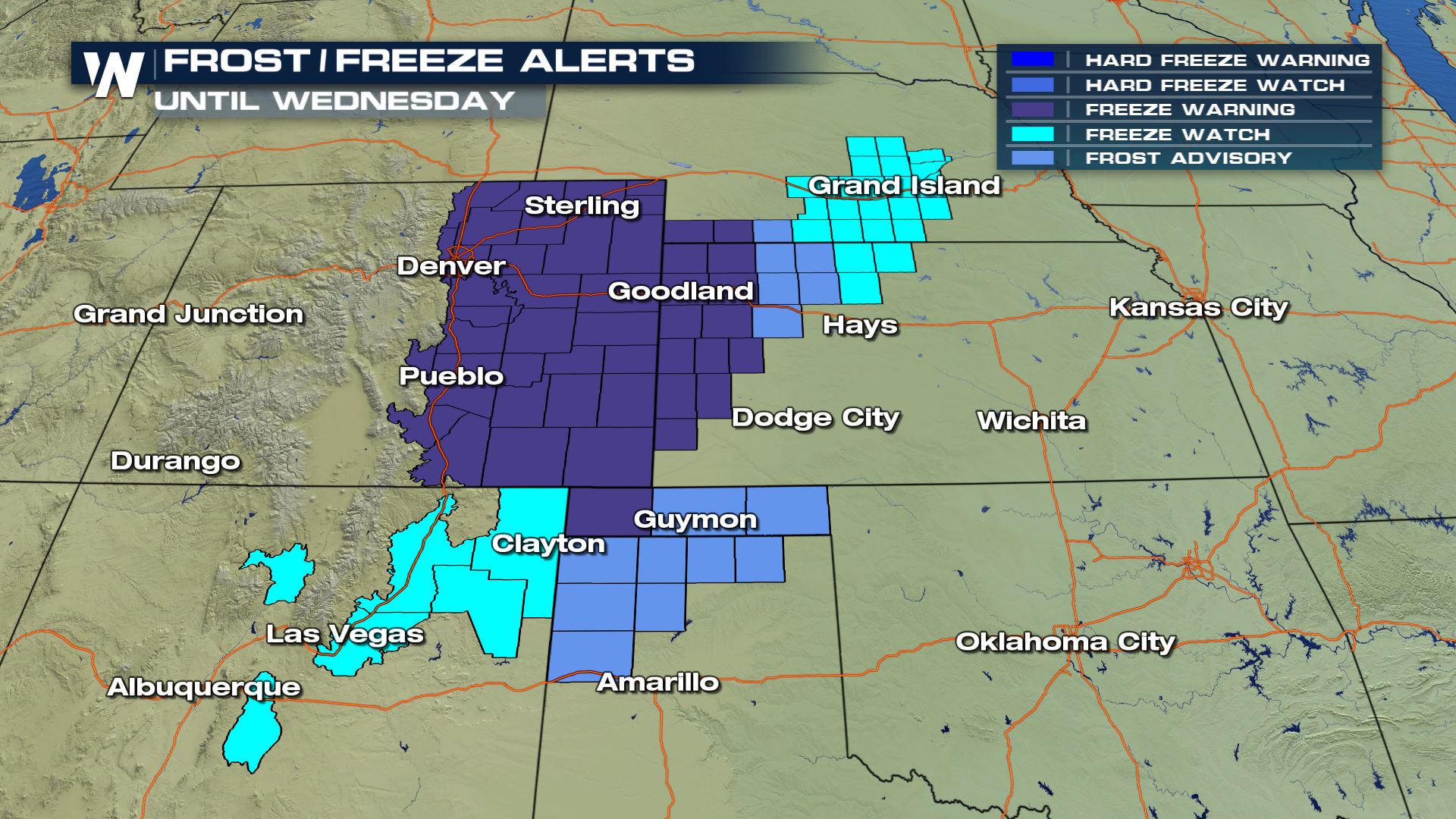 The combination of the cold plus multiple low pressure systems means that more snow will be possible into Wednesday and Thursday. Winter Weather Alerts have been posted by the National Weather Service for locations that could see several inches.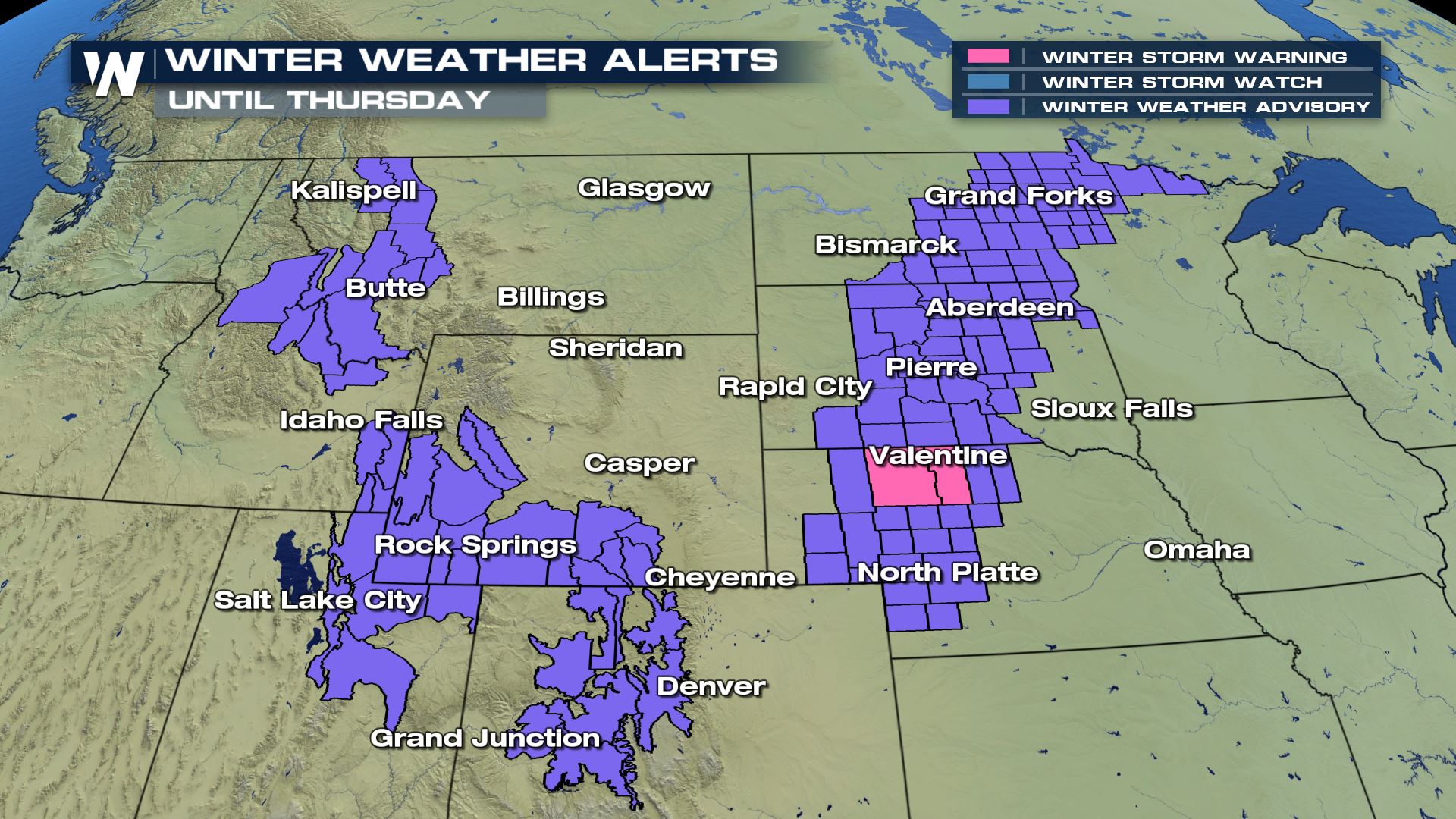 On the back side of one low pressure system, cold air and moisture will wrap around and break out snow across the plains. However, another system diving south from the Northwest will be the next snow maker for the Northern Rockies.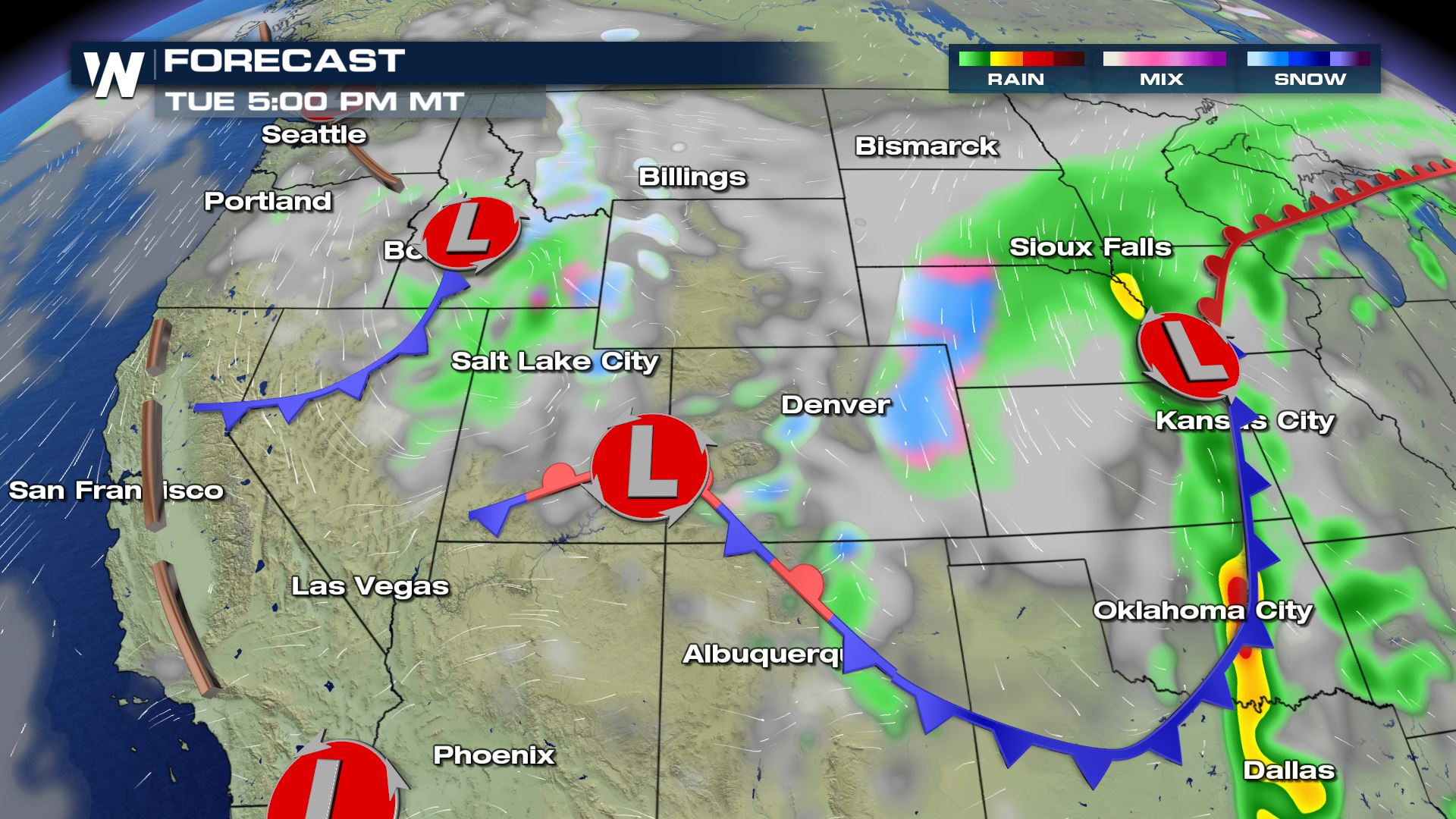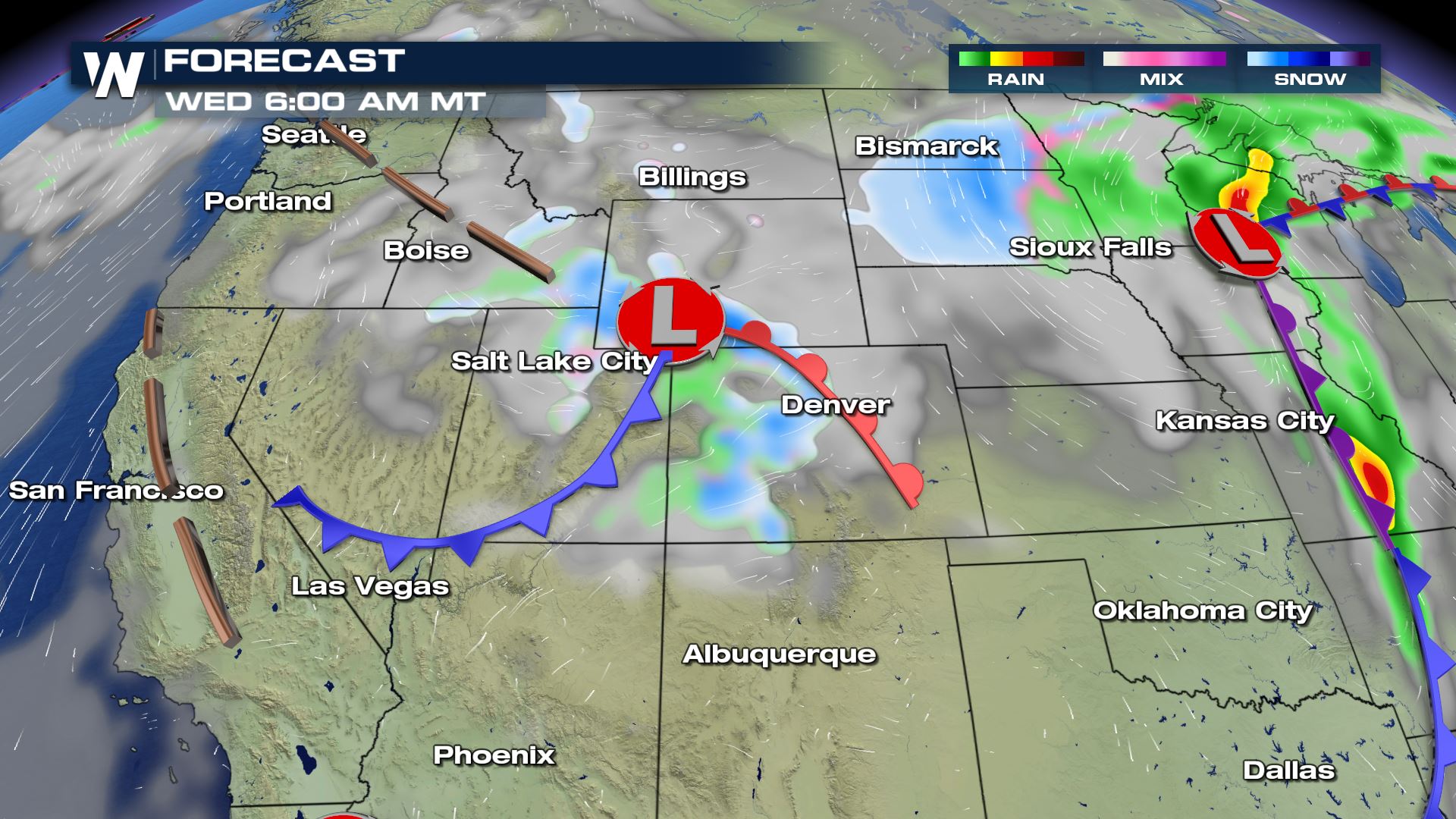 Some spots across the higher elevations could see more than half a foot. Even lower elevations could see some snow flying. However, for most locations across the lower elevations the snow will only accumulate on elevated and grassy surfaces.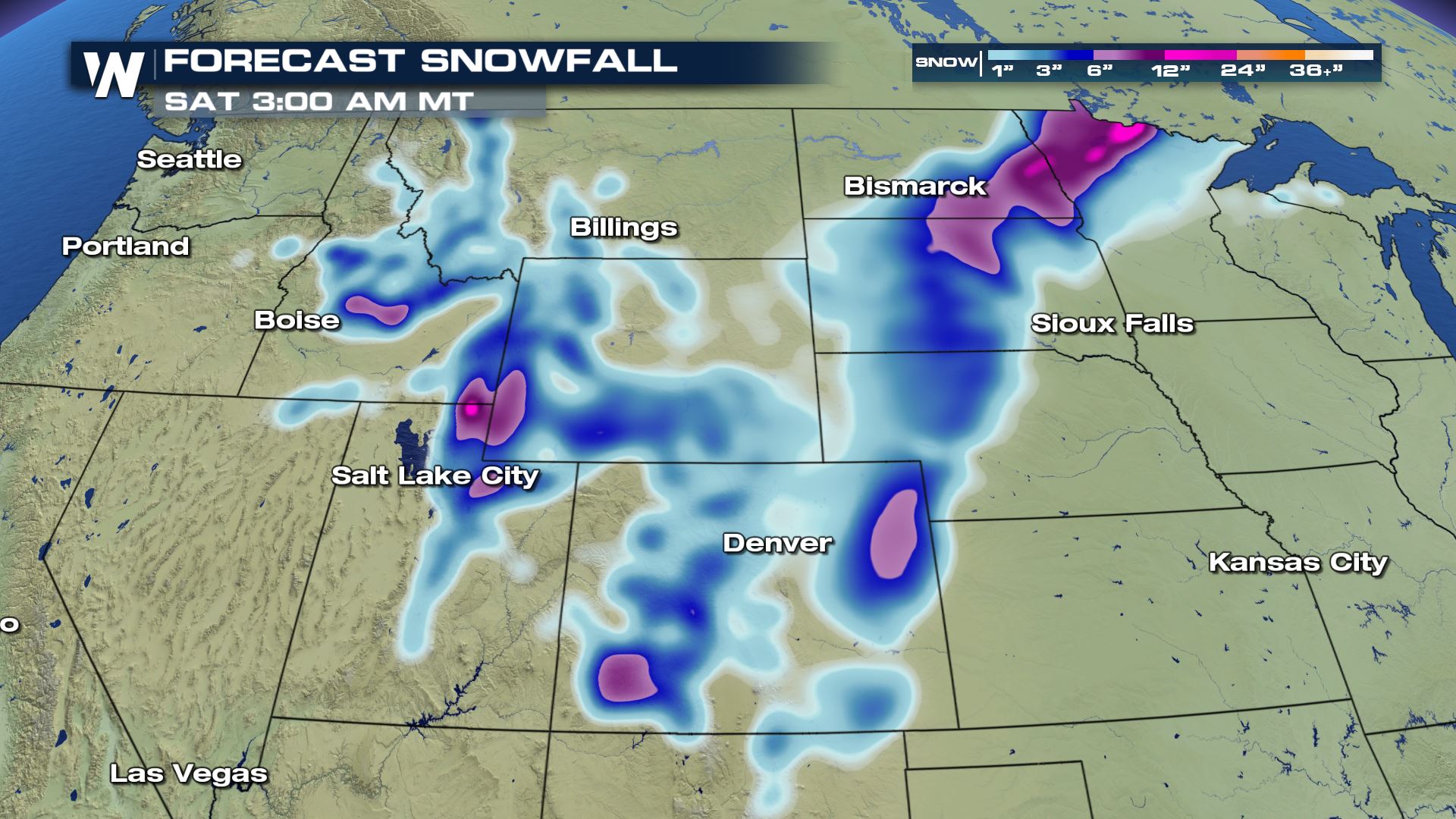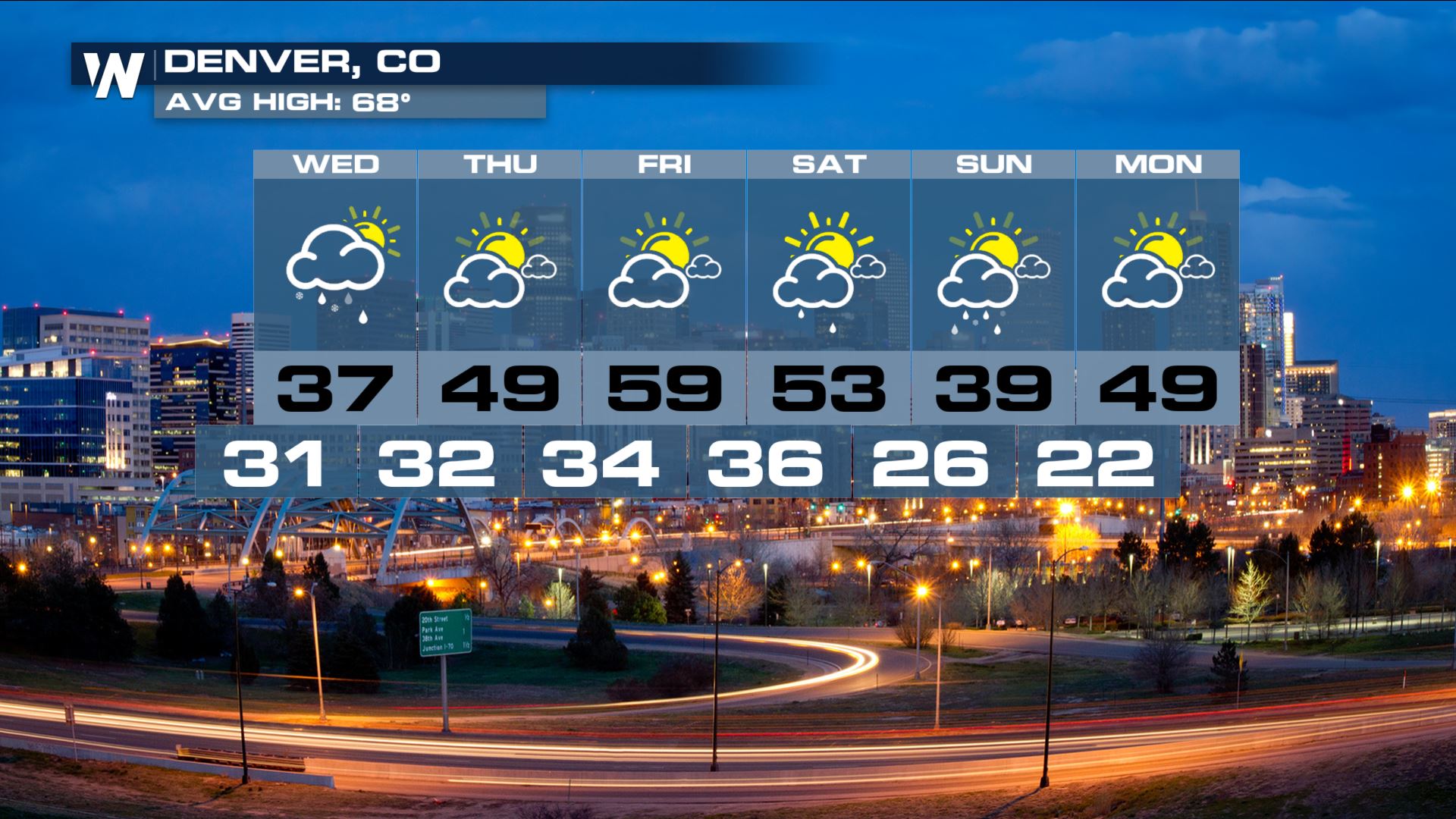 For WeatherNation, Meteorologist
Kate Mantych