Playoff baseball continues tonight (Friday) as the World Series heads to the District of Columbia for the first time since 1933. Game 3 between the Houston Astros and Washington Nationals is scheduled for first pitch at 8:07 p.m. The forecast looks great with temperatures near 60 and a partly cloudy sky.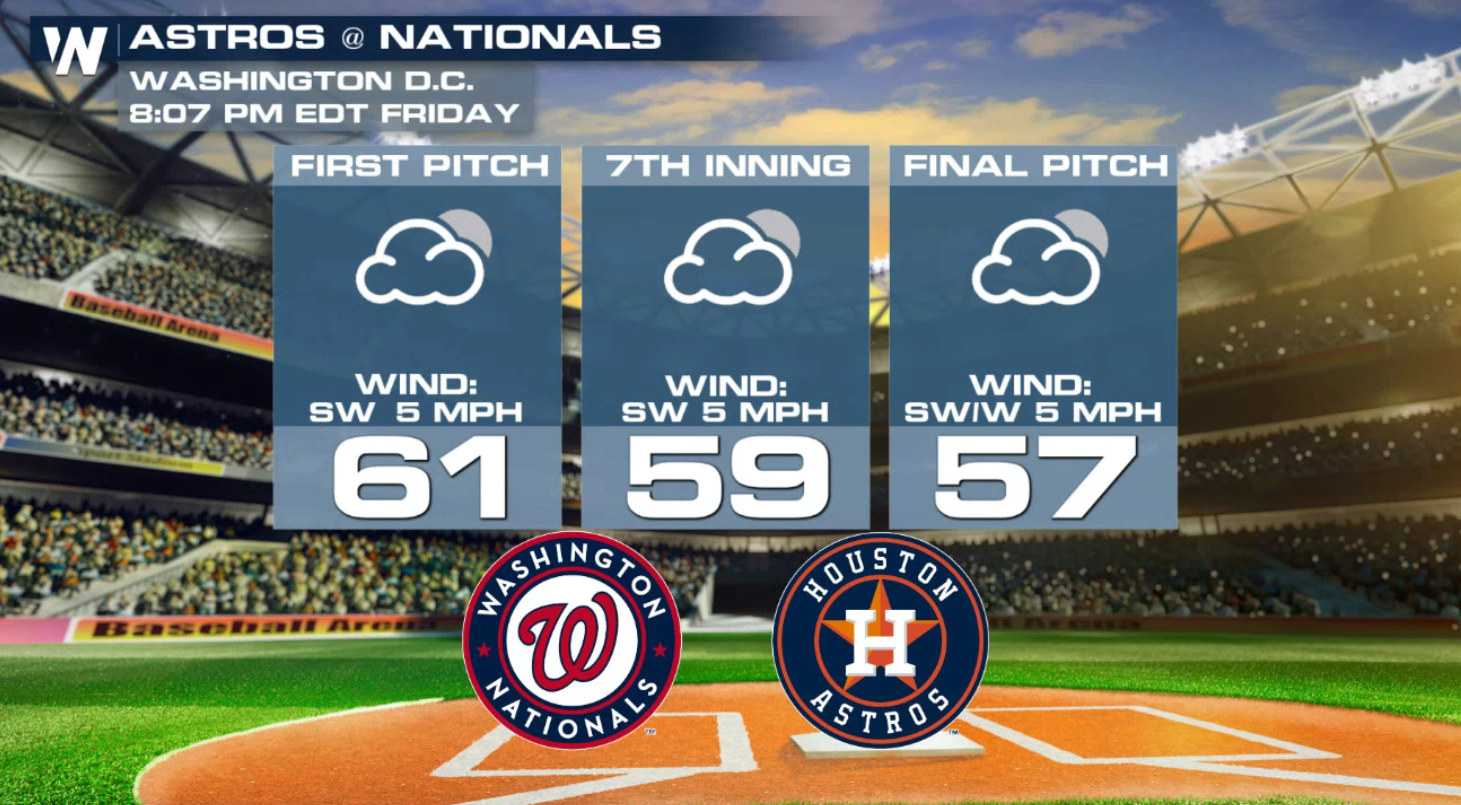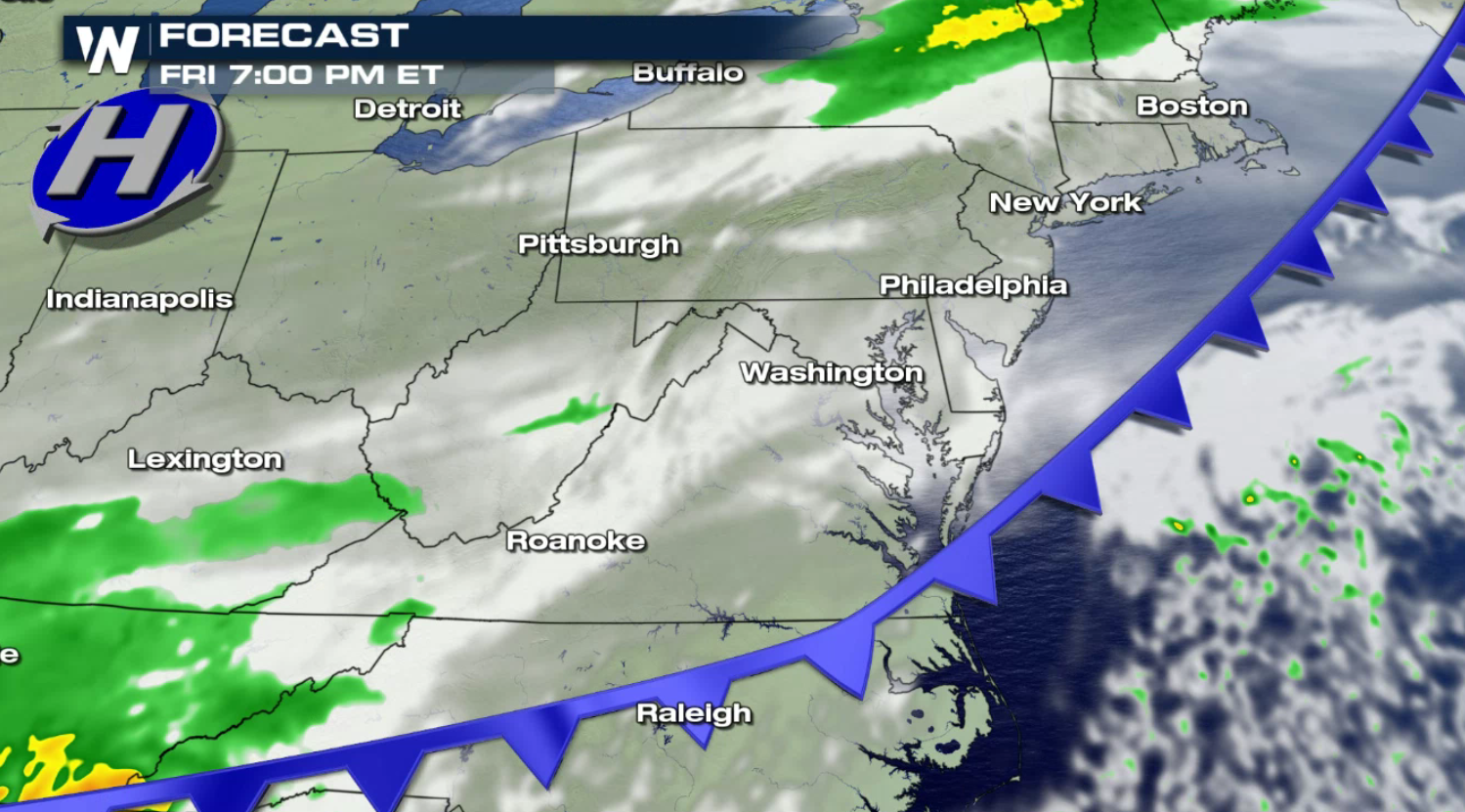 For game 4 at Nationals Park, there will be an increasing chance for rain as the evening progresses. A warm front approaching from the west will bring some showers into the region, although the threat is higher overnight. Temperatures will once again be close to 60.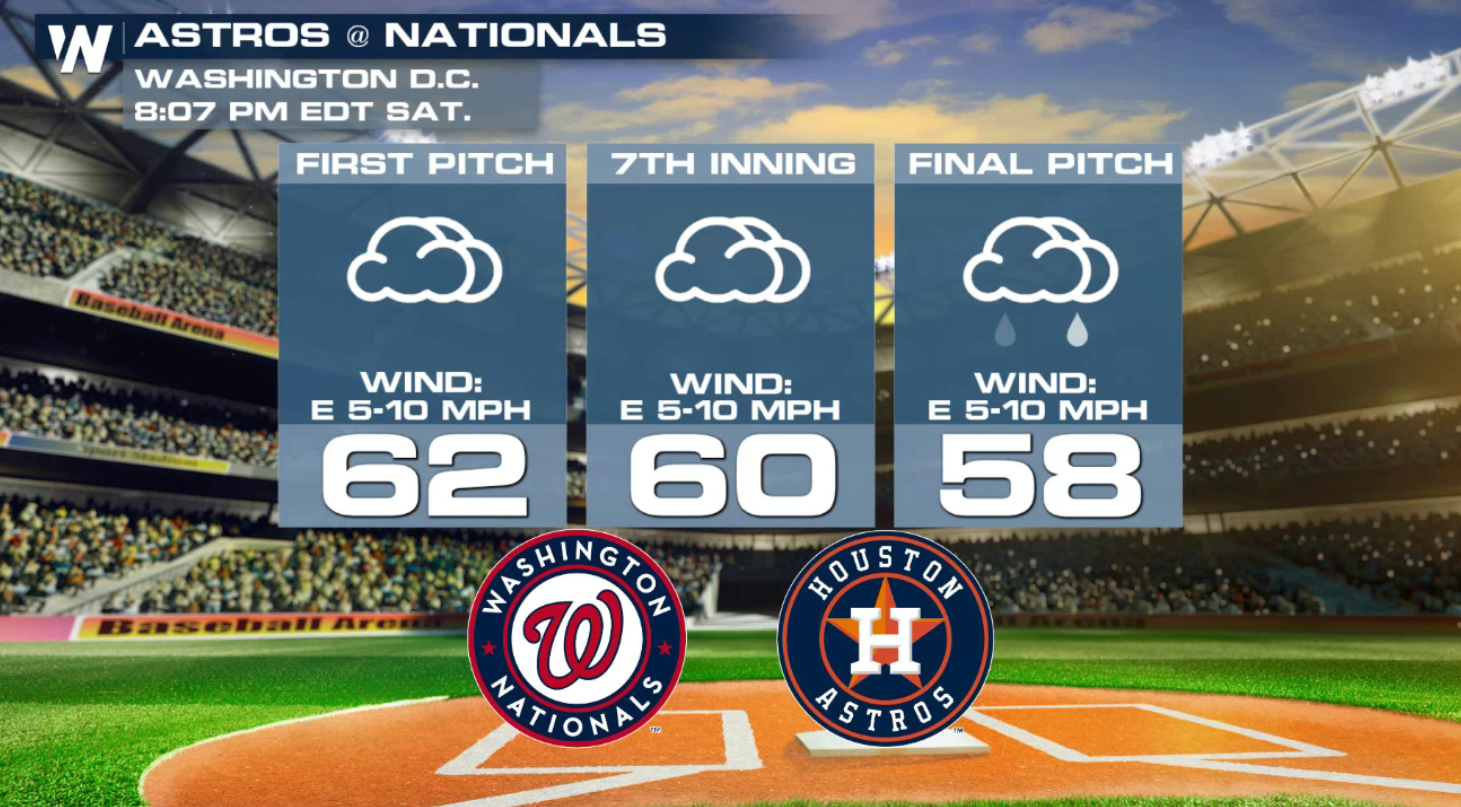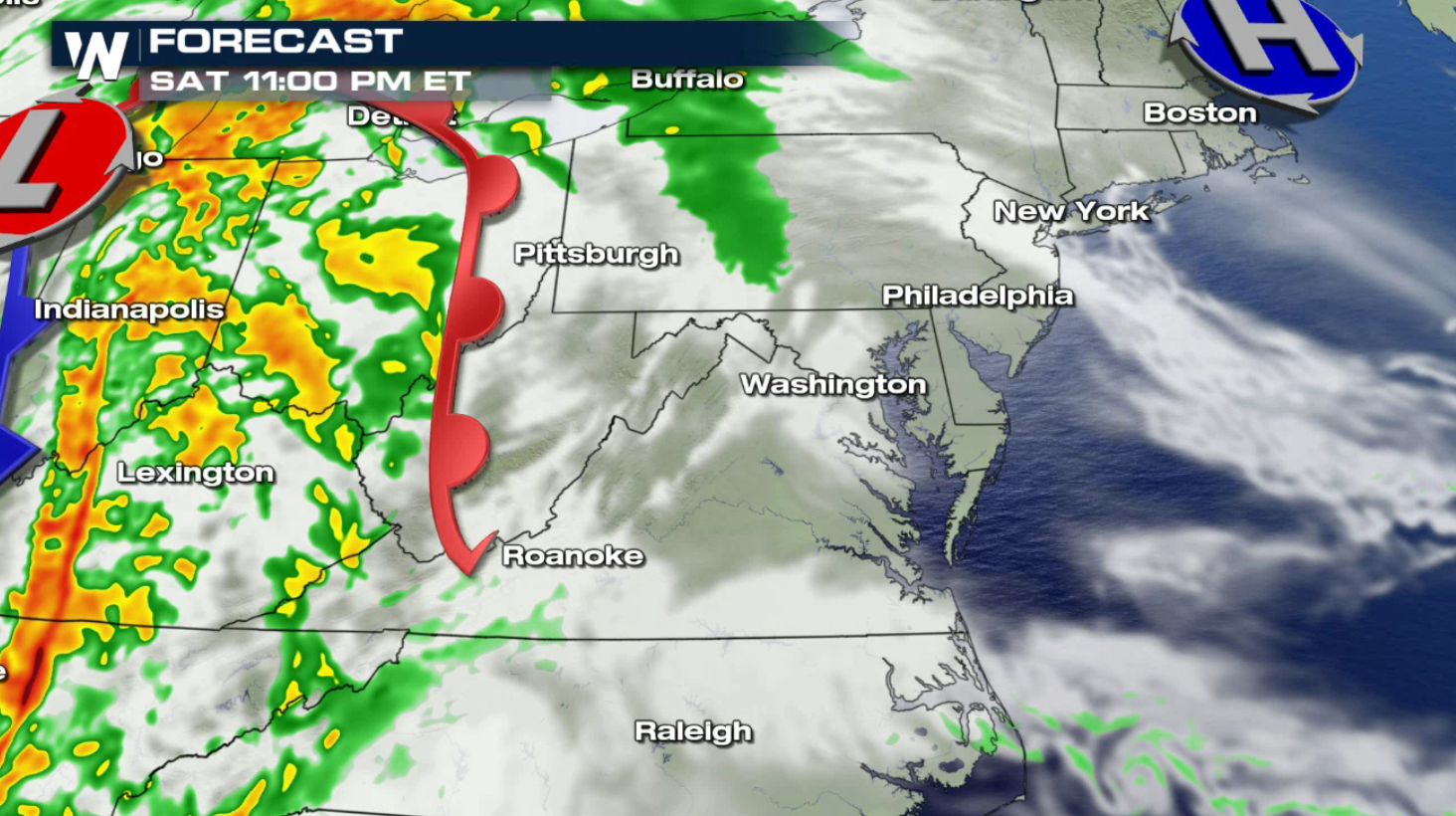 If game 5 is needed, the threat for rain Sunday may create some delays for the first pitch. A cold front will move through the area in the early evening, bringing a good chance for showers and thunderstorms. The system will sweep into the Atlantic Ocean later in the night, bringing an end to the threat for rain.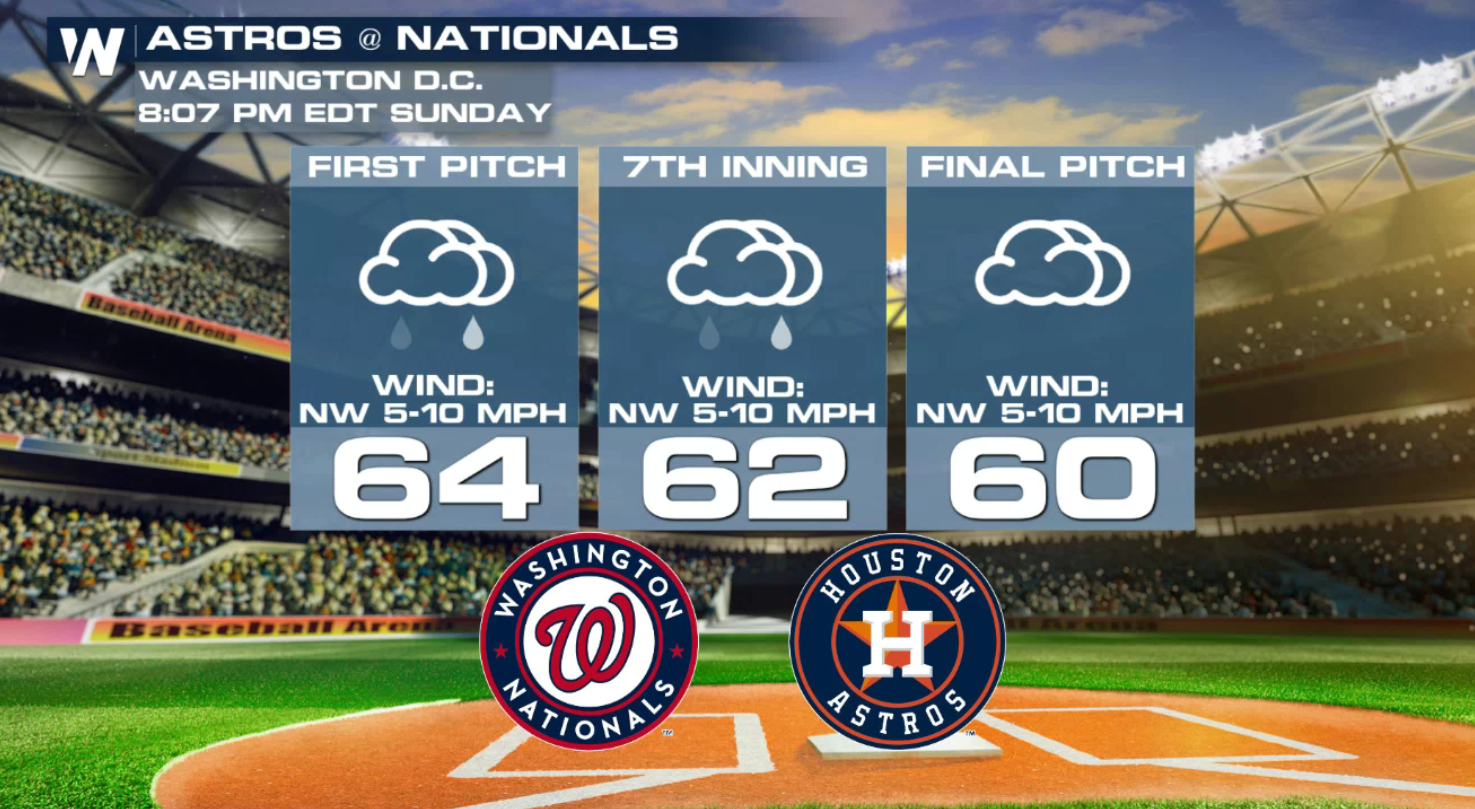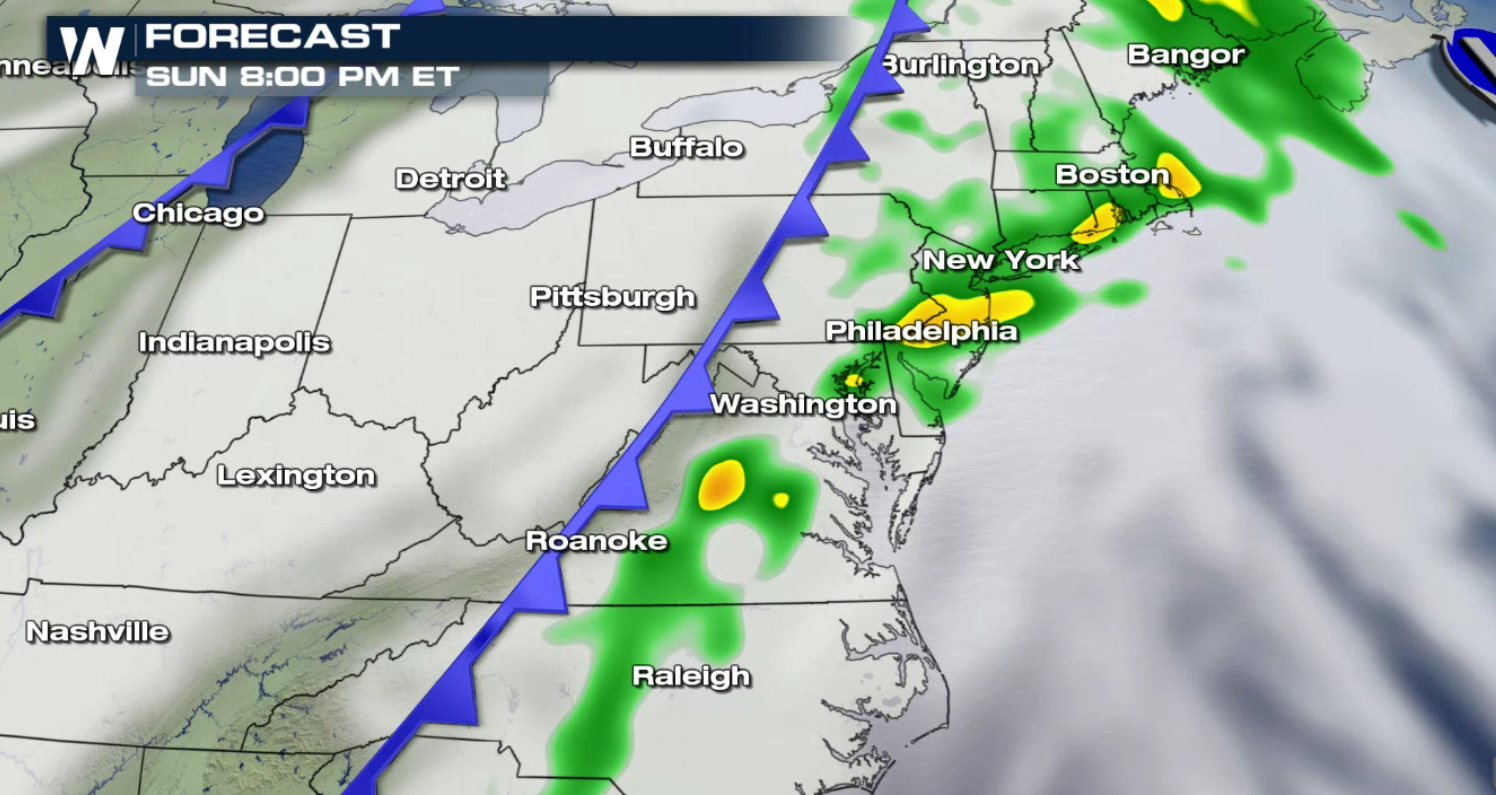 If there are games 6 and 7, they will be held in Houston at Minute Maid Park, which has a retractable roof.