Yes. You read the title of this article correctly. Some of us in the United State will end the month of March with snow. The first low pressure system dives out of Canada Thursday and into Friday. This first low doesn't really have much when it comes to snow. However, the Dakotas, Minnesota, and Wisconsin could see some light snow.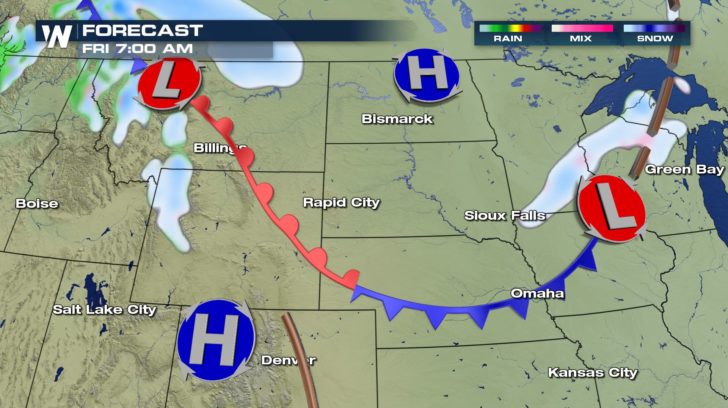 It's the low pressure system that develops behind the first low that really brings the accumulating snow. On Friday, North Dakota will start to see the snow. As the low pressure system continues eastward, light to moderate snow will break out across central Minnesota and Wisconsin and then eventually, northern Michigan.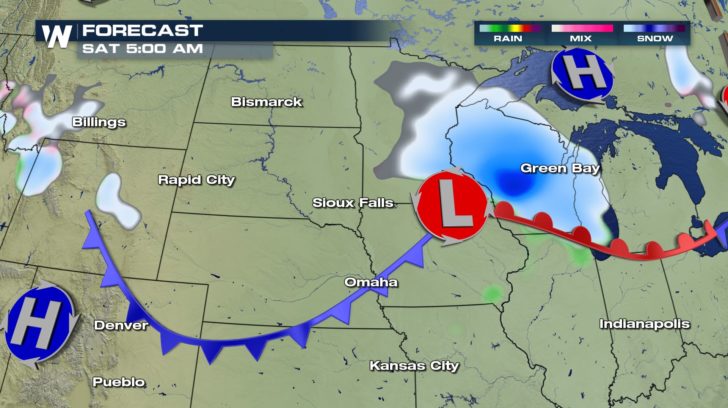 Where you see the darker blues and even purples on the map is where we are expecting the highest totals. Some spots could see 2-4" with locally as much as 6".  Much of this though could change with any change in the path of the low pressure system.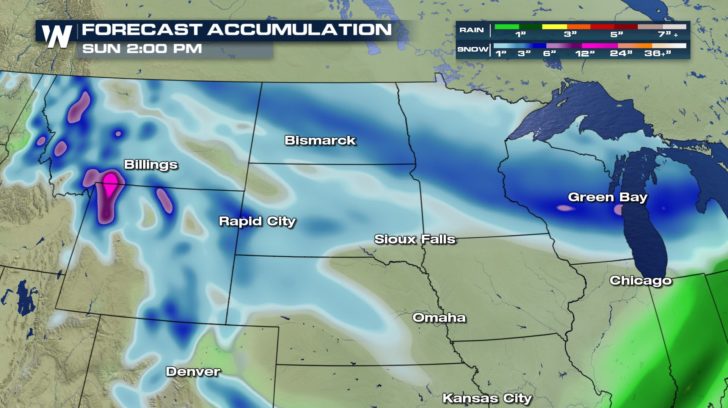 While this may not be the biggest snow storm ever, it still may cause some headaches on the roads this Easter weekend. The rounds of lows will also usher in much colder air and make for a very cold start to the month of April.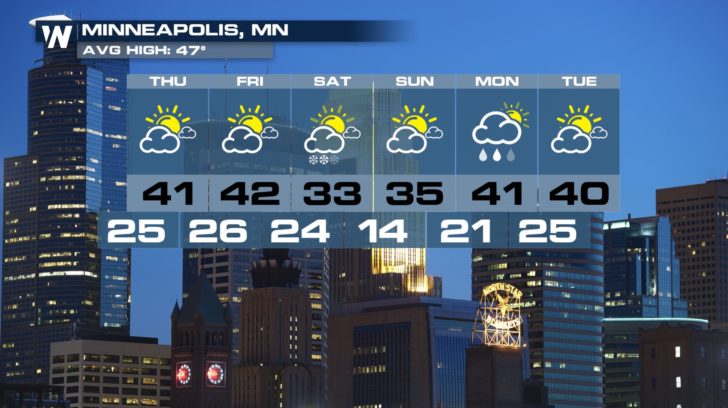 For WeatherNation, Meteorologist Kate Mantych