Christmas is almost here and a record 115.6 million Americans are expected to drive, fly or ride the rails throughout the holiday travel period, according to AAA. Thankfully, the weather will cooperate in most areas of the nation. The
Southwest and West Coast will have some areas of rain and snow
, with the biggest travel slowdowns confined mainly to the mountains.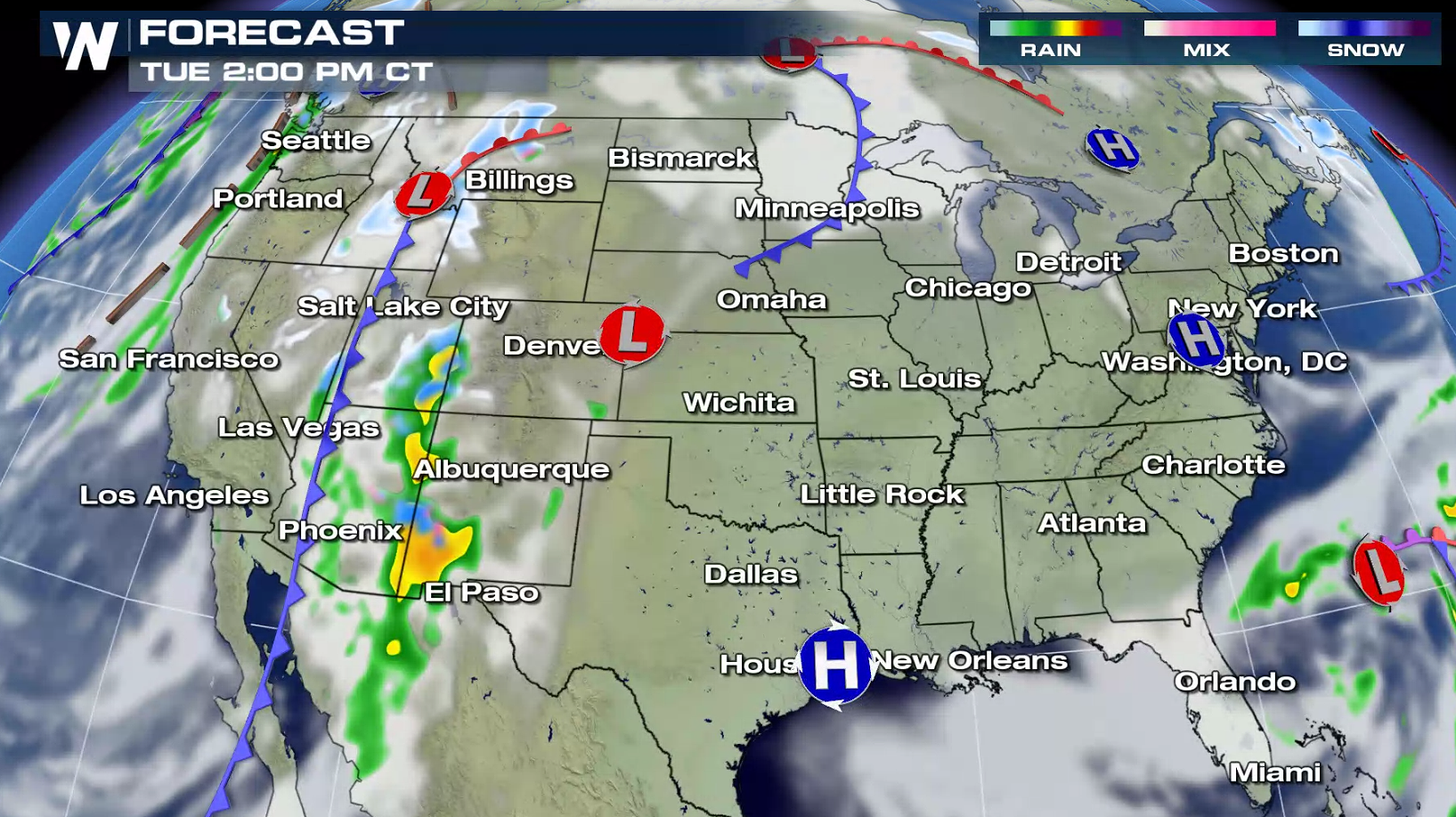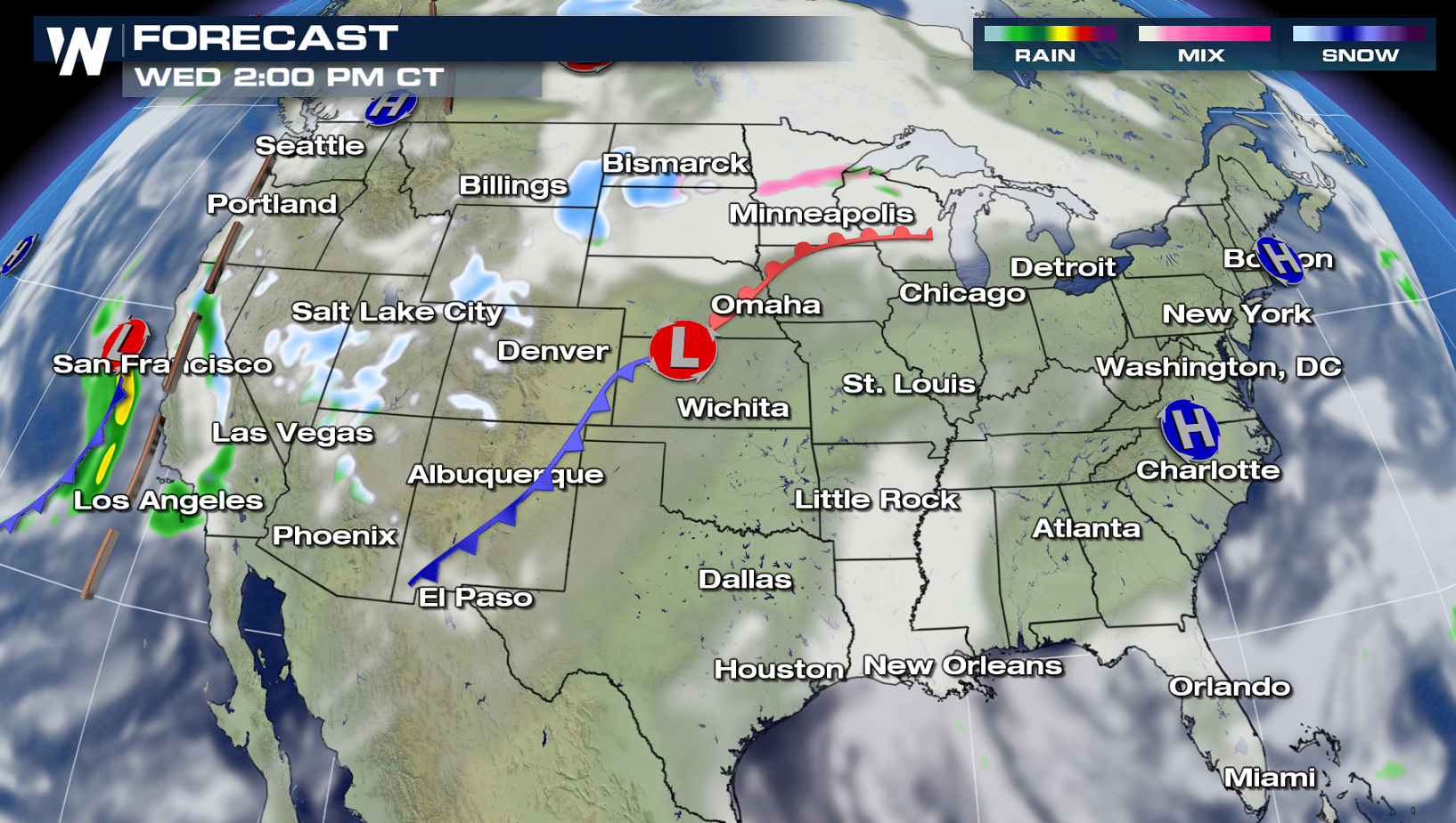 Dry weather will be found across much of the rest of the nation. Warmer than normal weather is in the forecast over much of the country on Christmas Eve and Christmas Day. Highs will be around 20 degrees above normal in the Plains.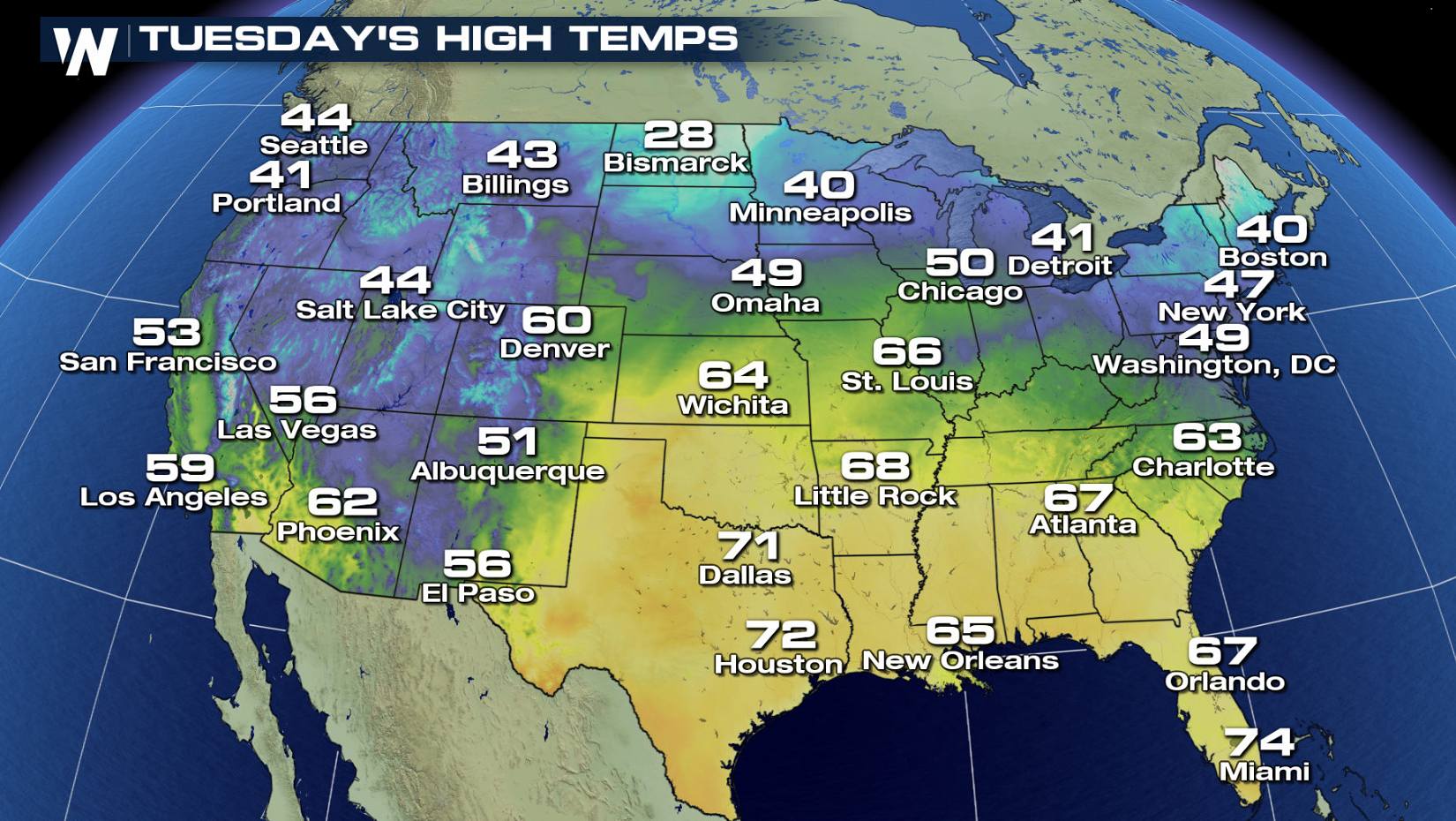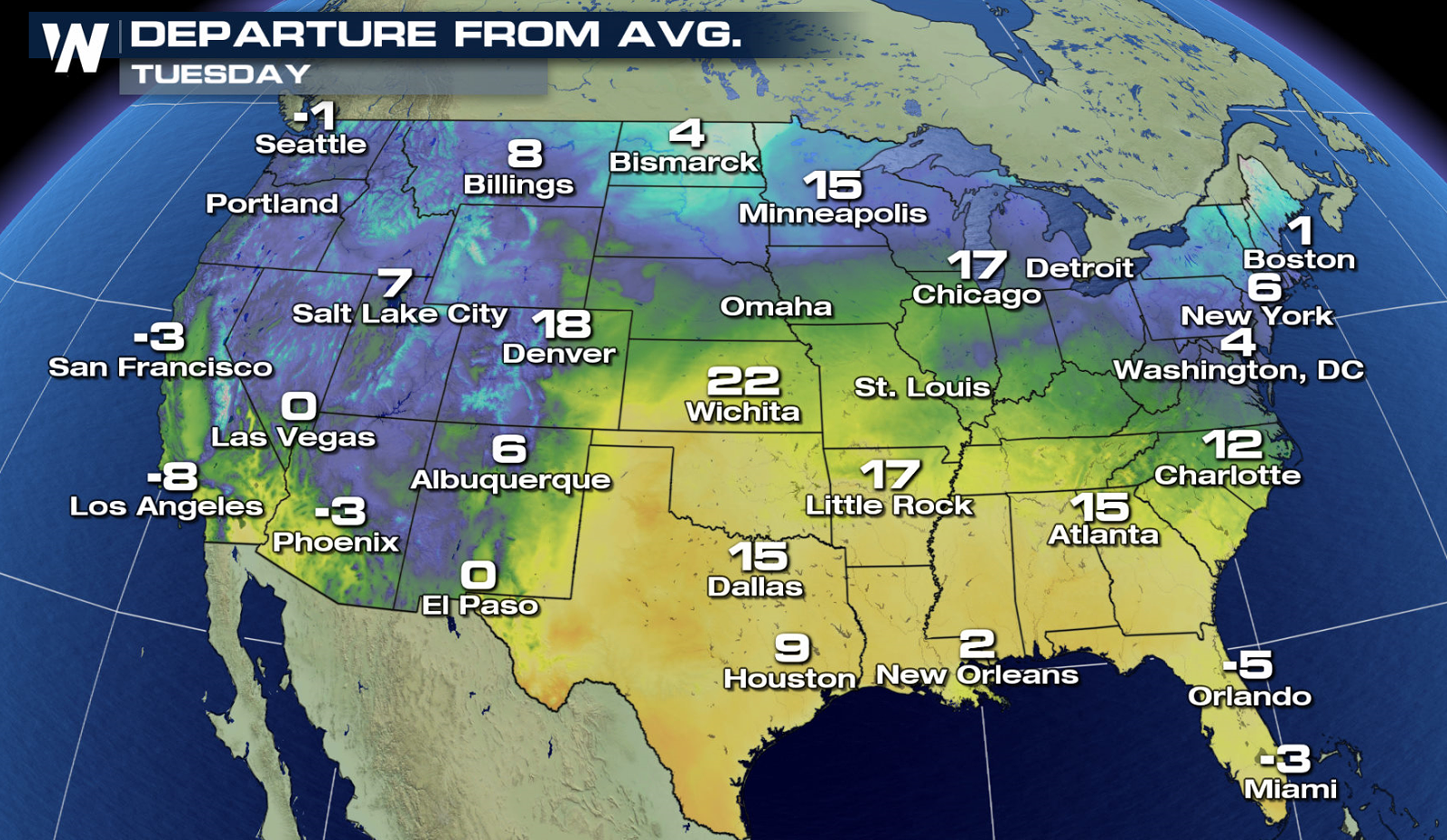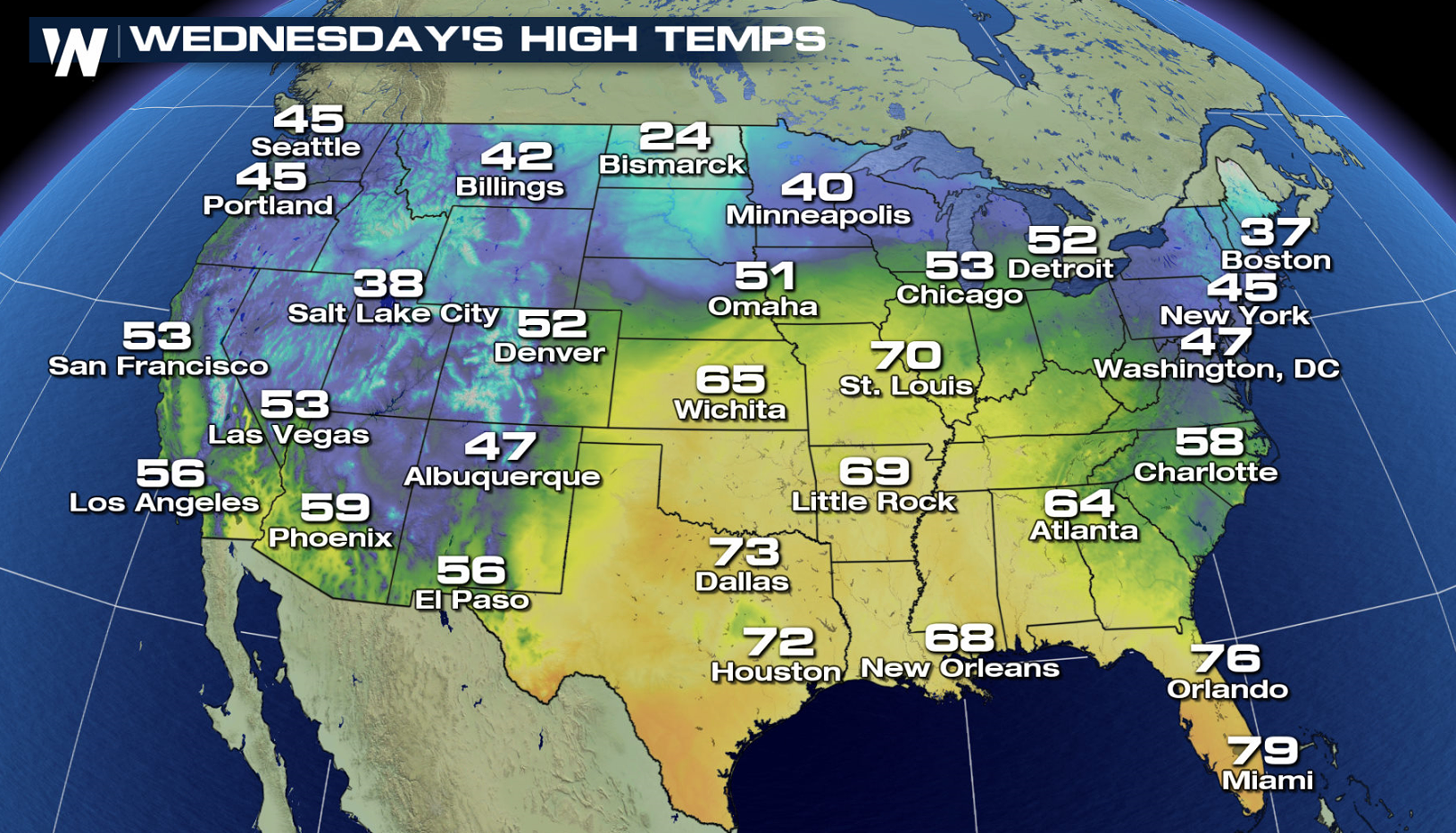 Highs in 60s and 70s over Central and Southern Plains won't feel very "Christmas-like", but the dry weather is perfect for travelers. Several cities in the West are expected to see temperatures at or below normal.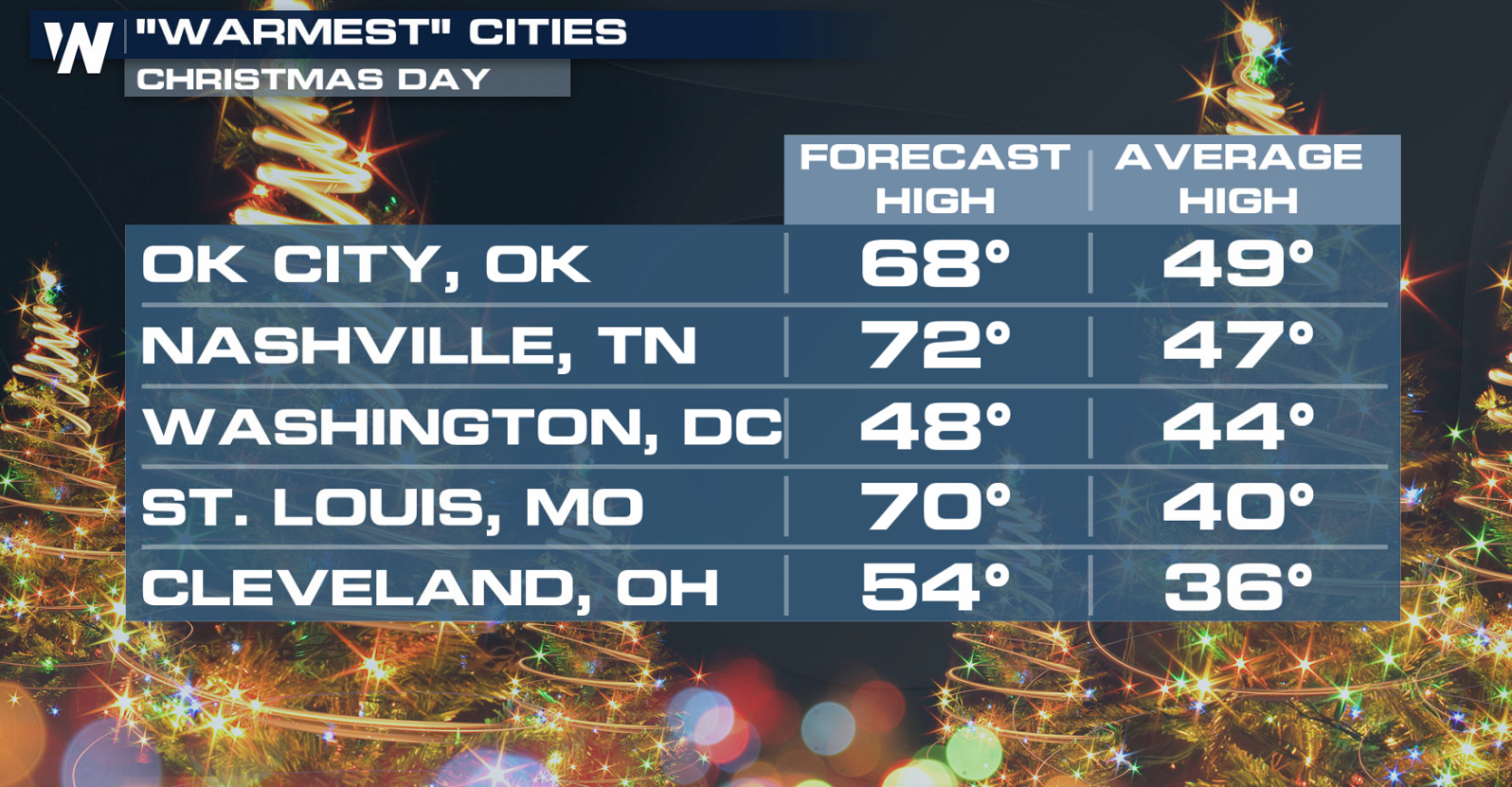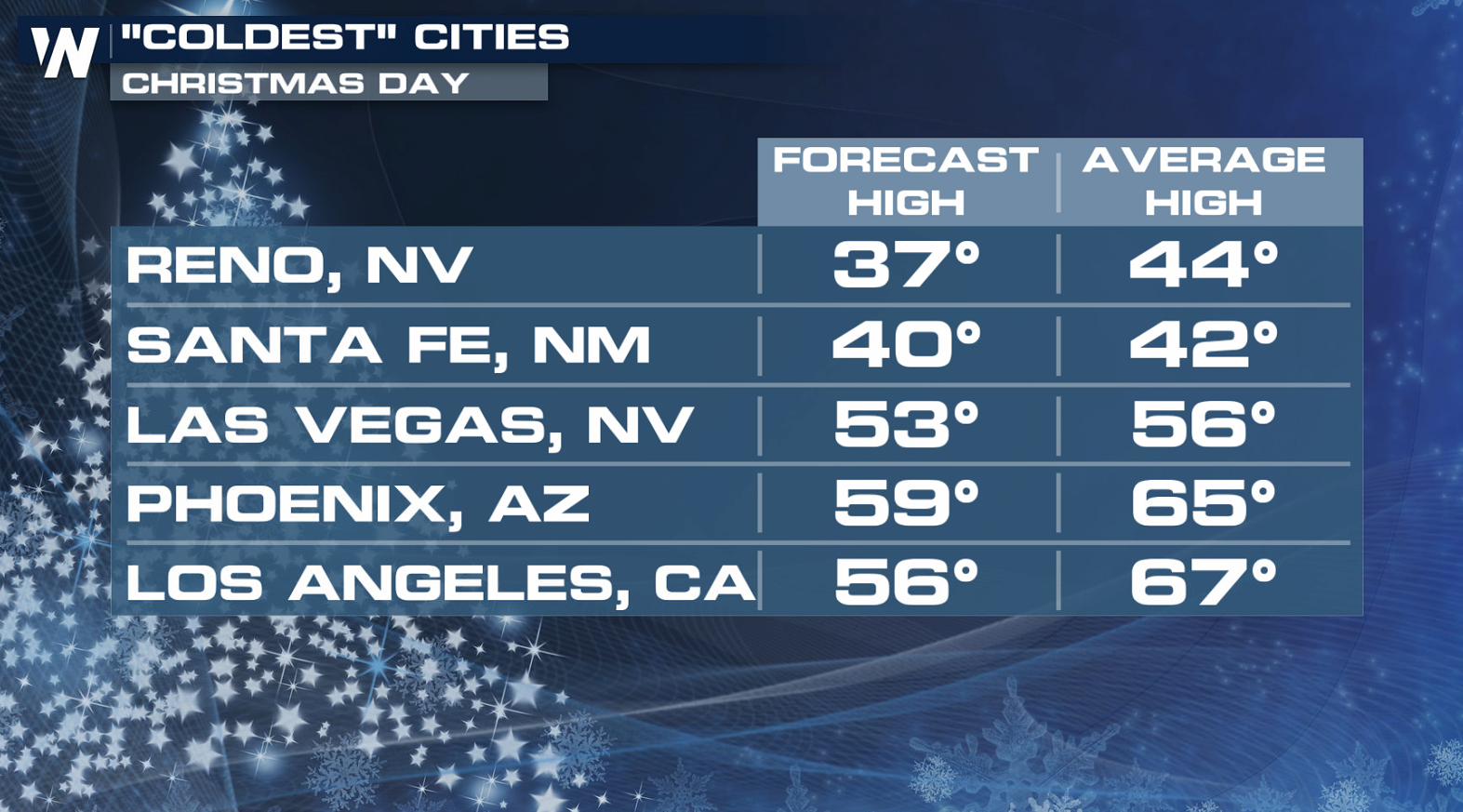 Highs in Denver and Minneapolis will be 10 to 15 degrees above average on Christmas Day with dry weather.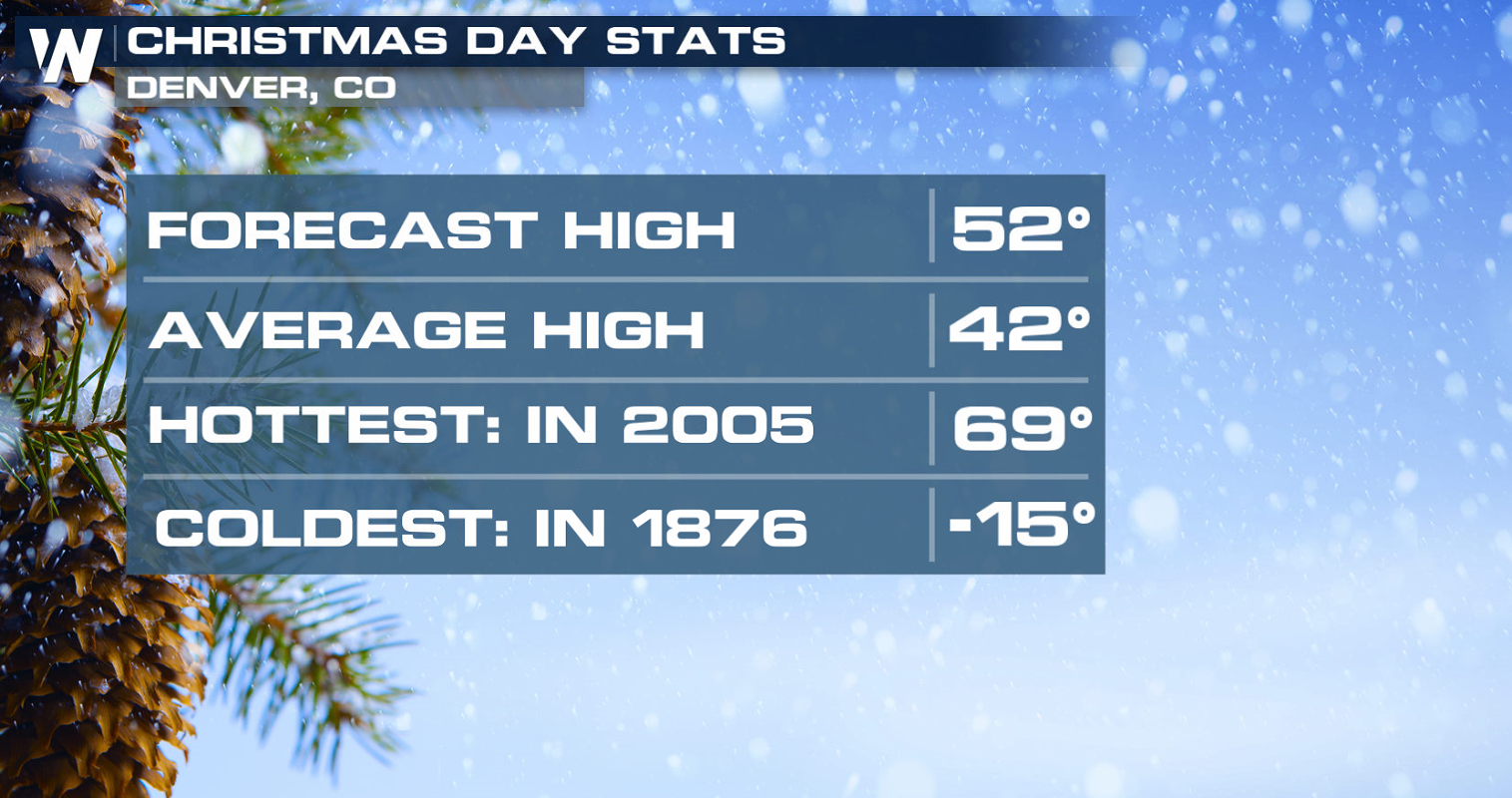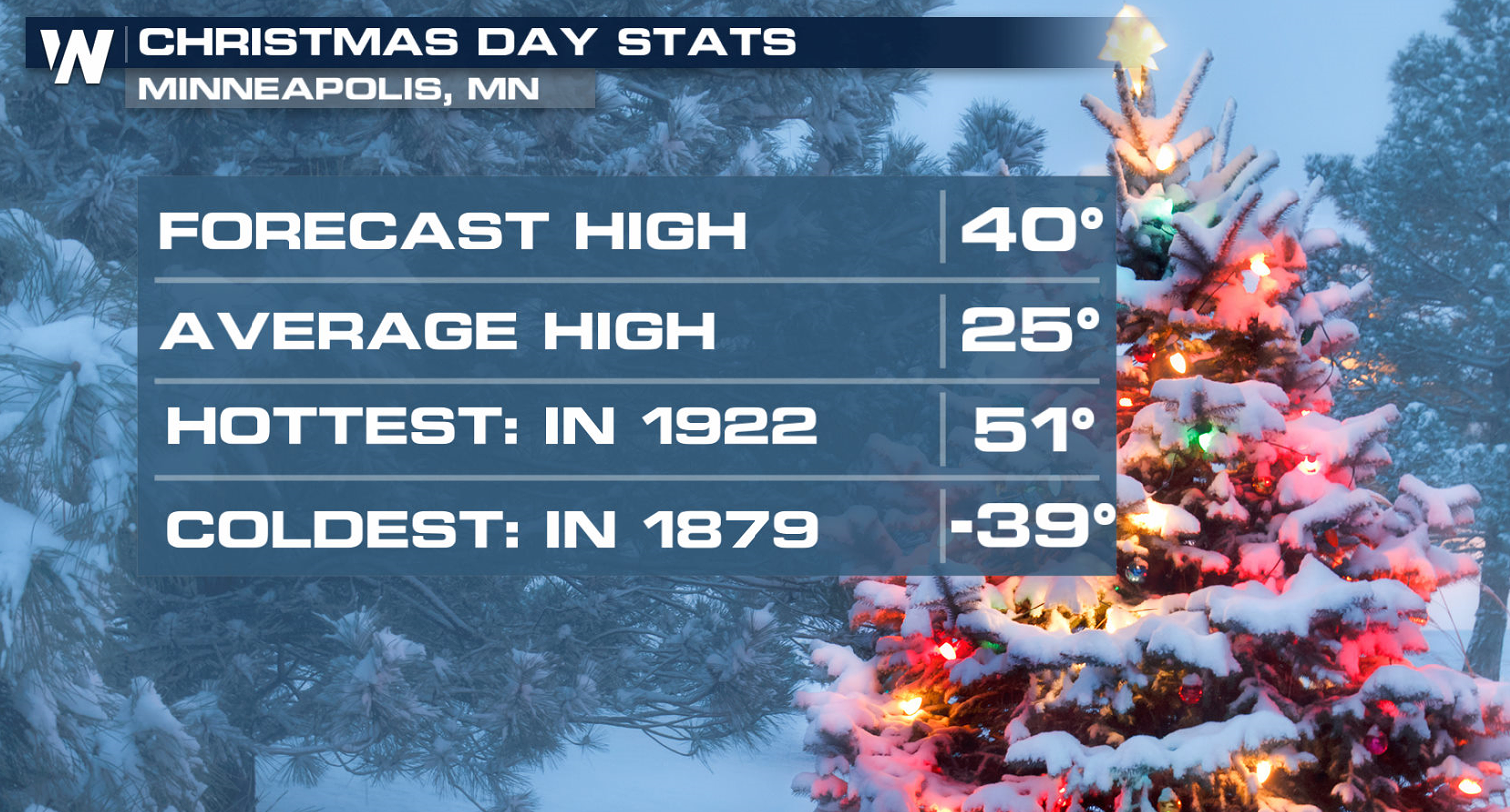 The East will be warm, although not as significantly above normal. New York will be around 5 degrees above average with sunshine. The wind will be gusty in Miami, but temperatures will still be close to 80.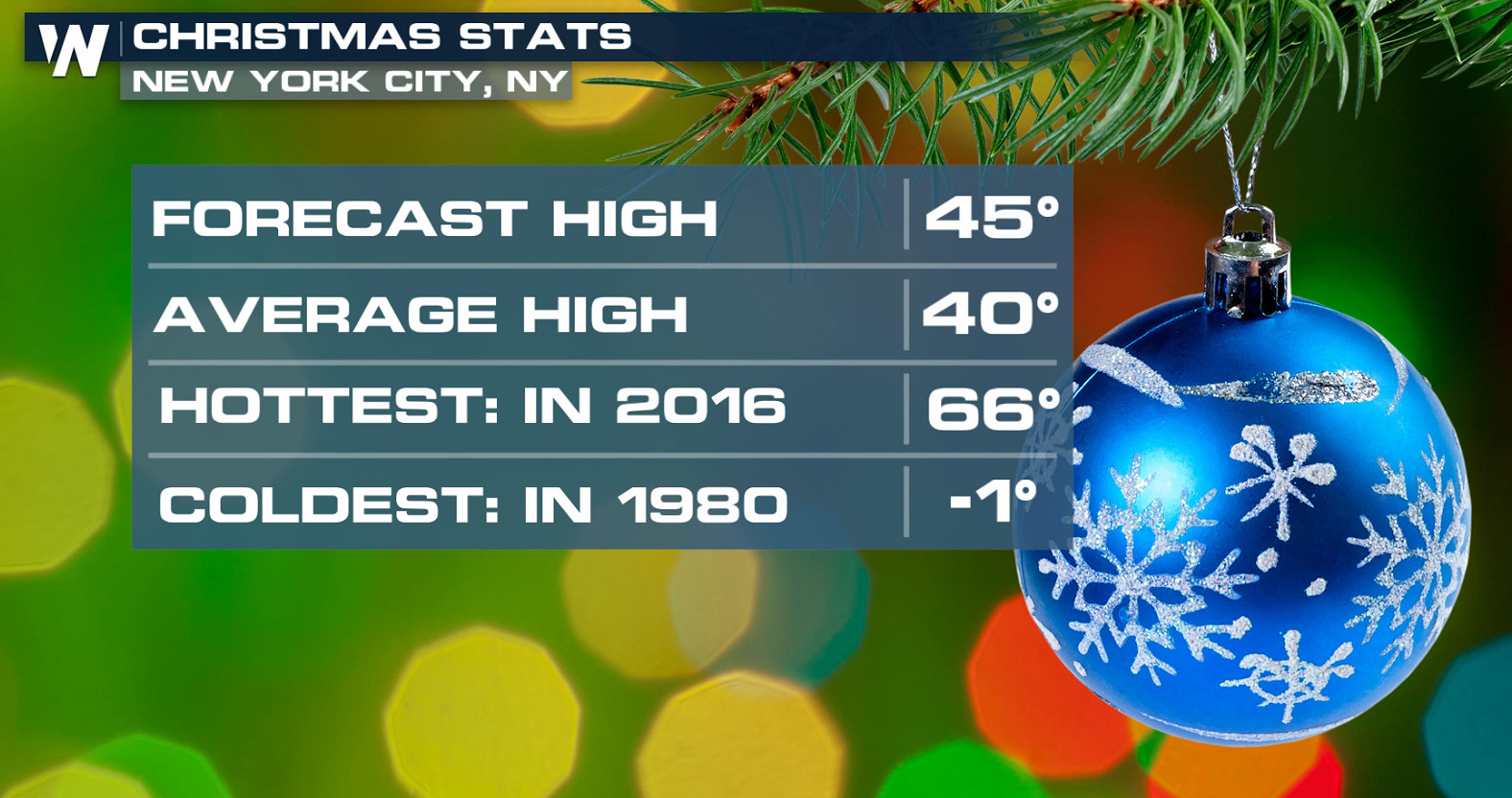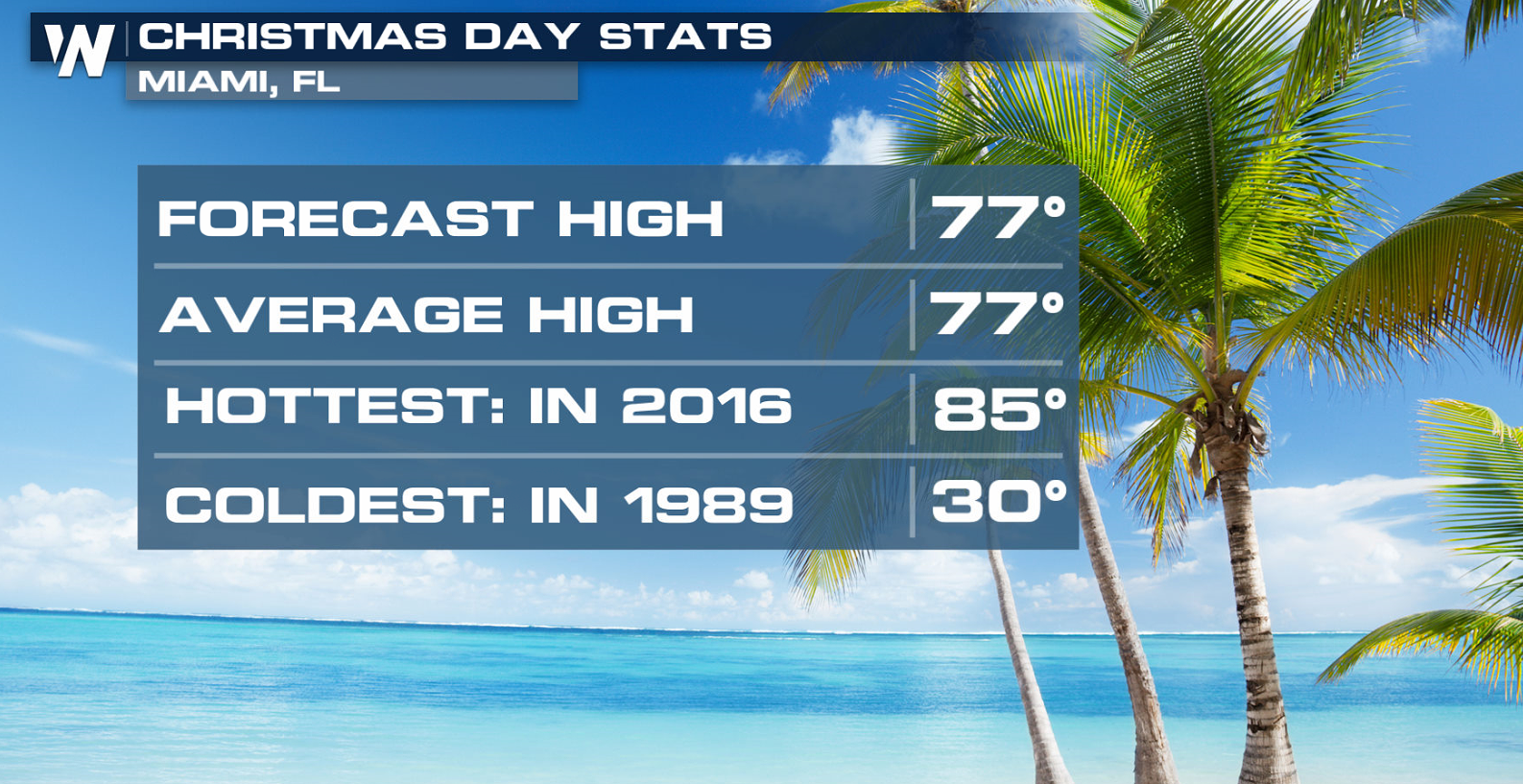 Travel safe and have a great holiday season!