An intense Nor'easter will bring blizzard conditions to portions of the East Coast over the next couple of days. A Blizzard Warning has been issued near Chesapeake Bay and for coastal New England. Winter Storm Warnings continue along the I-95 corridor from Florida to Massachusetts.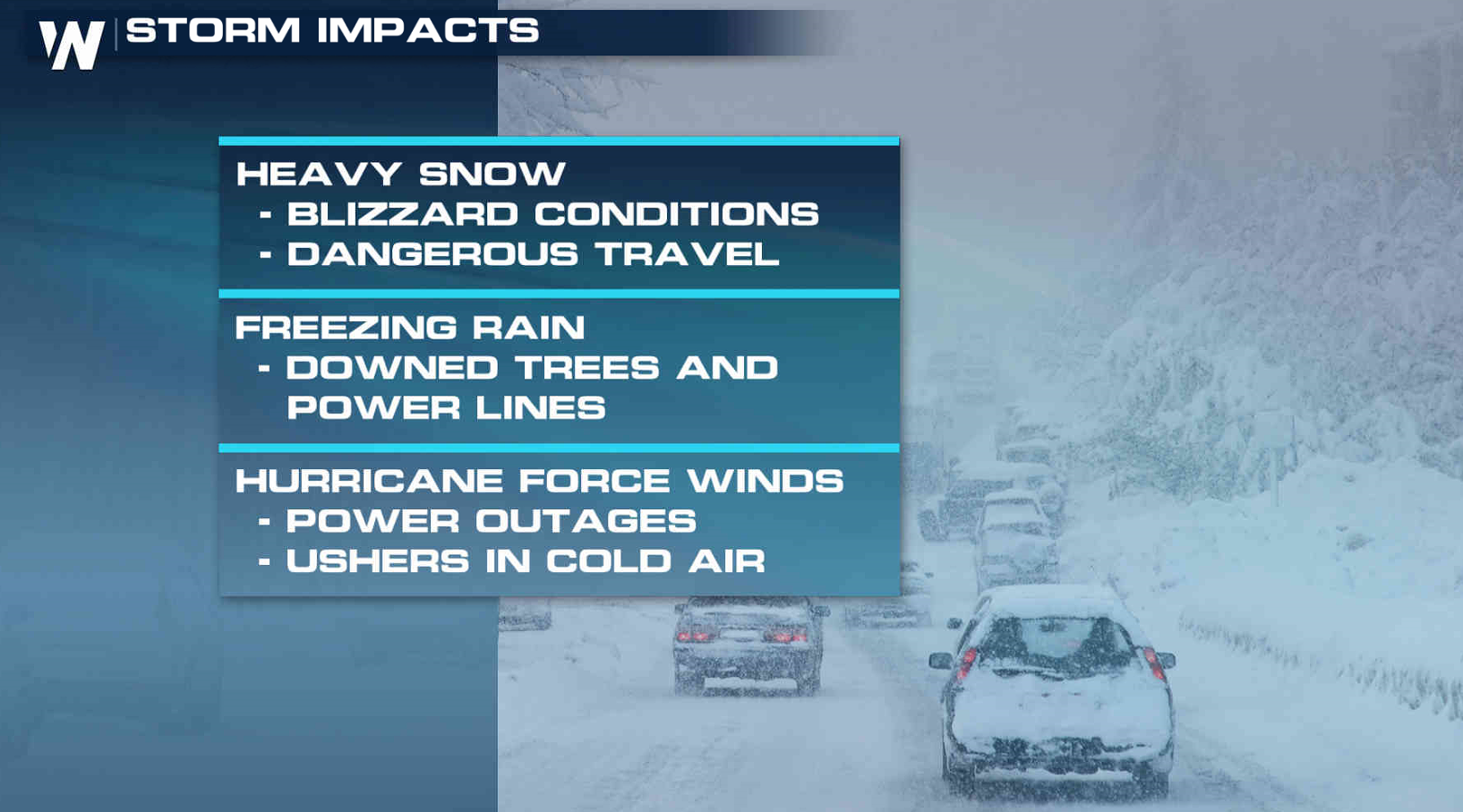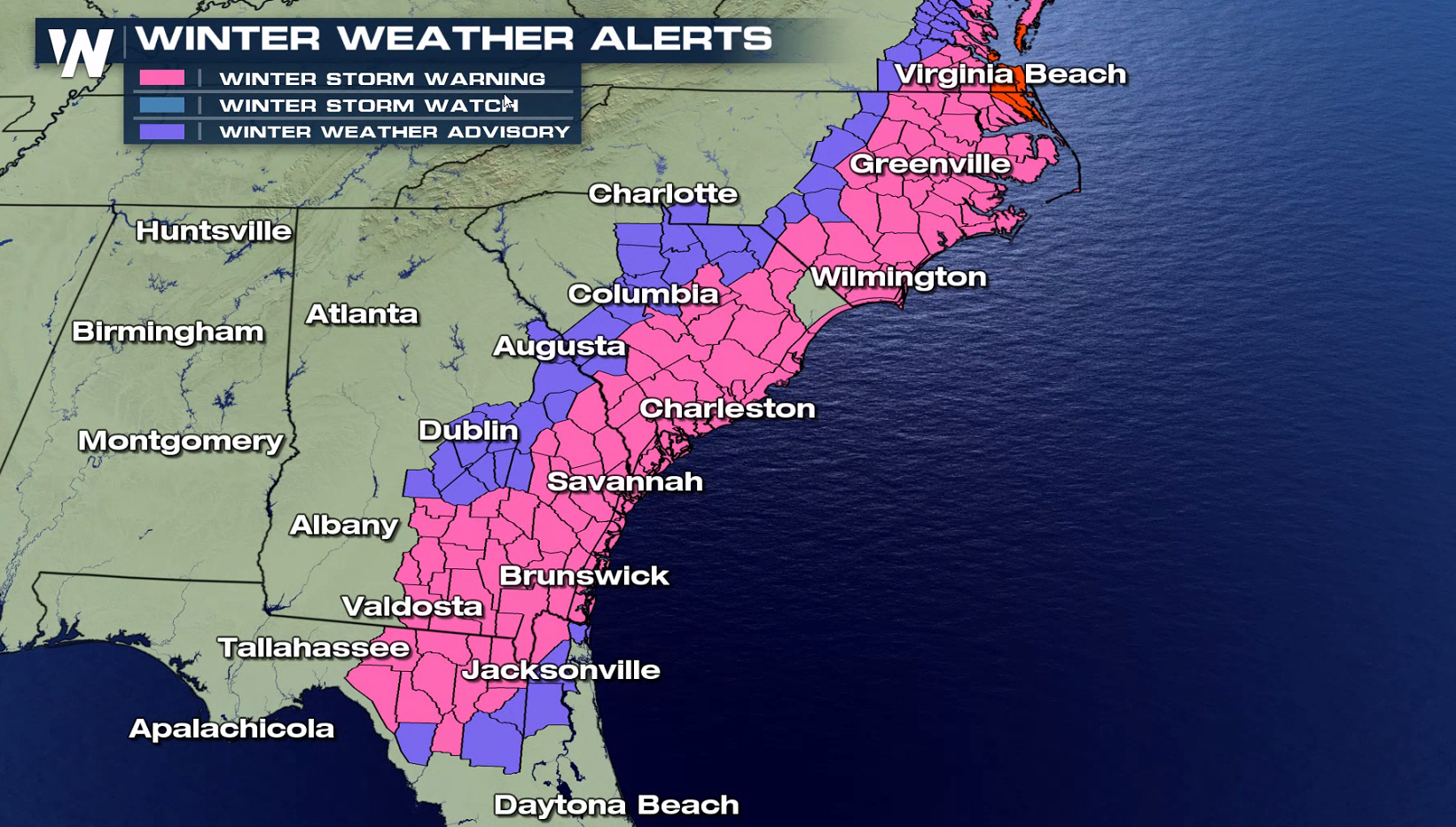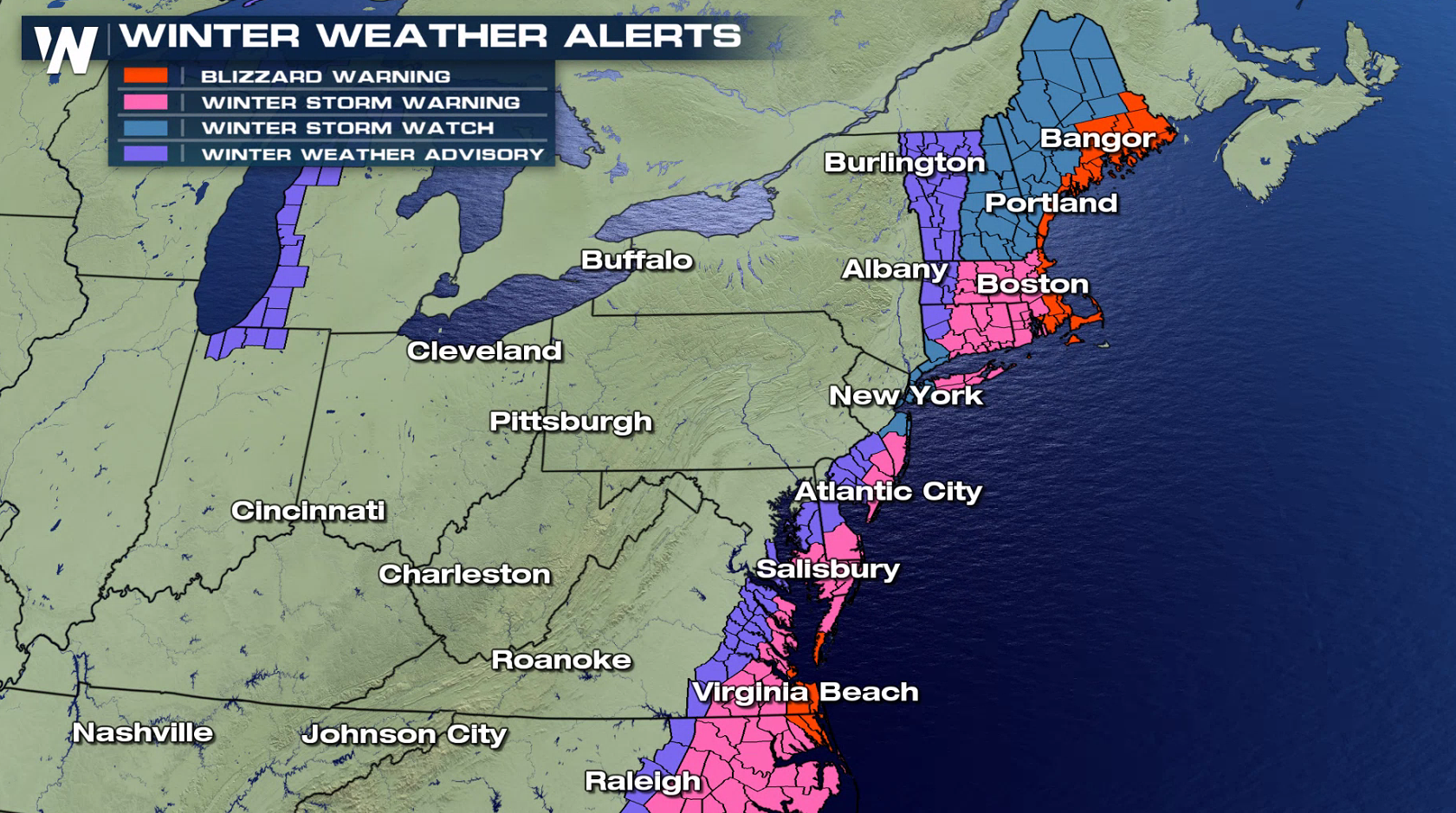 Snow and ice has been falling as far south as northern Florida. As the low moves quickly to the northeast today, snow and ice will spread northward into the Outer Banks of North Carolina. The heavy snow will push into the Northeast Thursday, with more than a foot possible in parts of New England by the weekend.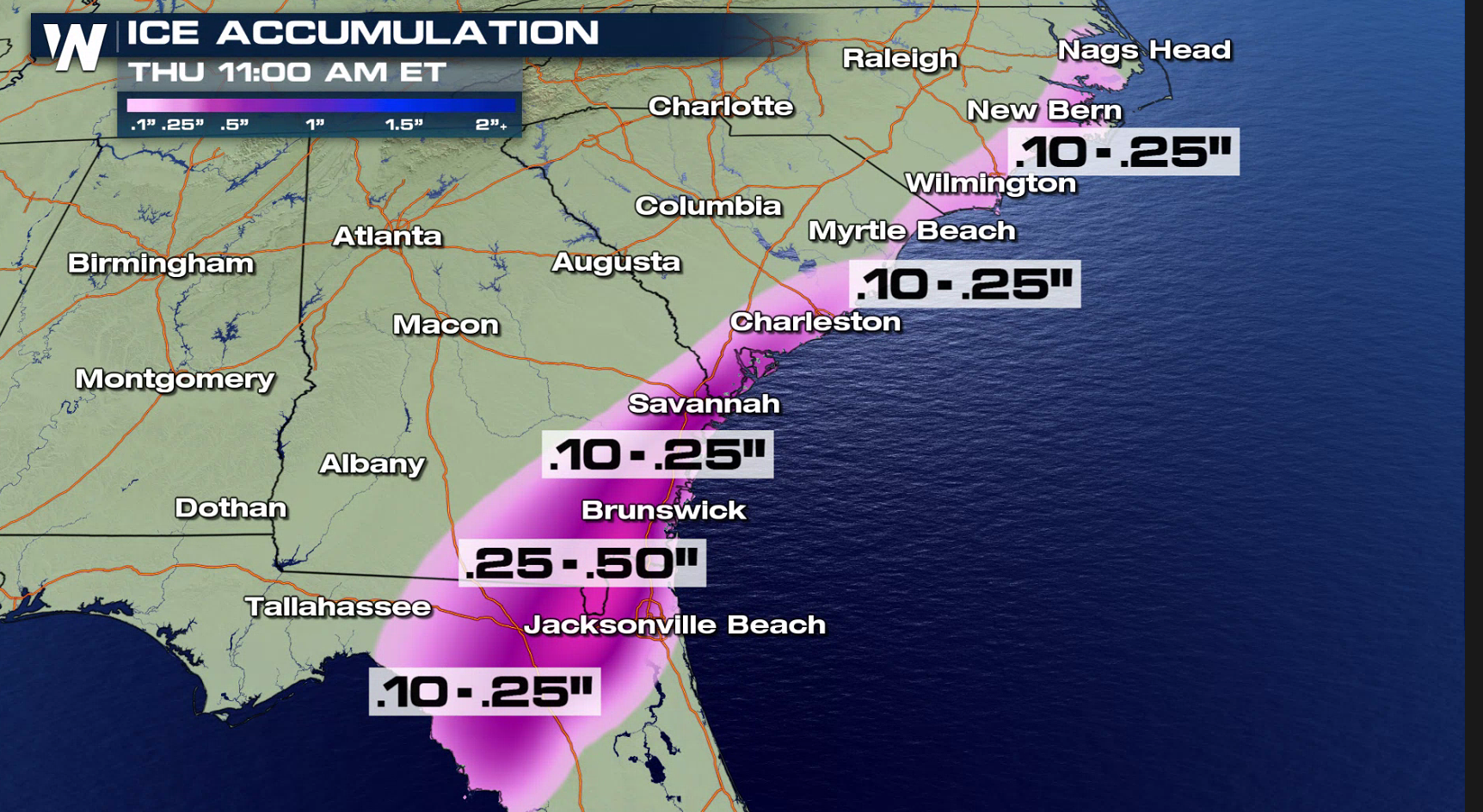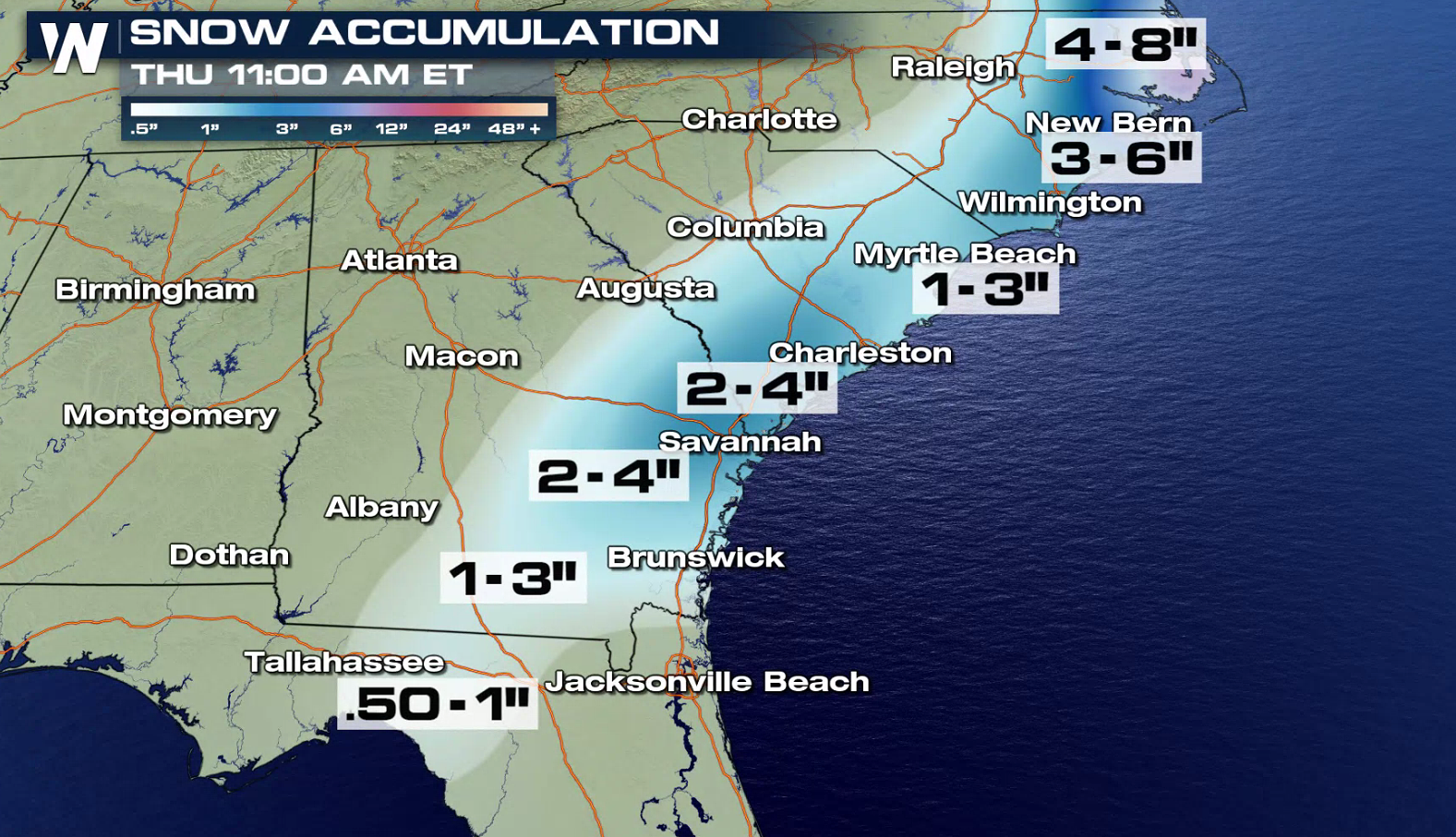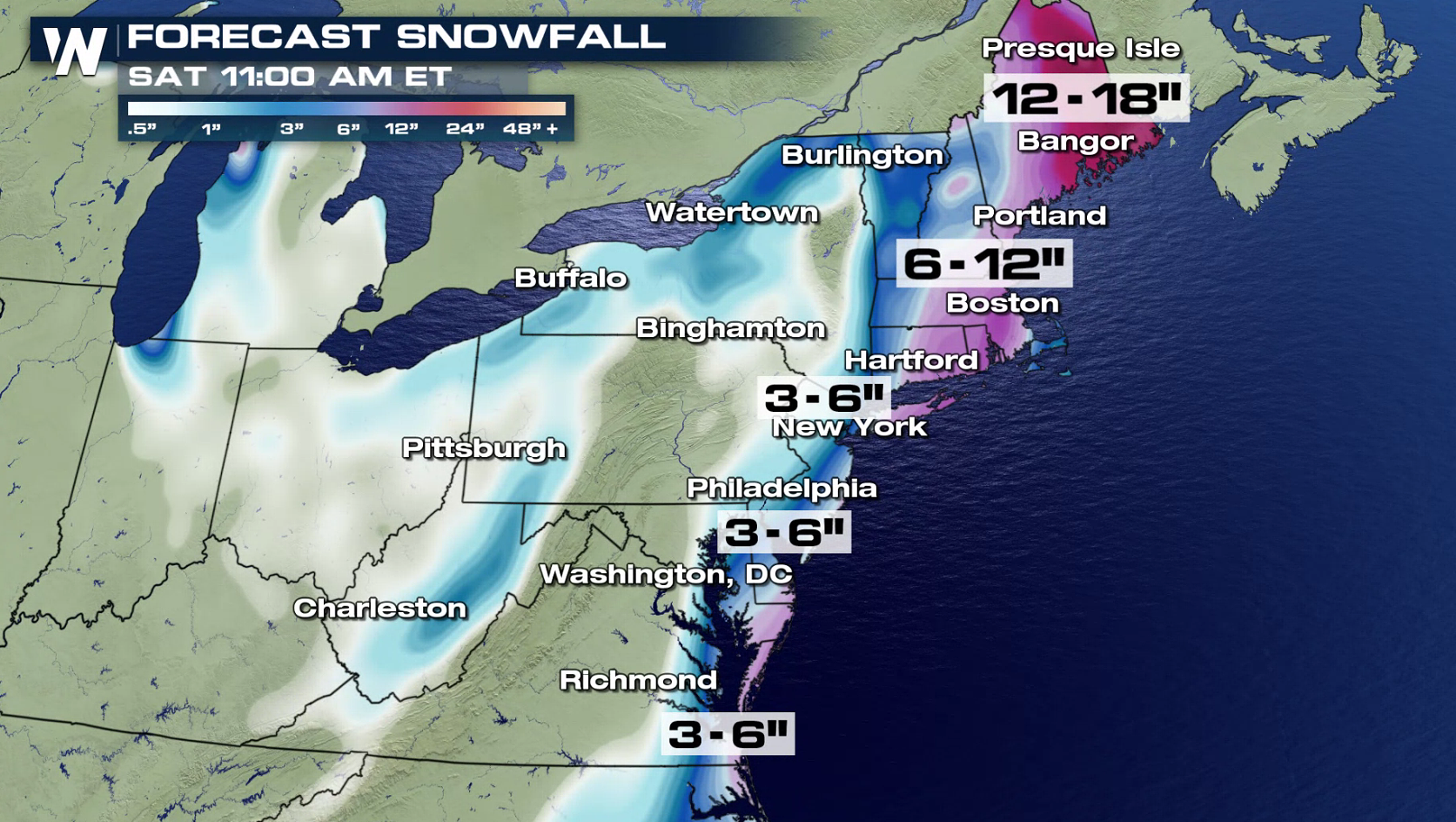 The low will rapidly intensify as it moves through the Atlantic Ocean tonight into Thursday morning. Heavy snow and strong winds will push into the Middle Atlantic and Long Island. Thursday afternoon into Friday, the low will approach New England, bringing blinding snow and hurricane force winds. Prepare for power outages and impossible travel conditions.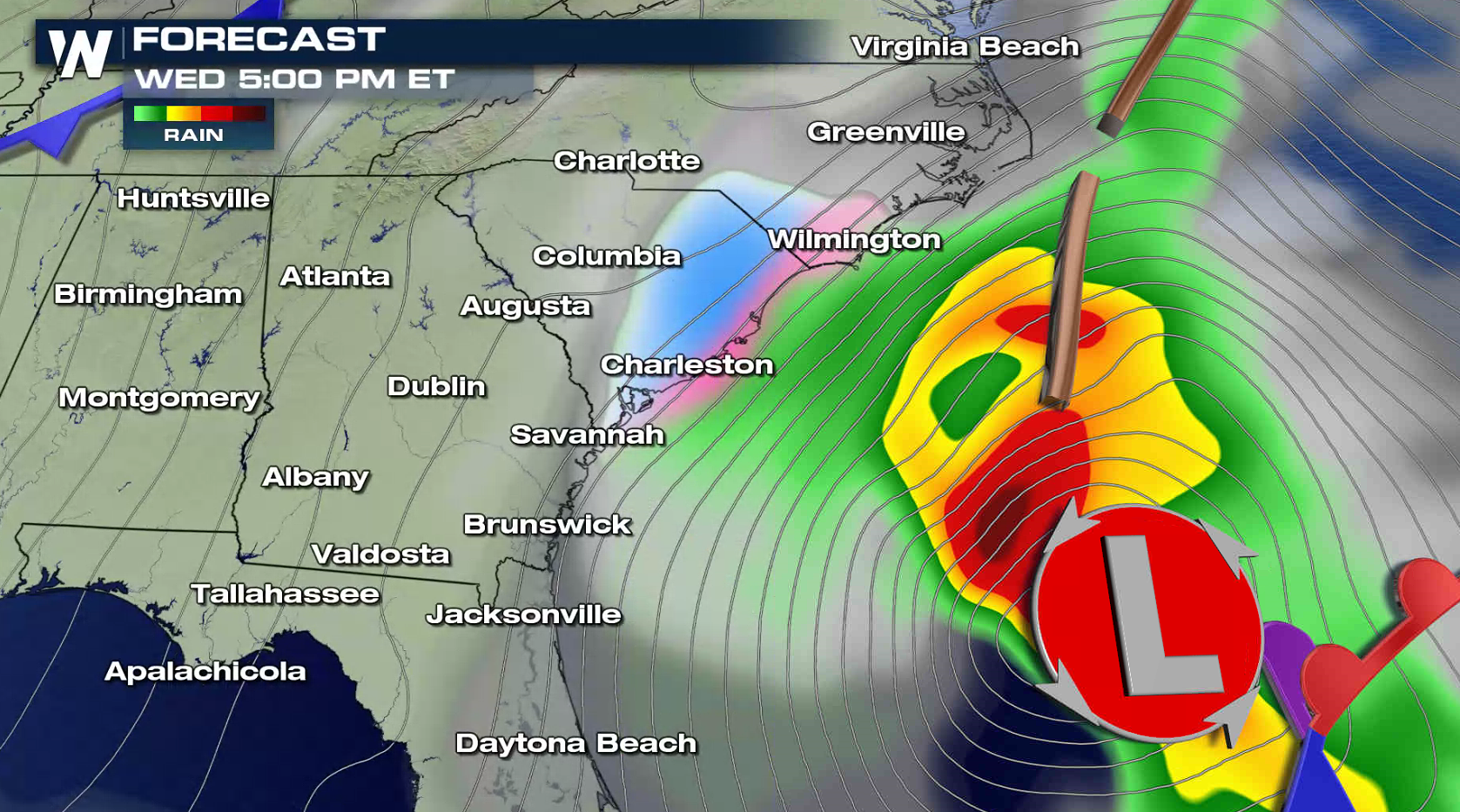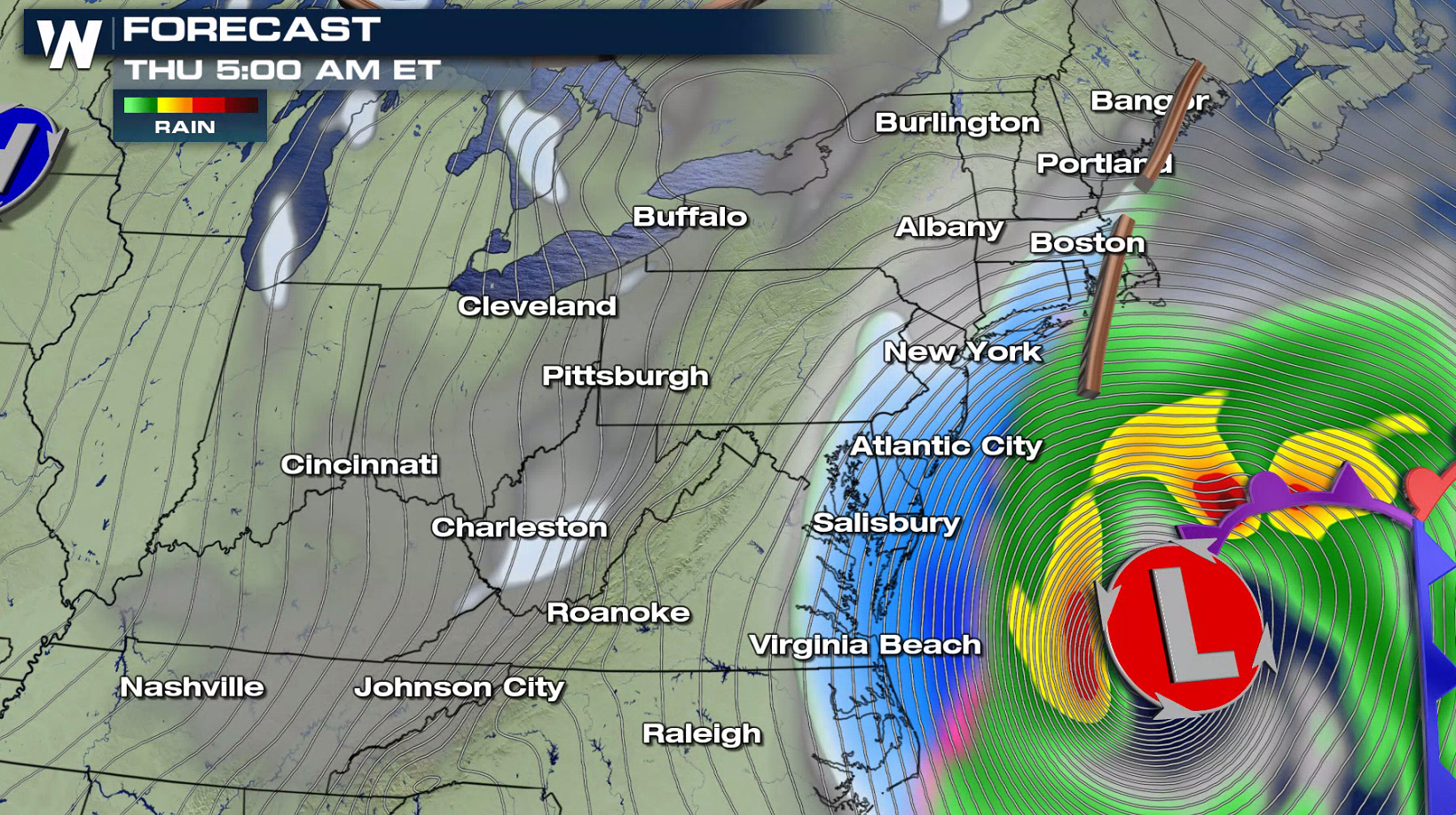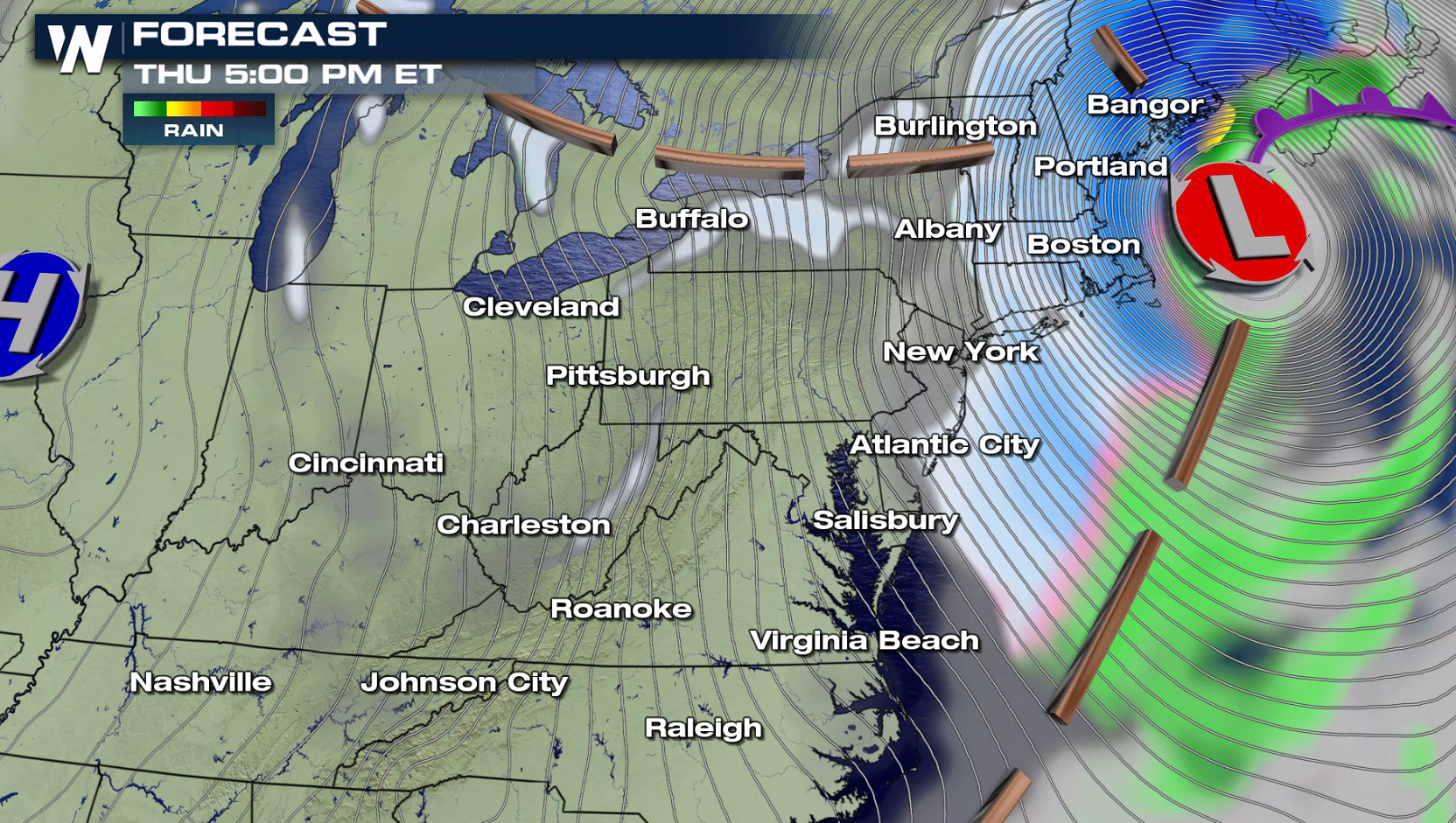 Stay tuned to WeatherNation on-air and online for updates on the progress of this Nor'easter. For WeatherNation: Meteorologist Mace Michaels