It's been almost a year since Southern California has seen a significant winter storm like the one in the forecast Monday night into Tuesday.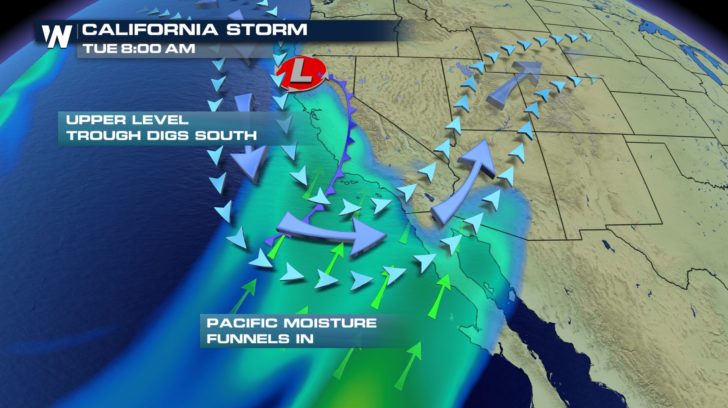 According to the National Weather Service in Los Angeles, rainfall rates could reach 0.50"-1.0" an hour during the peak of the storm. The heaviest of the rain is expected to fall overnight, and final storm totals could get up to 4-5" in some spots.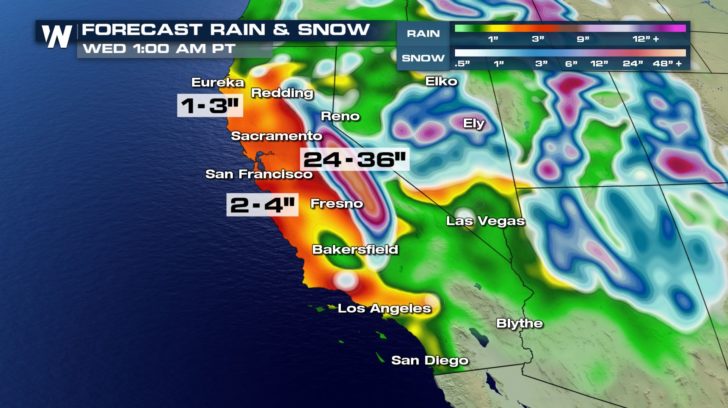 https://twitter.com/twitter/statuses/949861284626878464 It is likely we will see mud and debris flows in the recent burn areas, especially in and near the Thomas, Creek, and La Tuna burn areas with the current rainfall rates in the forecast. https://twitter.com/twitter/statuses/949809220722937856 Thunderstorms are also possible which could lead to higher rain rates and an increased threat of flooding and flash flooding.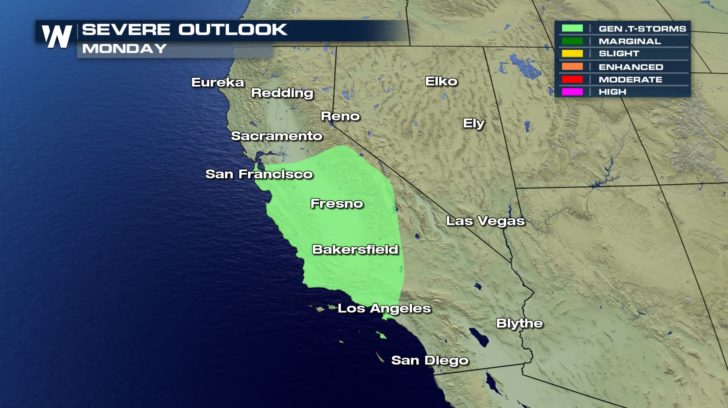 Residents in Southern California should also be prepared for urban/street flooding and rockslides as well as ponding of water on roads and in intersections. Potentially damaging winds are also possible in the mountains and desert with this storm, and High Wind Watches have already been issued from Fresno to Bakersfield.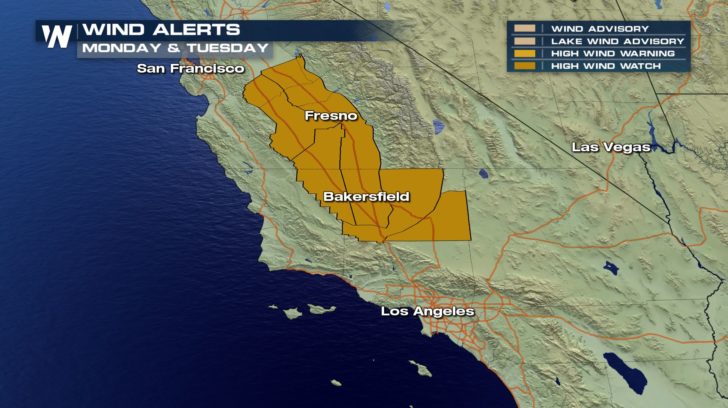 For WeatherNation, I'm Meteorologist Meredith Garofalo