The National Weather Service in Tampa Bay, FL has confirmed two EF-2 tornado touchdowns early this morning in Clearwater, FL around 2 AM and another tornado in Crystal River, FL. Images showcasing down trees and damaged cars are also coming in from the Clearwater Police Department (above). Fortunately, there are no reports of injuries. Wind speeds associated with these two EF-2 tornadoes are estimated to have been between 115 and 125 miles per hour!
Heavy rain was also recorded within the last couple days, Wednesday saw a couple inches in parts of the Southeast!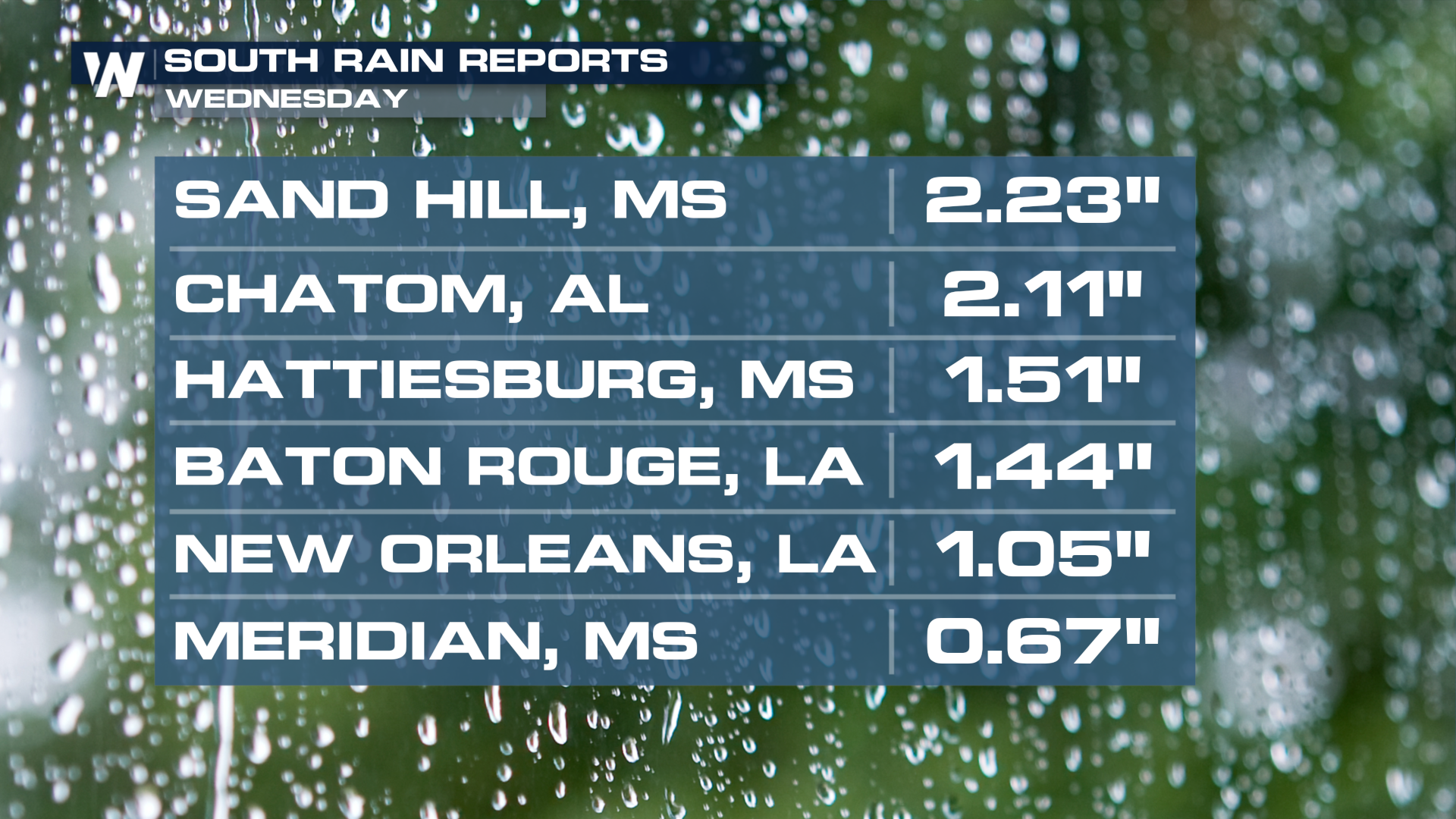 The weather should clear on Friday, however a few lingering thundershowers will have to be monitored through Friday night, in the unlikely event they decide to be strong to severe. Stay with us for updates!