An Alberta Clipper will swing through the Great Lakes and Northeast states Sunday evening through Monday morning, possibly creating slick driving conditions for folks getting back into their routine following the holidays.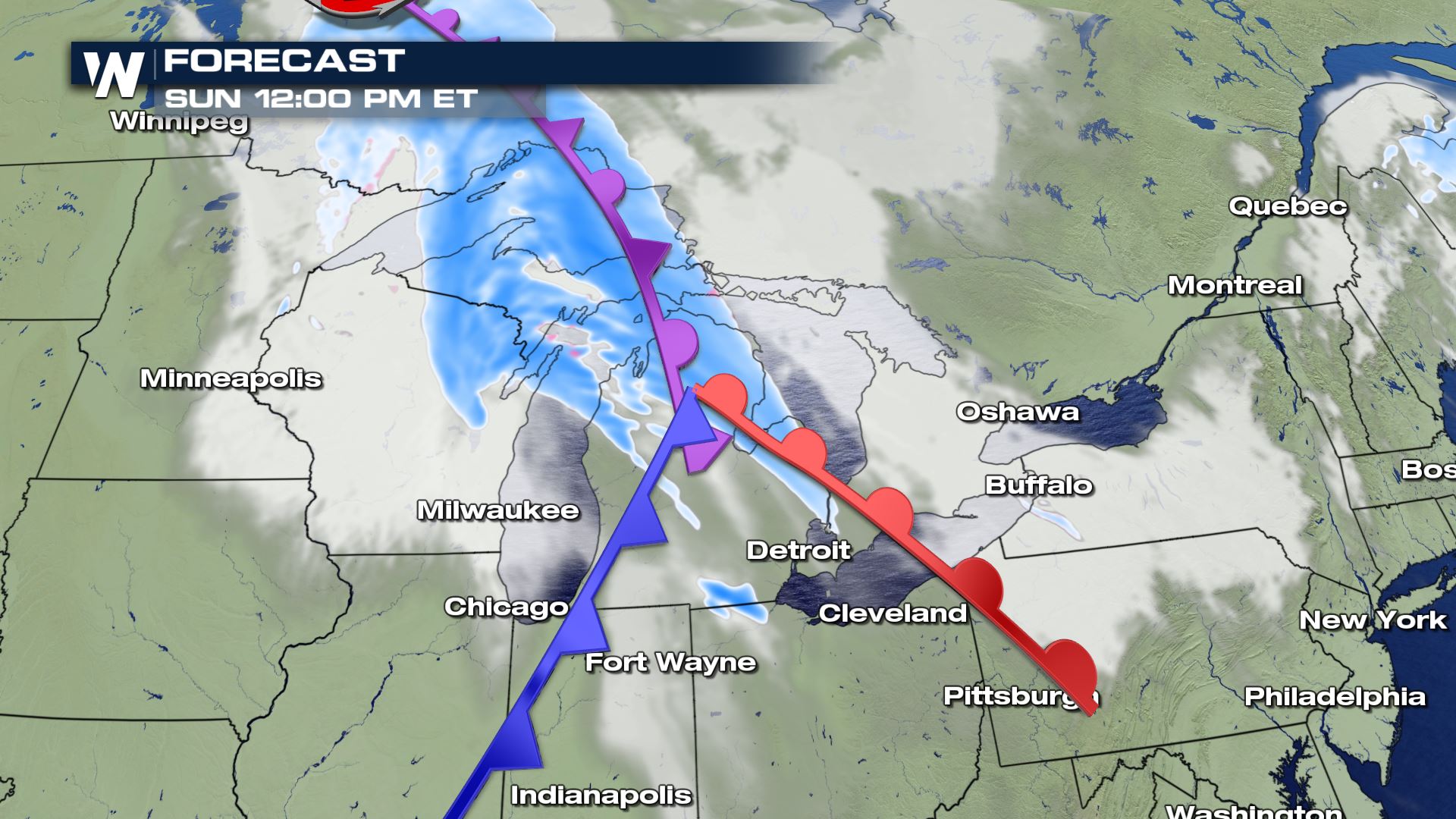 It all begins Sunday afternoon as a brisk area of low pressure moves through Canada's southern provinces and toward the Great Lakes. Breezy wind and snow showers will develop in Michigan and spread toward upstate New York by nightfall Sunday.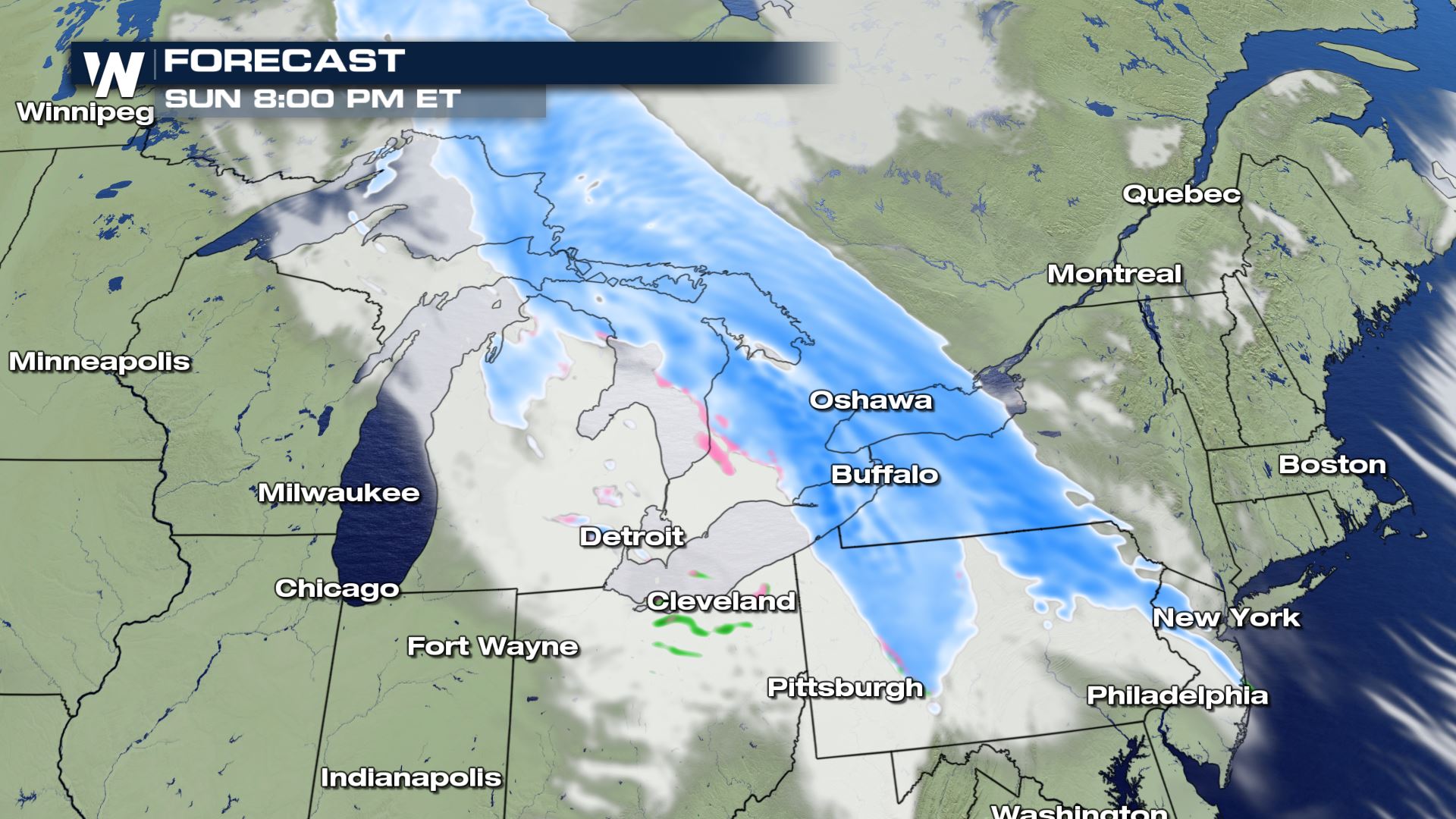 The low pressure will scoot across Lakes Erie and Ontario Sunday night into Monday morning, spreading the snow showers into the New England area just in time for Monday morning's commute.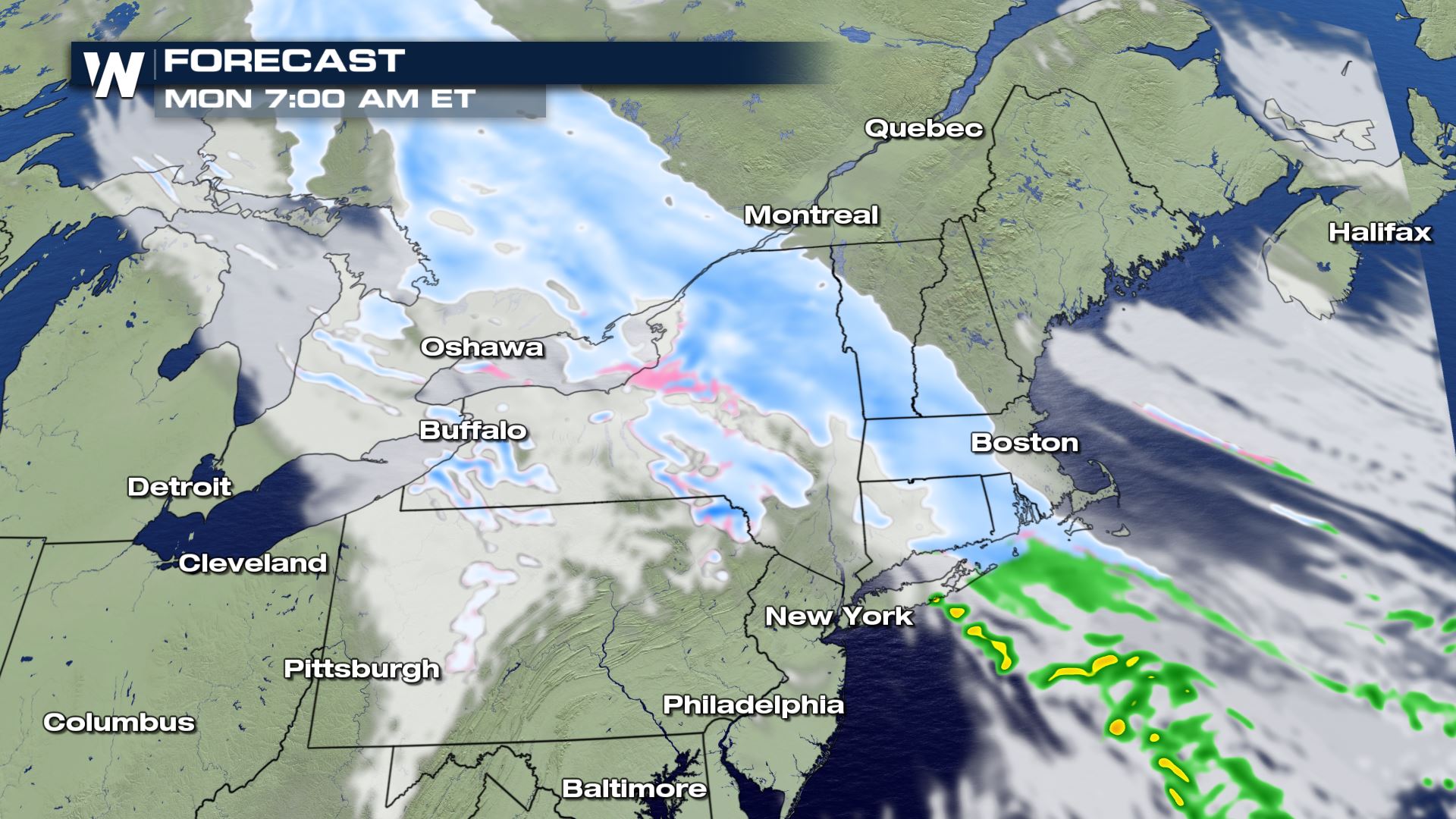 Take note of Monday morning because many of us will be back to work and back to school following the holidays. With fresh snow showers and colder temperatures coming in, there may be a few issues on Monday morning's commute.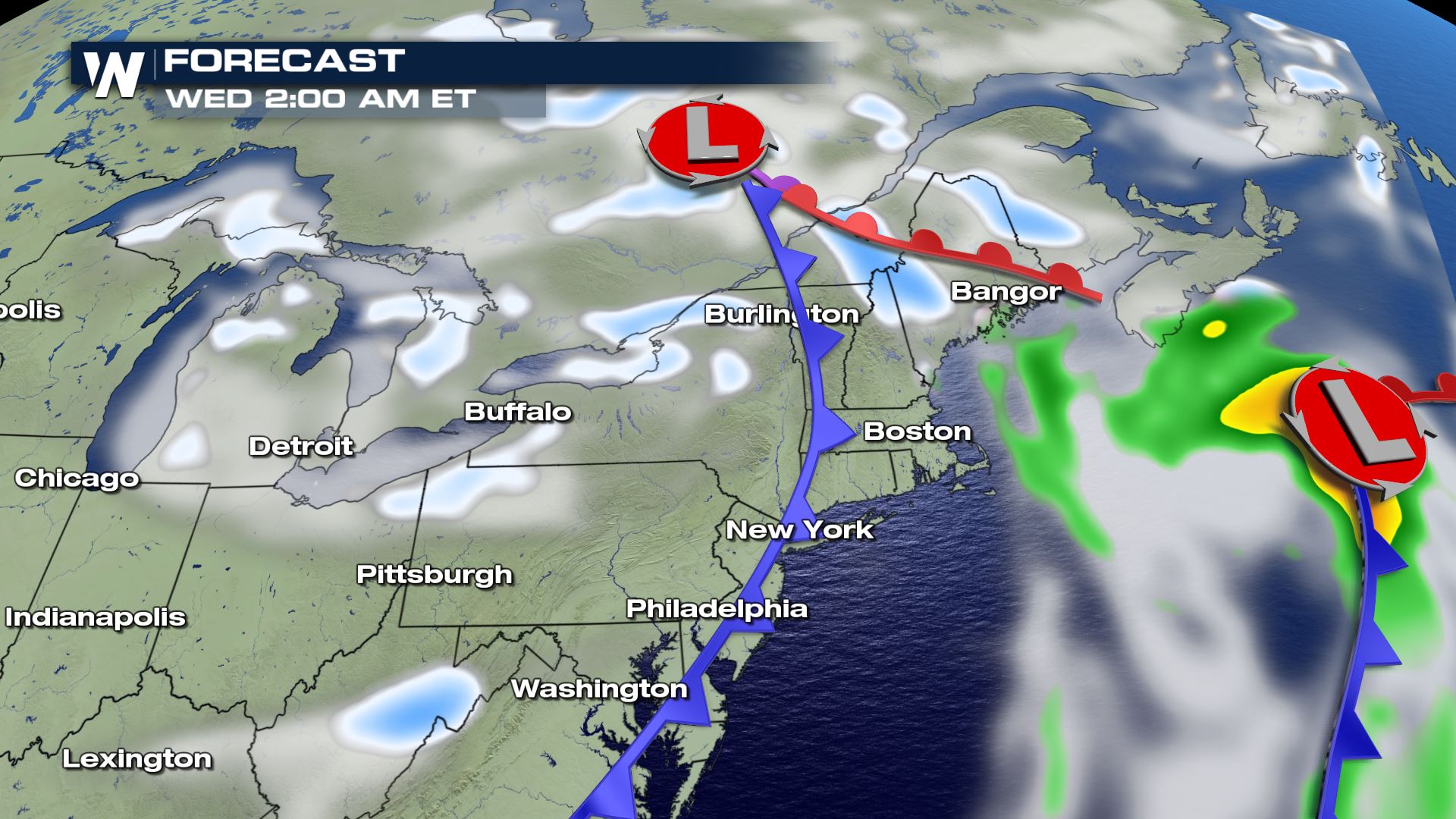 The total snowfall appears light at this time, most likely in the range of 1 to 3 inches. However there will be another chance at snow showers Tuesday night into Wednesday. Right now it looks like a strong area of low pressure will remain offshore from Maine, however if it decides to form closer to New England, it would mean more snow.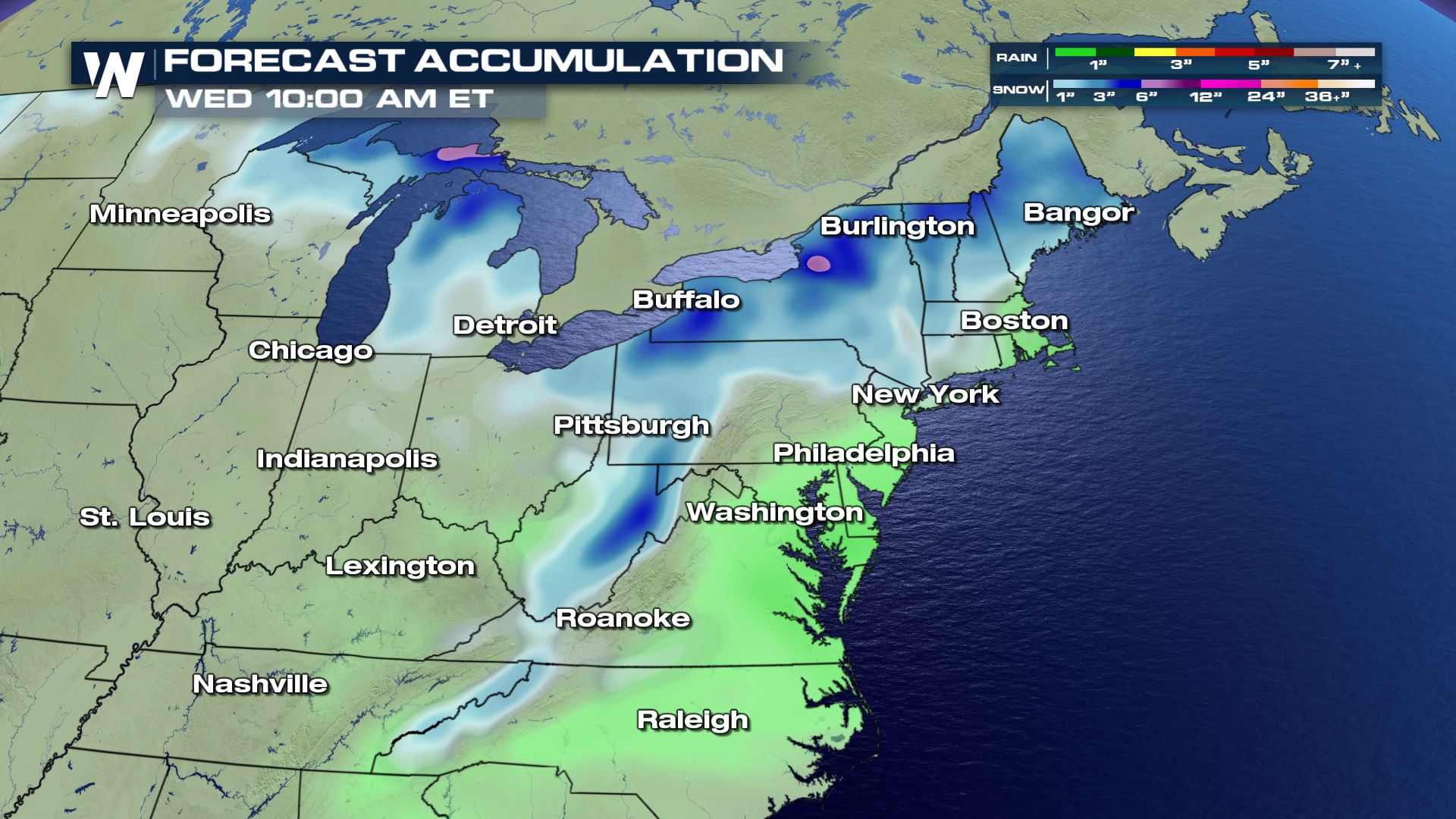 Continue to check back in with us here at WeatherNation for more in-depth stories on the top weather headlines.