Here we go again. Another clipper system is set to cross the northern tier of the country Thursday through Saturday morning with light to moderate snow and gusty winds. Minor impacts to travel are possible throughout the Rocky Mountains through Saturday morning.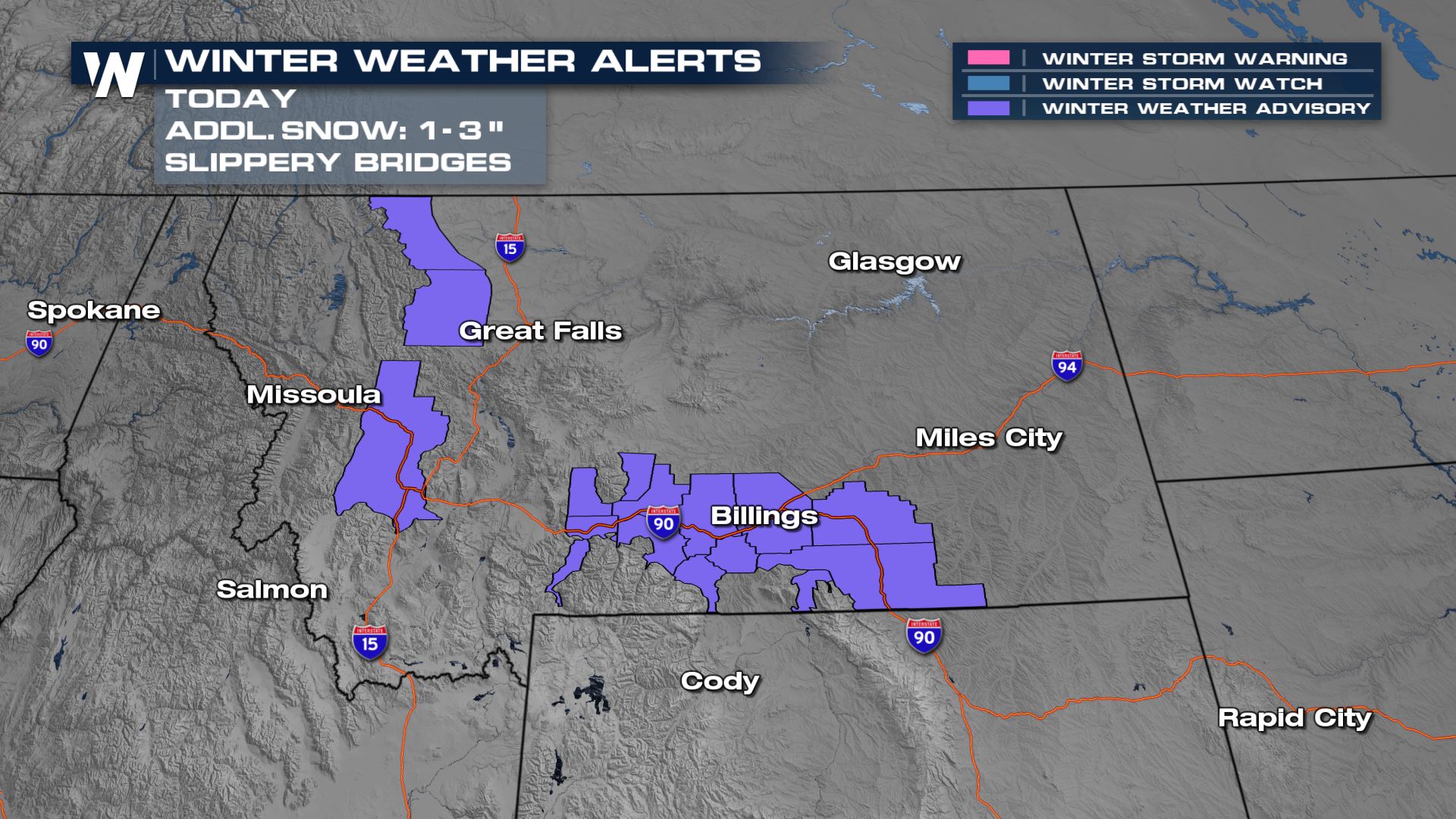 Winter weather advisories are in effect into Friday afternoon across portions of the Northern Rockies in Montana. Some heavy snow is possible along with wind gusts that could reduce visibility. Precipitation will follow the cold front as it moves south through Montana on Thursday, with scattered showers and a few thunderstorms possible to the southwest into Eastern Oregon and Idaho. Snow is expected to continue to move south across Montana into Wyoming Friday morning, while some rain falls across the Great Lakes.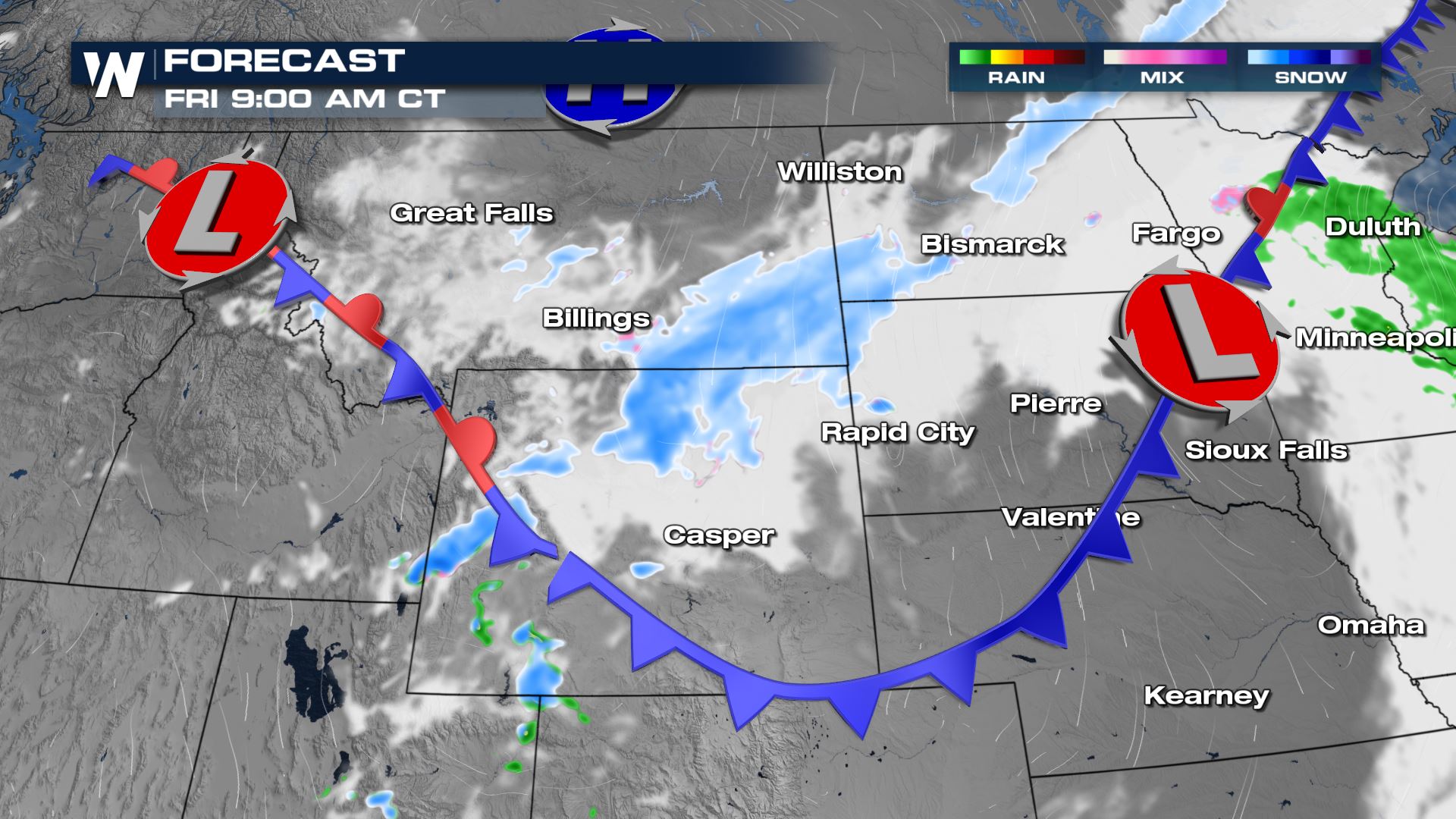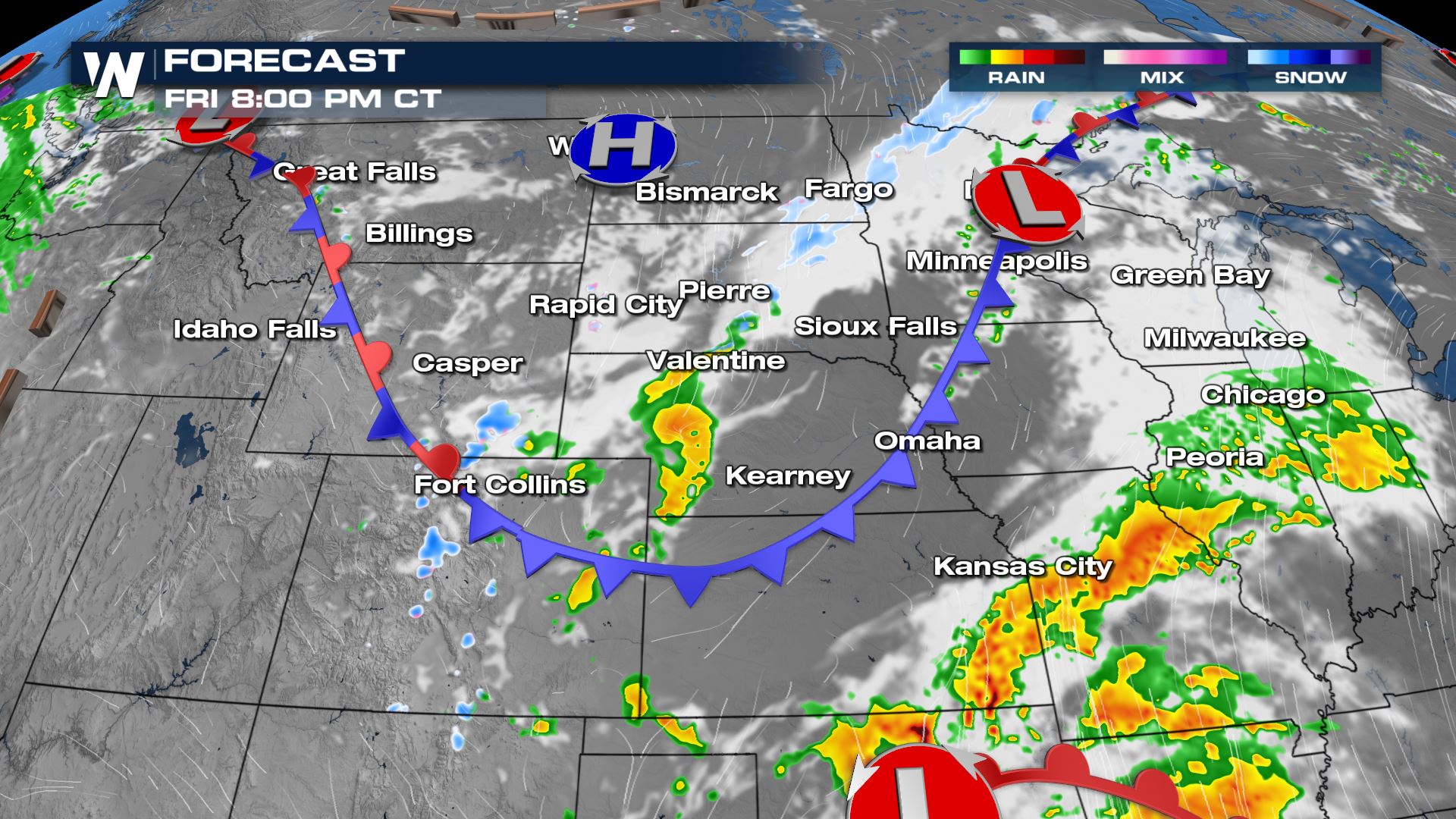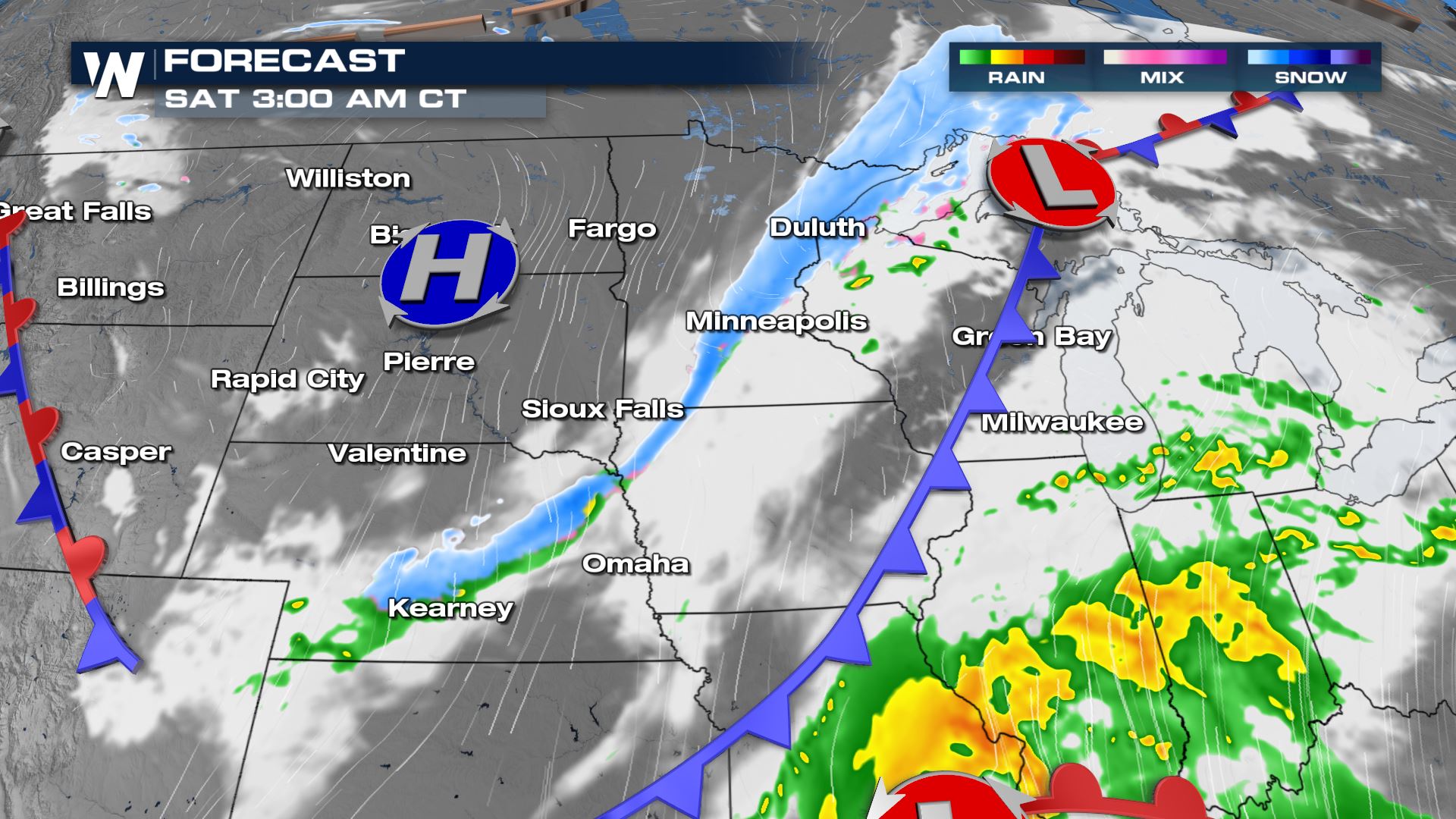 Precipitation will not be as widespread during the Friday afternoon timeframe as the front crosses the Northern Plains, but chances for light snow will increase behind the front Friday night into Saturday morning, primarily across the Upper-Midwest.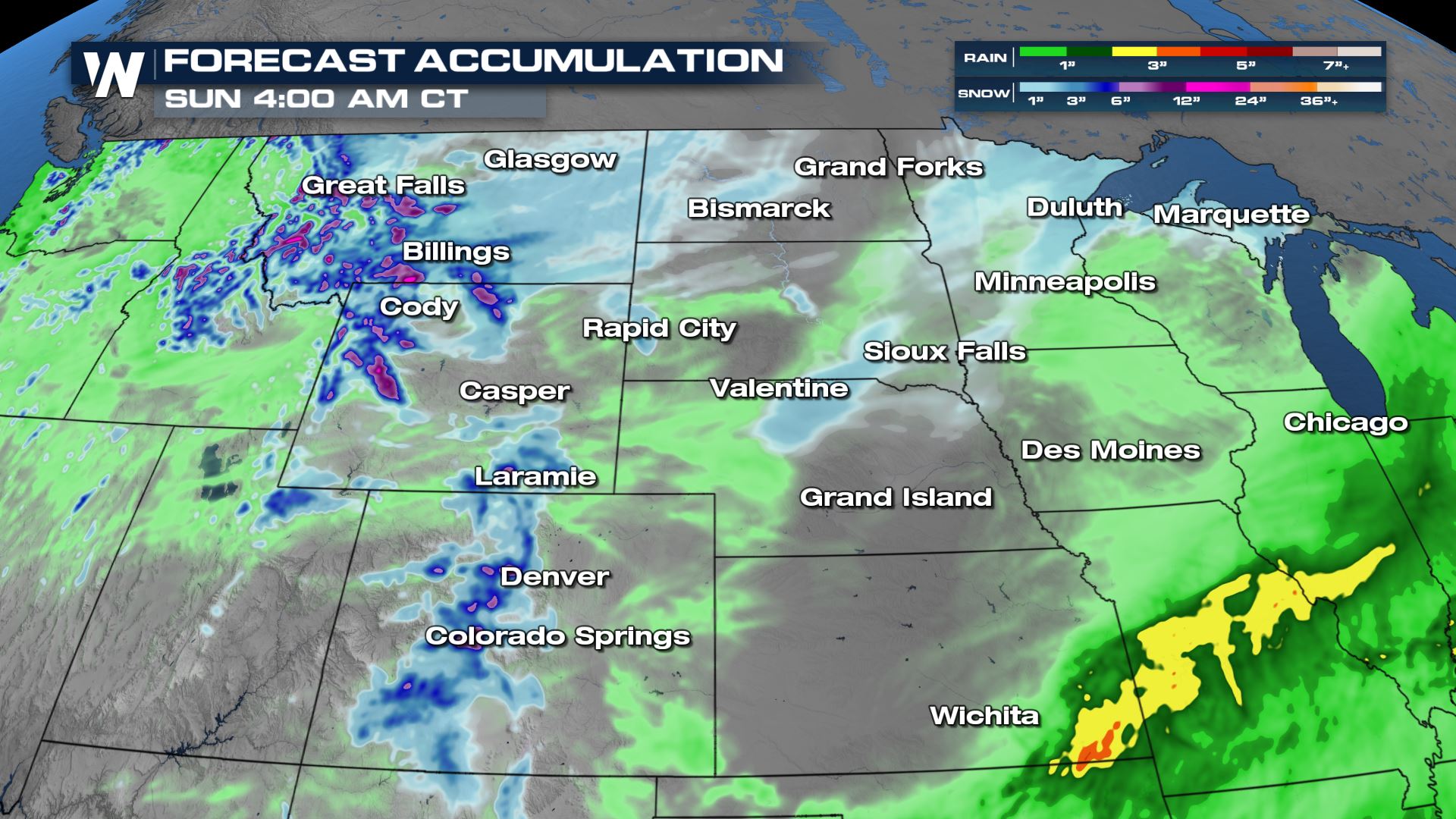 Heavy snow is expected through the higher elevations of the Northern Rockies, with over a foot possible into the higher peaks of the Wind River Range in Wyoming. Lighter snow potential is possible across the Black Hills, the Northern Plains, Colorado's Front Range and the Upper-Midwest where 1-3 inches can generally be expected. Stay with WeatherNation on-air and online for updates.