An area of showers and thunderstorms could develop into the next named storm in the Atlantic basin, though it's not expected to be a direct threat to land. The National Hurricane Center (NHC) has a 40 percent chance of development with an area of showers in the northern Atlantic over the next five days. Development, however, is most likely in the next 48 hours over the relatively warm waters of the Atlantic.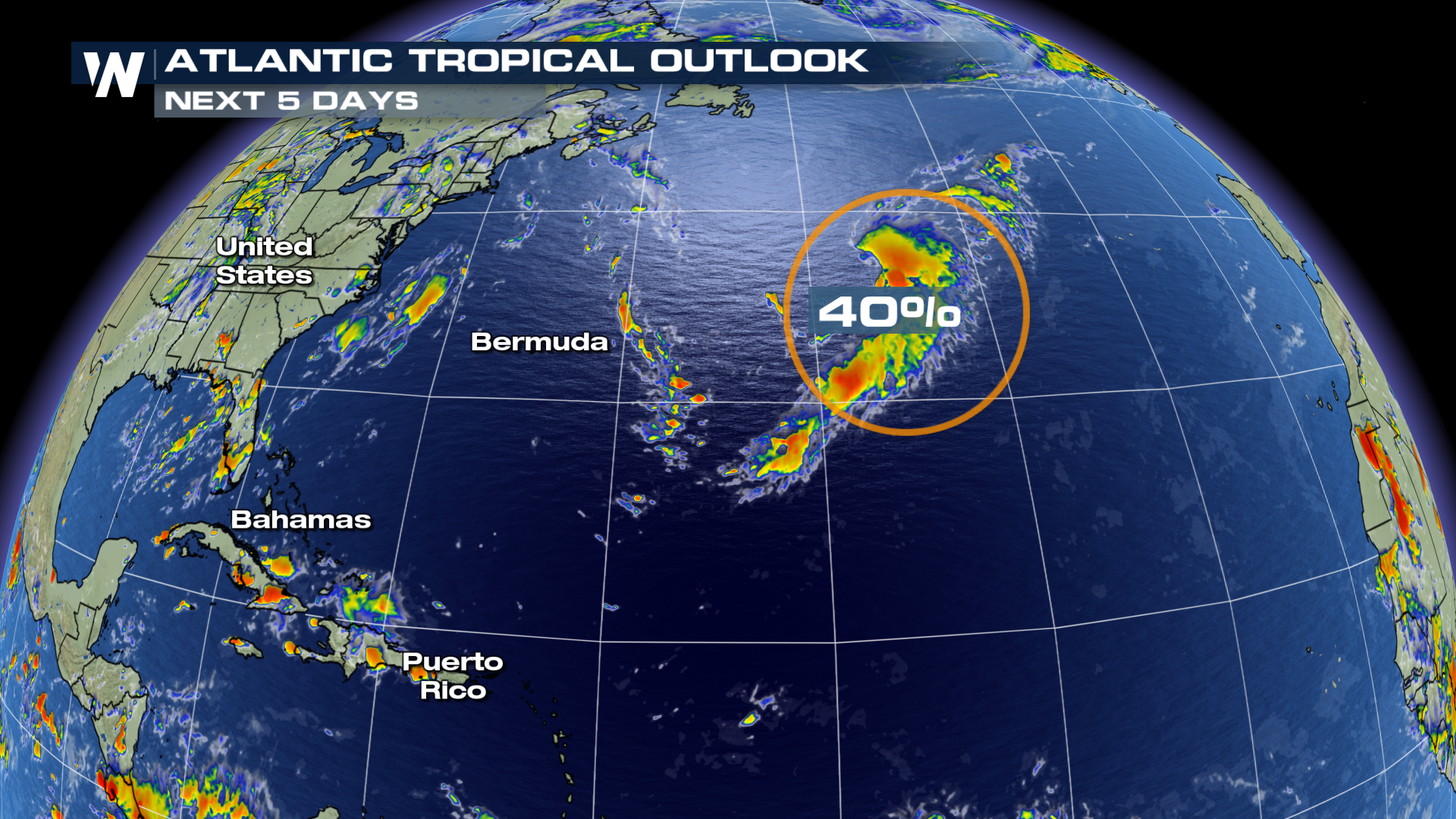 If the storm were to get a name, it'd be Ernesto, and it'd be the Atlantic's fifth named storm of the year.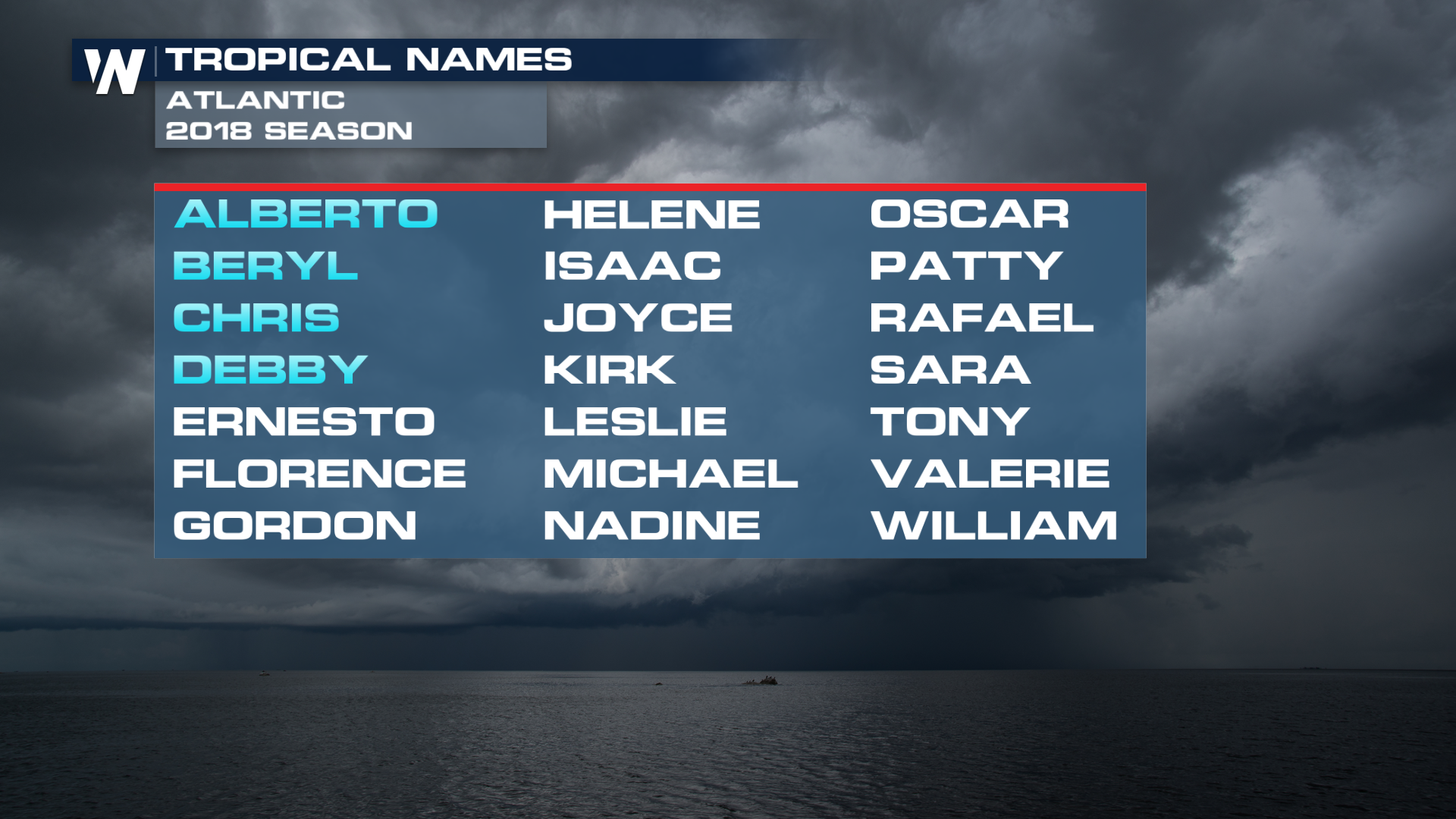 That said, Ernesto won't be of any significant impact to land. It's expected to stay out to sea and slowly dissipate over the cooler waters of the north Atlantic before potentially impacting western Europe next week as a remnant low. The storm would develop in a similar area as to where Tropical Storm Debby formed earlier this month, where above average sea surface temperatures are helping fuel storm development. This area, however, is just south of much cooler sea temperatures, and when storms develop here, they typically move north into that pool of colder temperatures, weakening the storms soon after they form.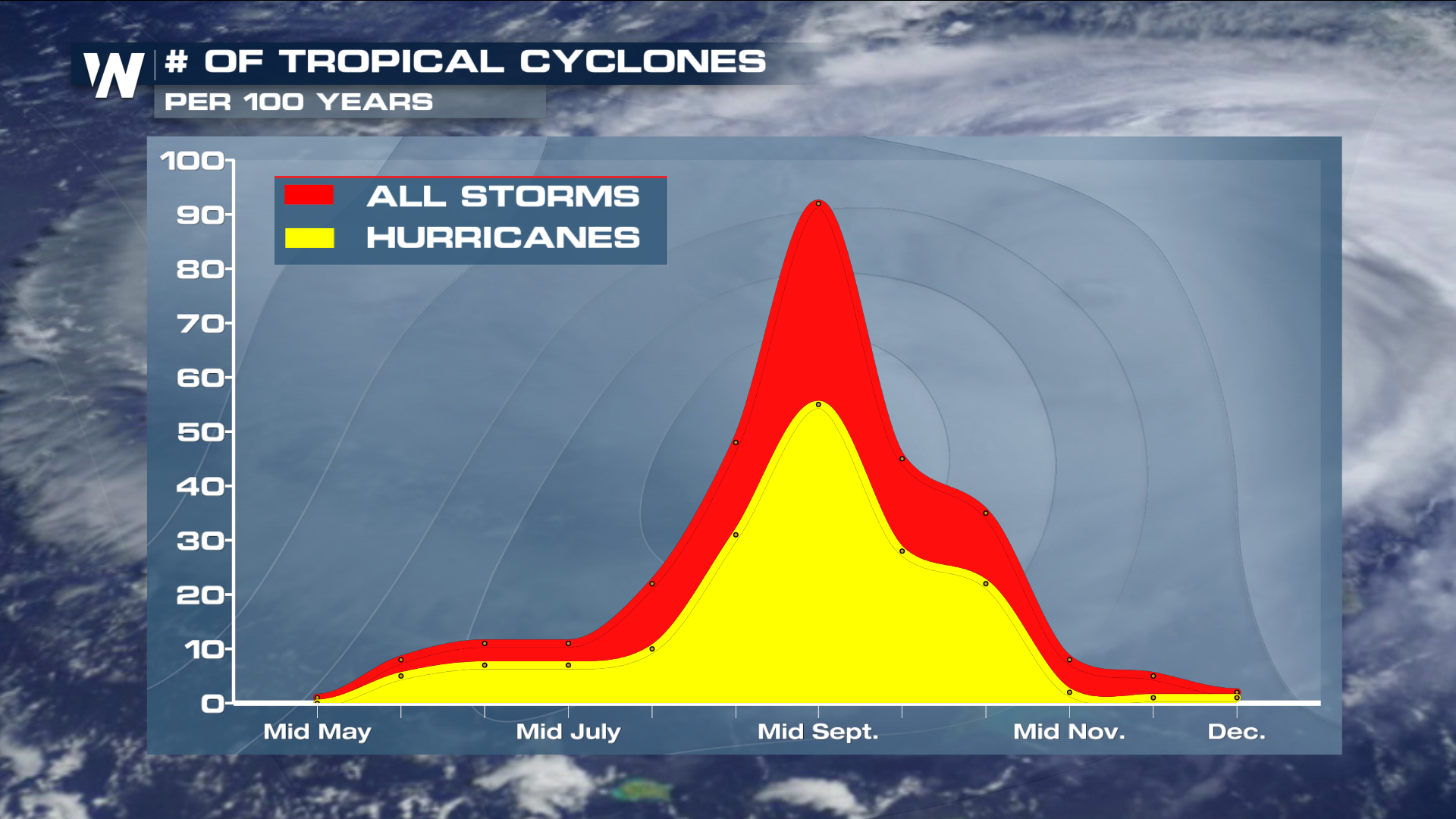 Otherwise, the Atlantic fortunately remains calm. A combination of cooler-than-average sea surface temperatures, Saharan dust and high wind shear has kept the basin tranquil, at least so far in 2018. The climatological peak of Atlantic hurricane season is in early-to-mid September, so it's certainly not time to let your guard down as we move into the typical peak of the tropical year.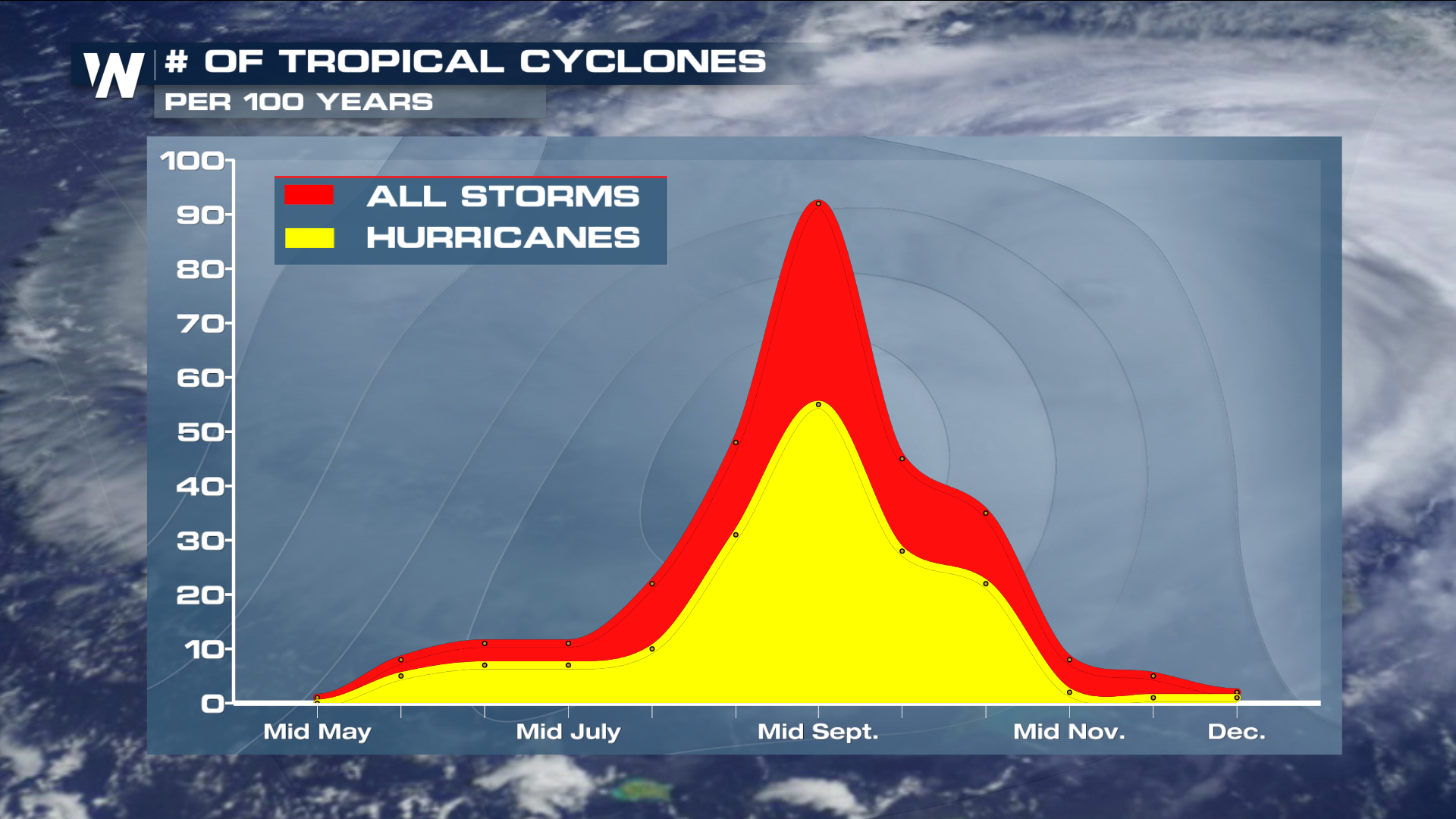 Stay with WeatherNation for the latest on the tropics. For WeatherNation: Meteorologist Chris Bianchi