After a pleasant warm up over the weekend in the north, another round of cold and snow is in the forecast for this week.  An upper level low will pull very cold temperatures from Canada directly into the Dakotas, Montana and the Upper Midwest. As a strong storm moves across the Plains into the Ohio Valley, it will bring additional snow and areas of ice.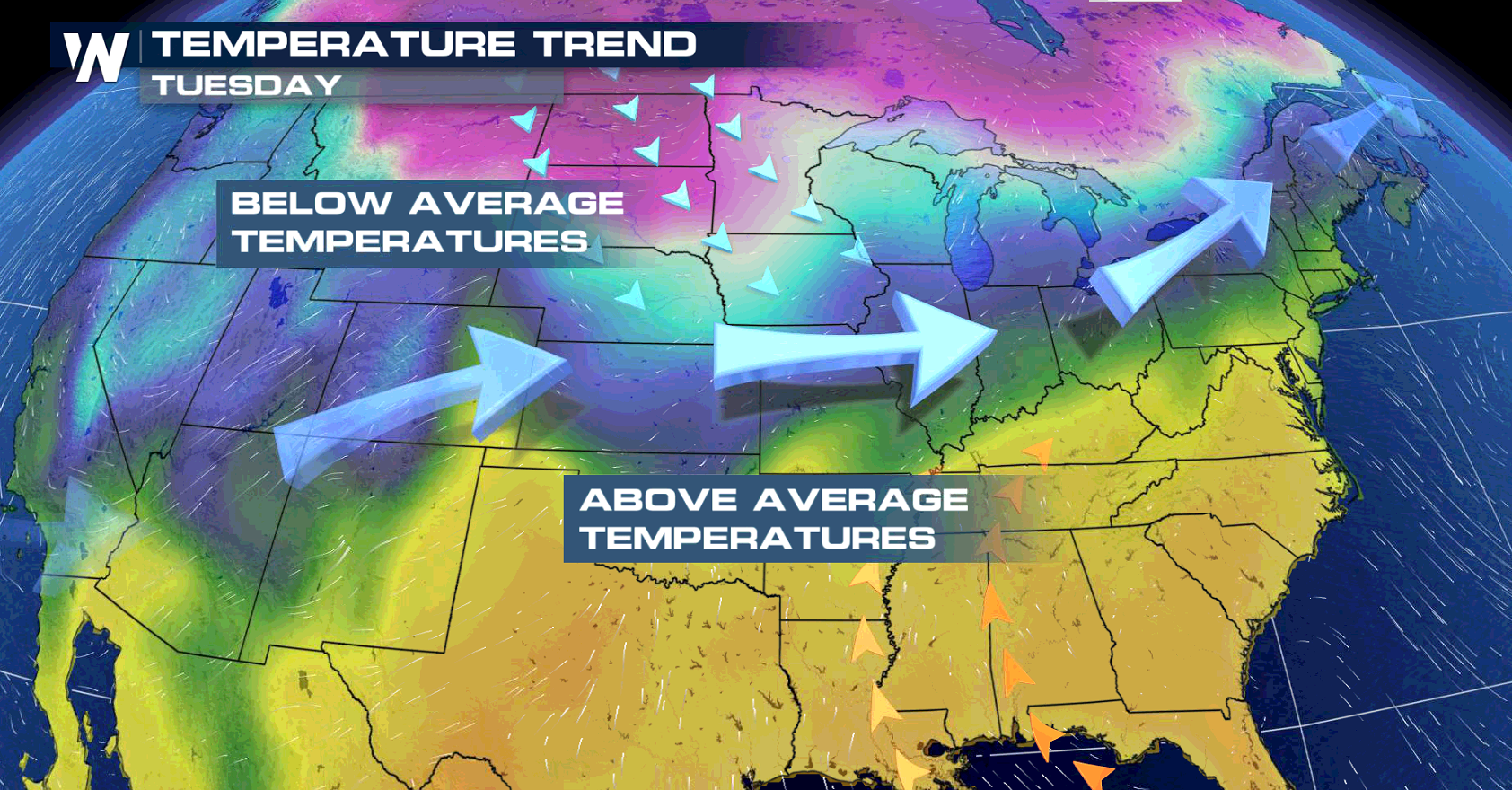 As the storm swirls through the region, morning lows once again drop well below zero, with some areas dipping to -10° or more. The cold will likely stick around through late week and possibly linger into next weekend. This storm won't be as powerful as last week's system, which generated widespread record cold, but will still be a strong punch of cold weather.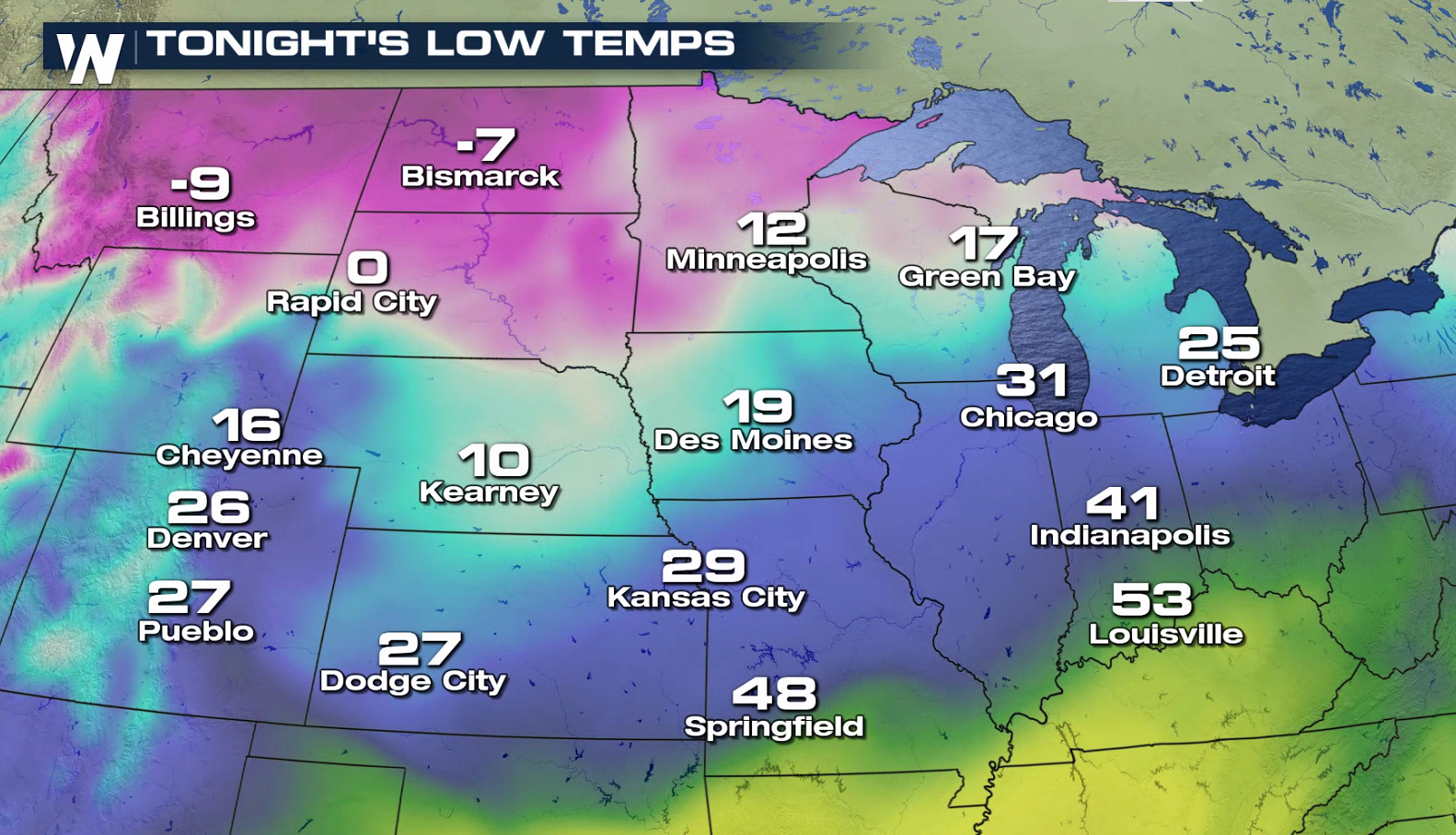 Snow will continue through Wednesday, along with icy areas. Heavy snow accompanied with blowing snow will create hazardous driving conditions, so allow extra travel time in you are commuting in these areas.  Snow totals may exceed 6" by Wednesday, with sleet and freezing rain the further south you travel.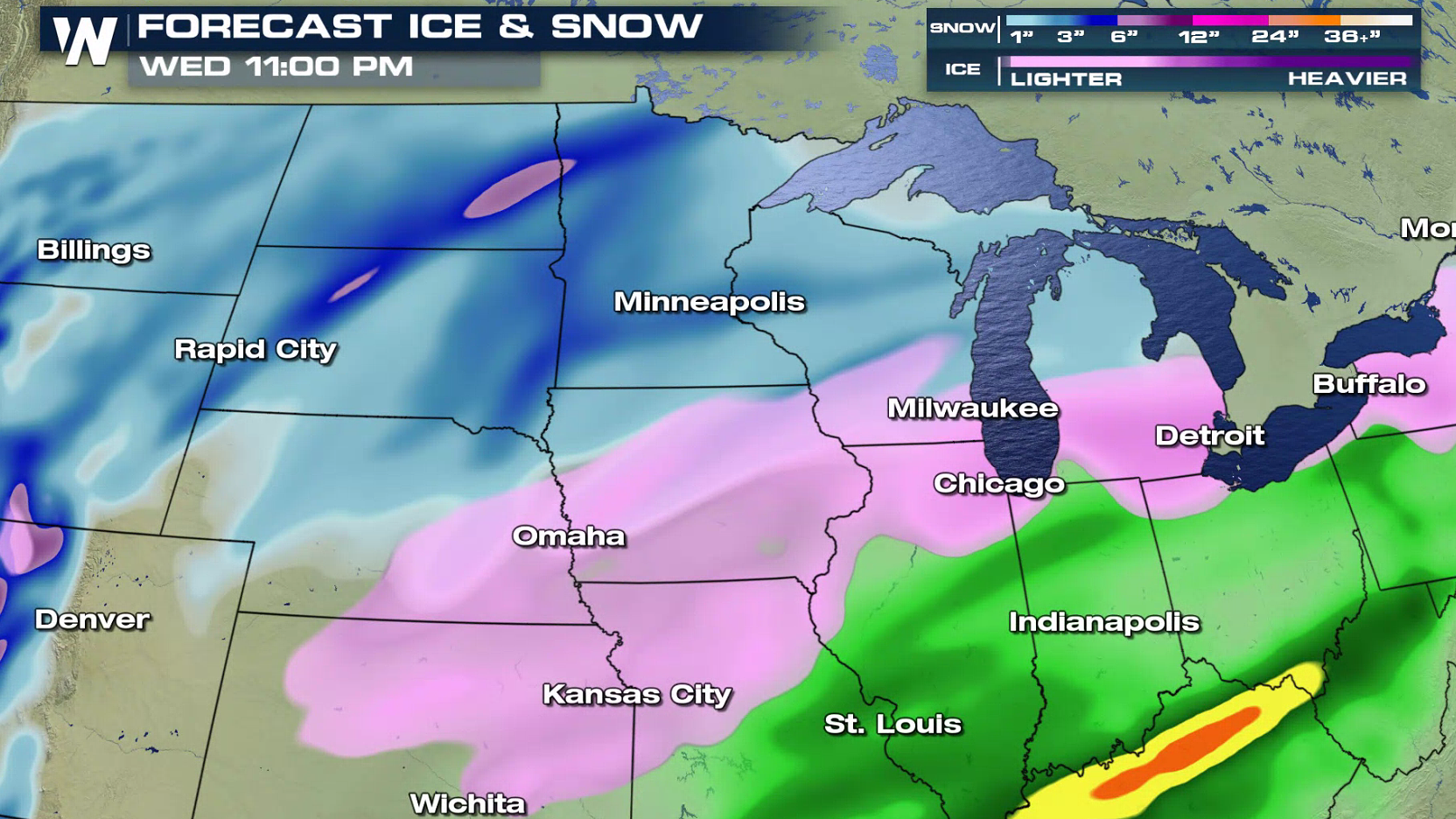 The low pressure center will move quickly across the Upper Midwest, producing a wintry mix in the western Great Lakes. Behind the low, pockets of heavy snow will fall into northern Minnesota and North Dakota. The wind will be strong as well, with gusts to 40 mph, creating blowing and drifting snow and low visibility. Icy weather is possible from the Plains into the western Great Lakes.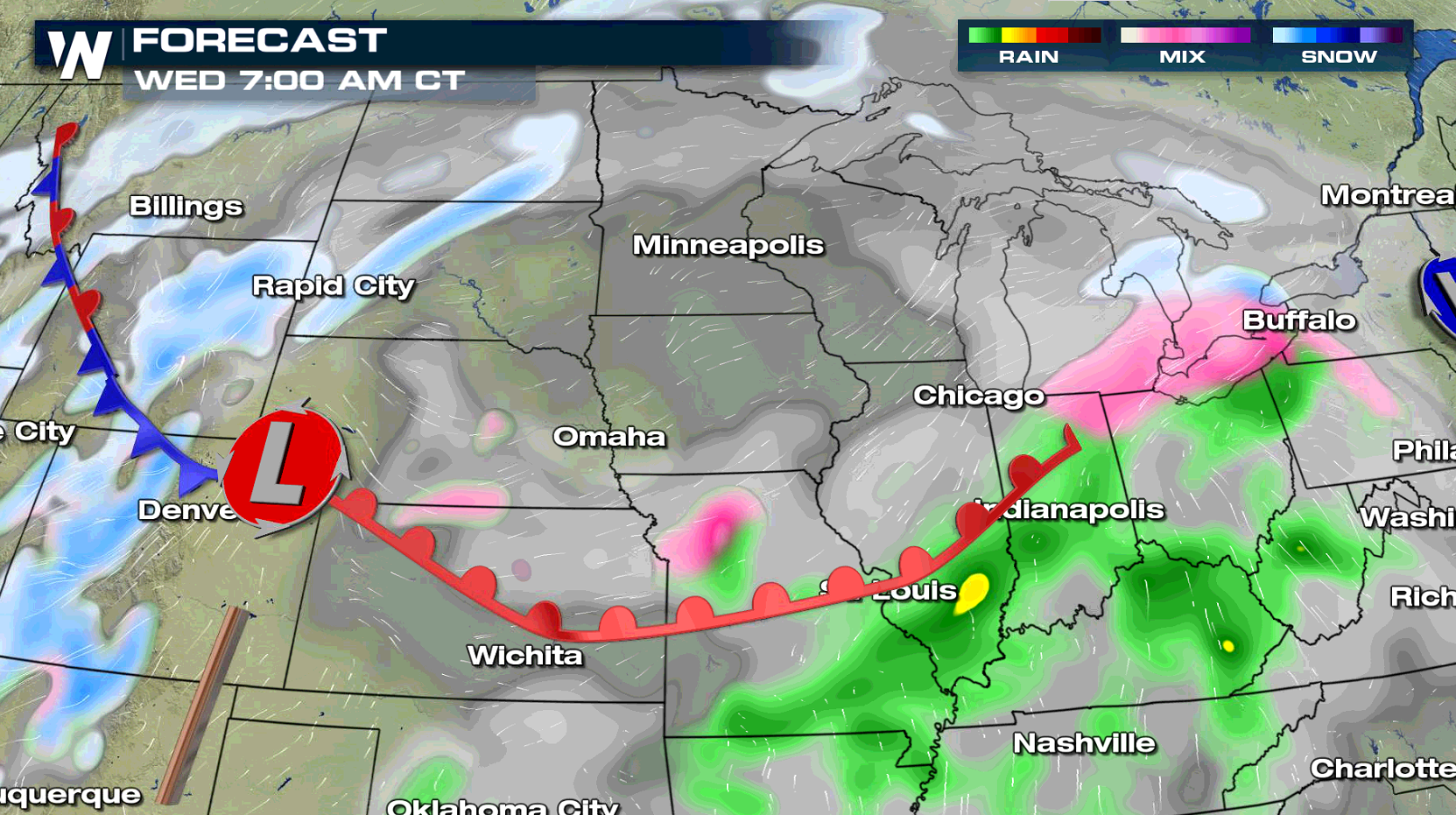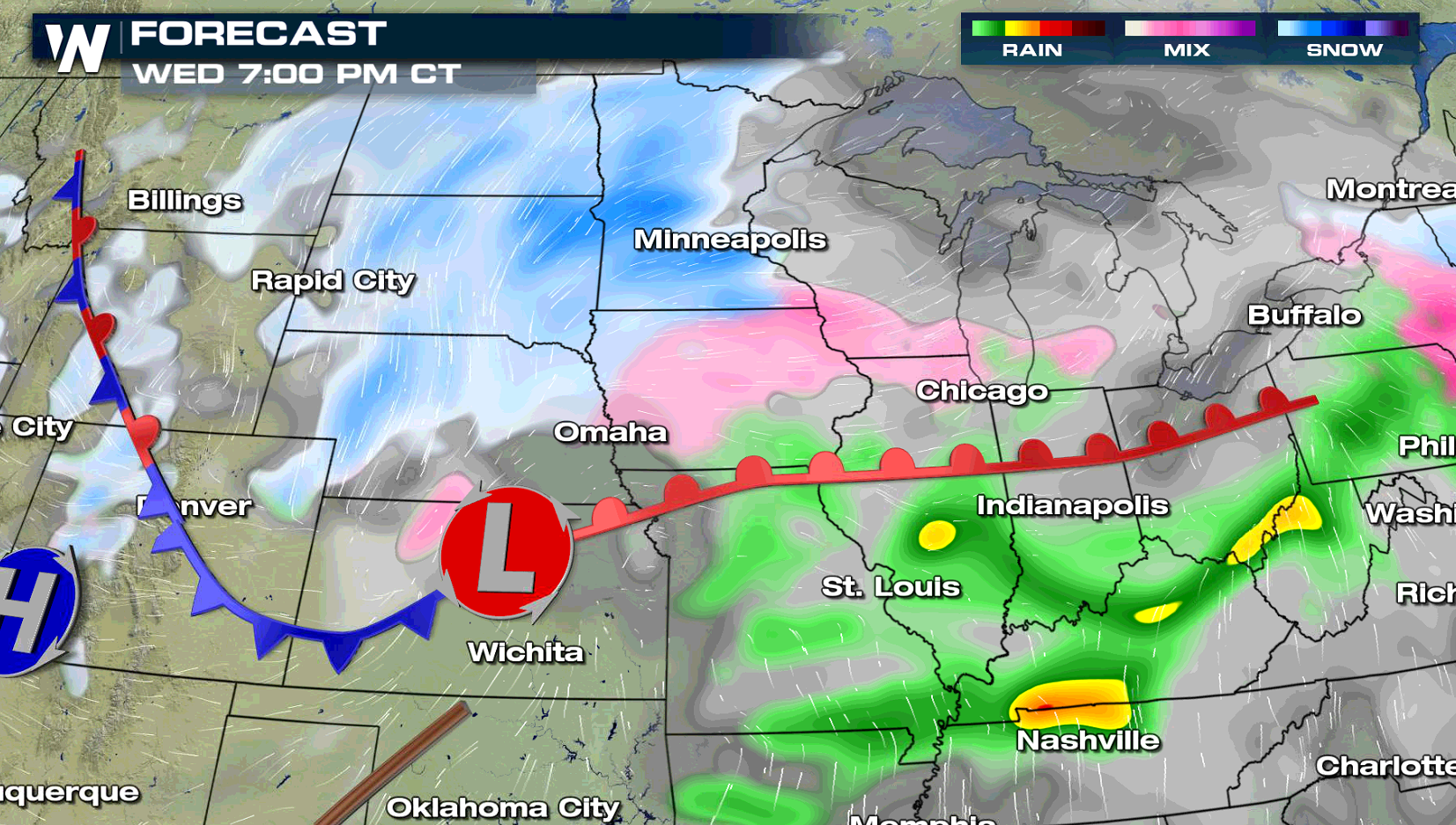 Extended temperature outlooks are forecast to remain well below average for the north through the second week of February for areas in the north. So bundle up and get ready for the extended cold streak to last for these areas of the country!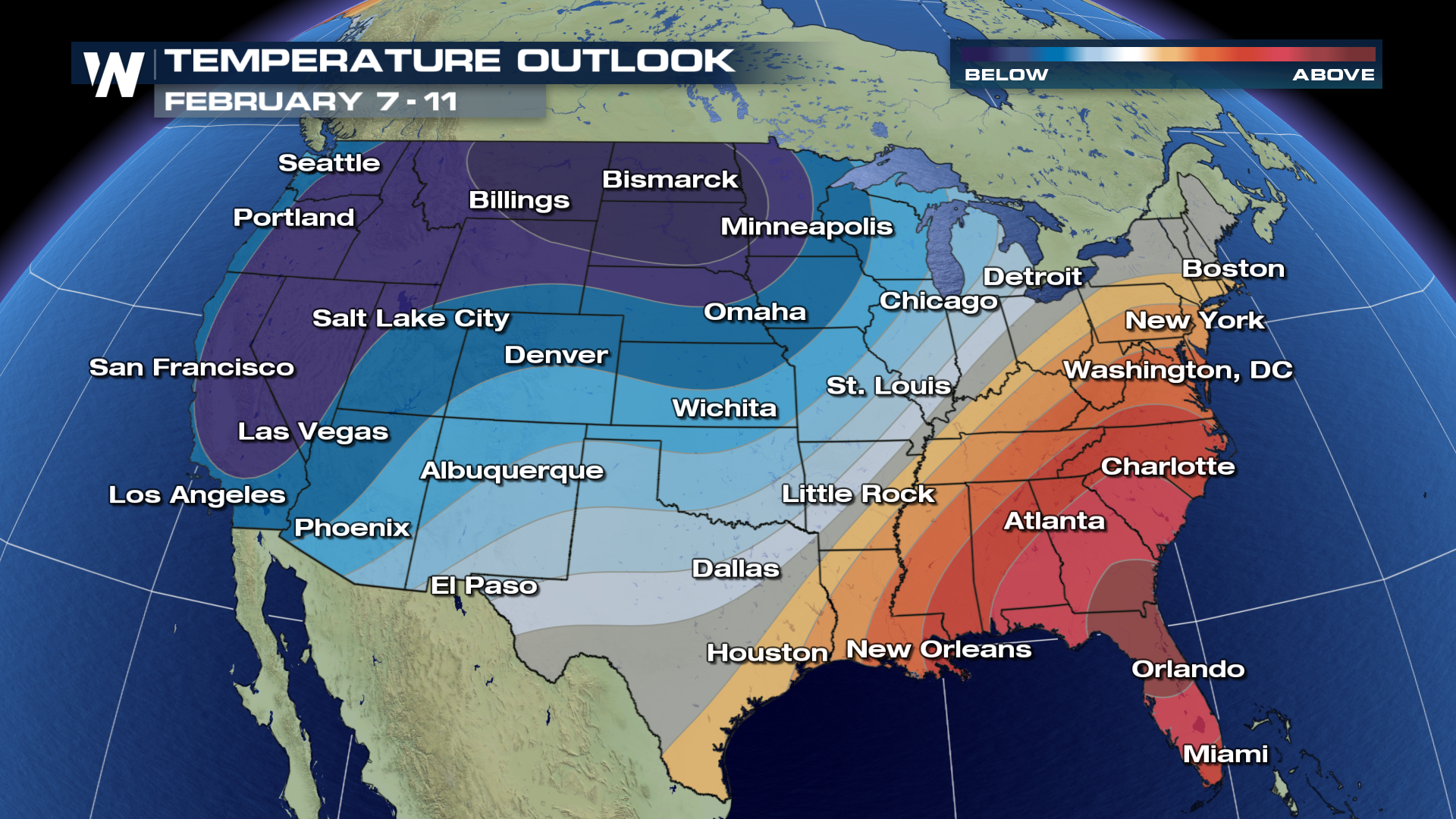 For WeatherNation, I'm
Meteorologist Greg Rule