Another Round of Rain in the Northeast
Rain has been hitting the Northeast for the past 48 hours and is looking to continue today.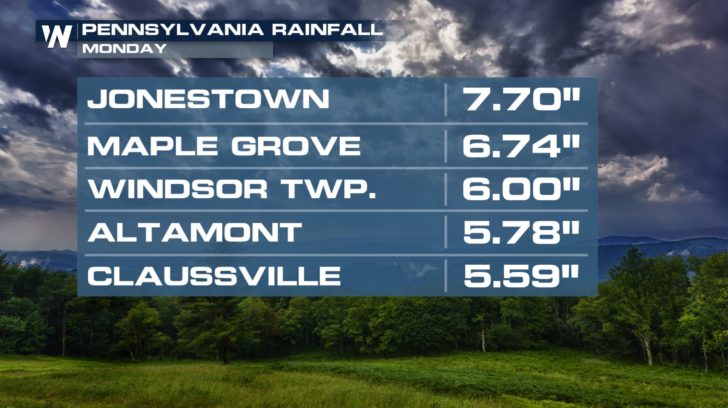 Cities in New Jersey and Pennsylvania received an abundant amount of rain throughout the day on Monday. This was in a time span of less than 24 hours.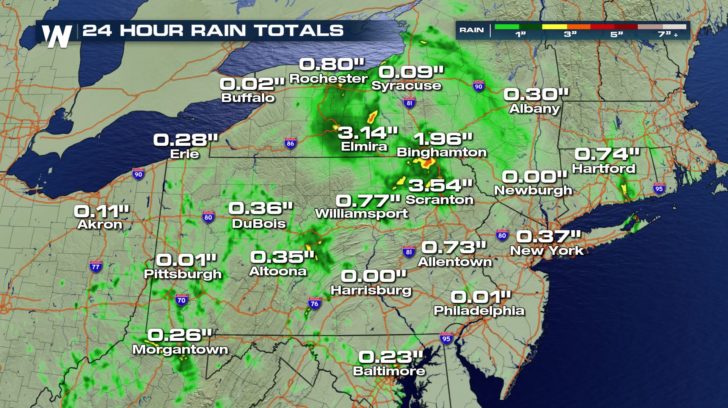 Many other cities in southern parts of New York and northern parts of Pennsylvania were hit hard with the rain, as well.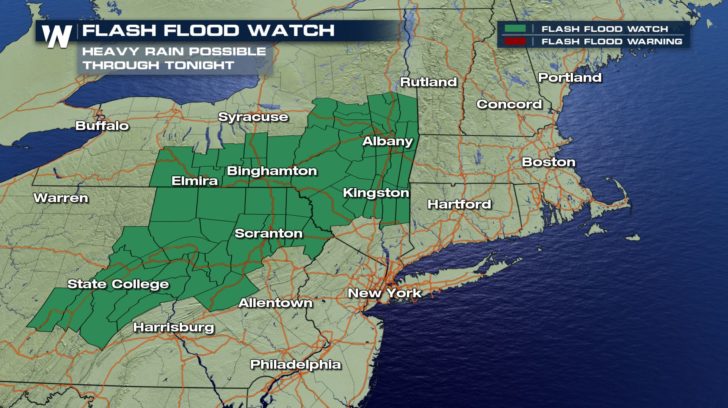 Multiple flash flood alerts are in effect for New York and Pennsylvania. The area has been receiving rain for the past 48 hours, so the ground is very saturated. The rain today will not be able to be soaked up quickly, so flooding is a huge concern. There have already been reports of flooding earlier today and many people trapped in their houses due to the floods.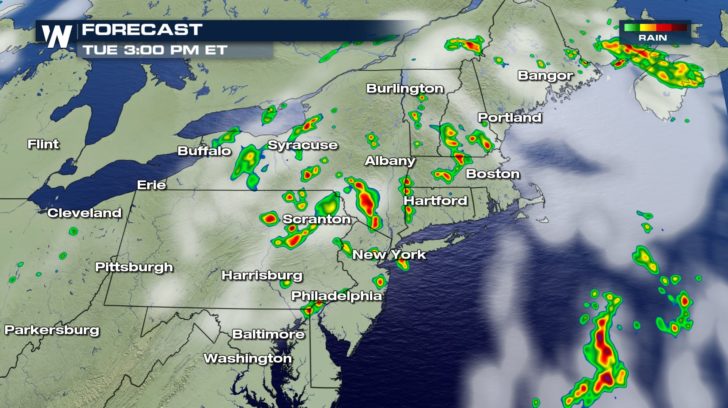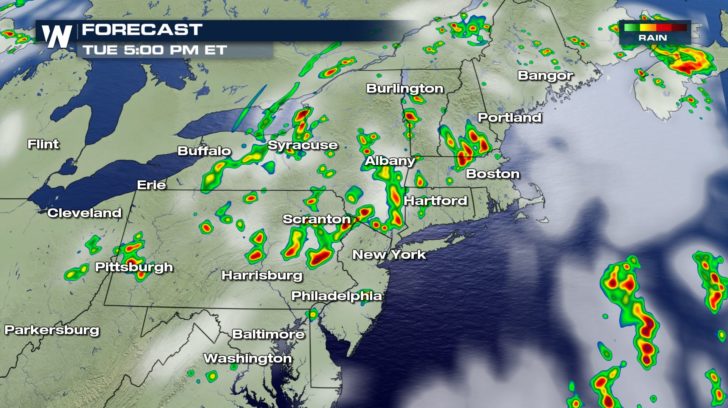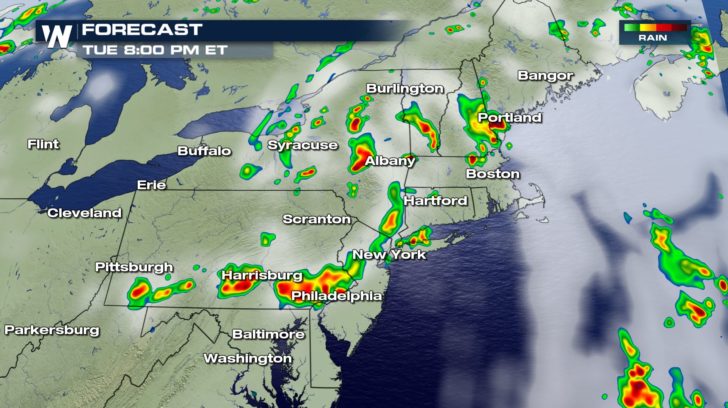 This will be an all day event. The rain started up in the early A.M. and will continue into the evening hours before drying up during the night. Stay safe today, everyone. Flooding is a big possibility so remember to TURN AROUND, DON'T DROWN. For WeatherNation -Meteorologist
Shelly Lindblade