Winter seems far from over in the Plains and West as another storm system will bring significant snow and potential blizzard conditions. Winter weather alerts cover more than a dozen states from Wisconsin to California. Snowfall accumulations by this weekend may climb over a foot in the mountains and parts of the Upper Midwest.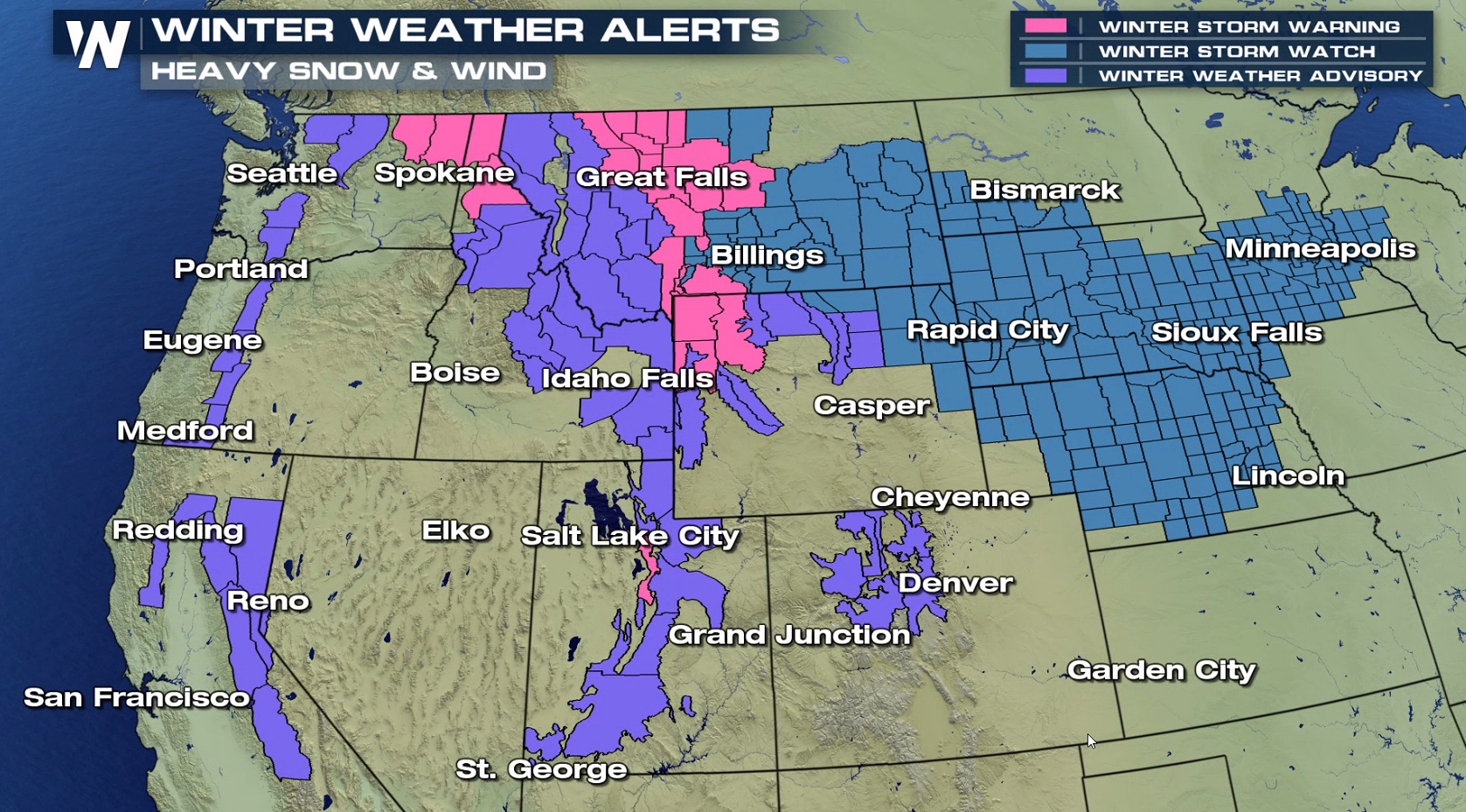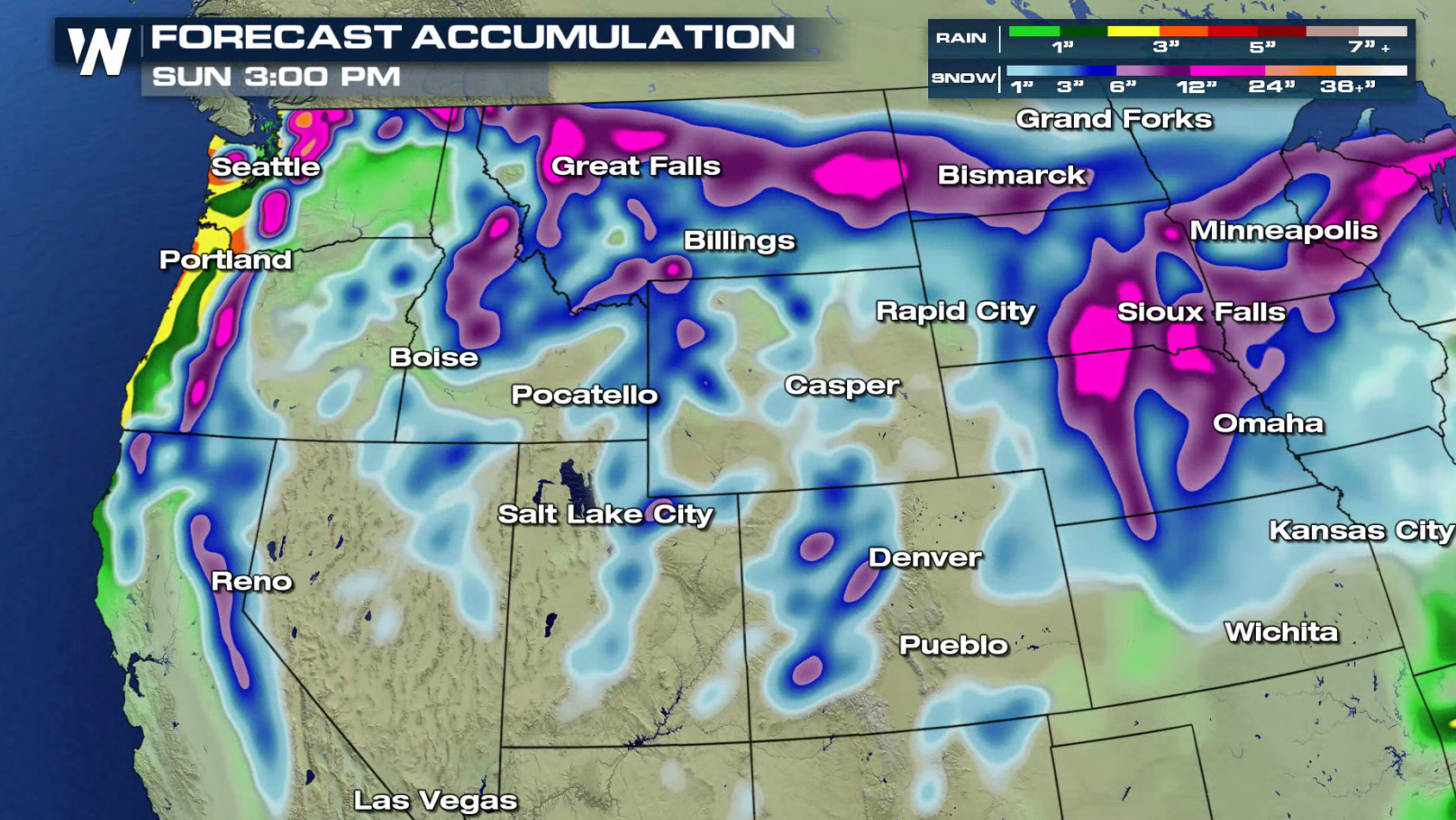 A strong low pressure system moving out of the Rockies and into the Central U.S. will be the culprit for the winter weather. An intense Jet Stream is bringing strong upper level energy and cold air to produce the snow.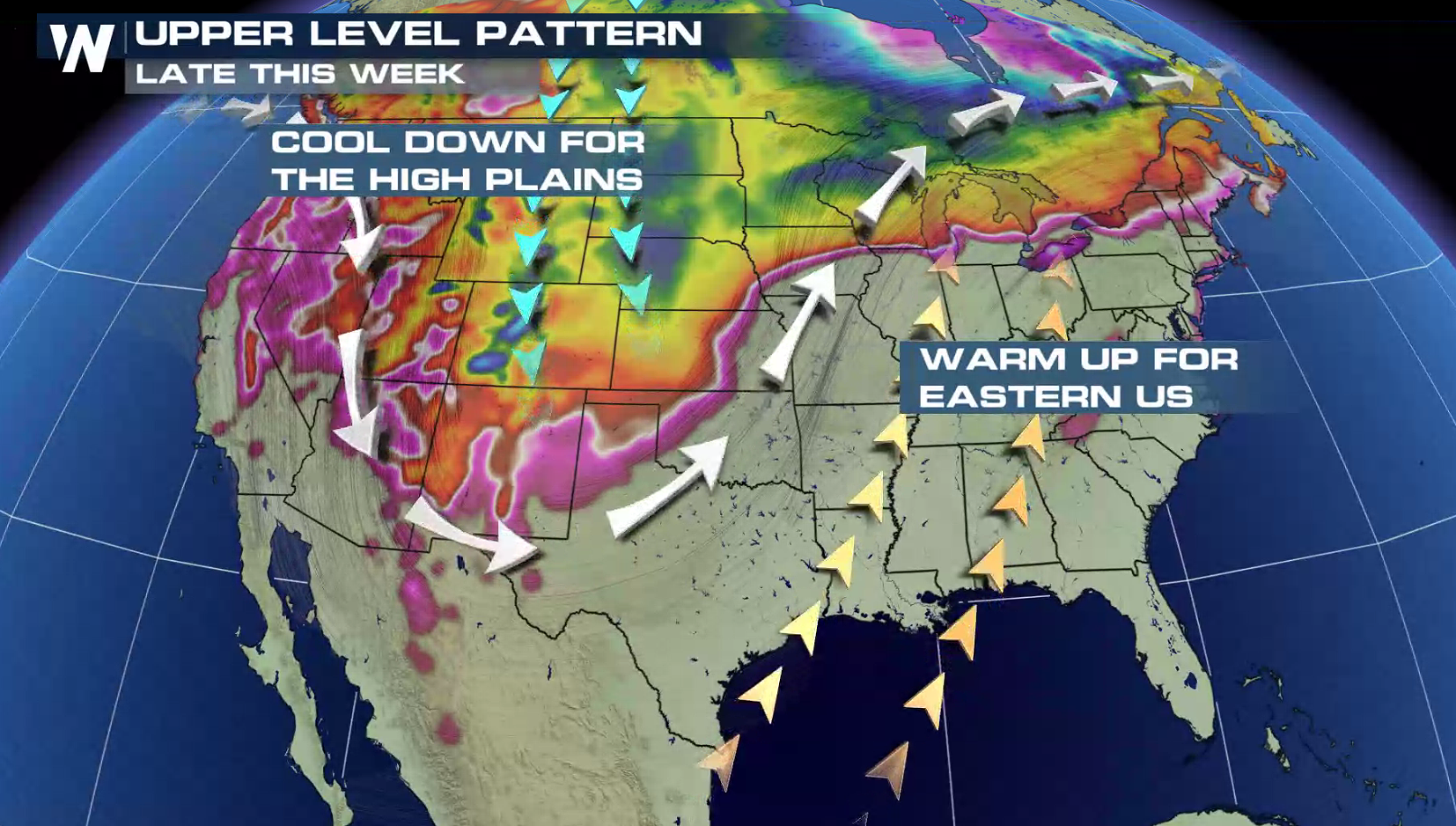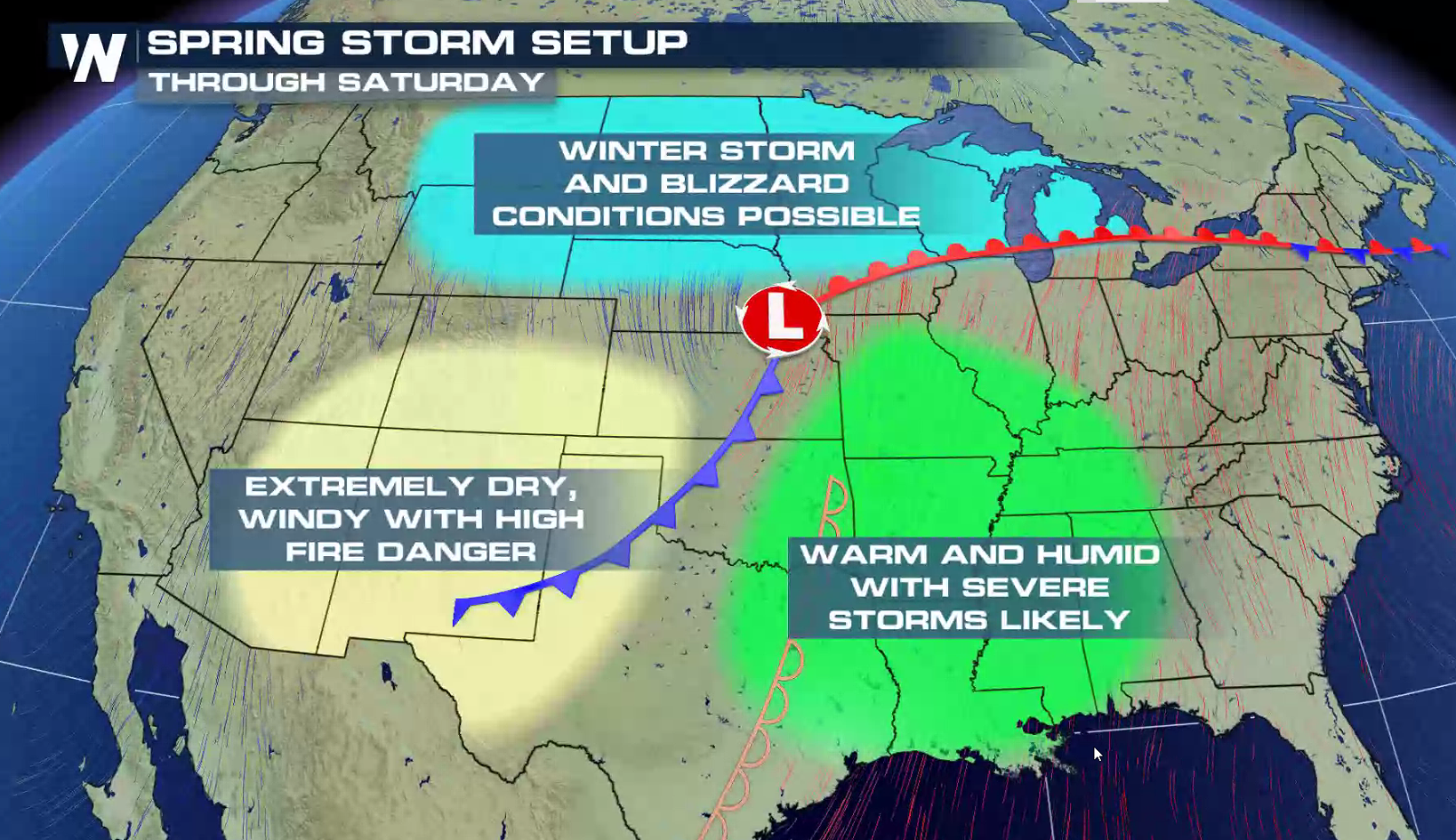 The low pressure center will shift from the Front Range into the High Plains Thursday as snow sweeps from Montana to the Black Hills. The heavy snow will shift into Upper Midwest and Great Lakes this weekend. Strong wind gusts above 40 mph may produce blizzard conditions with blowing snow and near zero visibility. Stay tuned to WeatherNation on-air and online for forecast updates on this major winter storm.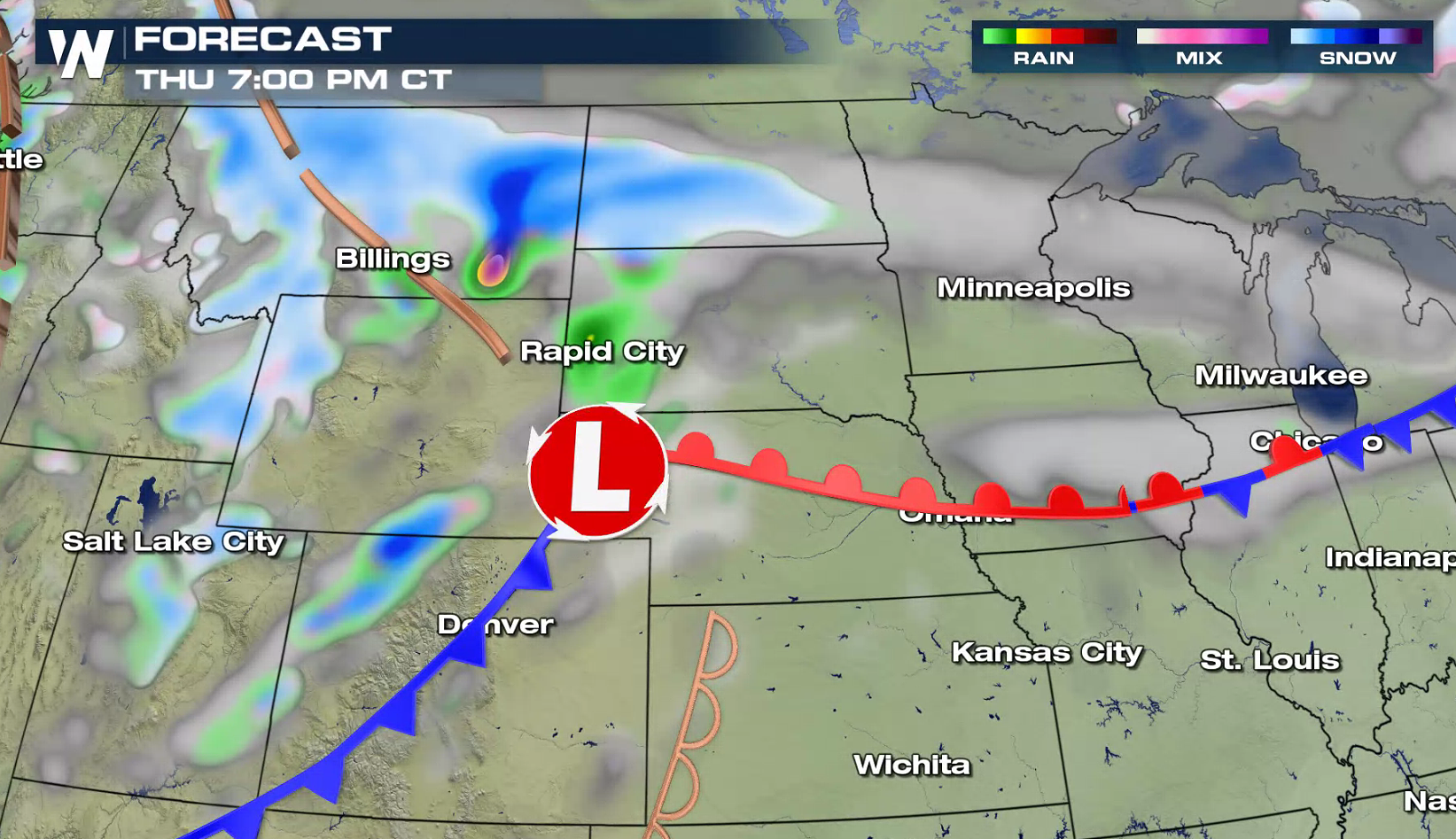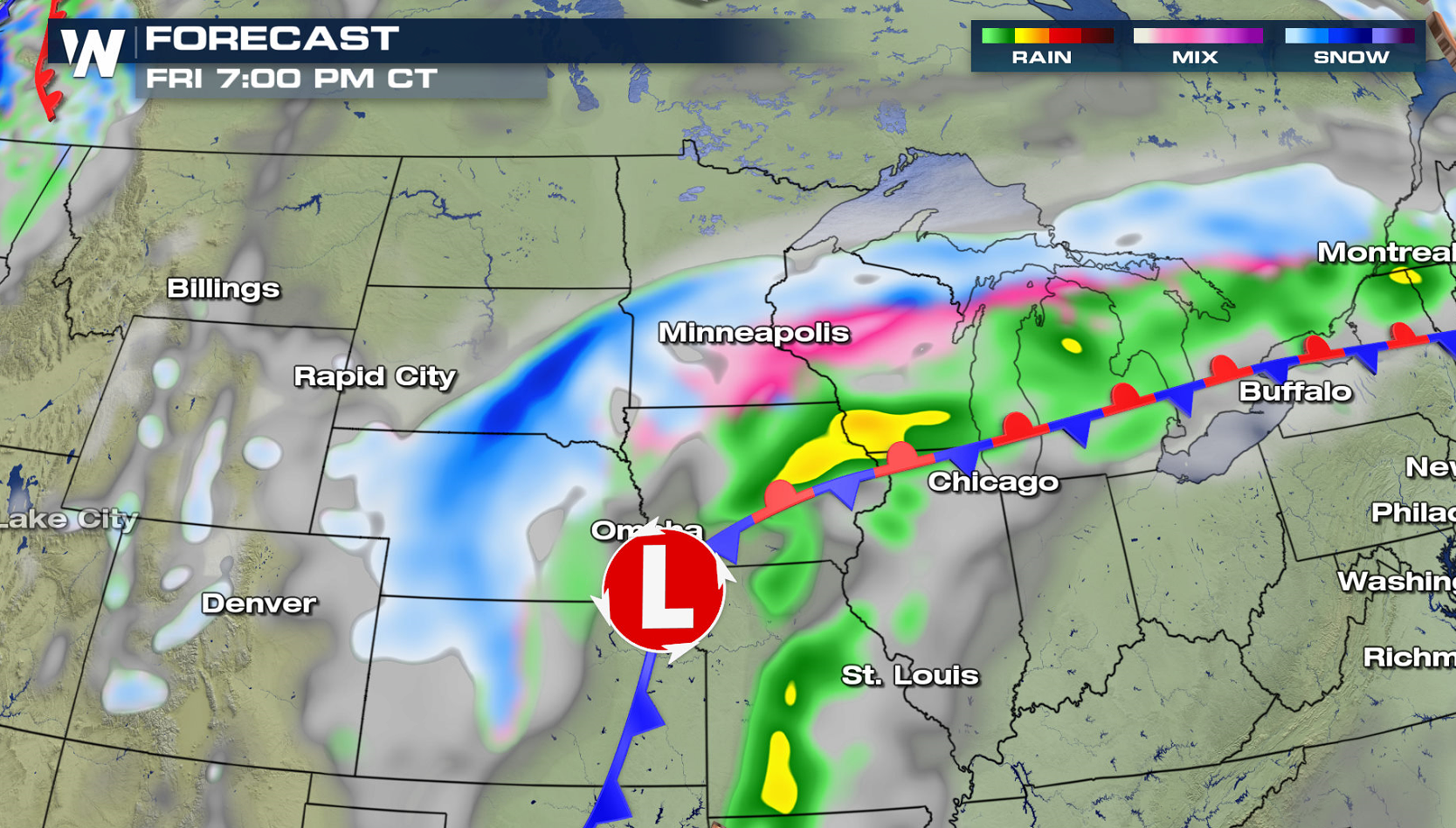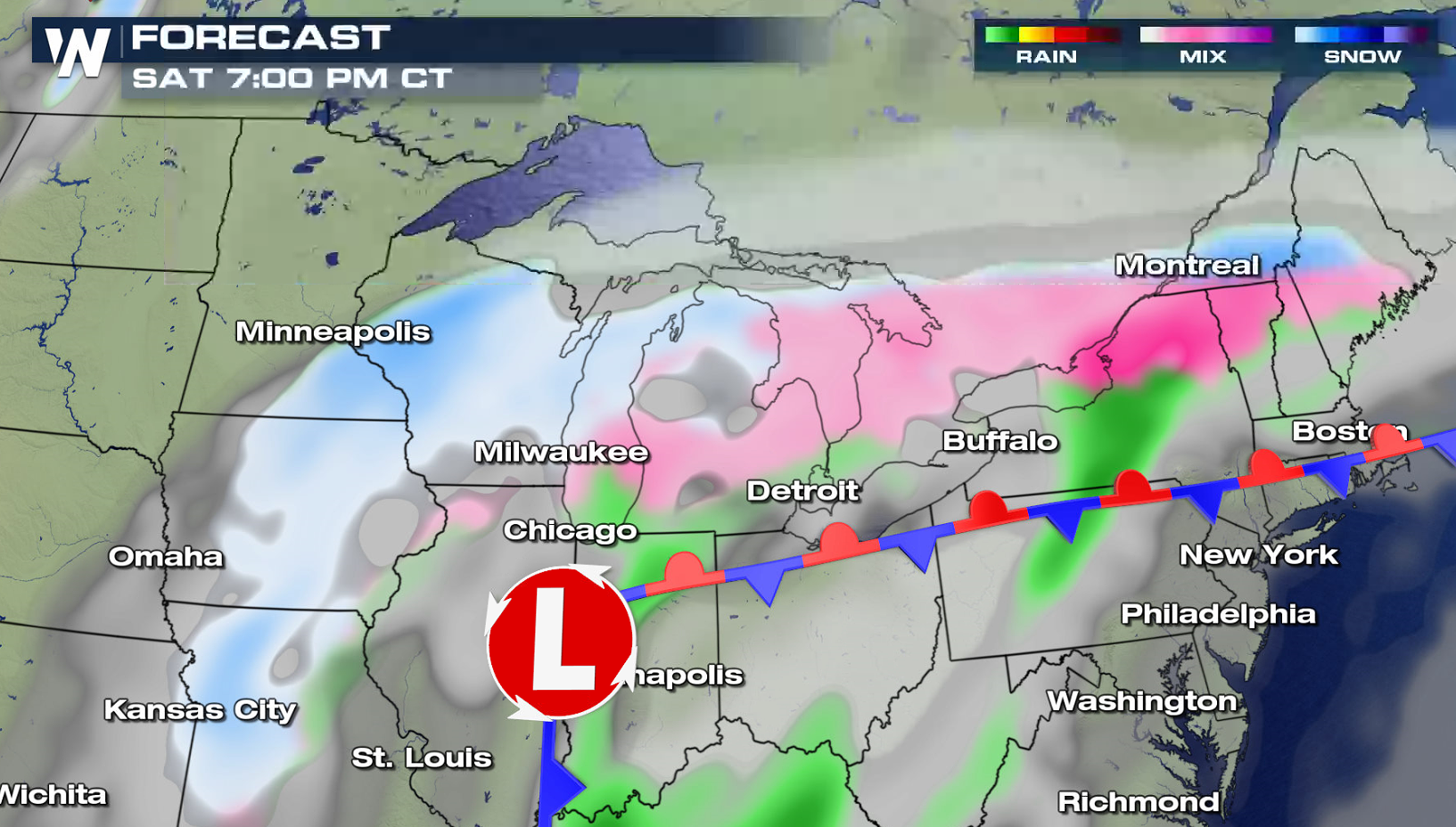 For WeatherNation: Meteorologist Mace Michaels