Numerous roads are closed and over 2 FEET of snow have fallen in parts of the High Plains with our latest winter storm, however, this storm is impressive for early April and snagging travel across the region. We will be watching for pockets of blowing snow and difficult travel through the end of the day Wednesday and overnight as the area of low pressure responsible for the snow pulls away. Blizzard Warnings are still in place through Thursday morning for some additional blowing snow overnight. I-94 was closed from Fargo to Bismark, and I-29 was closed from the South Dakota border to the Canada border. These roads will reopen when it is safe to travel again.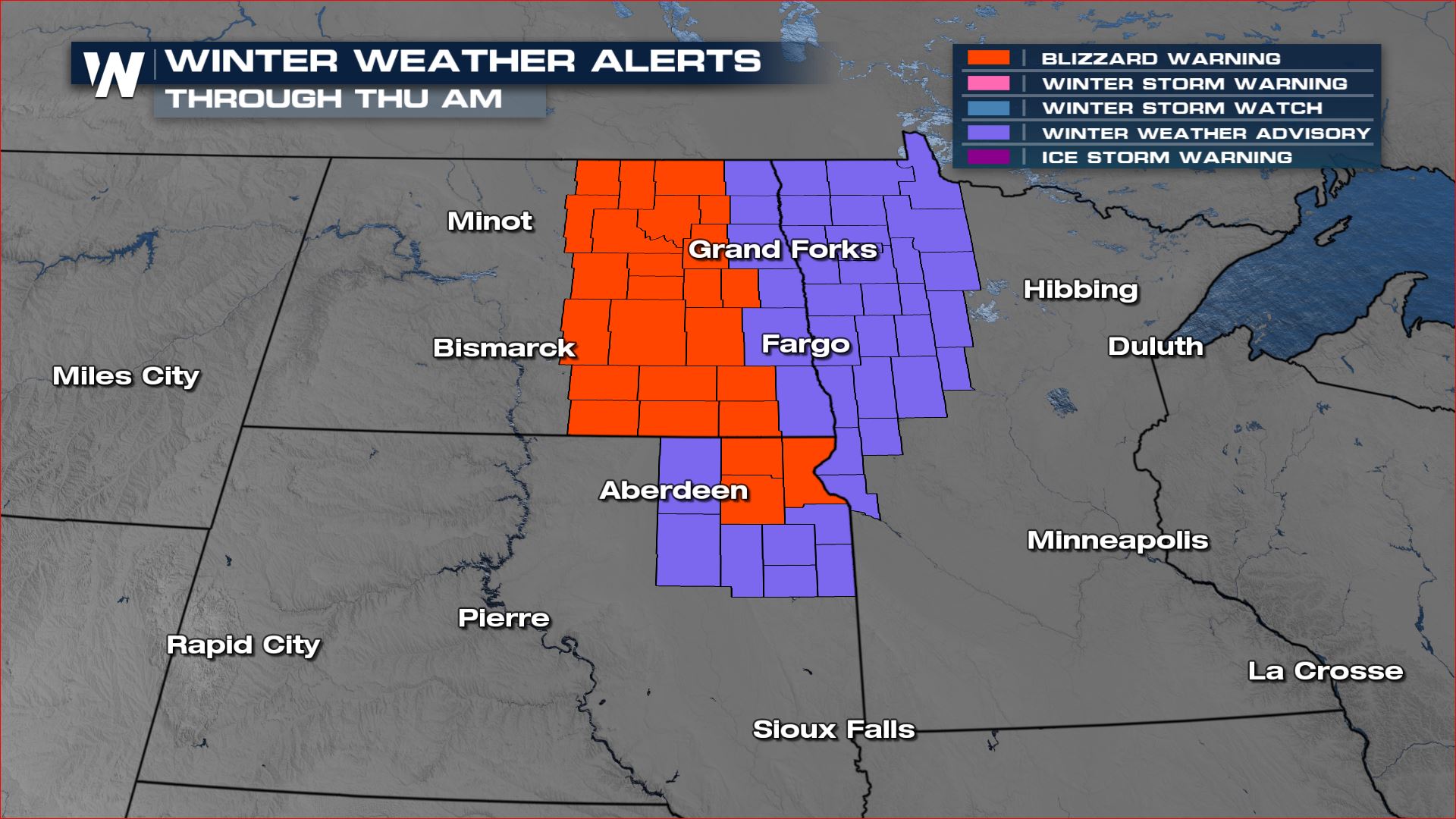 The ice storm warnings from earlier have been discontinued, but not before we saw over a quarter inch of ice through northern Michigan and Wisconsin. Thankfully, power outages do not look to be widespread across the Upper Great Lakes!.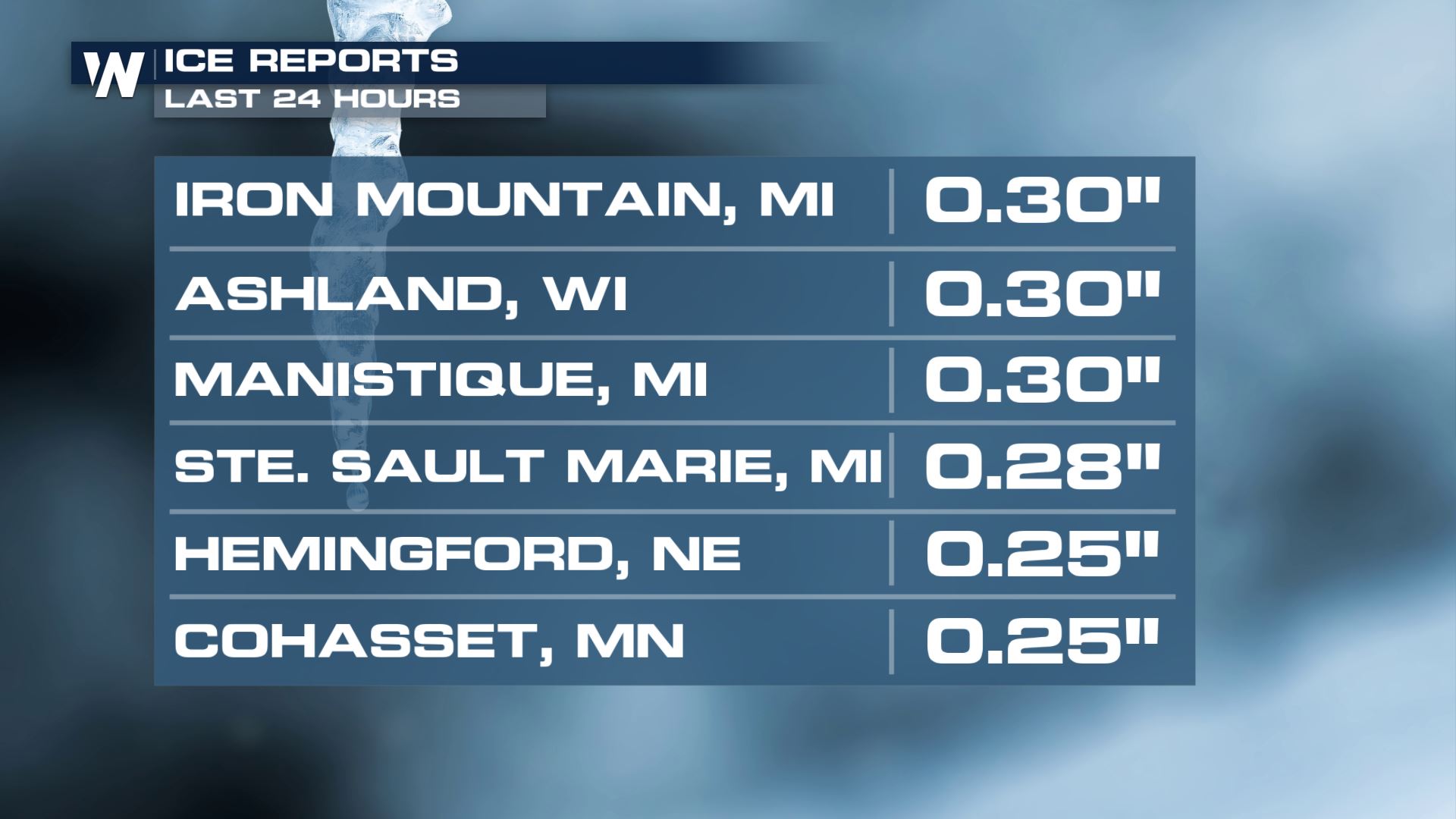 All additional snow will be very light from a few passing flurries around the Upper Midwest and Northern Plains. Cold temps settle in for Thursday, but a gradual warming trend is expected through the rest of the week.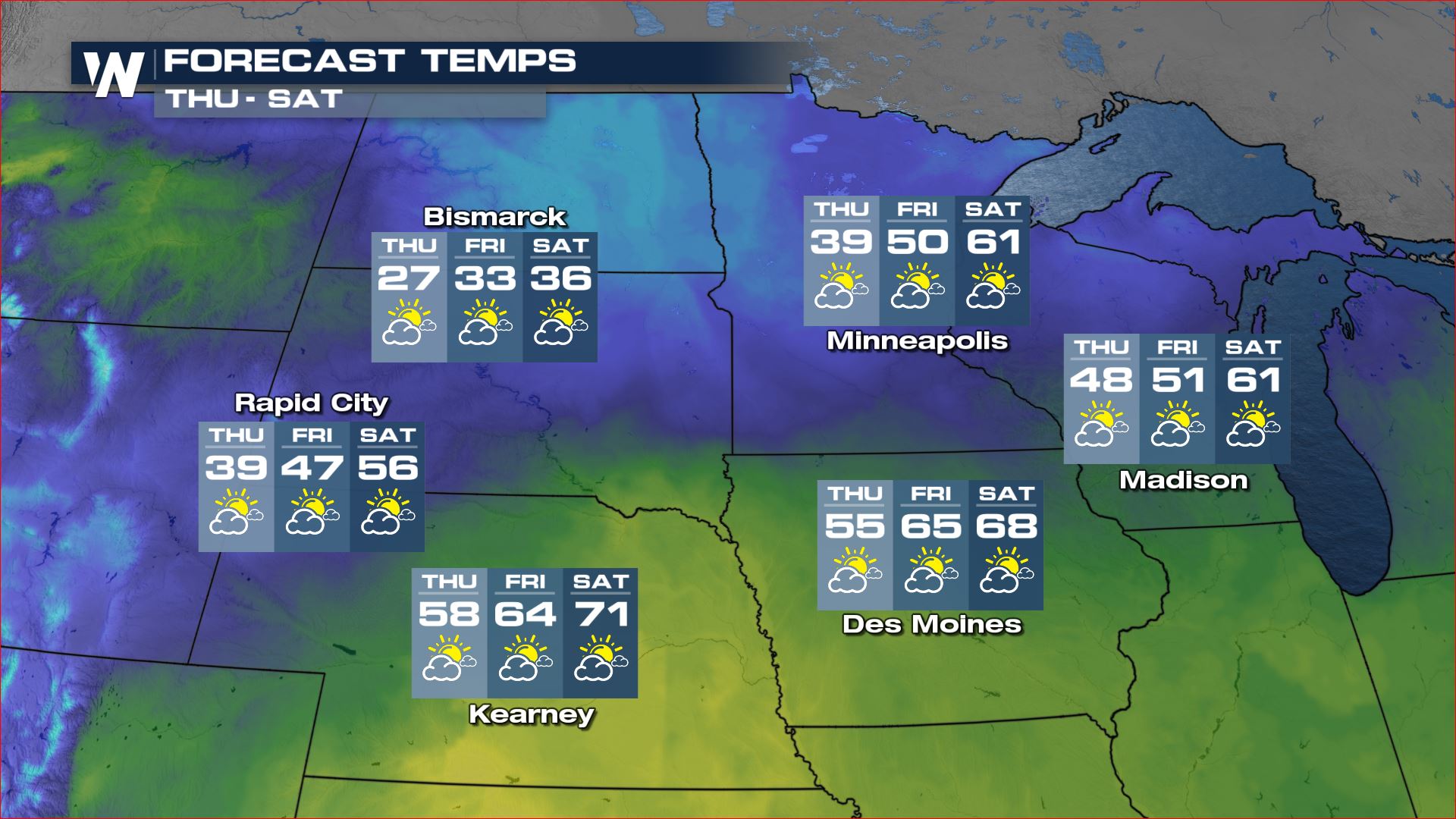 Check back with WeatherNation frequently for updates on this intense winter storm!