FOUR CORNERS - Fresh snow is leading to unstable slopes and the avalanche risk through much of the Southwest and Northwest this week. In addition to your standard winter alerts, Colorado and Northern New Mexico are under avalanche watches (orange) and warnings (blue) for the most dangerous avalanche conditions continuing through Thursday. Unfortunately, avalanches killed two people this past weekend in Colorado alone - on March 17th and 19th.
Snowfall totals across Colorado and New Mexico have been impressive since Wednesday. We've had upwards of a foot to nearly four across the state of Colorado.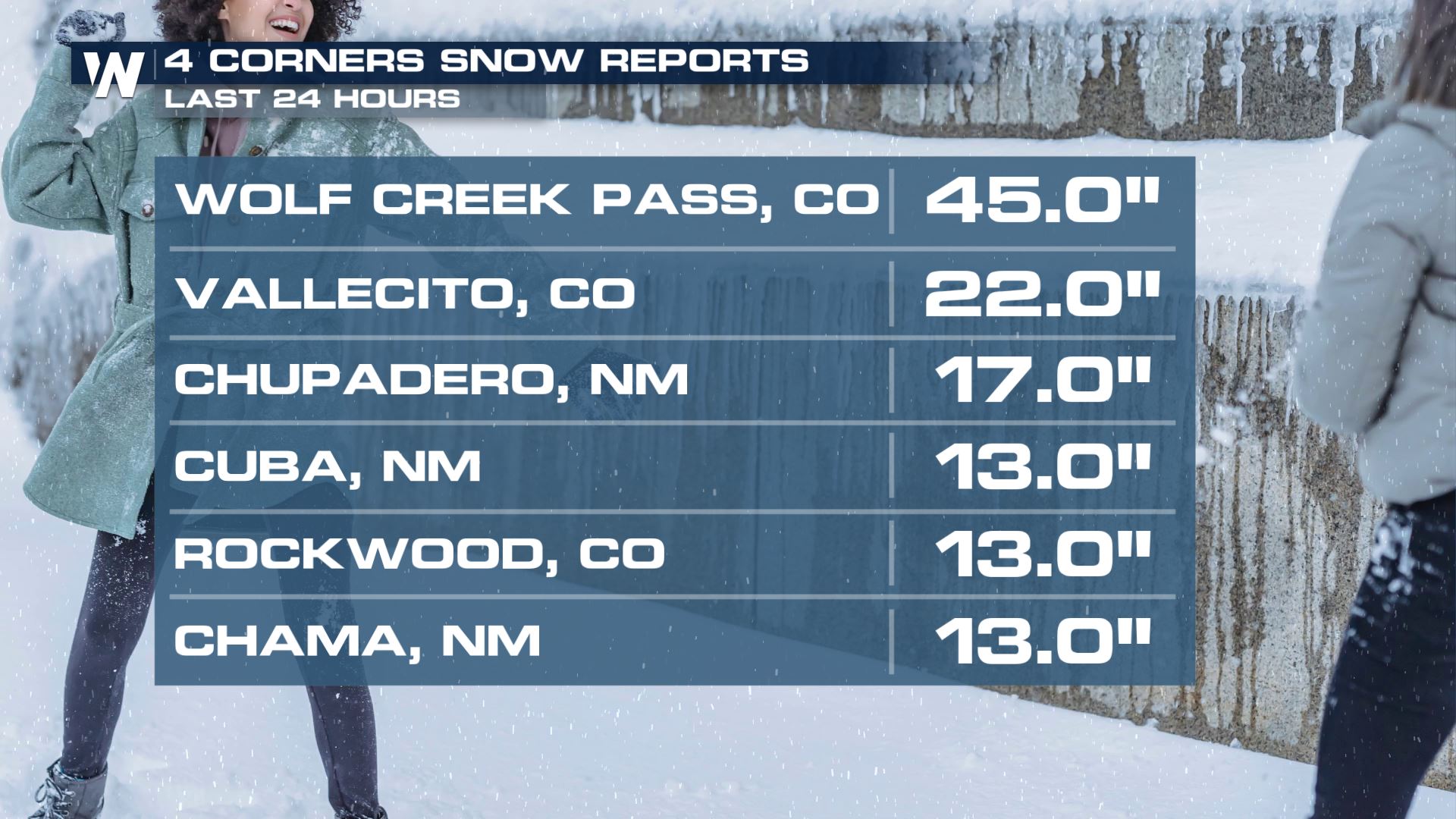 Snowfall totals of one to three feet are possible around the highest elevations of Utah, Colorado, and New Mexico. The lower elevations can reach around 6-12 inches. This will result in difficult mountain travel, especially at night and over the high elevation passes. In addition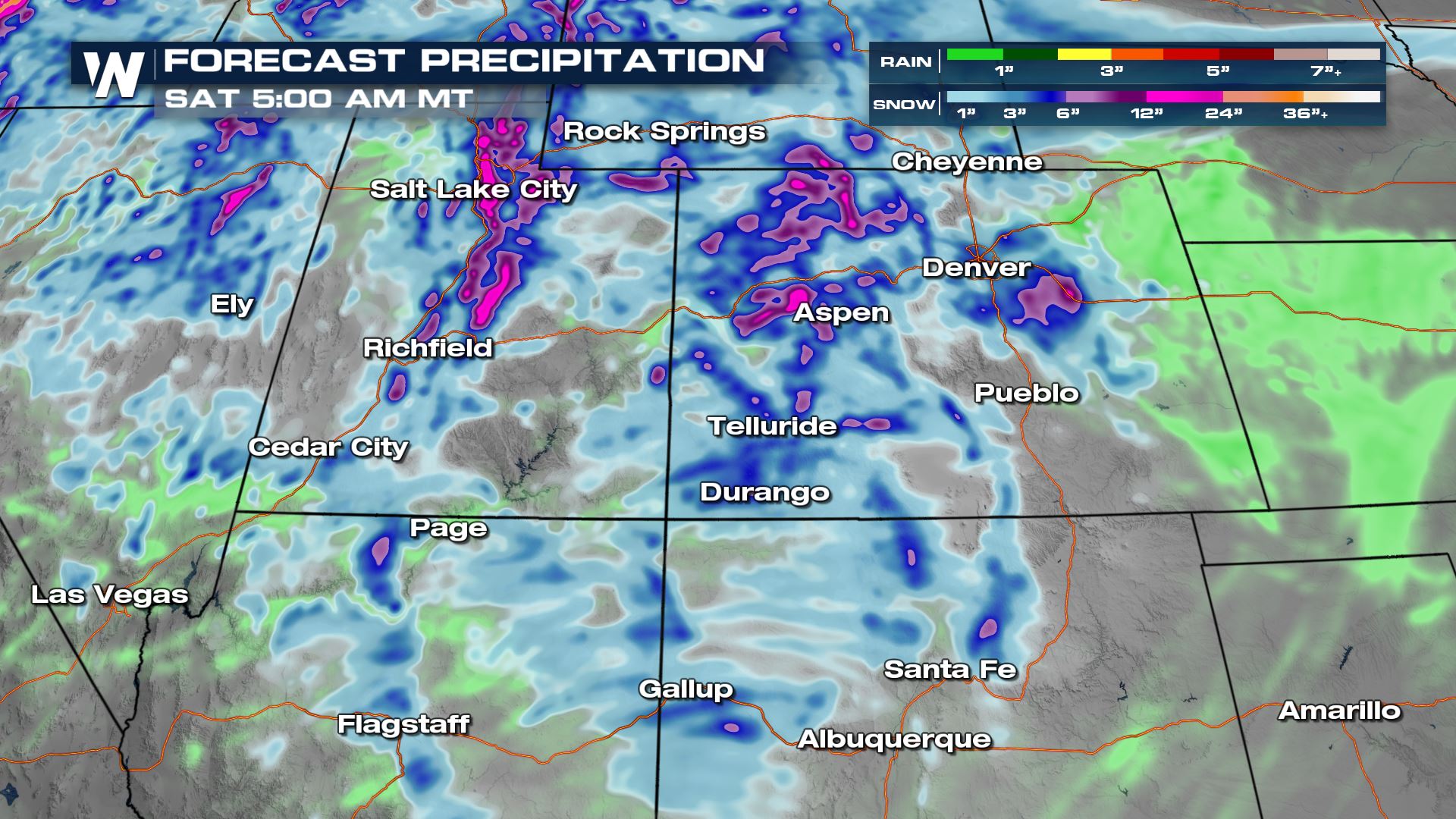 For more on the Southwestern forecast join us on WeatherNation at :50 past the hour.