Get ready....a major cold blast is on the way late this week!  Much of the central and eastern United States should prepare for a big chill by the end of the week.  A dip in the jet stream will allow arctic air to invade from the north.  Not only will the air temperatures be frigid, wind chill values will be brutal and even dangerous.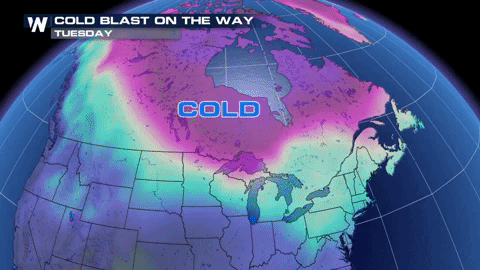 From the Canada border to the Mexico border, a large drop in temperatures is expected by the weekend.  But even before the weekend arrives, areas like the far northern Plains and northern New England will feel the chill for several days.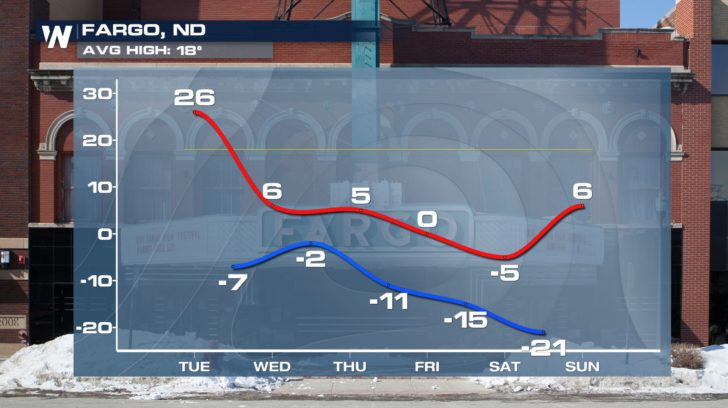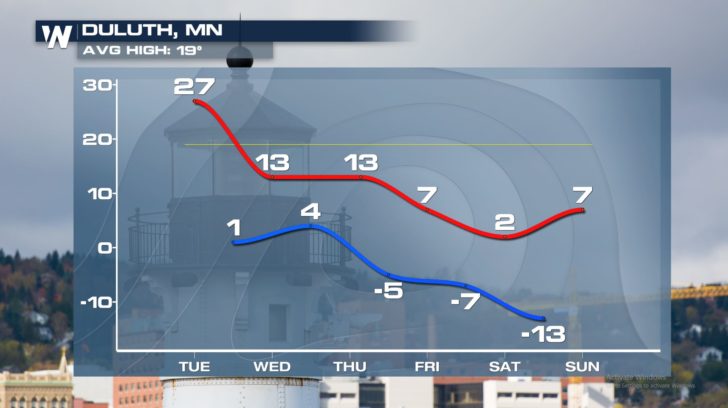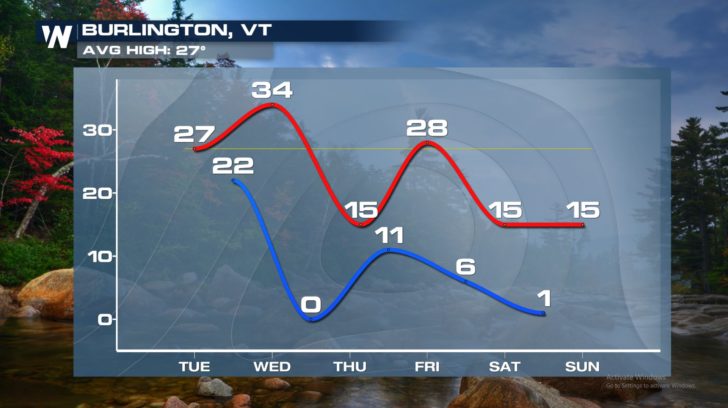 While air temperatures will be bitterly cold, wind chill values may cause frostbite to exposed skin.  Wind chill values will be as cold as
20 to 40 degrees below zero
in the north central United States.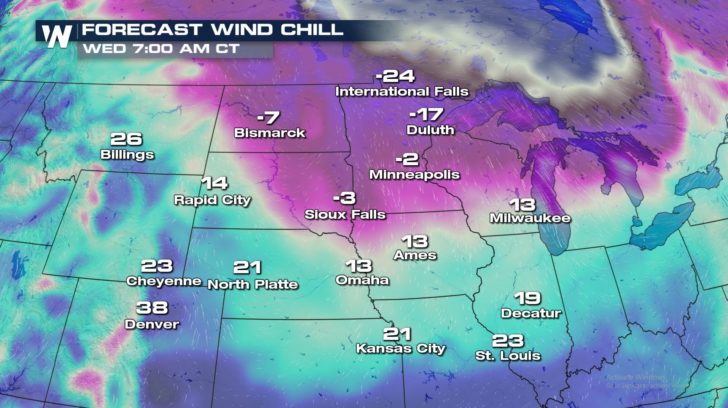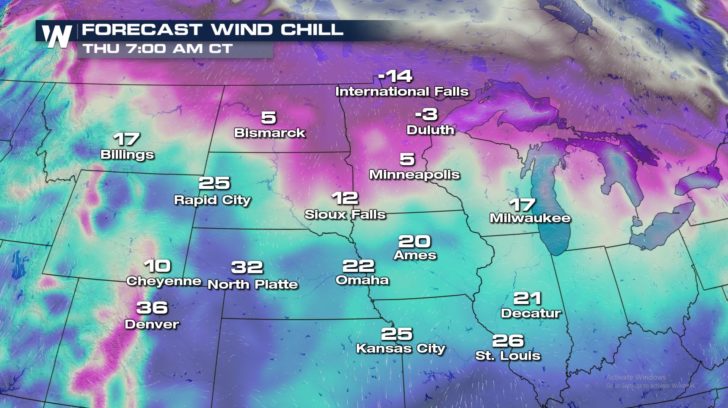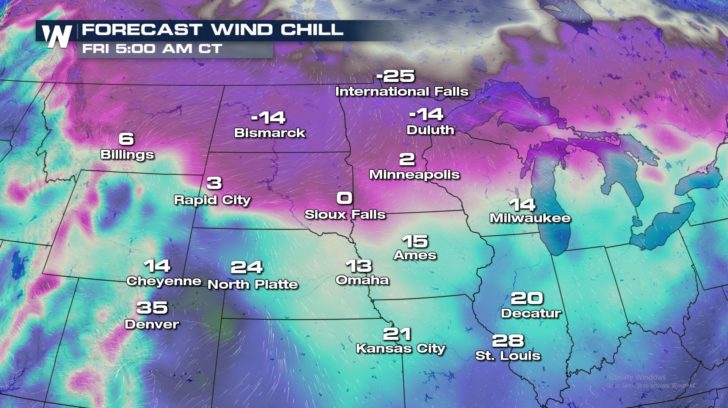 By Saturday and Sunday, afternoon high temperatures will be in the single digits and teens.  Overnight low temperatures will fall well below zero in many northern locations.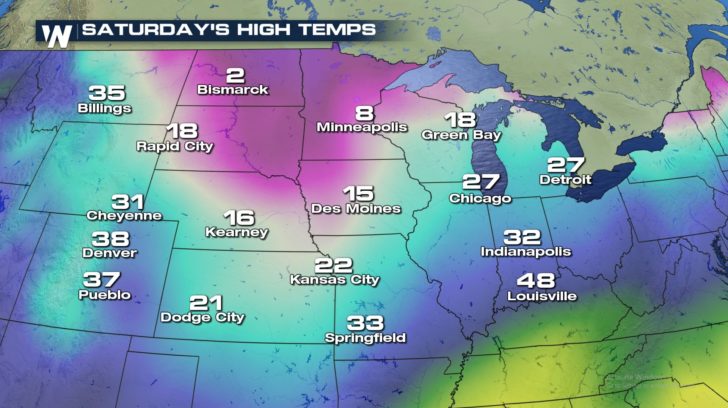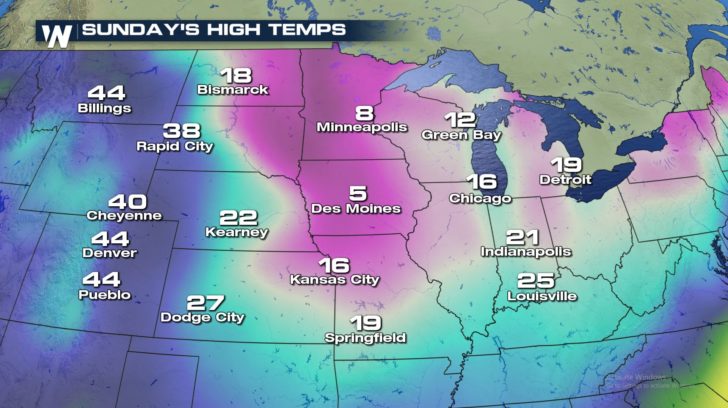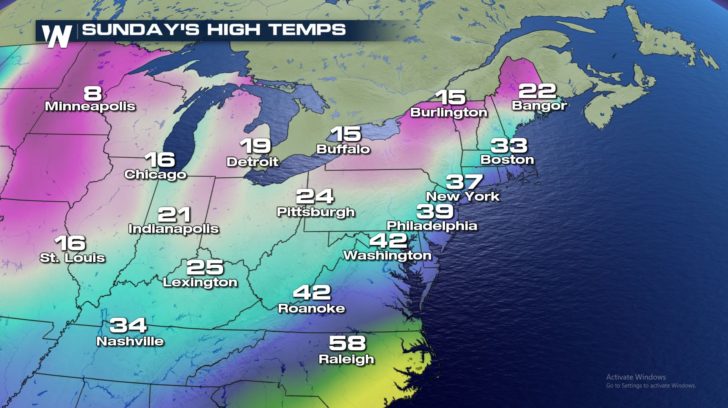 The cold will not only impact the northern United States, either.  States like Tennessee will experience high temperatures in the 30s by Saturday.  Be sure to click
HERE
for your local forecast. Stay warm! -
Meteorologist Joe Astolfi