Although the snow has cleared out, blowing snow has been causing difficult travel and limited visibility in Maine. A blizzard warning is in place for Northern Maine to account for this. In addition, wind chills will also be extremely dangerous.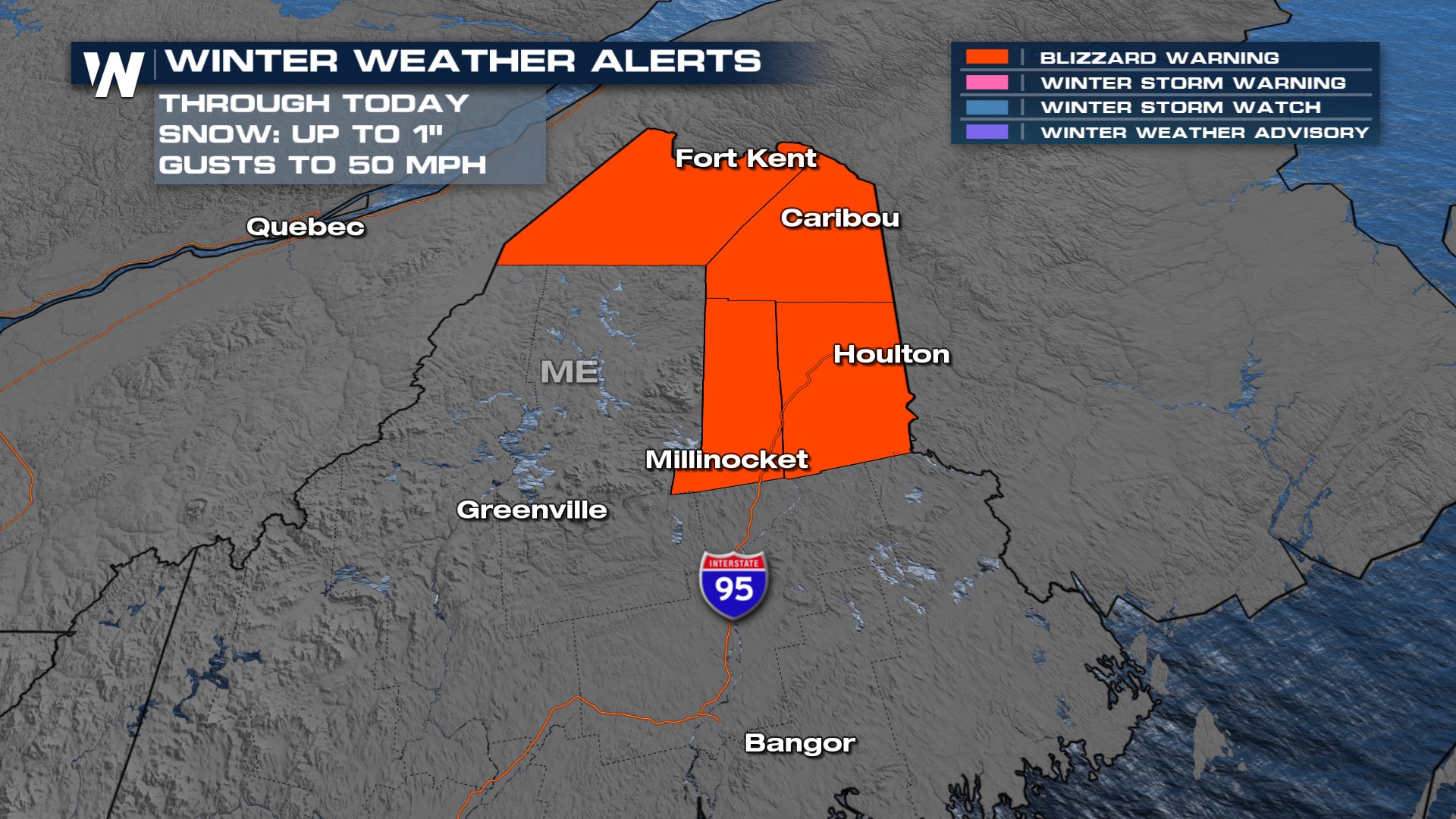 We spoke to James Sinko from the National Weather Service in Caribou, Maine. Here he explains what makes this blizzard different.
Gusty winds and dangerous wind chills will be around today. Winds gusting as high as 50 mph will be possible with wind chills reaching as low as 60 degrees below zero at times! In these conditions, frostbite is possible in minutes. This alert is in place until 7 pm this evening. Please use caution if going outside.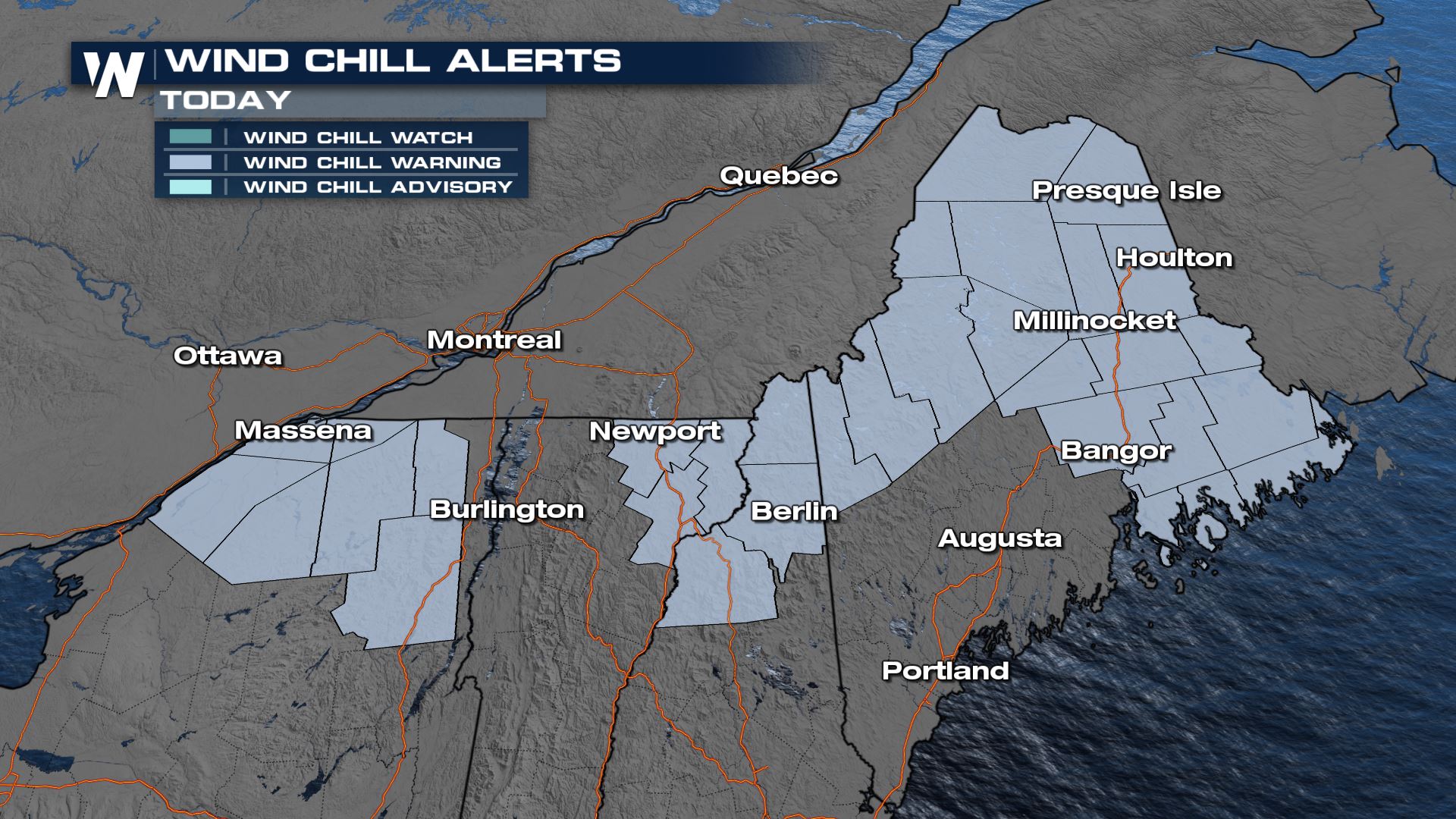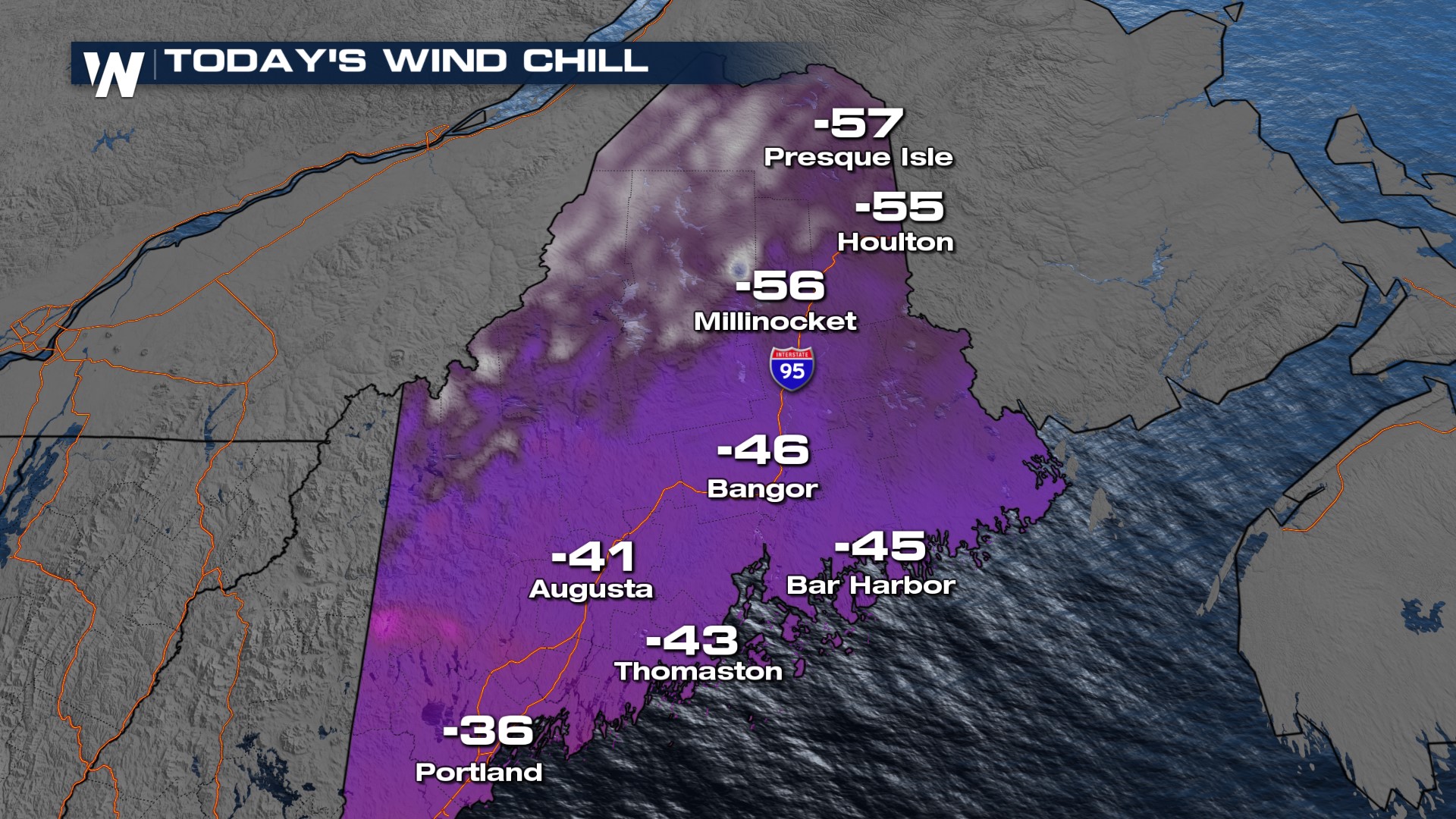 Blowing snow can cause whiteout conditions making travel very difficult to dangerous. Power outages will also be possible. If you must travel, please have a winter survival kit with you. Gusty conditions are forecast for today, with isolated gusts reaching 50 mph.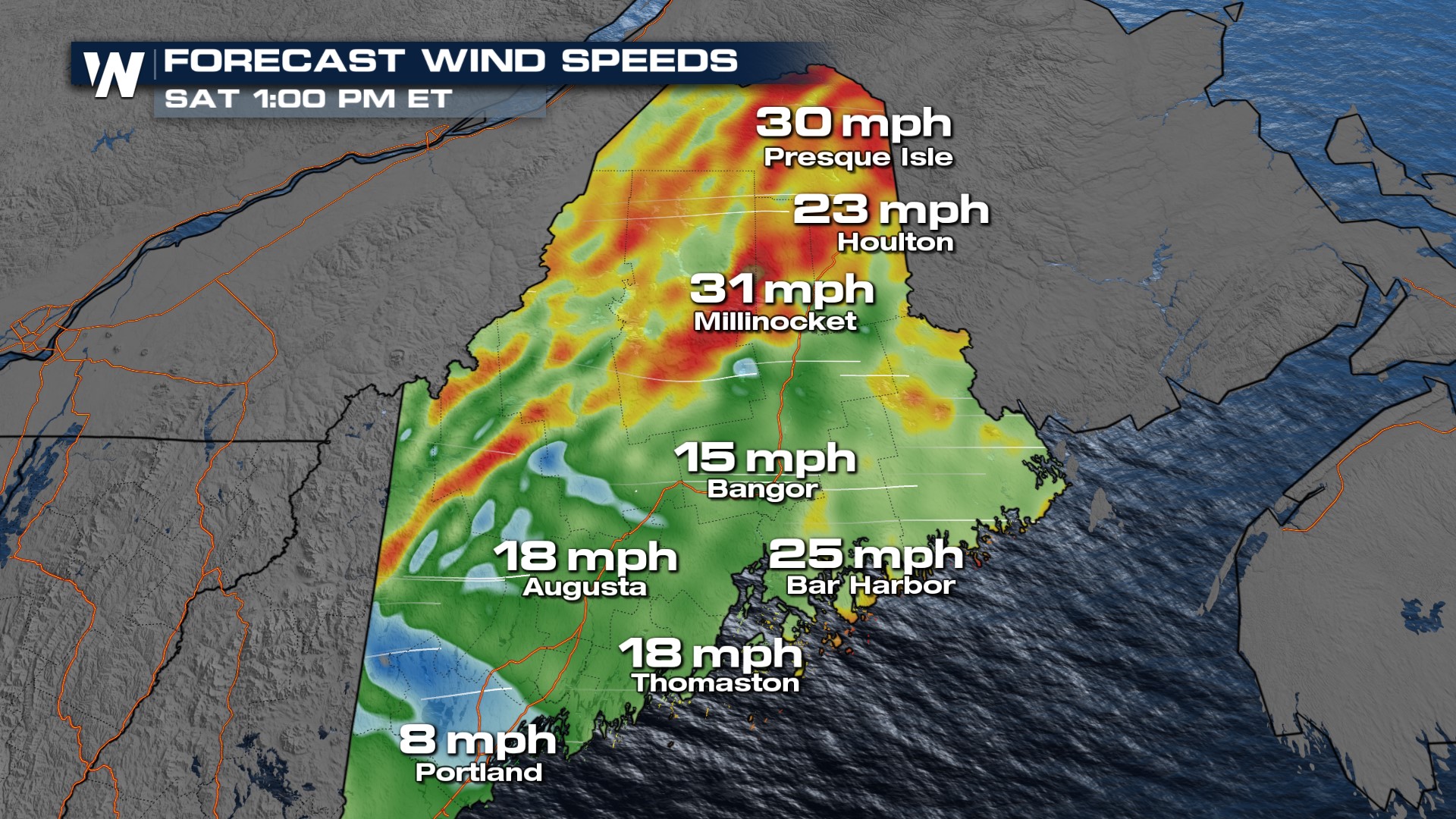 For more info on this blizzard and more on the Northeast tune in :10 past the hour on WeatherNation.