The historic snow storm dropping the major snowfall and bringing major winds is providing blizzard conditions for Northeast Minnesota this morning. This includes the city of Duluth, Minnesota.  The blizzard warning lasts until noon with the risk of whiteout conditions and impossible travel. Here is the very latest.
Blizzard Alerts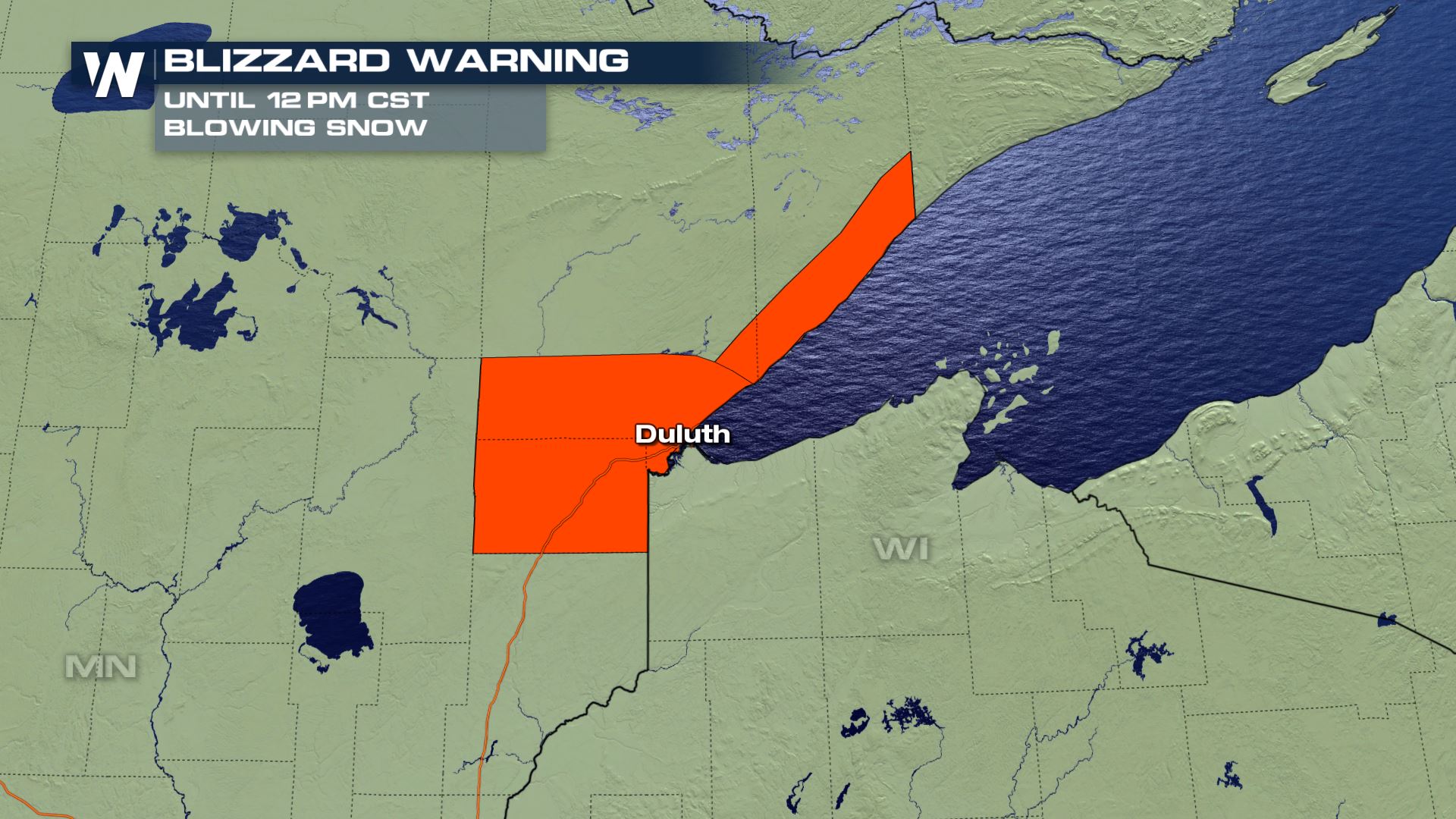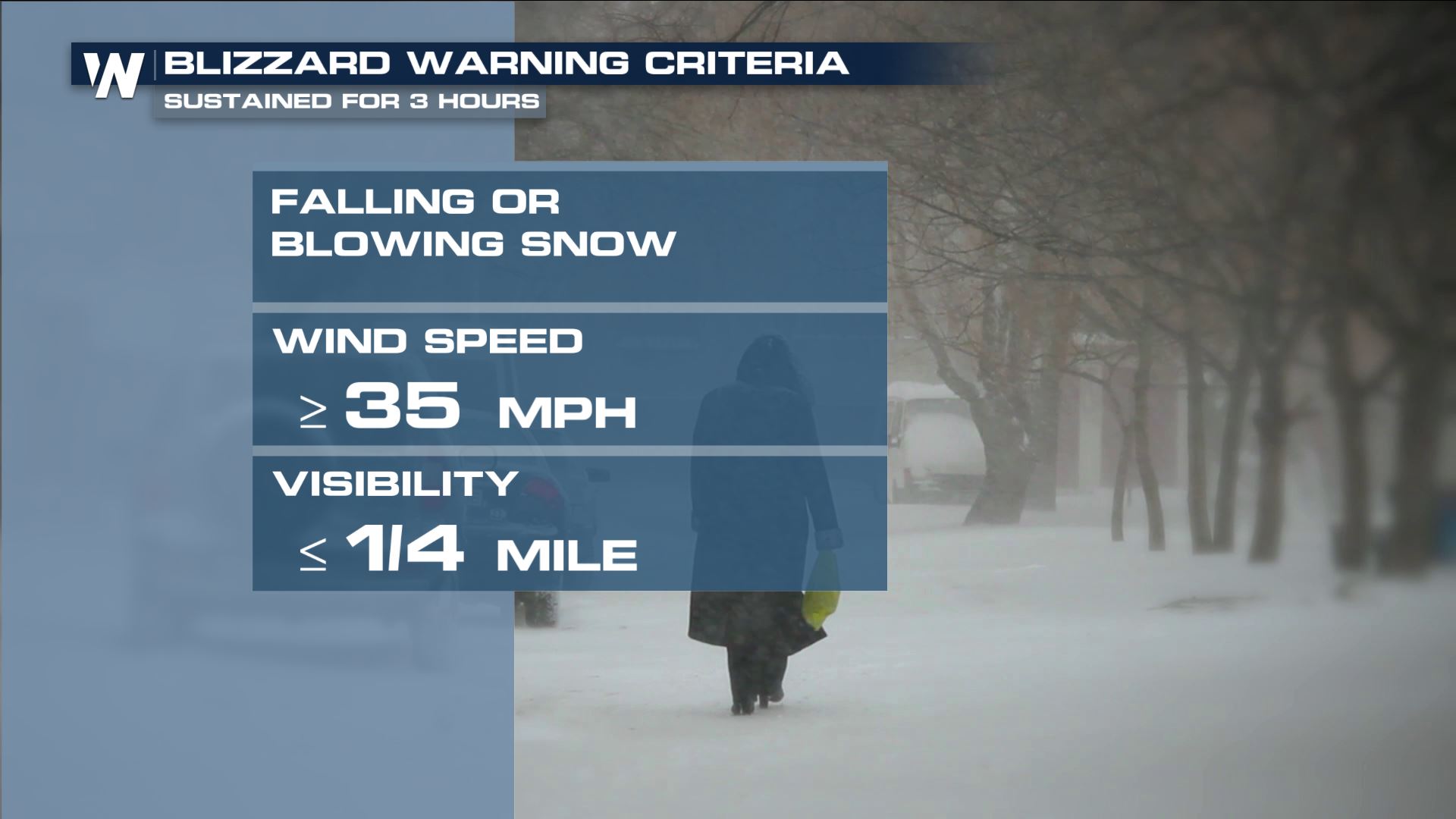 All the conditions for a blizzard warning will be met for Duluth and surrounding areas.  Wind gusts over 40 mph are in the forecast all morning long.  Travel could be impossible on the roads and through the air this morning. You will want to have alternate travel plans in case you will not be able to get where you need to go.
Forecast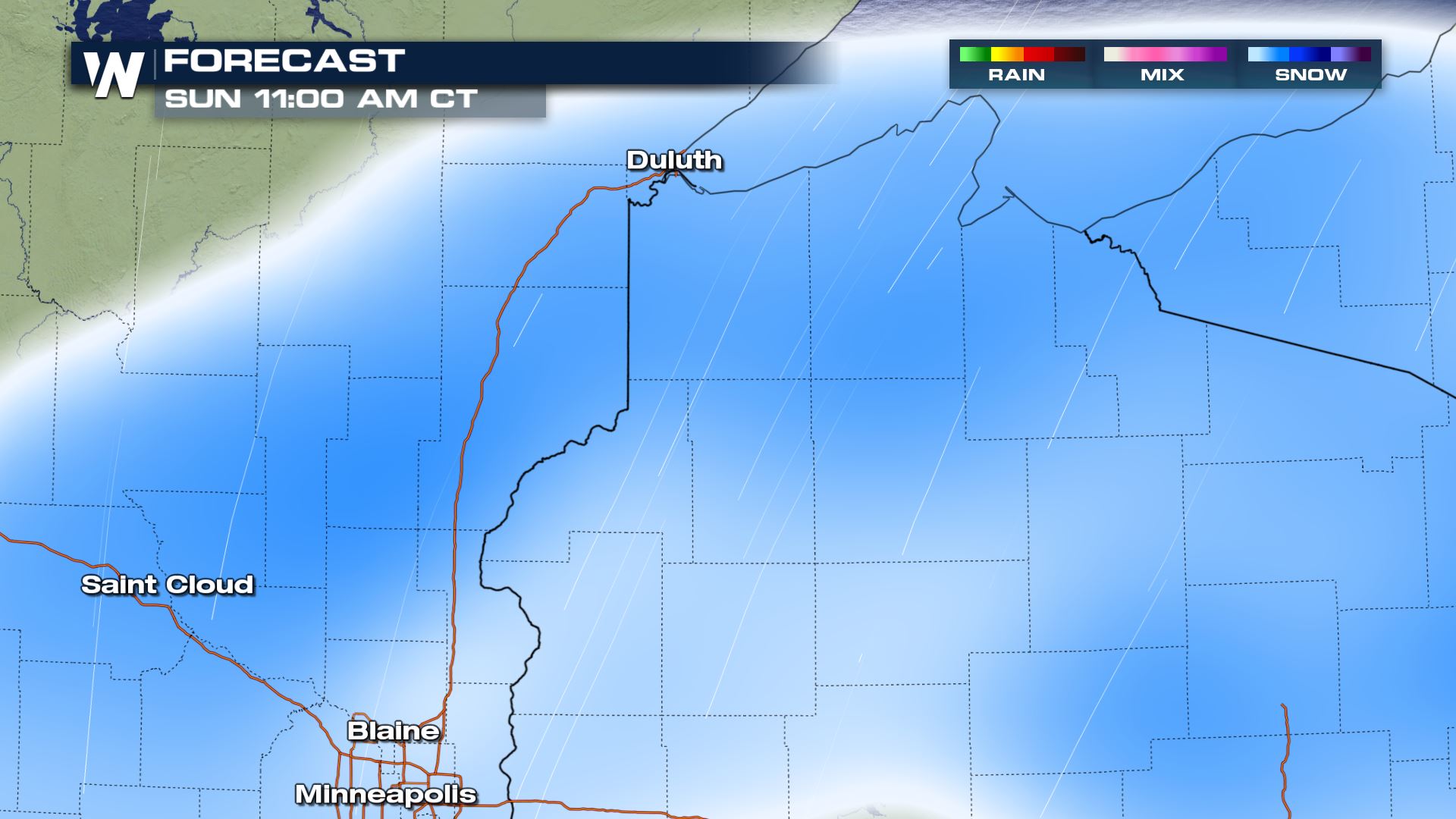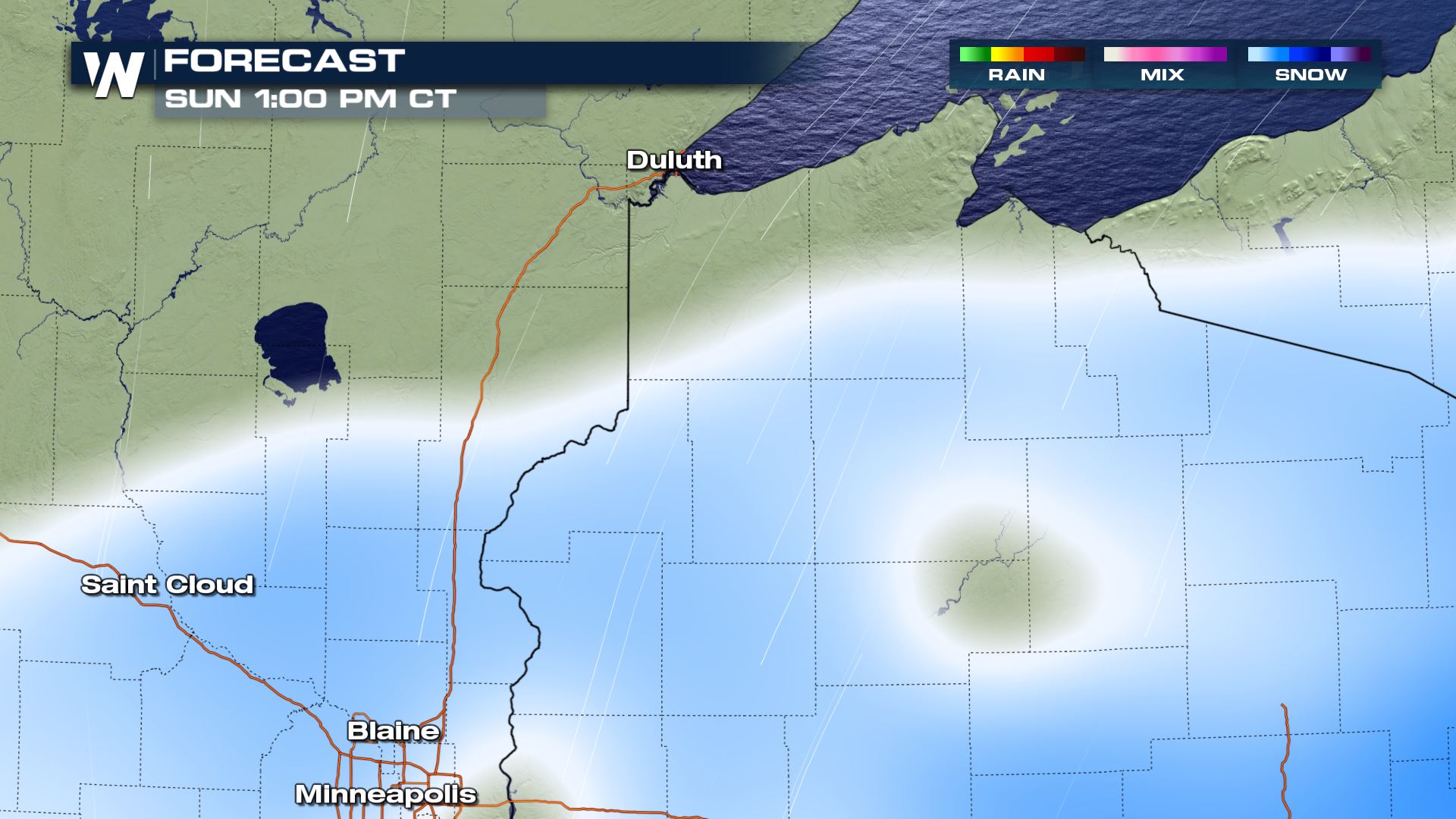 The latest forecast shows the snow showers moving out of Duluth by the late morning, but the gusty winds will still bring the risk of blowing and drifting snow through the afternoon.
Snowfall Potential

An additional 4 to 7 inches of snowfall will be possible on top of what has already fallen.  This means blowing and drifting snow will greatly reduce the visibility and therefore travel is not advised in the Duluth area. Stay tuned for more updates on WeatherNation on this historic winter storm.