Blizzard conditions are in full swing across much of the midwest. Chicago is NOW included in the Blizzard Warning in effect for the next 12-24 hours. Visibility levels are down to a quarter mile or less in some spots due to the prolonged winds gusting close to 30-40 mph creating white-out conditions.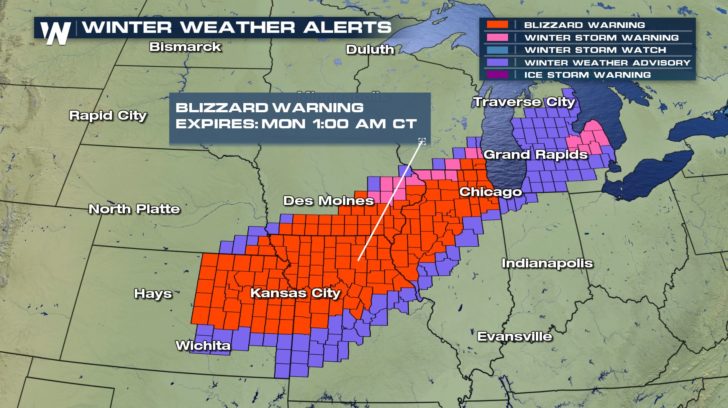 Rain will change over to snow for Chicago late tonight into early Monday morning where approximately 8-12" of snow is expected to accumulate very fast. Winds will gust close to 45 mph for Chicago through Monday morning knocking visibility levels down to a 1/4 mile or less for your morning commute.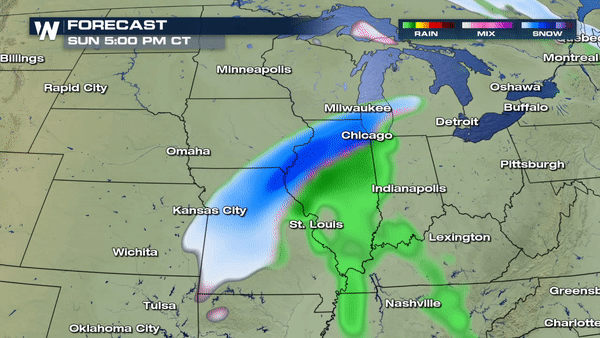 Conditions for Chicago will rapidly go down hill beginning this evening between 6 - 8 pm.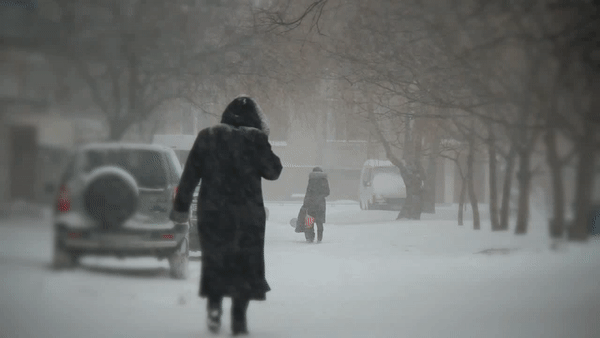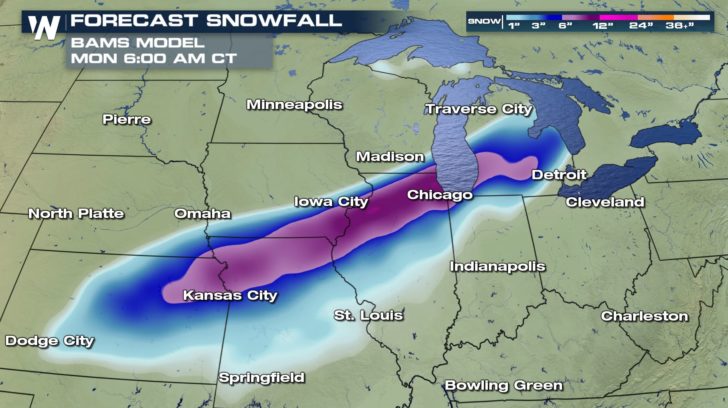 Conditions will not improve for Illinois until the afternoon hours on Monday as winds will remain strong even after the snow tapers off. Meteorologist
Merry Matthews