A blizzard is making travel impossible in portions of the High Plains and Upper Midwest. A strong wind  along with heavy snow are producing white out conditions,
closing roadways
. Blizzard Warnings extend from eastern Montana to northeastern Nebraska.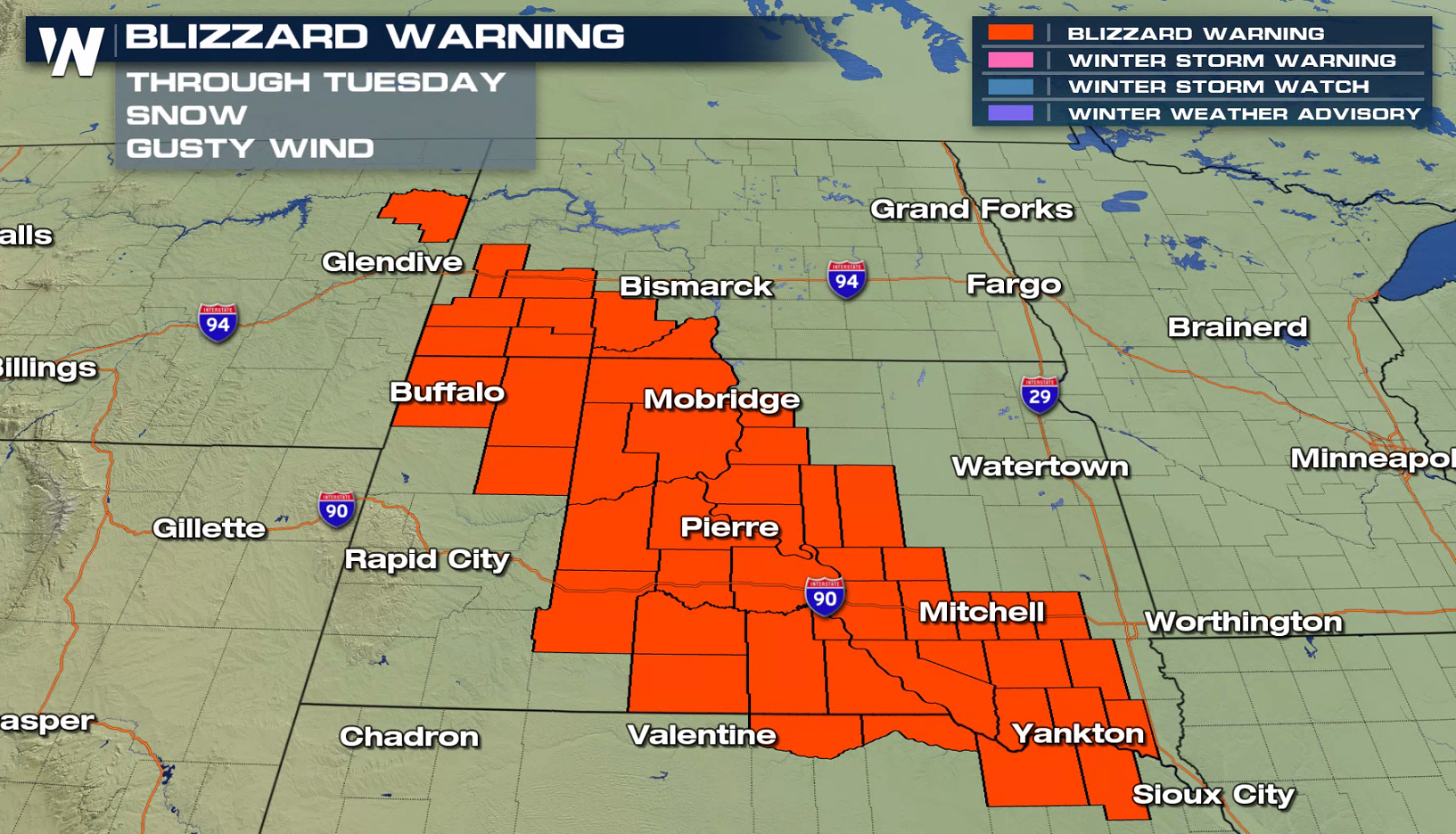 https://twitter.com/SDHighwayPatrol/status/970671268847669254 https://twitter.com/NDHighwayPatrol/status/970716370097852417 Winter weather alerts are widespread across the Upper Midwest and High Plains, as both the heavy snow and strong wind are expected to continue into Tuesday. Gusts to 40 mph and accumulations over a foot are likely in parts of North and South Dakota.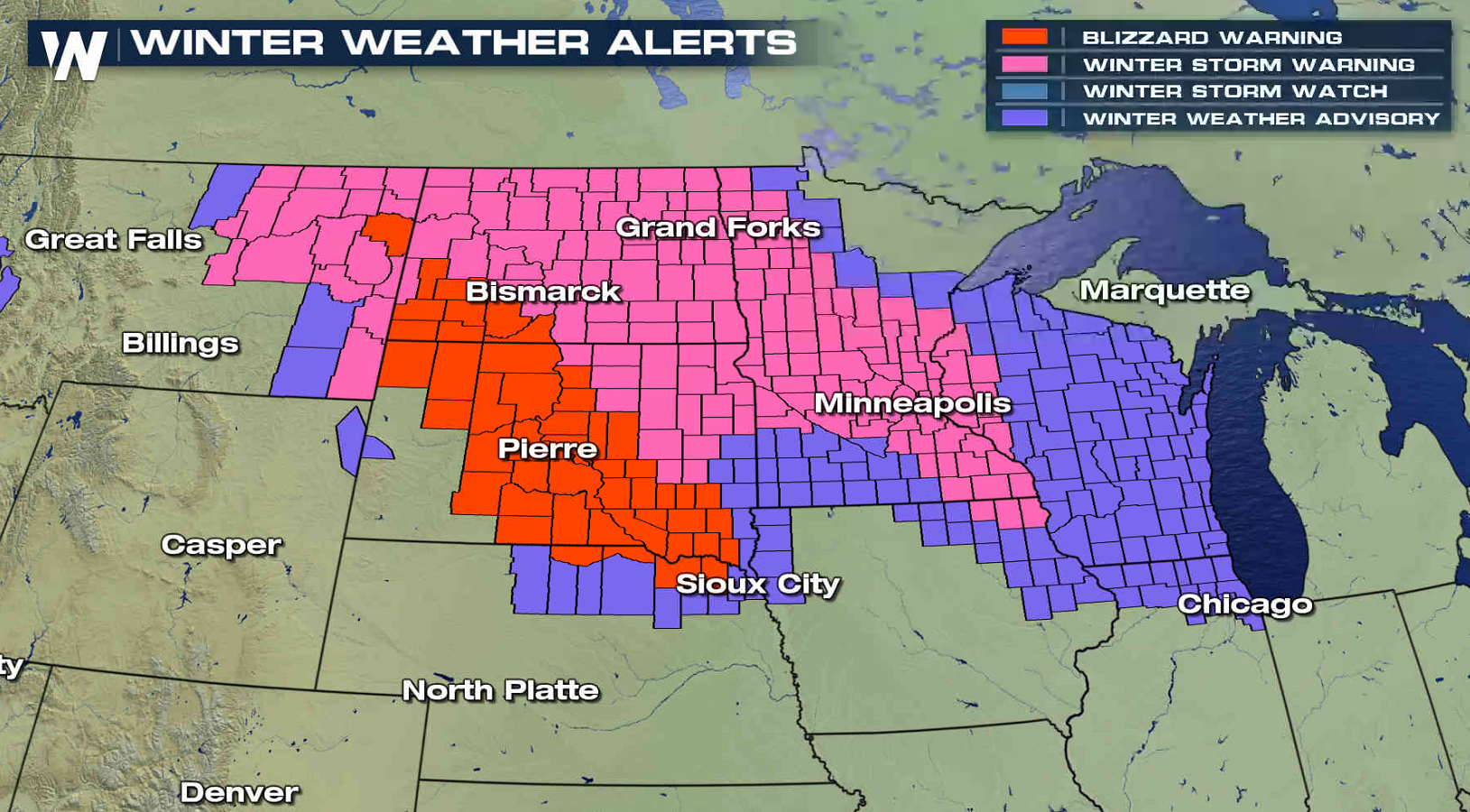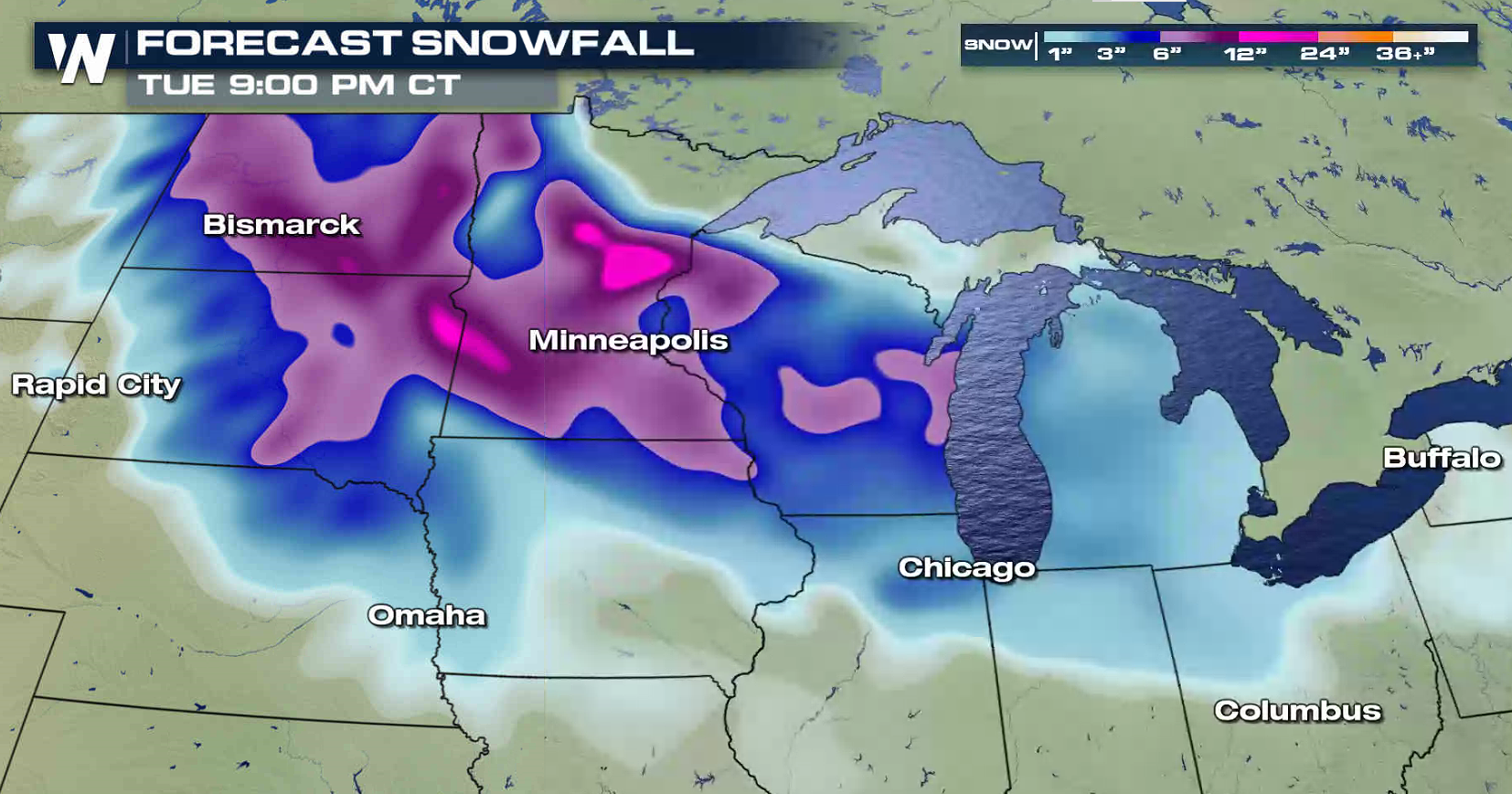 The low pressure center will move slowly to the southeast this afternoon into Tuesday. Wind and snow will continue, heavy at times. The wind and snow won't be as intense Tuesday as the low starts to weaken, but it will remain breezy with light snow throughout the region.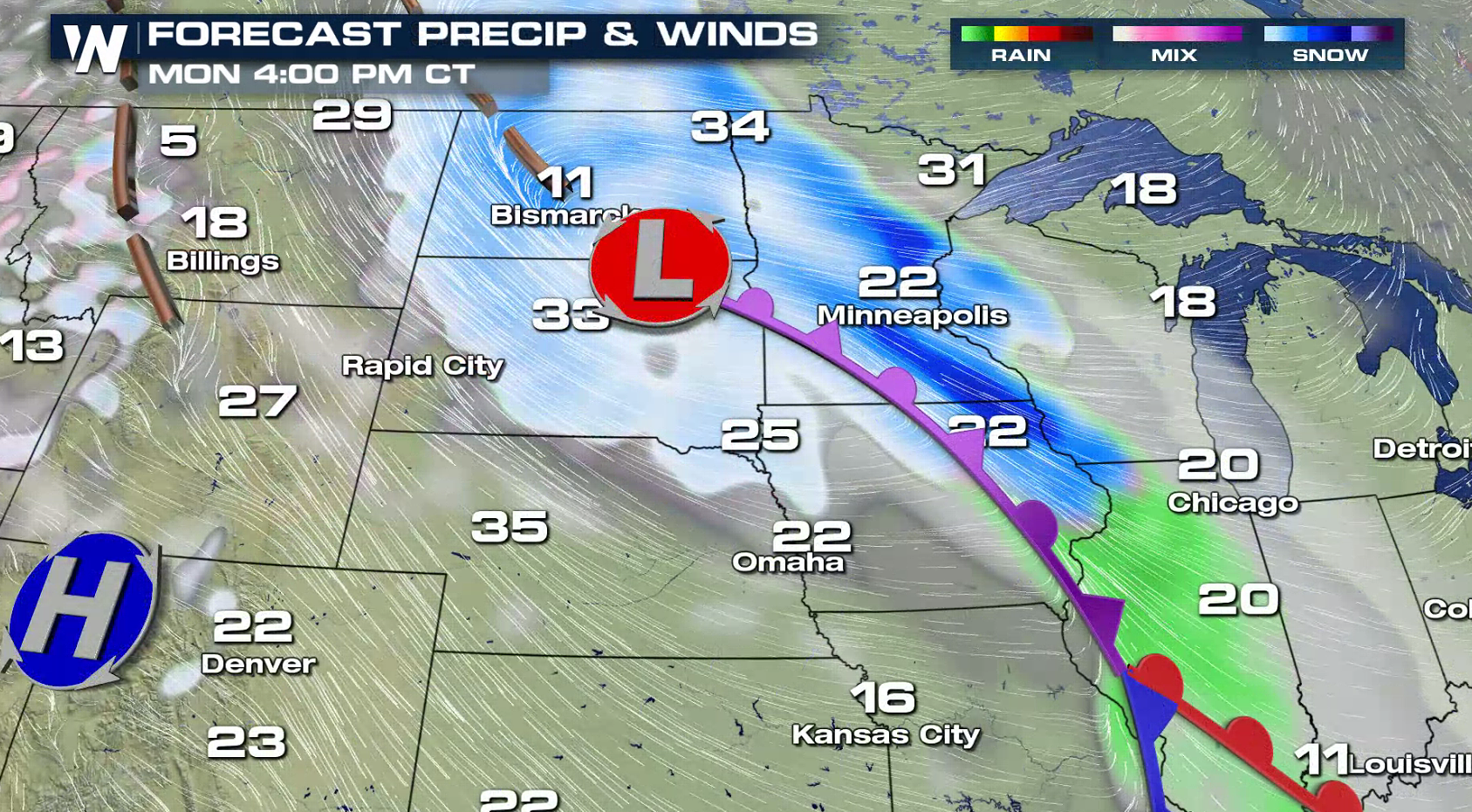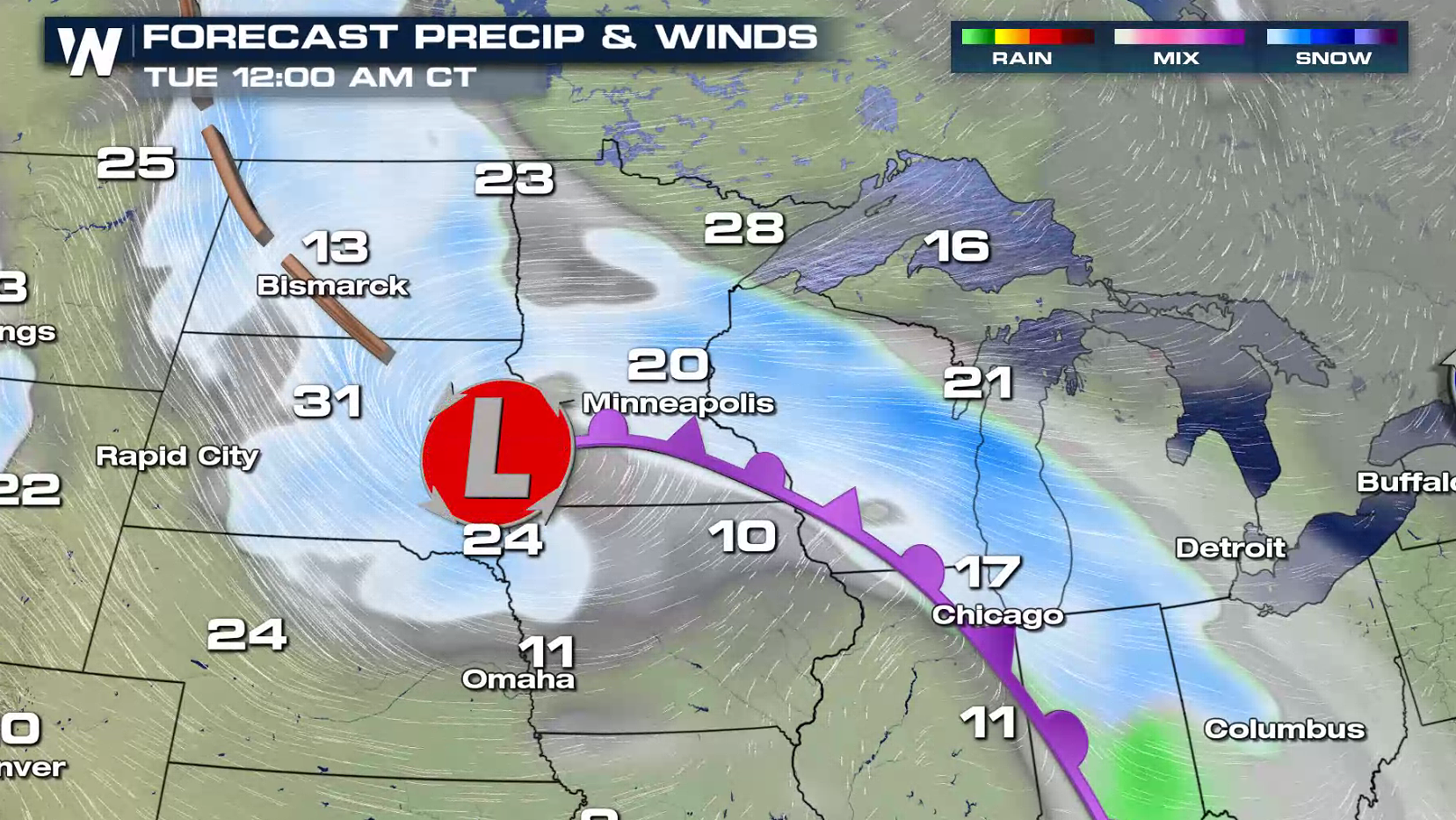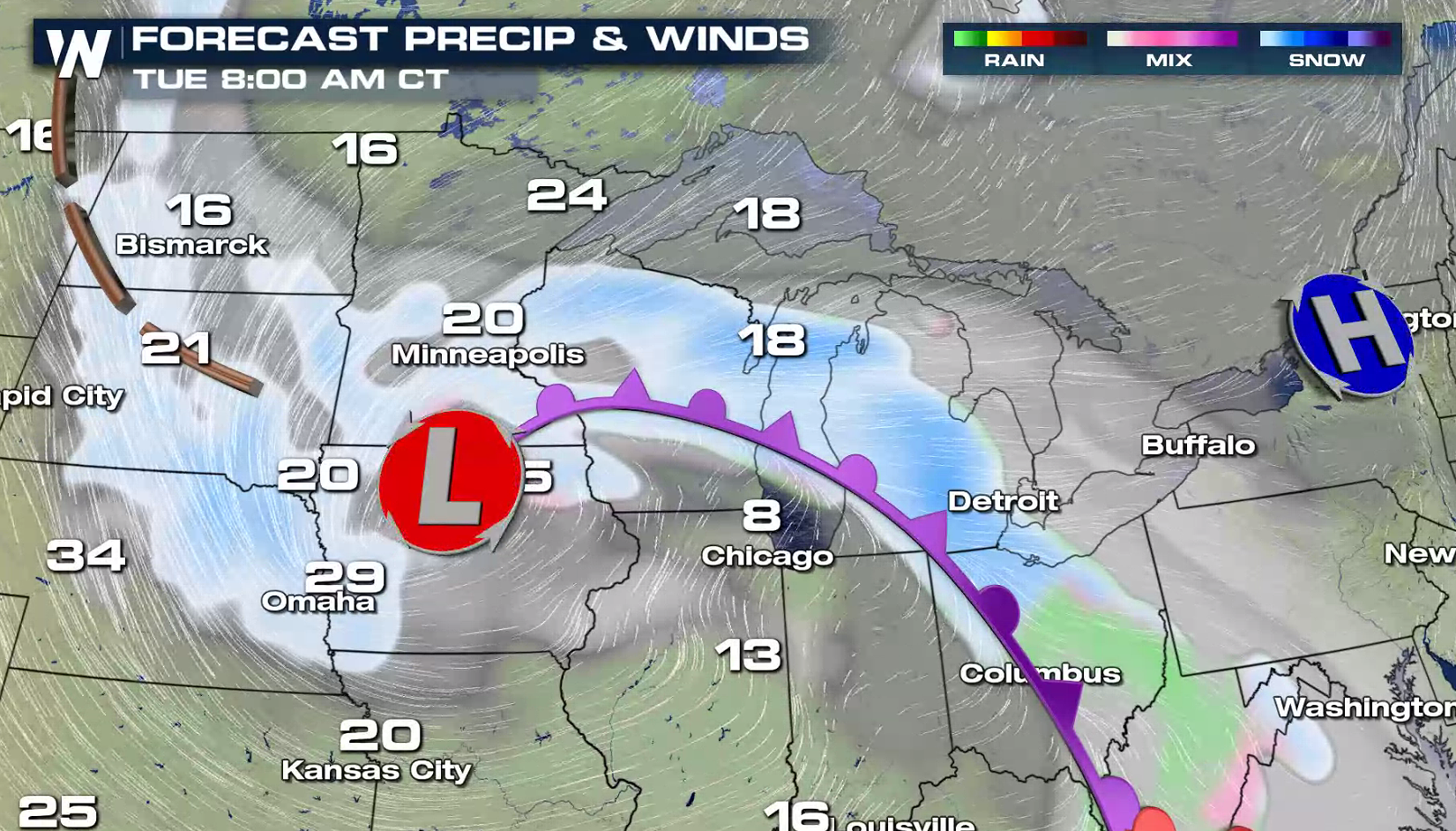 Wind gusts may reach as high at 50 mph at times with sustained winds of 30 to 40 mph. This will create significant blowing and drifting snow with low visibility. The wind will weaken tomorrow, but still be strong at times.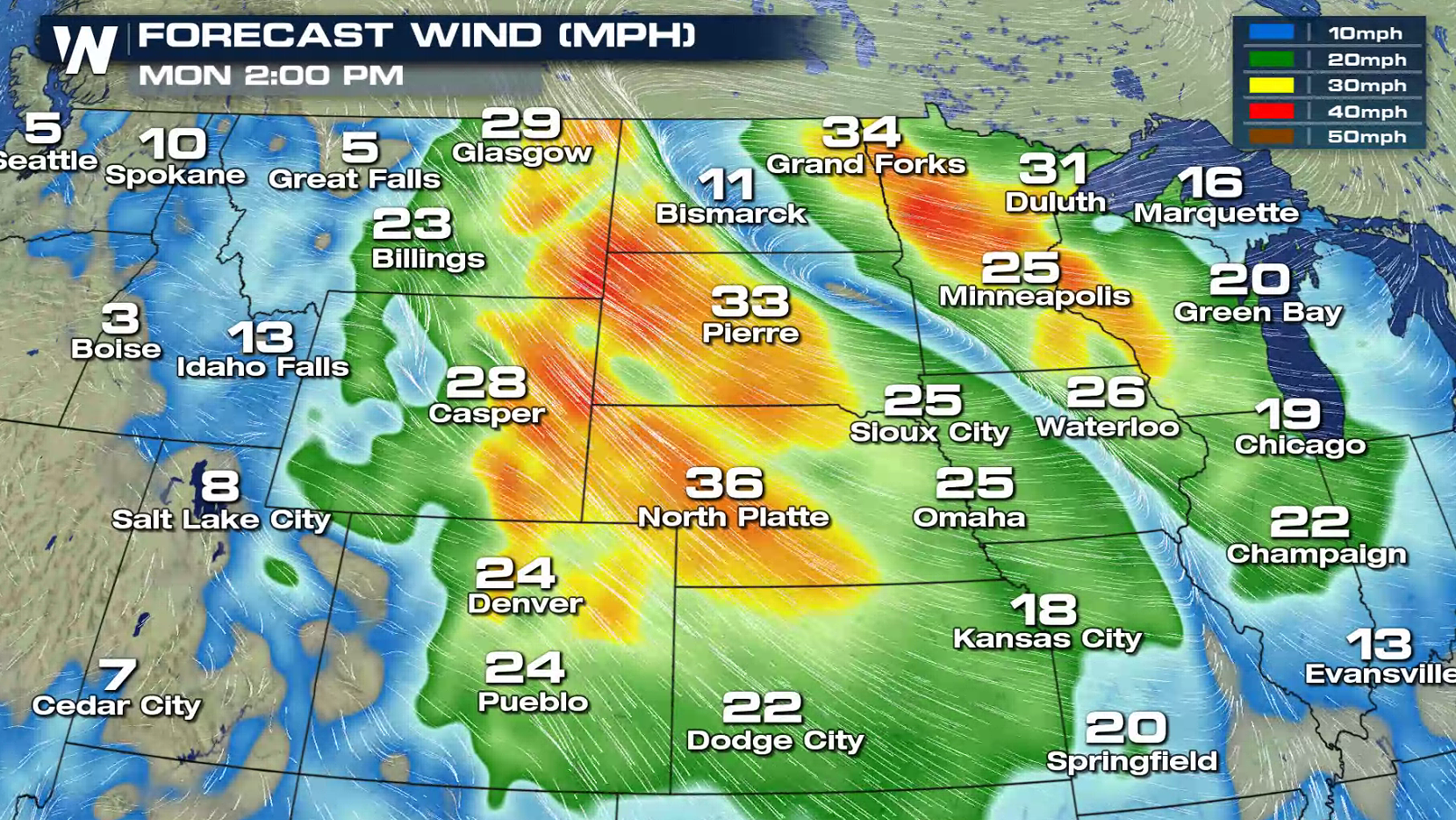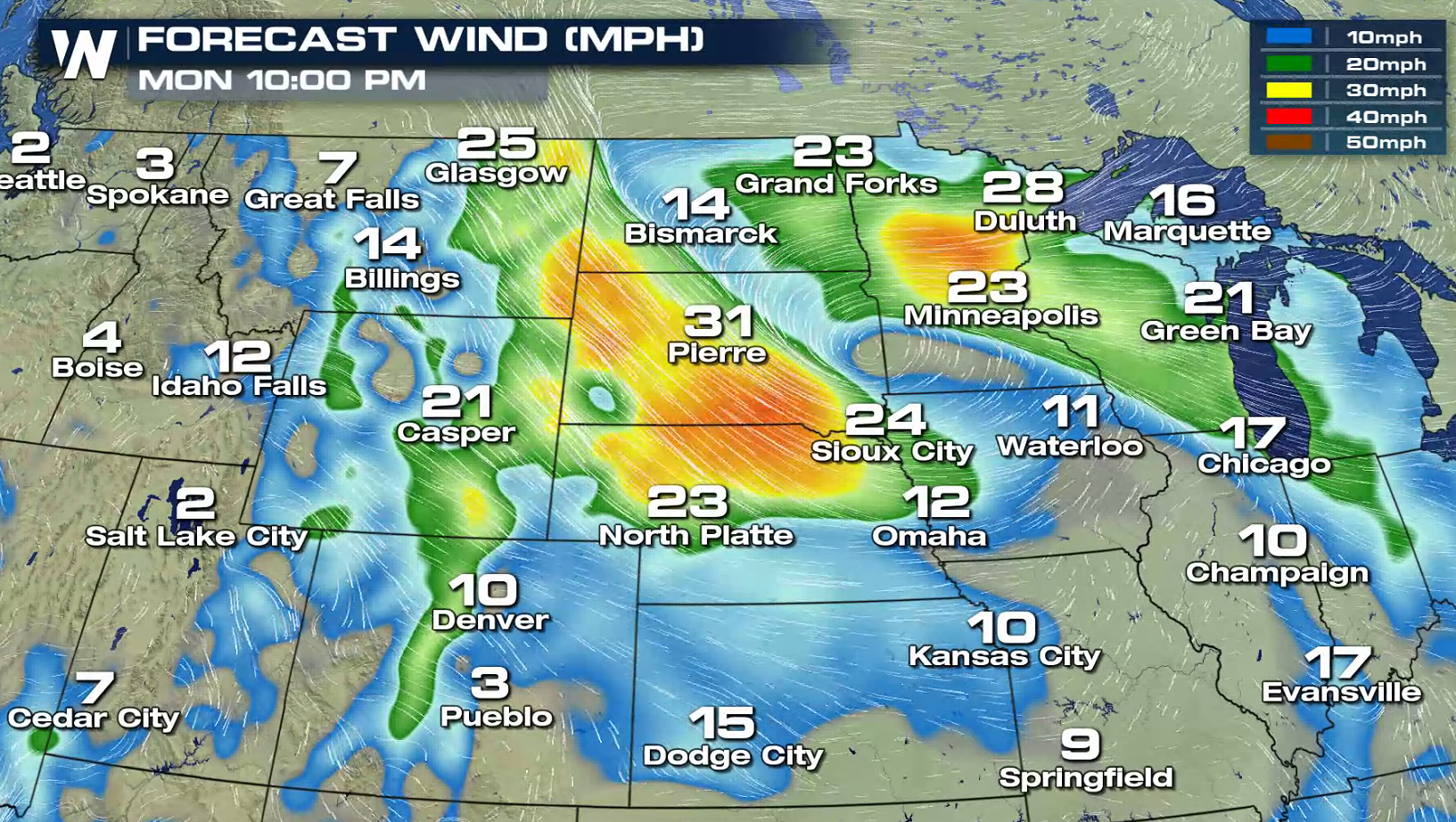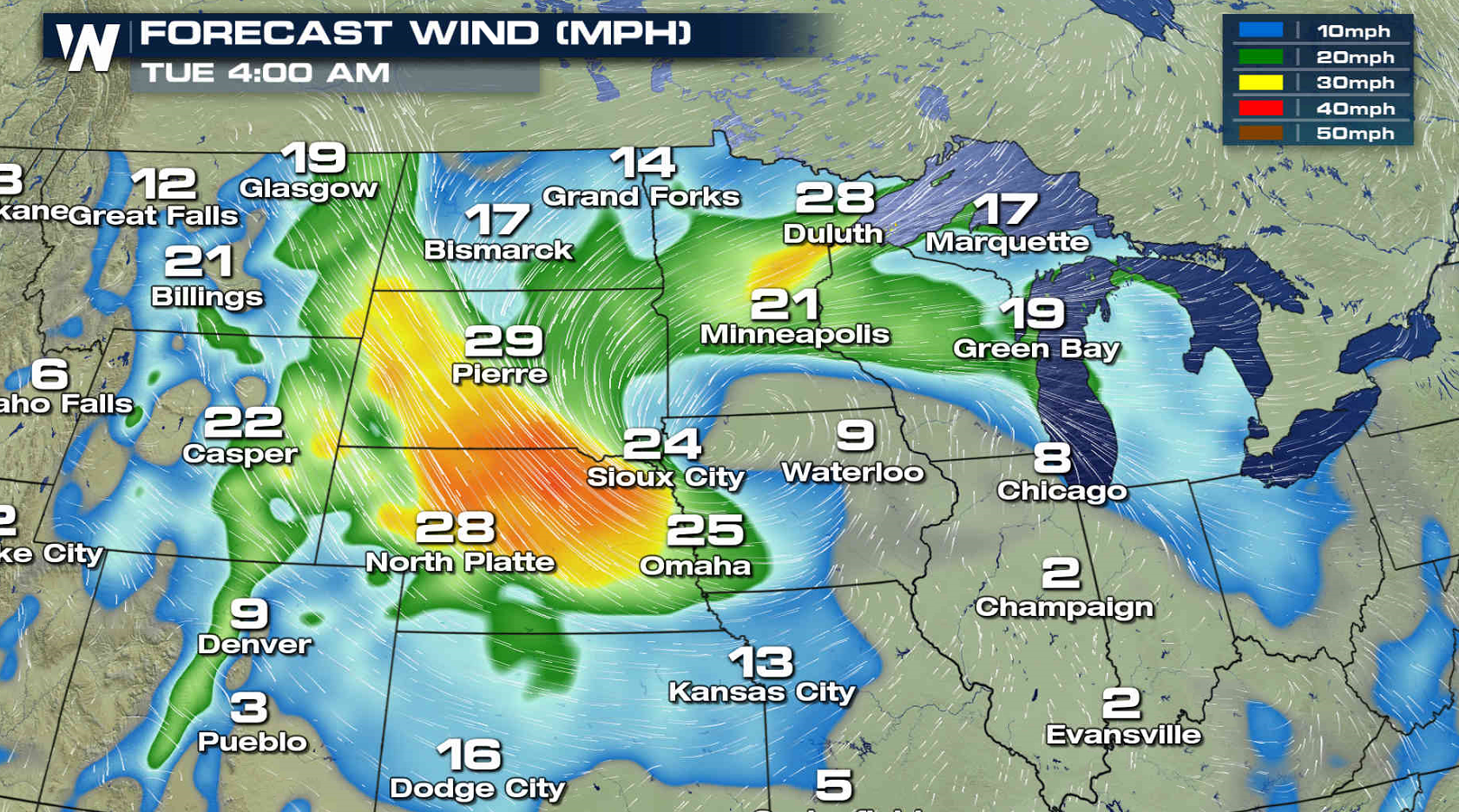 For WeatherNation: Meteorologist Mace Michaels