Roughly 2 months remain for the summer wildfire season so the CAL Fire officials practiced and demonstrated some of the dangers that come with trying to protect residents while battling fires. There are hazards that can lead to unintended consequences when dropping hundreds of pounds of flame retardant onto a wildfire. The test dropped 9,000 pounds of fire retardant out of the S-2 aircraft. On wildfires, upwards of 170,000 can be dropped to combat the flames which is equivalent to over 6 type-3 fire engines.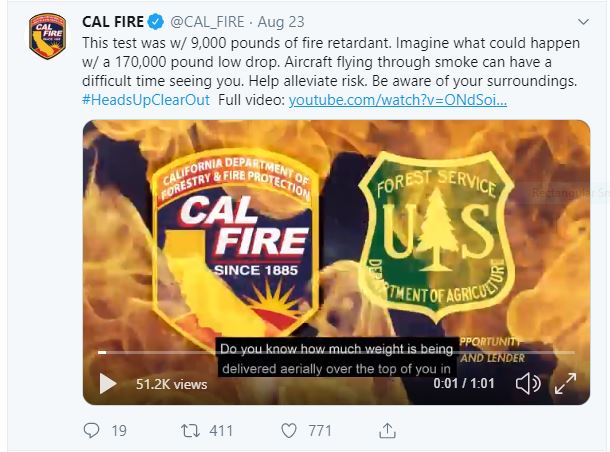 In November 2018, the Camp Fire incinerated the town of Paradise while being the worst U.S. wildfire in a century. In 2017, 86 people were killed and more than 6,000 homes were burned to the ground in the Lake, Napa and Sonoma counties fires. Currently there are few fires burning uncontrollably in the state of California but it's always better to be prepared.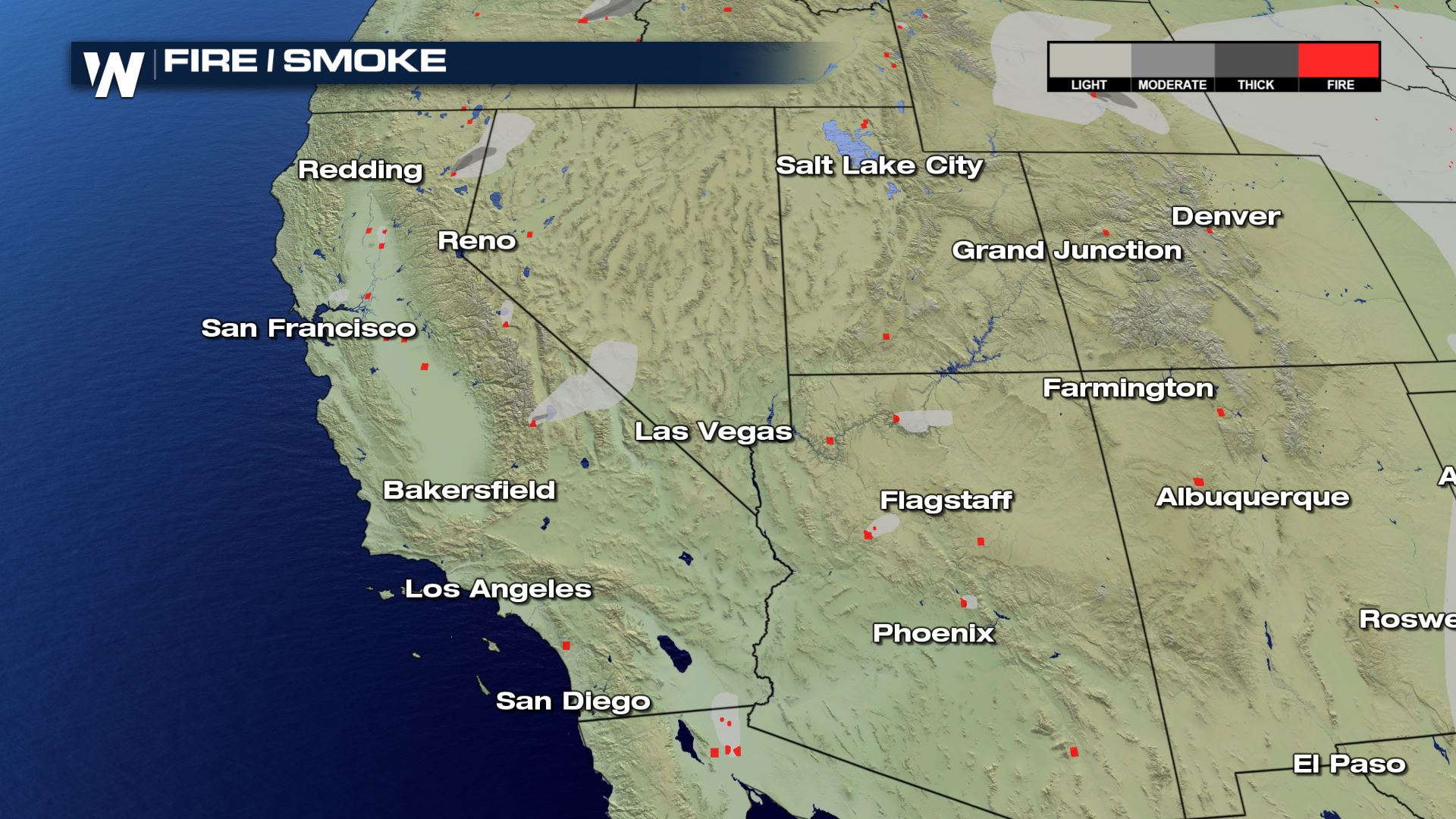 They ask that those nearby are aware of their surroundings when firefighters are out battling the flames and overhead drops are being conducted.