A series of storm systems are churning up the ocean waters from the Bay area of California all the way up the coast to Washington state. Officials are urging people to exercise extreme caution near the California coast today through Tuesday as wave heights could top 30 feet by late Monday. Observed wave heights observed early on Monday were close to 20 feet around Point Reyes off the California coast.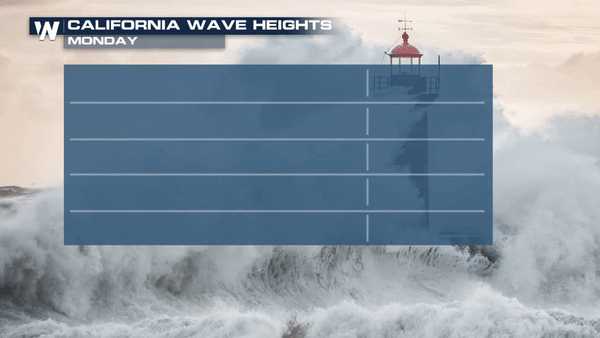 High Surf Warnings will stay in effect for parts of California through tonight. Stay away from the shoreline until then.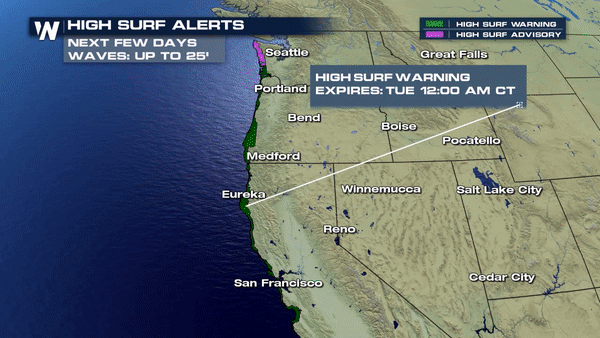 Oregon is still getting high surf as well with warnings that will actually stay in place through Thursday.