With ongoing severe weather across the South and Southeast United States, we want to give you a close view of (roughly) when thunderstorms are expected to roll across your neighborhoods on Saturday, April 24th. Let's first begin with the Florida Panhandle, southern Mississippi and Alabama, as well as southwest Georgia.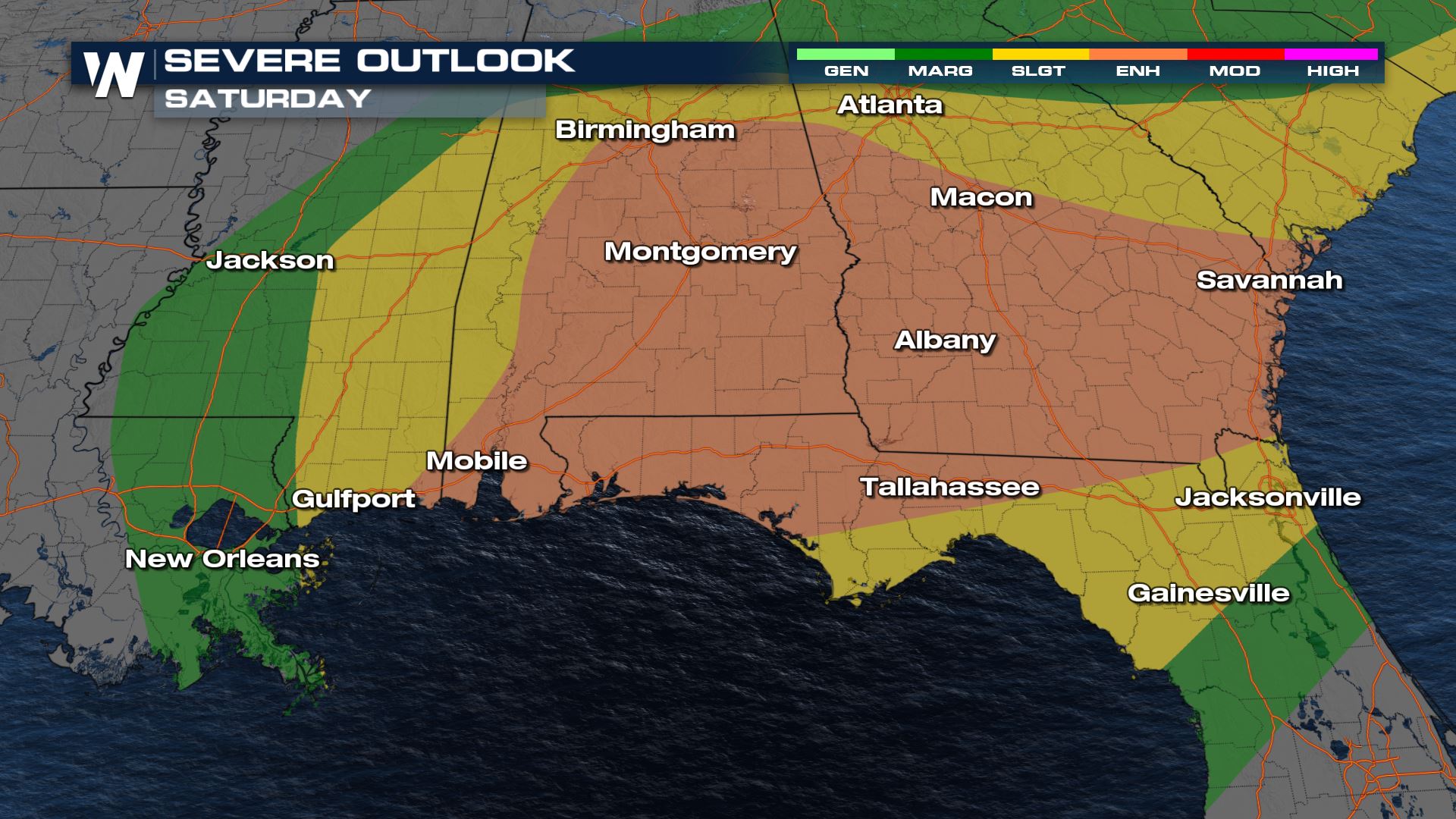 The risk for severe thunderstorms will exist in a couple of batches, one of those being late Friday night into early Saturday morning. The other batch of severe thunderstorms will be possible on Saturday afternoon.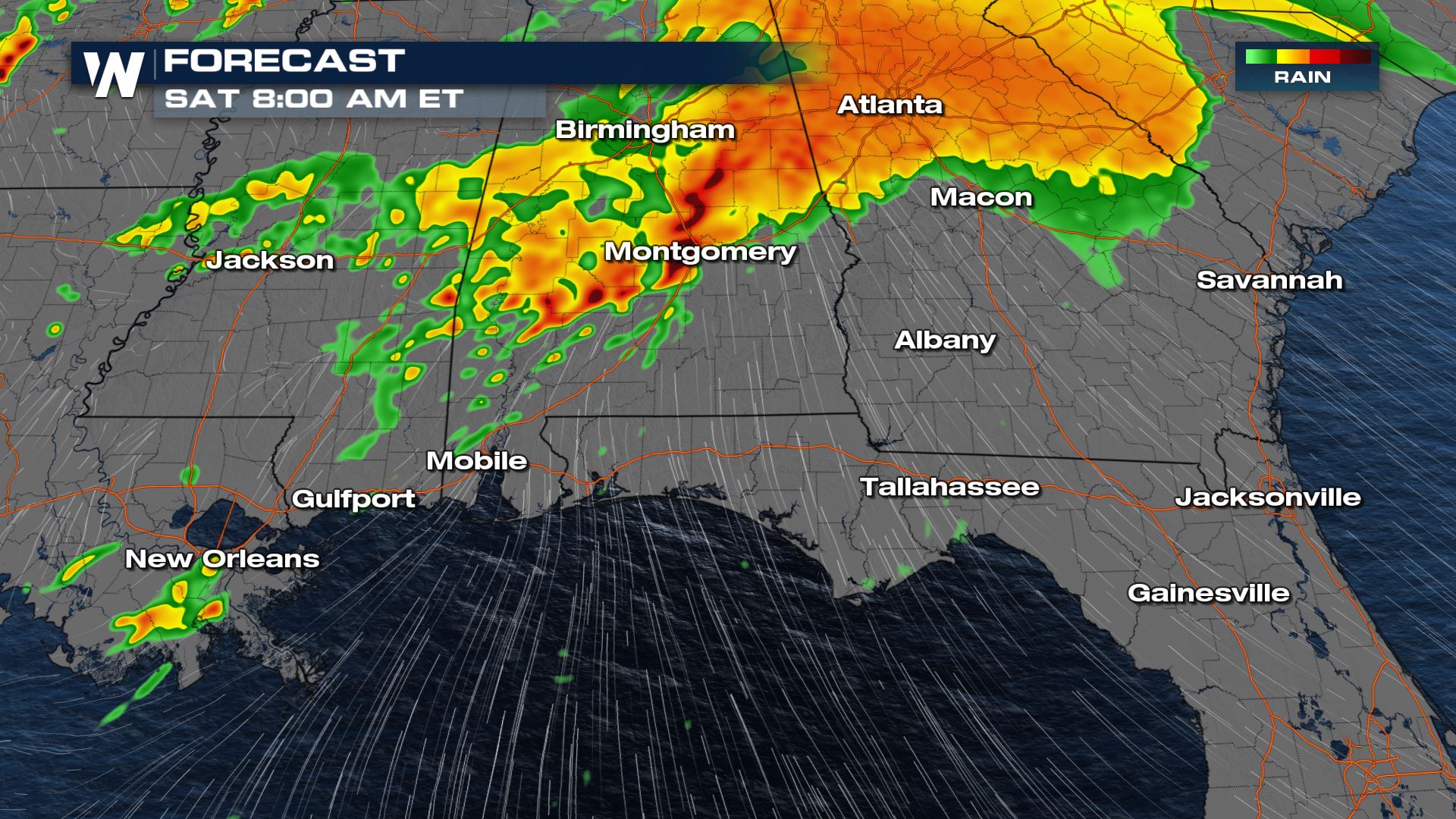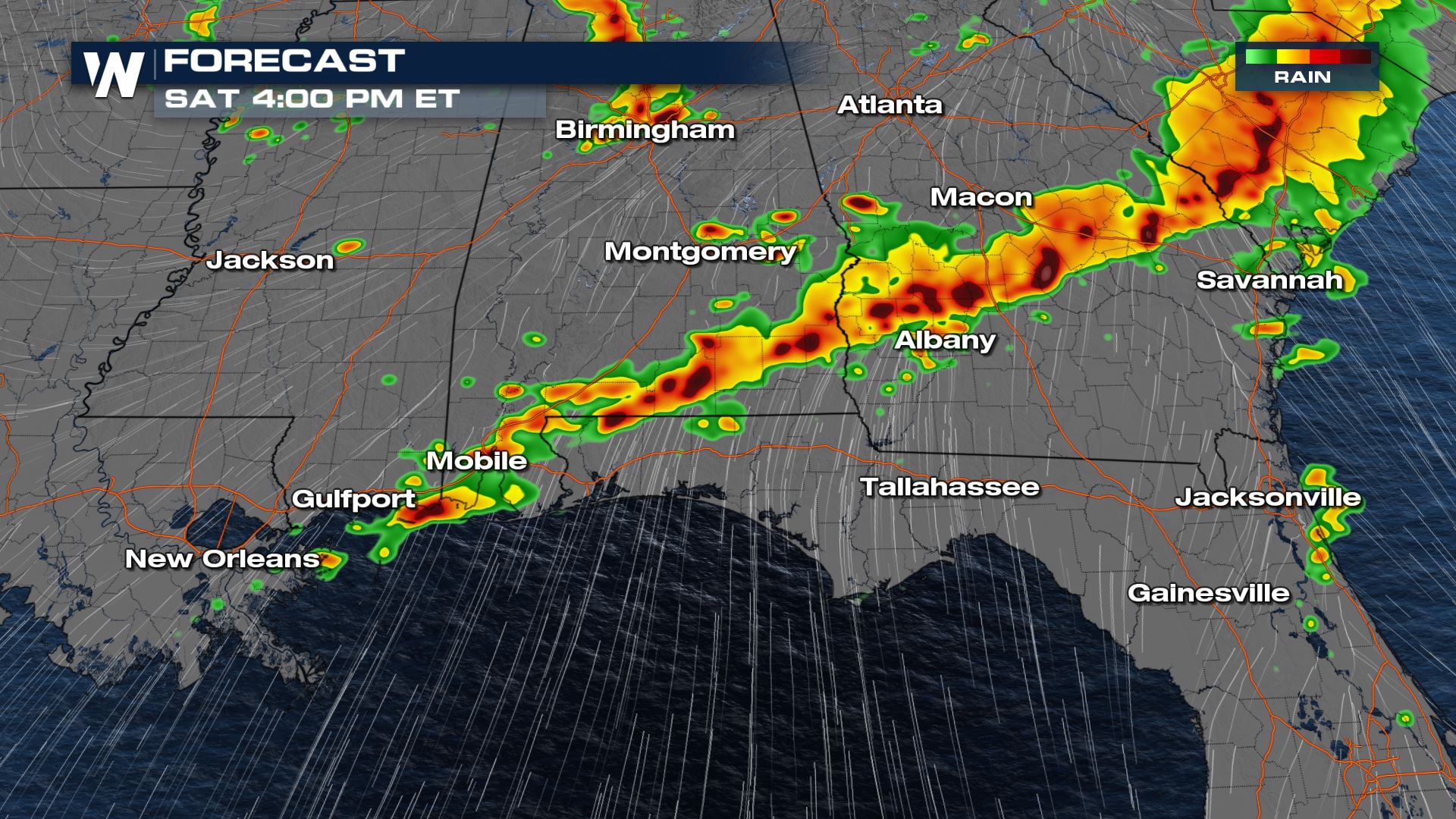 Next up will be the Southeast U.S. coastal areas from Savannah to Wilmington.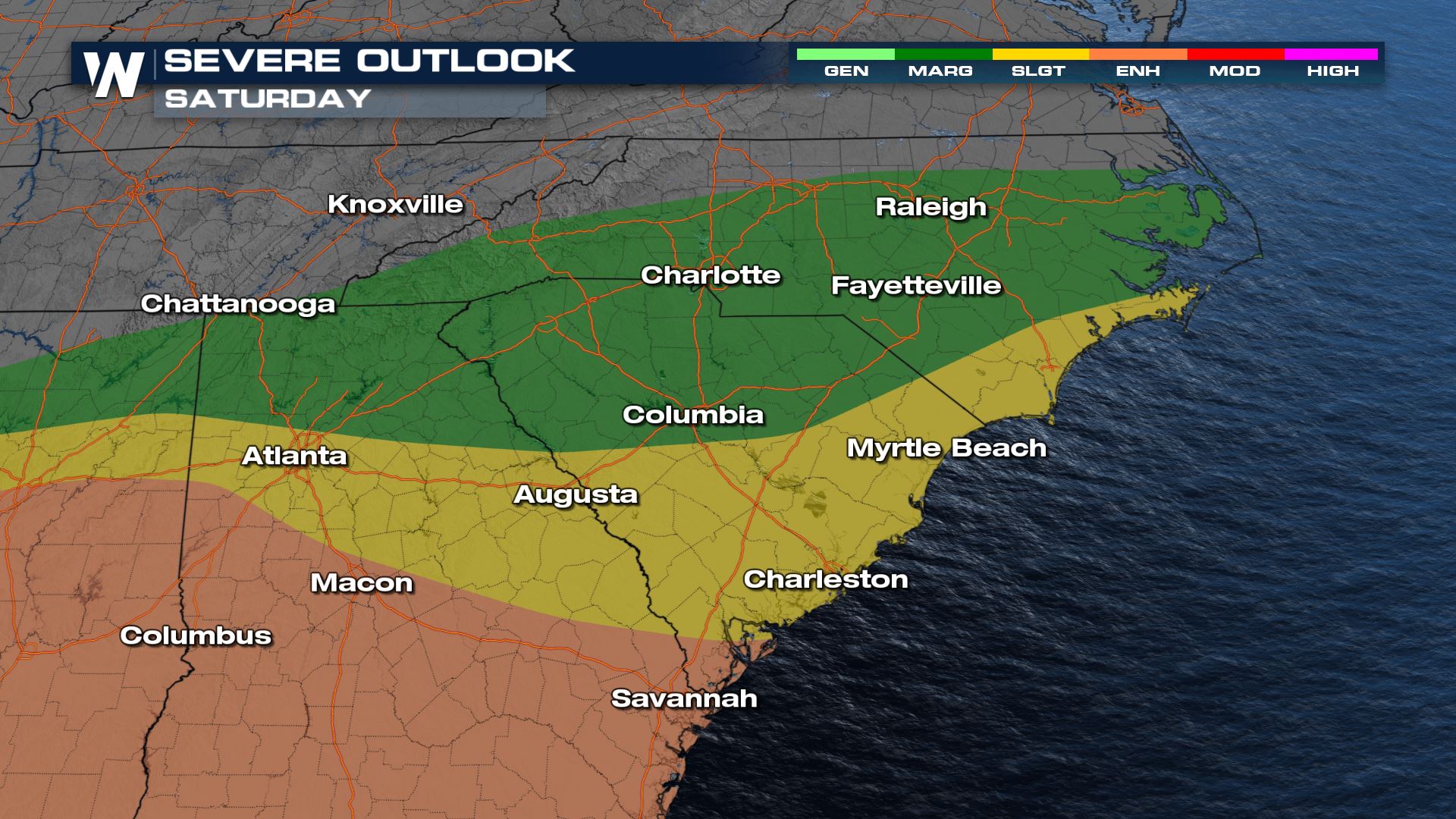 These thunderstorms will come through as early as Saturday morning, but more likely by Saturday afternoon and evening. Some of the thunderstorms could last beyond Saturday evening's sunset.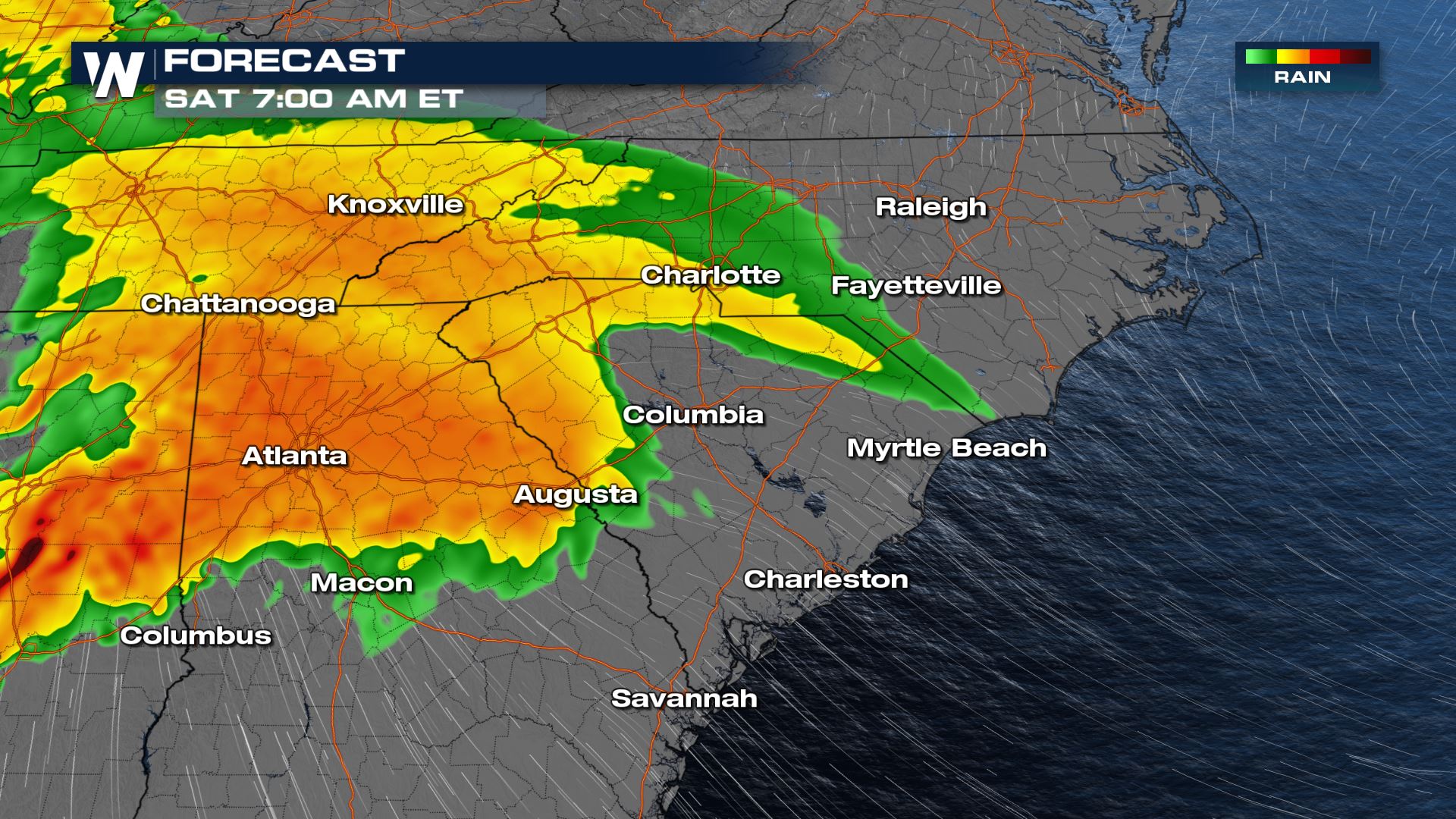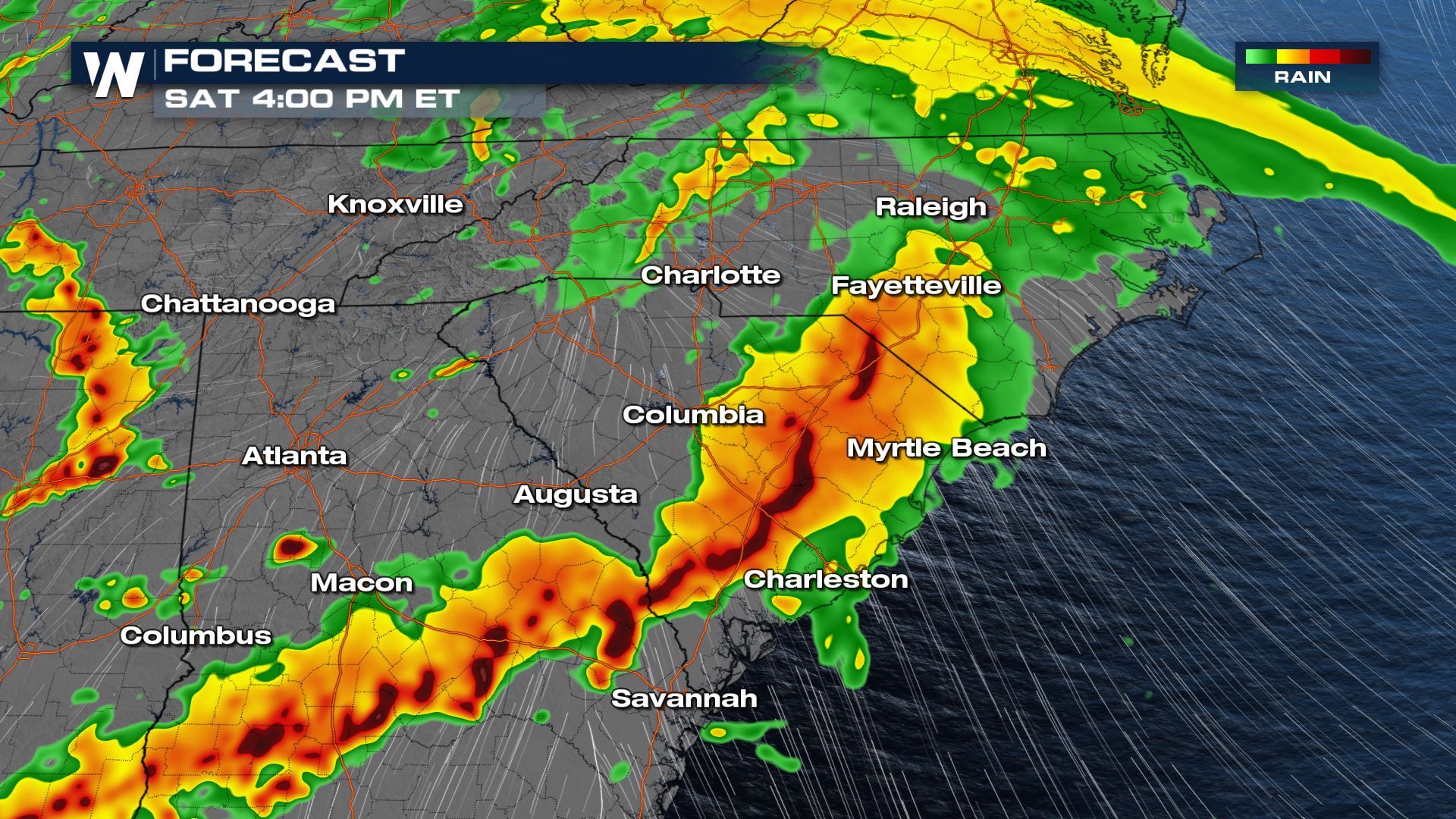 In all, the rainfall will be quite heavy across the South and Southeast U.S. overnight and through Saturday night. As much as 2 to 6 inches of rainfall will be possible, leading to flash flooding.
Please have multiple ways of getting weather warnings, have a weather plan in place, and monitor the local weather conditions near you!