The weather remains very active from coast to coast, and today, the severe weather threat will be in three separate areas of the country. The biggest threat for severe storms will be in the central part of the US where we can expect anything from tornadoes to large hail and damaging winds.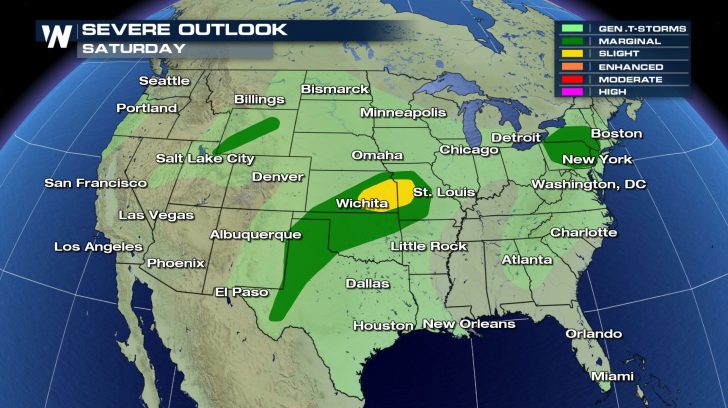 For a second day in a row, we will see widely scattered storms firing up as a cold front sweeps through the northeast. Some of the storms have the potential to be accompanied by damaging wind gusts, and the timing for these storms will be this afternoon with the threat diminishing by later this evening.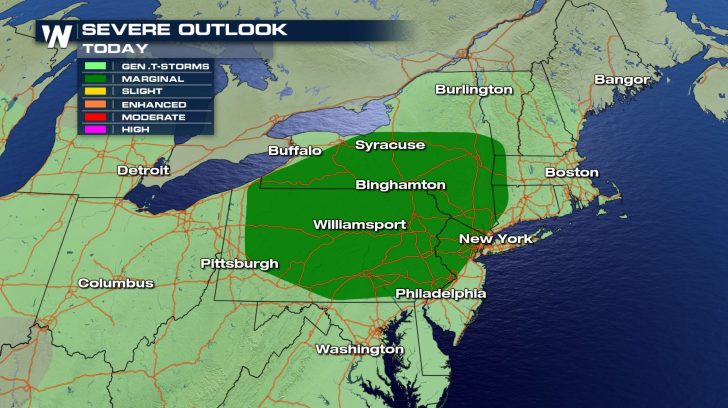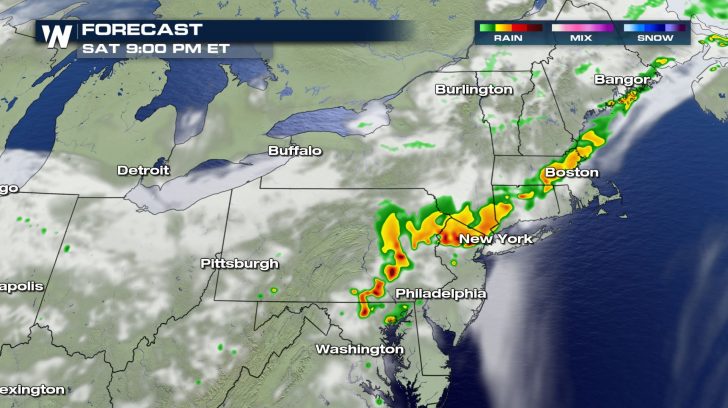 From the lower Mississippi Valley to the southern High Plains, we will see an increase in the amount of storms developing this afternoon and into the evening. There's plenty of moisture to go along with any storms that form so especially for those in the Slight Risk area, flash flooding will also be possible from heavy downpours.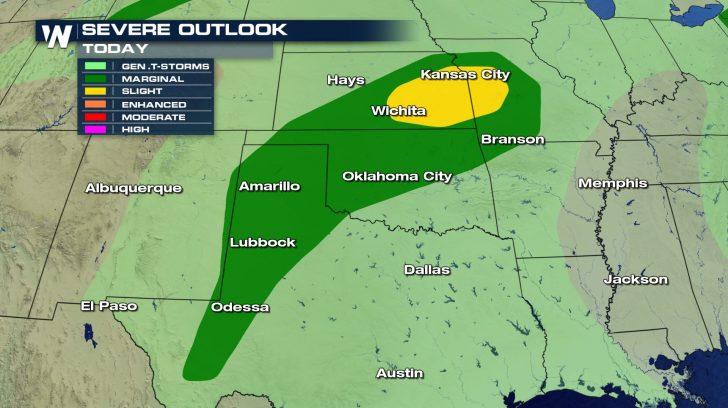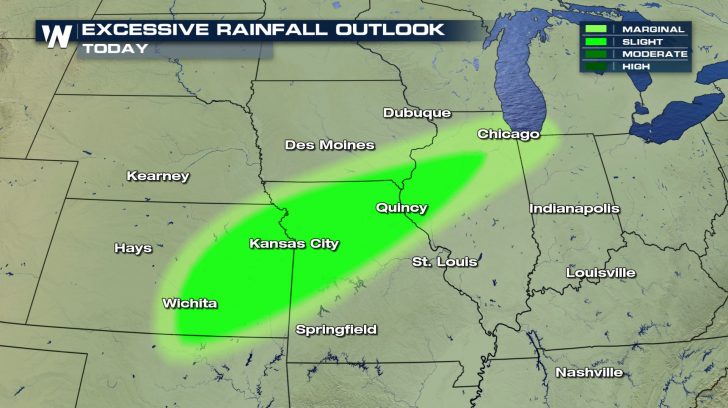 There's an increased threat that any severe storms that form could rotate and produce a tornado or two, so make sure you have a way to get warnings if you are in this area.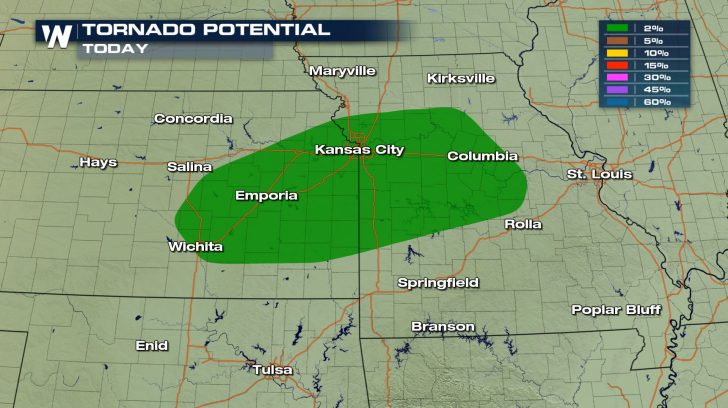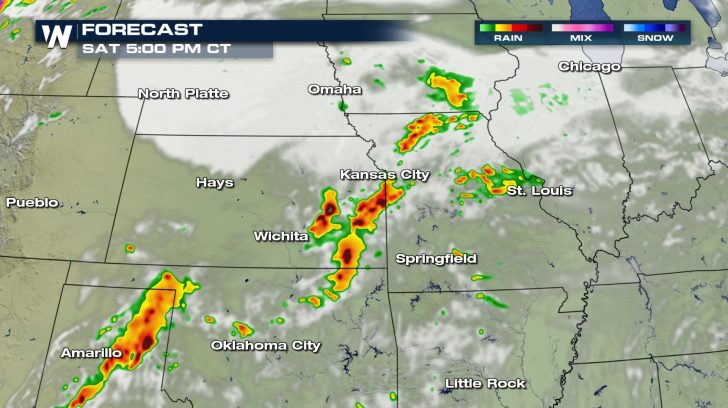 The third place we could see severe storms develop today is in Wyoming, where they will be more isolated in nature. The biggest threat with these storms will be large hail and damaging winds, but we also will have a flash flooding risk with any storms that form.