Sometimes Mother Nature likes to remind us that we are still in the heart of winter.  We are looking at a big reminder later next week for the High Plains and the Upper Midwest.
Cold Air Forecast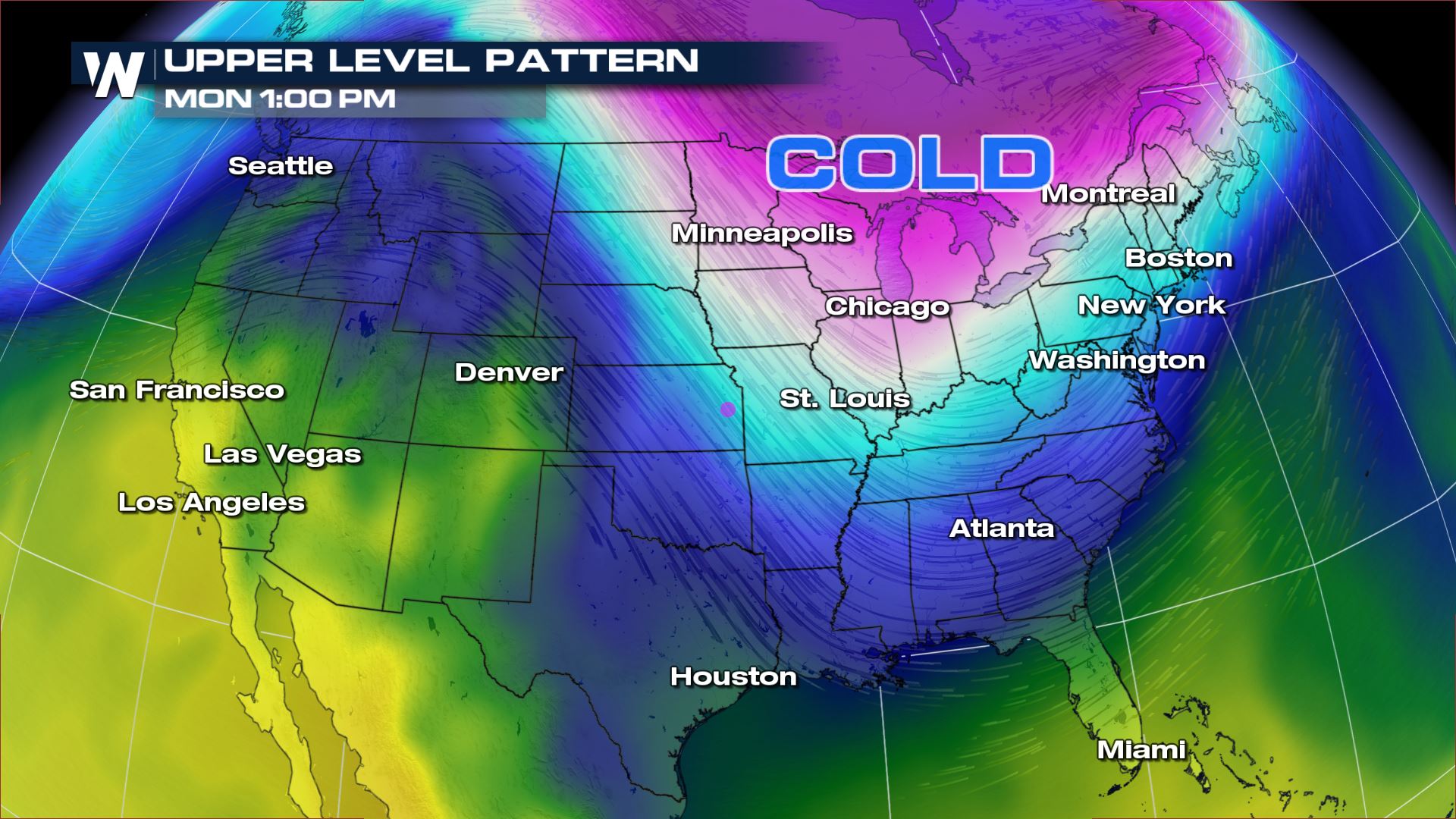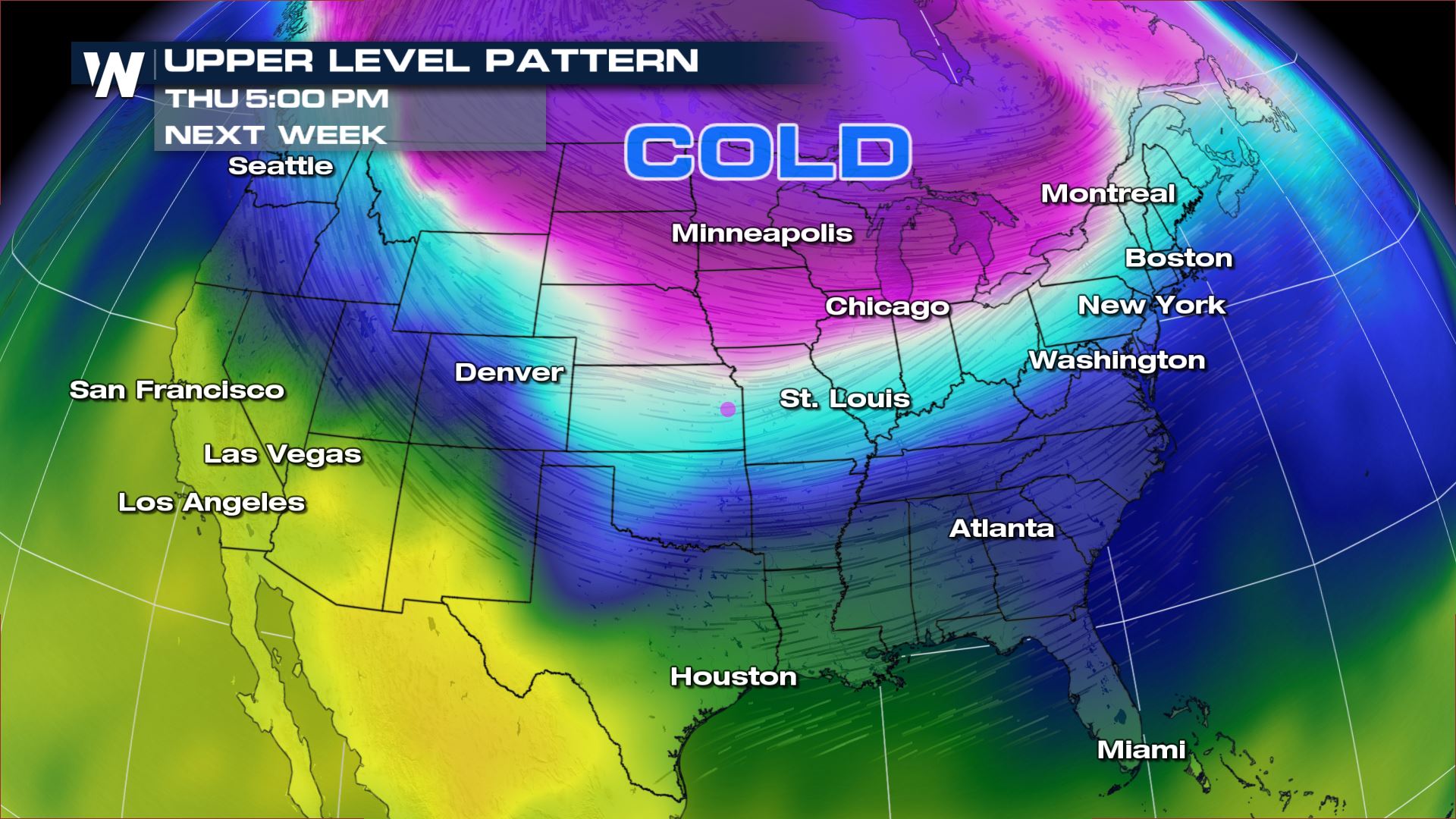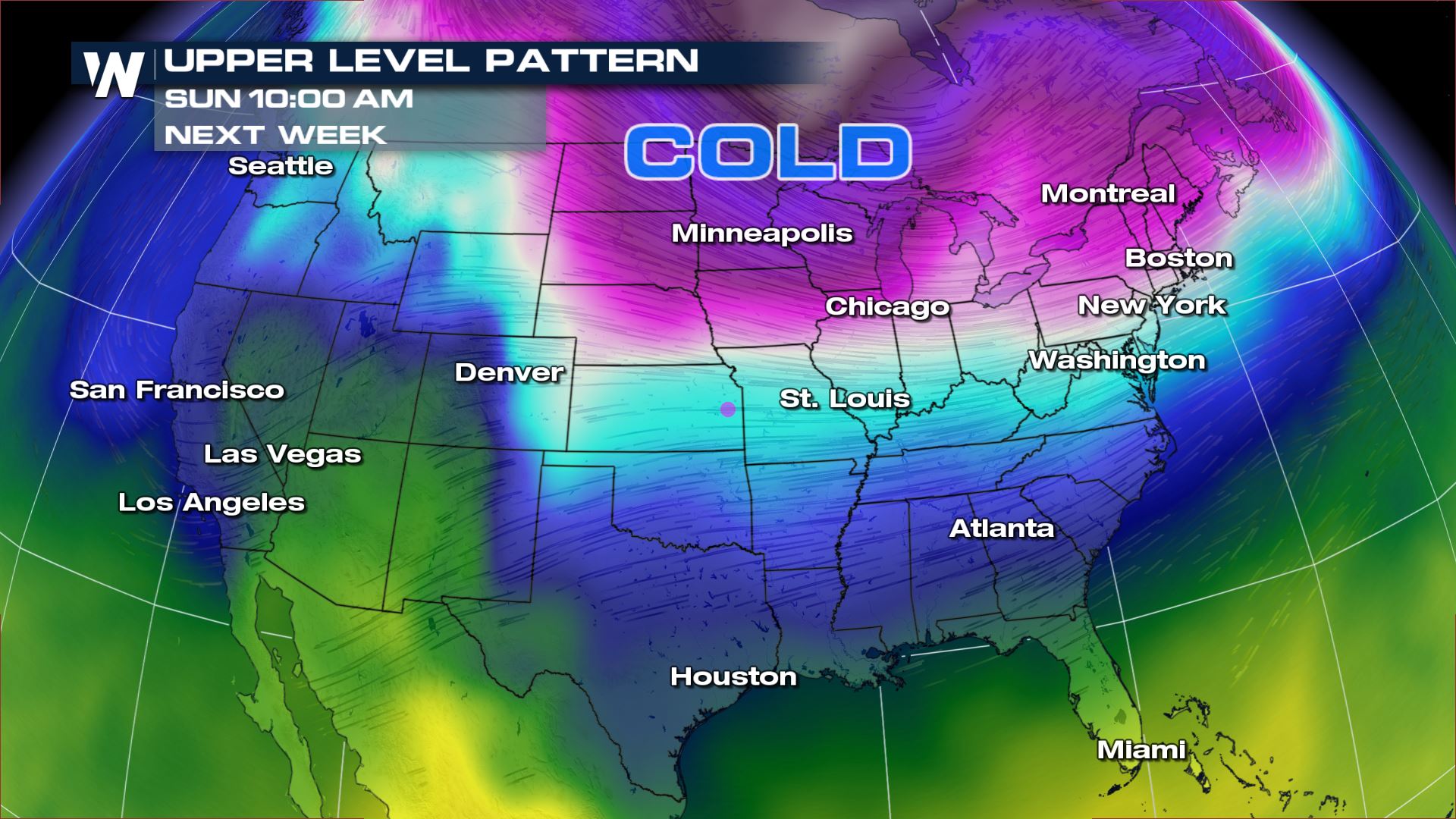 As we look at the upper level forecast for next week, we can see the cold air pushing south out of Canada.  The coldest air will be moving into the High Plains and Upper Midwest...especially for next Thursday and Friday.  This means high temperatures in the low teens and morning lows near or even below zero.  The winds will make it feel even colder and wind chill values could drop 20° to 30° below zero!
Extended Forecast
Here is a look at some extended forecast from across the region.  These graphics really show the drop in temperatures for late next week.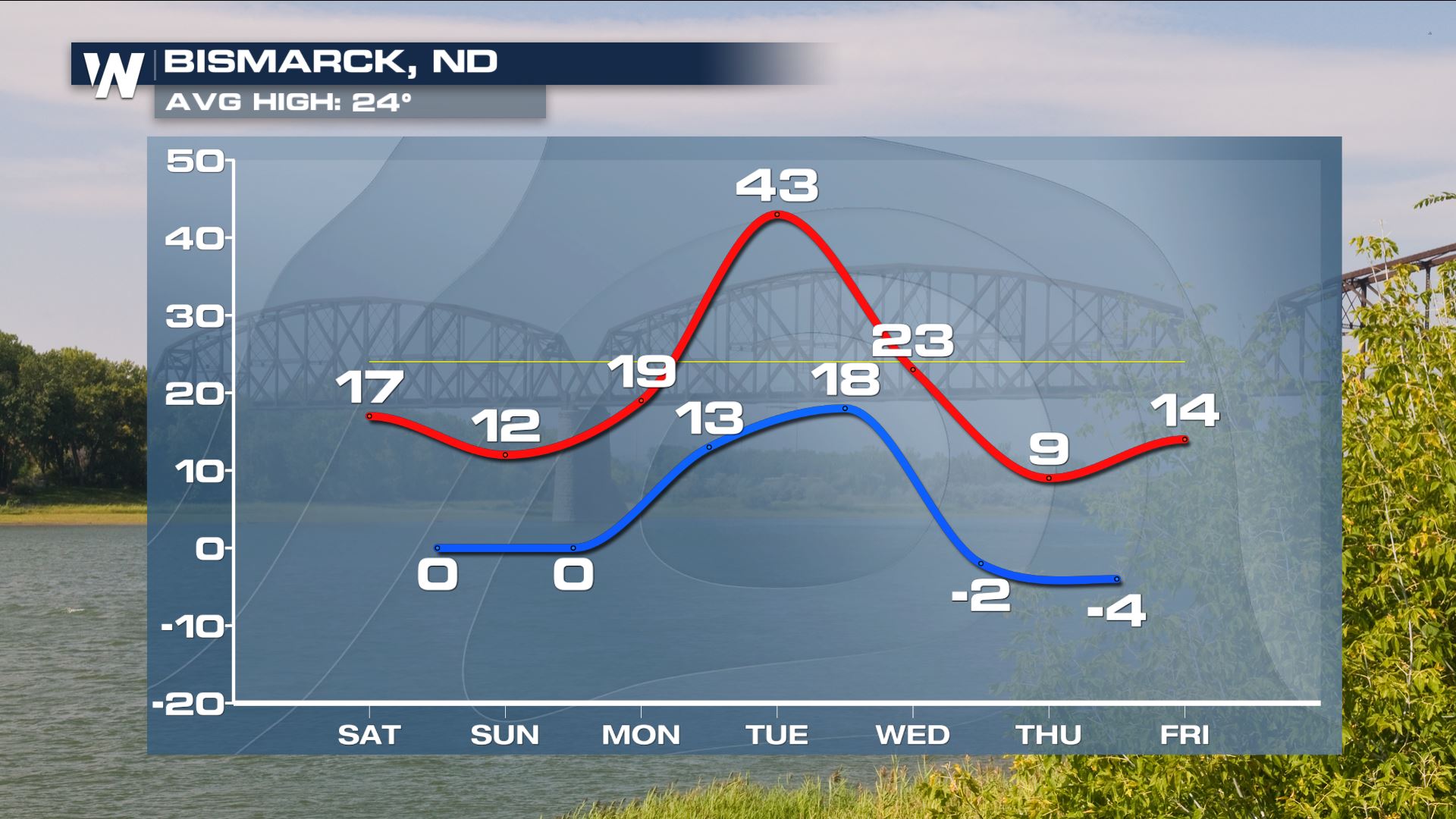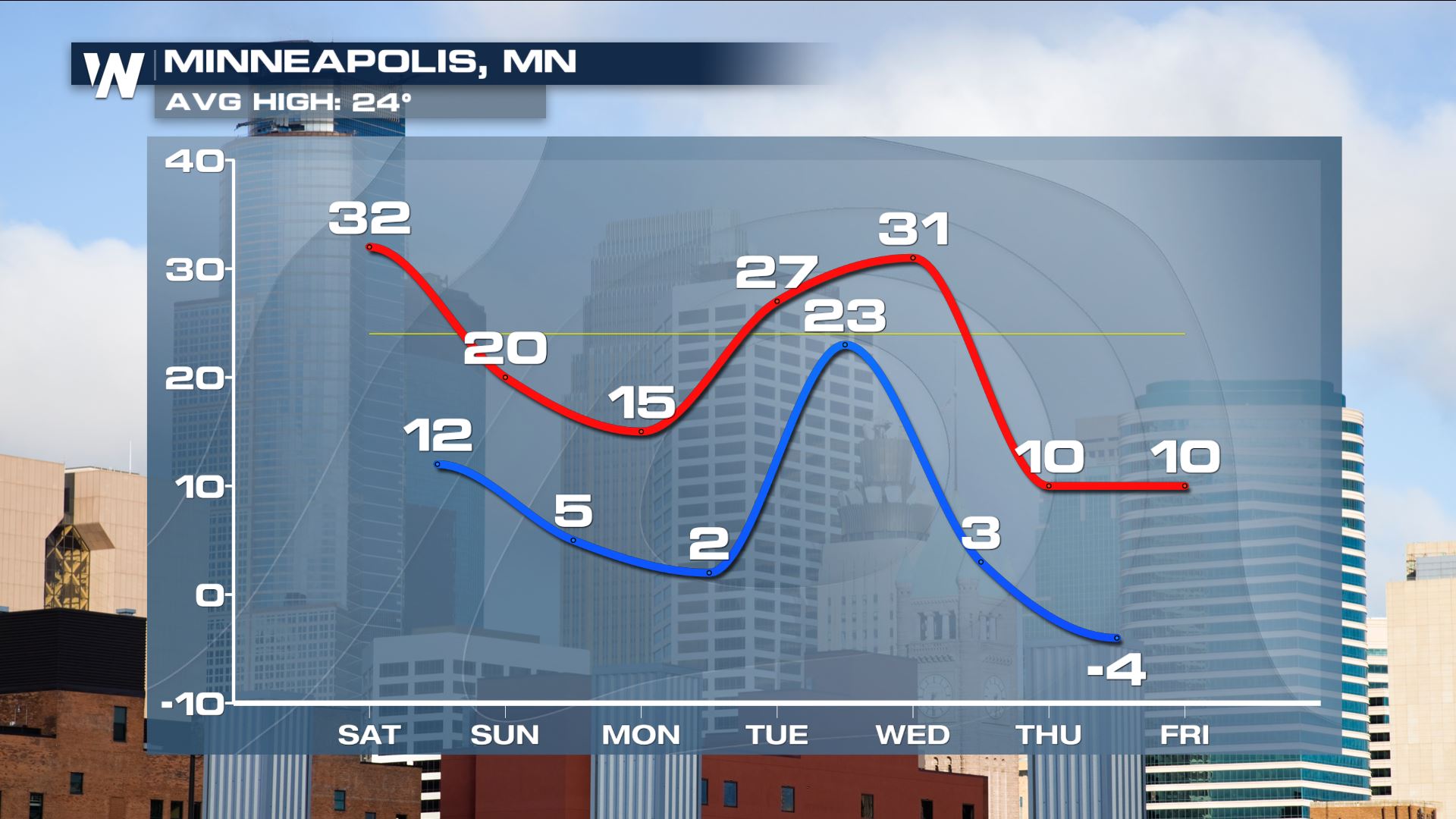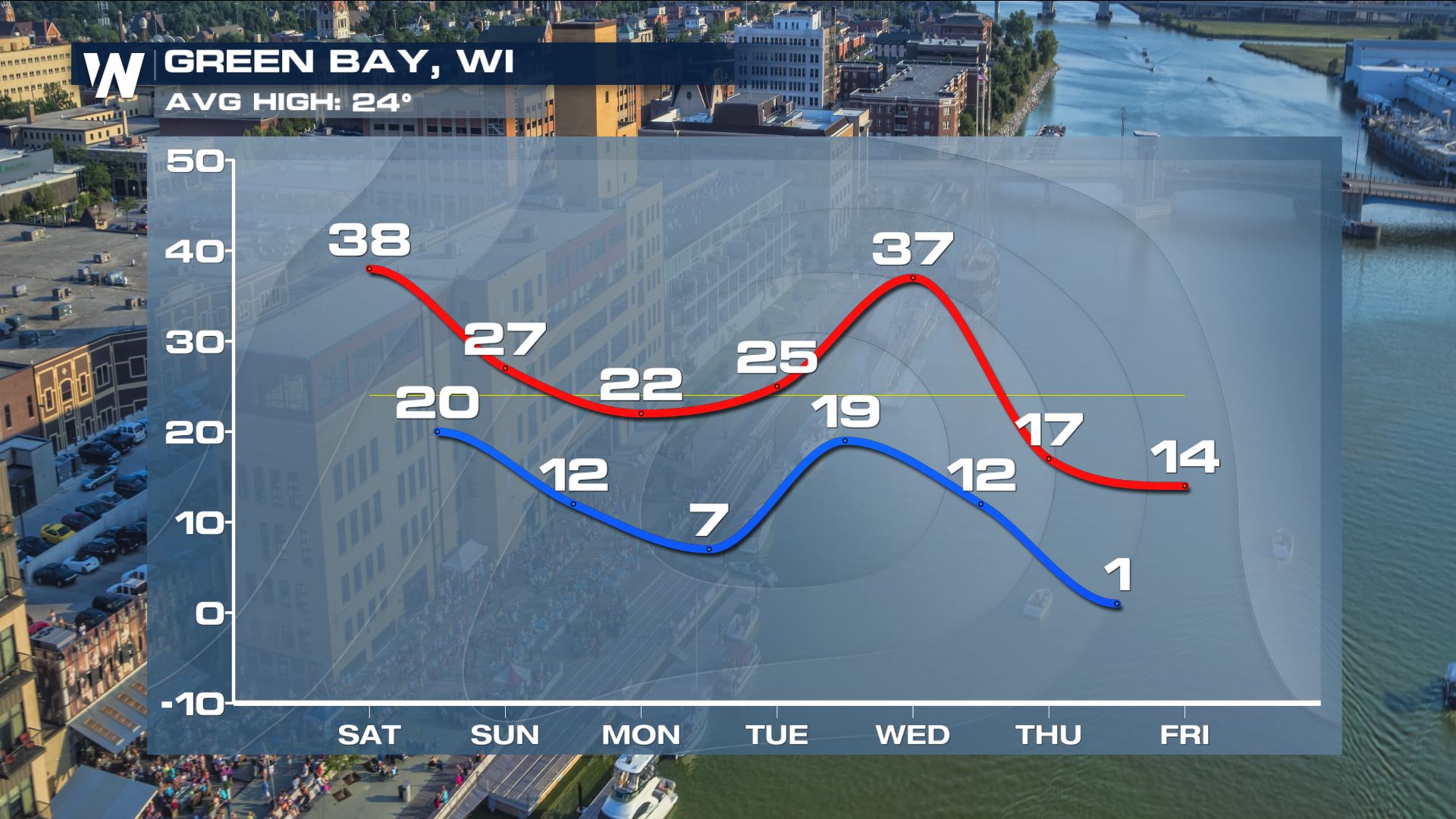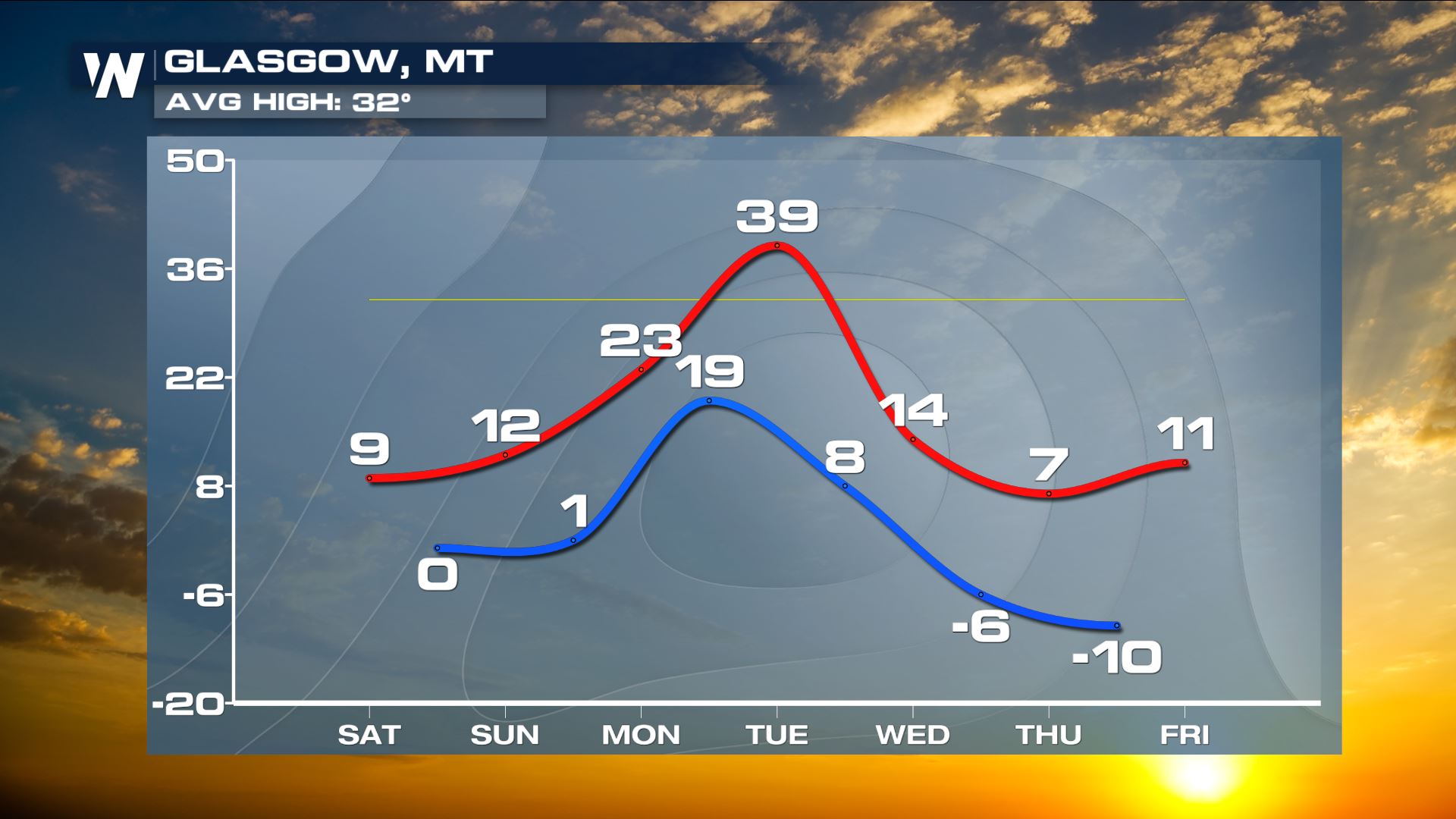 Meteorologist Patrick Crawford