As quickly as Major Hurricane Michael ravaged the Florida panhandle Wednesday, it was gone in no time. With search and rescue, relief and rebuilding processes underway in the hardest hit areas, we take a look at the weather forecast moving forward. Here's Meteorologist Steve Glazier: https://youtu.be/C2Umjy8rHcs Discussion: High pressure will dominate much of the Southeast this weekend through Sunday, October 14. The impacted areas will become much *drier* and *cooler* each overnight. Temperatures are expected to fall well into the 60's and even 50's at night. During the day it will be warm because of full sunshine, but high temperatures will hold near 70-80 degrees. It will become warmer and muggier Sunday evening in advance of an approaching cold front. Some isolated rain showers may emerge by Monday, but the more likely days for scattered rain showers will be Tuesday and Wednesday. Up to an inch of rainfall is possible now through Friday, October 19. You'll find the forecast images below: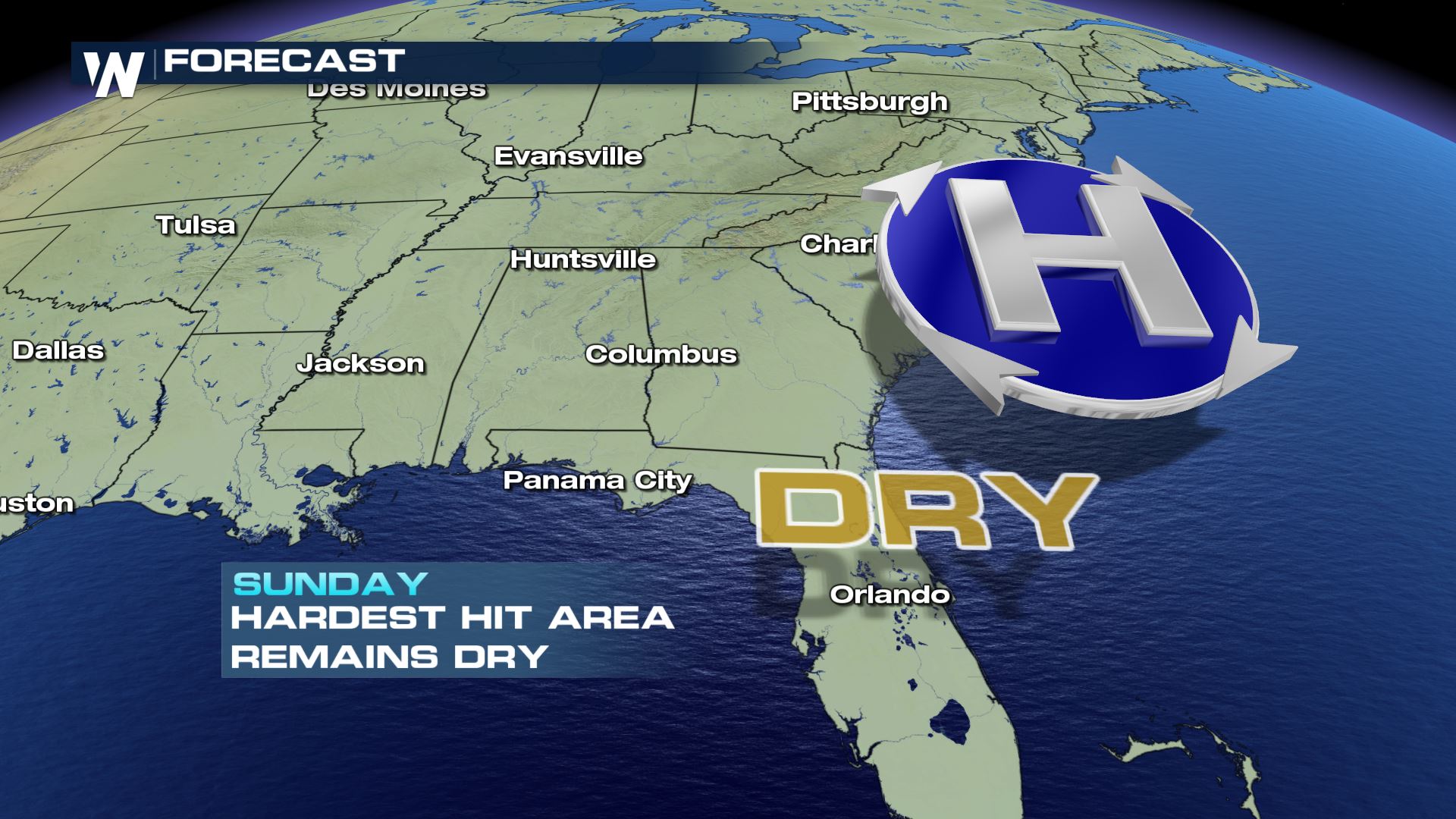 The weather set-up through Sunday the 14th of October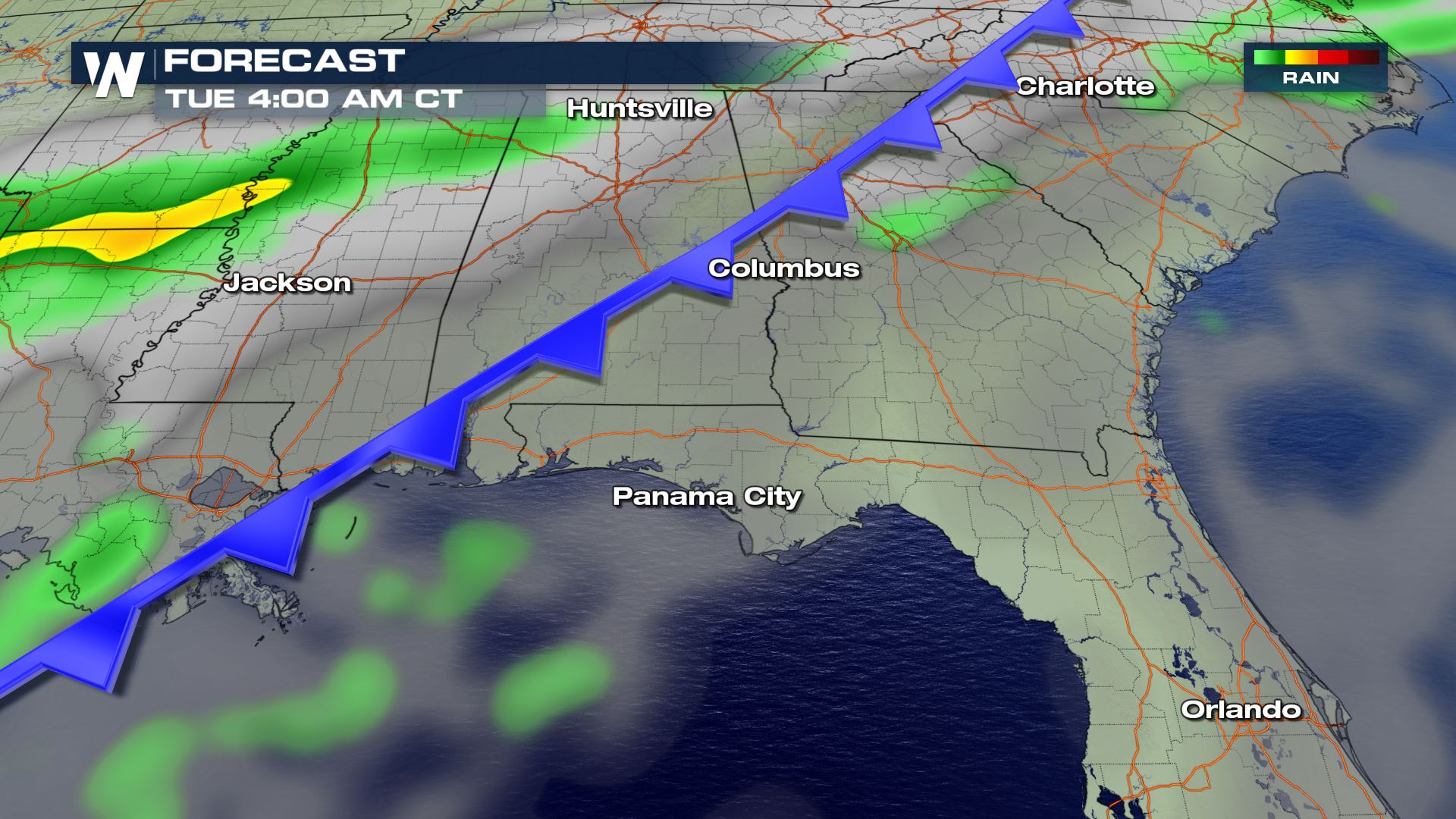 The surface weather map on Tuesday, October 16th.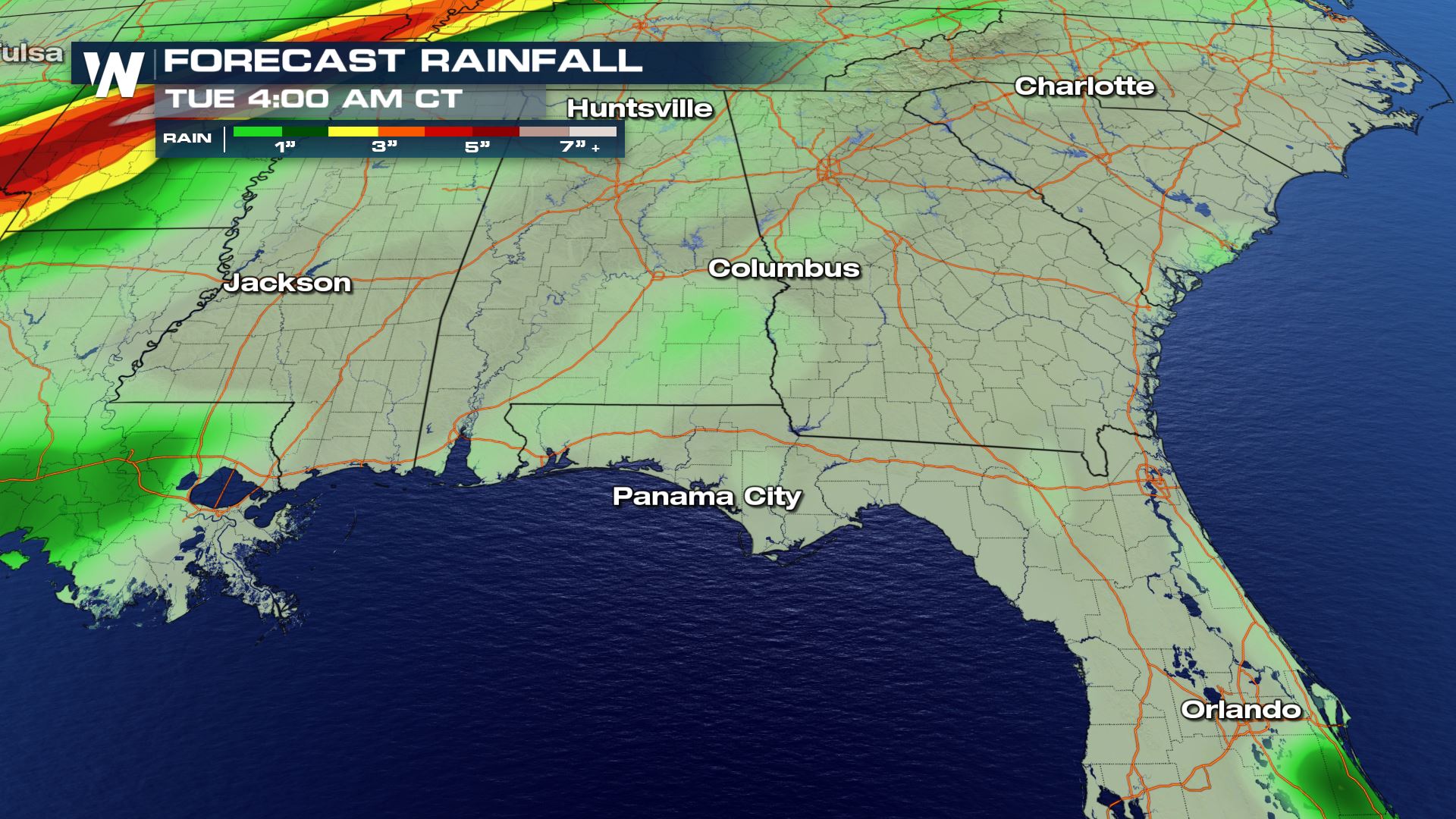 Forecast rainfall through Tuesday, October 16th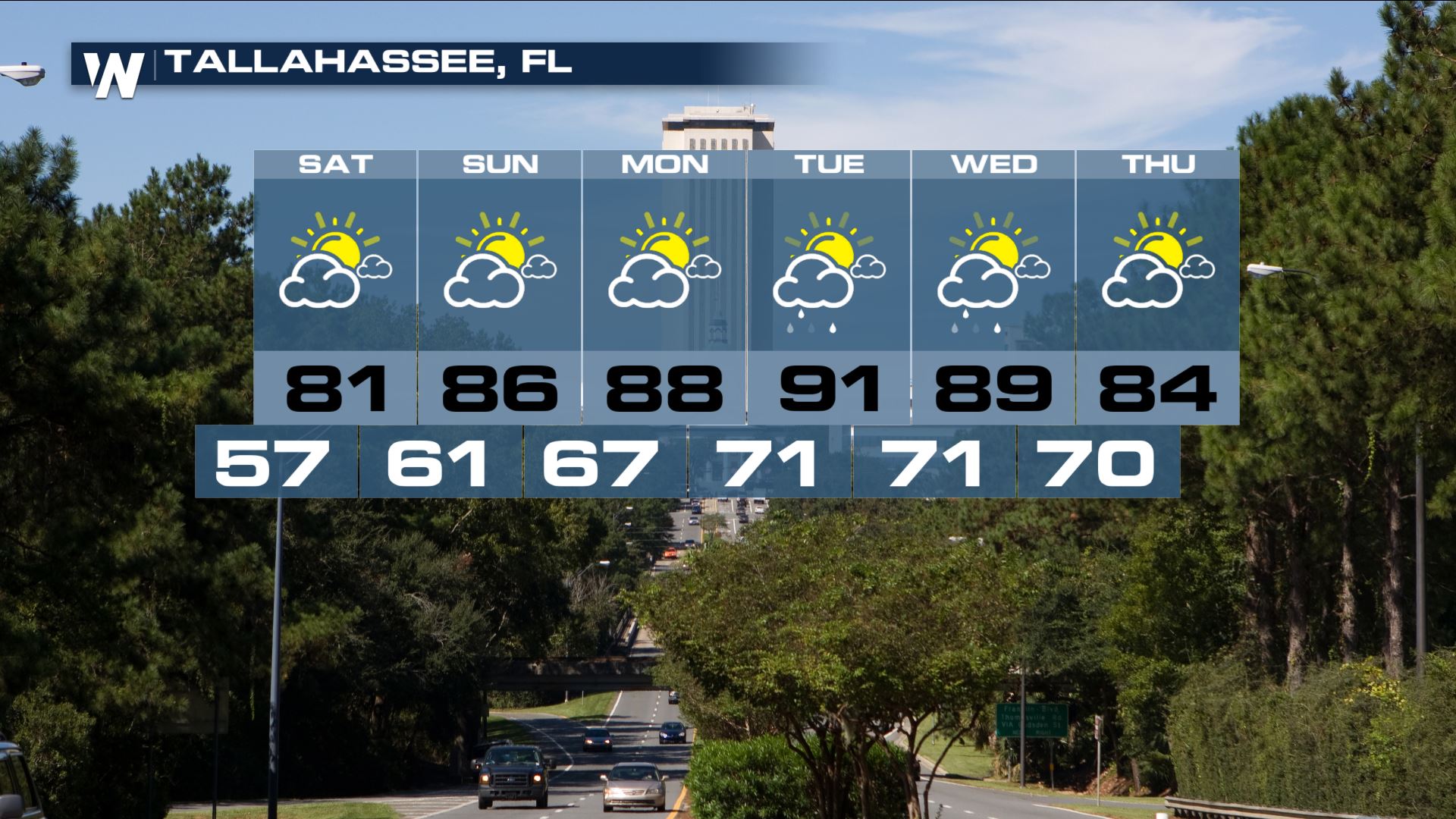 Extended forecast for the Tallahassee, FL area Saturday, October 13th to Thursday, October 18th For WeatherNation, Meteorologist Steve Glazier