A large ridge of high pressure aloft over the Northwest has lead to very stagnant air and poor air quality over the last couple of weeks.  People with respiratory issues will need to monitor the forecast. Here is the very latest:
Alerts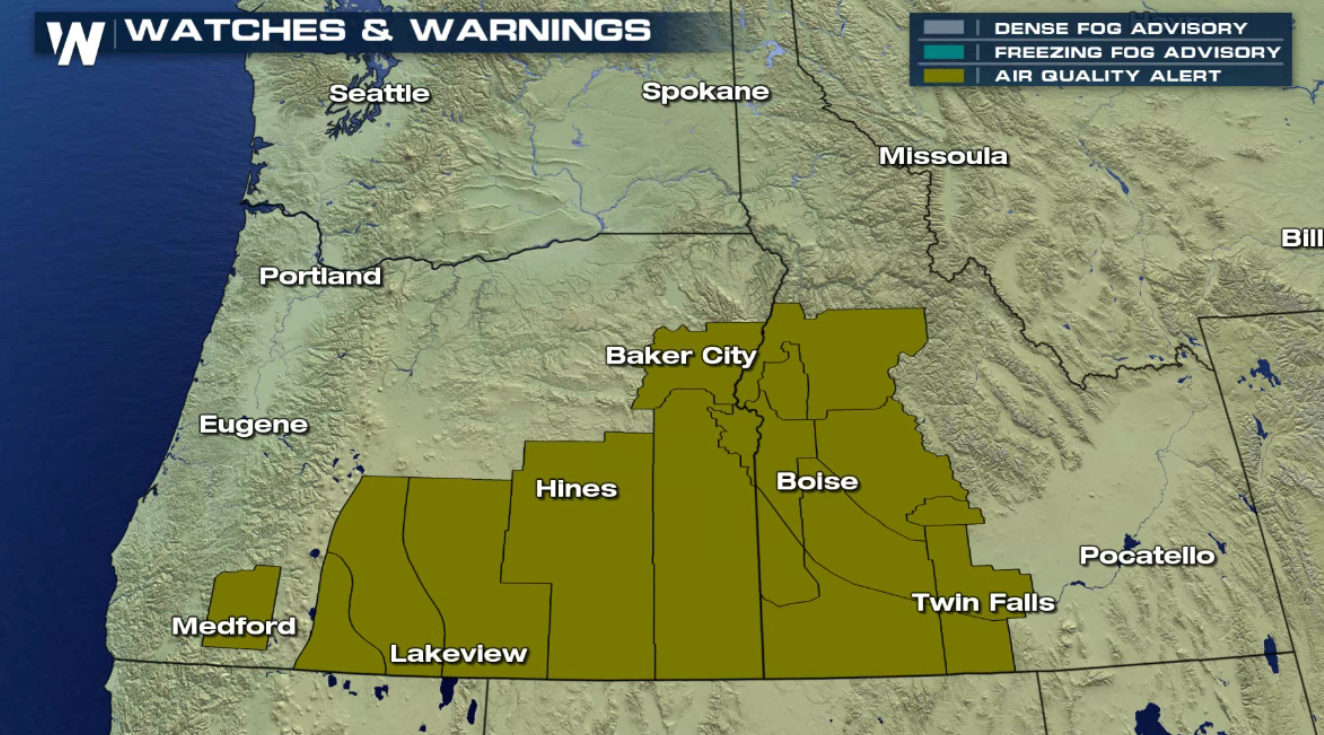 The poor air quality continues over areas of Washington and Idaho with Air Stagnation Advisories in effect.  Cities like Medford, Boise, and Twin Falls will need to pay extra attention to any outdoor activities.  This is especially true for those that have respiratory issues.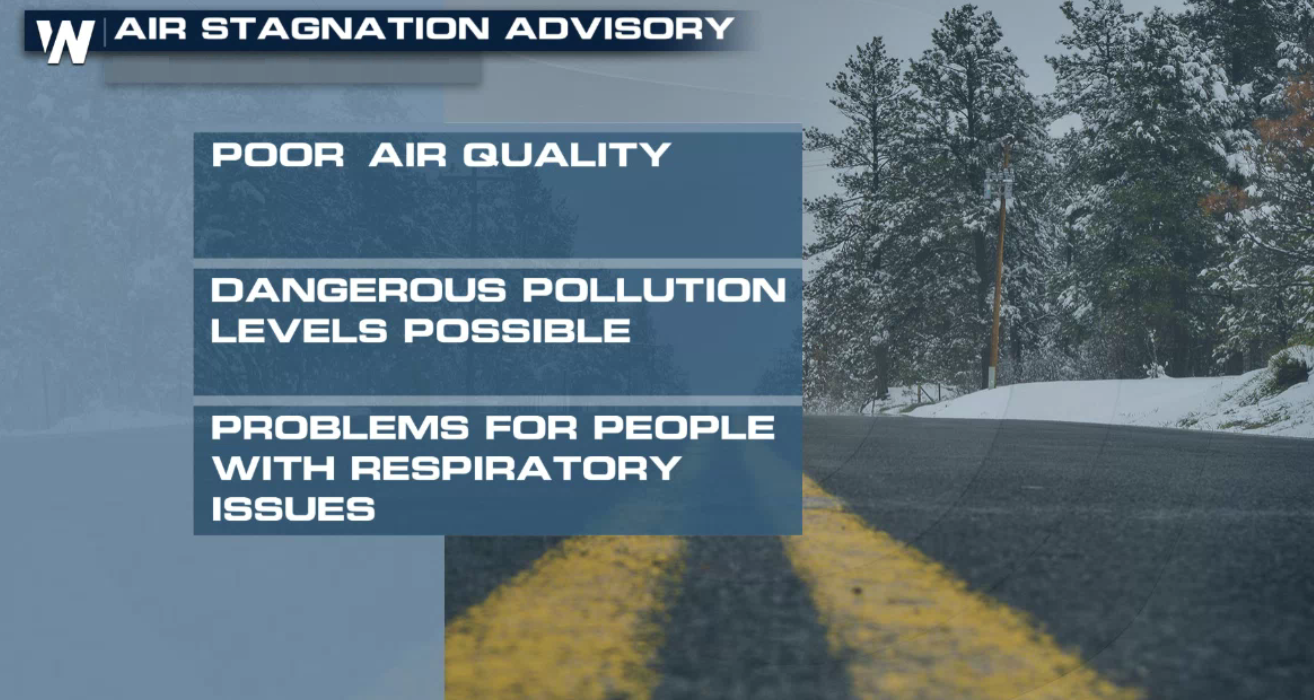 Forecast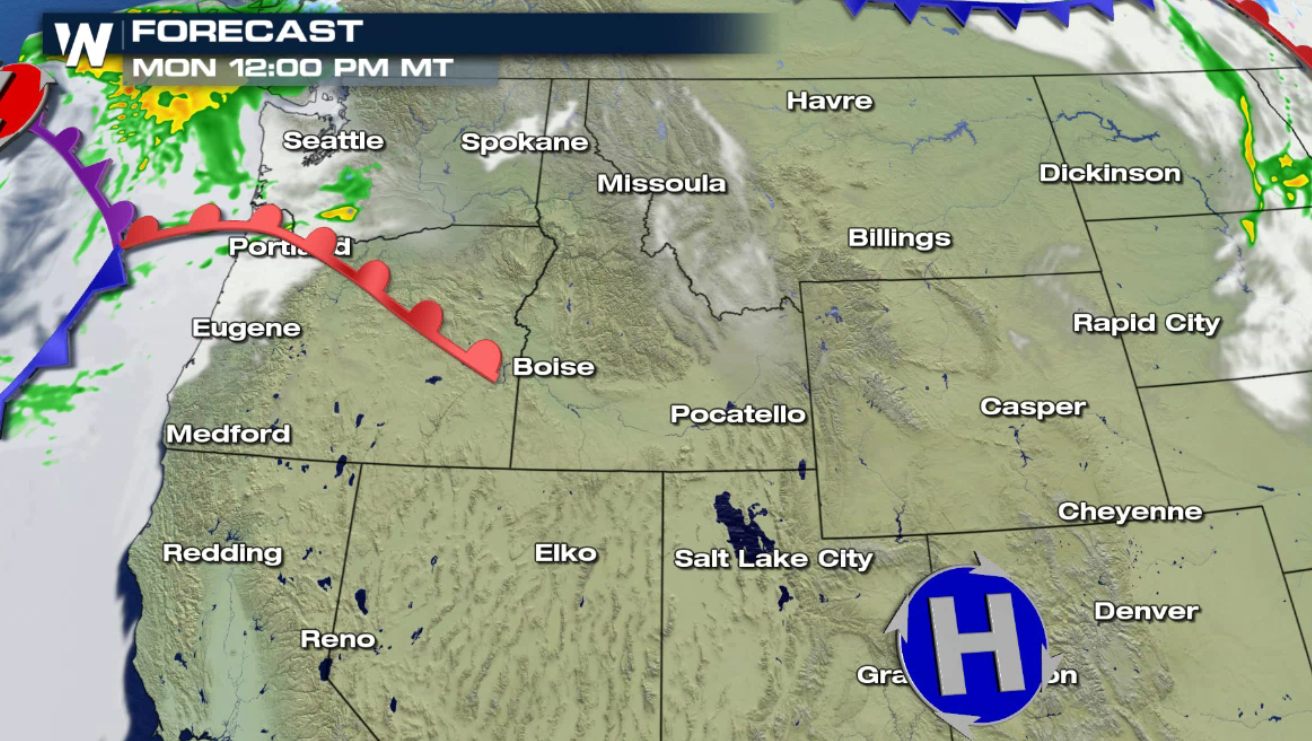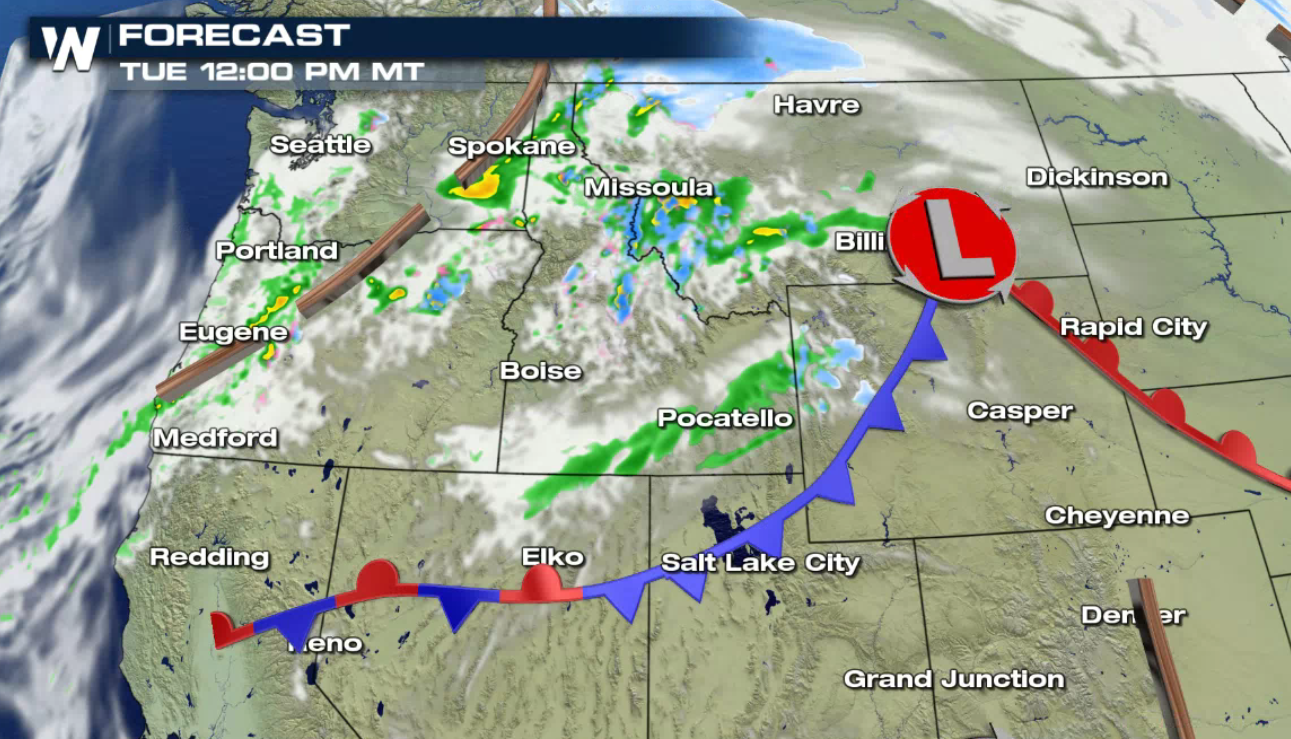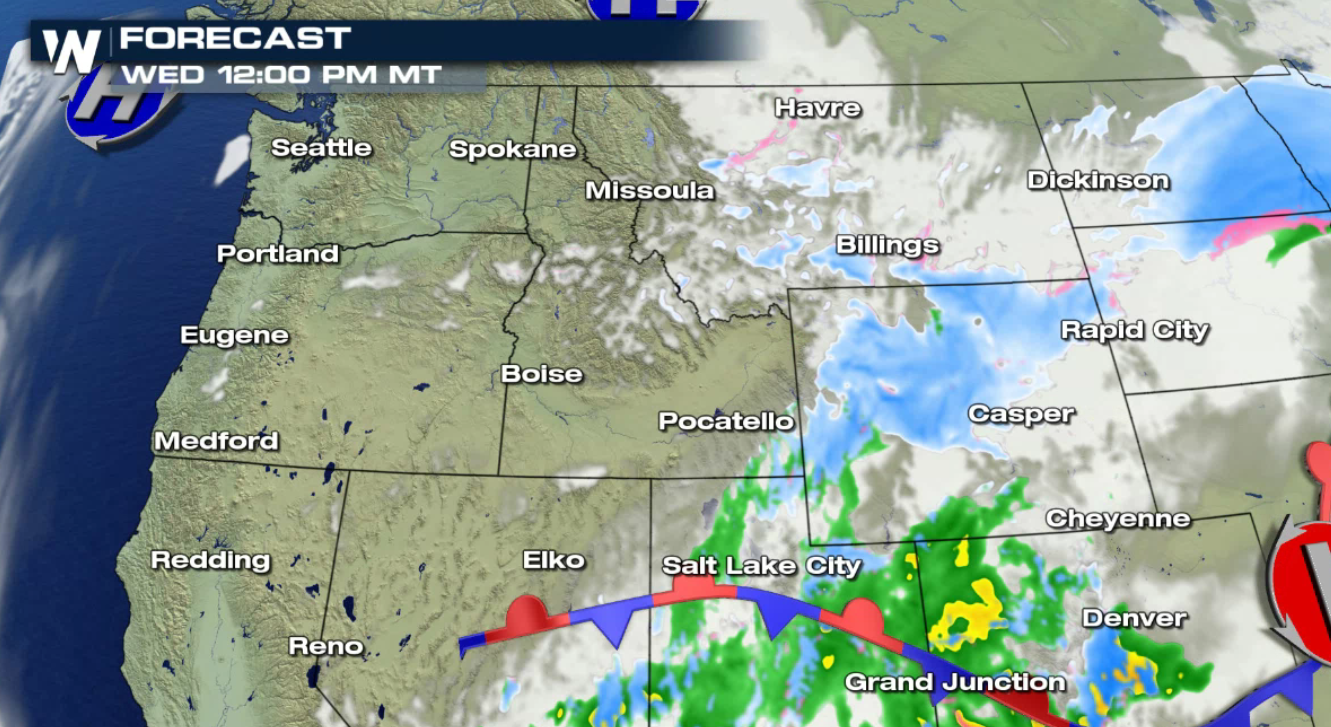 High pressure once again dominates the weather pattern in the Northwest. The high has been responsible for very little mixing in the atmosphere, leading to the poor air quality conditions.  Valleys will be most susceptible to the worst air quality. A series of storm systems will drop across the Northwest into the middle of the week, which should improve air quality and bring an end to the air stagnation conditions.