Bitterly cold air has settled into the Northern United States. This cold air comes from Canada and the Arctic. In many spots, temperatures will be 20 to 30 degrees colder than average for mid-January.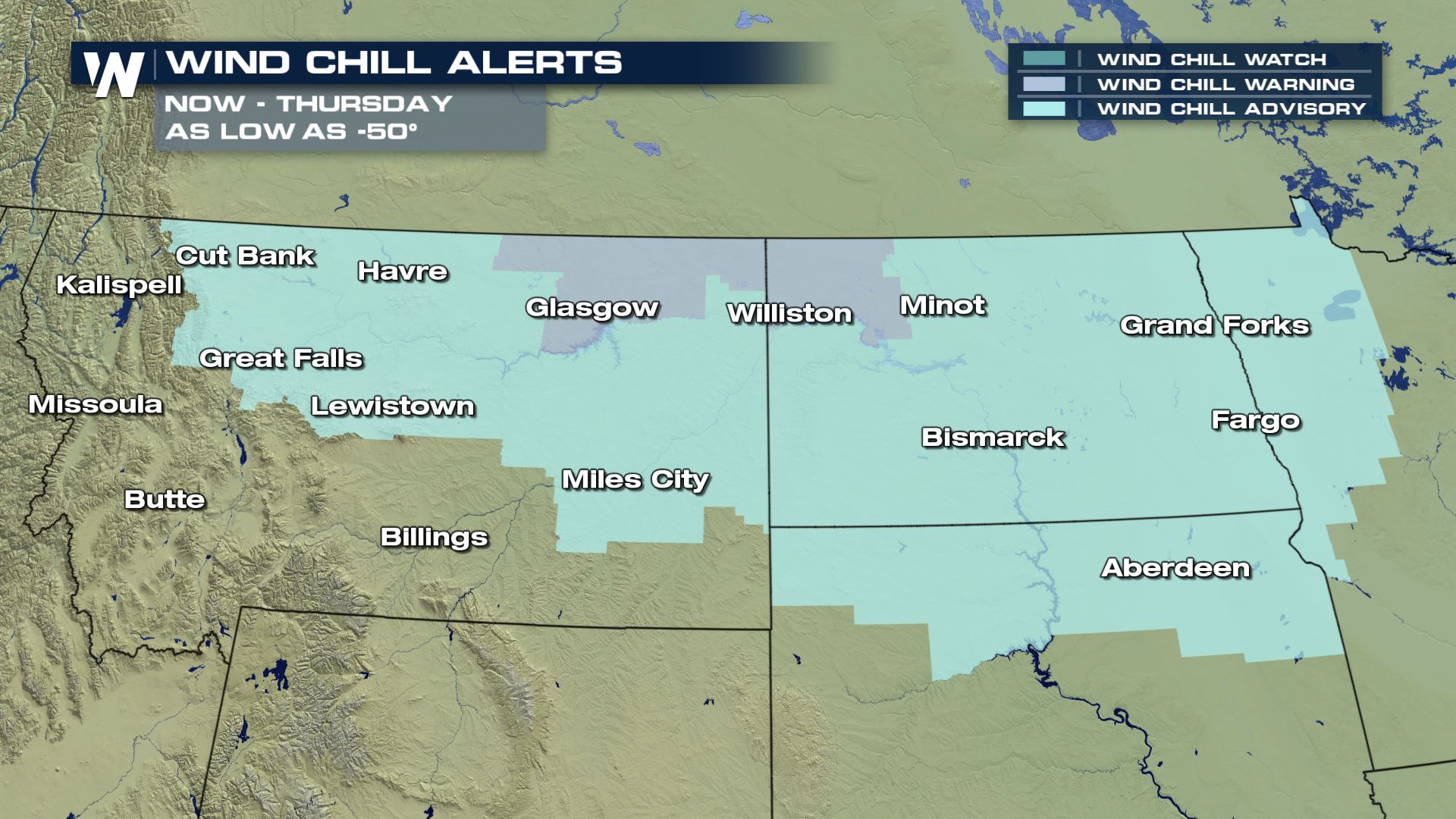 Wind Chill Advisories and Warnings are in place through Thursday. The coldest conditions will occur early in the morning, but some spots won't see positive temperatures until later this week.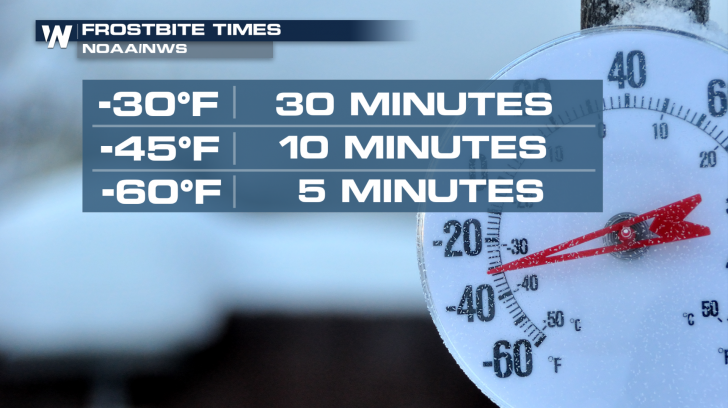 Wind chills may fall to 50 degrees below zero. In those conditions, it does not take long for frostbite to set in. Make sure to cover all exposed skin if you have to be outdoors. Better yet, just stay inside and tune in to WeatherNation!
As the week progresses, the arctic air retreats farther east and areas like Glasgow, MT will see improving air temperatures.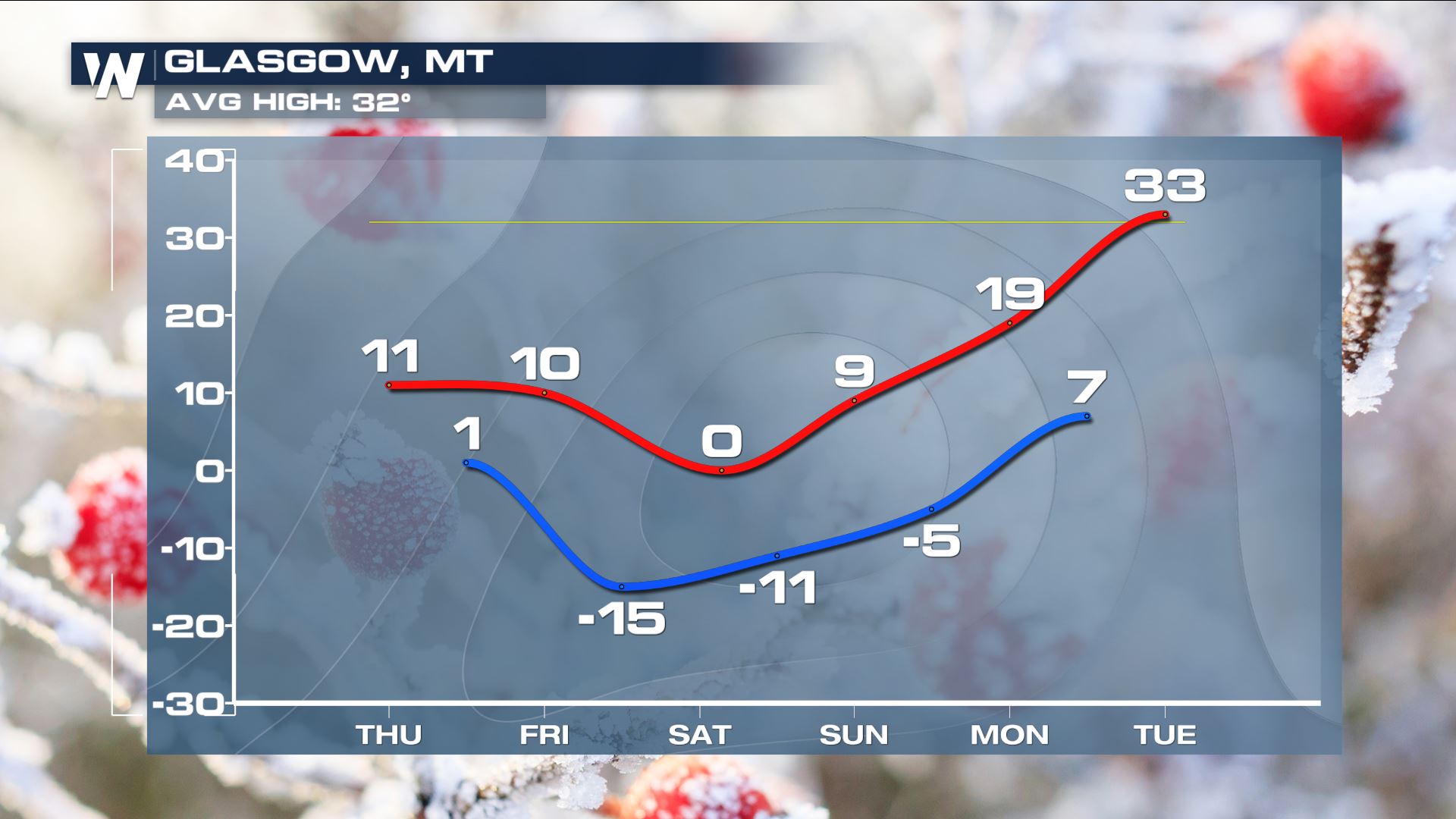 The migration of the cold air can be seen in Bismarck, ND where temps rebound back above average (with snow in the forecast) to significantly dropping back below average as the arctic air settles in for the weekend.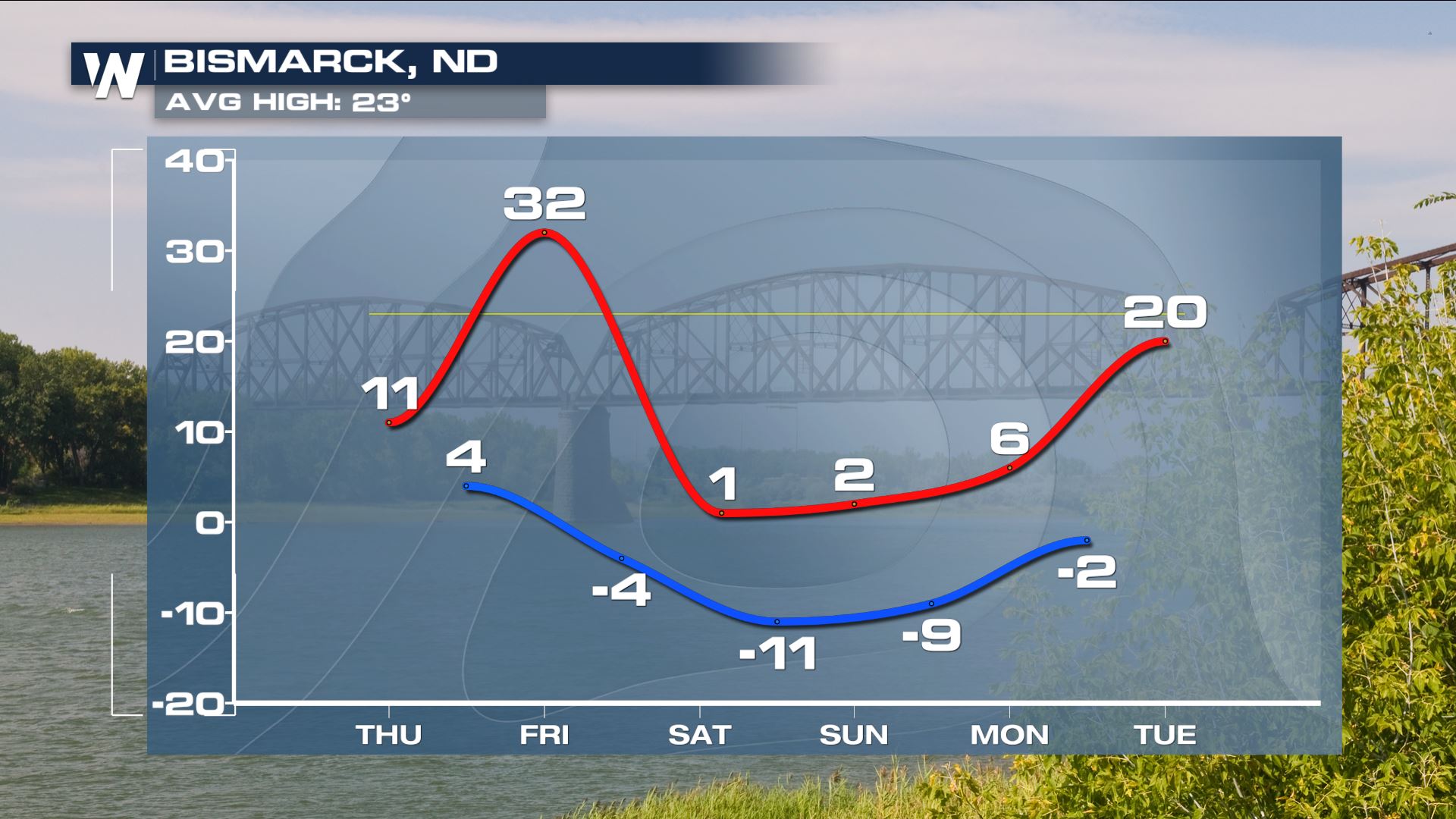 Much of the Northern, Central, and Eastern United States may have to get used to these colder conditions! There's a good chance that temperatures will remain below average into the end of January.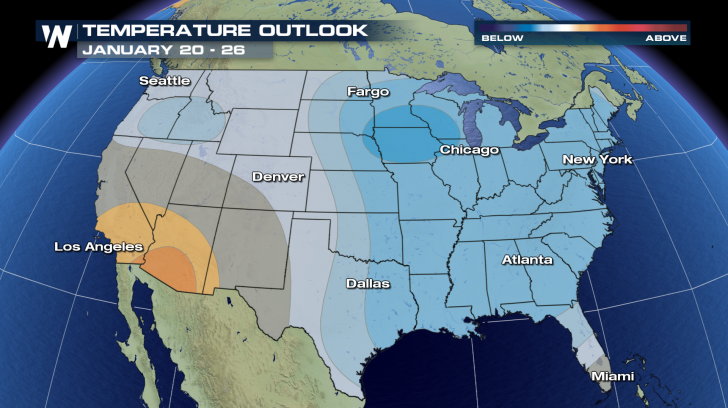 Stay warm folks!...only 48 days until Spring.