Once a major hurricane, the remnants of Delta are still bringing bouts of severe weather and heavy rain.  On Sunday, the left overs of Delta have produced at least two reported tornadoes and have also brought a few pockets of heavy rain too.  There will continue to be a low threat from severe storms that could produce an isolated tornado or two into the nighttime hours as well.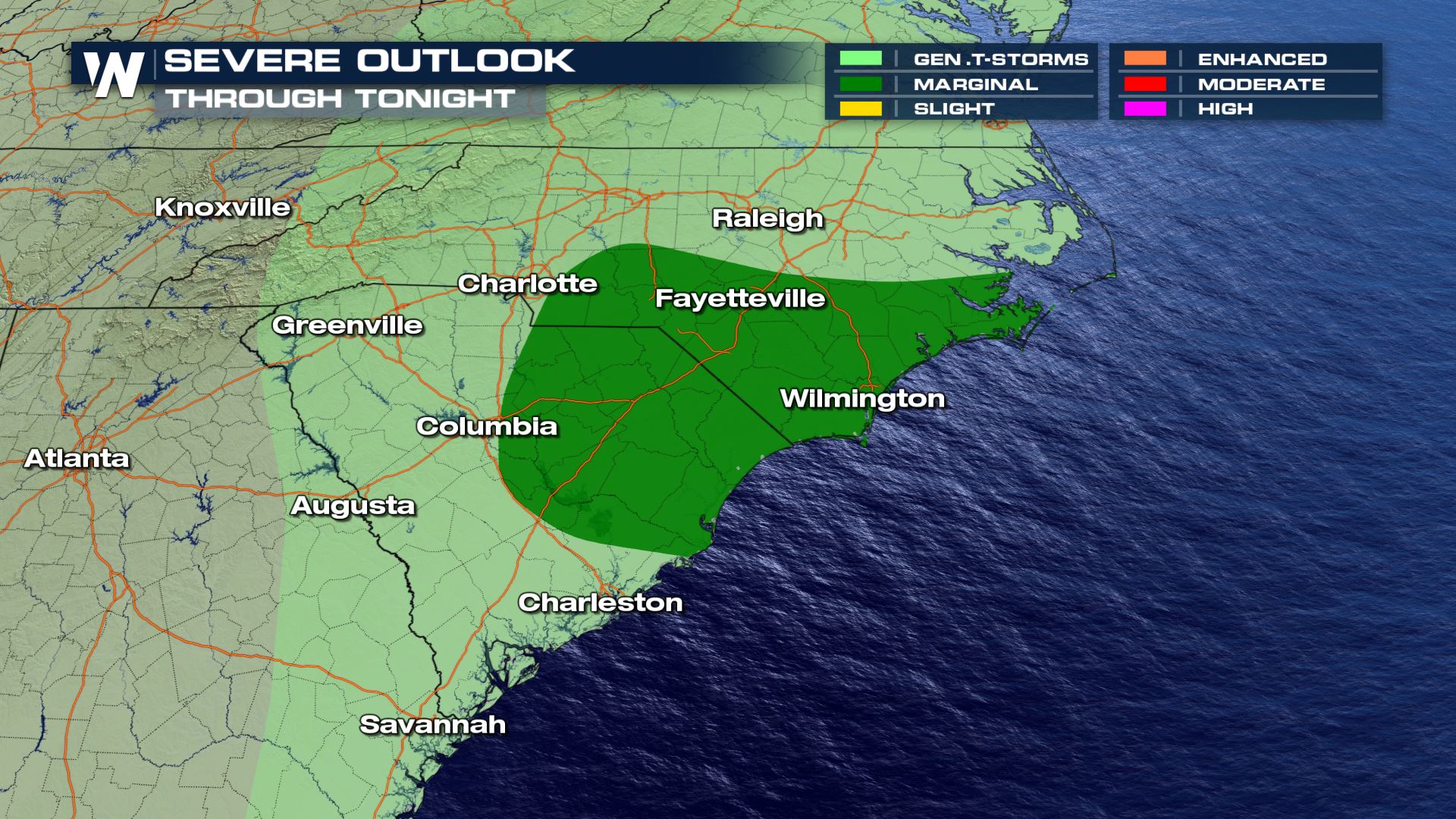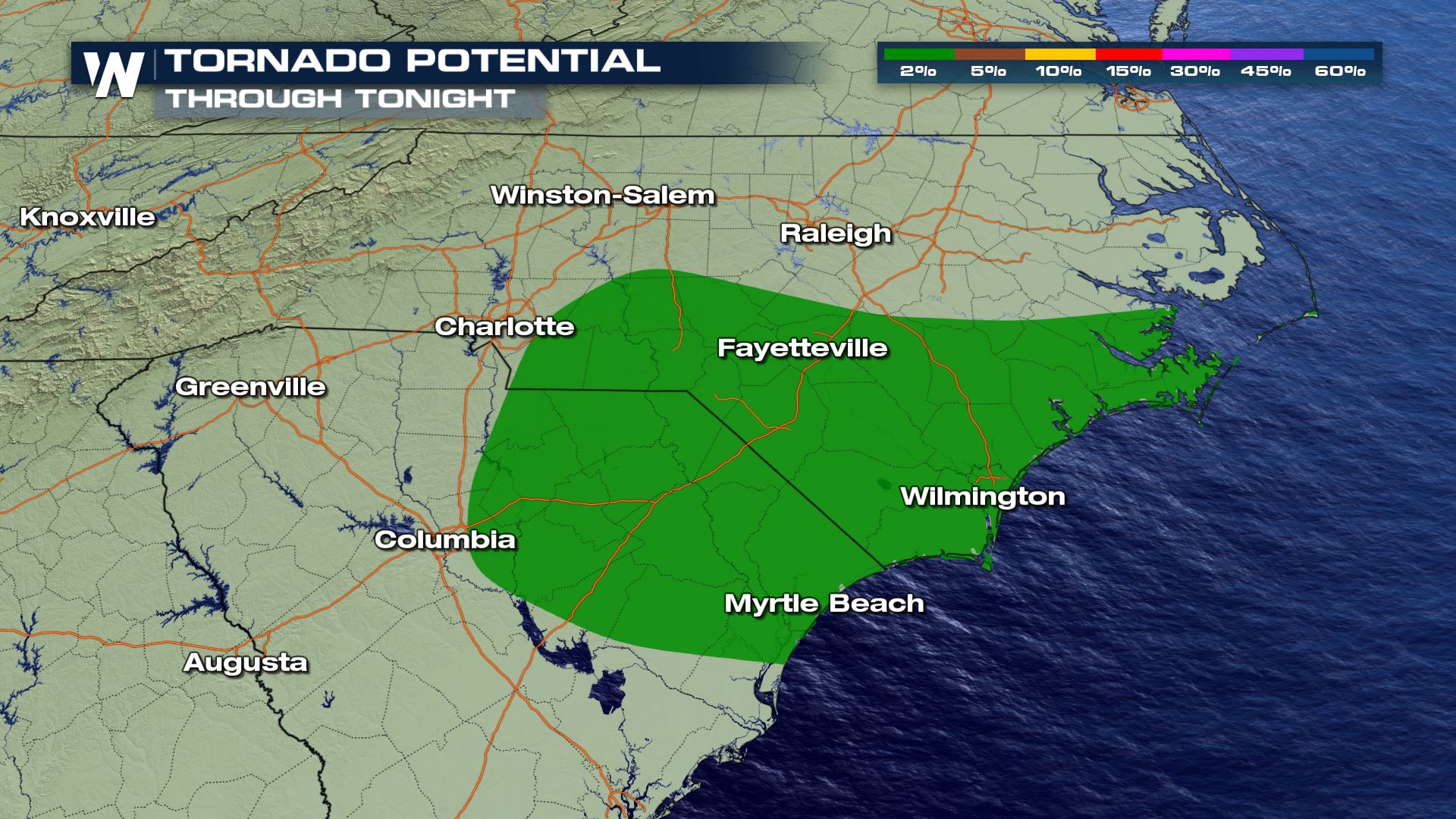 On top of the severe situation, there could also be bouts of more flooding from the Mid-Atlantic to the Northeast tonight and through Monday.  Through tonight, a flash flood watch is in effect for mainly areas of rain to be enhanced by the Appalachian Mountains.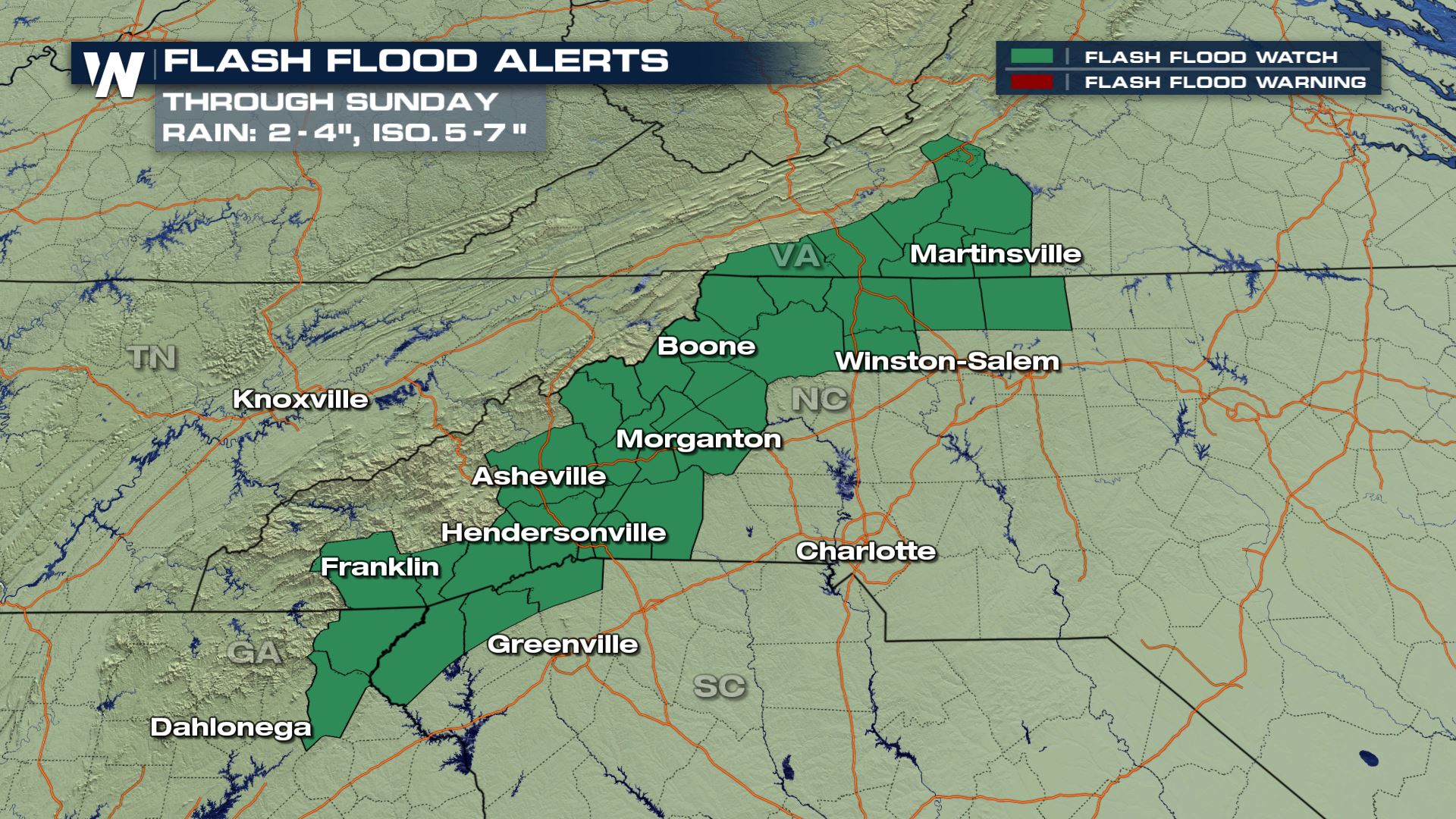 A more generalized, and broader threat for flooding is outlined by these risk outlooks through tonight and Monday as well.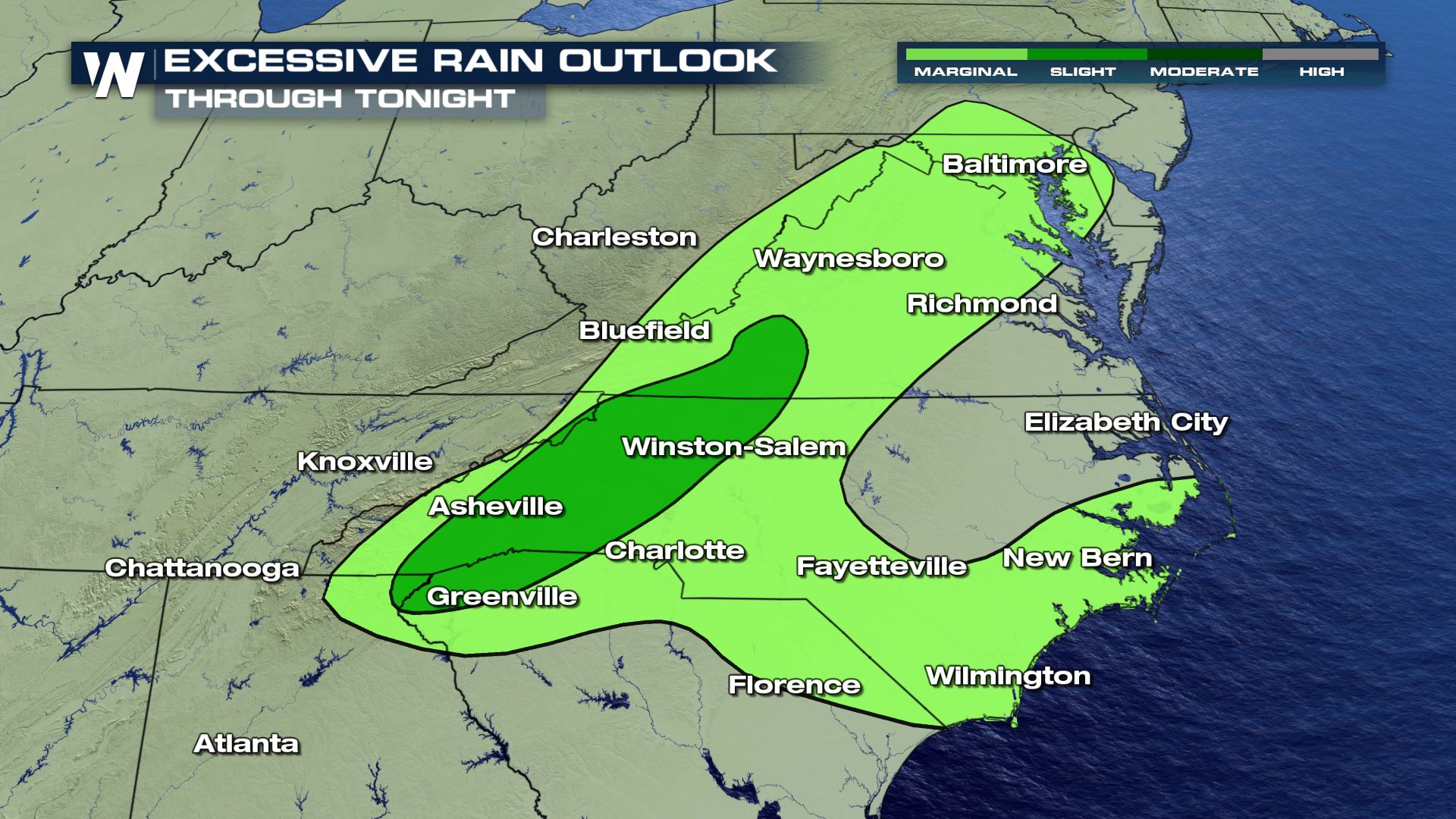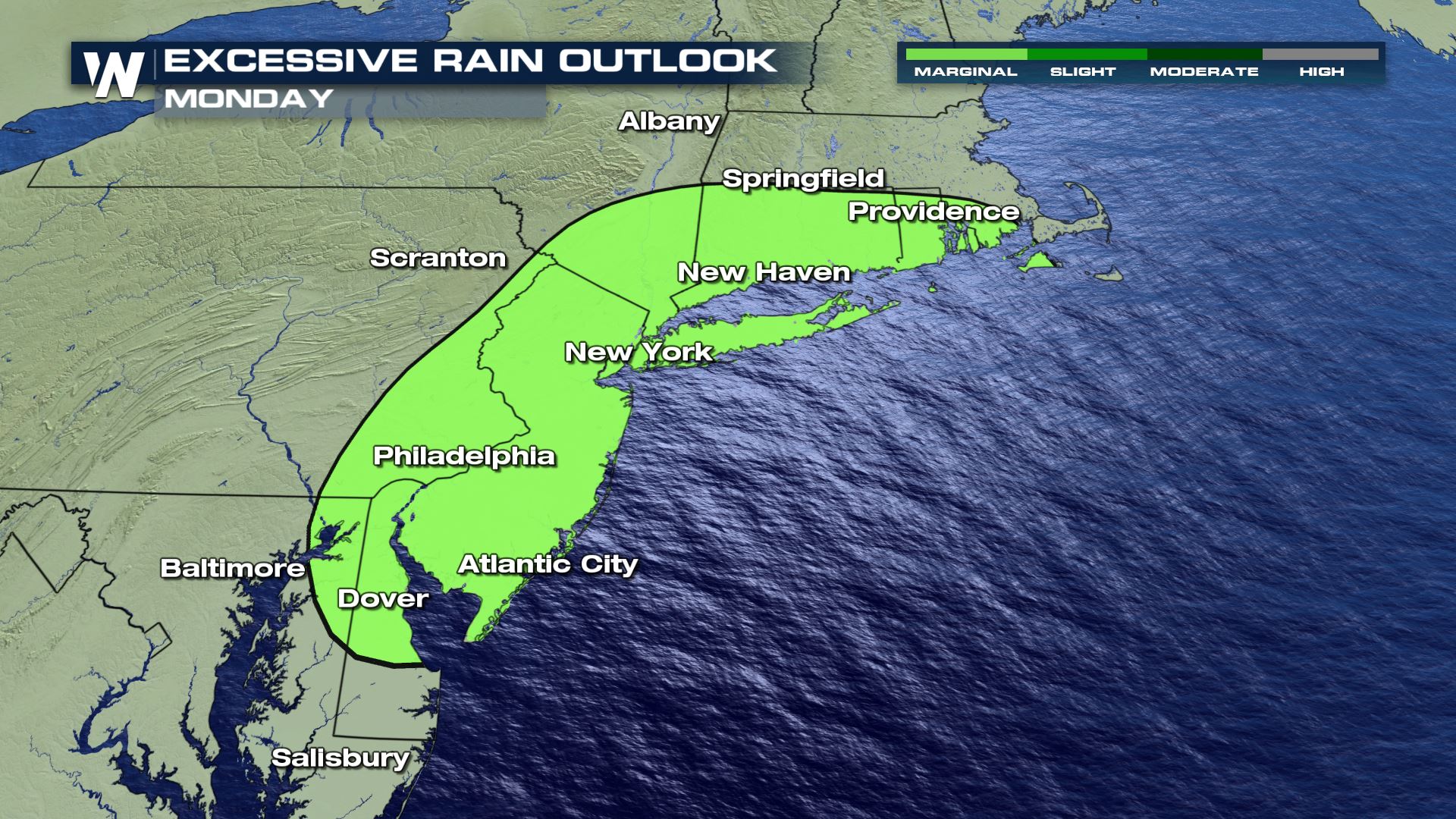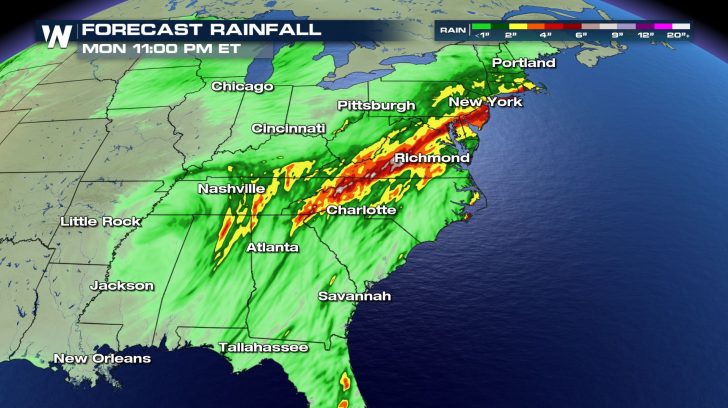 Once the storm moves into New Brunswick, Nova Scotia, and Prince Edward Island, the last effects of Delta will be completely gone from the United States. Here's a recap of what effect Delta had on the U.S. at the end of last week and over the weekend. Delta officially made landfall along the Louisiana coast on Friday evening.  The center of the storm passed over the community of Creole, Louisiana around 6pm CT on Friday, October 9.  Winds were estimated to be around 100mph, making it a Category 2 landfalling hurricane.  This was the 4th tropical cyclone to make landfall in Louisiana this year.  This ties the state record from 2002.  Delta's landfall came just 43 days after Hurricane Laura made landfall.  The landfall locations were just 12 miles apart! Delta was also the first ever Greek alphabet HURRICANE to ever make landfall in the United States.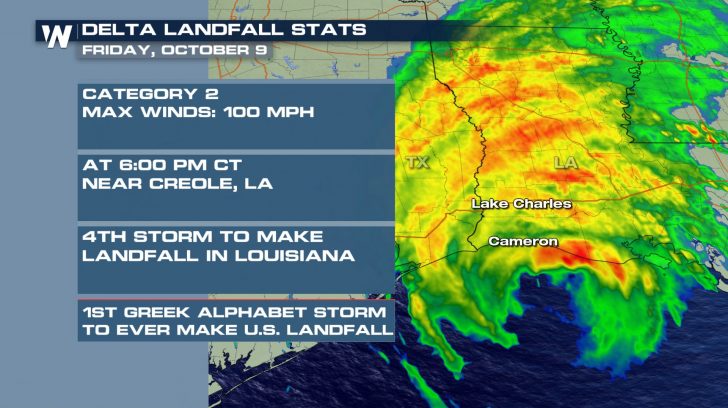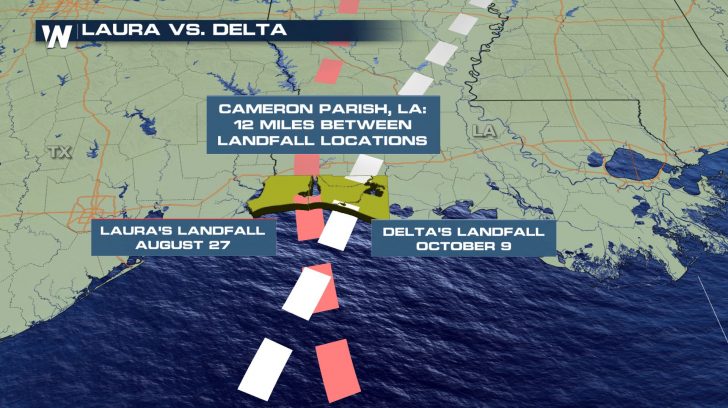 Delta was the 10th tropical cyclone to make landfall along a U.S. coastline this year---the most to ever happen in recorded history.  The previous record was 9 landfalling tropical systems in 1916.  If that wasn't enough, Delta was also the first Greek alphabet hurricane to ever make landfall in the United States.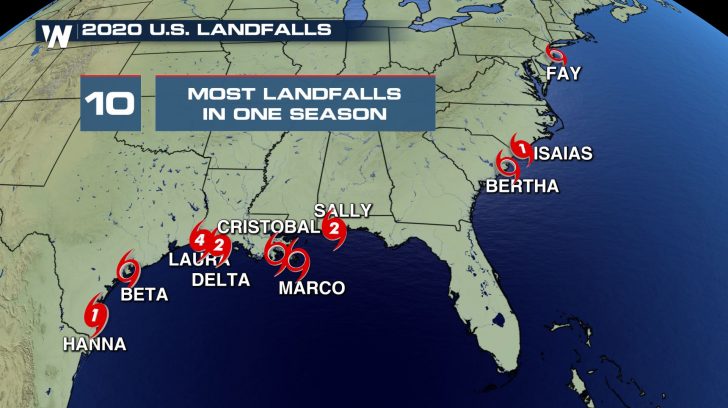 The highest wind gust observed with Delta was at Texas Point, Texas.  Strong winds also impacted much of southern Louisiana.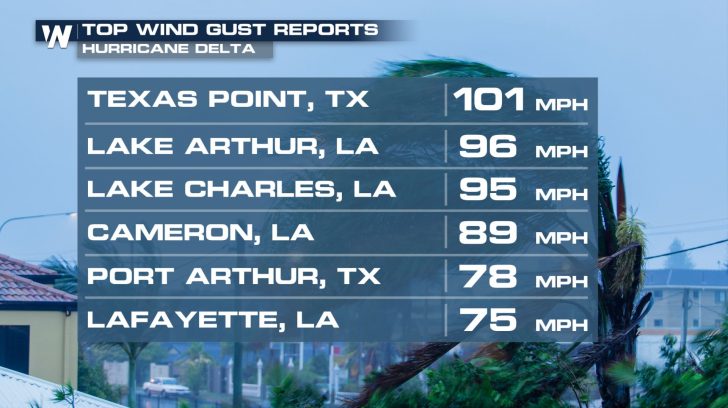 Storm surge inundation ranged between 1 and 9 feet along the Louisiana Gulf Coast.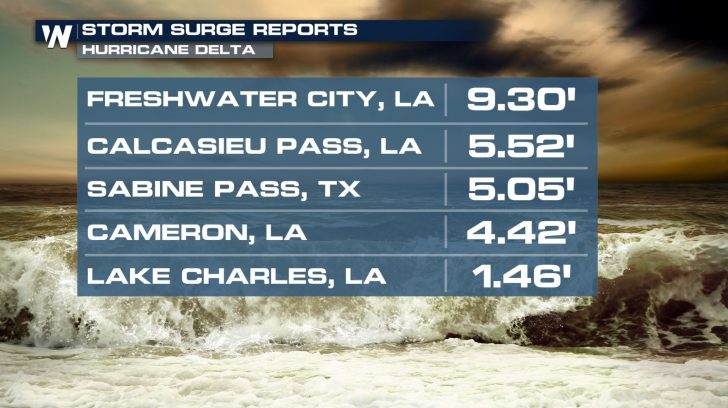 Many areas picked up over 6 inches of rain, with a few spots in central Louisiana seeing over 12 inches.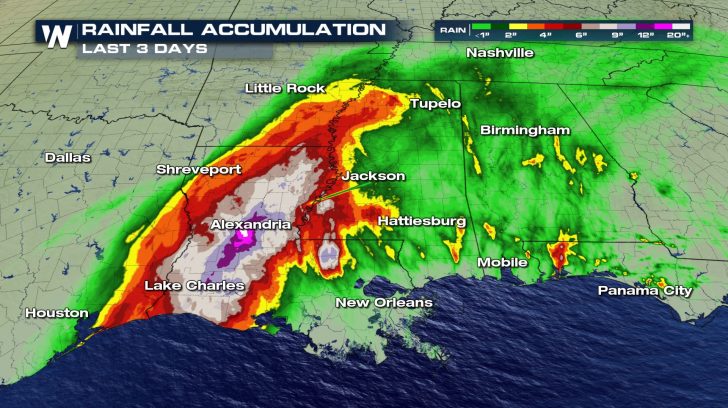 While the Gulf Coast quiets down, clean up and recovery efforts carry their owns risks.  This includes the potential for carbon monoxide poisoning if a portable generator is too close to a window or door of a building.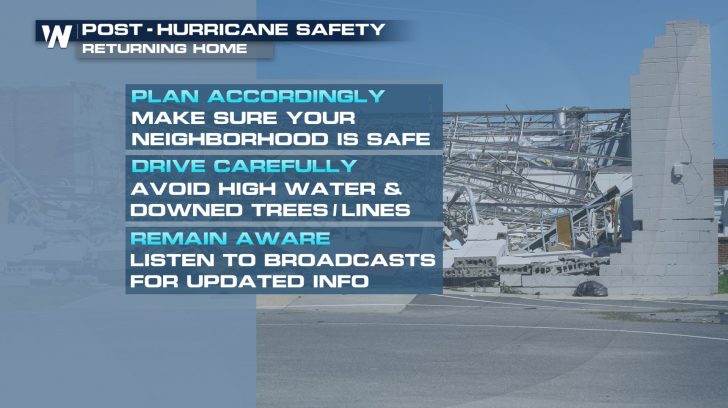 You can continue to count on WeatherNation to bring you the very latest forecast associated with the last of this storm.