Please be mindful and watch for locally dense fog through midday Saturday and overnight into Sunday morning across the upper Midwest and High Plains!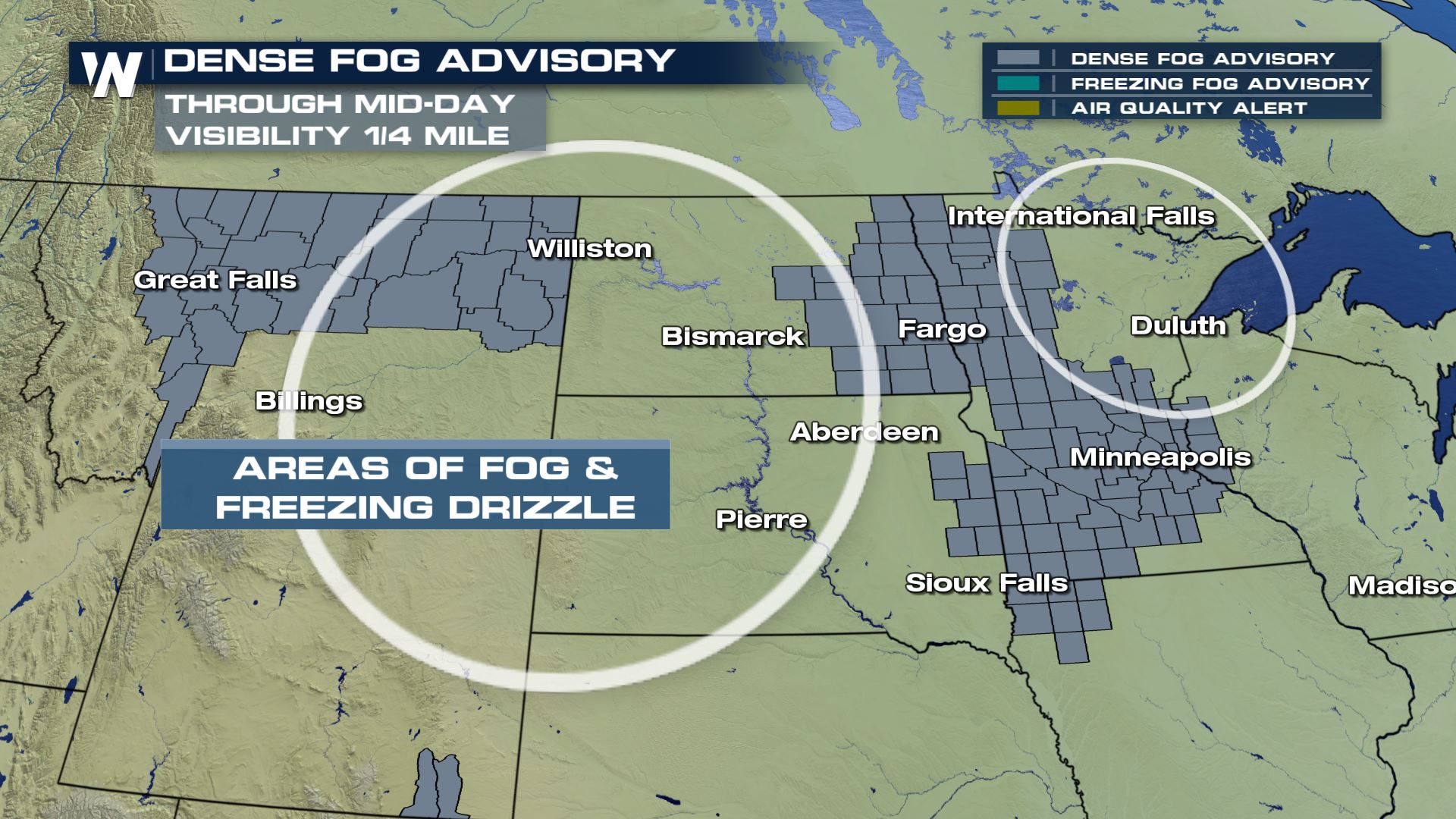 A Dense Fog Advisory has been issued for portions of the Upper Midwest and High Plains for visibilities near zero (miles) and icy conditions. Due to cold and subfreezing temperatures, any fog that forms may result in icy spots on bridges and overpasses.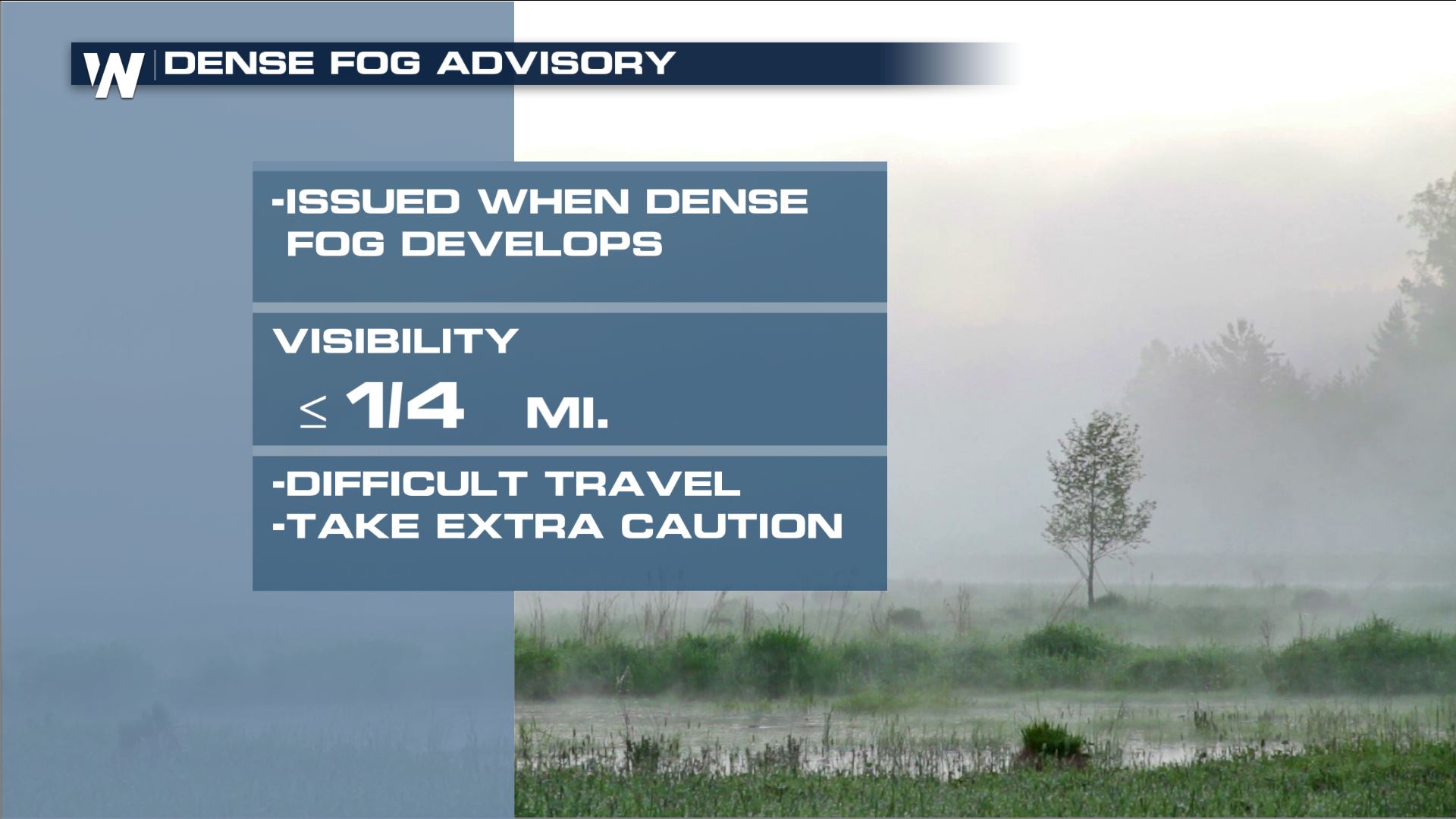 A Dense Fog Advisory is issued when the forecast visibility is predicted to drop to a quarter-mile (or less). The fog will stay thick through midday Saturday and then redevlop overnight into Sunday morning.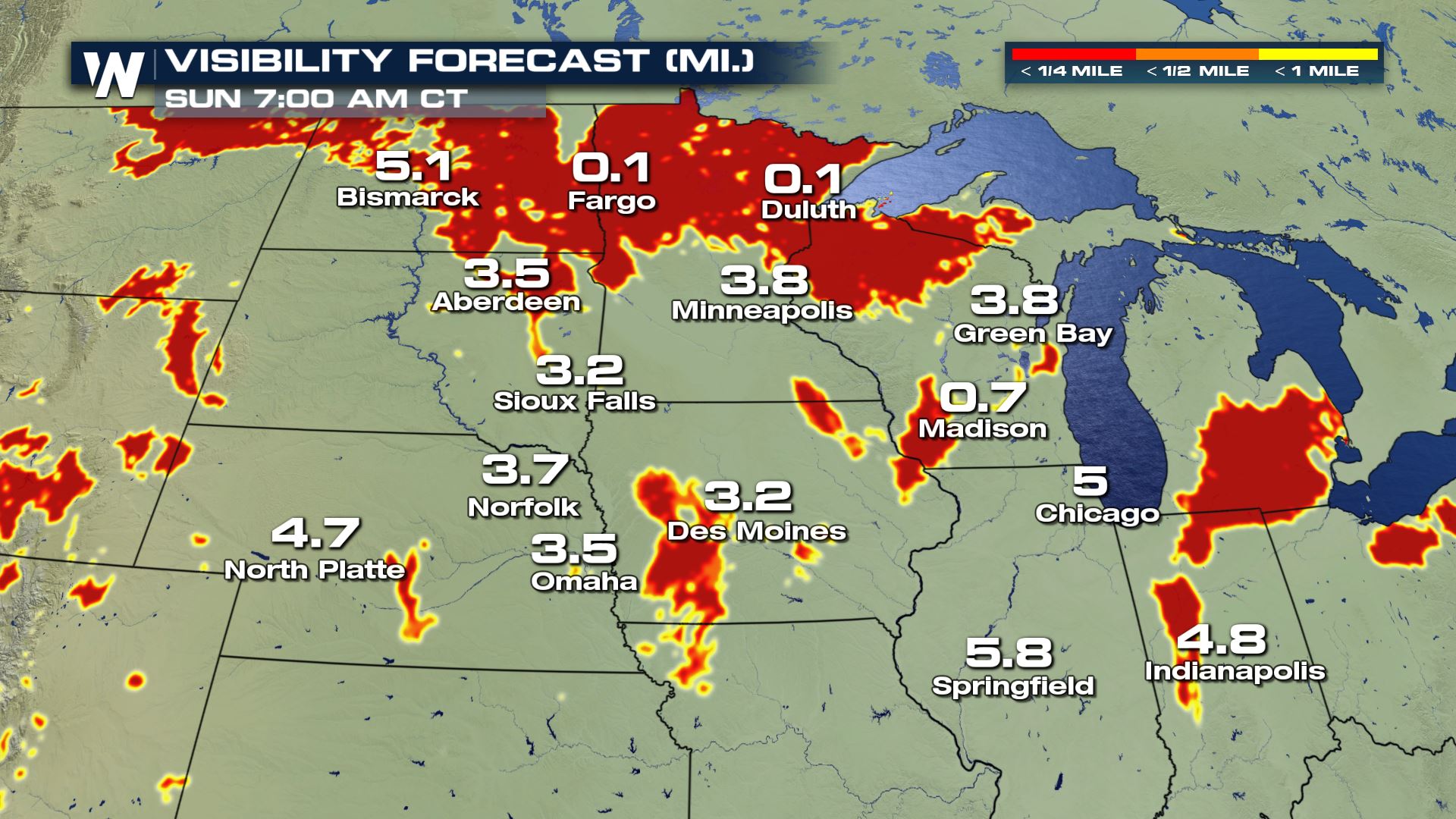 The fog should slowly subside on Saturday and again Sunday, but possibly not until 12 p.m. or 1 p.m. local time. Allow extra travel time to your destination by leaving earlier than you normally would and check those road conditions and traffic conditions before you head out.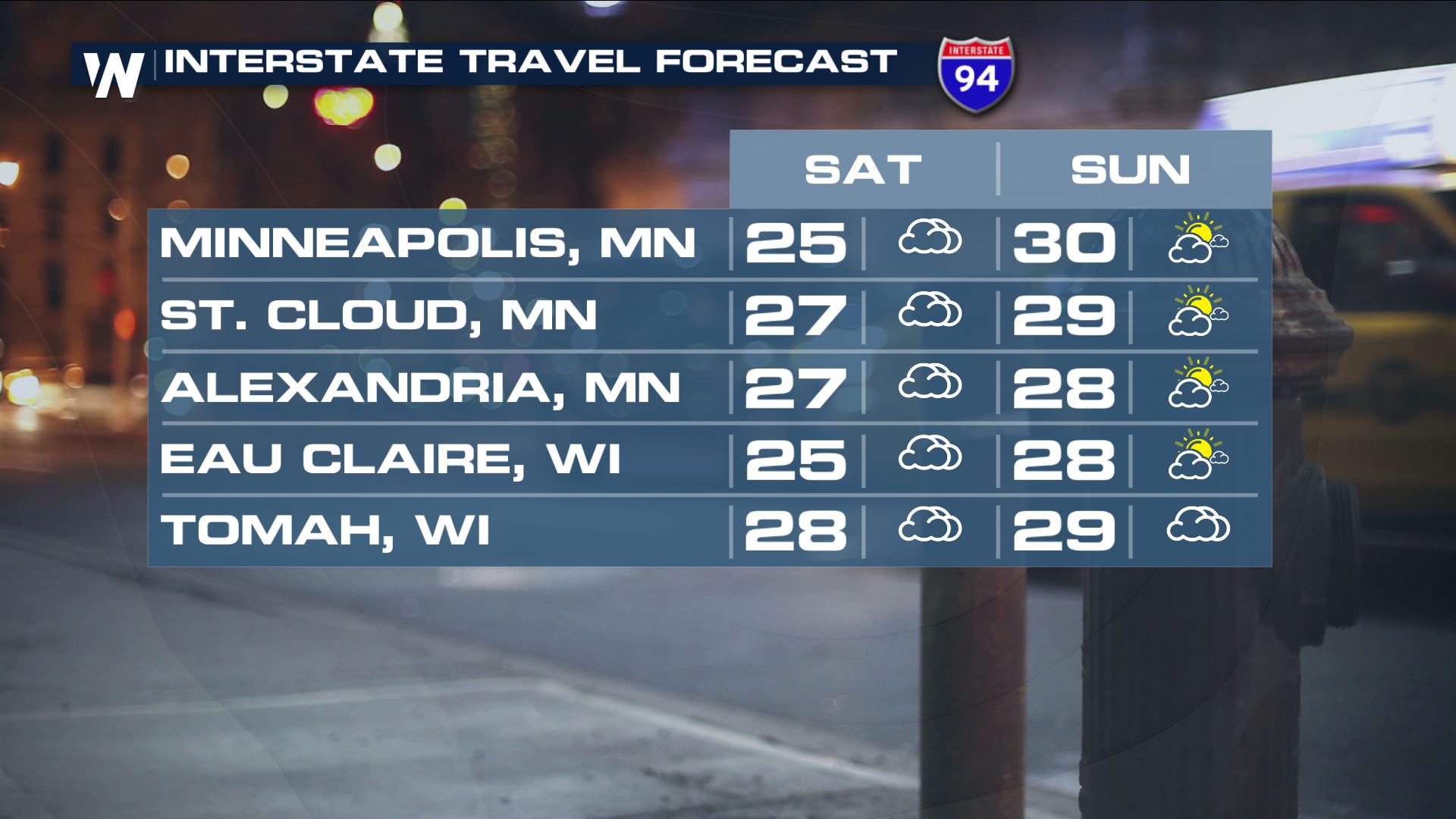 It has been such a foggy stretch for many cities since the holidays.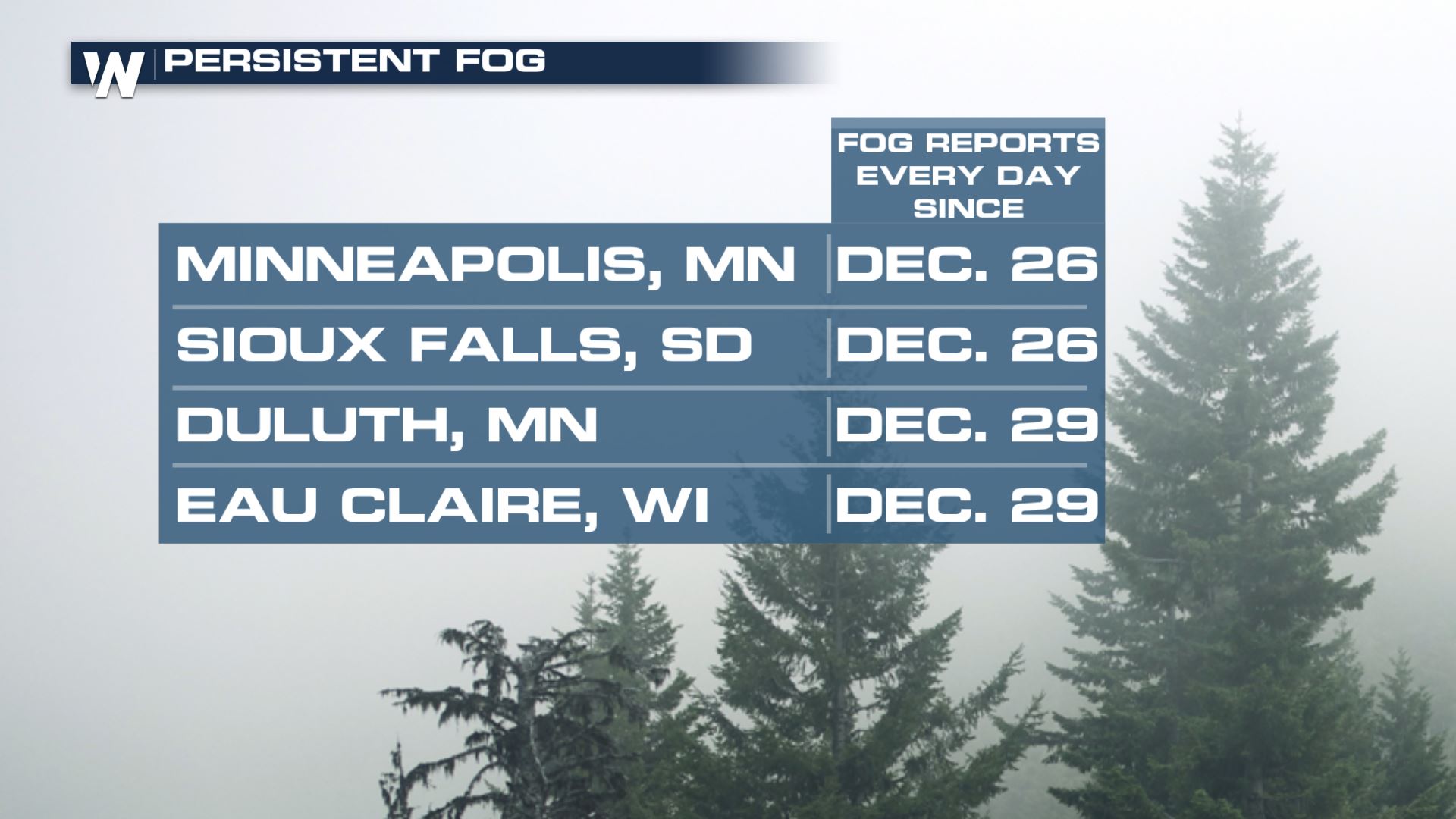 Be safe out there on the roadways (if you must travel) because this thick fog will likely be around for Sunday morning as well. Foggy weather should go away and improve by Monday-Tuesday.