A strong cold front sweeping across the Mississippi and Tennessee Valleys today will generate numerous showers and thunderstorms.  There is a good chance that some of these storms could turn severe Tuesday afternoon and evening. Here is the very latest.
Severe Set-Up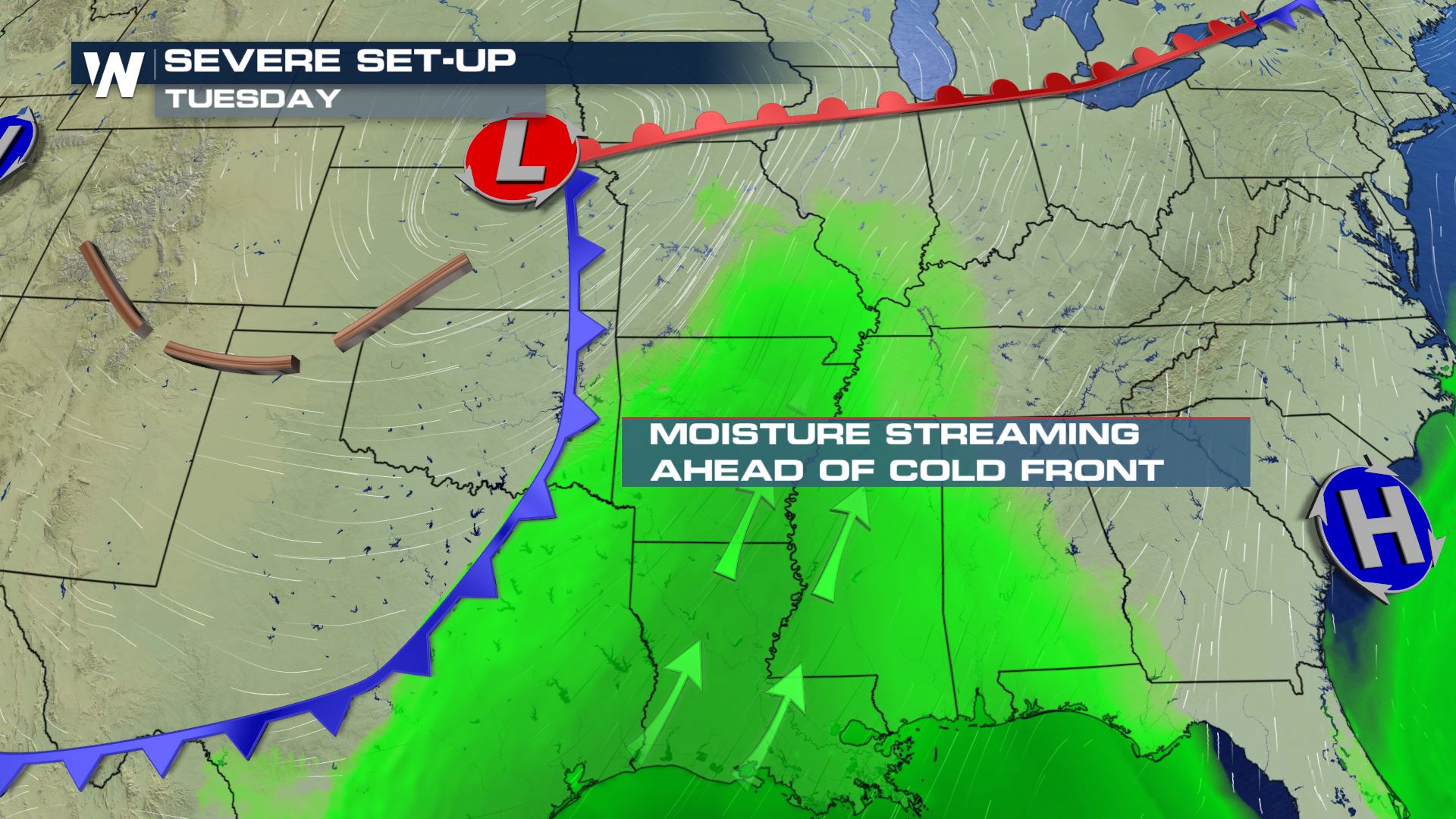 Southerly flow out ahead of this strong cold front will help to support the heavy showers and storms.  Instability will also be strong enough out in front of the cold front to help lift this moisture into the upper-levels of the atmosphere.
Severe Outlook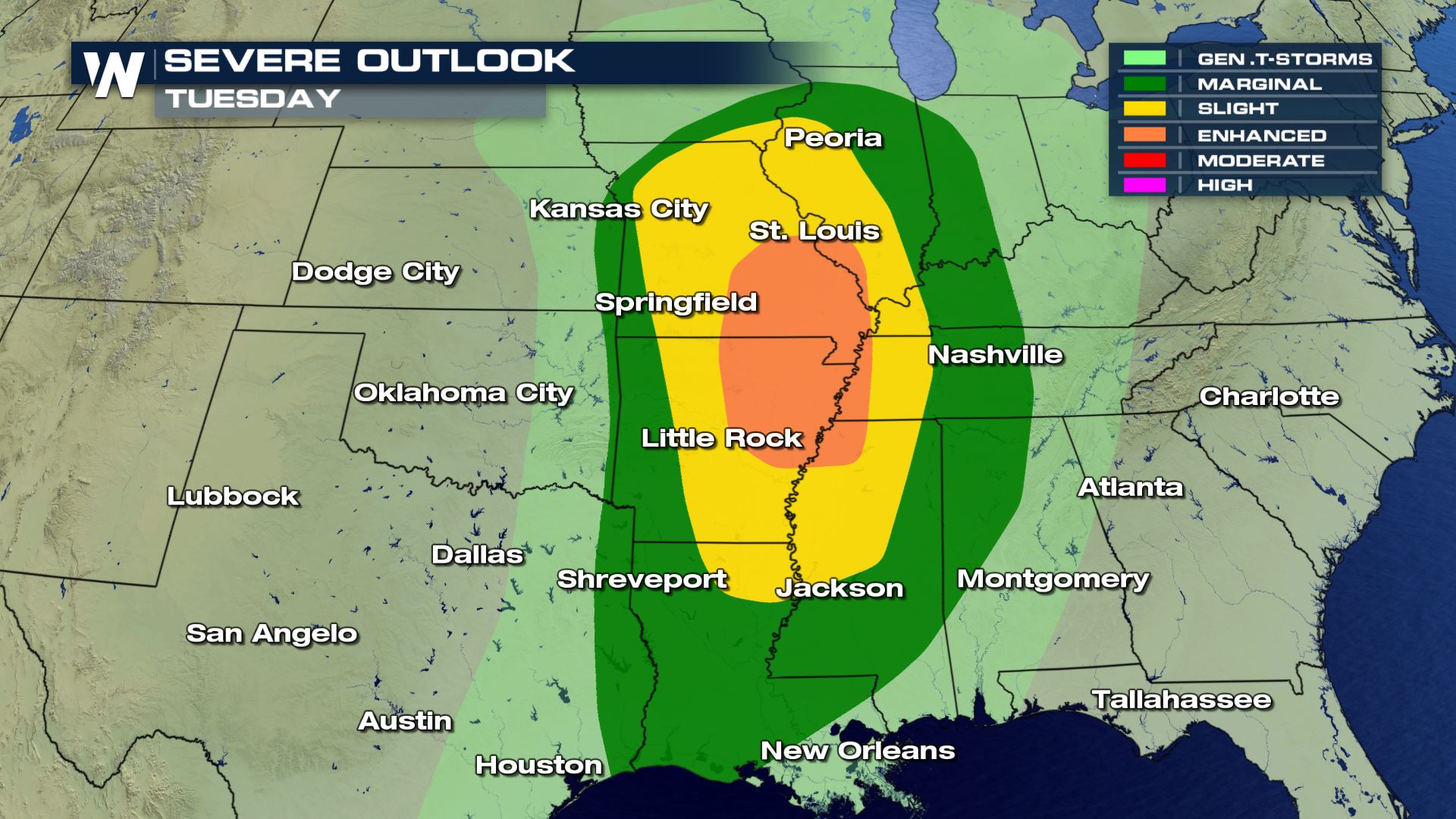 Notice the amount of real estate that is covered with today's severe risk. It starts from the Gulf Coast and extends north into Central Illinois.  This means several cities will have big impacts when it comes to the holiday travel.
Severe Risks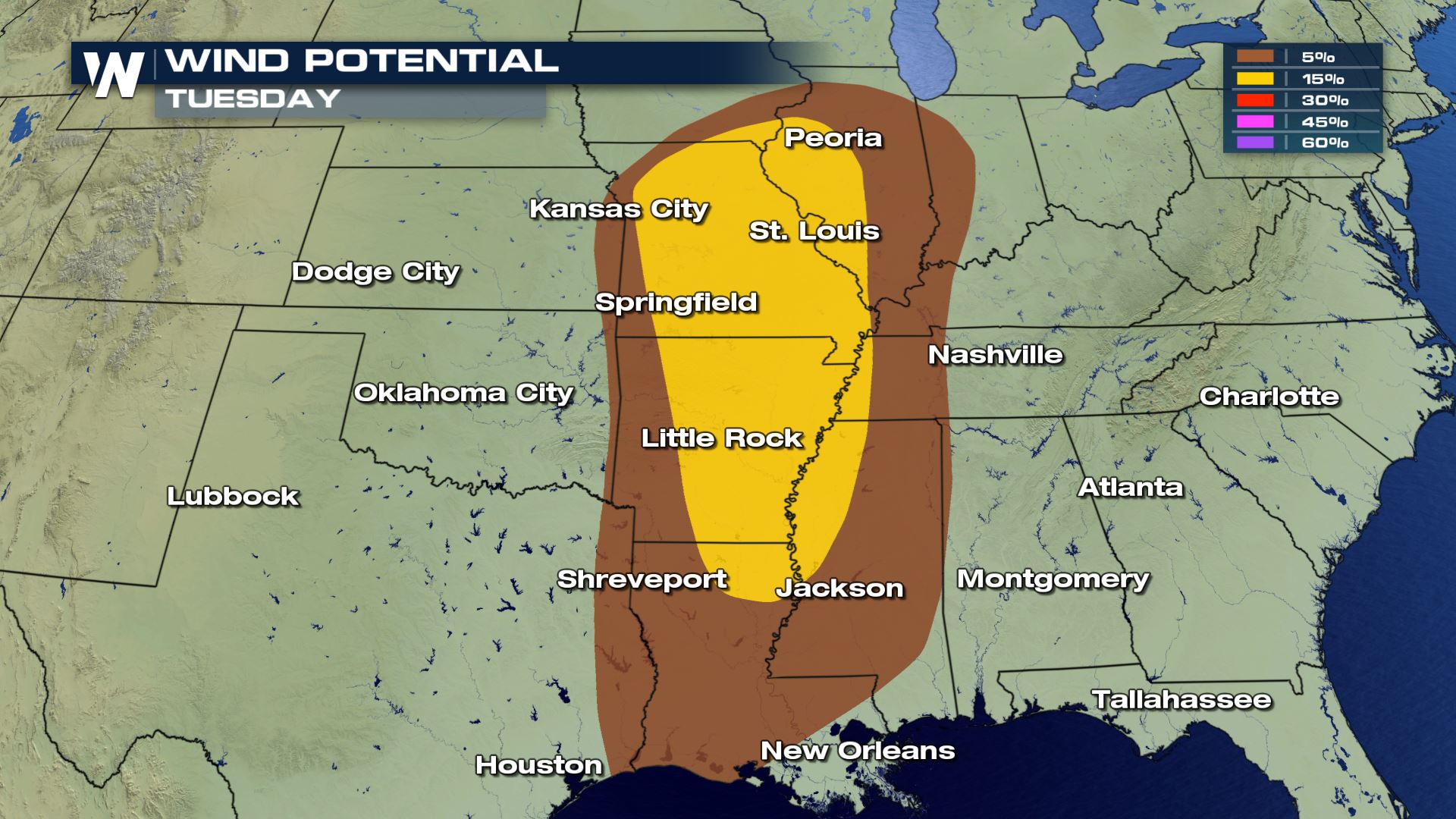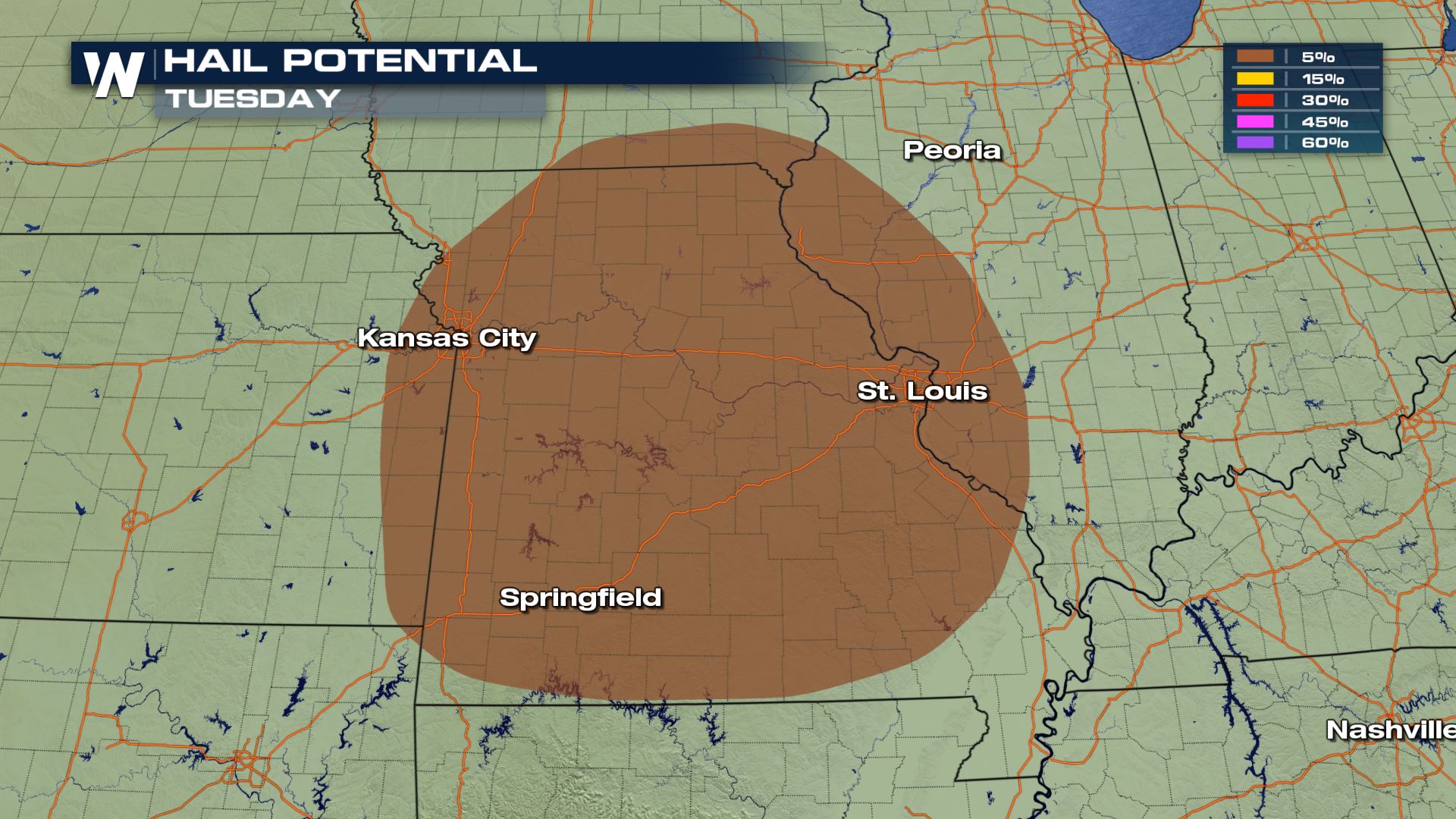 All modes of severe weather are in the forecast today, but the risk for damaging winds and tornadoes will be the primary risk.  Sadly with all the people on the roads you will want to have a way to get weather alerts in case a severe storm is moving over your area or wherever you are located on your travels.
Forecast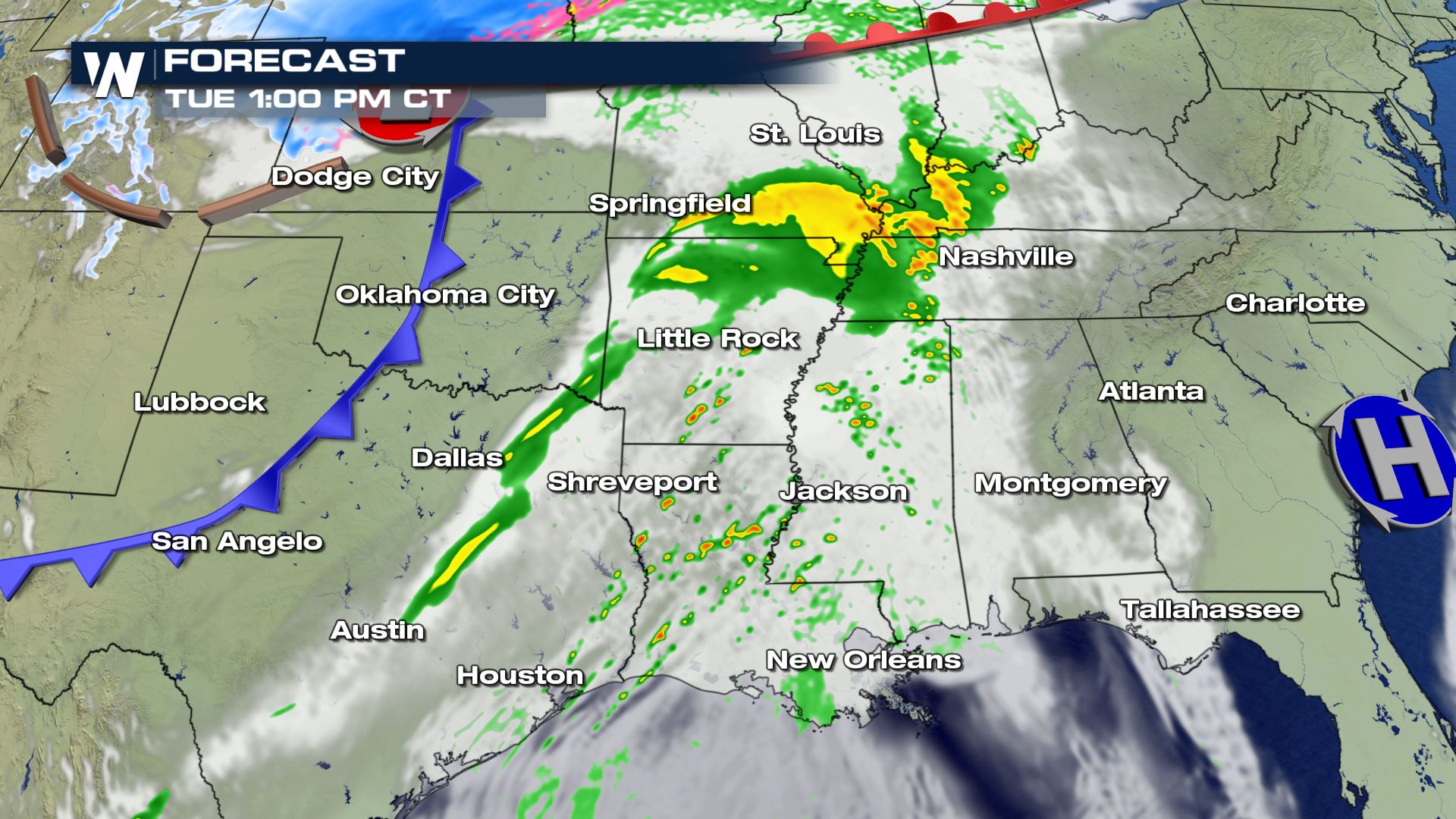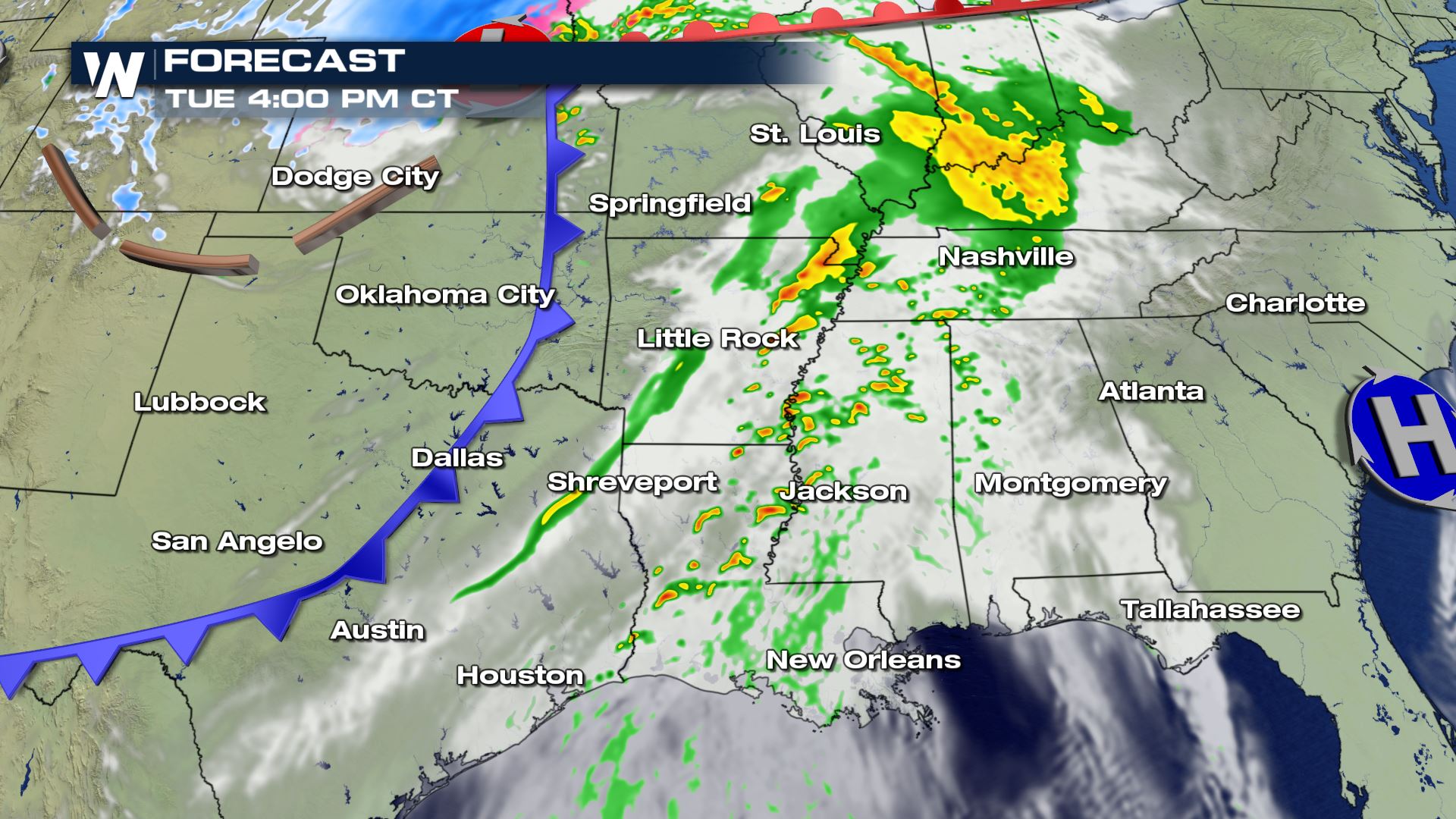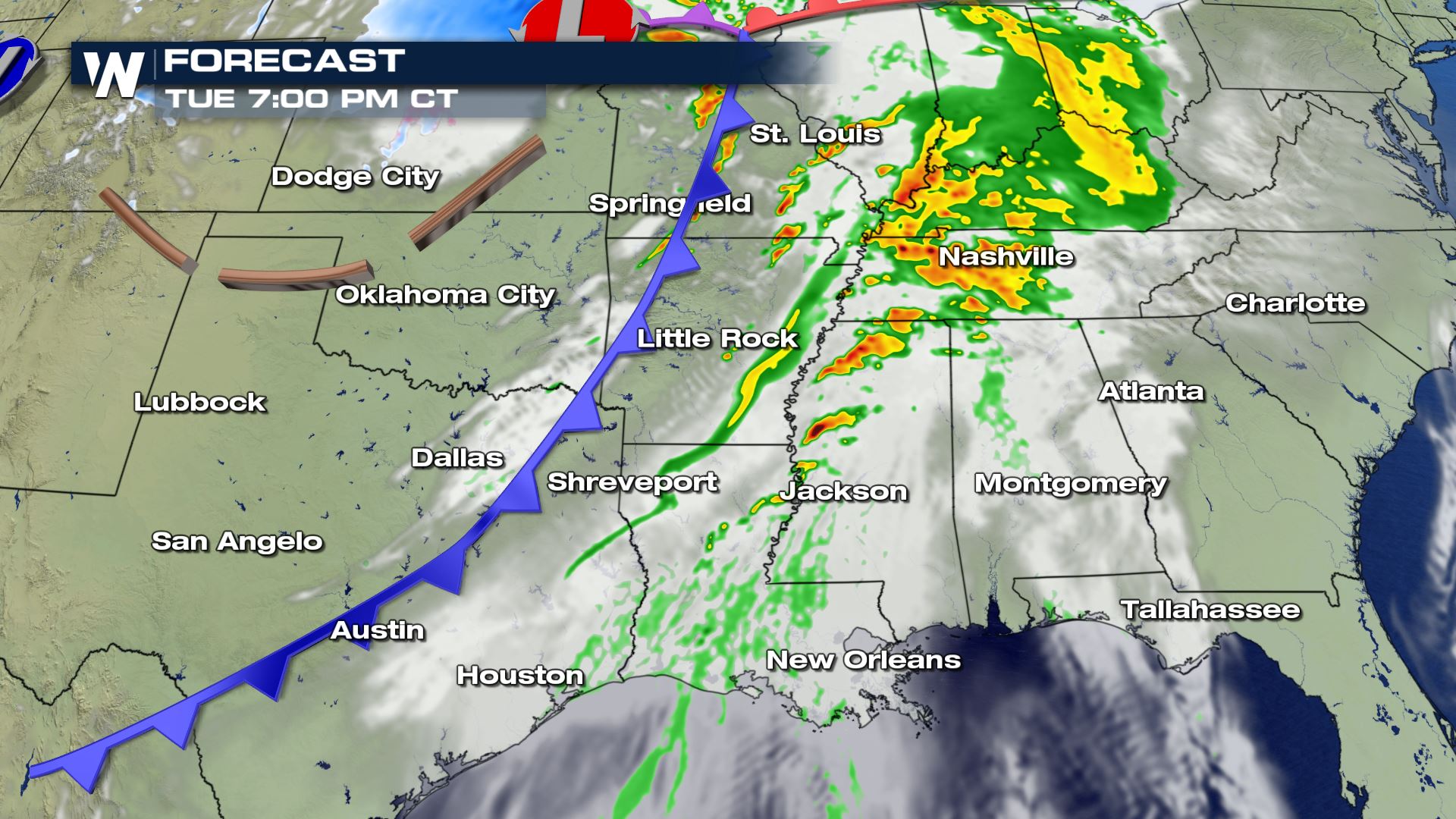 The timing for today's storms will be all afternoon and evening. Keep checking with WeatherNation for all the details you need to know on today's severe weather event.