It's a busy day for services, friends and family across the Country.  Here is a look at the forecast for Easter across the USA.
Temperature Forecast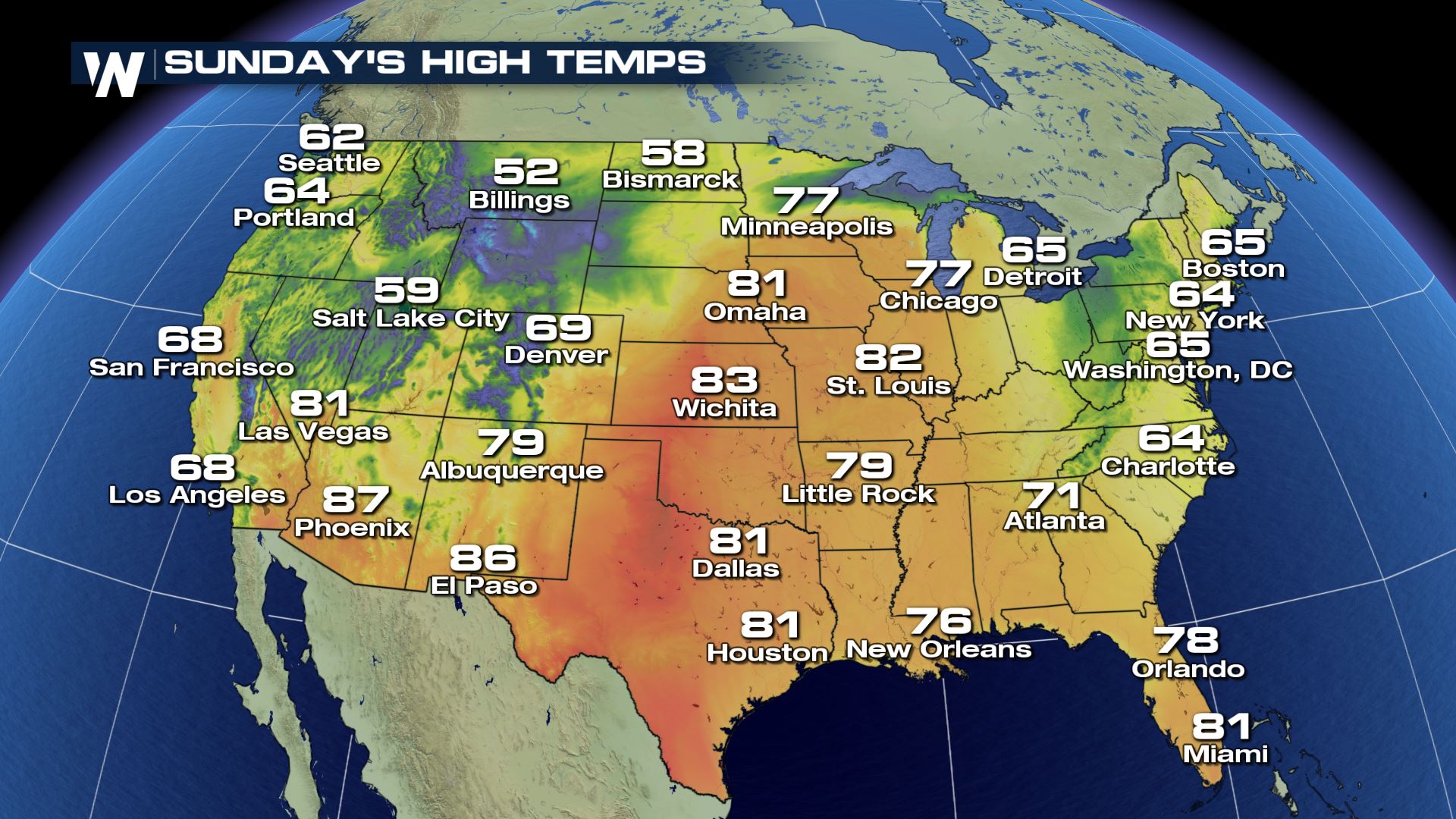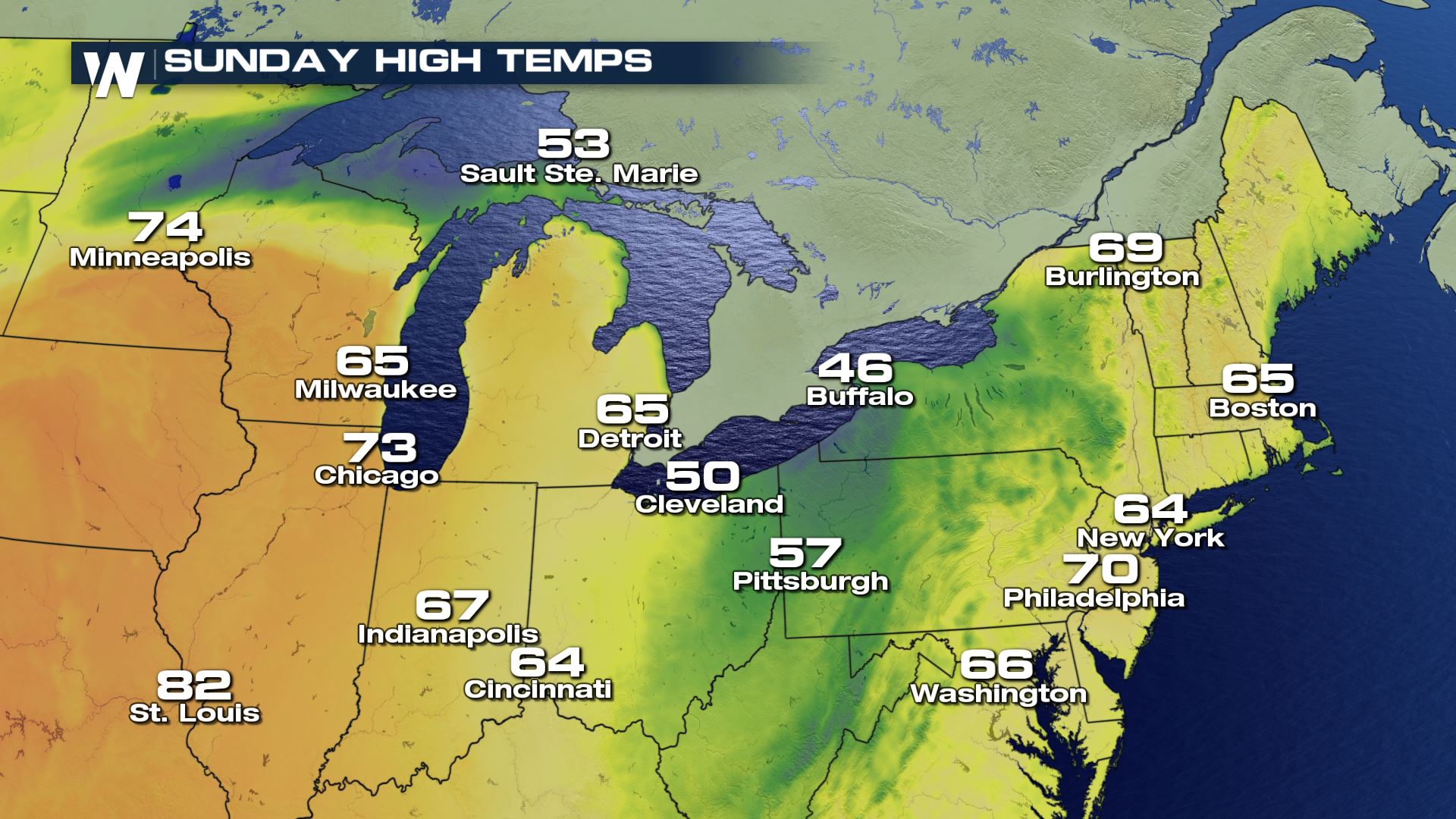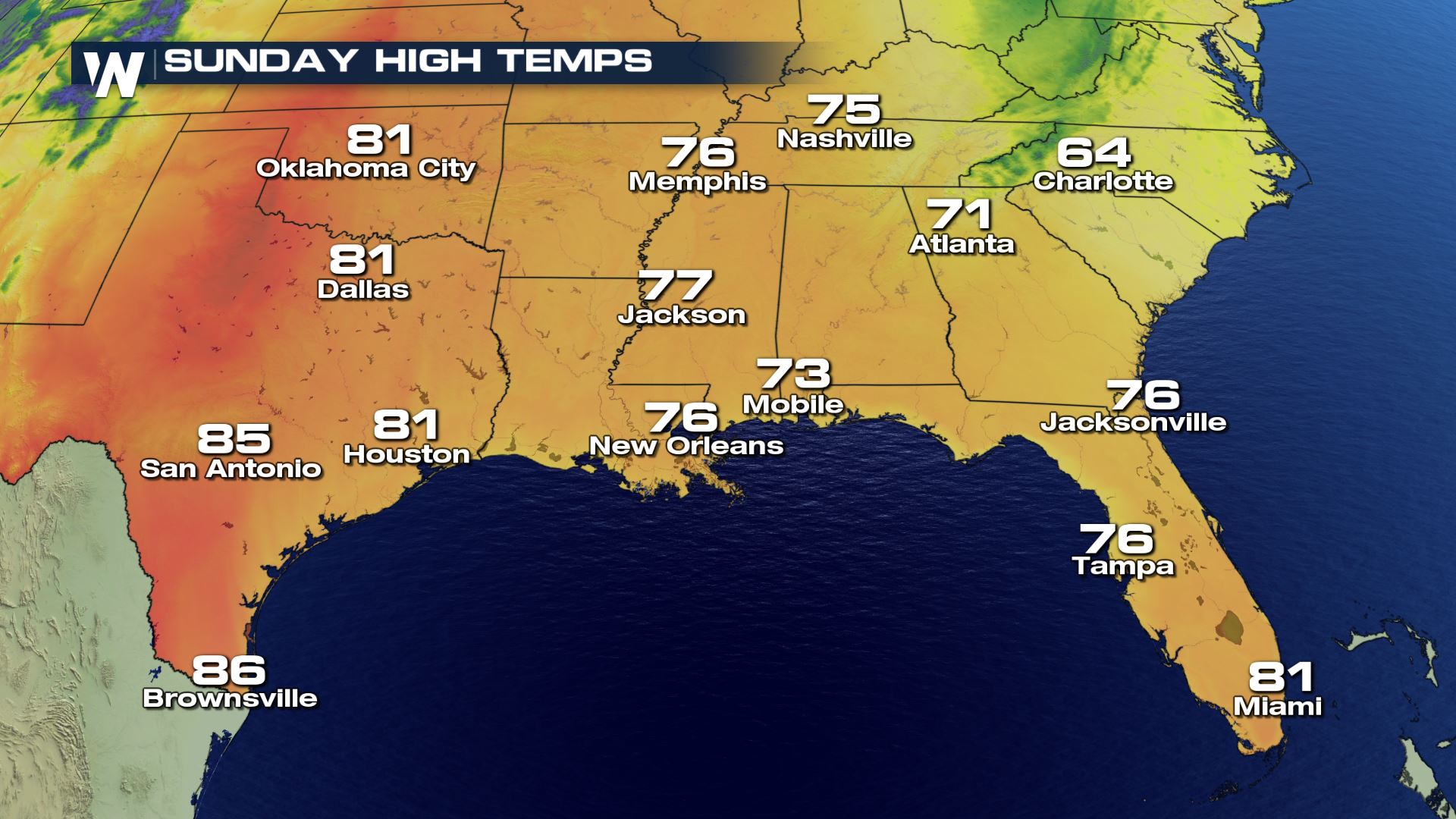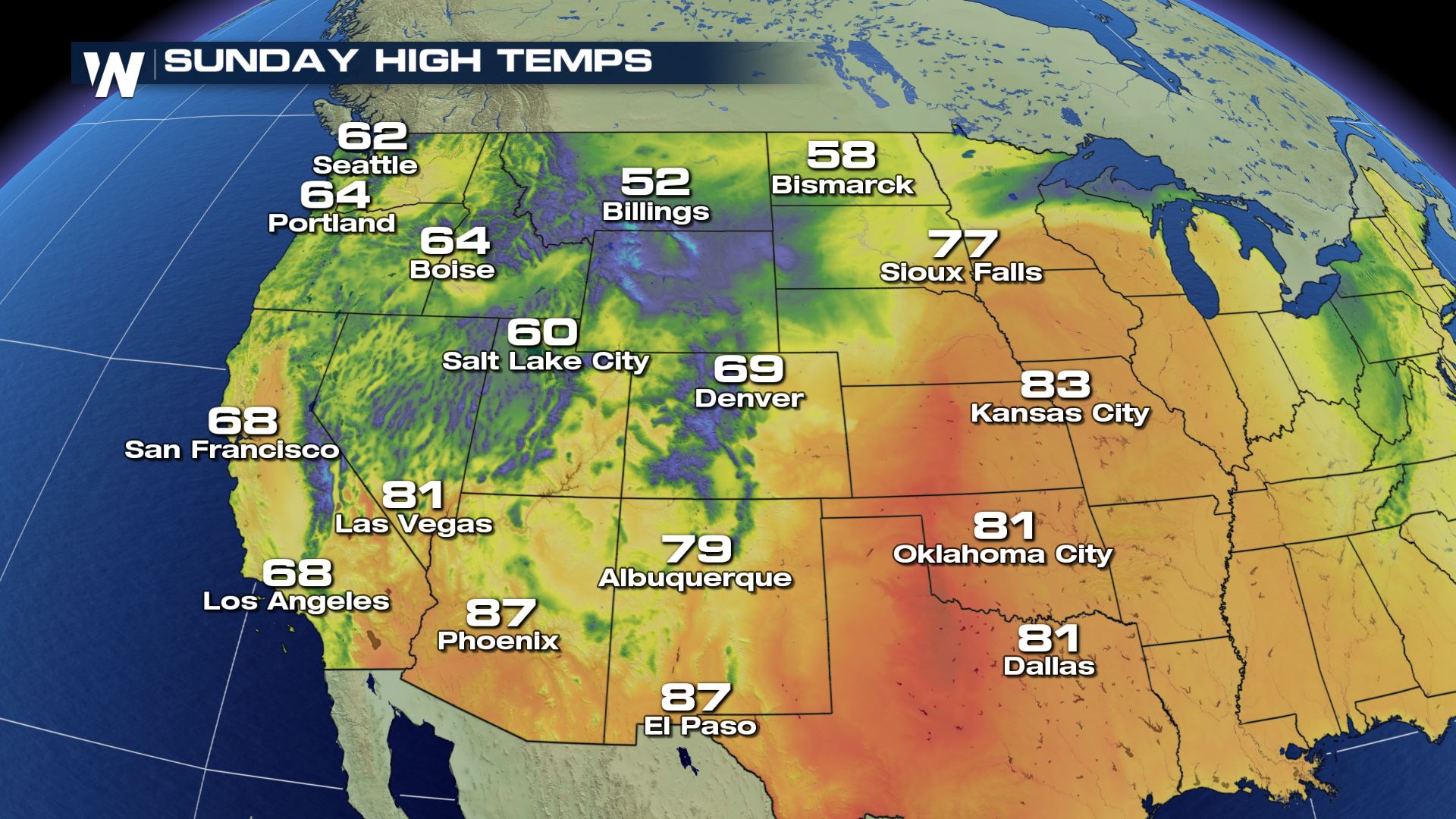 Plenty of warm air across the Mid Section of the Country today.  Even the the West and East Coasts will have mild temperatures in the 60s and 70s.
Precipitation Forecast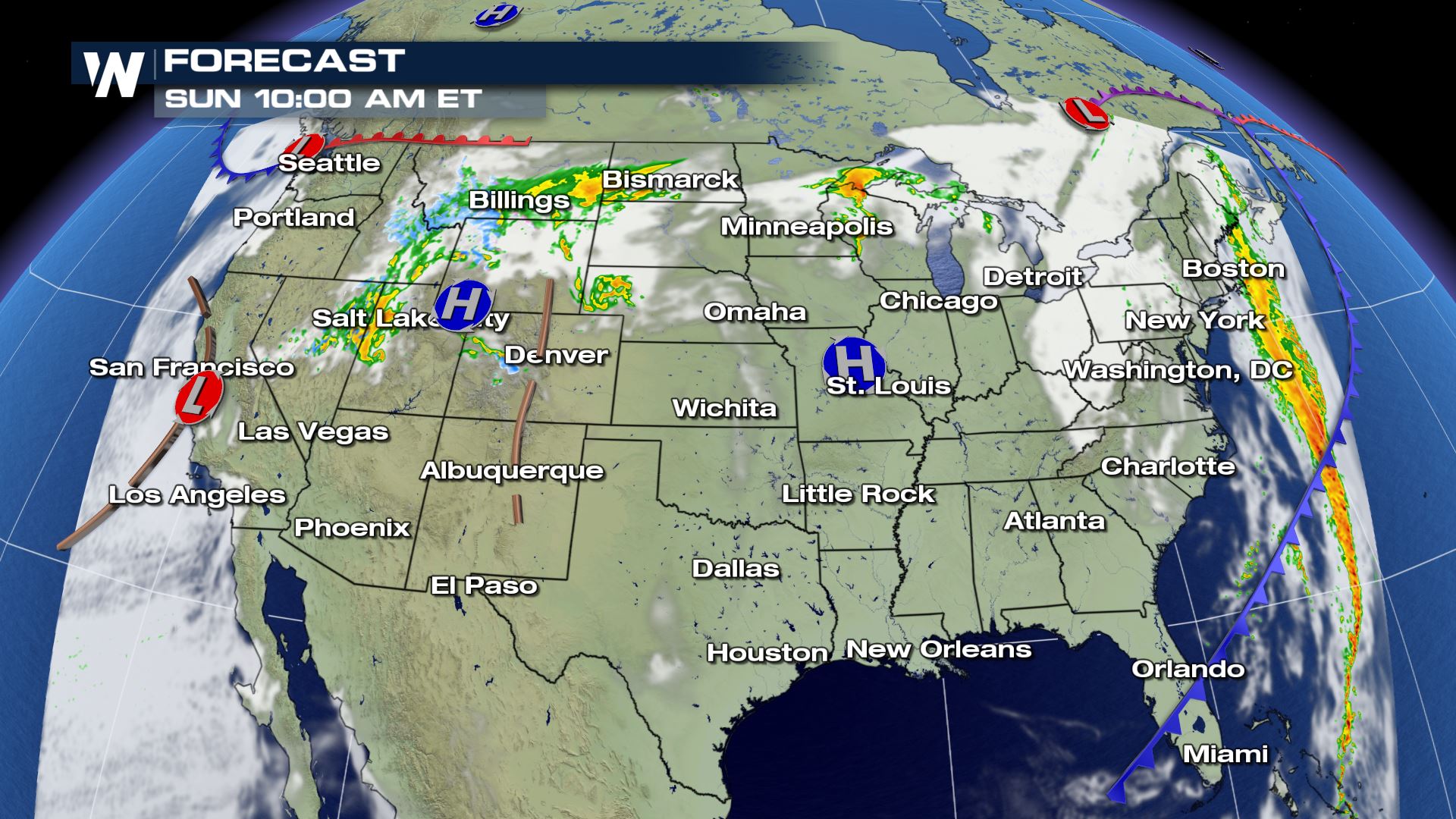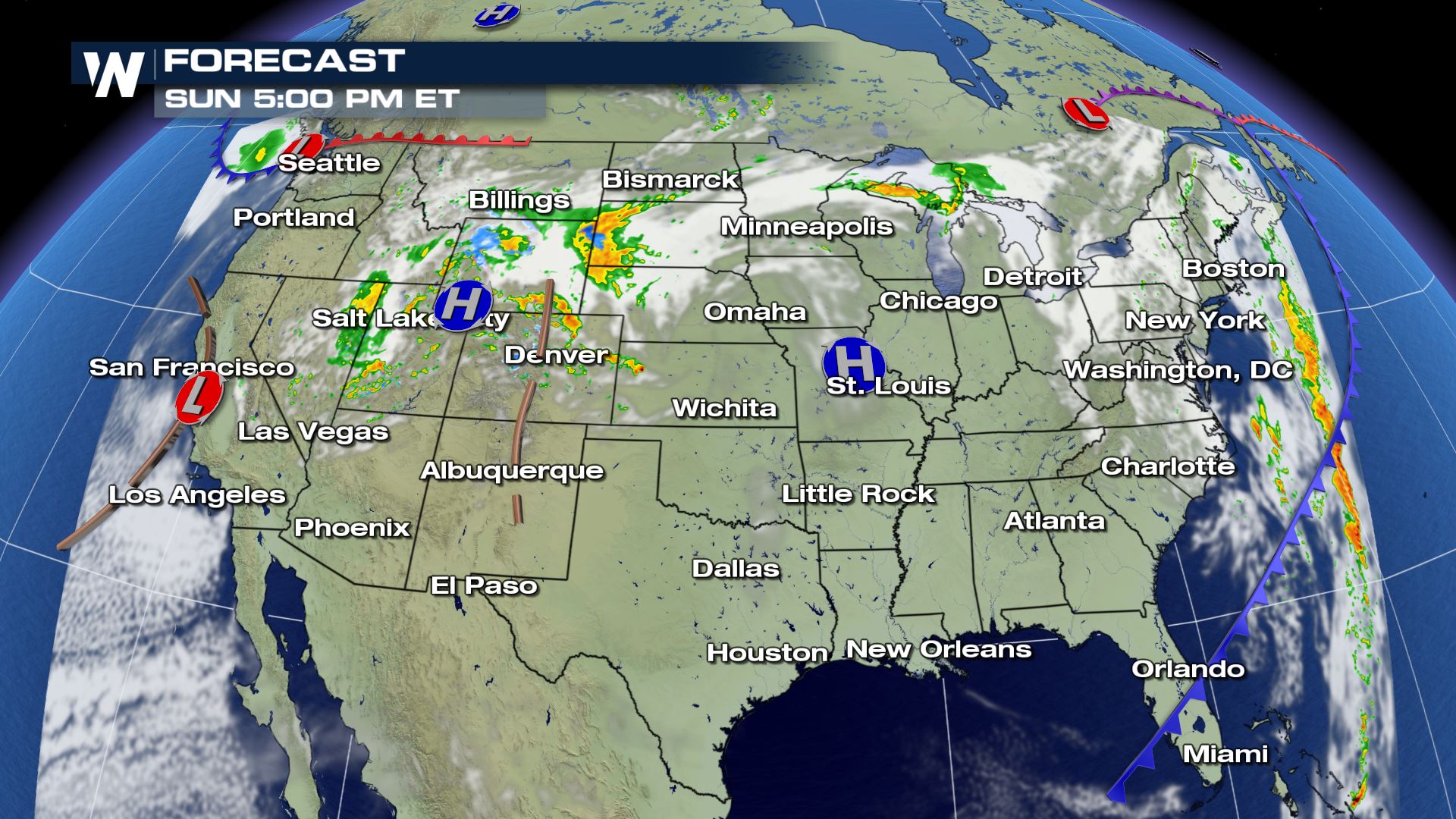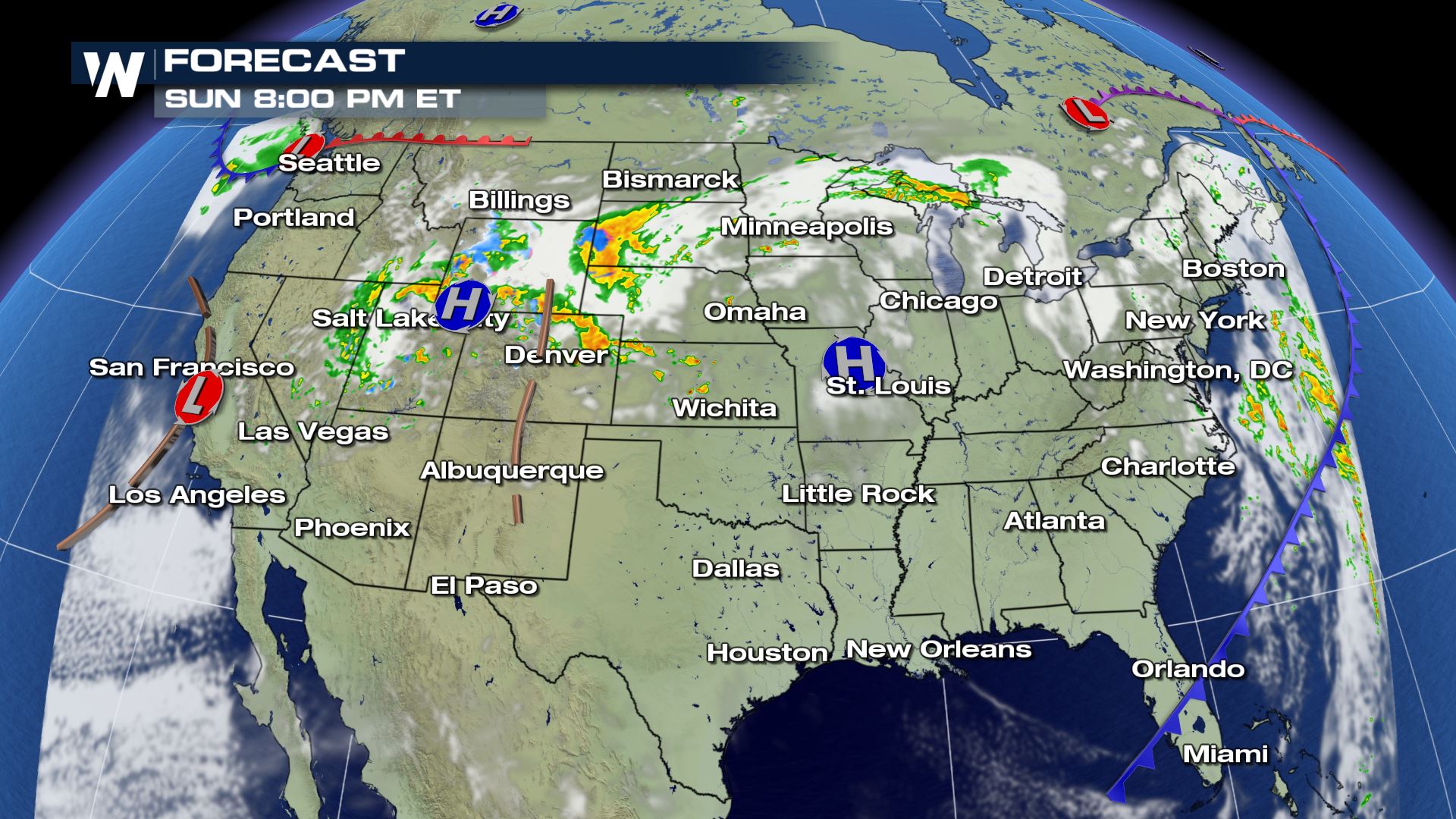 The areas that might have some showers and storms impact their Easter plans will be for the High and Central Plains and across the Upper Peninsula of Michigan.  The UP of Michigan could have enough rain and snow-melt that flooding becomes a concern.  The rest of the Nation is looking gorgeous for Easter Sunday.