Numerous fire weather alerts are in the forecast today for the Central Plains and the 4 Corners. This means all the variables needed for fire weather are lining up in many of these areas.  Here is the latest fire weather forecast.
Fire Alerts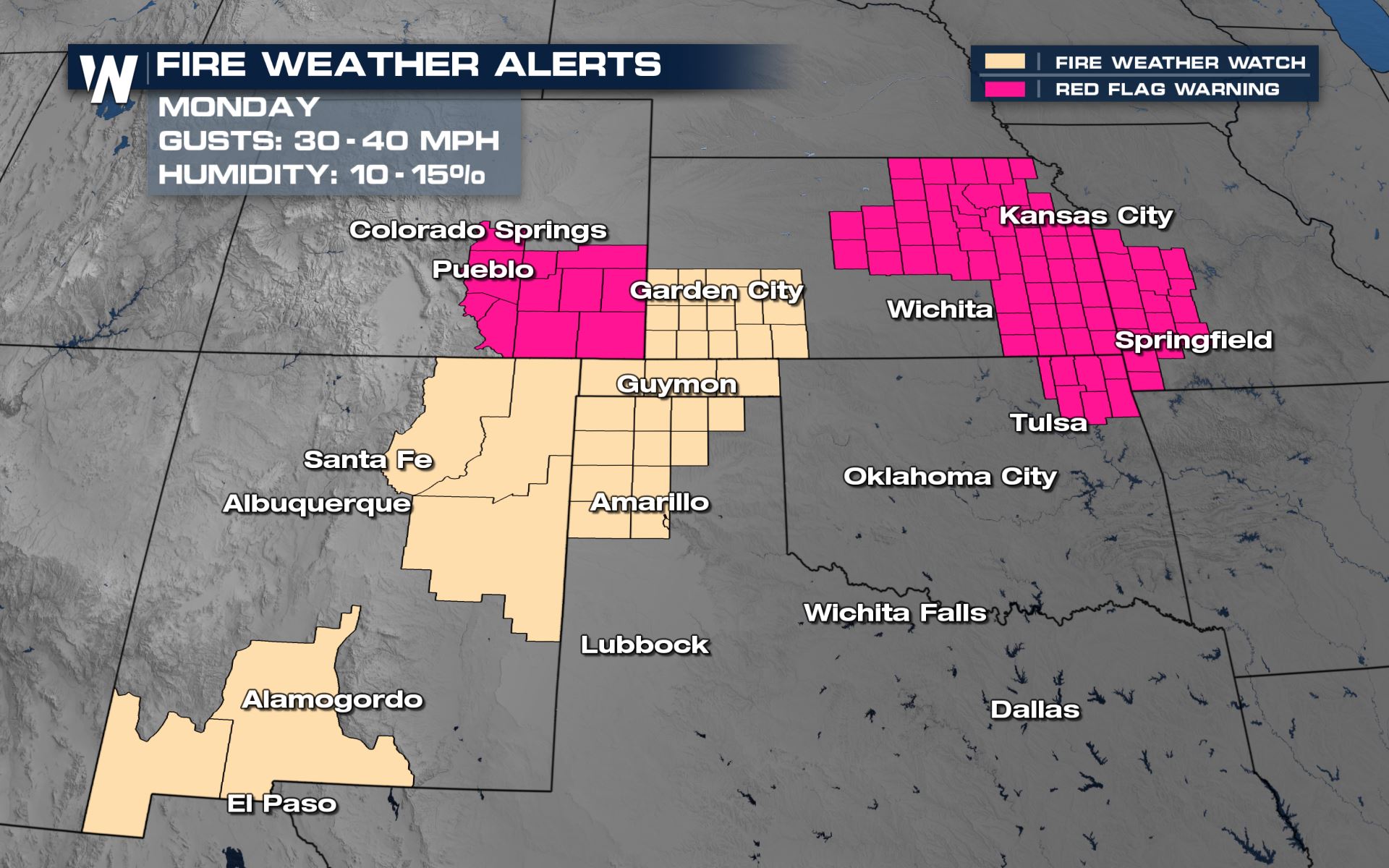 The combination of breezy winds, warm temperatures, dry fuels on the ground and dry relative humidity in the air, fires will pop up extremely easily across the grasslands and spread rapidly.
Fire Outlook
Monday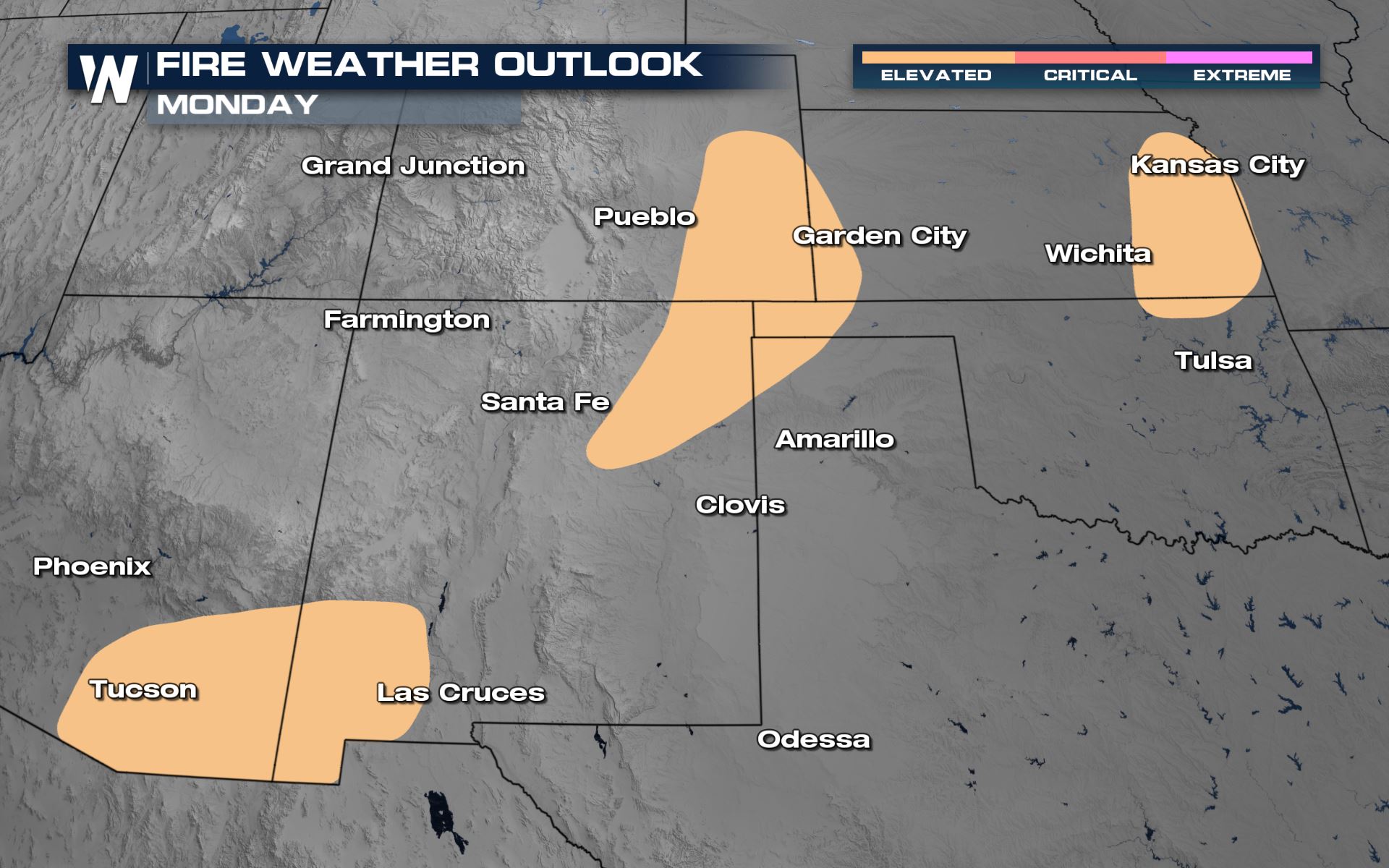 Tuesday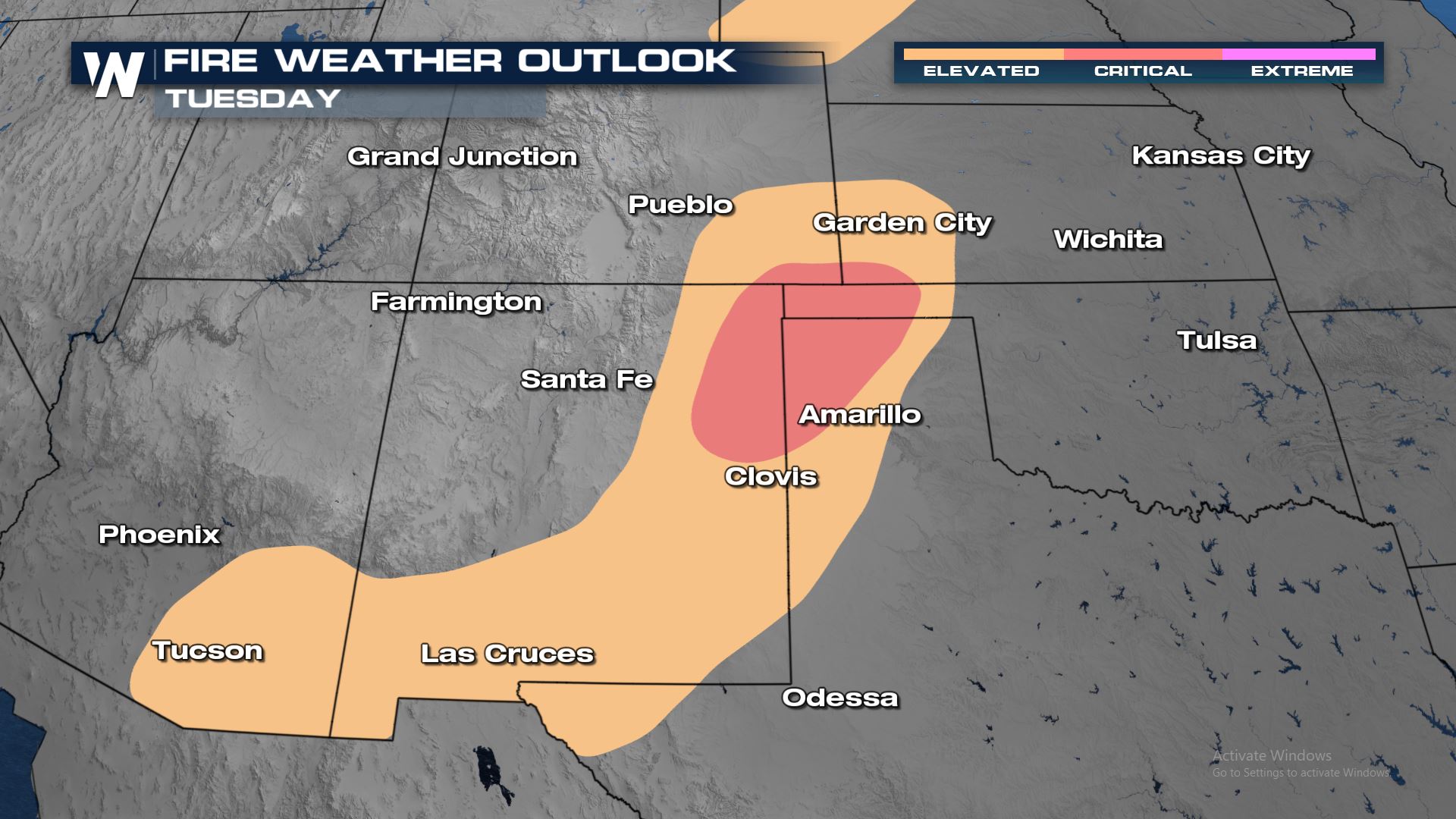 An elevated to critical fire risk is in the forecast for many of the areas under fire weather alerts today and tomorrow.
Wind Forecast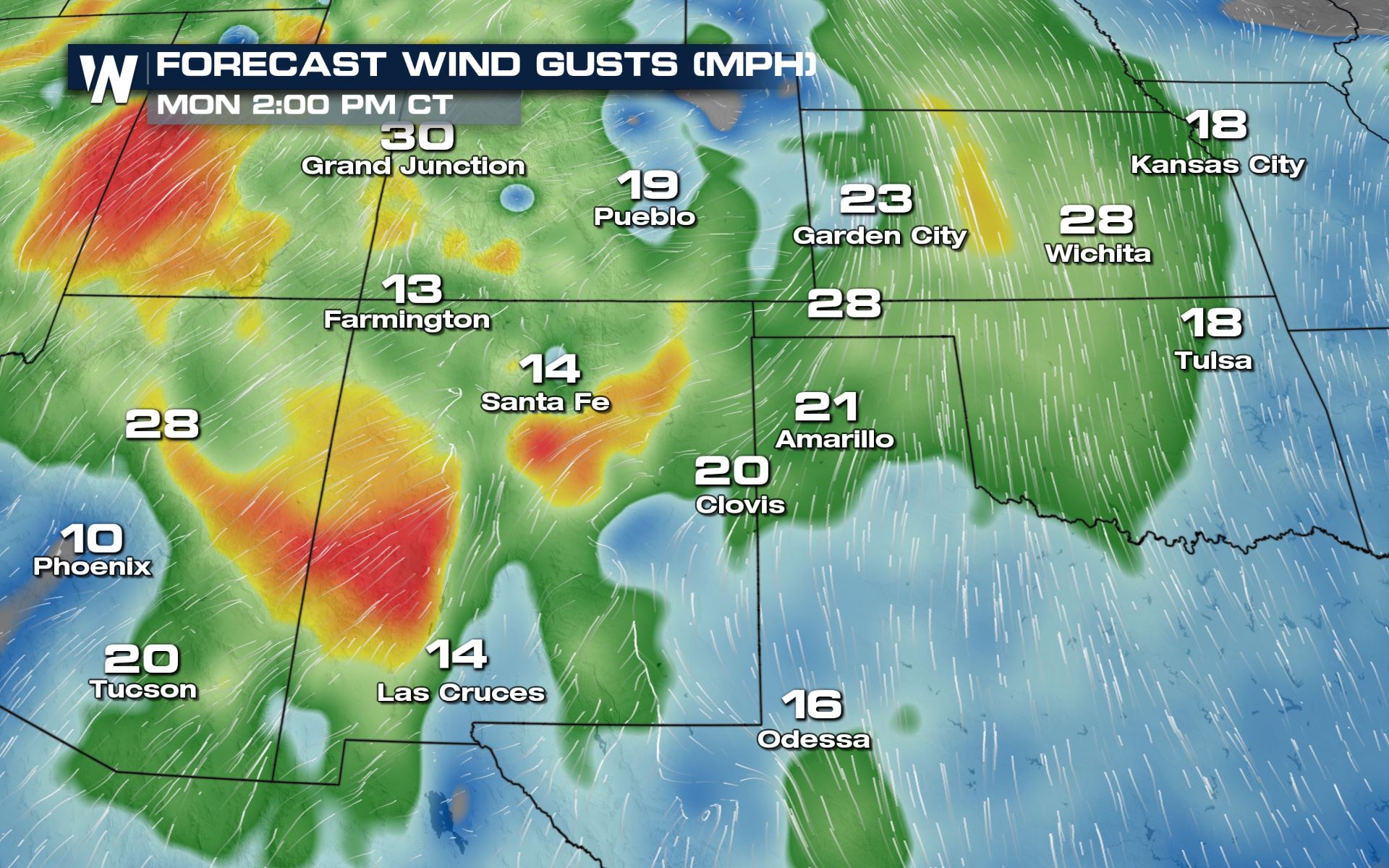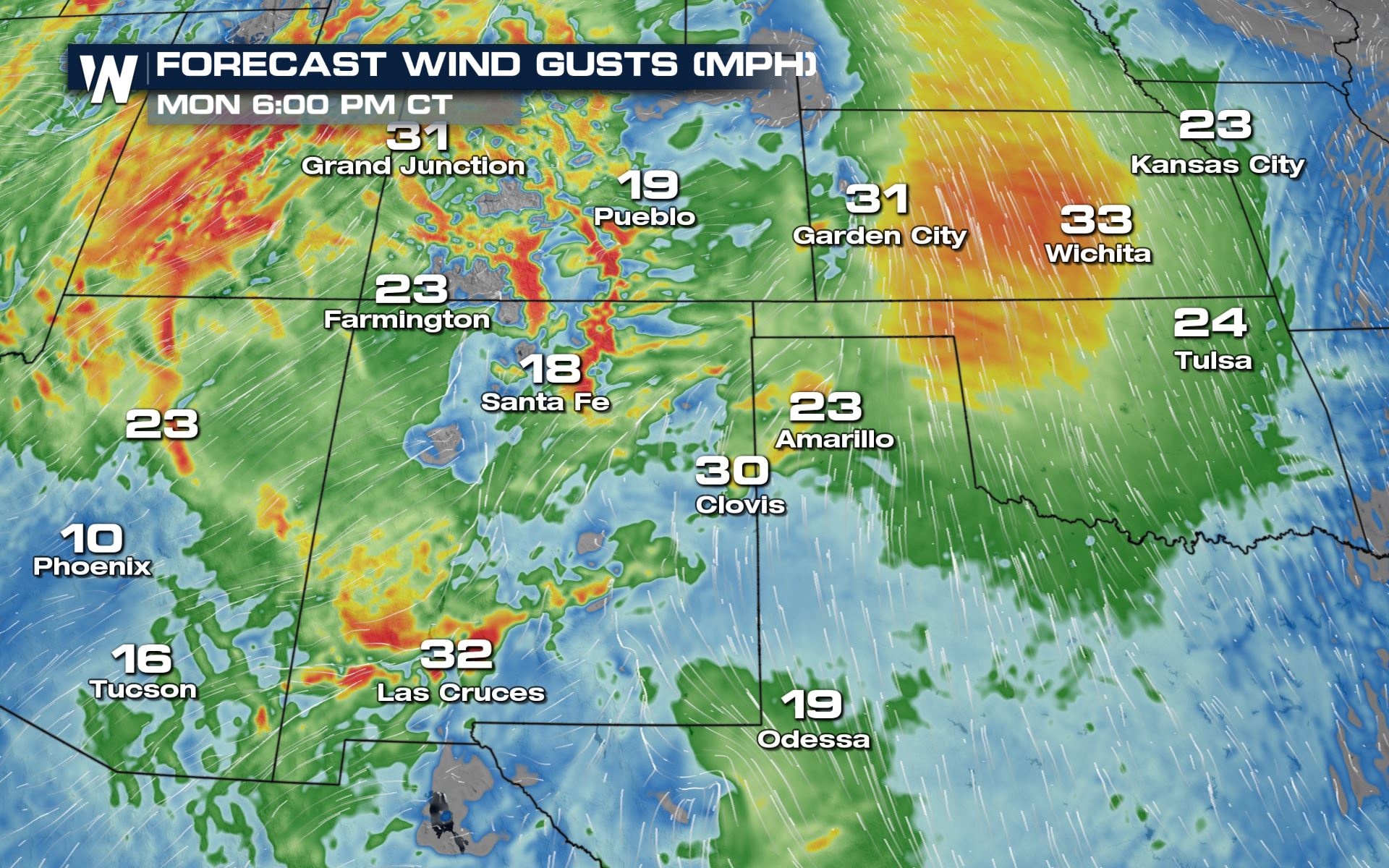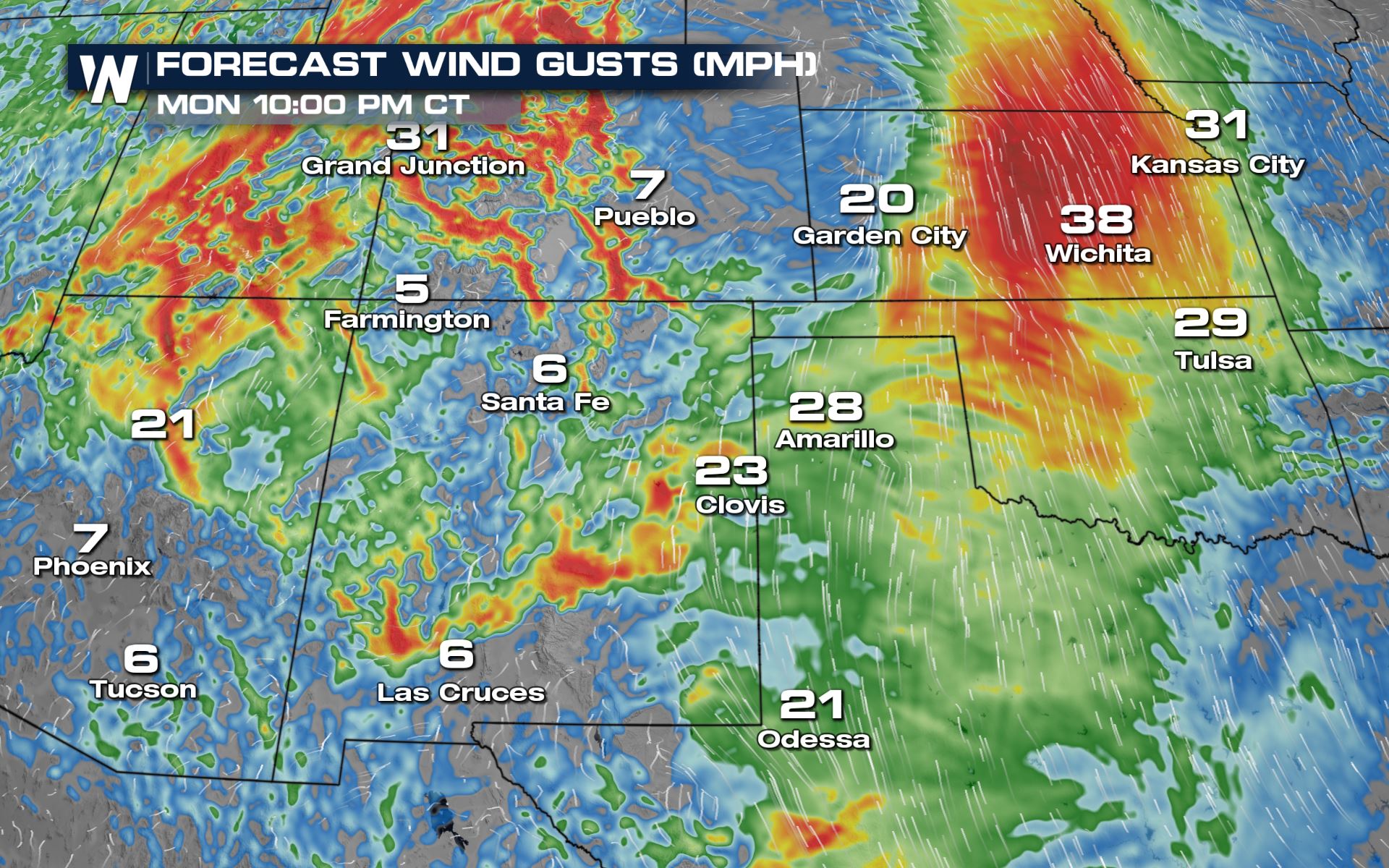 Forecast winds are expected to strengthen in many areas dealing with the fire threats today. The contributing factors into a high fire danger include the dry soils and vegetation. The snow has melted across this region and the vegetation has not "greened up" yet, resulting in dry fuels.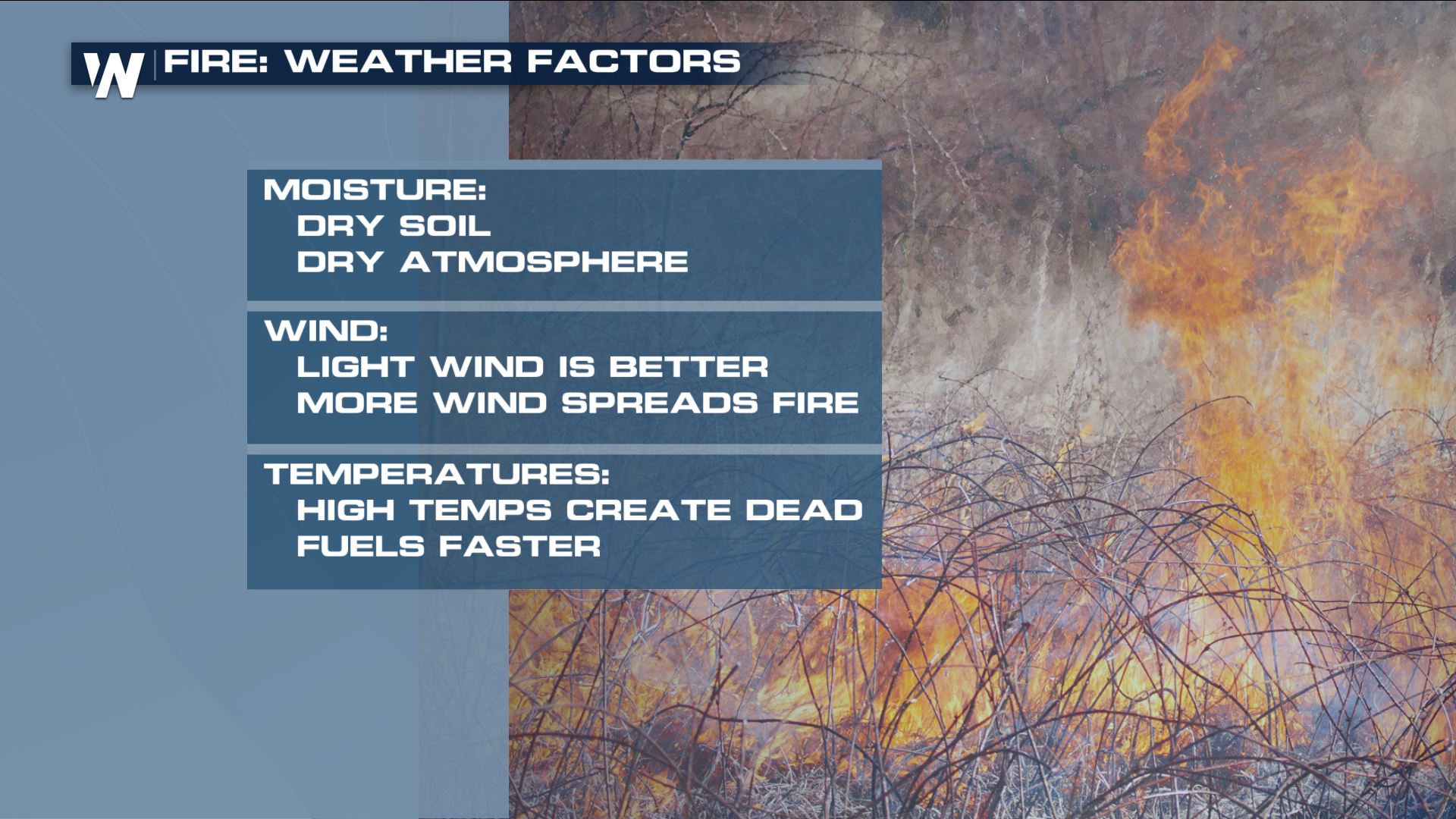 In order to prevent fires from spreading rapidly, we need *your* help! Only you can prevent the next wildfire!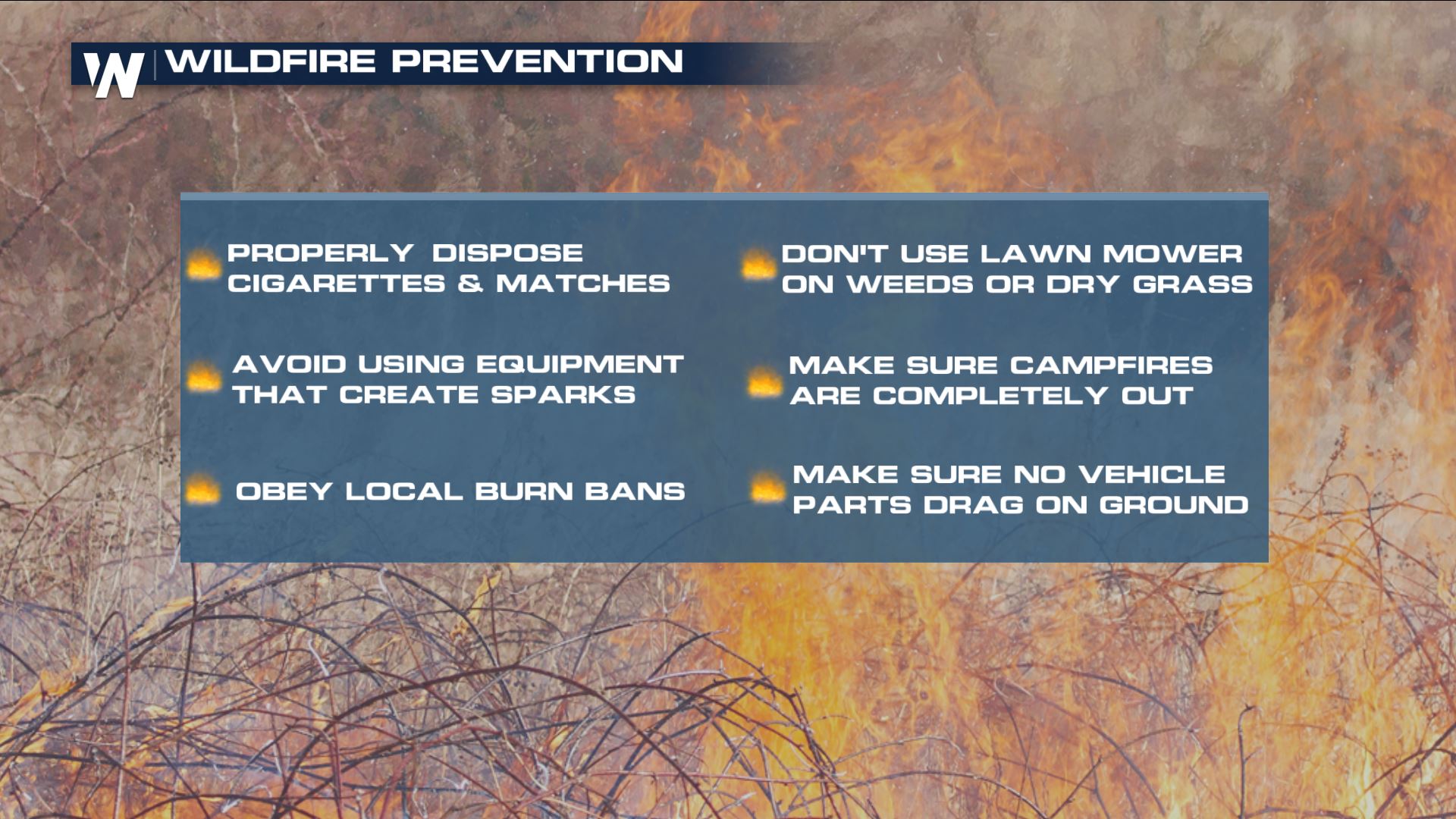 For more updates on today's fire risk, make sure to tune-in to WeatherNation anytime throughout the day.