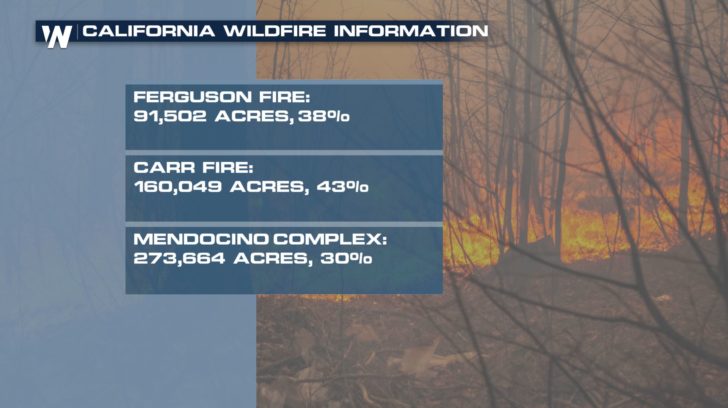 Fires Impact Entire West - What You Need to Know
Three major fires in California are not giving up. They continue to increase in acreage as the days go by, damaging many people's homes and causing many evacuations. Containment has increased for the Carr and Ferguson Fire, but for the biggest fire, the Mendocino Complex, containment has decreased in the past 24 hours.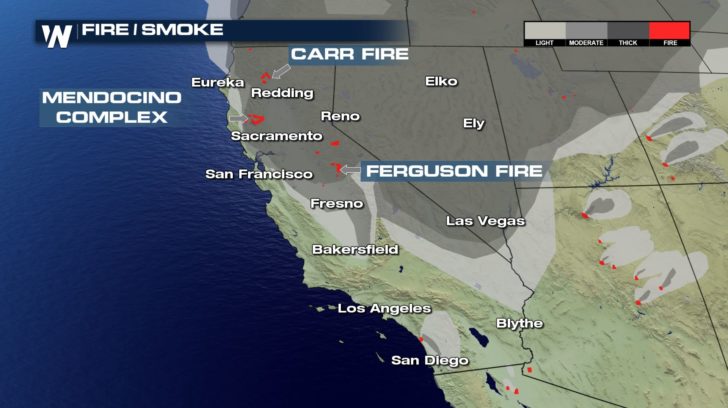 The three fires are burning in central and northern parts of California.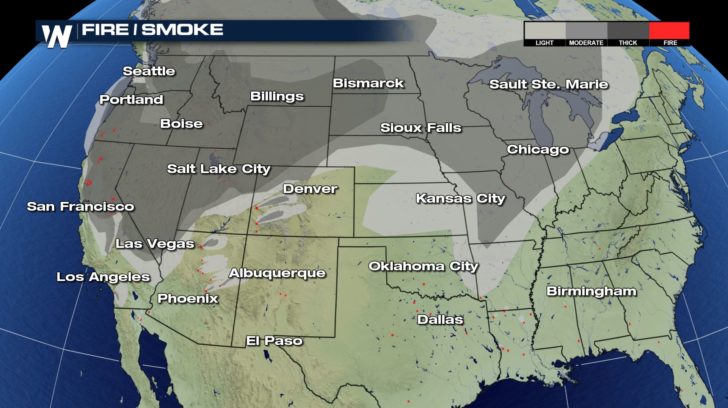 California should not be the only state concerned with these fires. A constant westerly wind is blowing the smoke from the fires throughout the United States. This is having an impact on air quality and visibility in states such as Idaho, Wyoming, South Dakota, and even as far east as Michigan.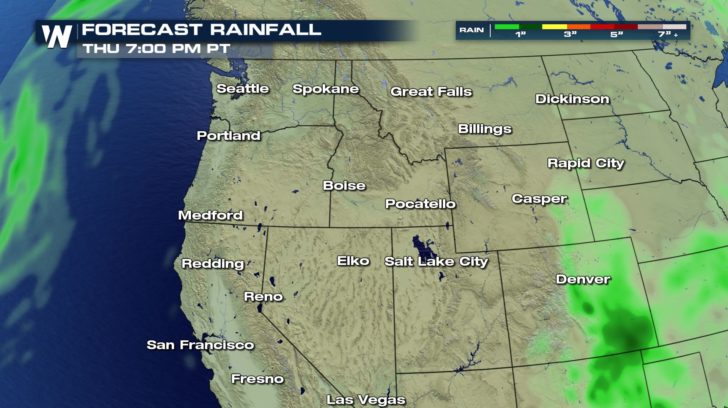 For the next three days, northern California will be looking at hot and dry conditions. Unfortunately we are not seeing rain anytime soon. Rain in other parts of the country will help to clear the smoke though! For WeatherNation -Meteorologist
Shelly Lindblade