As a powerful system moves through the heart of the country bringing everything from
severe storms across the south
, to heavy
snow and ice through the Midwest
, the northeast will brace for their turn at accumulation by the end of the weekend.
Timing
The snow will move northeast through the evening on Sunday. Most accumulation will be complete by midnight Monday, but that's when cold air and blustery winds will funnel in.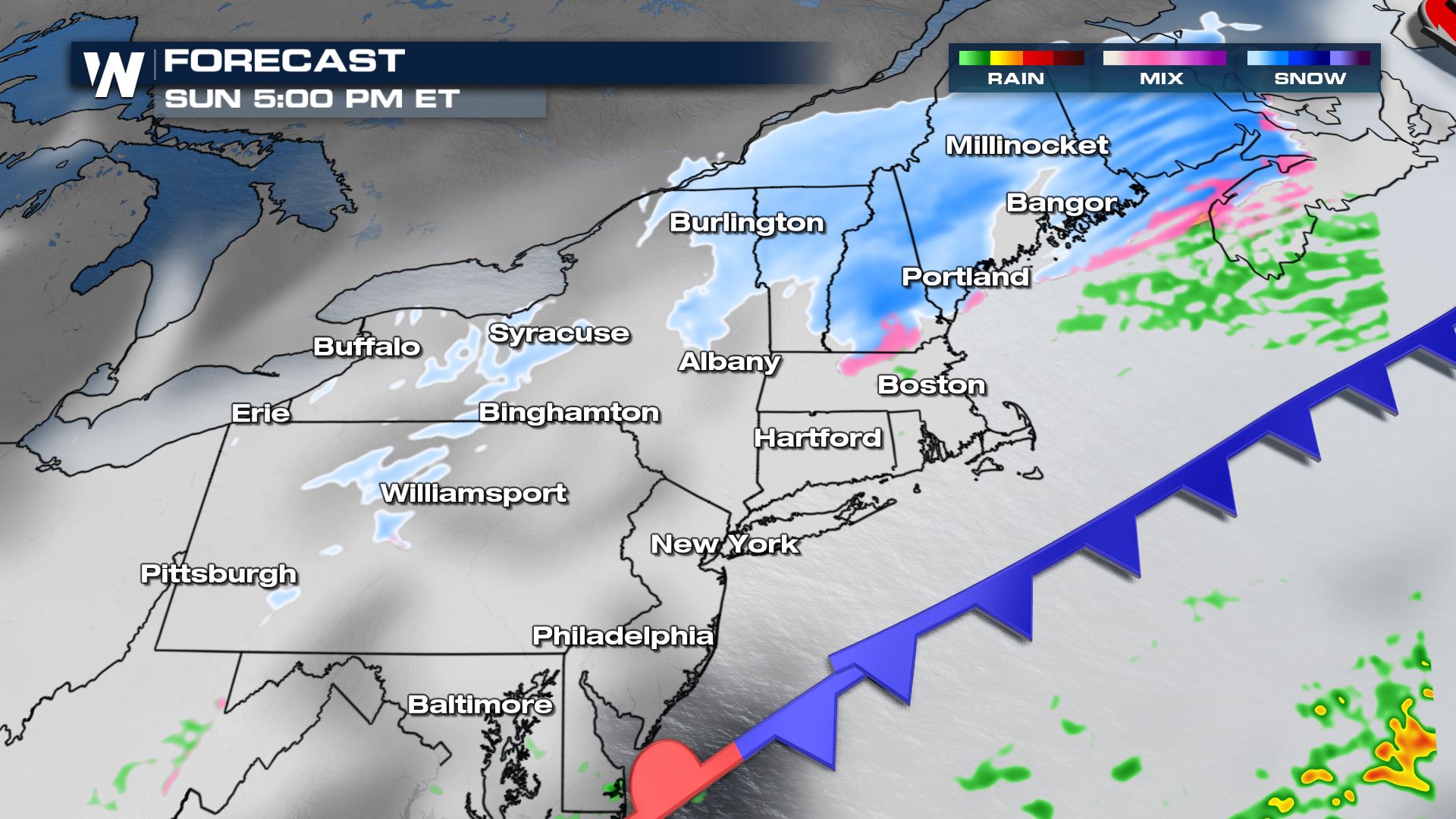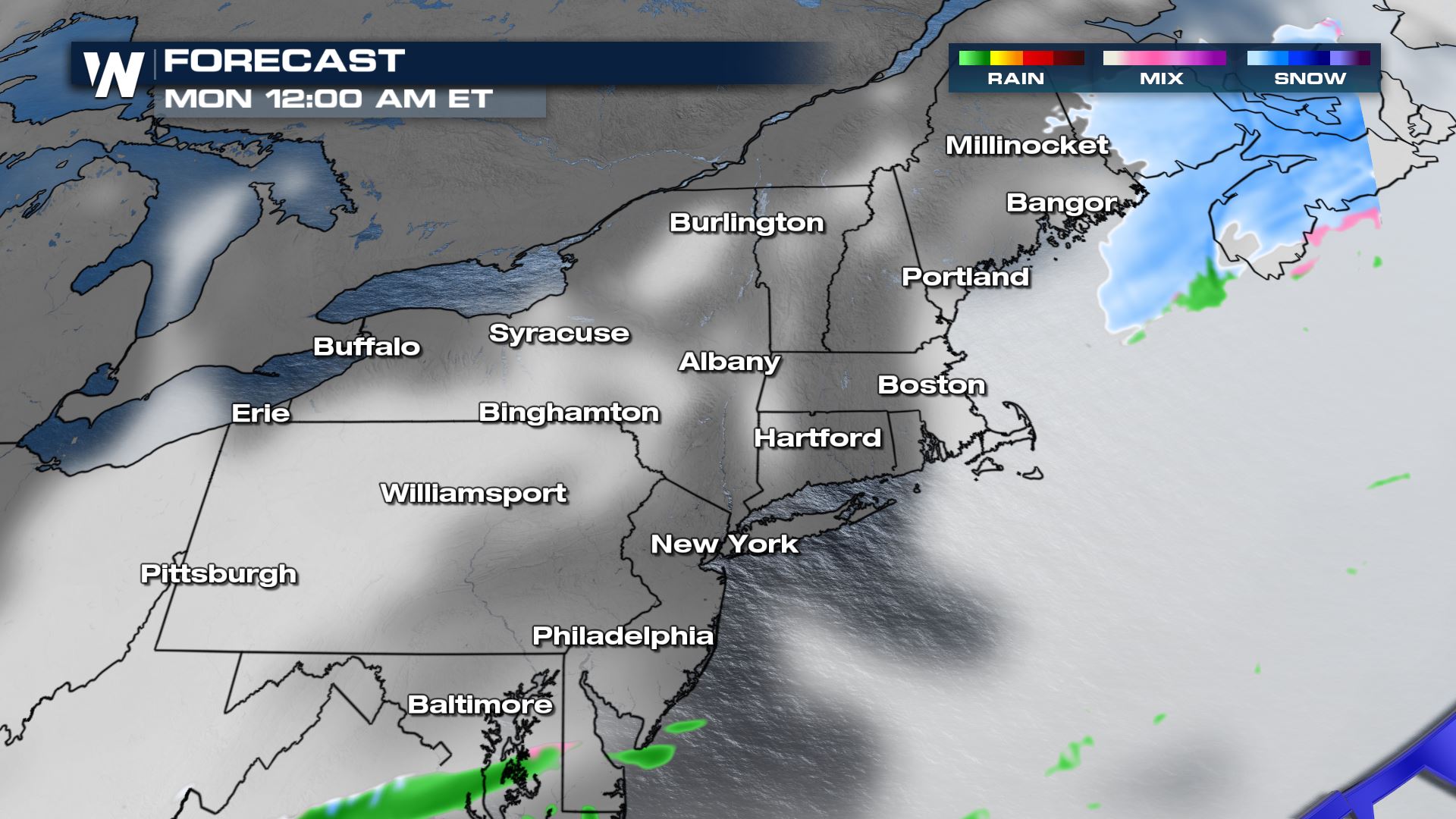 Winter Weather Advisories are in place near the Canadian border. Snow accumulations will be up to 3-6", higher in some mountainous areas. The tricky part will be nailing down the ice. On the southern end, through northern Pennsylvania, New York, and southern New England, ice accumulations could reach a tenth of an inch.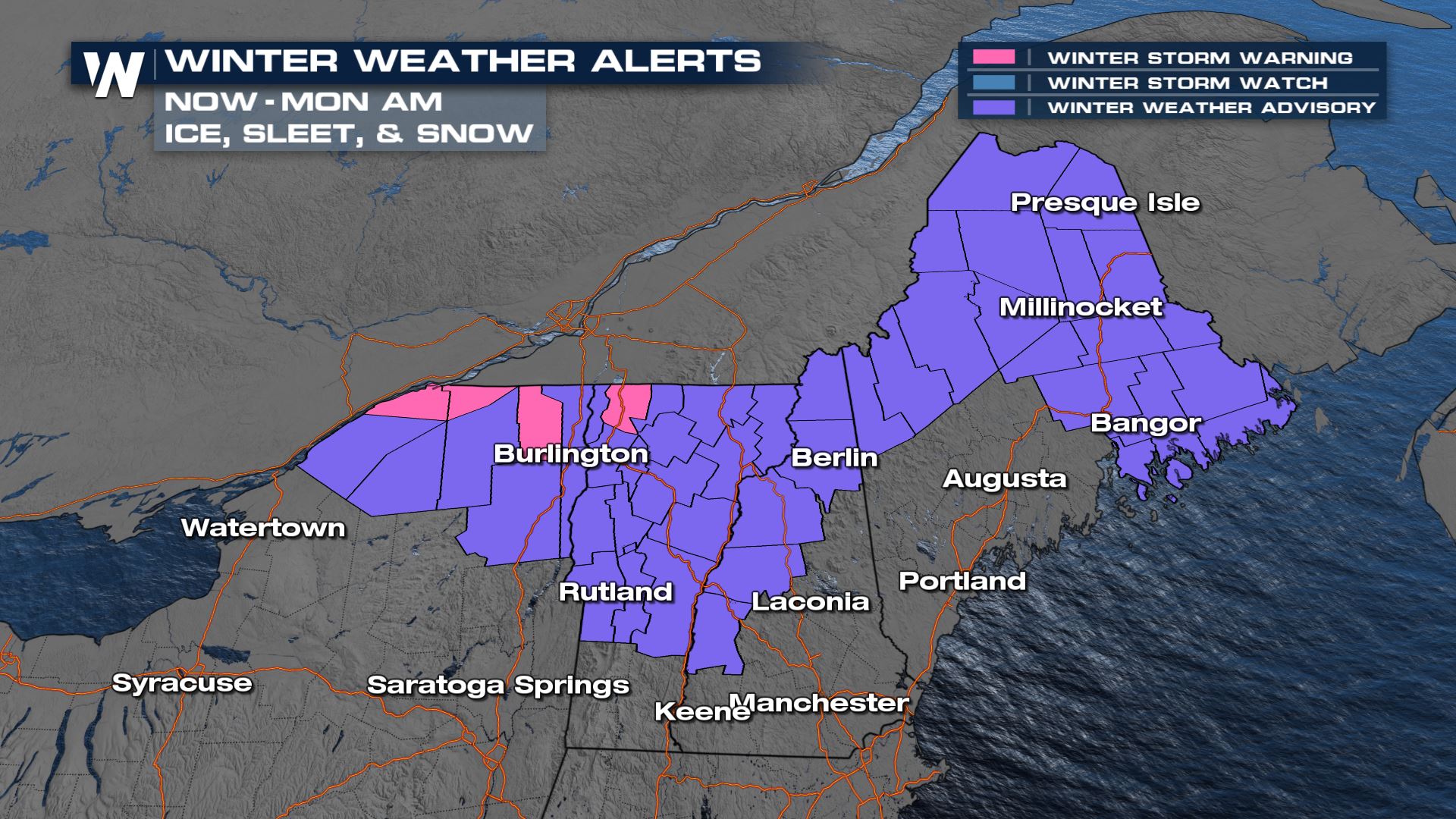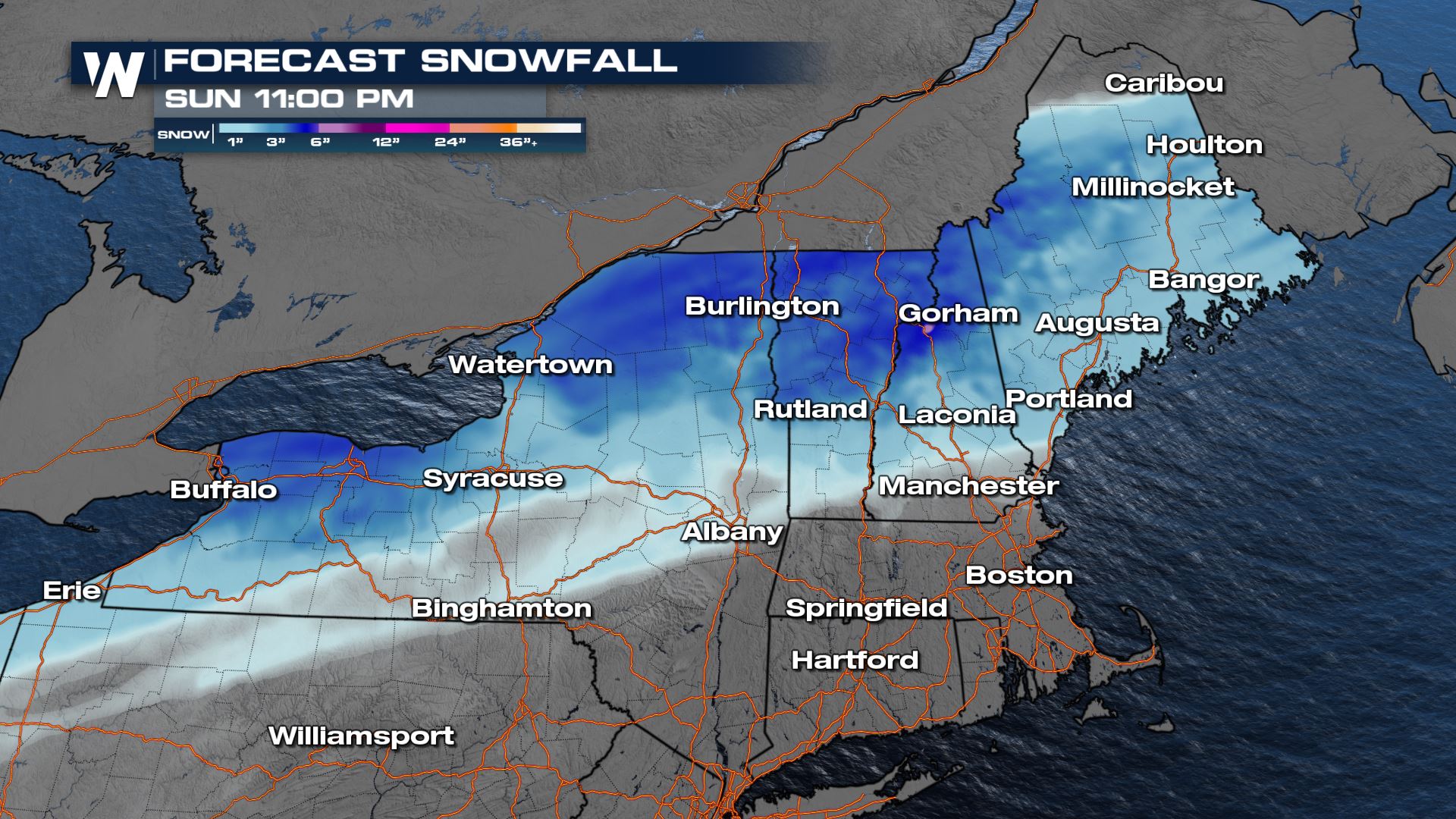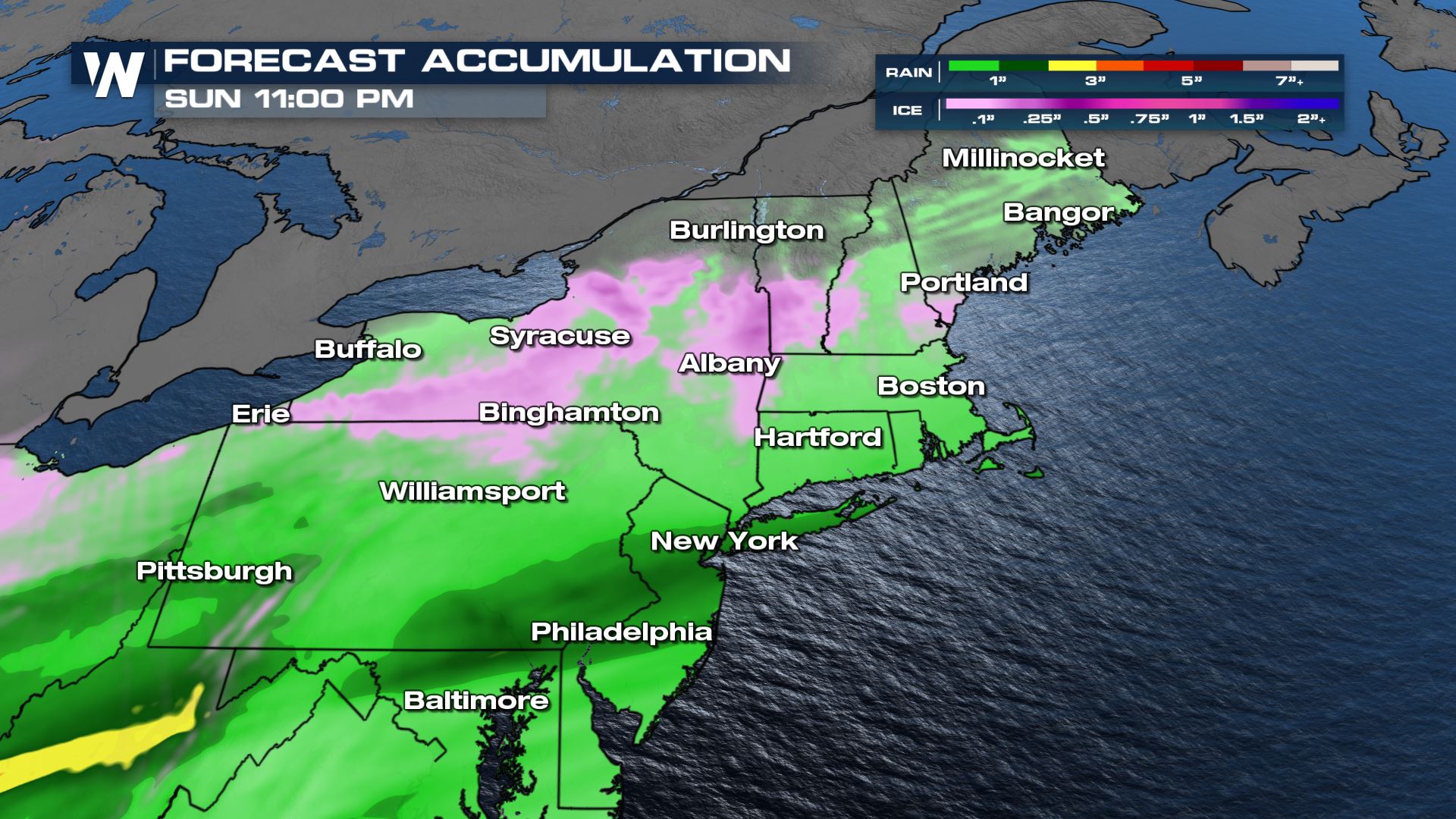 TEMPERATURES
After the front moves through, highs are expected to plummet. Temperatures will play a big role in precipitation type on Sunday, but once the low moves through, highs will drop as much as 20-30 degrees!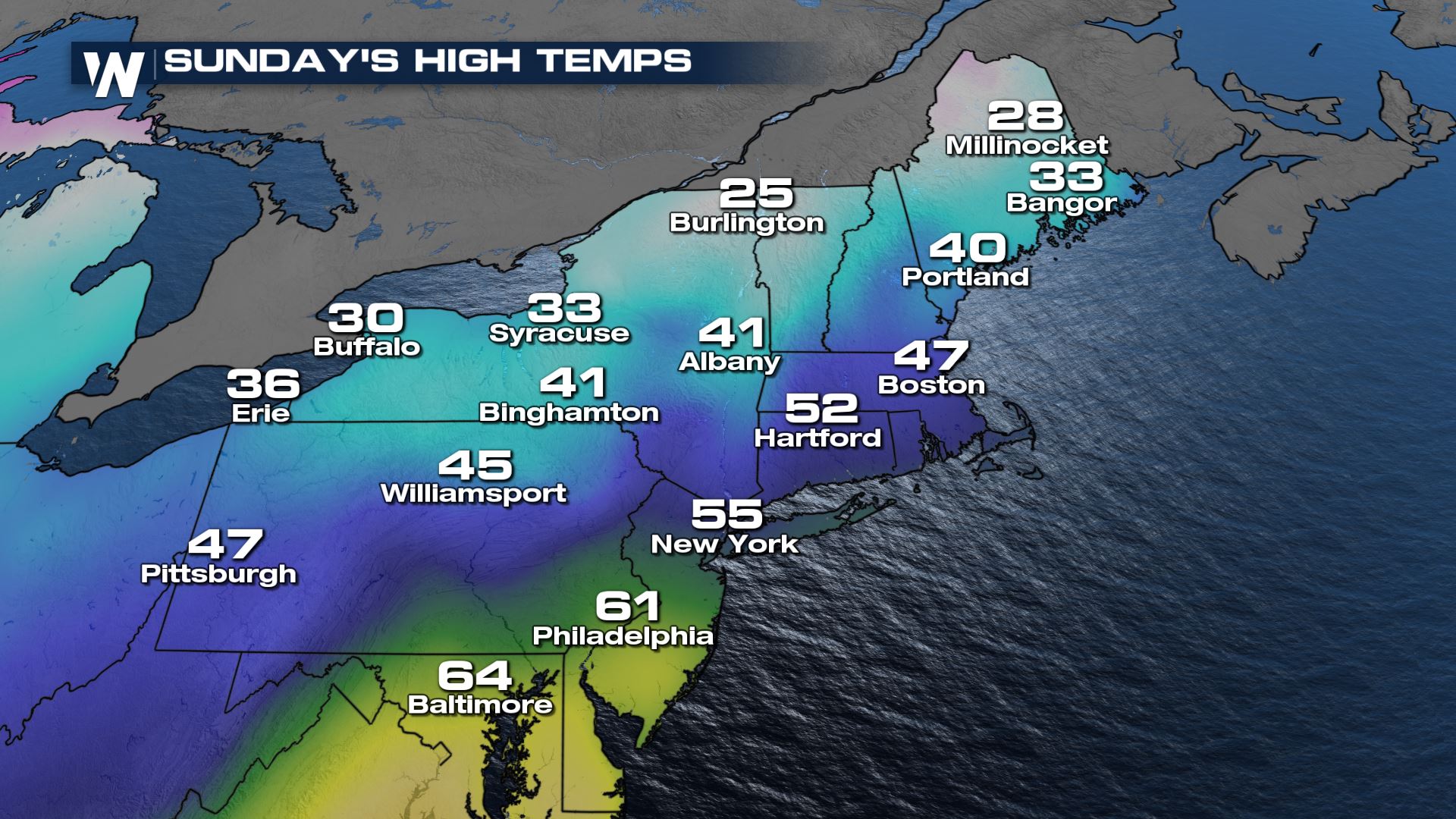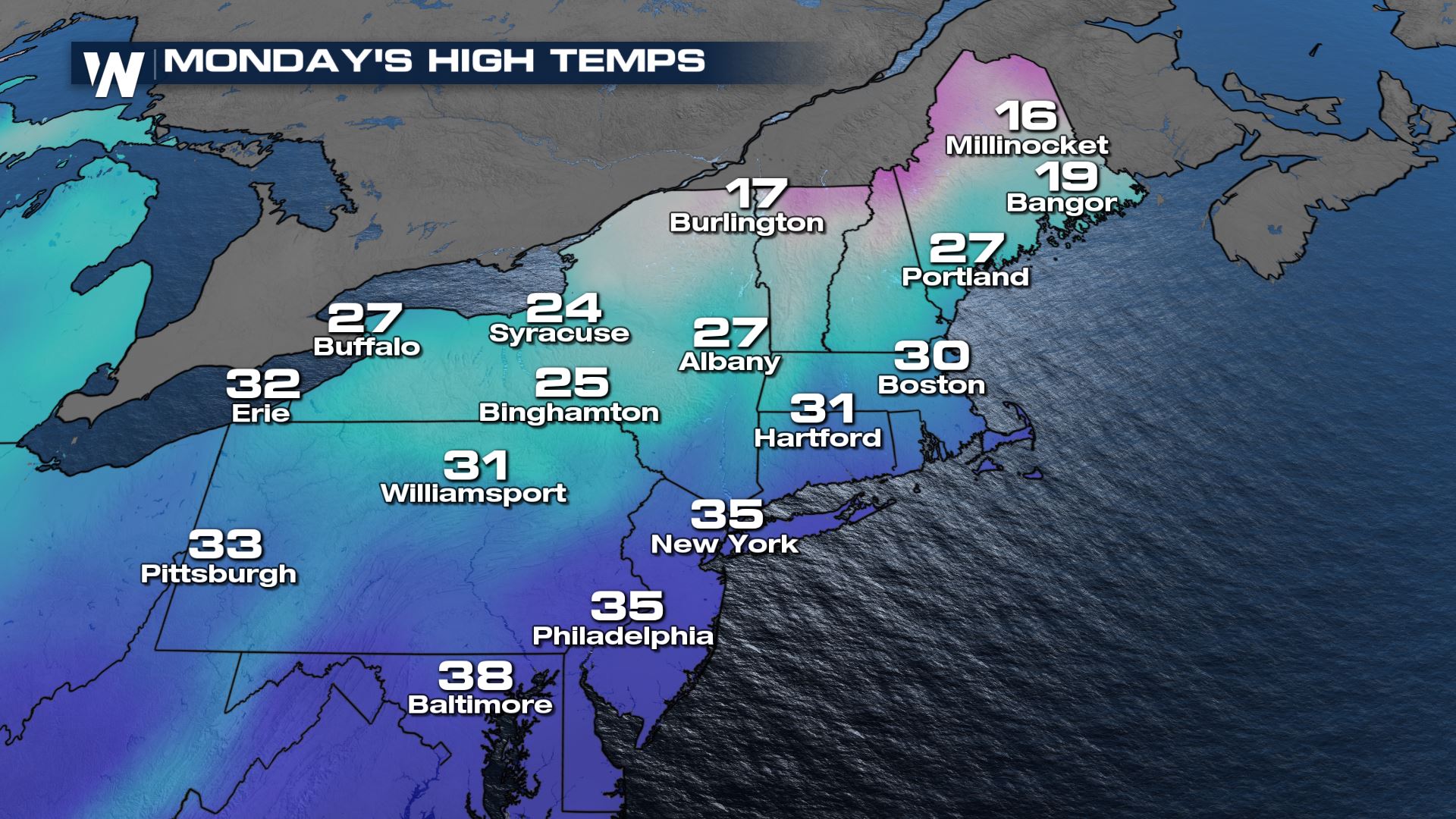 Stay with WeatherNation as we keep you updated on the cold, snow and messy conditions in the Northeast.