A strong cold front will provide many cities with their first plowable snow of the season from Wyoming to Texas. Winter Weather Advisories and Winter Storm Warnings have been issued across much of the western Plains and mountains through Monday afternoon.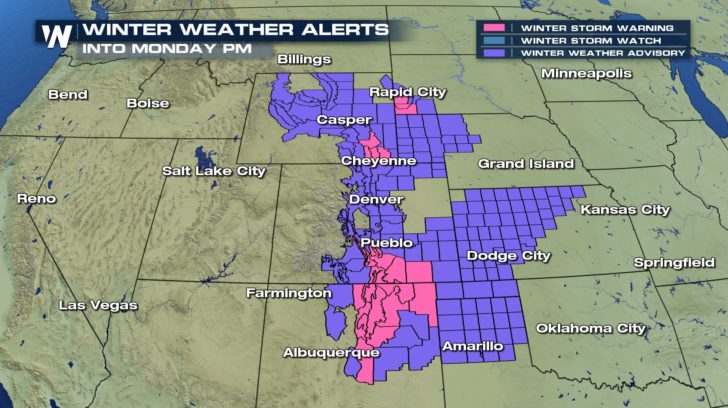 Parts of the High Plains were already hit hard by the snow on Saturday.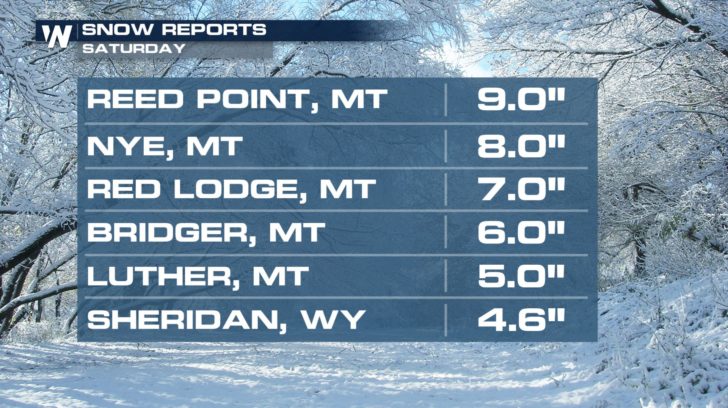 Winter weather alerts have been dropped for Montana as the snow filters southward but the winter chill will remain in full force.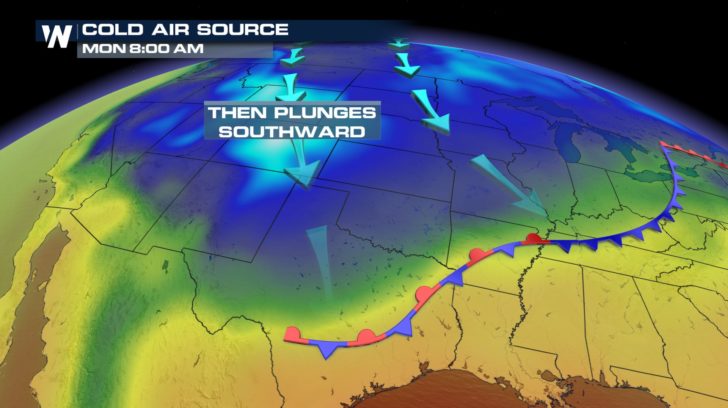 Cities downstream are gearing up for the first widespread significant snow of the season. https://twitter.com/NWSBoulder/status/1051283308309549056 The snow will be flying first thing Sunday morning from Cheyenne to Denver. Travel delays are inevitable as many airports will run deicing operations and roadways will become slick.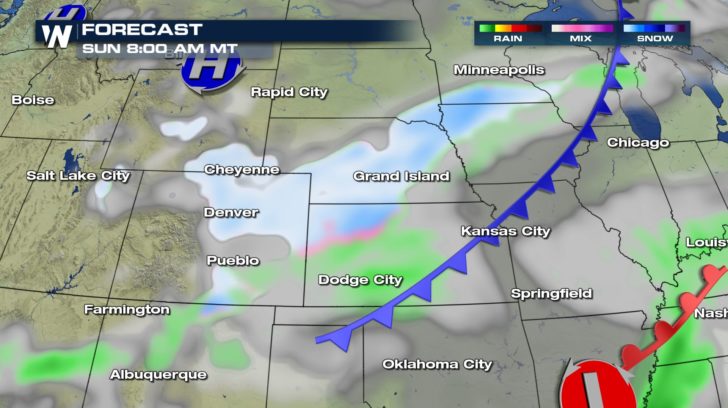 The core of the snow shifts south into New Mexico by Sunday evening. Visibility may drop to less than a mile at times under more intense snow bands.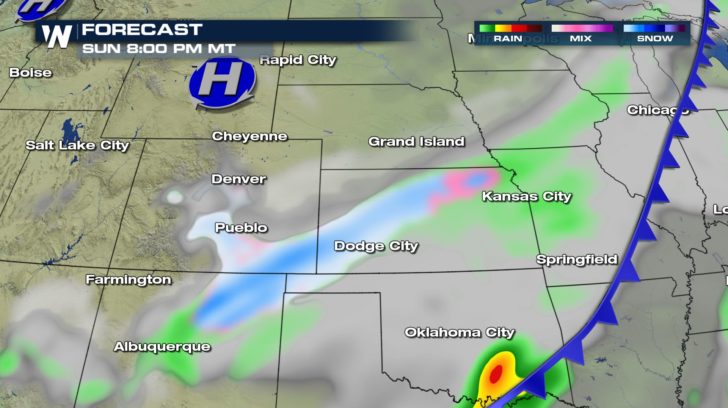 Many cities should expect 2-5" of fresh snow by the end of the event. The higher passes of New Mexico may receive higher snowfall totals due to enhancement from the terrain.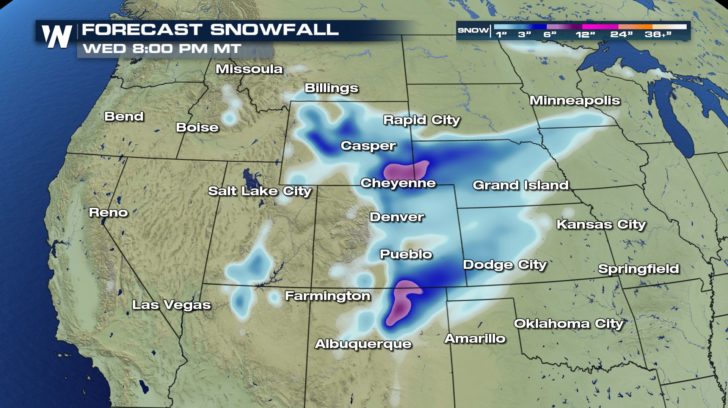 Behind the storm, record cold is likely. Cheyenne, WY will likely drop into the single digits by Monday morning. For those missing out on the snow this time-- just know your turn is right around the corner. Now is the time to prepare for the upcoming winter season. For WeatherNation: Meteorologist Nick Merianos