Along with the threat for severe weather, there is a concern for flooding across the Tennessee Valley. Flood Watches extend from north of Atlanta into West Virginia. Widespread rainfall totals of 1" to 2" are likely, with isolated higher amounts.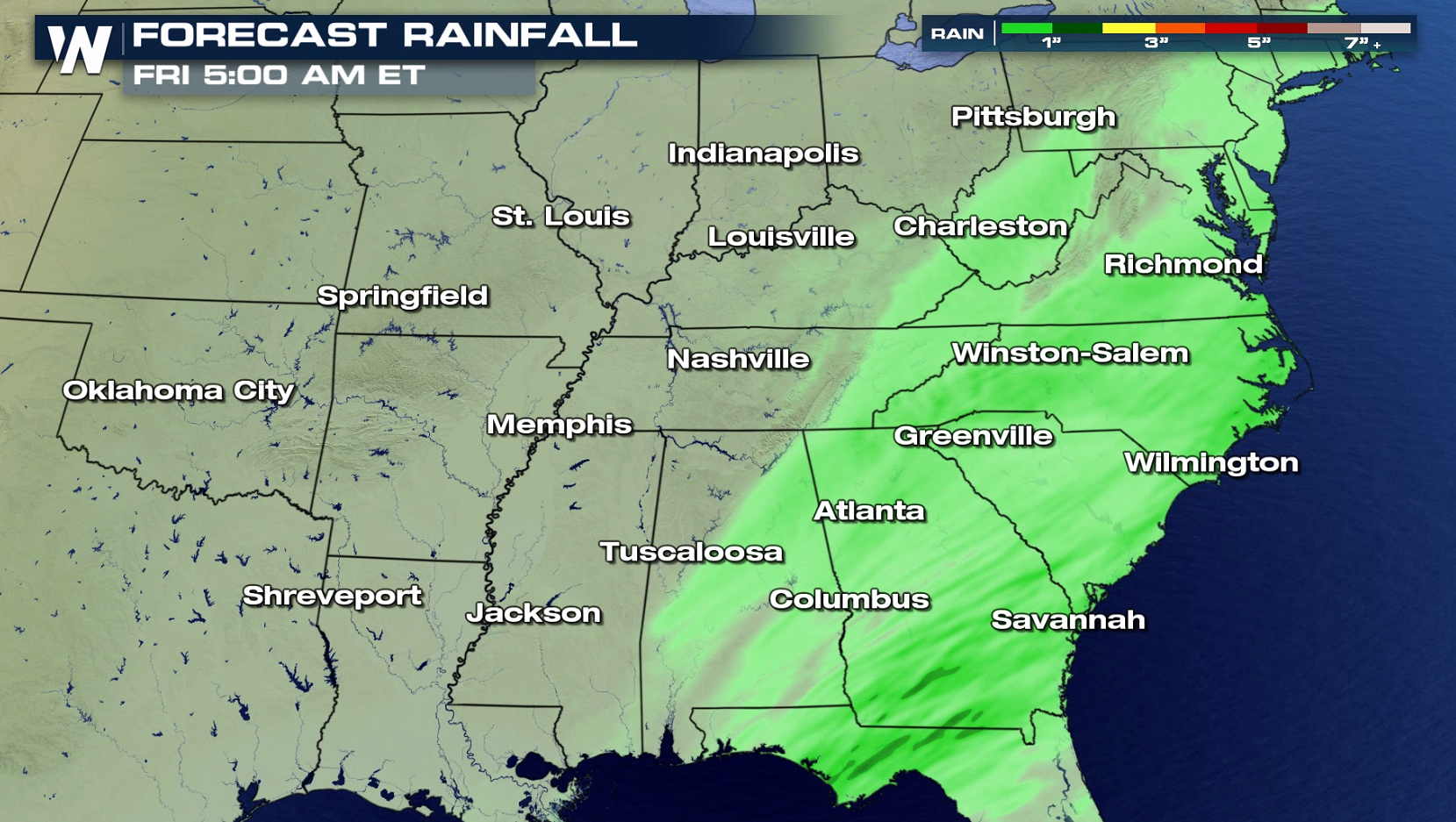 A front laying over the region will produce waves of showers and thunderstorms. Ample moisture and upper level disturbances will interact with the front, resulting in locally heavy rainfall. Given the already saturated grounds, this additional rainfall will quickly runoff, resulting in an increased flash flood threat.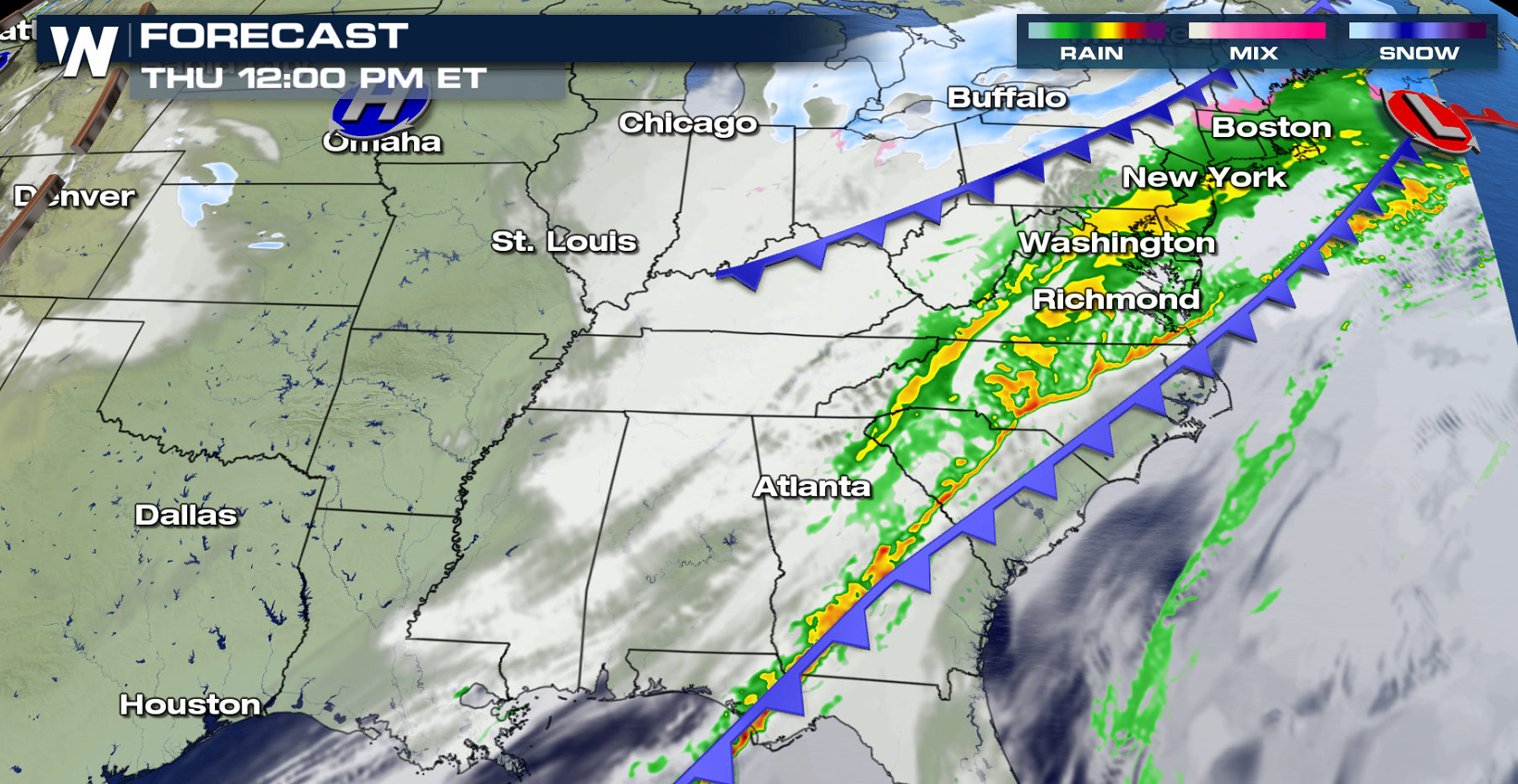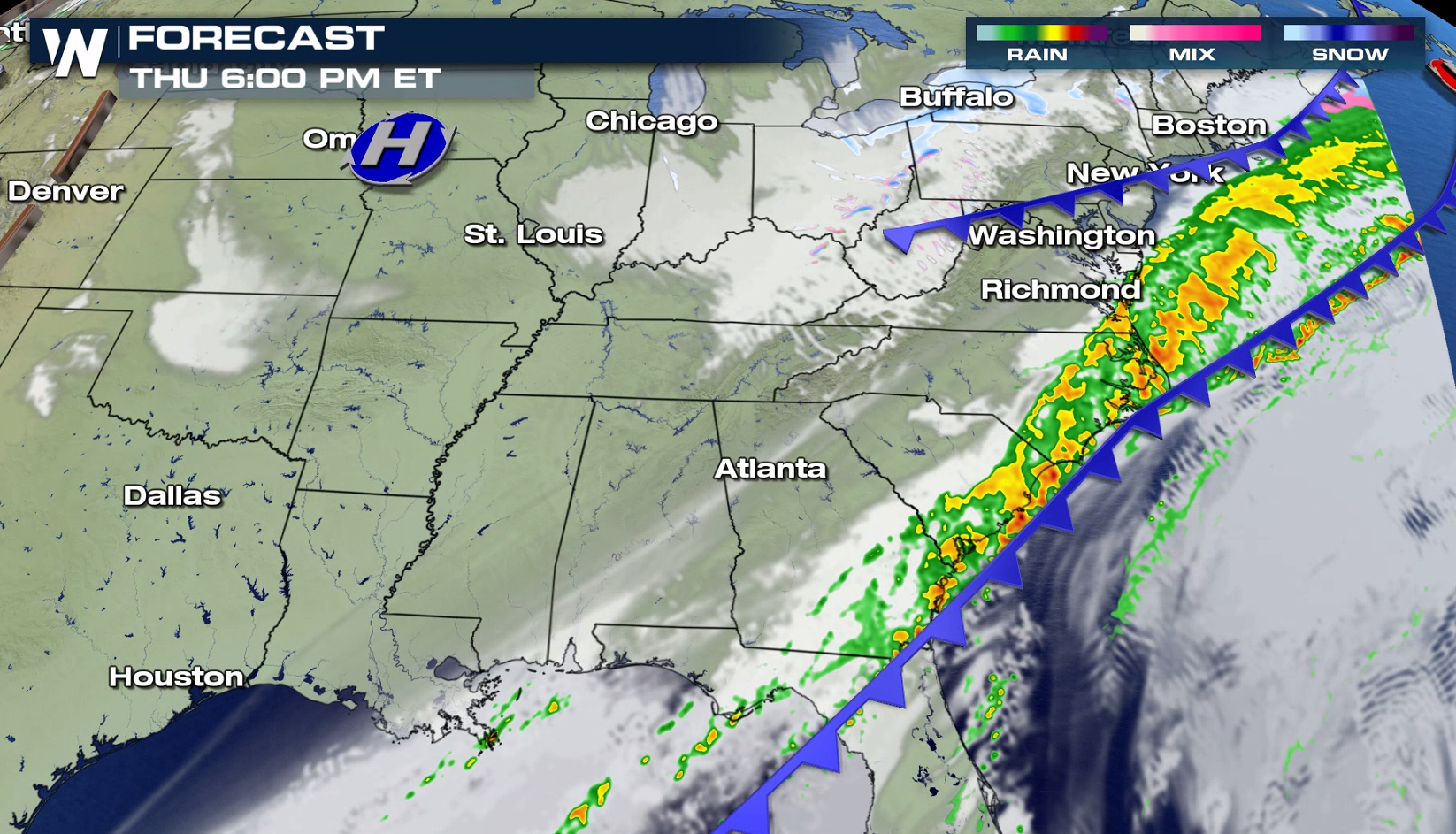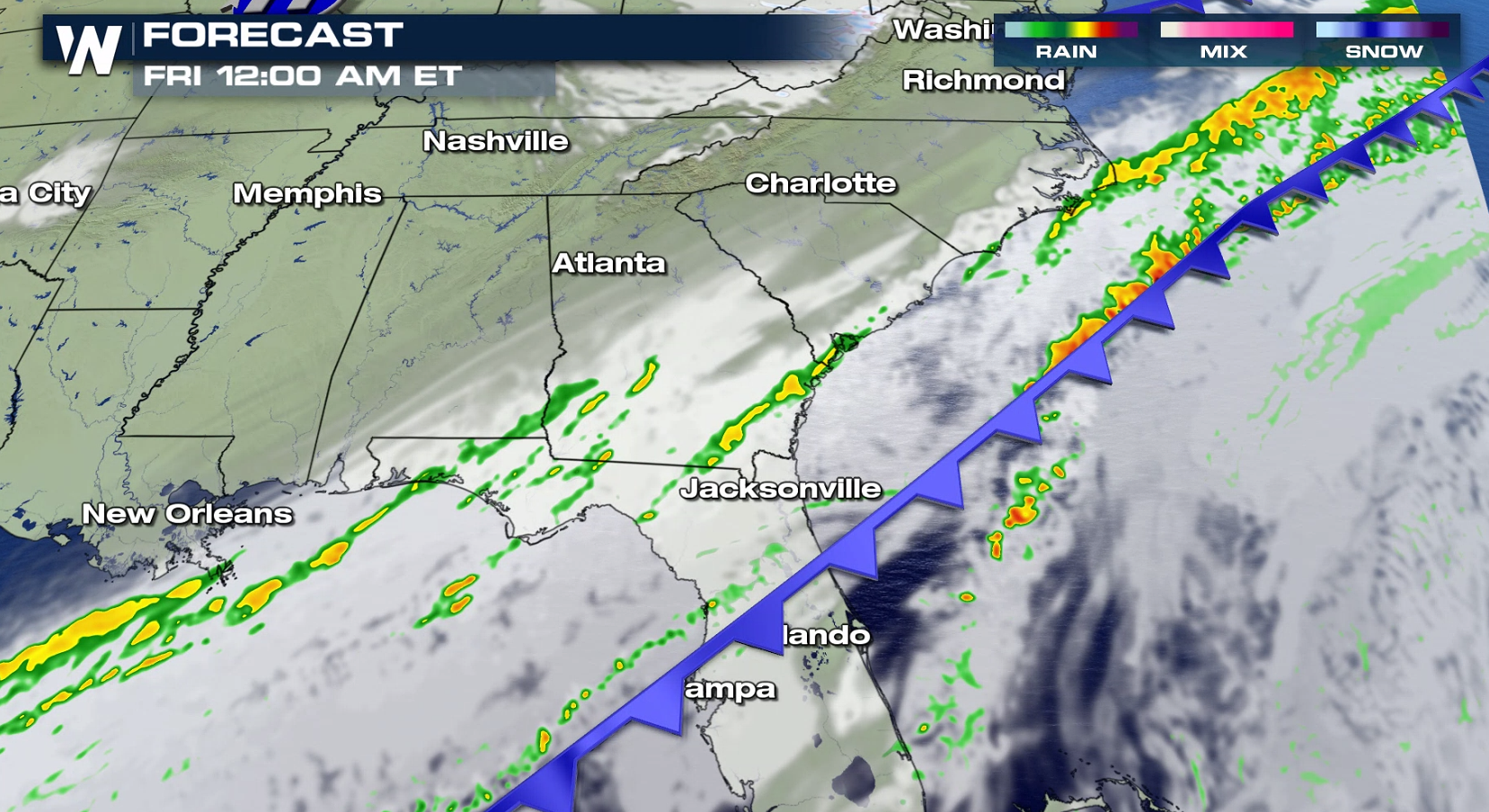 Since vegetation is dormant and not consuming much ground water, runoff from heavy rain will be increased. This elevates the concern for flash flooding with the expected high rainfall totals. Also, rapid rises may occur on creeks, small streams, and flashy rivers. Avoid low lying and poor drainage areas, and be careful when approaching highway dips and underpasses. https://twitter.com/WeatherNation/status/1226974118018461697 We caught some crazy flooding footage out of Yazoo City in Mississippi on Monday. We also spoke with John Deblock from the National Weather Service in Birmingham on what the threat looks like so far and what can be expected. https://twitter.com/WeatherNation/status/1226989860776361984 WeatherNation will be getting you prepared and ready for this storm so keep checking back for more updates!