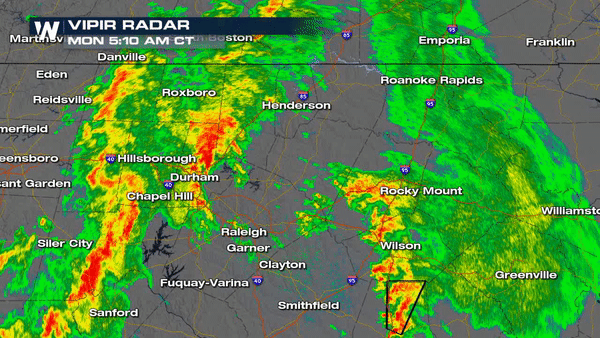 Although Florence is not a hurricane or tropical storm anymore, it continues to bring severe weather to the southeast! Multiple tornado warnings were put into effect earlier this morning with severe thunderstorm warnings following them. There were also confirmed tornadoes in North Carolina and Virginia. Reports of trees down, power lines down, and damages to houses have been made.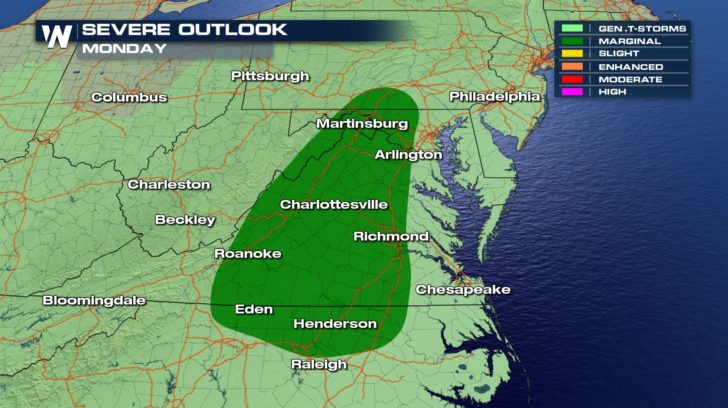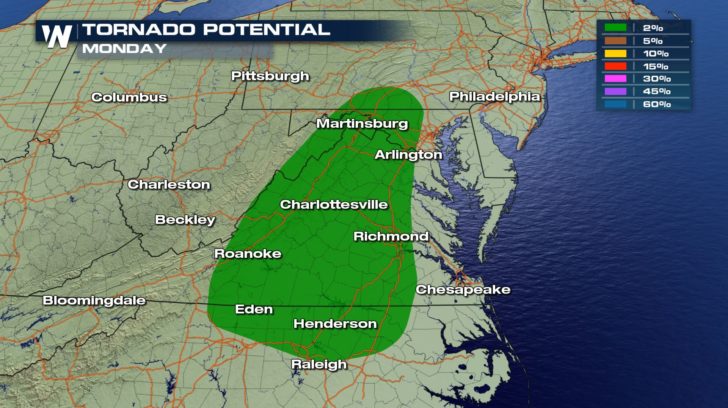 Areas in the northeast and southeast have  a marginal risk of severe weather for today. Isolated severe thunderstorms are possible, and tornado activity will be possible throughout the day, as well.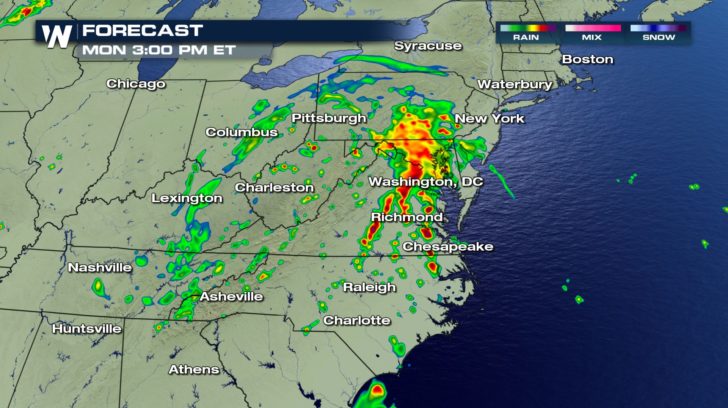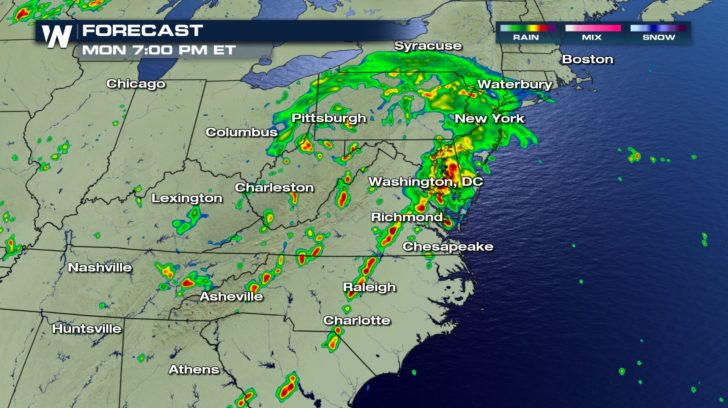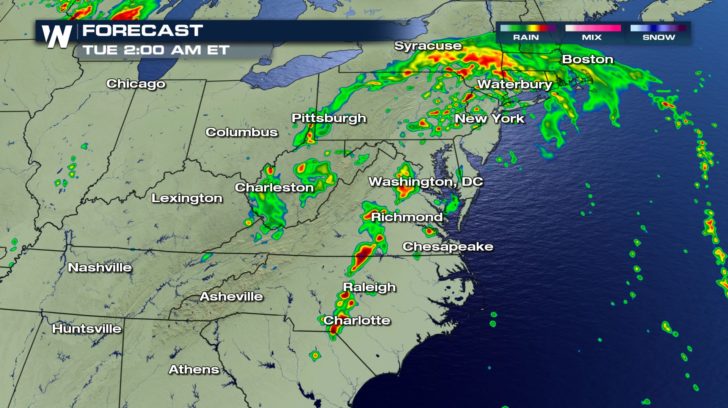 The severe possibility is not only for the morning. Strong storms will be popping up all day from New York to South Carolina. These storms will also continue into Tuesday morning. Flooding is also a concern for the next 36 hours. Stay weather aware throughout the next couple of days, and stay safe!