A quick moving storm is expected to bring a mixed bag of precipitation to the central United States on Sunday and Monday. Freezing rain, sleet and snow will make roads hazardous during this period. Winter Weather Advisories have been issued for this reason.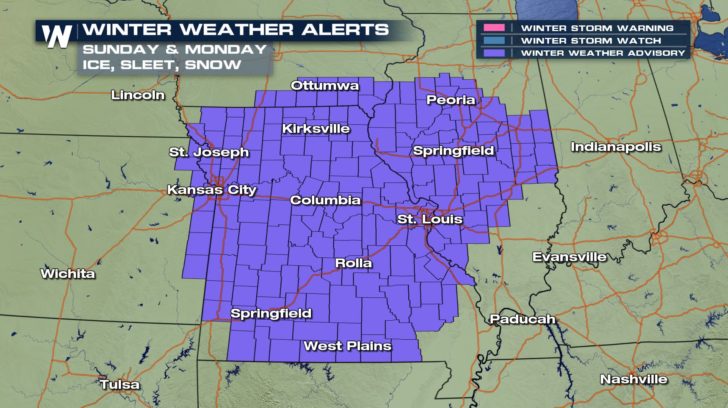 A weak system moving off the Rockies will begin to pull in some moisture from the Gulf of Mexico. This means a "mild" air mass will work into the mix leading to all winter precipitation types. Snow, sleet, freezing rain and rain will develop over the Great Plains Sunday morning and spread east across southern Iowa, Missouri and Illinois by Sunday afternoon.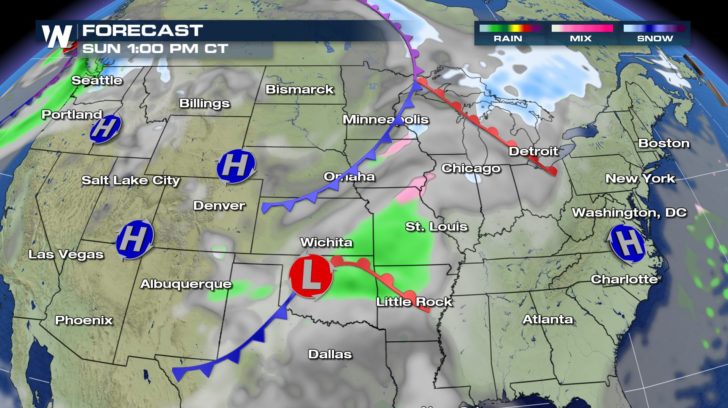 Temperatures will be climbing through the day and while daytime temperatures are expected to be above freezing, the ground will remain below freezing across many areas. This means any precipitation that falls as liquid will likely freeze upon contact, including roadways. This will most likely occur in areas under the Winter Weather Advisory.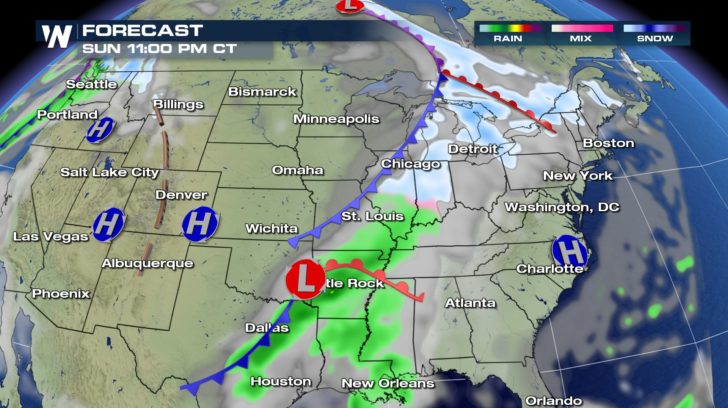 The batch of precipitation will spread east over the Tennessee and Ohio valleys overnight.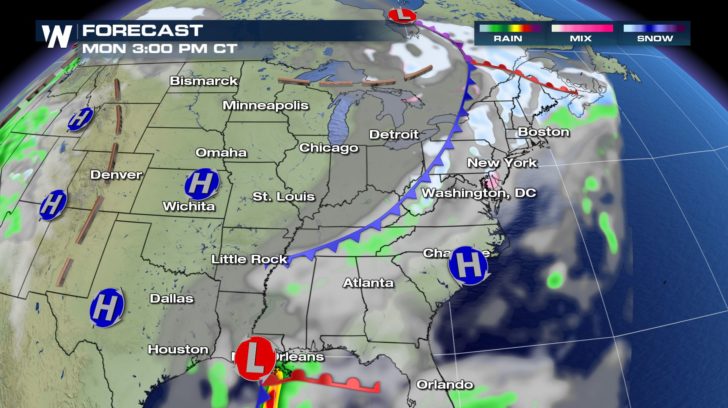 Ice accumulation is expected to be light, generally under a quarter inch by Monday night.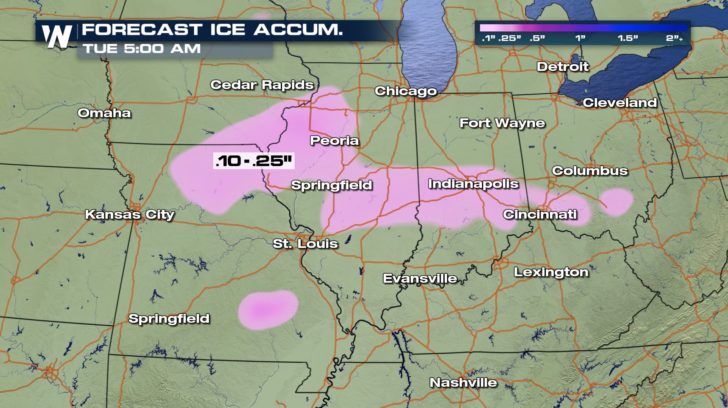 Snow accumulation will also be light due to the steady forward motion of the storm.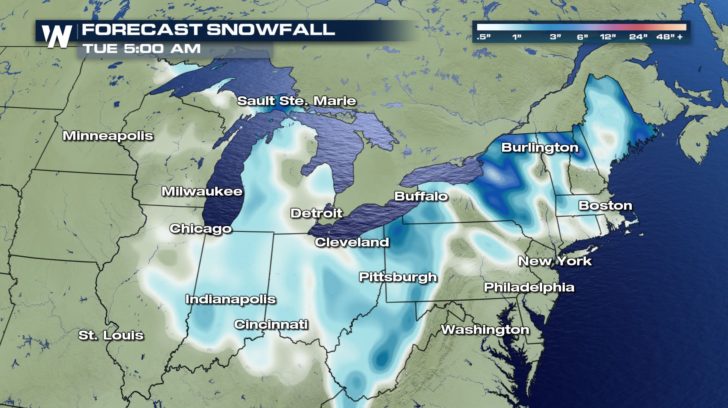 Main impacts include slick roadways and minor delays into Monday. For WeatherNation: Meteorologist Nick Merianos