Parts of the Four Corners and Central Plains had a very busy afternoon and evening filled with severe weather on Friday. https://www.facebook.com/WeatherNation/videos/10156512654754874/ Hail up to the size of golf balls fell across parts of Colorado.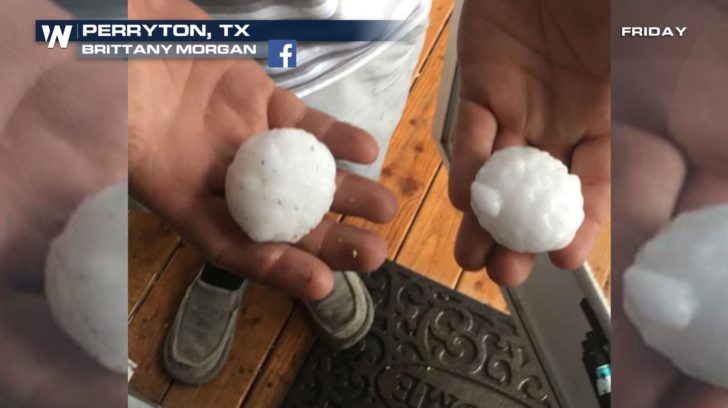 And in parts of Texas and Kansas, tennis ball and baseball size hail pounded some cities.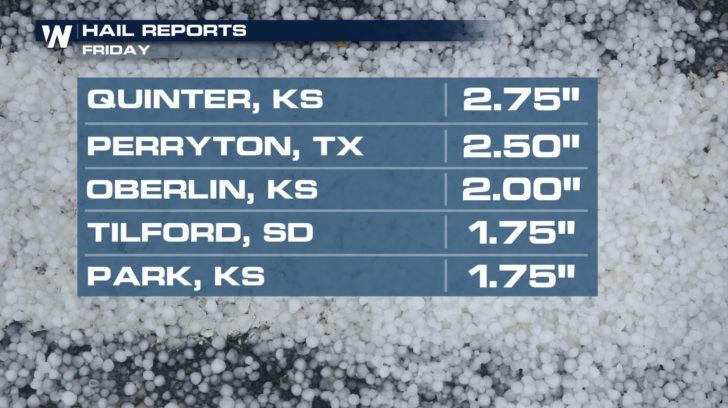 There also were reports that came in of funnel clouds, tornadoes, and landspouts across Kansas later in the day. https://twitter.com/twitter/statuses/997652911432740864 The threat for severe weather continues again across many areas that were impacted on Friday, and we will have the latest on WeatherNation.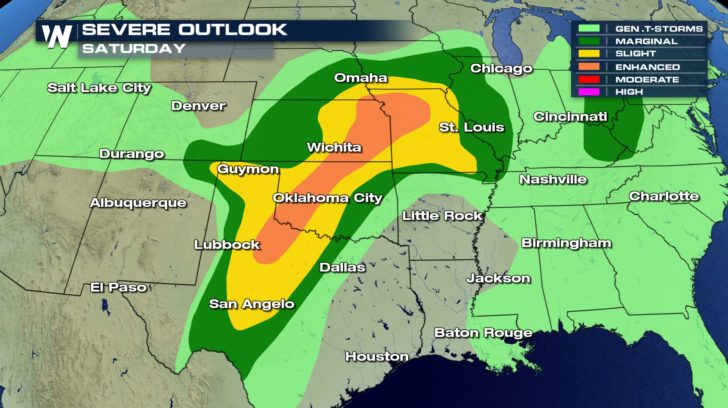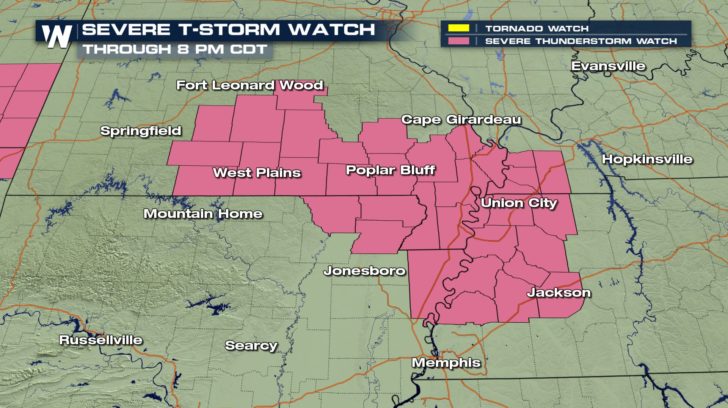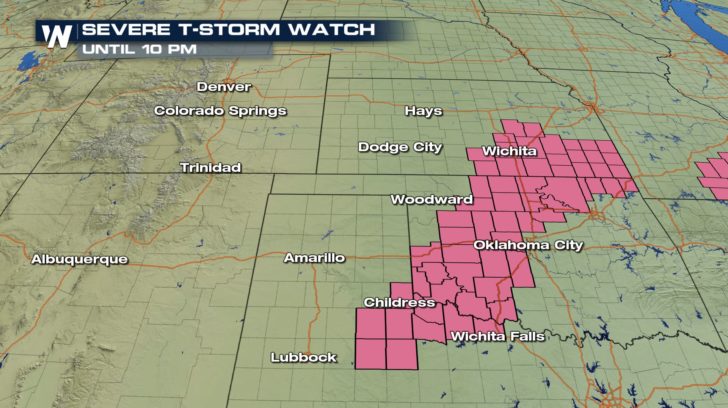 https://www.facebook.com/WeatherNation/videos/10156511836379874/ For WeatherNation, I'm
Meteorologist Meredith Garofalo