A slow moving storm system coupled with high humidity has been producing heavy rain this week in the South and Southeast. In spite of several days of dry conditions last week, soils remain moist across the region and some rivers are above flood stage. With more rainfall ahead, the ability for rivers to handle increased runoff will decrease and the result could quickly change to flooding.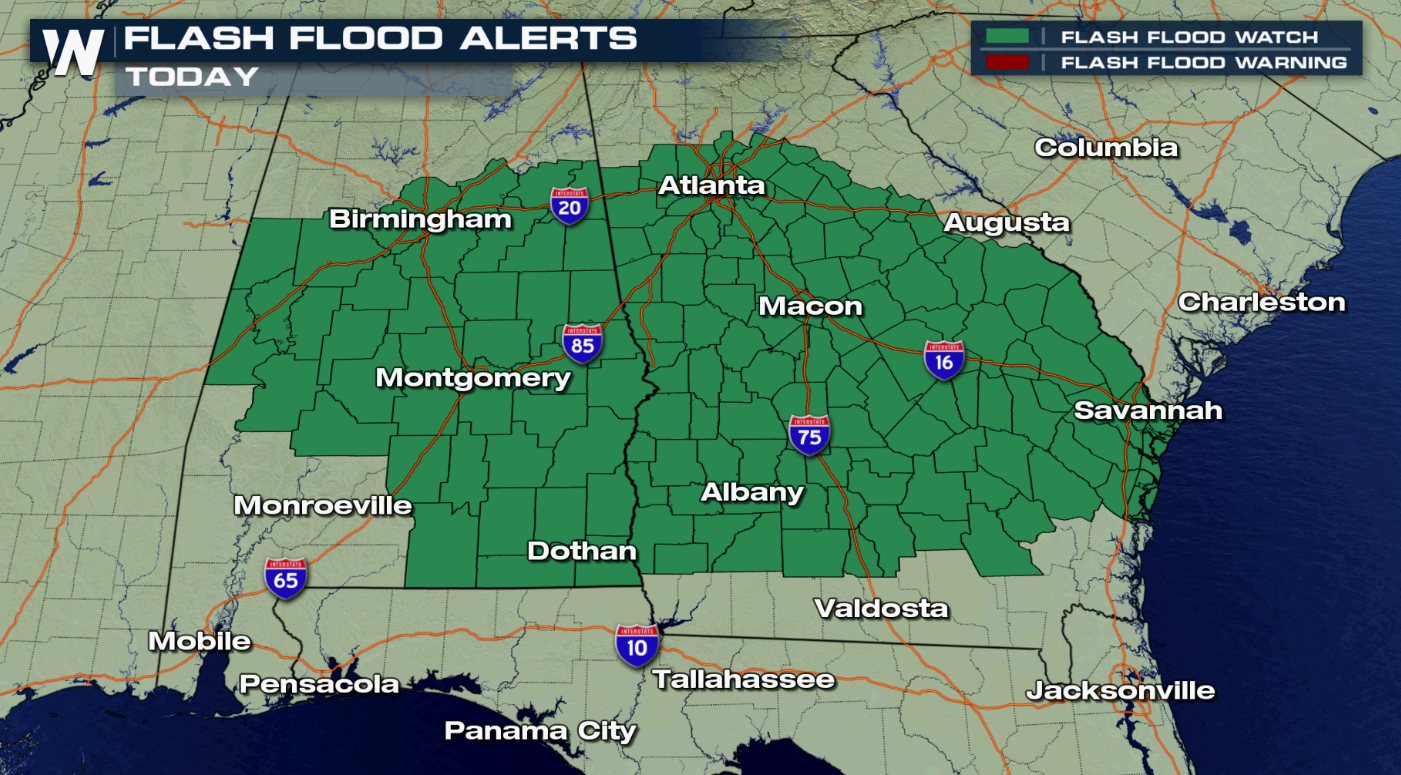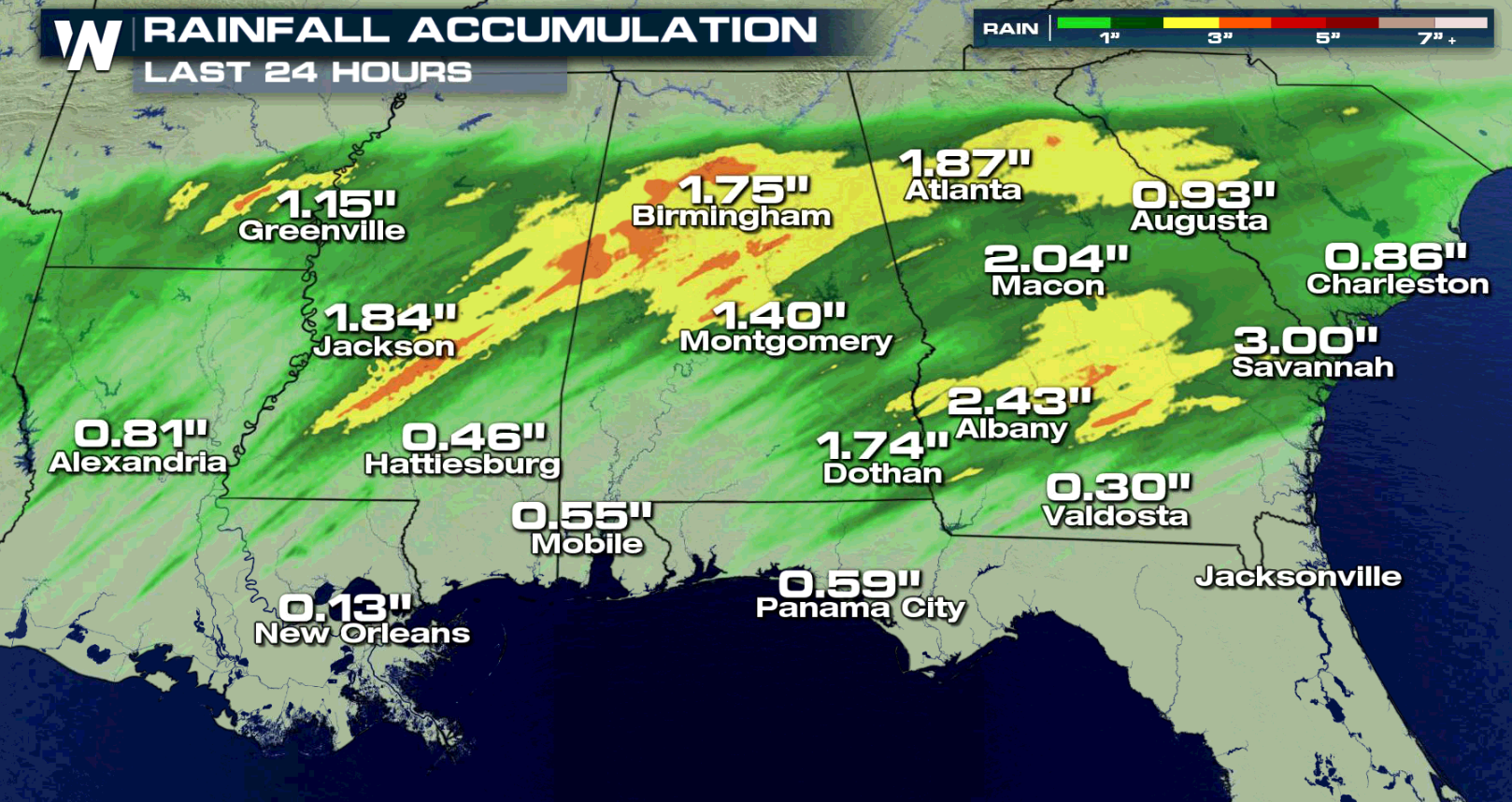 With additional rainfall amounts of 1" to 3", isolated flash flooding is possible. Periods of heavy rain can overwhelm or clog storm drains and ditches with debris, particularly this time of year as fallen leaves block or impede stormwater systems. Minor flooding of some of the larger creeks or rivers is possible. Quickly accumulating rainfall can also produce widespread flooding of smaller, fast-responding creeks.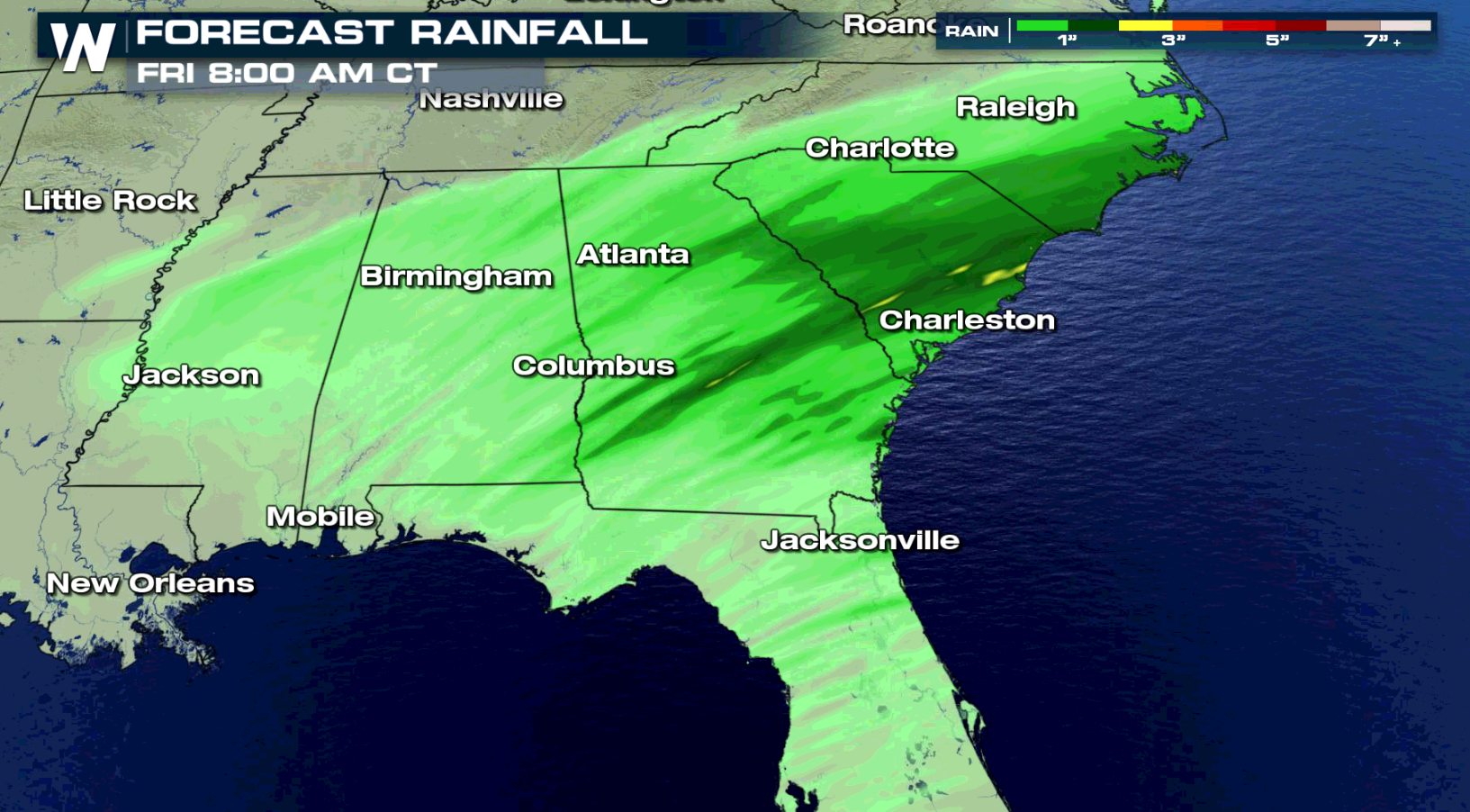 A cold front will gradually move southward through Friday. A prolonged southerly flow with a rich moisture fetch from the Gulf of Mexico, combined with a southwesterly flow aloft, will contribute to deep moisture over the region. The front and high humidity will lead to heavy rain and the potential for flooding.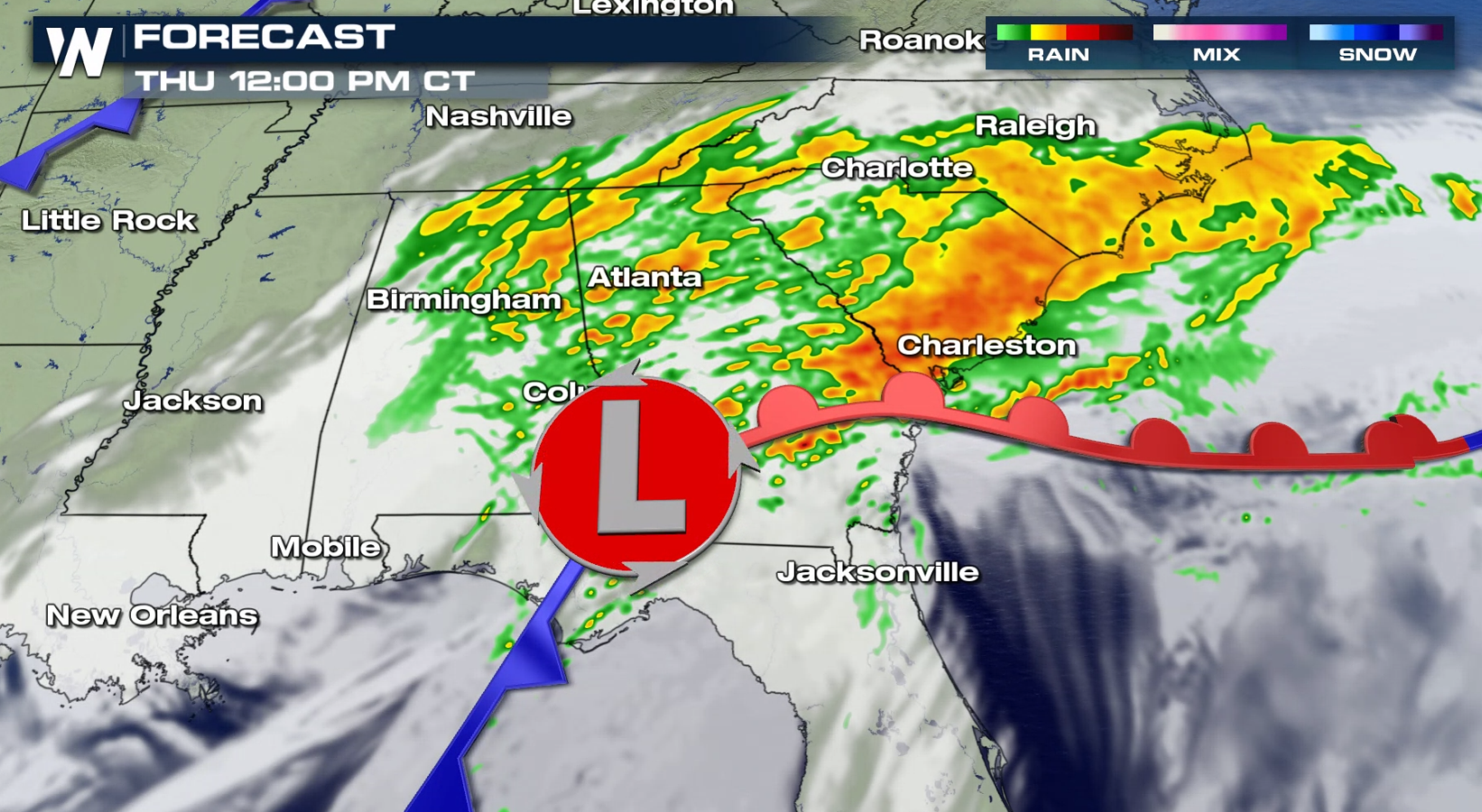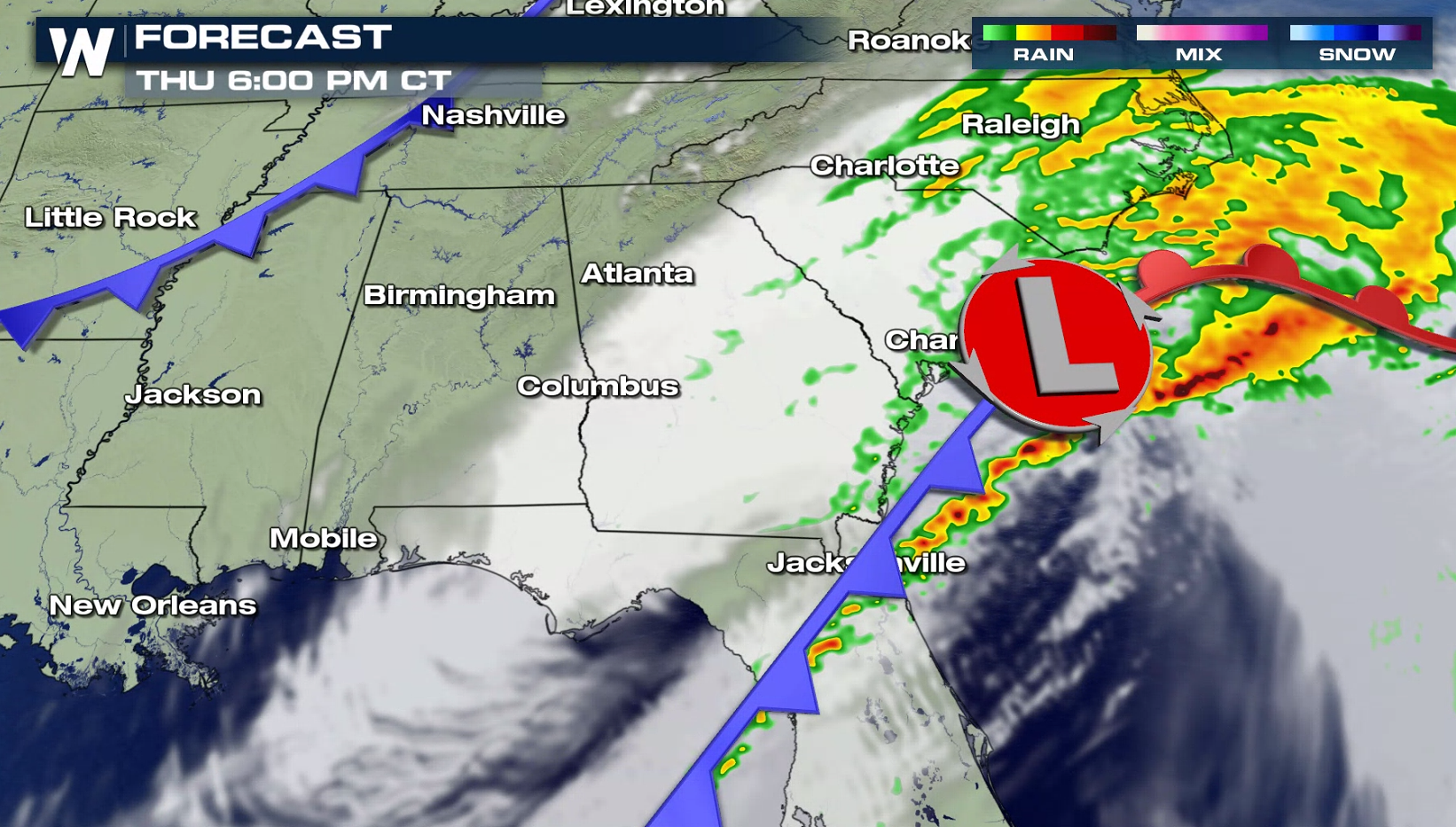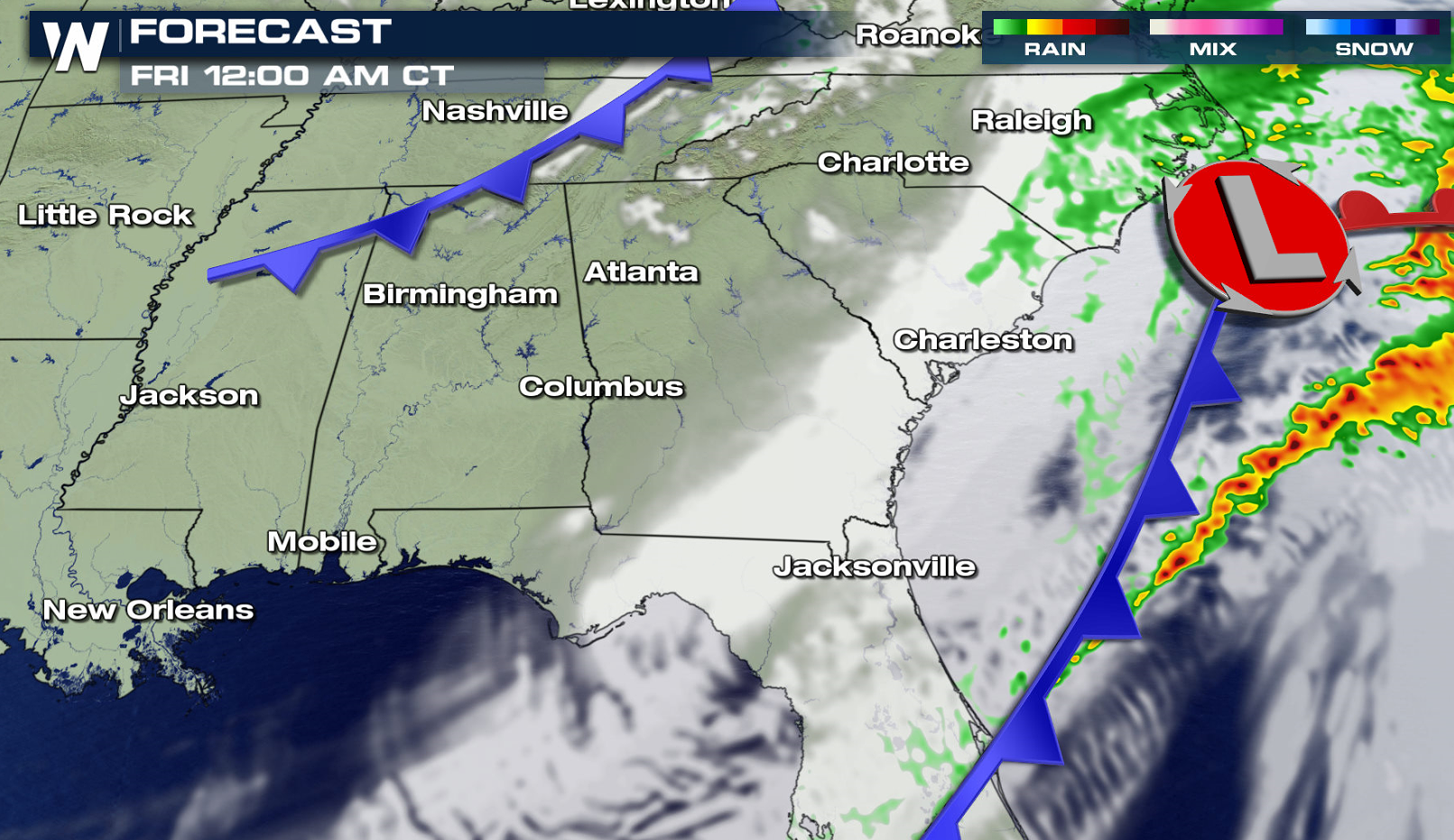 WeatherNation will keep you updated on the potential for flooding throughout the Southeast.