Rain will return to parts of the south central US this week as a low pressure system scoots out of California and into Texas. This will bring areas of storms and the potential for flooding.
Severe Outlook
Isolated severe storms will be possible for areas of the Texas Gulf Coast today and tonight. The severe risk will likely be very isolated, but it is definitely something to be weather aware.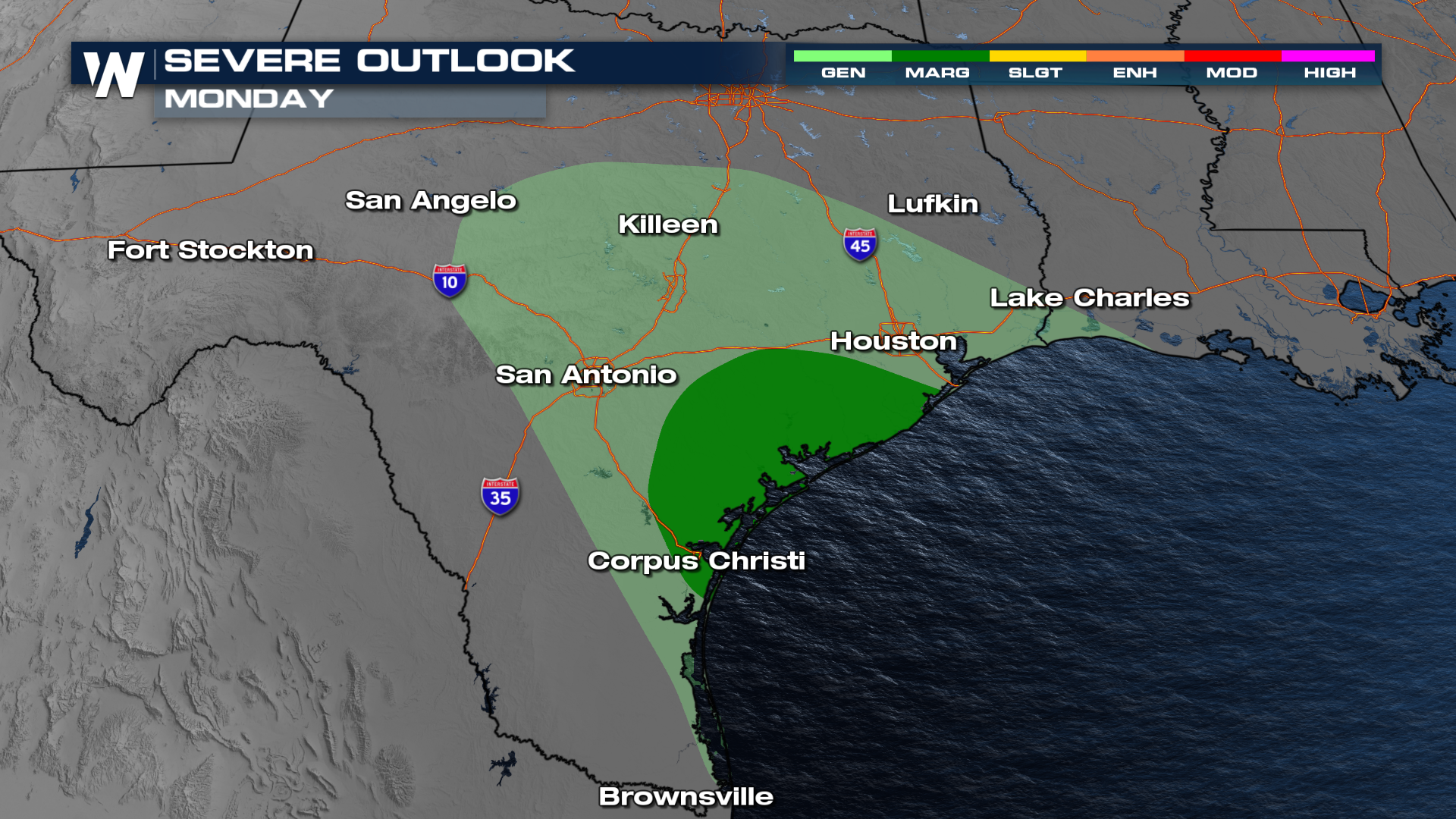 Severe Risks
All modes of severe will be in the forecast with this set-up . Large hail, damaging winds and an isolated tornado can't be ruled out.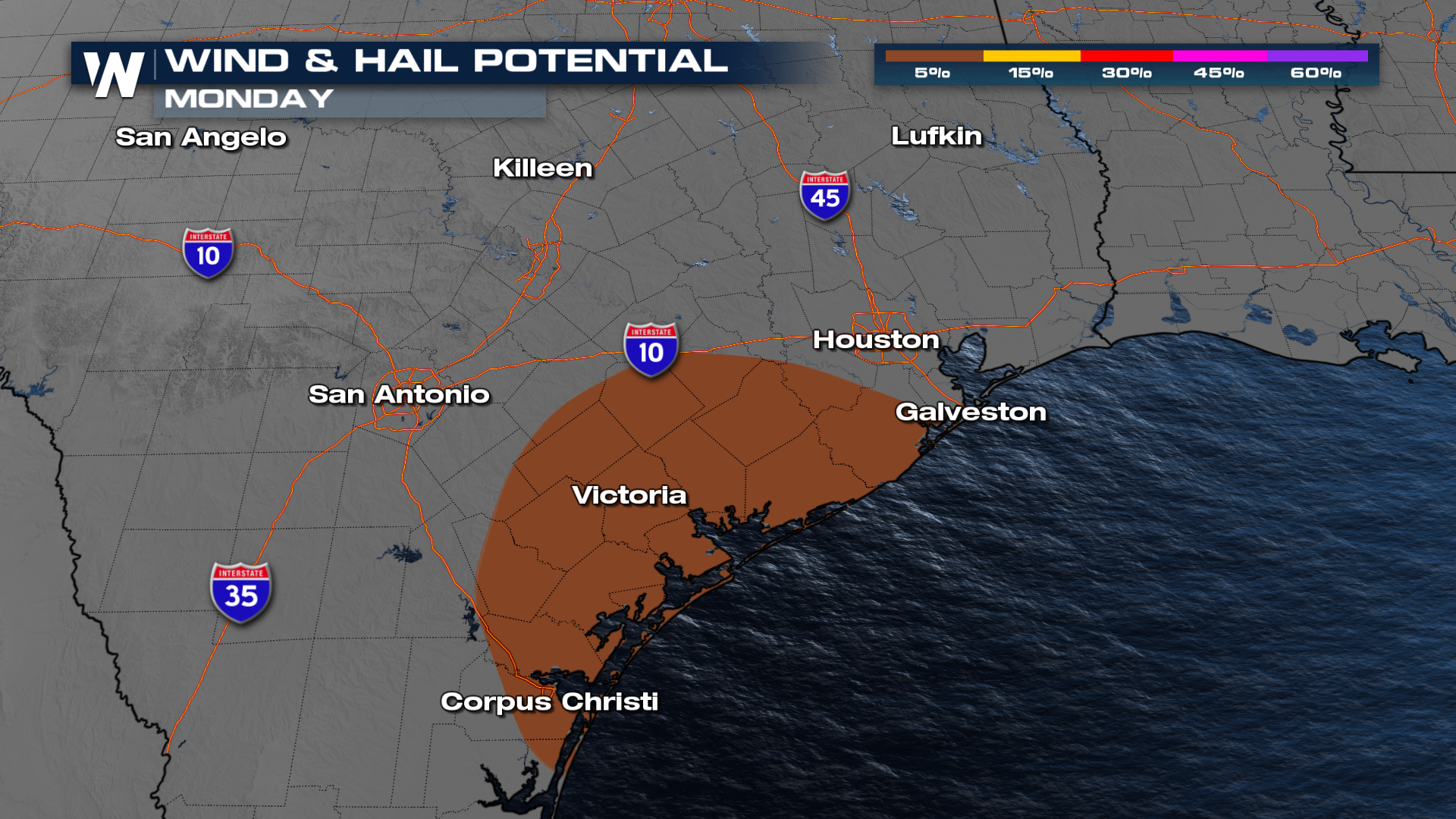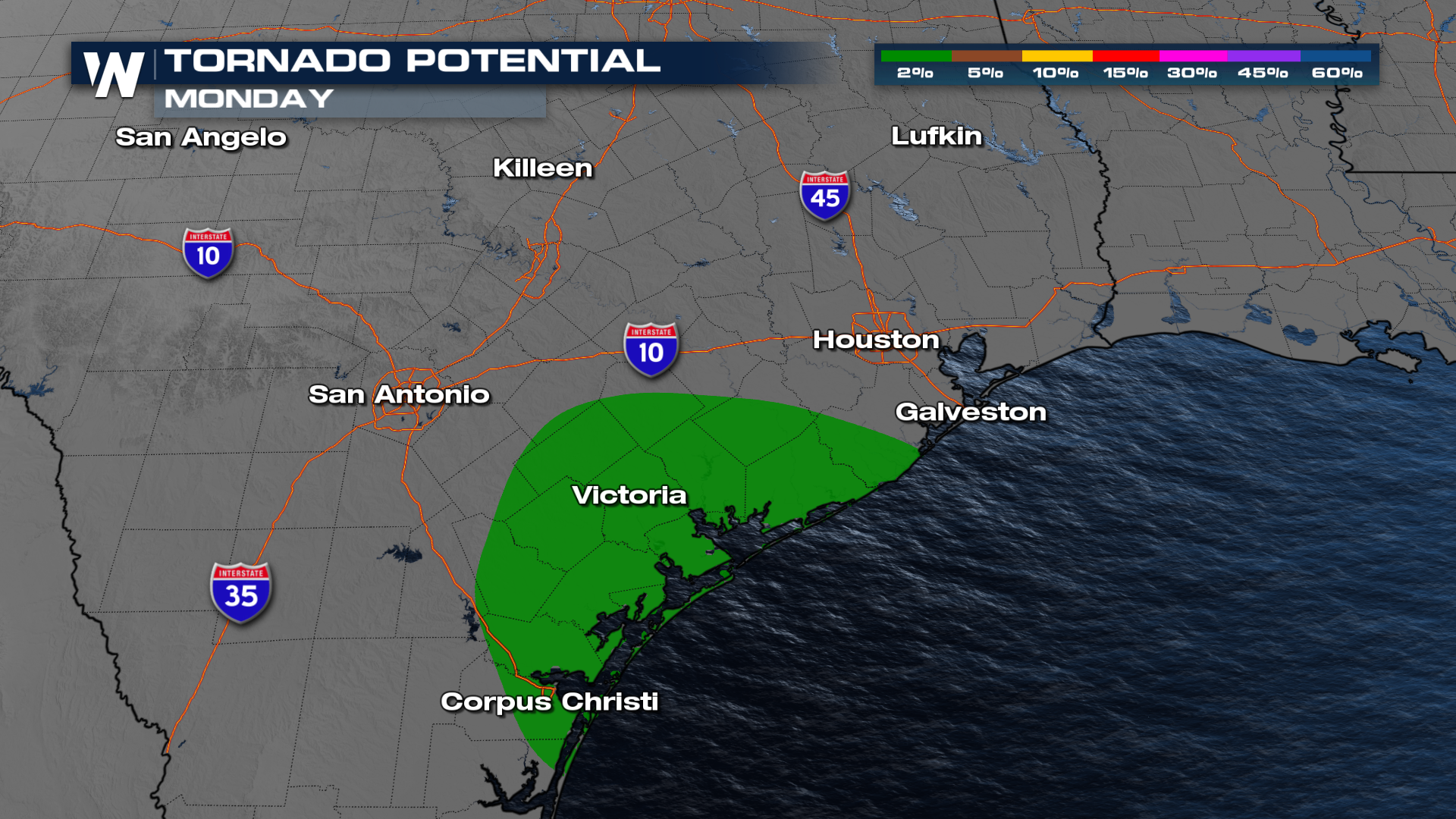 Forecast
The stronger storms should develop during the afternoon and evening hours. Some areas have seen a few inches of rain, leading to flash flooding alerts as additional rainfall is anticipated through the evening.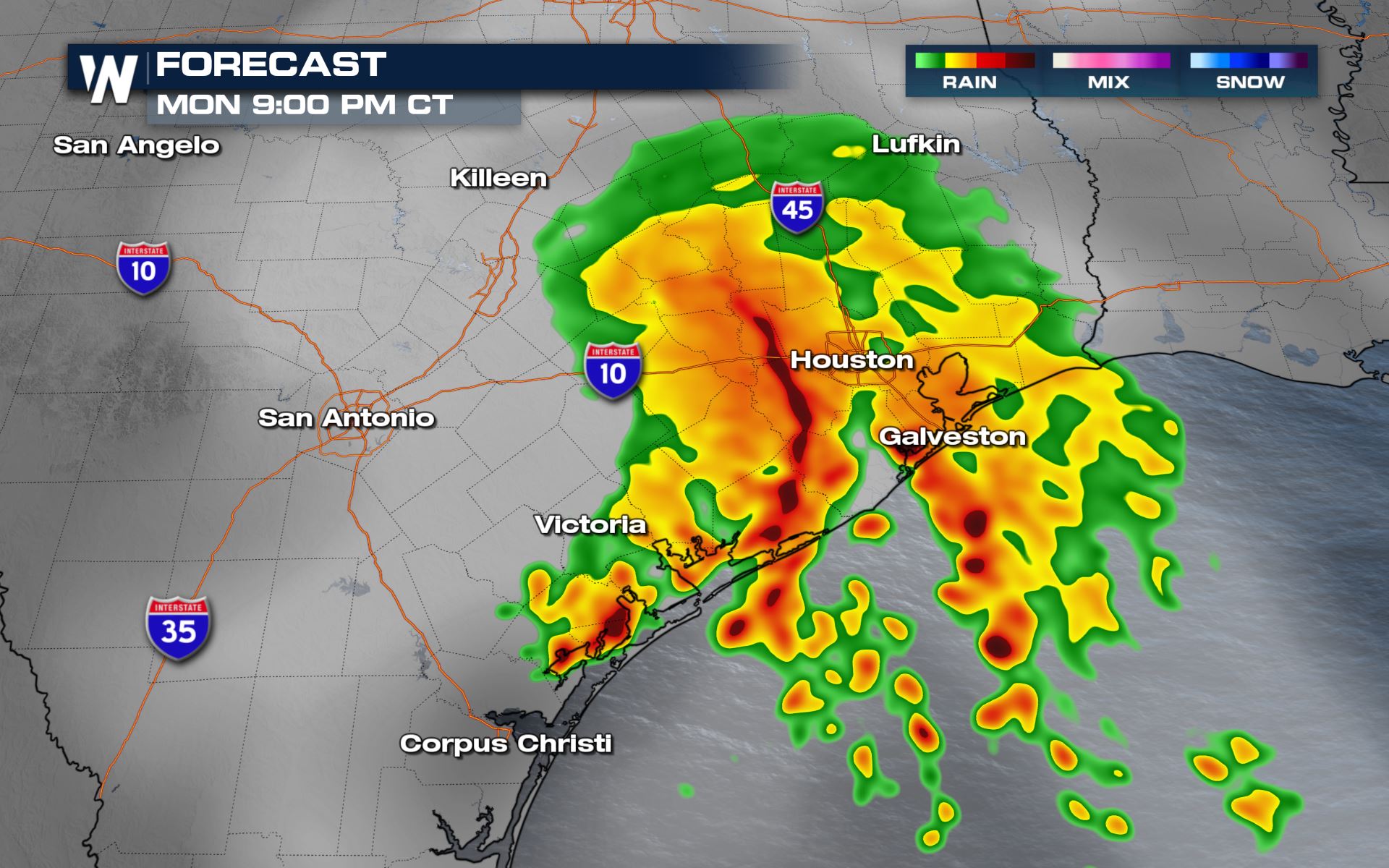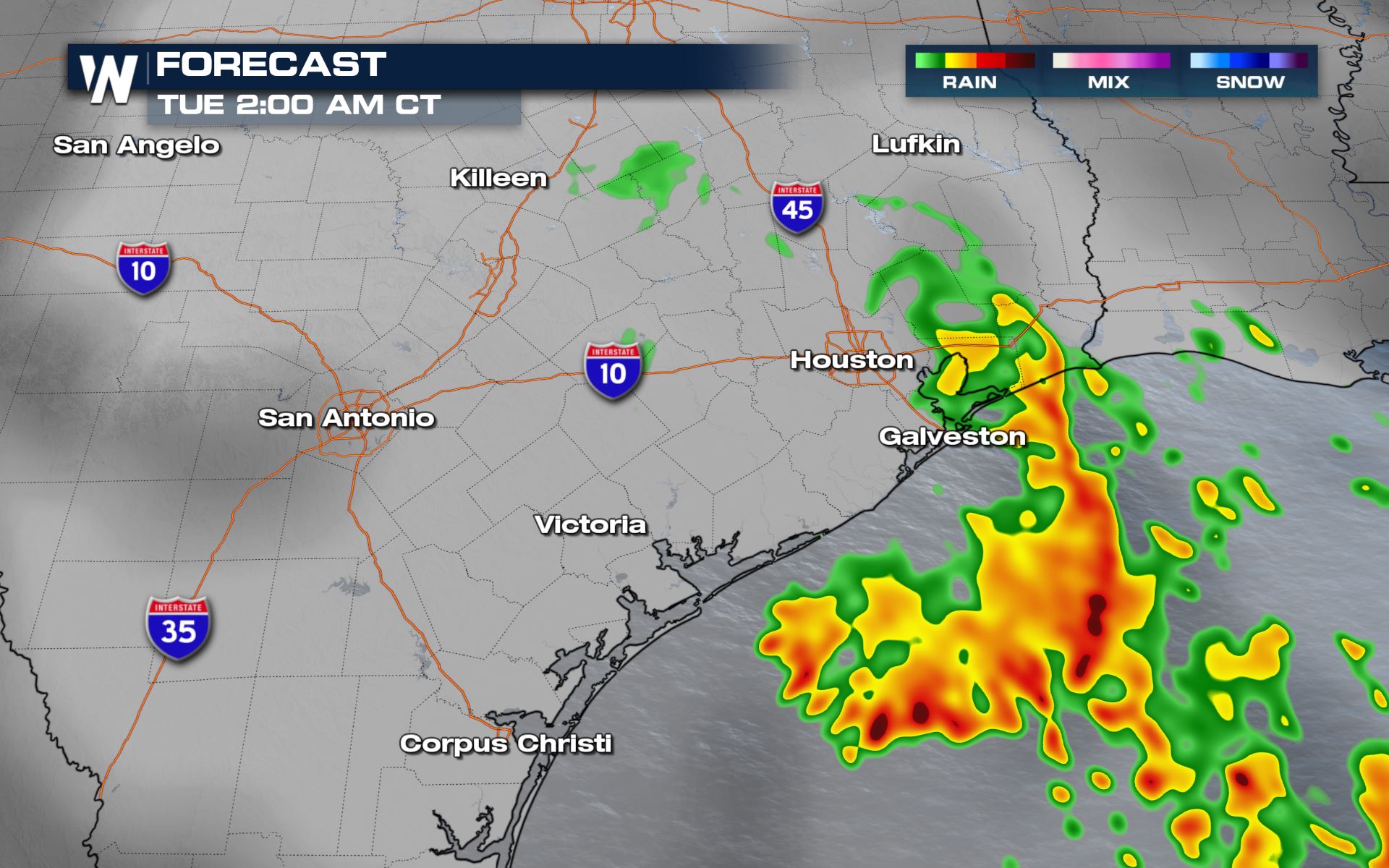 Heavy Rain Threat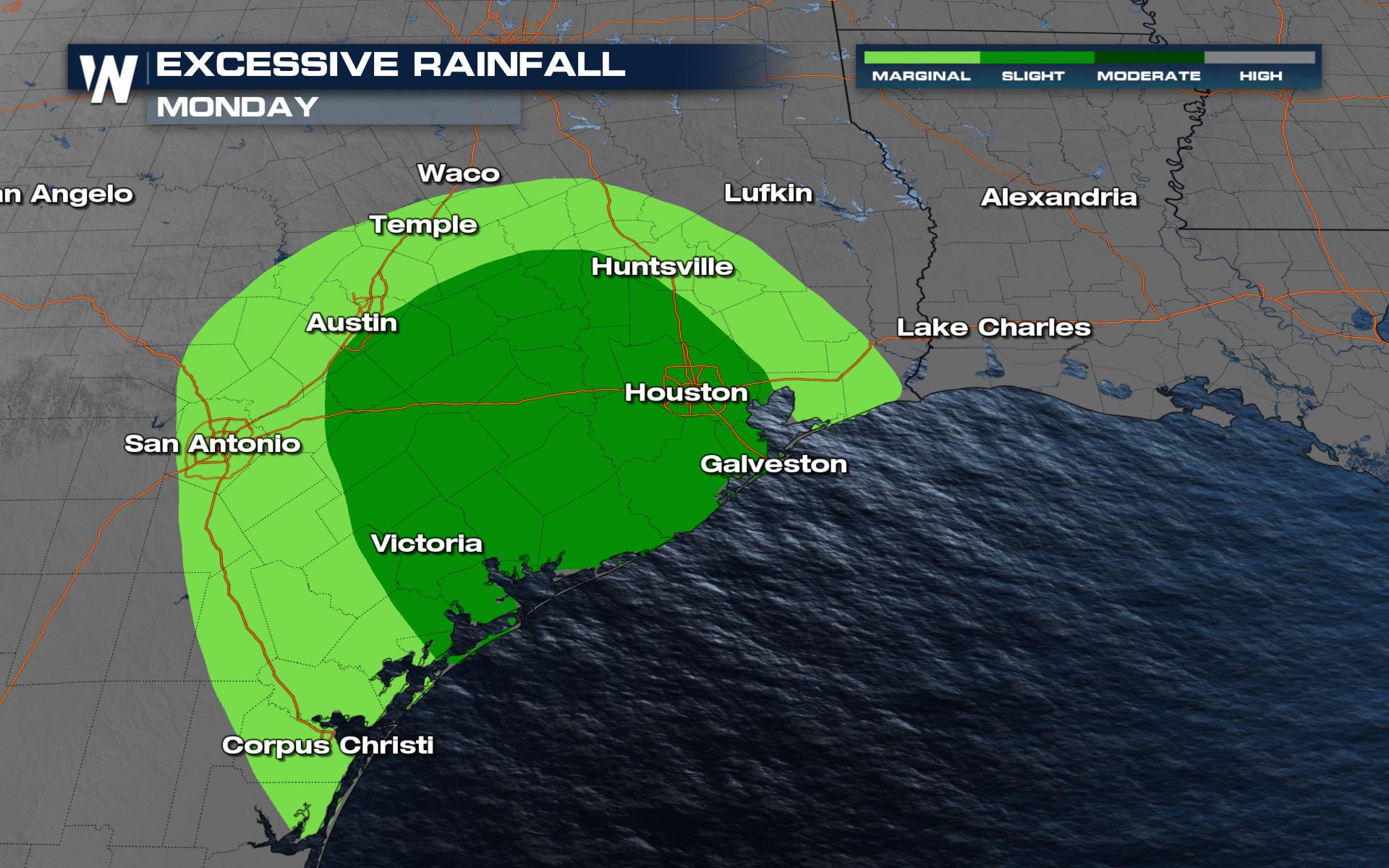 To go along with the severe risk, there will be a risk for heavy rain in these areas as well. Some parts of the Lone Star State could see over 5 inches of rainfall through early Tuesday morning.
Flood Alerts
Because of the risk for heavy rain, the local NWS offices have issued flood watches for cities like Austin and Georgetown.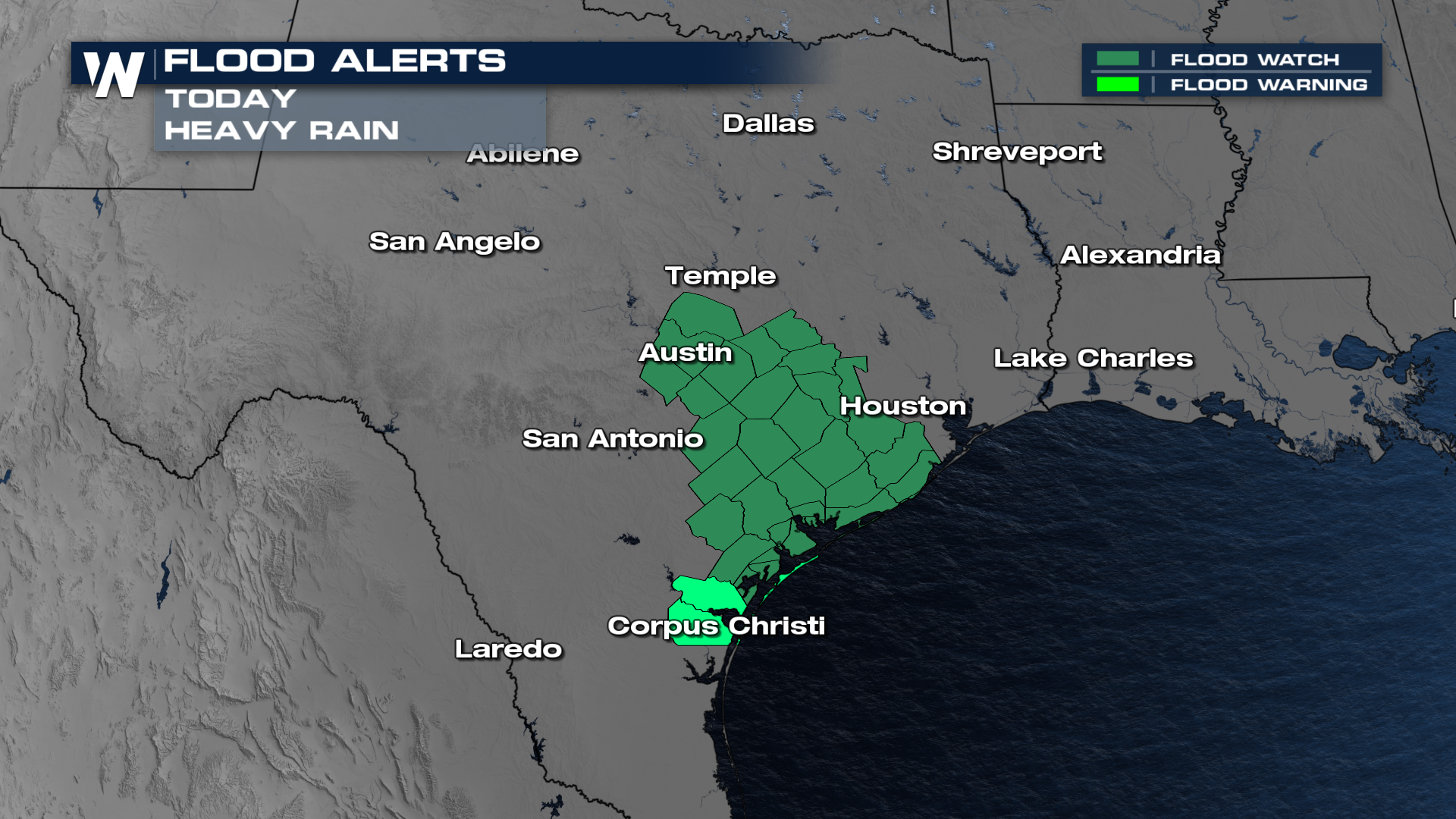 Rainfall Forecast
Check out the latest rainfall forecast from our In-House model...solid 2-4 inches will be possible in many towns and cities through the day.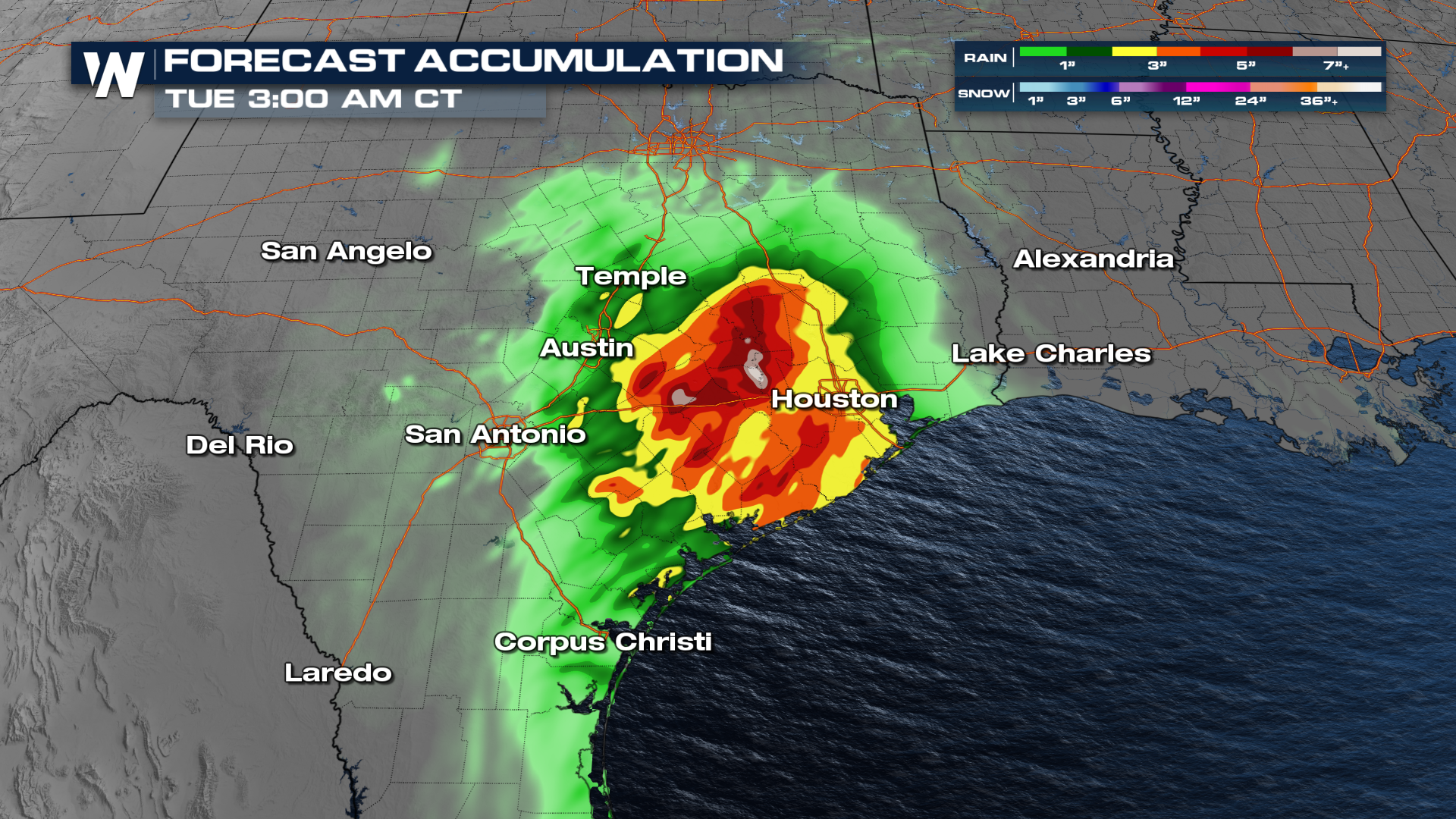 Stay with WeatherNation as we continue to update you on the rain potential during our top Weather Headlines and Central Regional Forecast at :30 past the hour.