[
Mt. Rainier Tatoosh camera Monday morning. From NPS
] A rich flow of Pacific moisture will push into the Northwest, bringing waves of heavy rain and snow to start this week. Winter weather alerts remain in effect for the higher elevations, including the Cascades and Tetons. One to two feet of snow is possible, especially in the highest mountain peaks.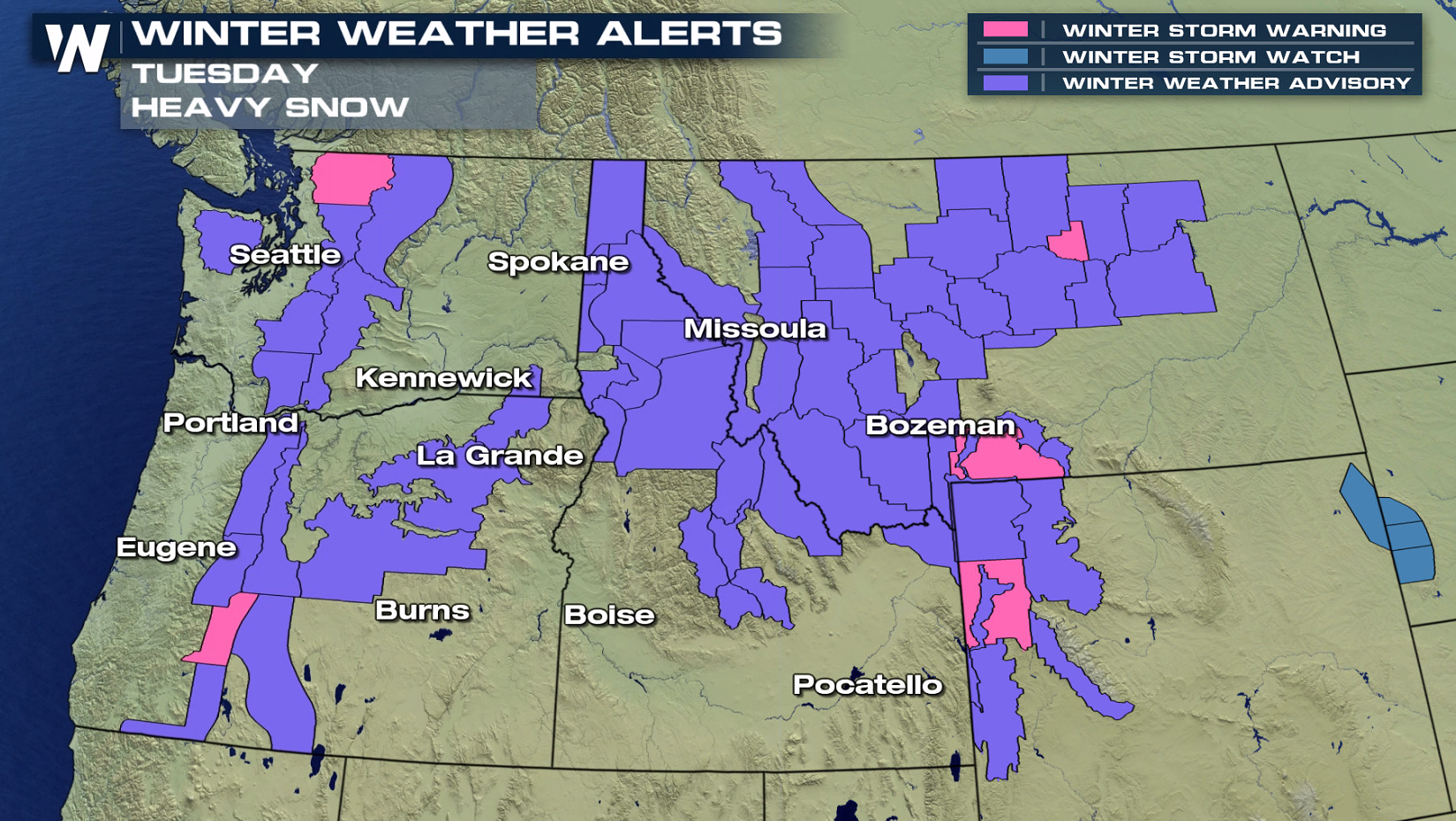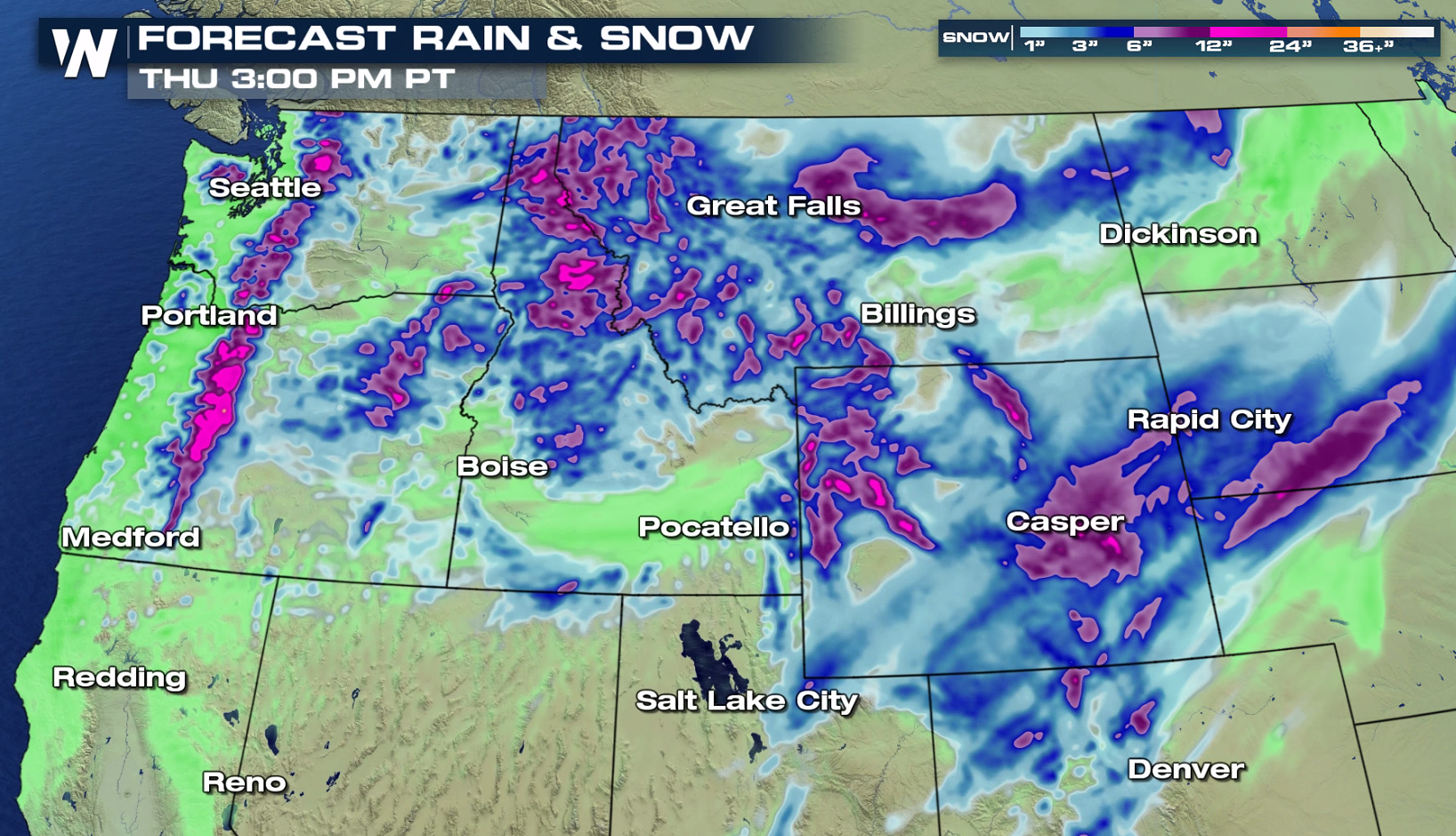 A series of fronts over the region will enhance snowfall the next few days. As the high humidity is pushed up into the mountains into cold air, snow will accumulate rapidly. With continued Jet Stream energy aloft moving over the Northwest, waves of heavy snow will persist at least through the middle of the week.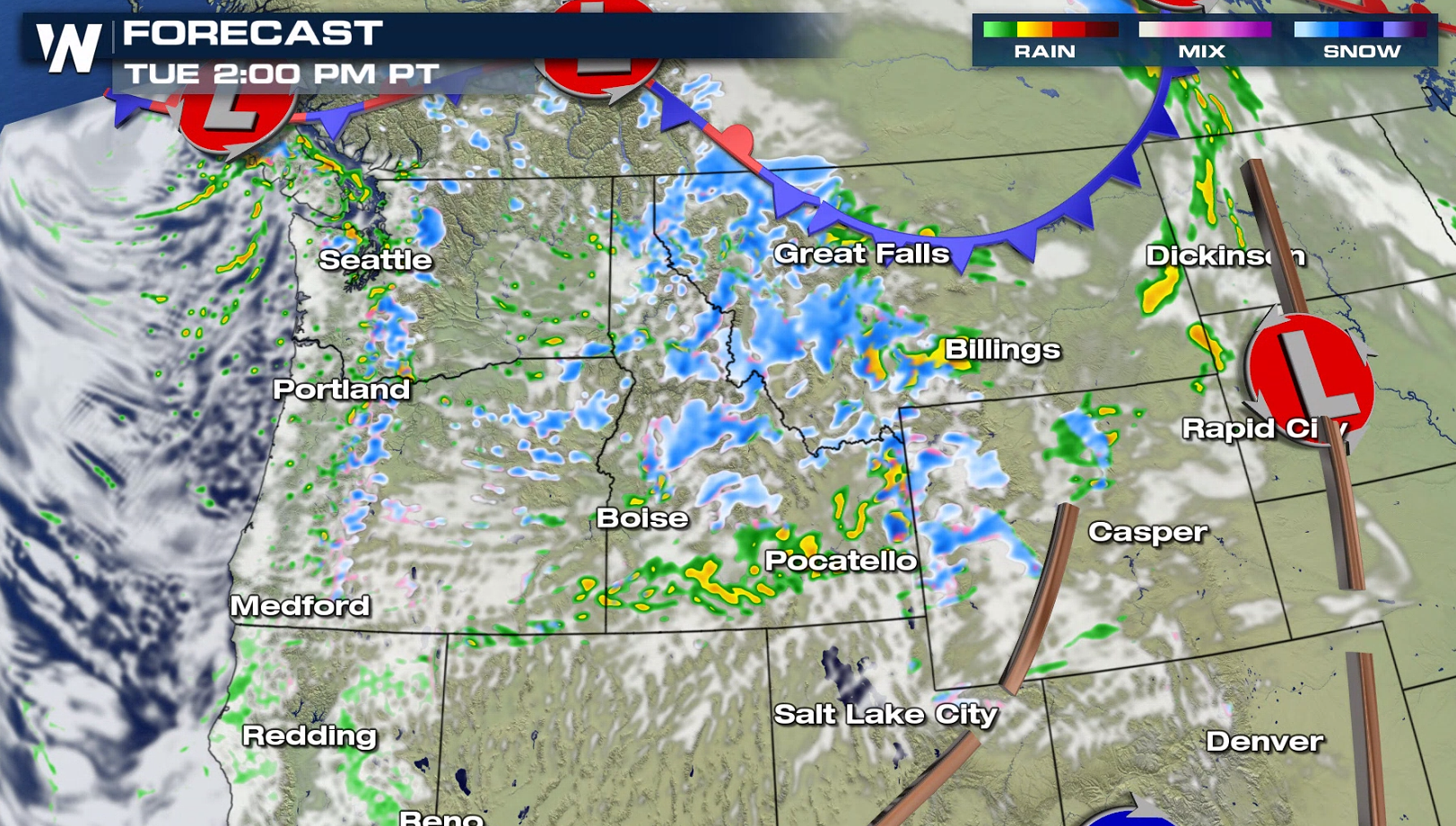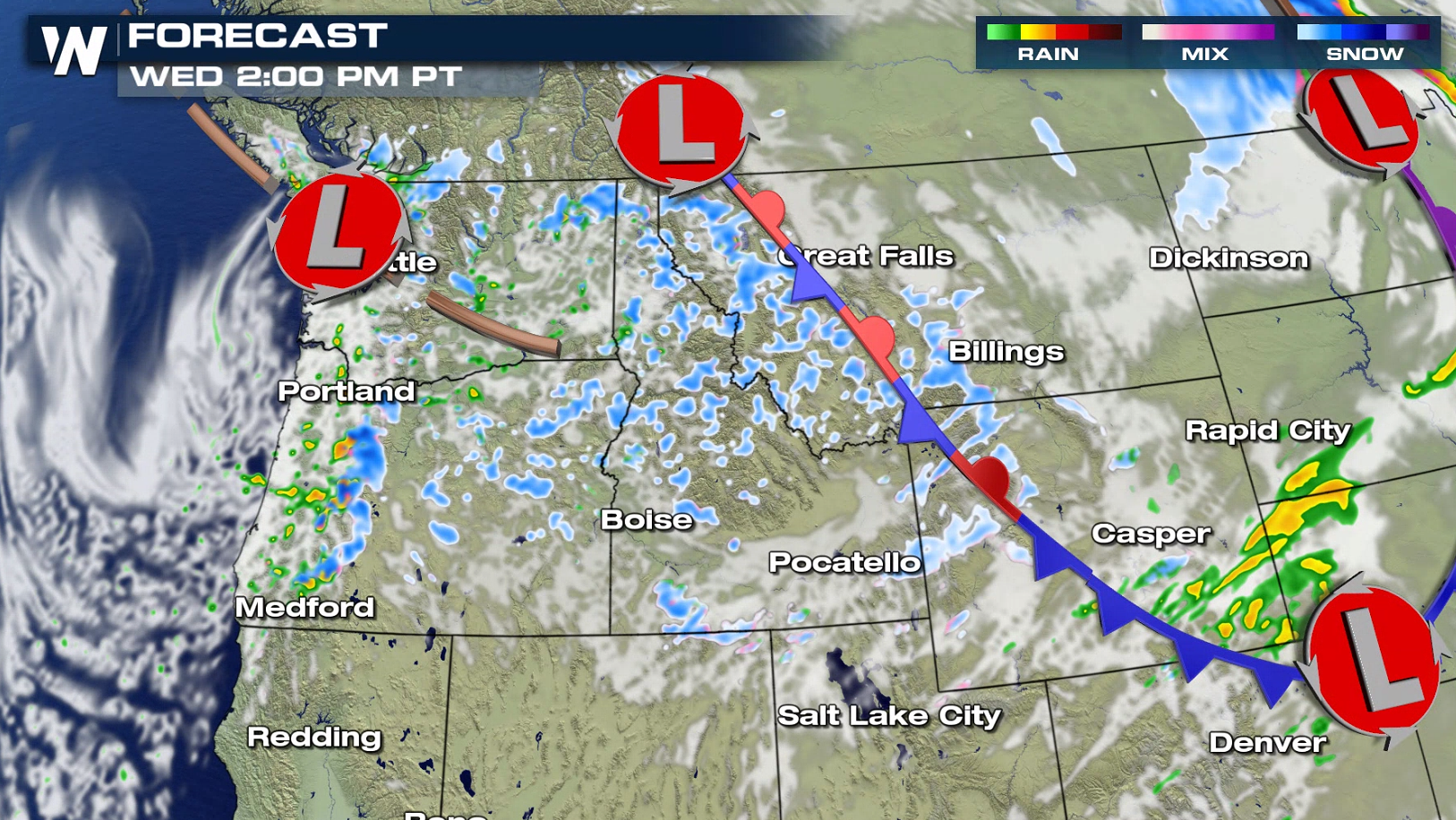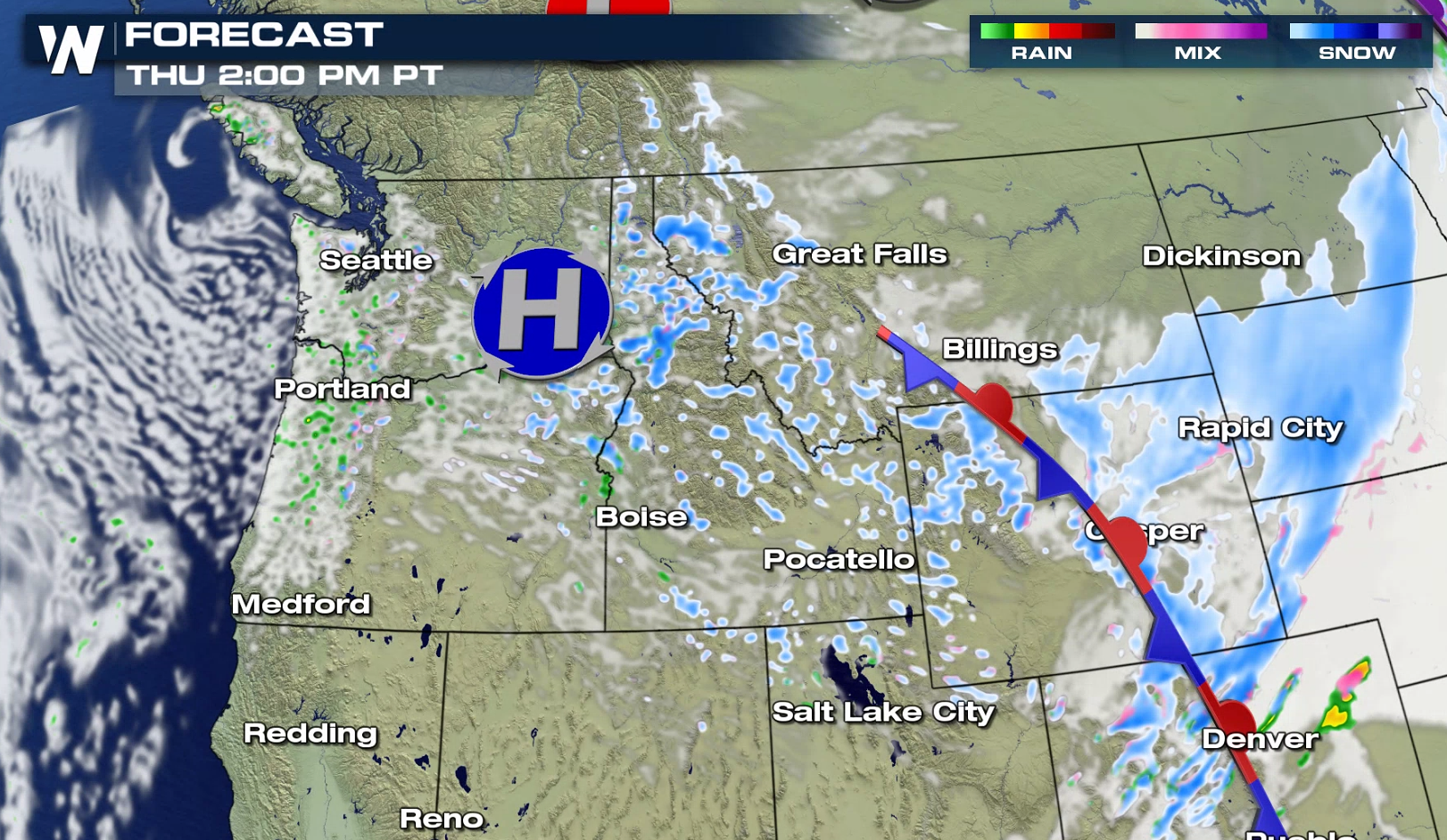 The wind will howl across the Northwest. Gusts as high as 60 mph are possible. Wind alerts are in effect from California to Wyoming.
If you have travel plans in the Northwest into the higher elevations or mountain passes, be sure to check ahead on road conditions. WeatherNation will have the latest updates on-air and online.