A swath of heavy snow continues to spread across parts of the Midwest and Great Lakes. This could mean slippery roads and slow commutes for some. Several inches have already fallen in the last 24 hours in parts of Southern Minnesota and Northeast Iowa, with lake effect snow in Michigan.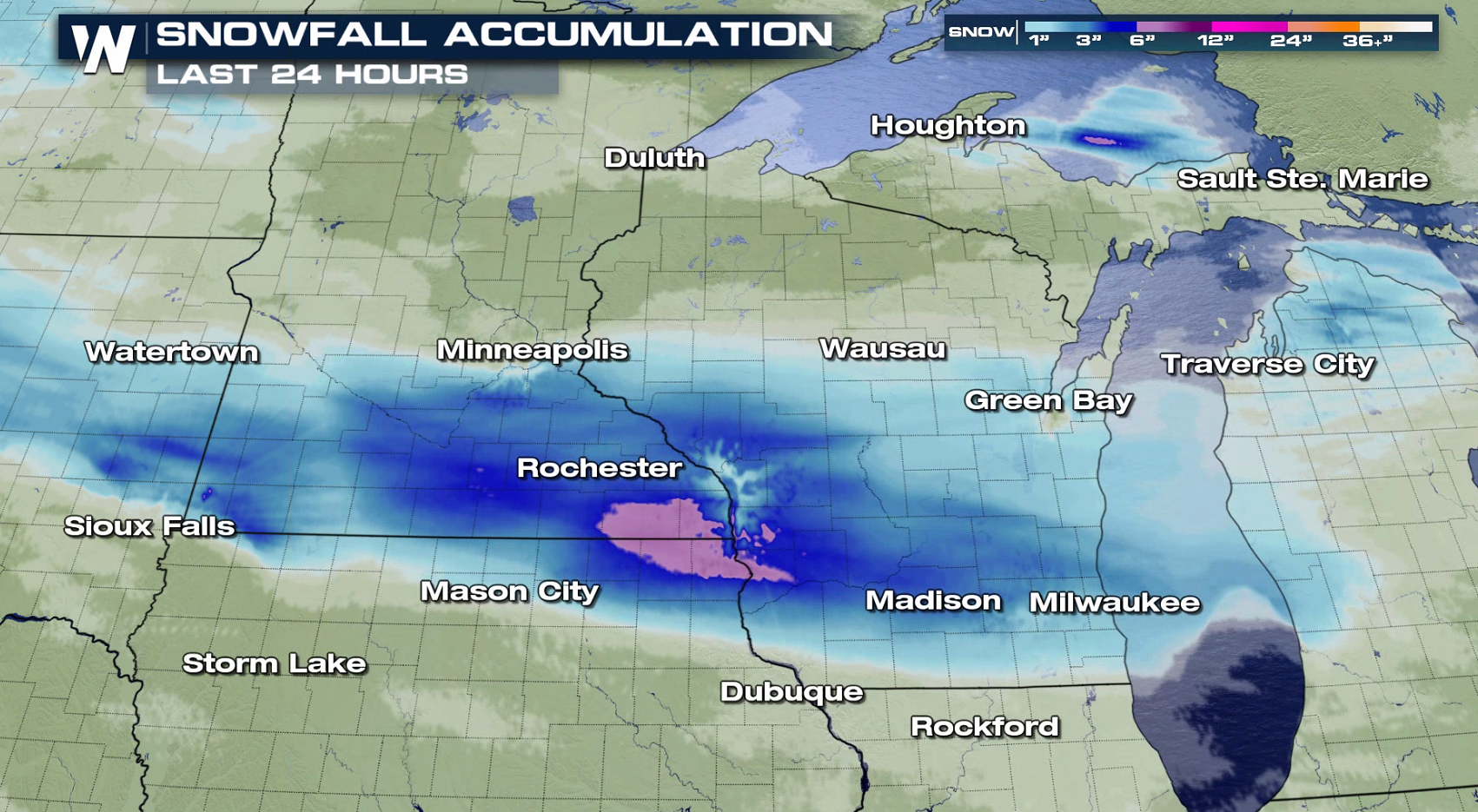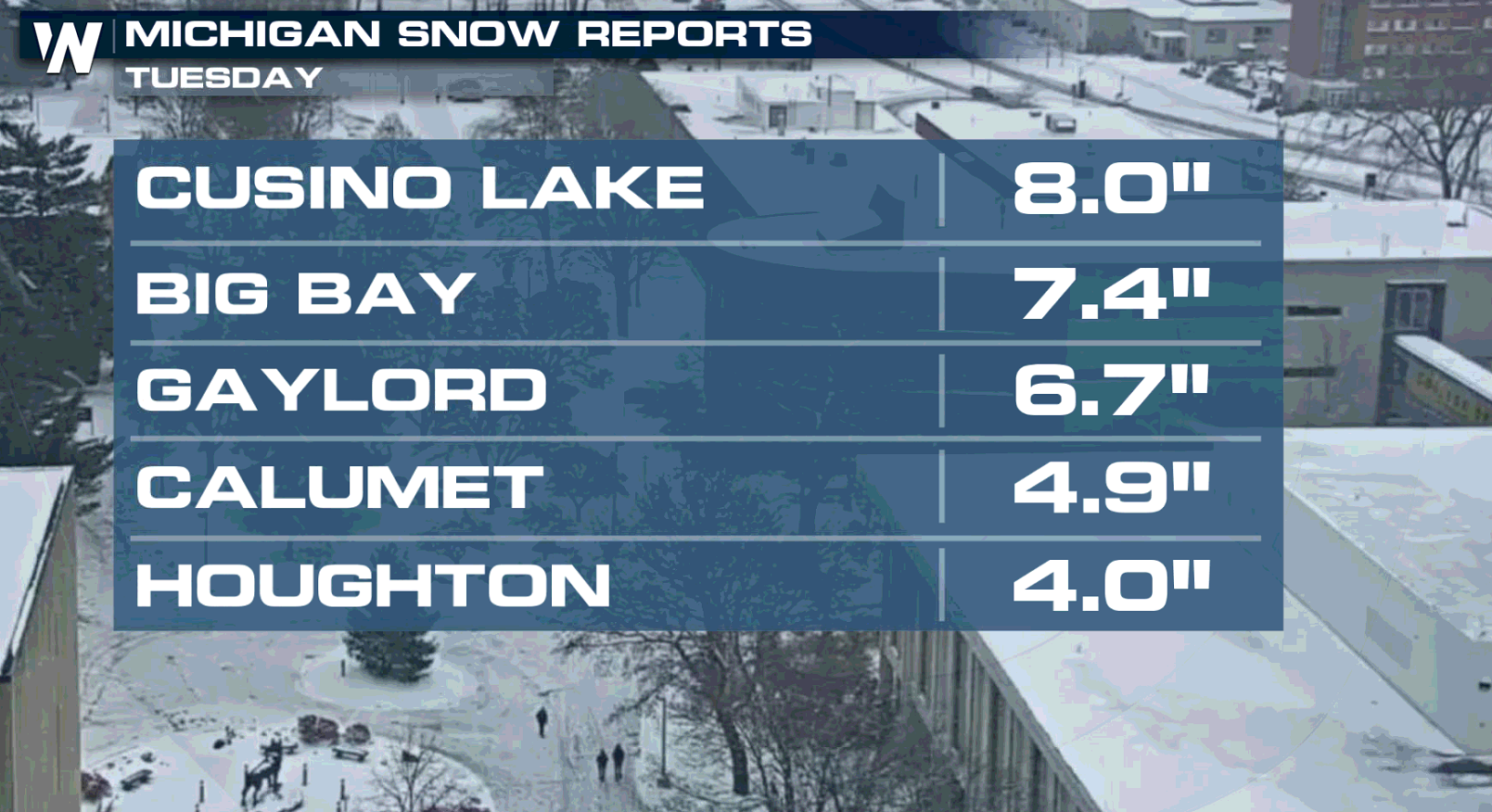 Winter Weather Advisories are in place through the better part of today (Wednesday). Most spots can expect two to four inches with localized areas maybe seeing a bit more, especially in lake effect regions.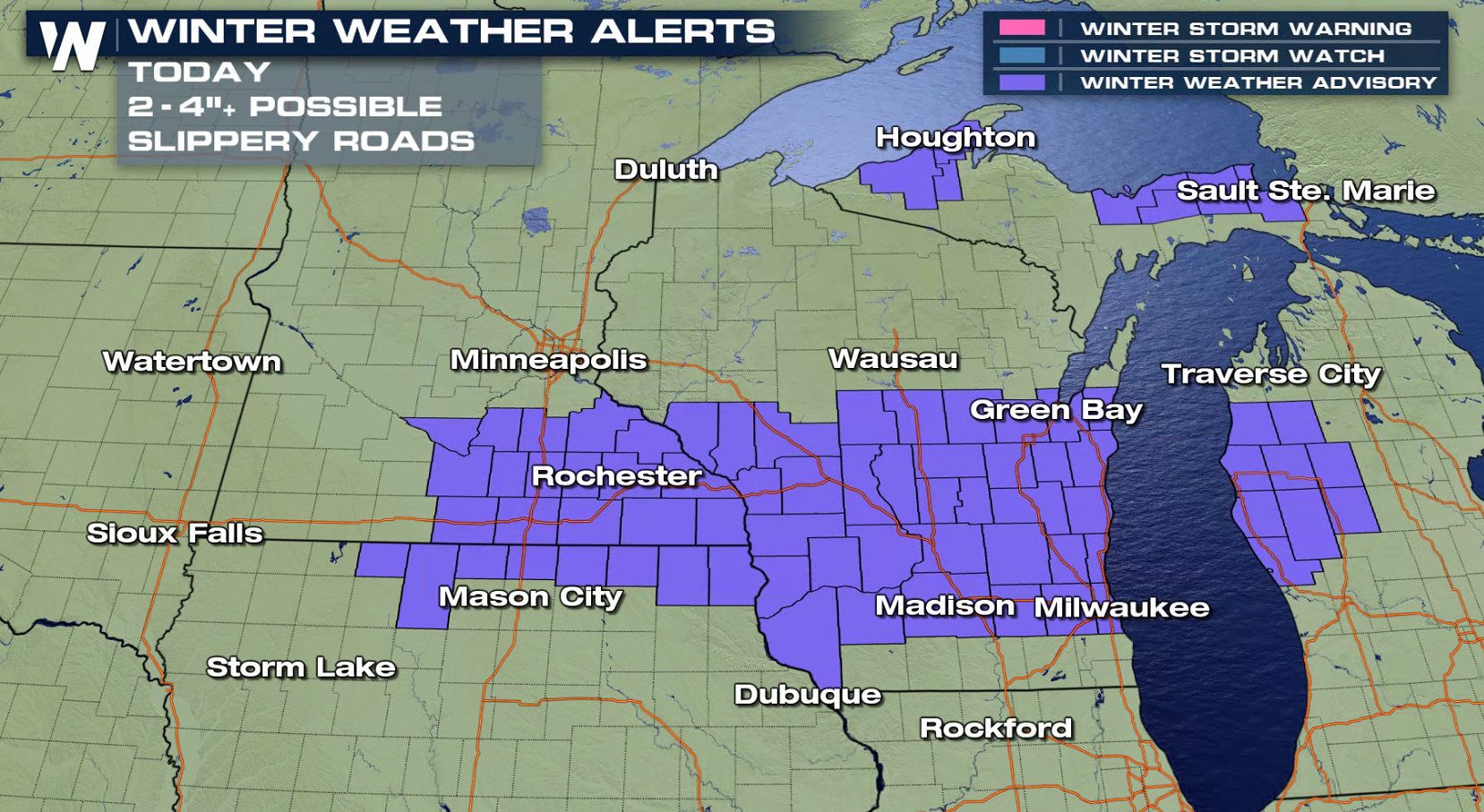 Additional pockets of heavy snowfall and low visibility will likely impact the second-half of the day for Wisconsin, Michigan, and Illinois.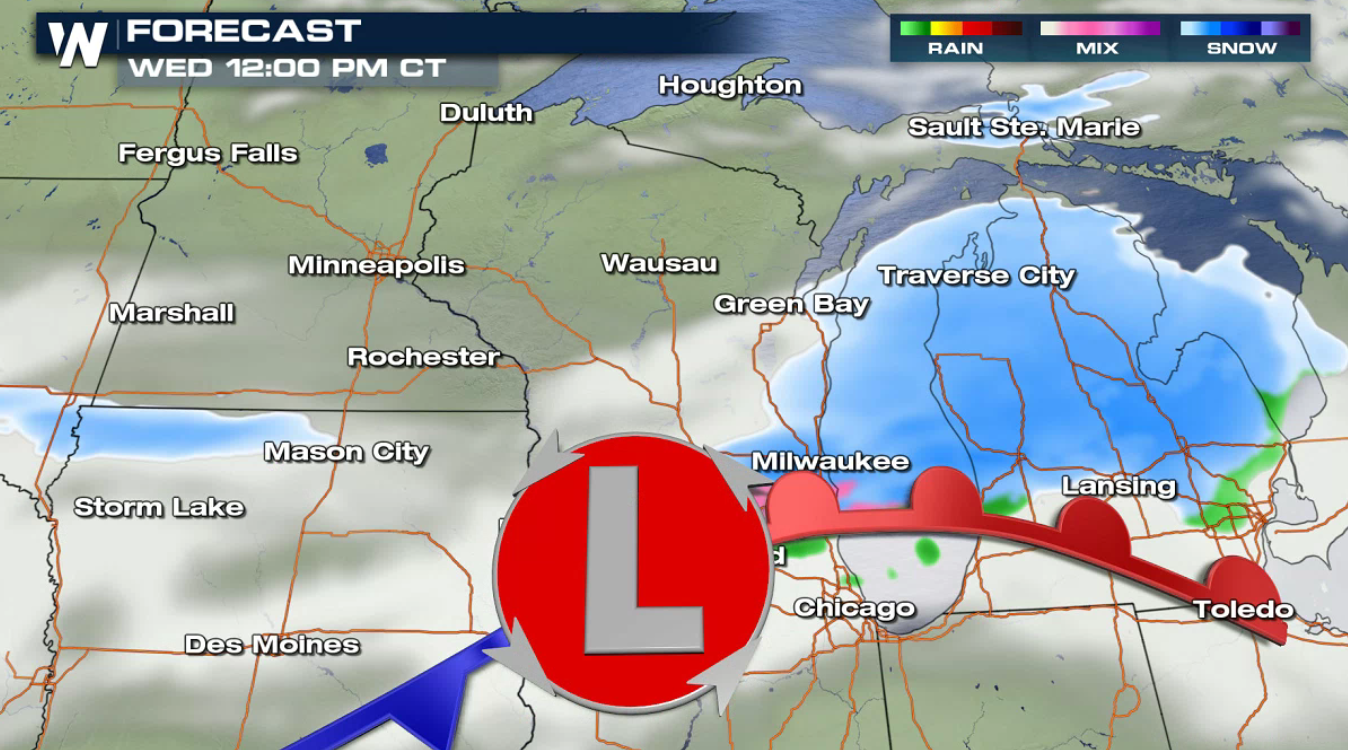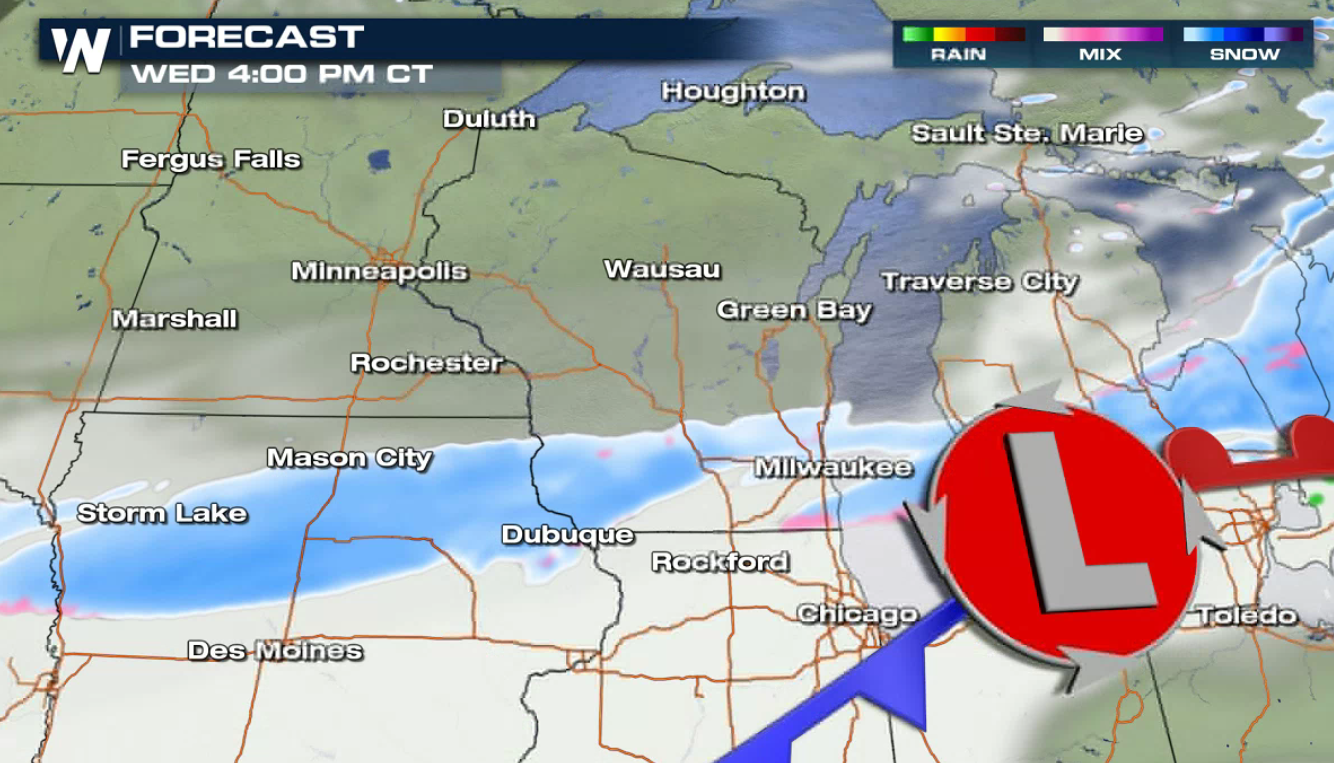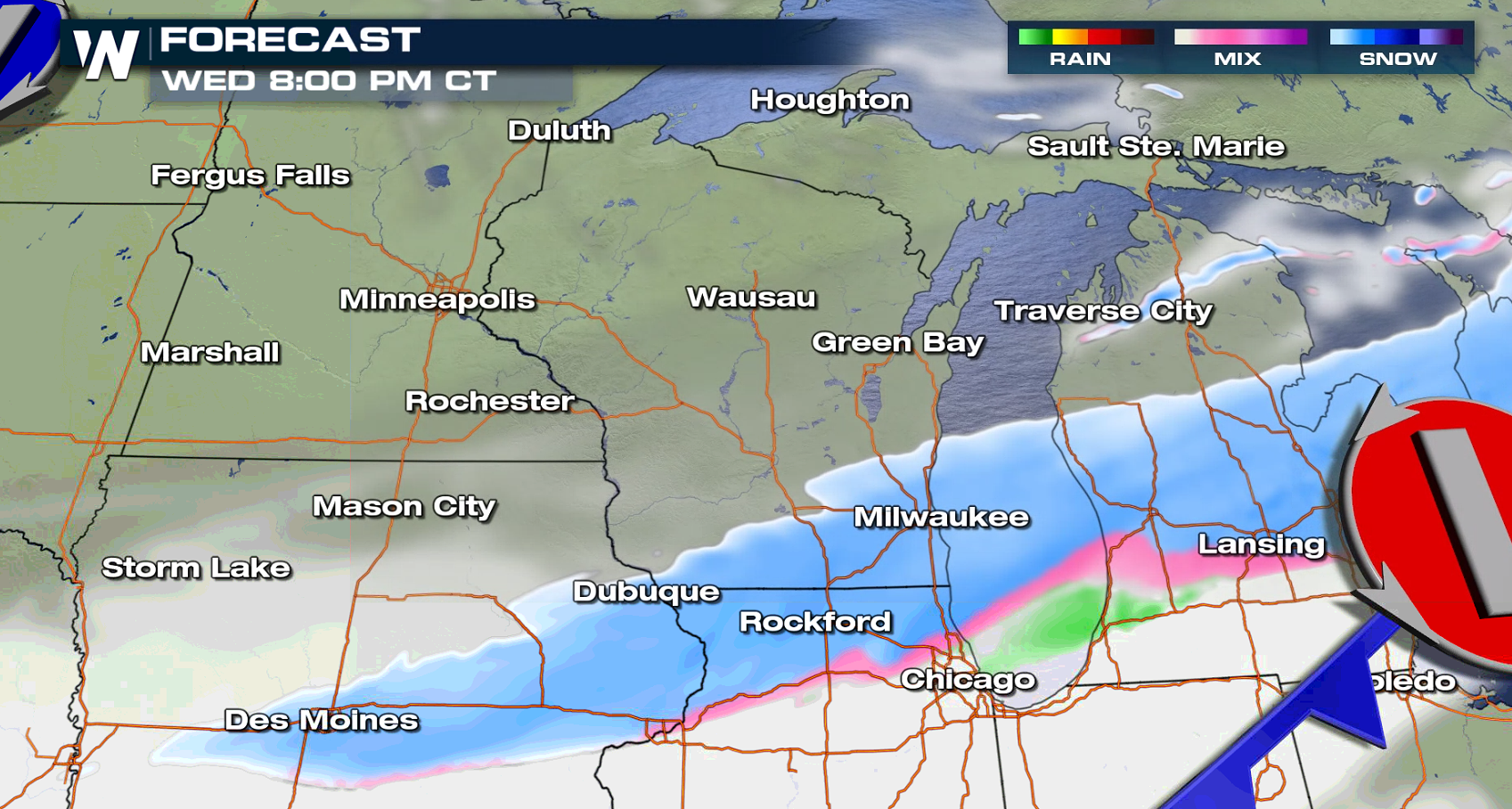 The lingering afternoon snow will likely slow things down on the way home for places like Grand Rapids and Green Bay.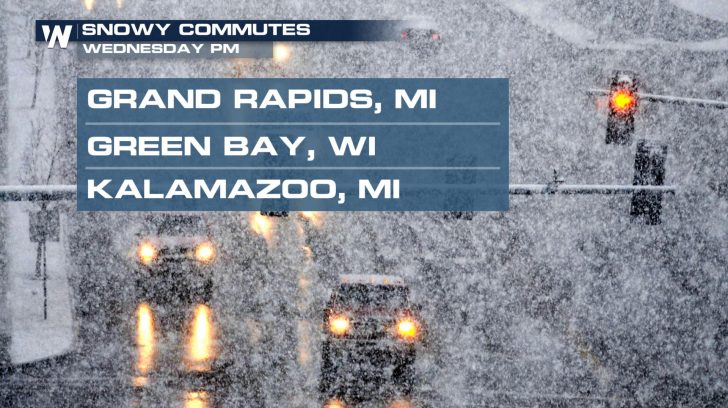 Snow accumulation will fall in a fairly narrow band from La Crosse to Port Huron. Some spots could pick up a half a foot of snow.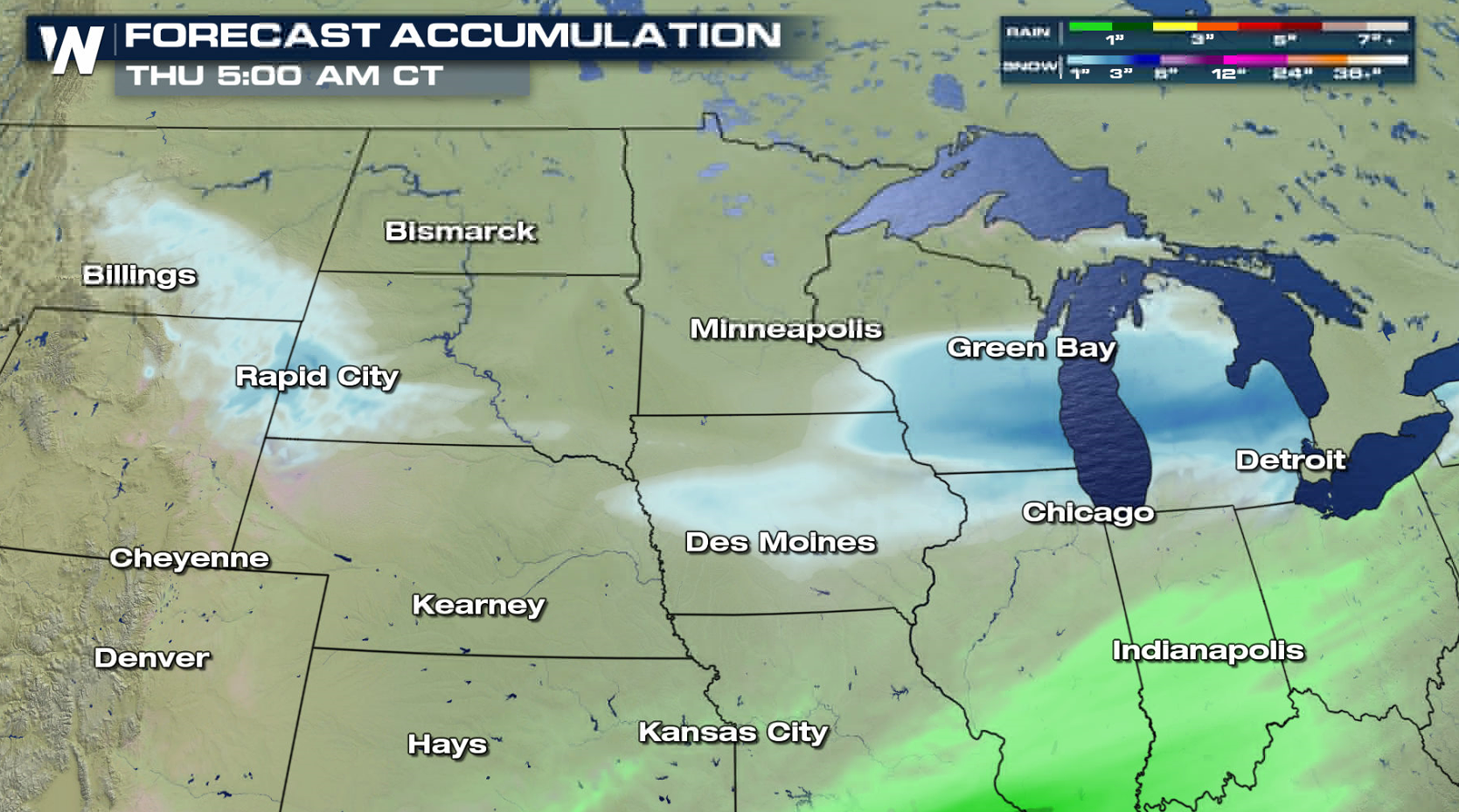 Conditions stay cold and blustery behind this round of snow. But the winter weather just won't quit...another batch looks to move in for the first half of the weekend for Green Bay and Detroit.