WINTER WEATHER ALERTS
---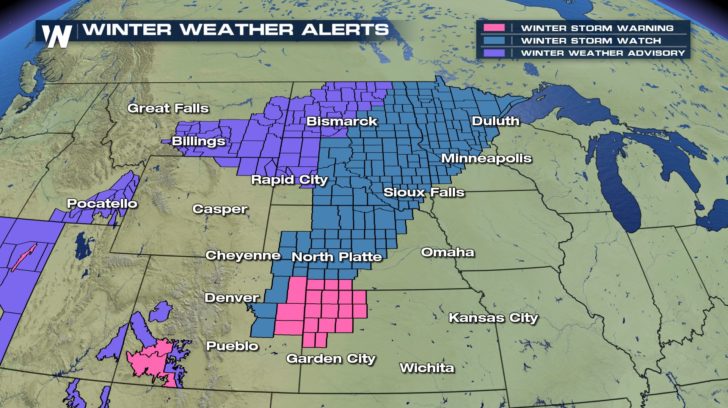 Winter weather alerts continue to pop up across the upper Midwest due to a low pressure system that has settled into the western side of the country. This system will bring heavy snow and rain across the entire country. We expect more alerts (or upgraded alerts) to pop up for the upper Midwest once we move into Wednesday and Thursday.
SETUP
---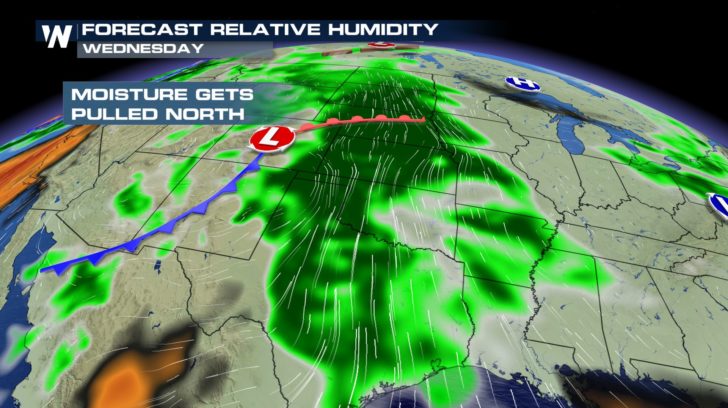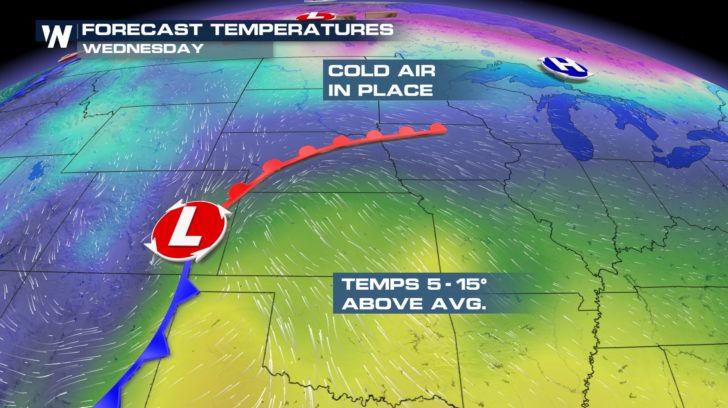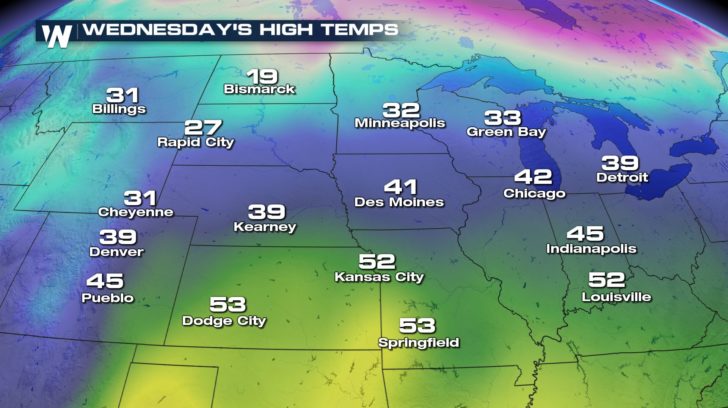 This system will pull in an abundant amount of moisture from the Gulf of Mexico which will help to dump heavy rain on the south. Once the moisture reaches the colder temperatures in the north, the rain will transition over to snow for many cities.
FORECAST
---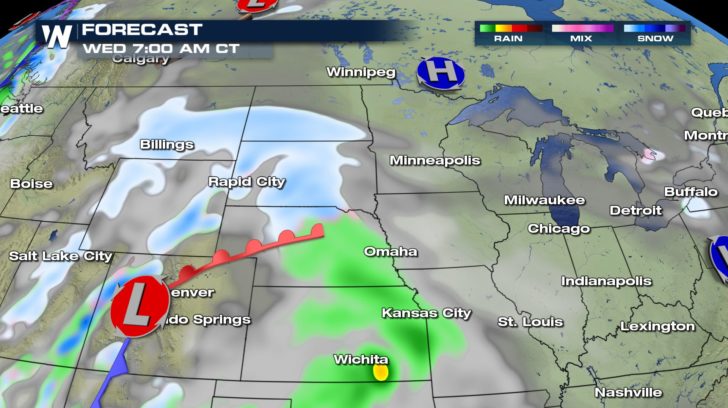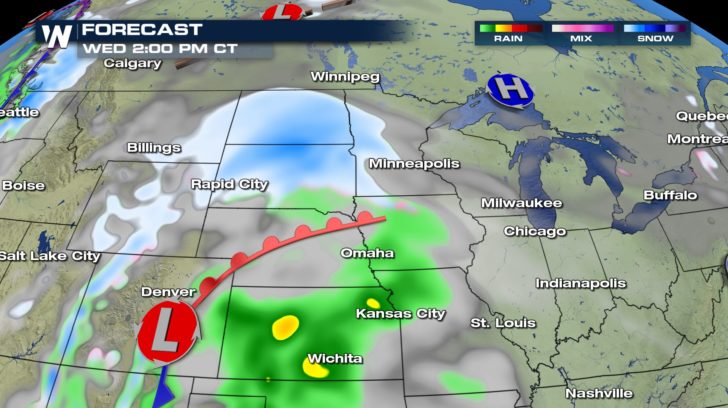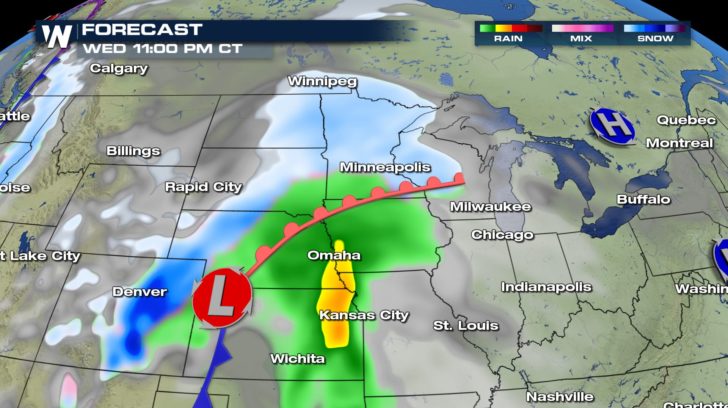 Once the snow starts up, it is looking to be on the heavier side. Snow showers will last throughout the entire day on Wednesday. If you're traveling after the holidays or commuting around the area for work, make sure to plan extra time for driving. Visibility might also be reduced due to gusty wind conditions and the potential for blowing snow. The snow will linger into our Thursday forecast, as well.
SNOWFALL FORECAST
---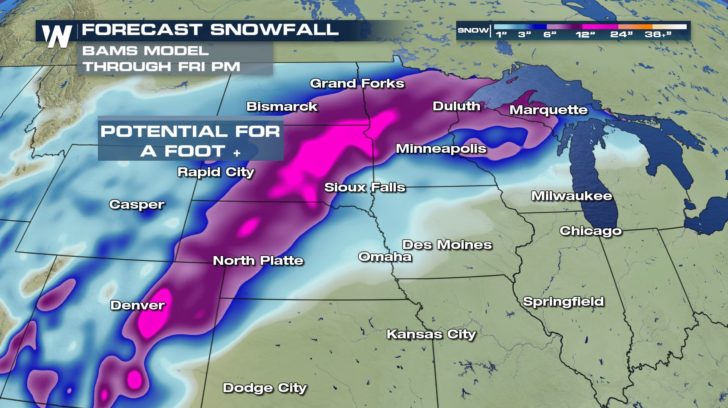 Areas in the upper Midwest and southwest have the possibility of reaching a foot of snow! Traveling could be hazardous. Stay weather aware as we head into the second half of the week!