Rain and snow is tapering in the northwest and northern Rockies, but not after significant snow accumulation! Totals in Washington, Idaho and Montana are well over a foot and a half in many spots.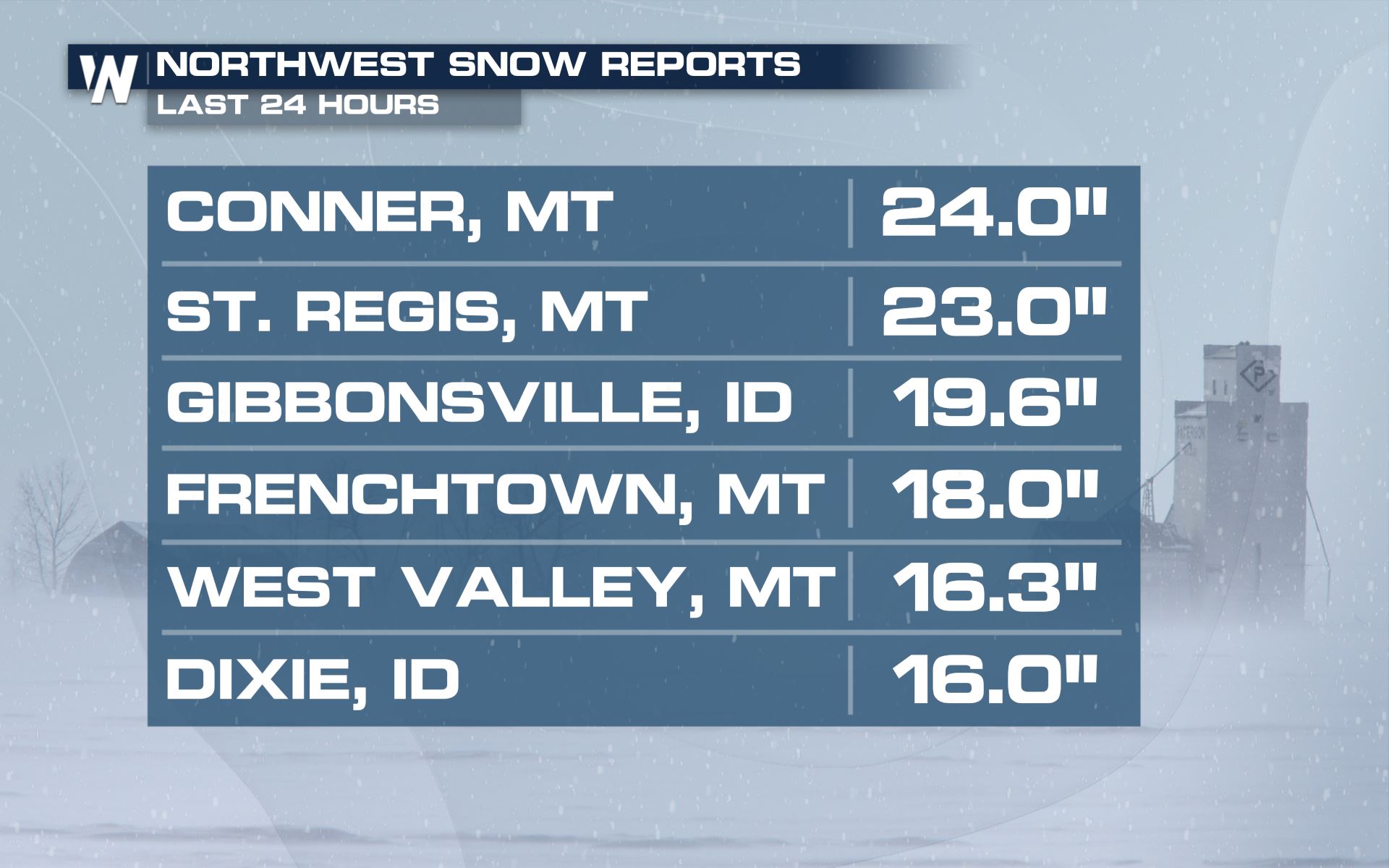 Meanwhile, along the coast, there are heavy rain and coastal flood concerns.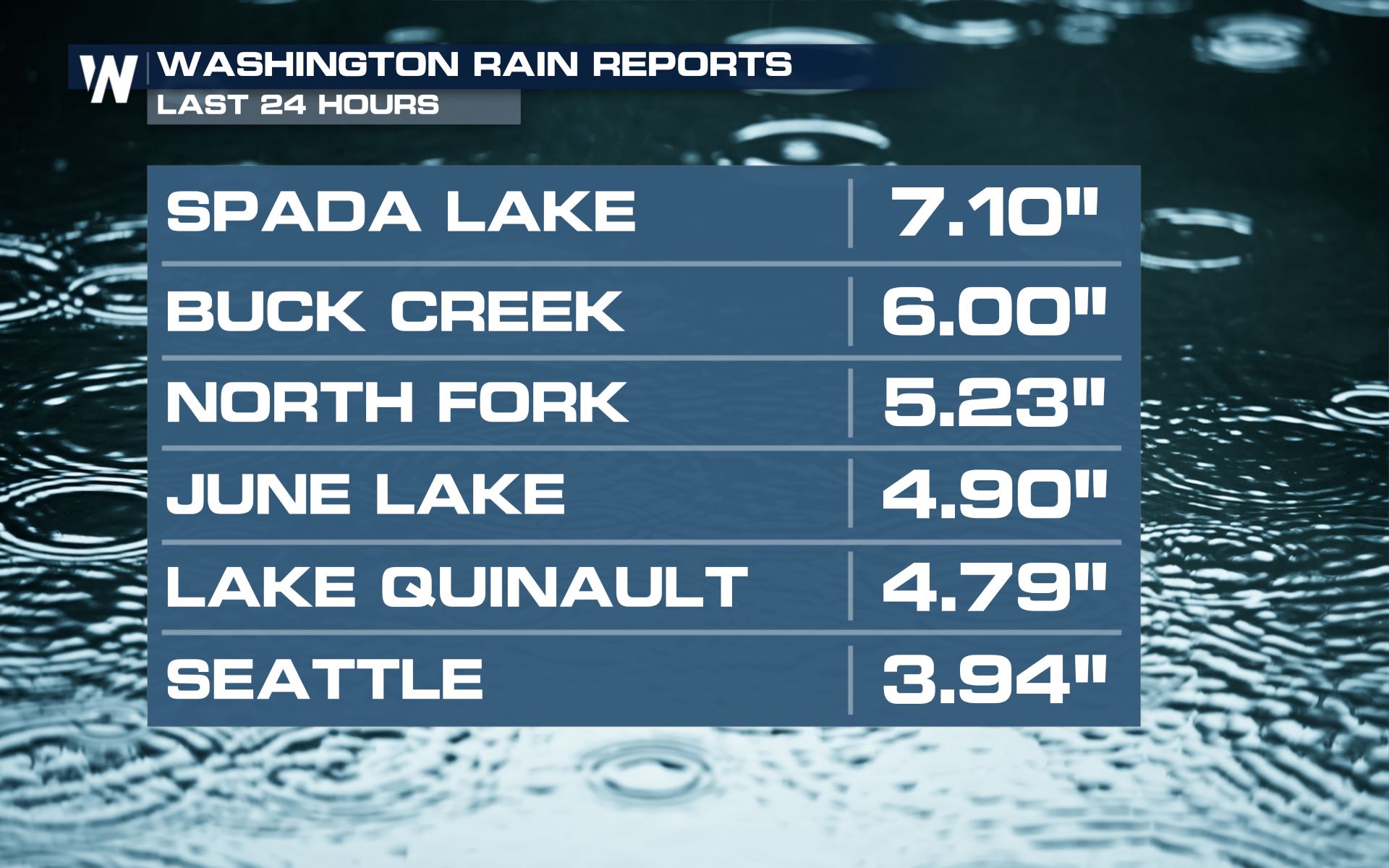 Watch out for landslides or rockslides due to weaker soils as well as standing water on the roadway - turn around, don't drown! https://twitter.com/OregonDOT/status/1479270816772624384
Winter Alerts
Winter weather alerts are in place into Saturday. In the mountains, an additional foot of snowfall is possible where Winter Storm Warnings are in place. Lower elevations (under Winter Weather Advisories) should see totals up to 4-8", and isolated higher amounts depending on elevation.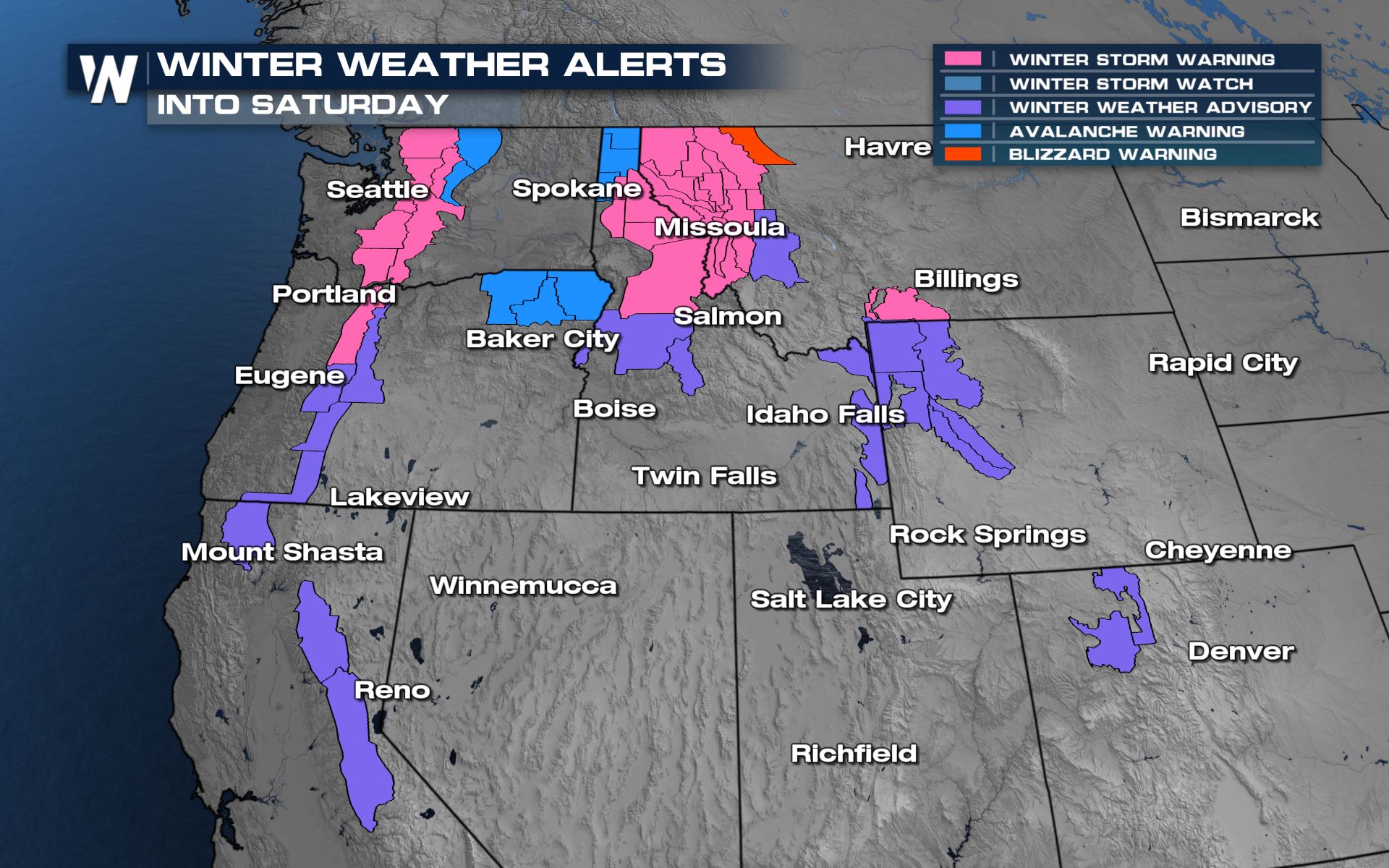 Avalanche Warnings have been issued throughout parts of the Cascades and Rockies due to a very unstable snowpack. Heavy snow, strong winds and warming temperatures leads to an increased risk of natural and human triggered avalanches in all of these locations.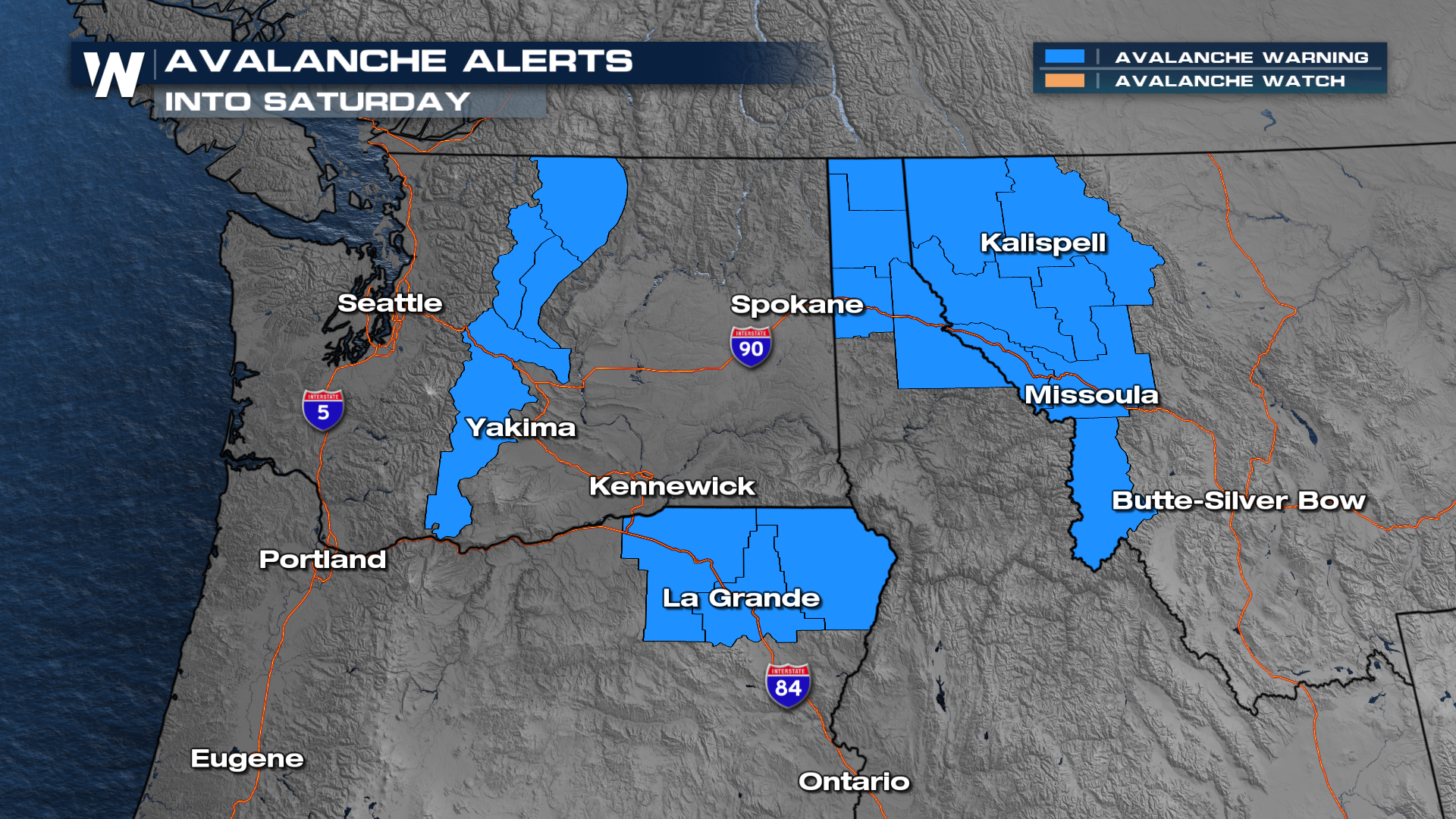 Strong gusty winds are expected along with this system. Winds could be sustained up to 35 mph in shaded areas, with gusts to 55-60 mph possible.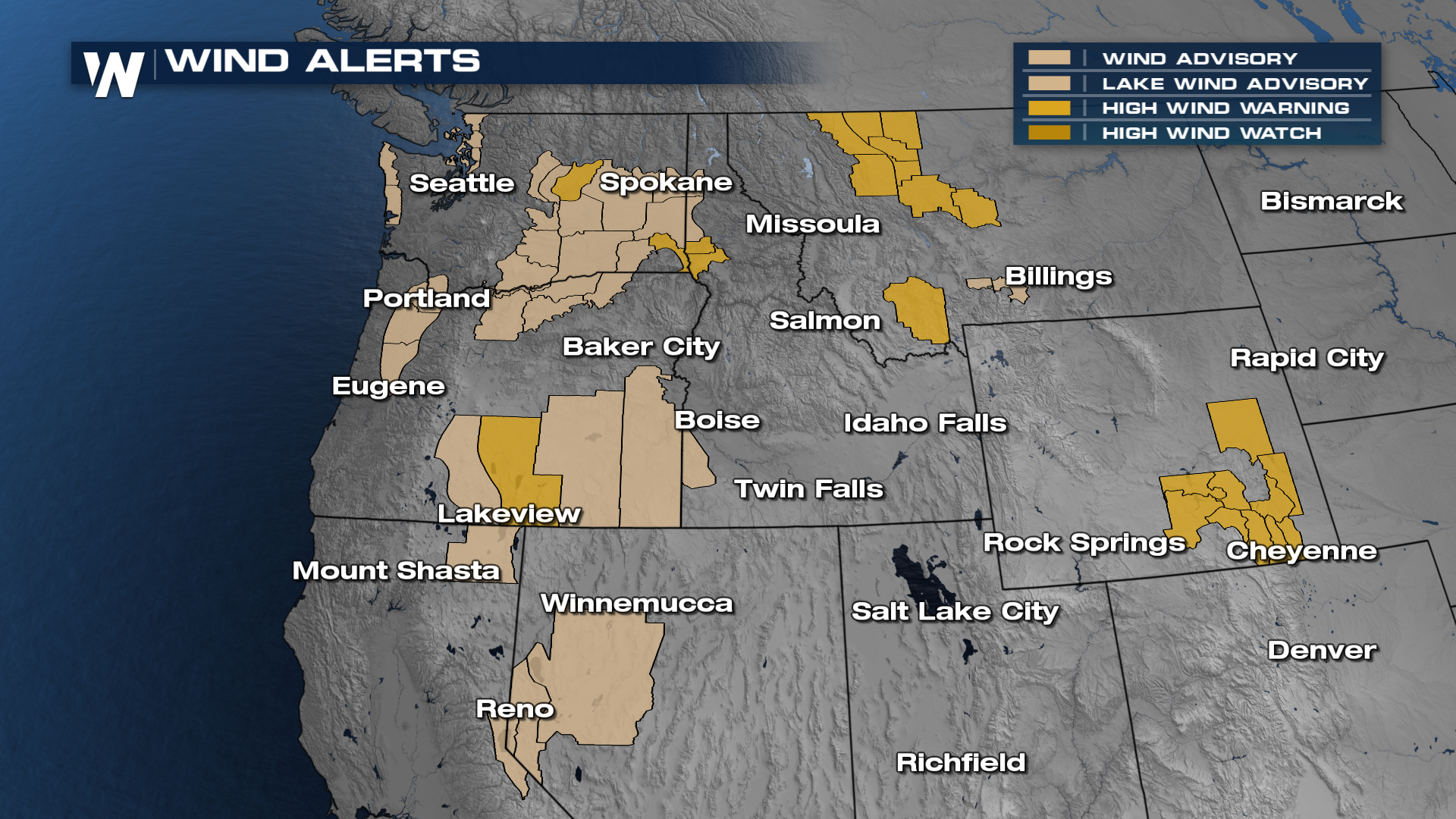 Forecast
The storm system will start to weaken as it moves eastward into interior areas of the Northwest with just a few lingering snow showers into the overnight hours.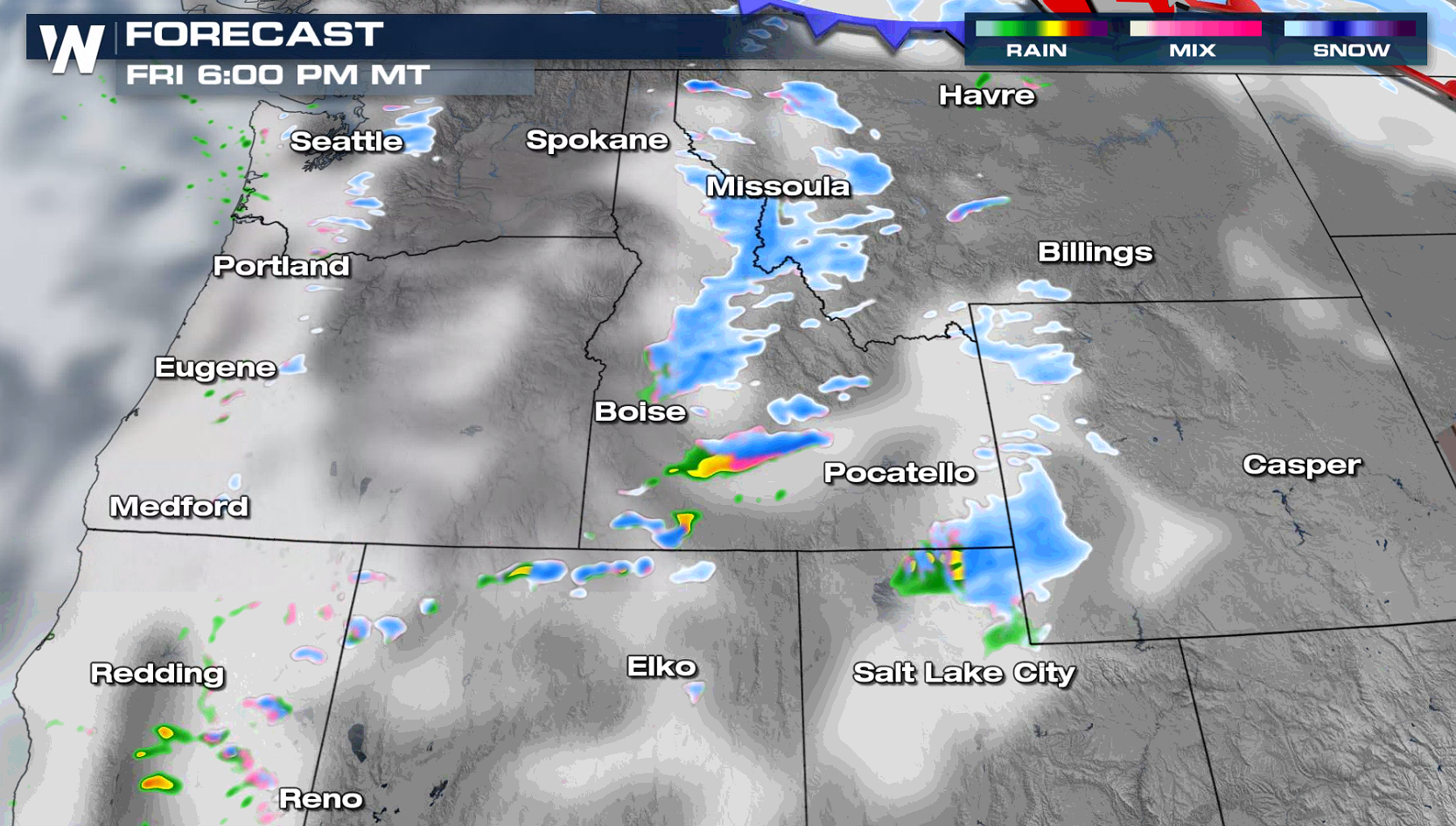 As the system weakens, rain and snow showers will become more scattered. Precipitation will come to an end on Saturday.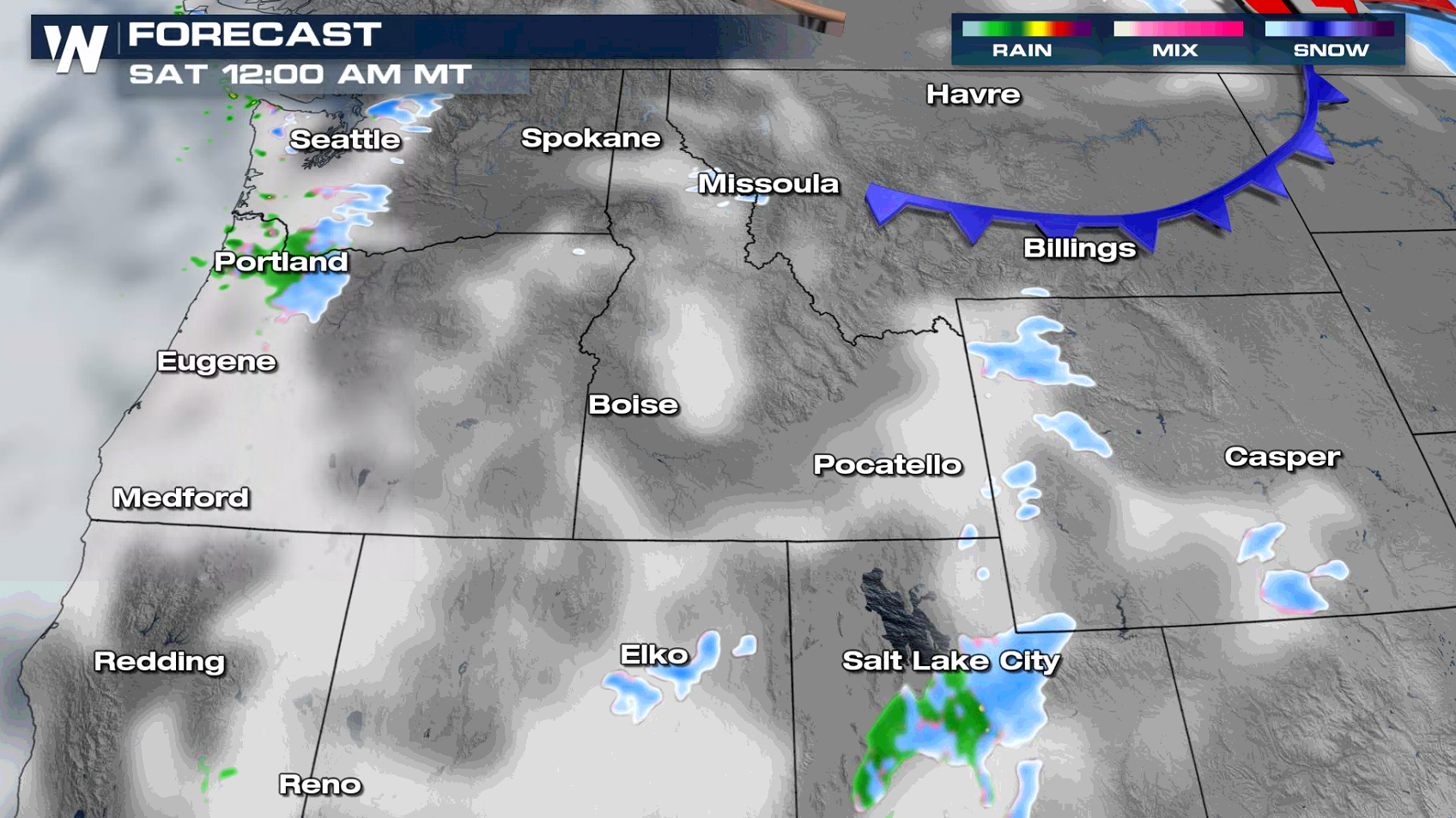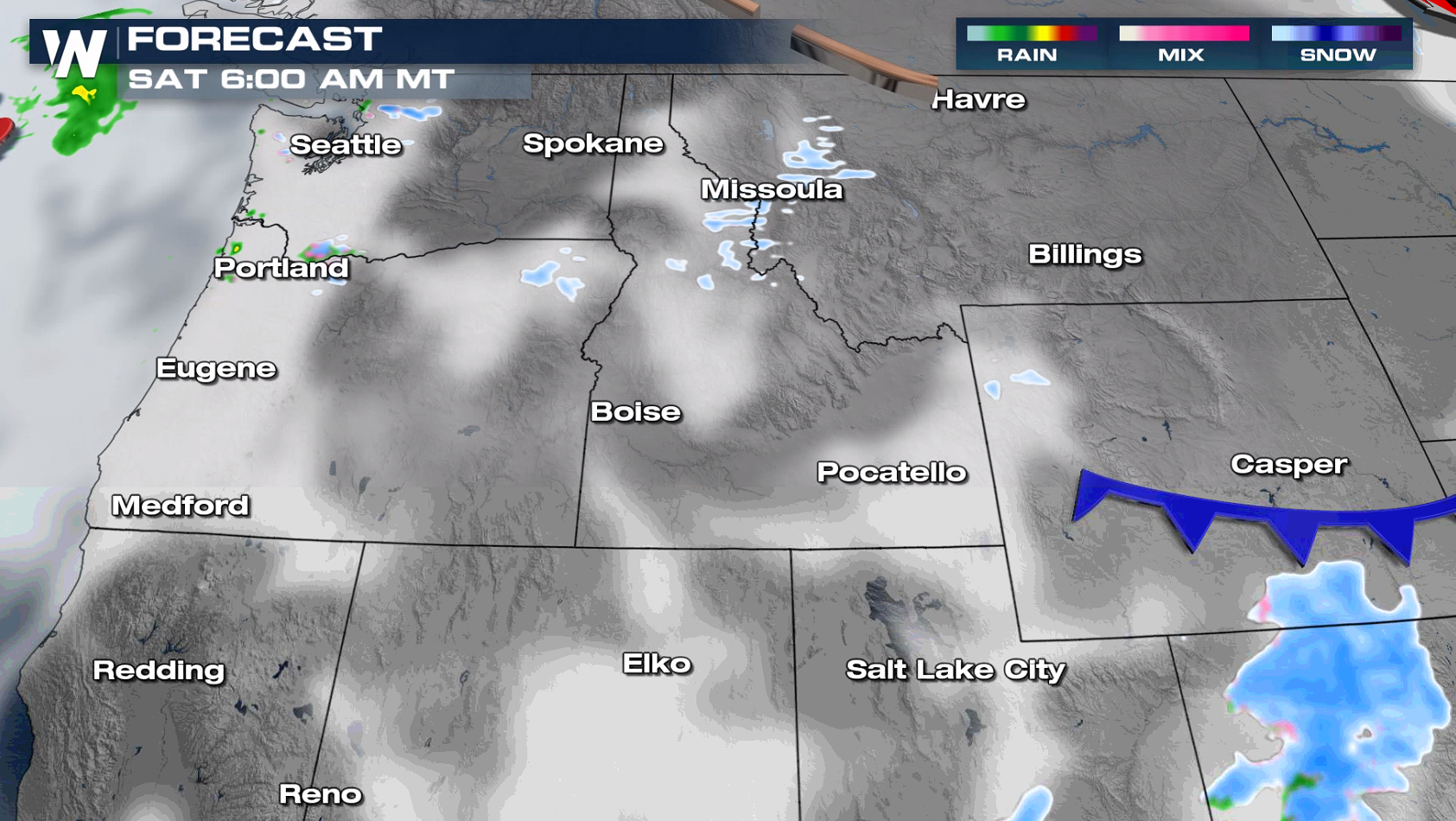 Additional heavy snow is ahead for higher elevations from the Cascades to the Tetons. Totals could exceed another 8" in the highest elevations.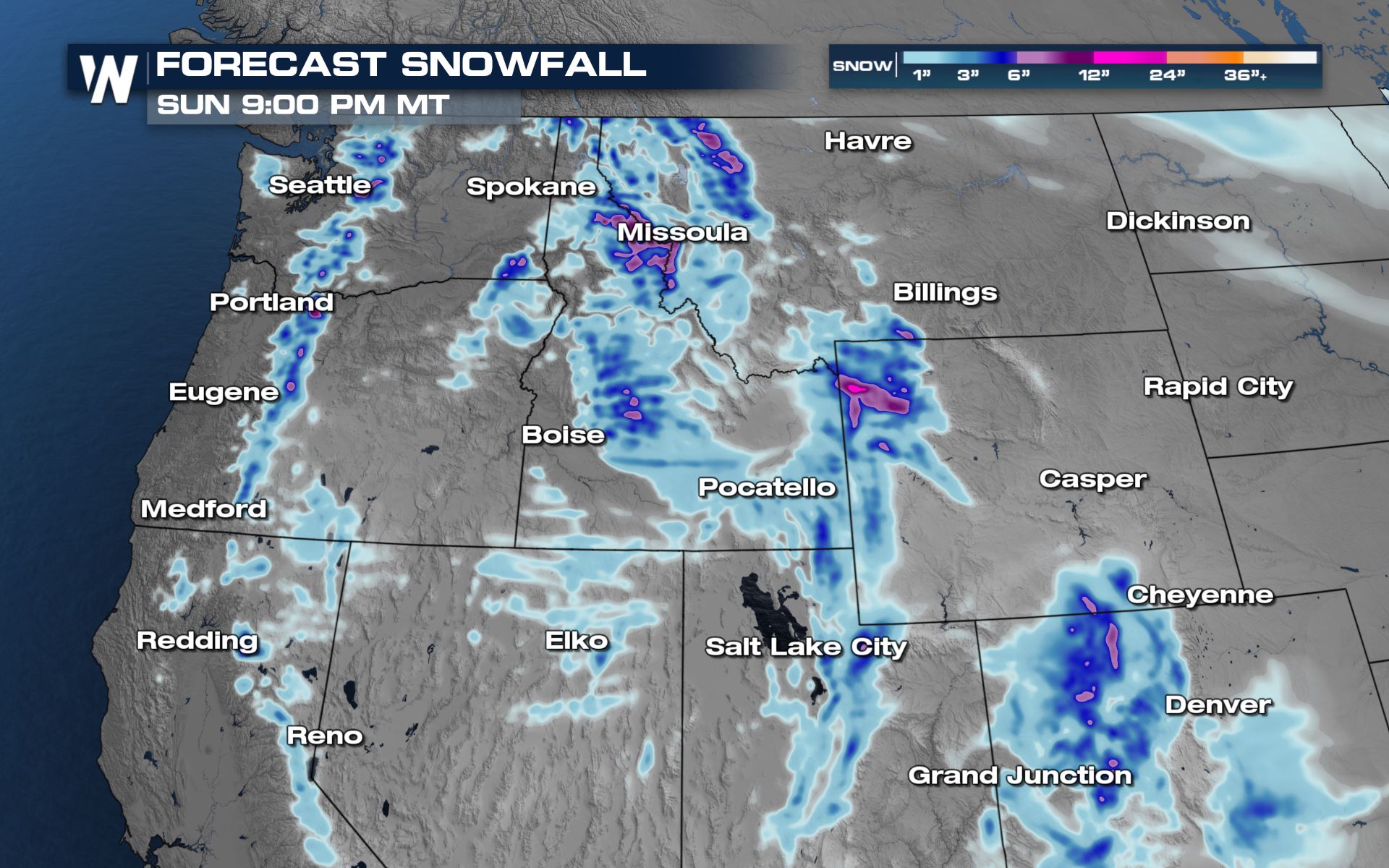 Heavy Rain
A flood watch is in effect through Saturday to account for high running rivers, creeks and streams and additional urban flooding concerns.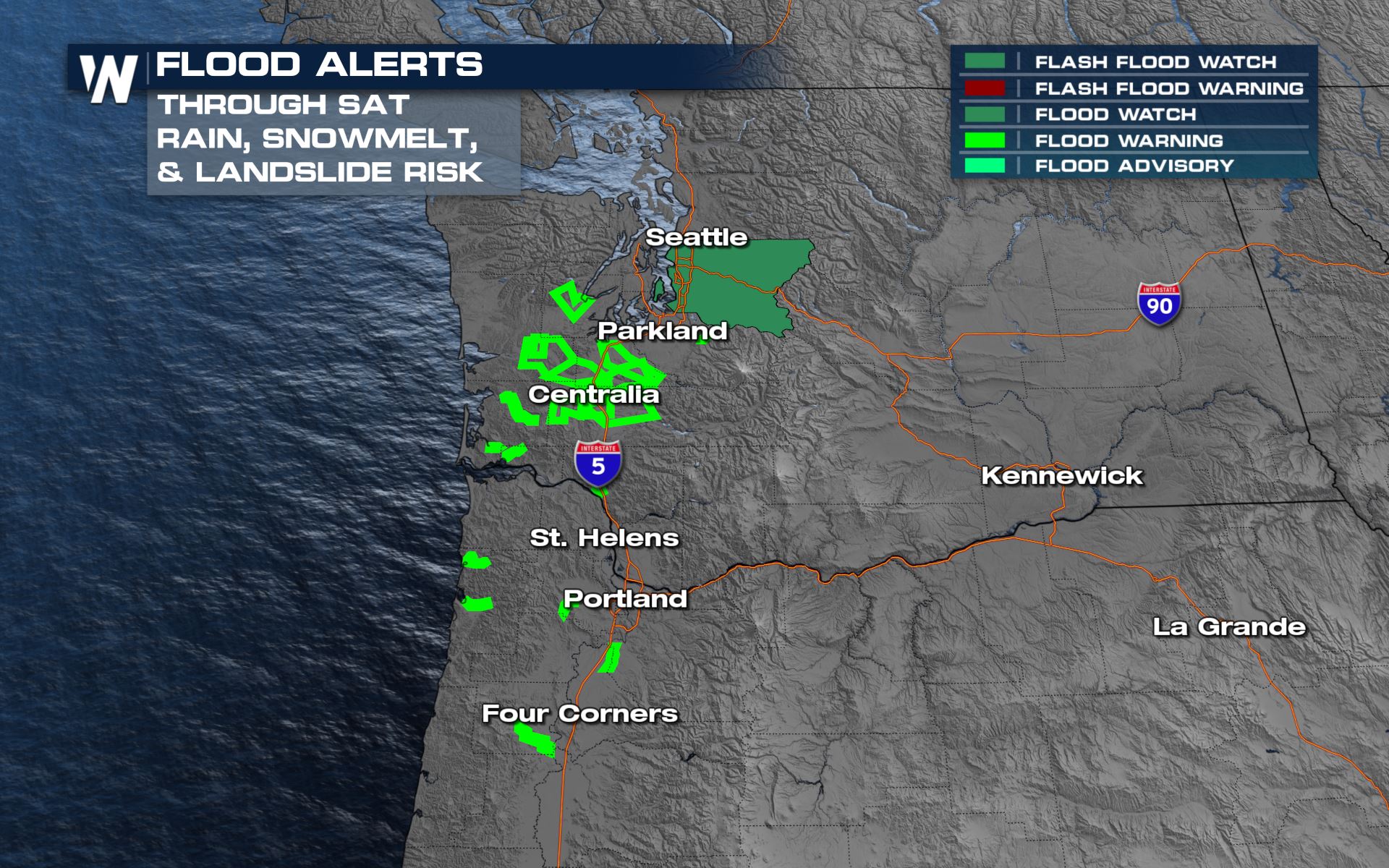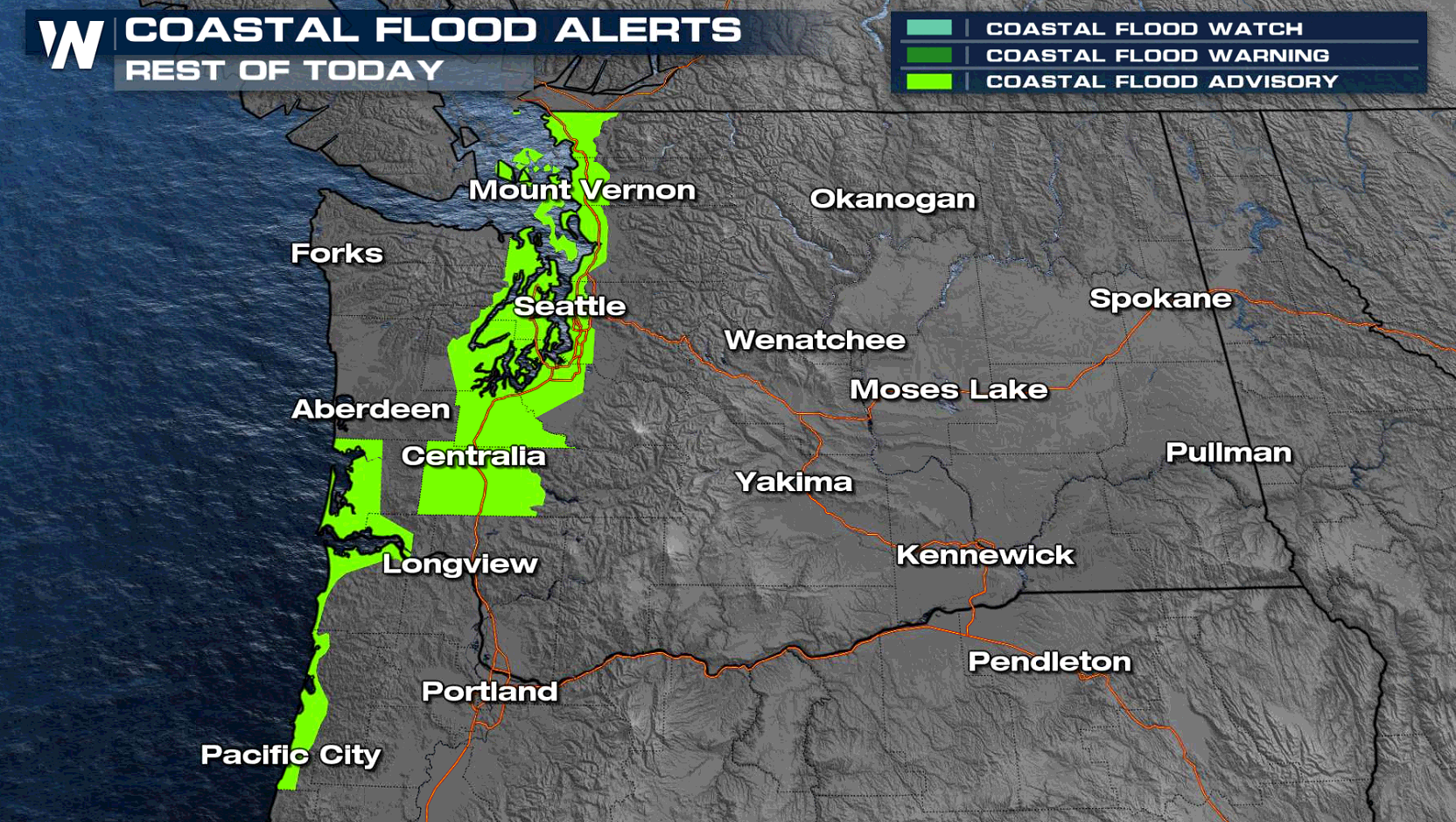 An additional inch of rain may be possible, but the heaviest of the wet weather has already passed. Not without leaving a mark, many spots saw 4"+ of rain in the last few days.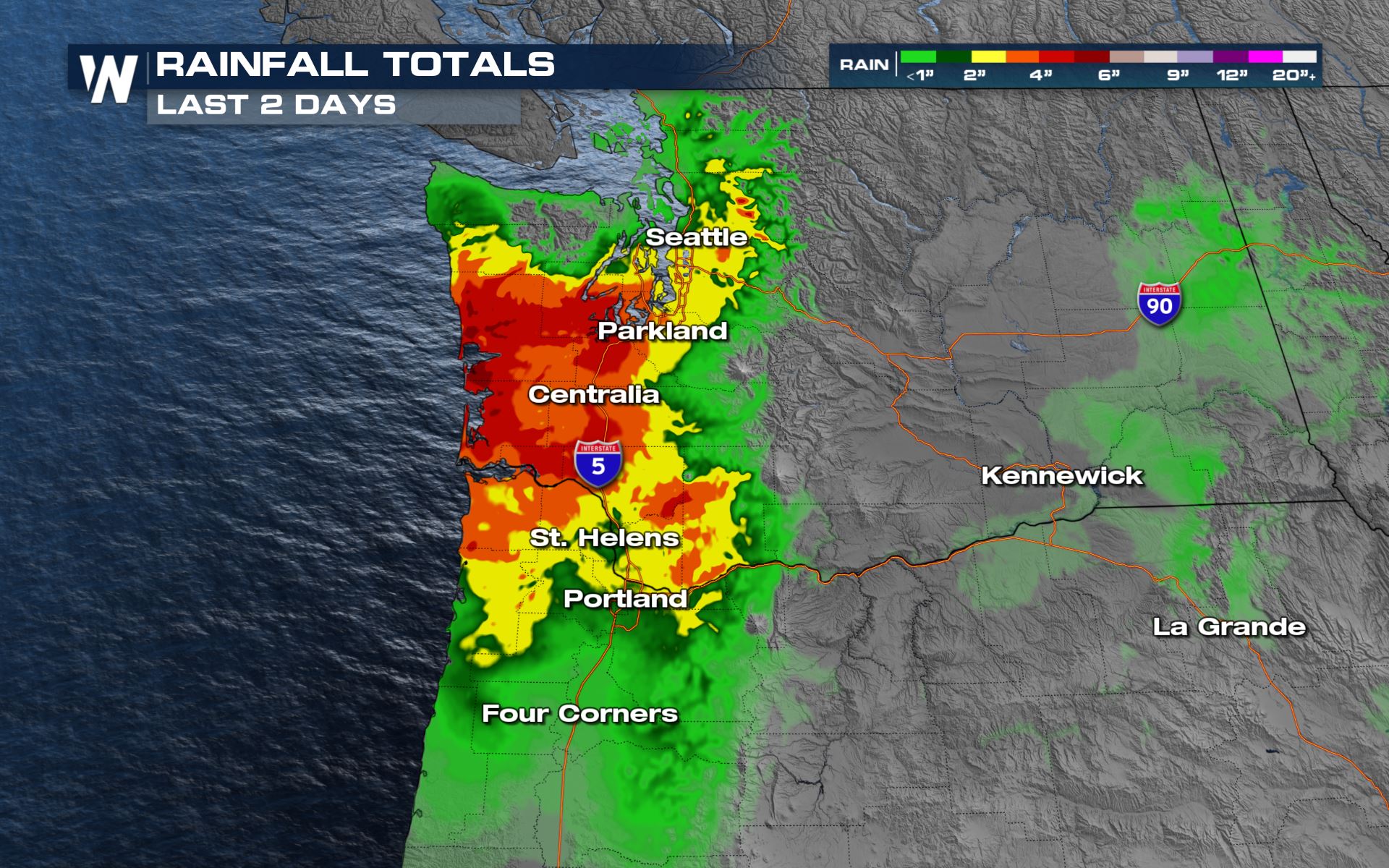 You can always get the latest Northwest U.S. weather forecast at :50 past the hour here with us at WeatherNation.