Another round of heavy snow, rain and windy conditions will impact portions of the West as a powerful winter storm moves through the area. Winter weather and wind alerts are in effect to start the work week.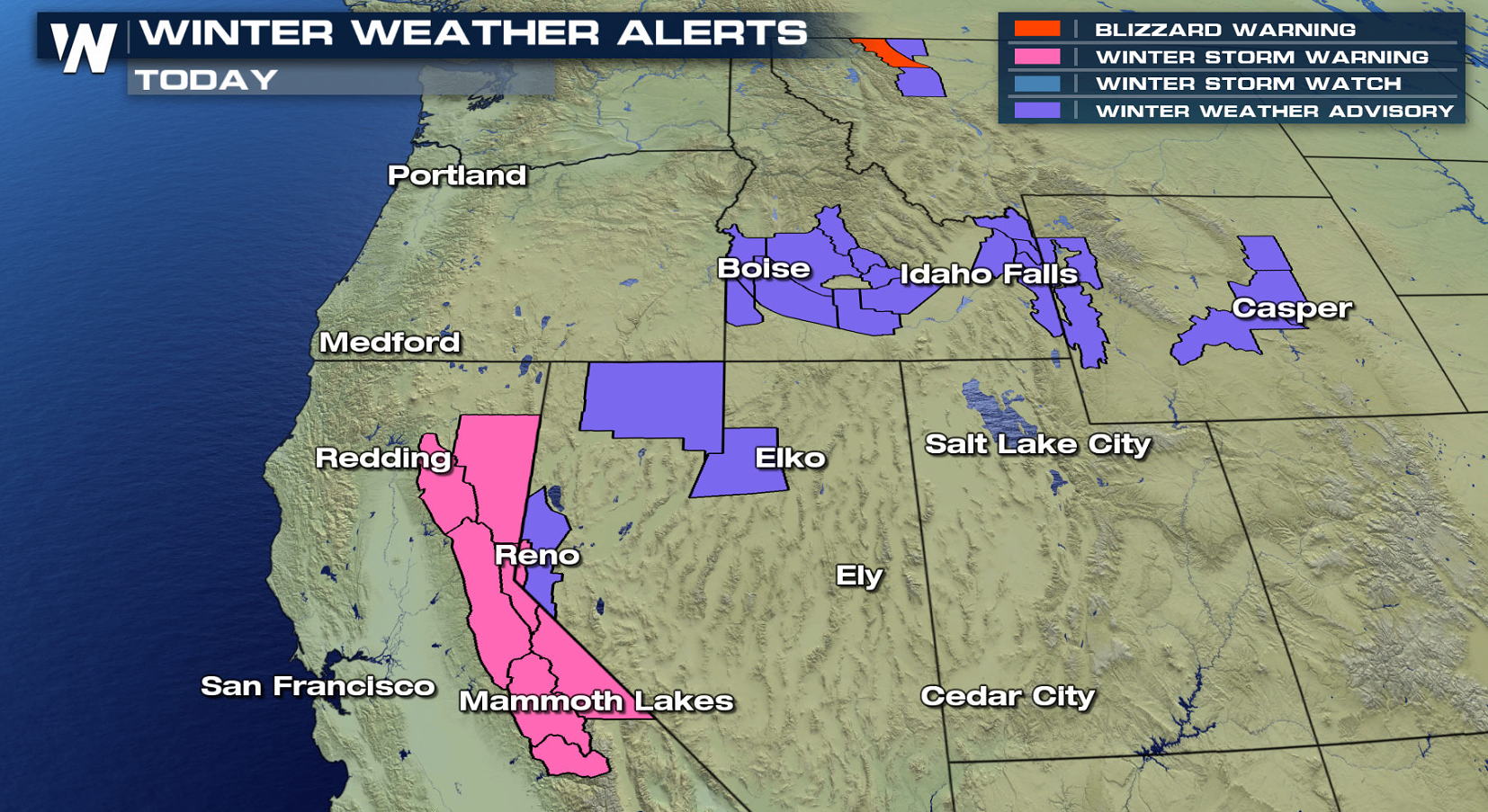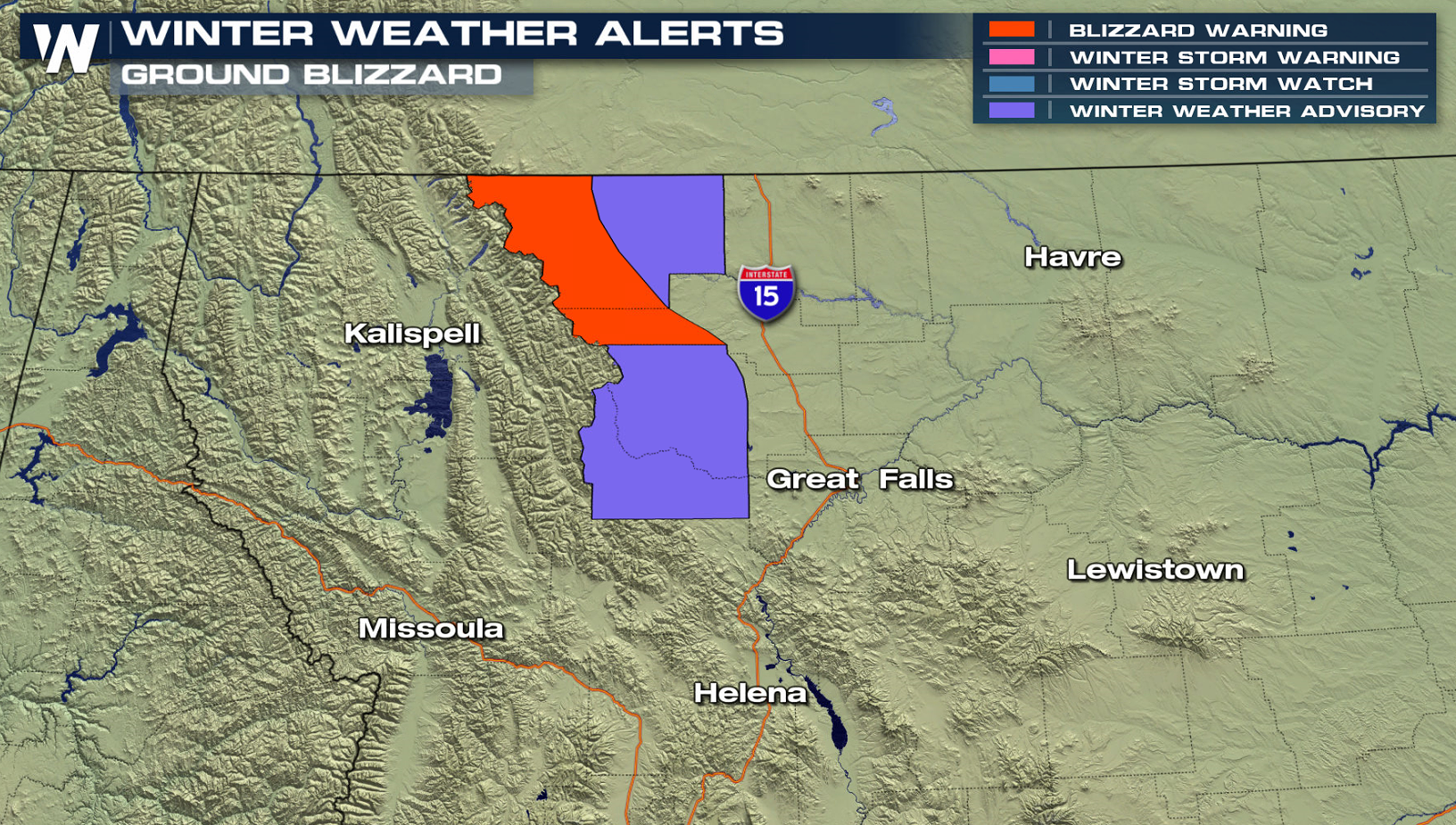 Strong wind gusts will create significant blowing snow in the Rocky Mountain Front of Montana. Blizzard Warnings have been issued for gusts of 60 mph and minor snow accumulations. Near zero visibility is likely. High winds are also possible in Central Montana and Southeast Wyoming.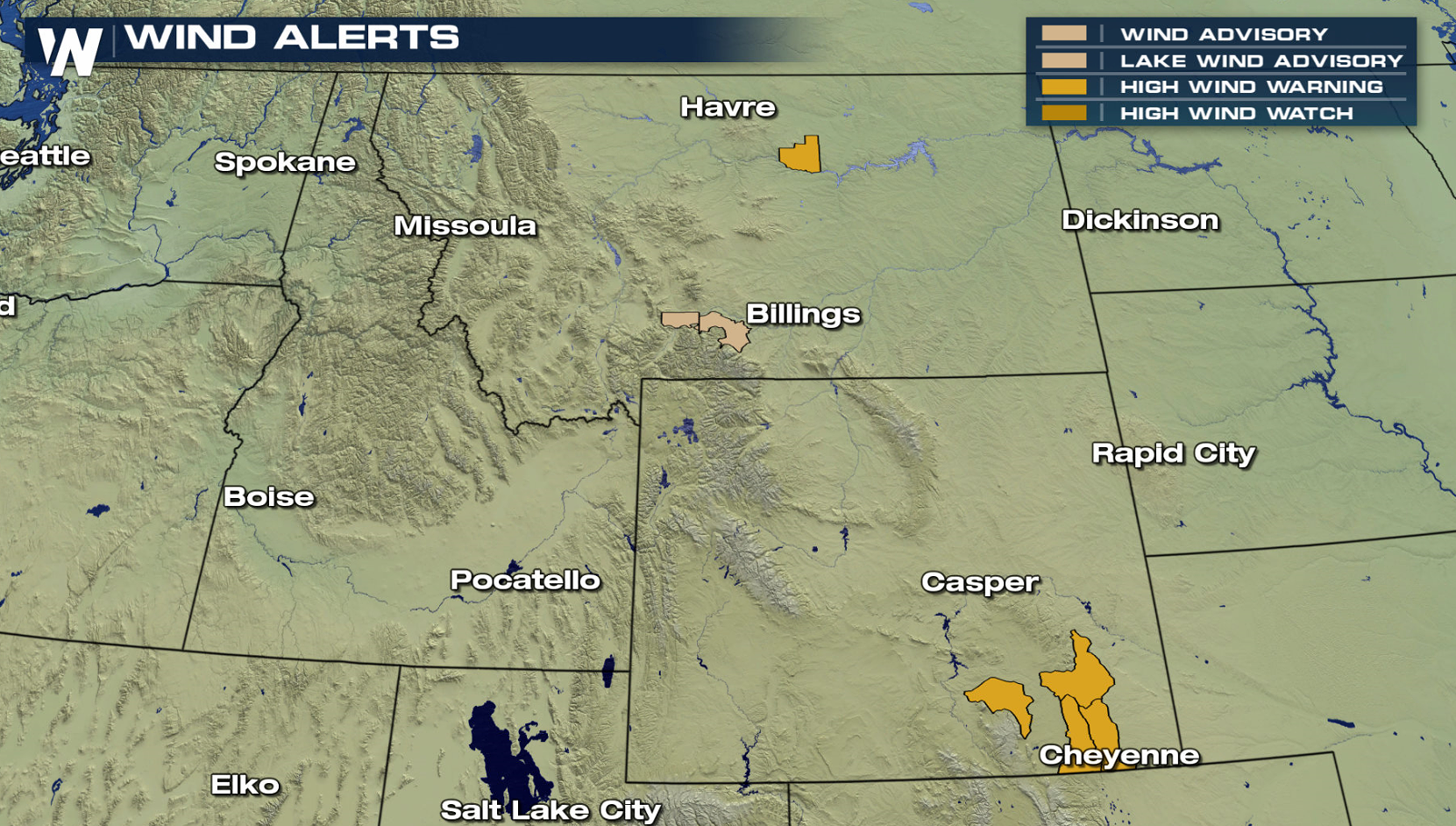 The wind has been howling and the snow piling up in California this weekend. Accumulations of more than a foot and gusts above 60 mph were recorded in the higher elevations.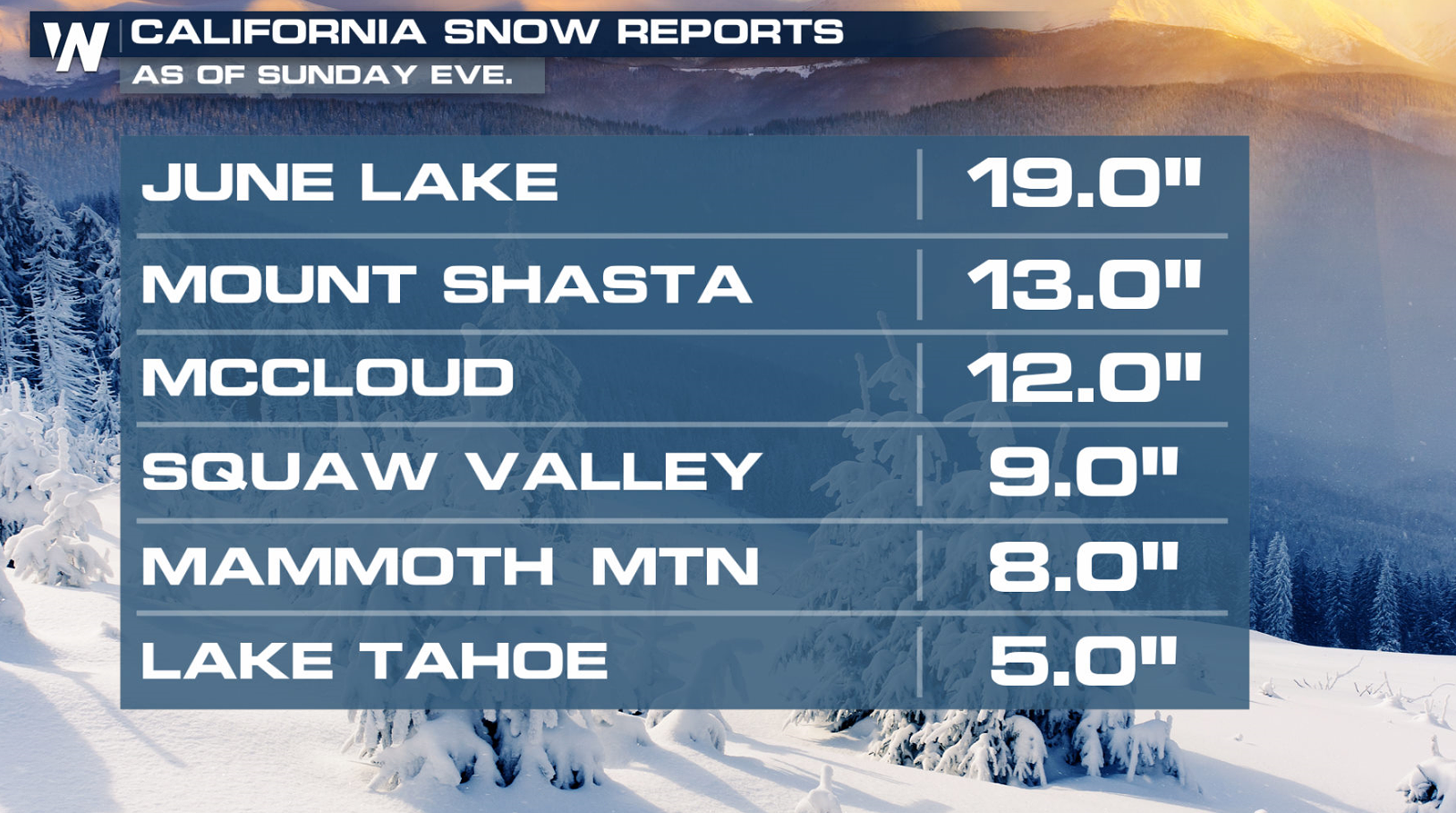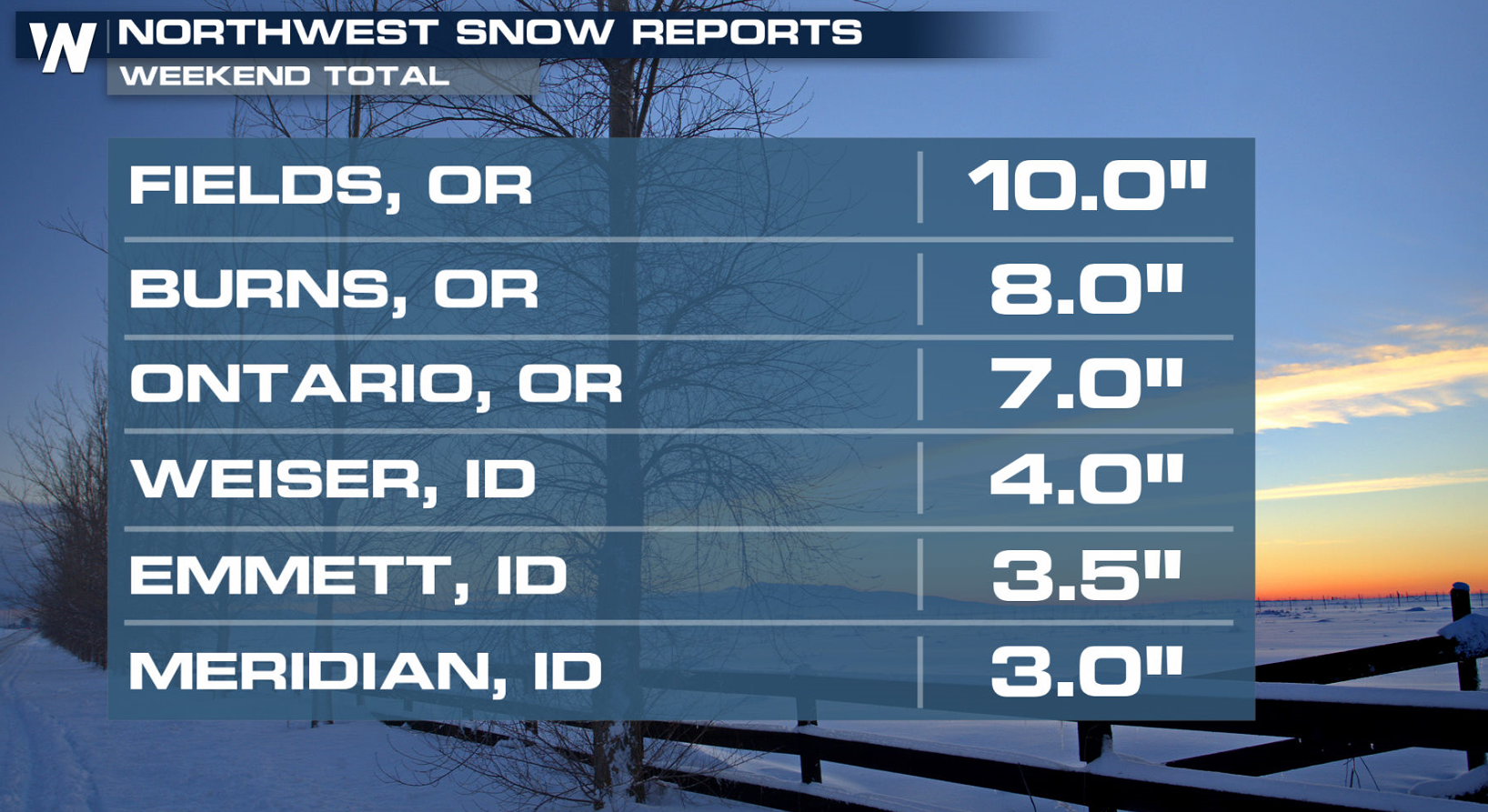 The ski resorts will be the greatest winners for the heavy snow fall, as totals will be measured by yardsticks. Caution: Travel will be impacted, especially across mountain passes! Drive safely!!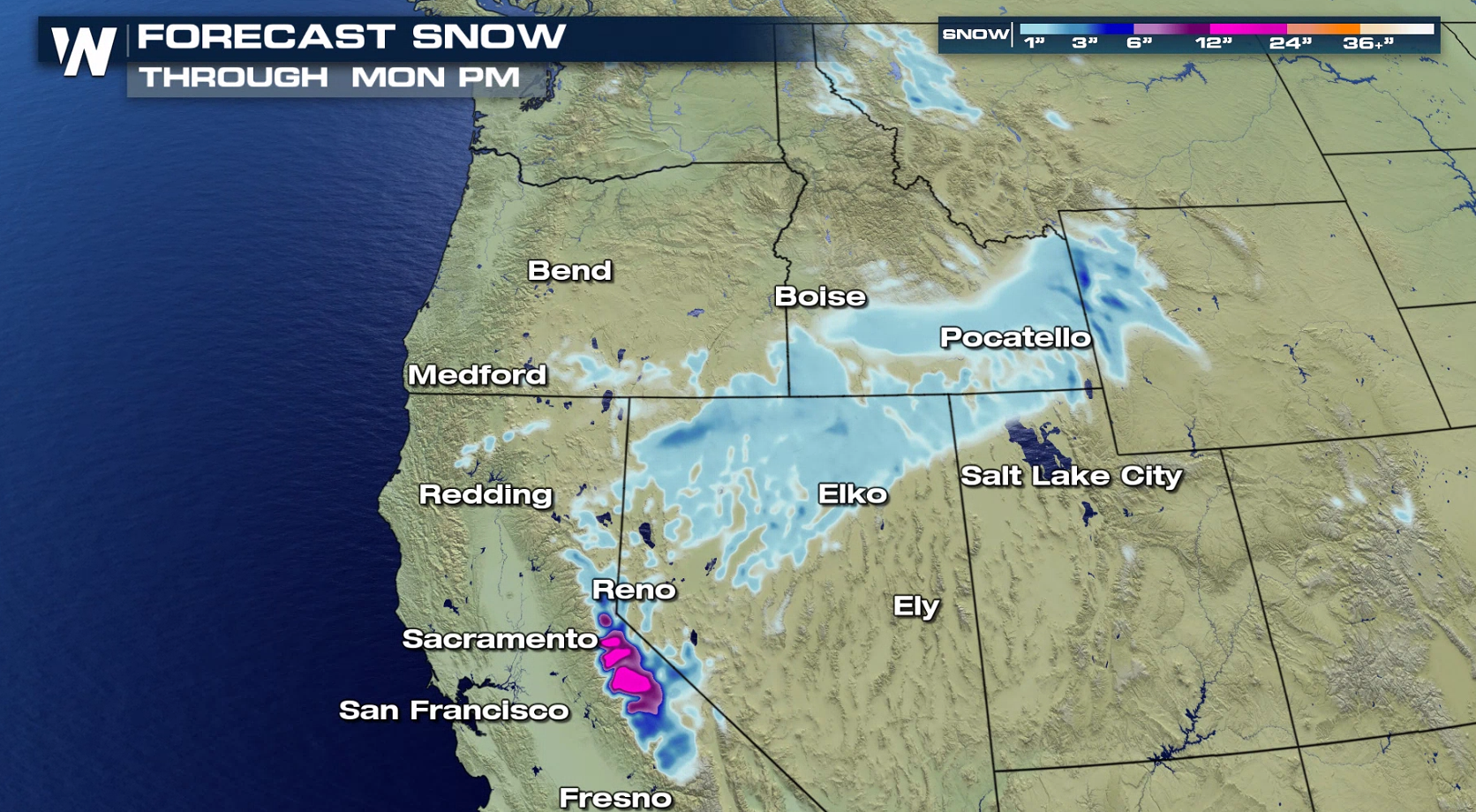 In the lower elevations, heavy rain may produce flooding concerns, especially around the burn scar areas of past wildfires.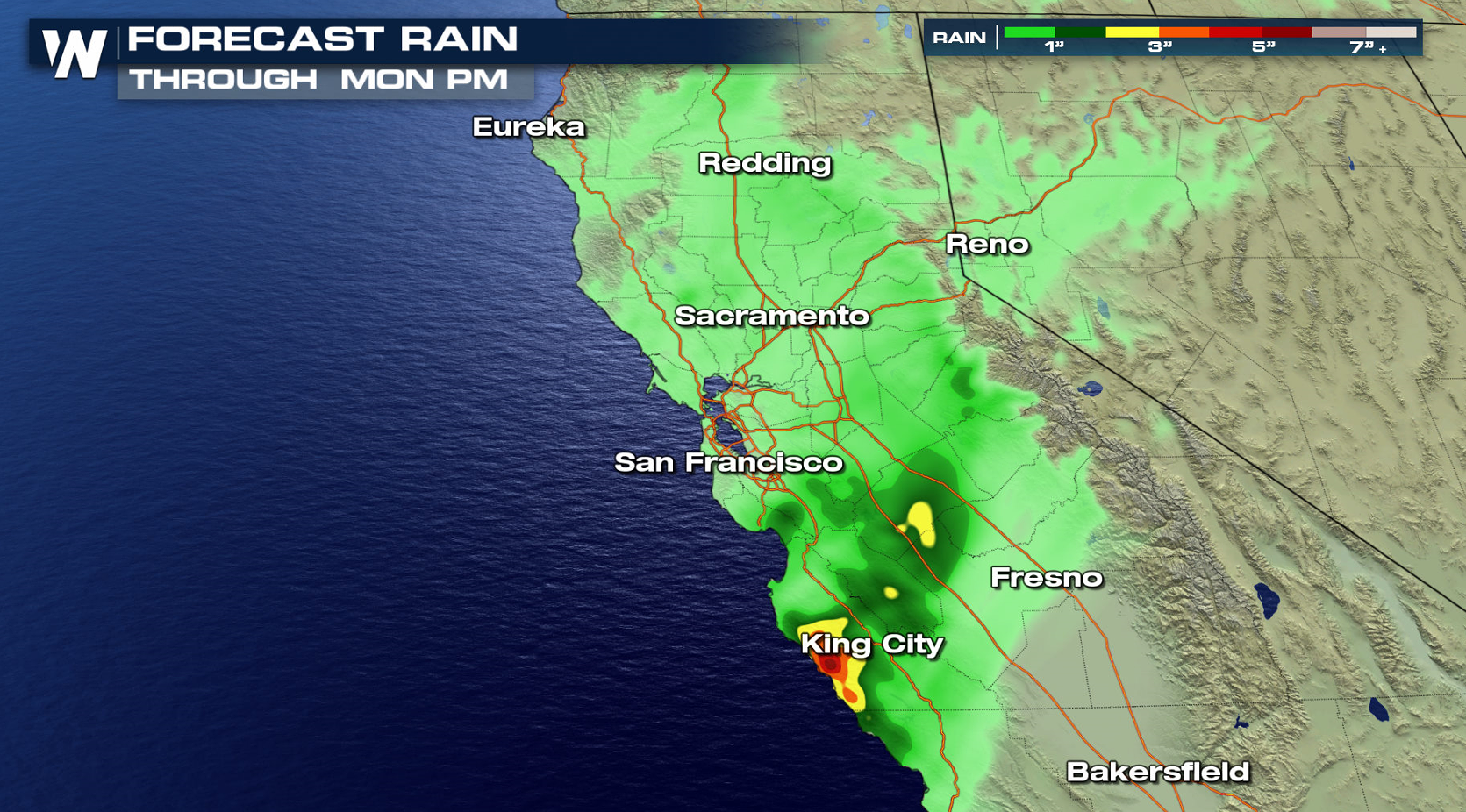 As heavy rain falls in the region, the risk of flooding will remain in the forecast through tonight (Monday).