The area of low pressure producing rain through the Ohio Valley and severe weather in the south will combine with cold air in our atmosphere to produce potentially heavy snowfall through the Upper Great Lakes. This system is quickly coming to an end from west to east. According to reports, some locations in Michigan have already picked up about nine inches of snow.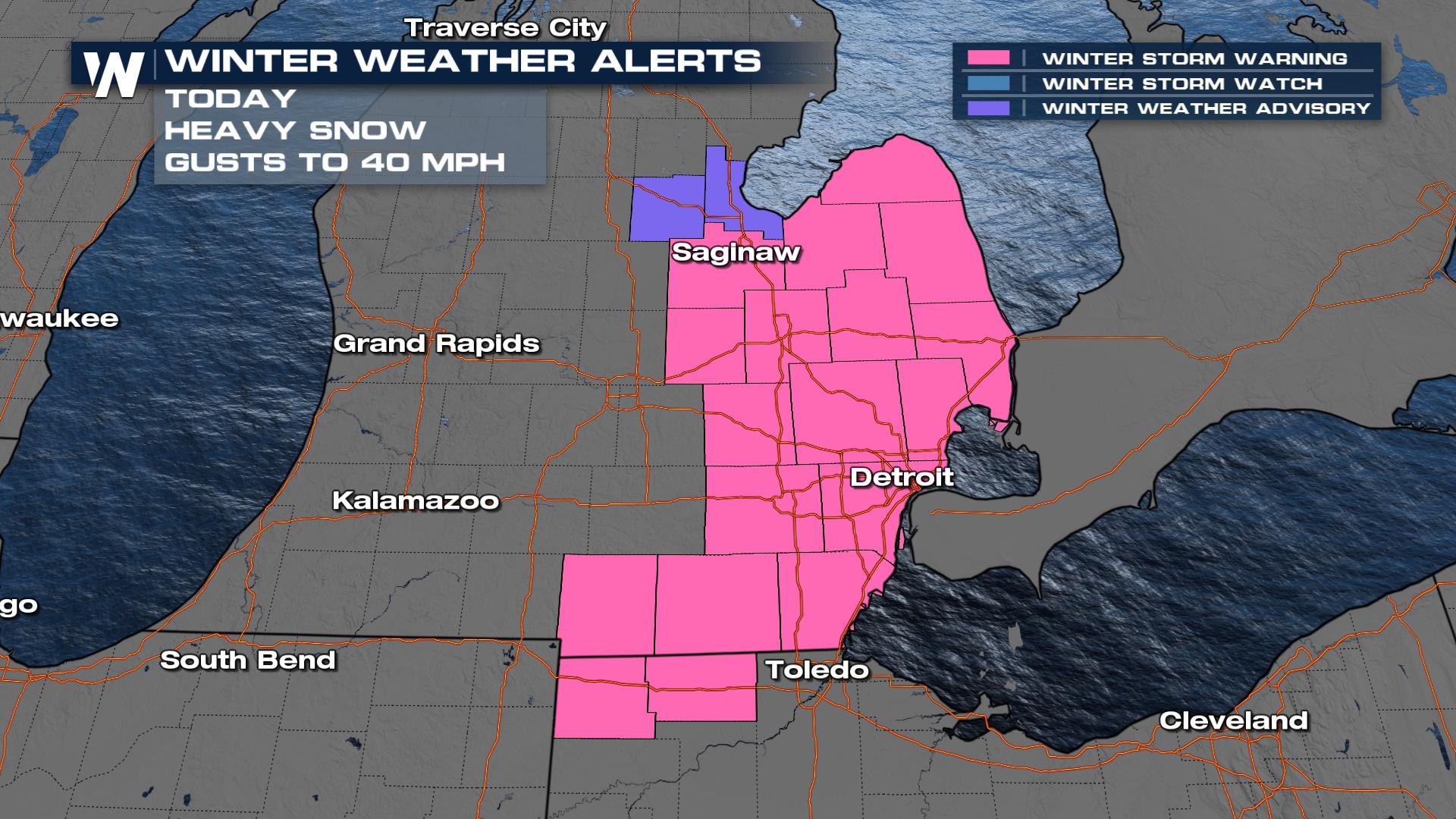 Any additional snow will be light. Models are suggesting an additional one to three inches will still be possible before all of the energy move into the Northeast.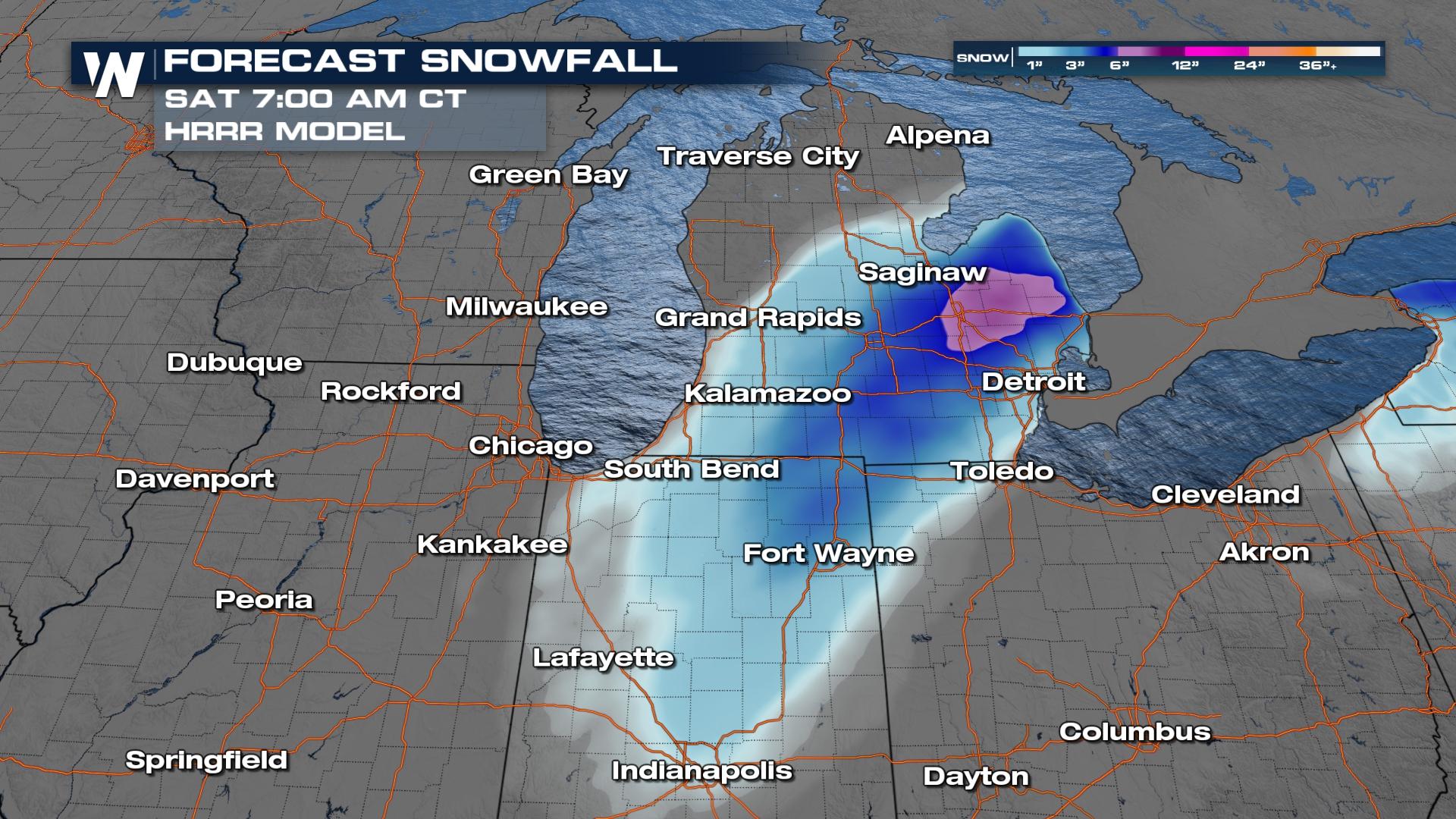 For the latest, watch the Central Regional Forecast at :30 past the hour for updates.