We have multiple systems that will move through the Northwest bringing rain, snow and cooler temps. Showers will move through overnight and continue tomorrow. Wednesday morning, it will be a wet commute in Western Washington. The system will move to the east through the day. Thursday we see a break for most, but another system will be lingering off the coast on Friday.
Forecast rainfall will be on average an inch or less, but some isolated locations can see 3-4 inches. The higher elevations can see snowfall totals of a foot or more! Make sure to check passes before doing any traveling these next few days.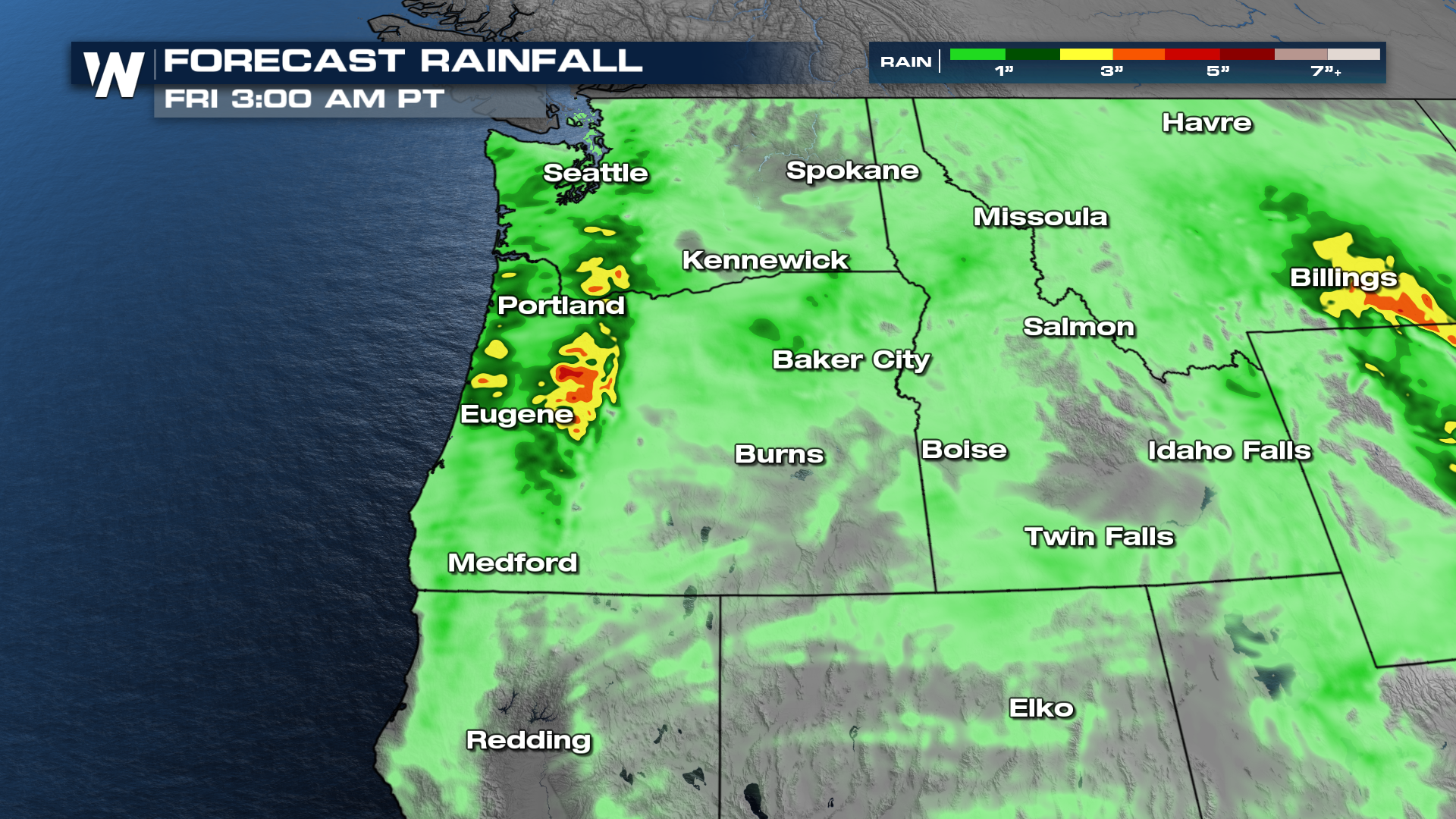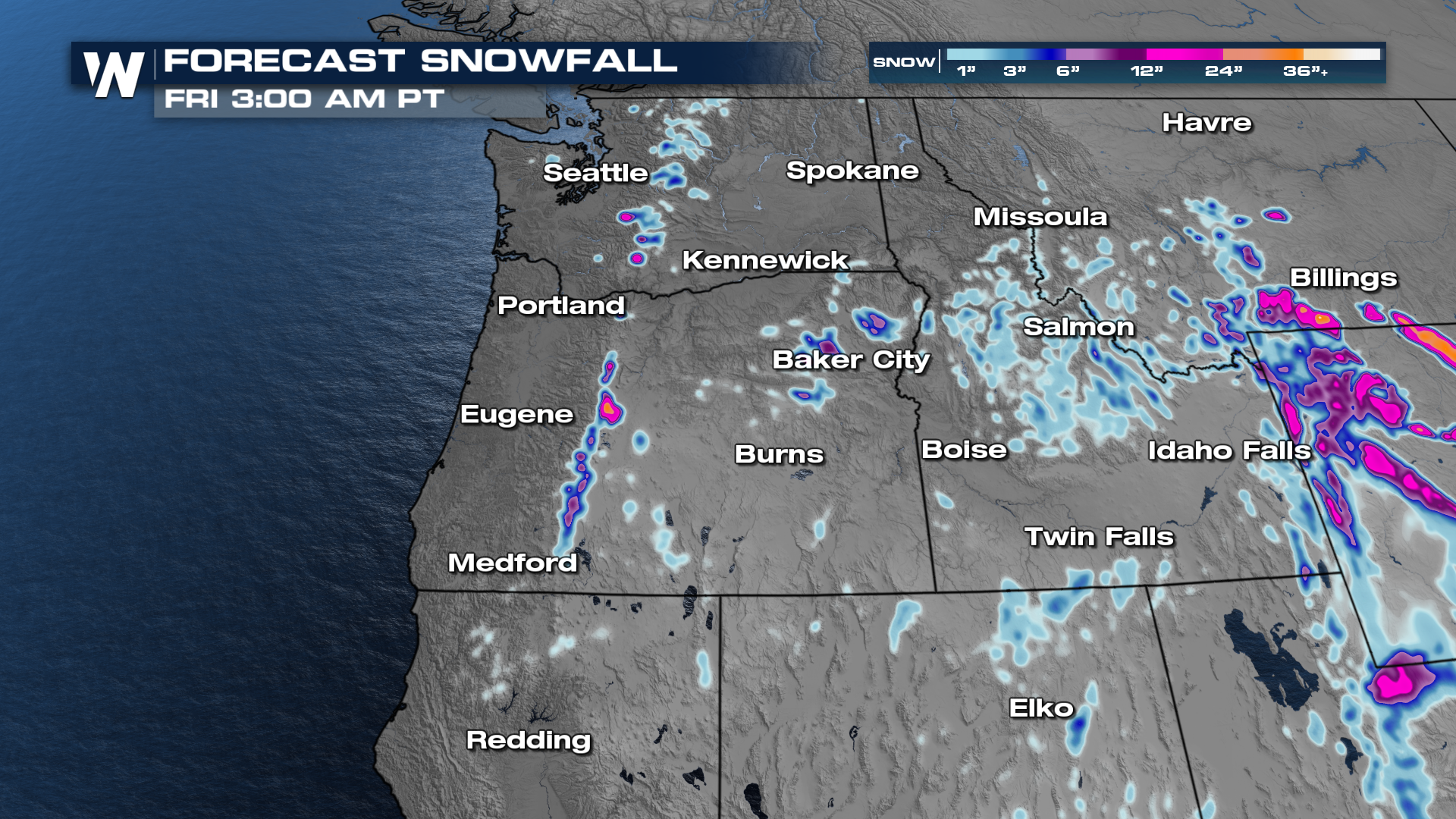 Cool temps remain in place on Wednesday and there will be a small warm-up by Friday.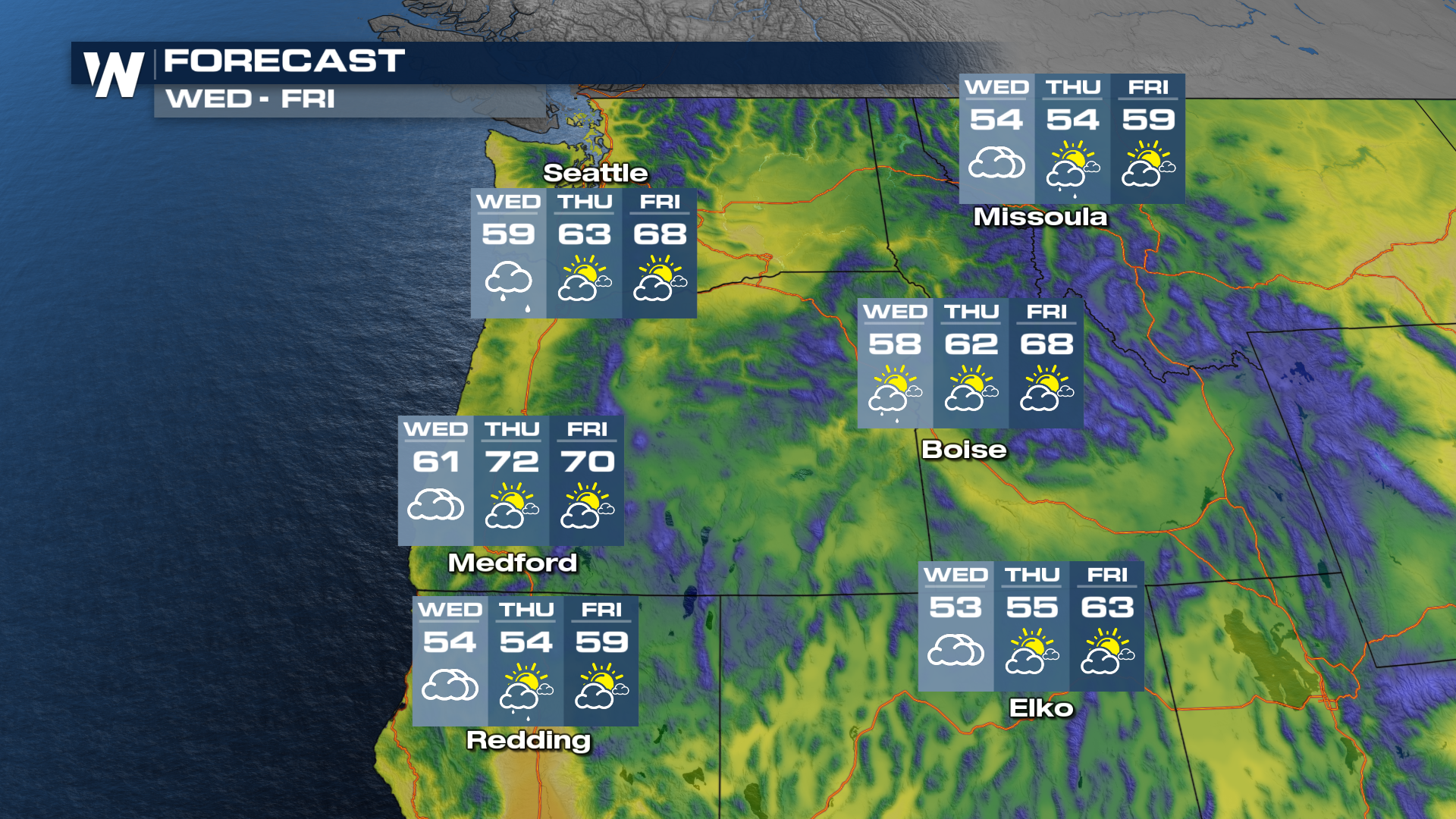 More on your Western Regional Forecast can always be found :50 past the hour on WeatherNation.