Hurricane Lane has increased to a major hurricane with 125 mph winds and may threaten portions of the Hawaiian Islands later this week. The storm is current located 825 miles southeast of Honolulu, moving west at 14 mph. Lane is forecast to continue moving westward at a slightly slower forward speed from tonight through early Tuesday, followed by a turn toward the west-northwest into Wednesday. The latest trends in the forecast models suggest that a Tropical Storm or Hurricane Watch may be needed for some parts of the island chain.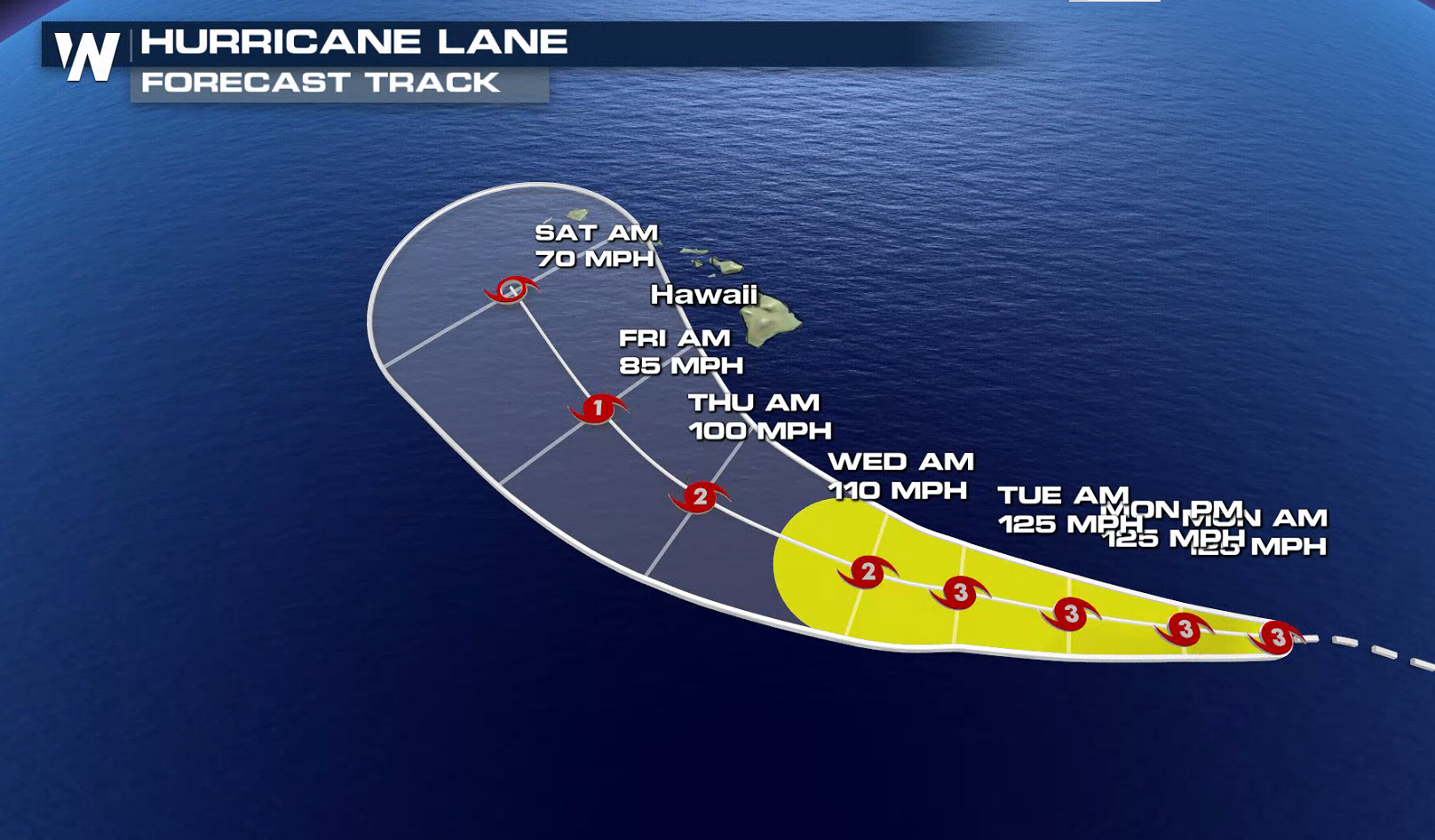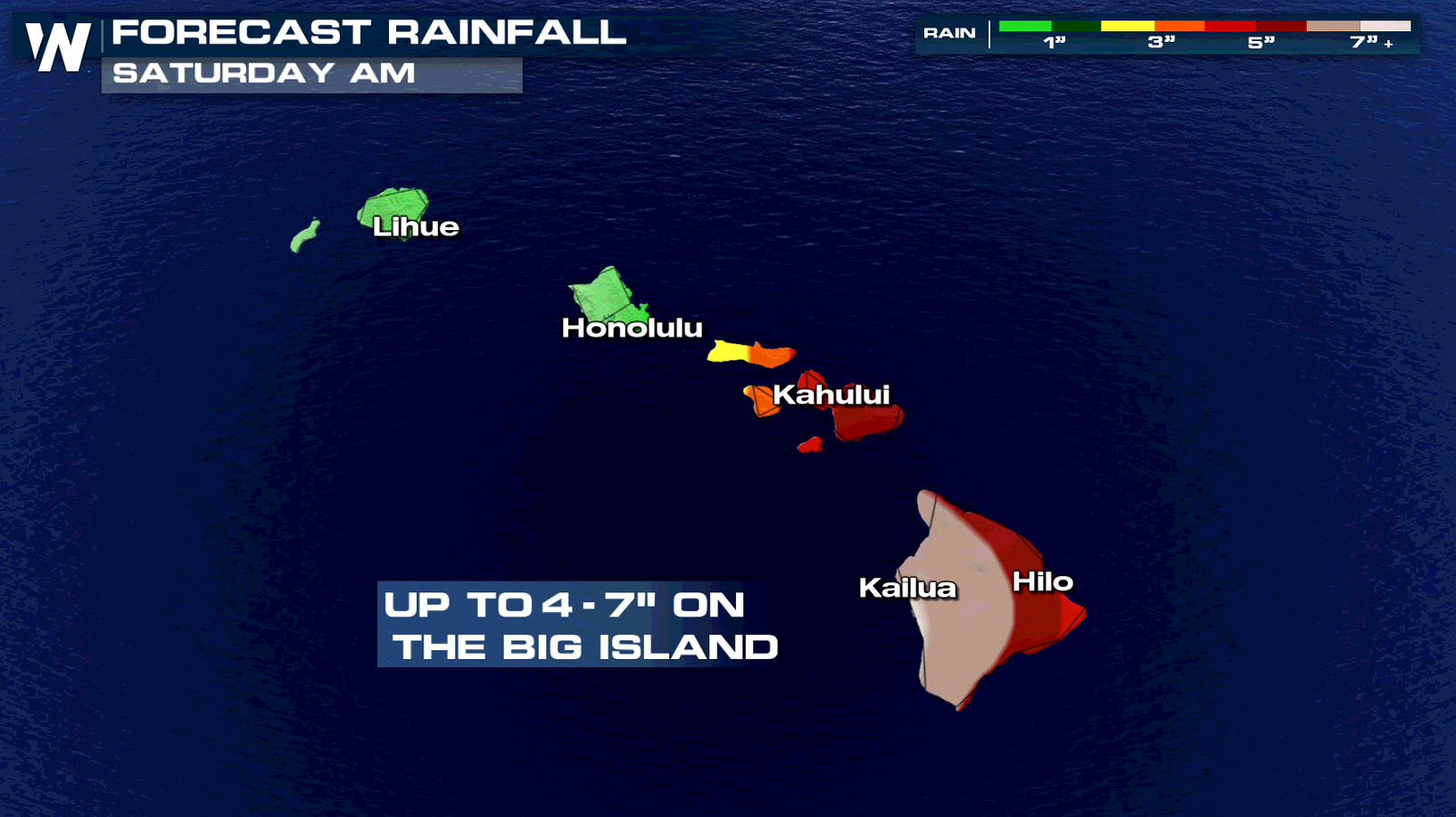 By the end of the week, large swells generated by Lane will impact the Hawaiian Islands. These swells will likely produce large and dangerous surf, as well as strong currents, along some shorelines. High Surf Advisories have already been issued for the east facing shores of the Big Island and Maui. Seas will likely build to 6 to 10 feet, with largest waves expected along the southeast coast of the Big Island. Hurricane Warnings have been issued for the surrounding outer waters, but they do not include any of the Hawaiian Islands yet. Based on the latest trends in the forecast, direct impacts on the islands appear to be increasingly likely.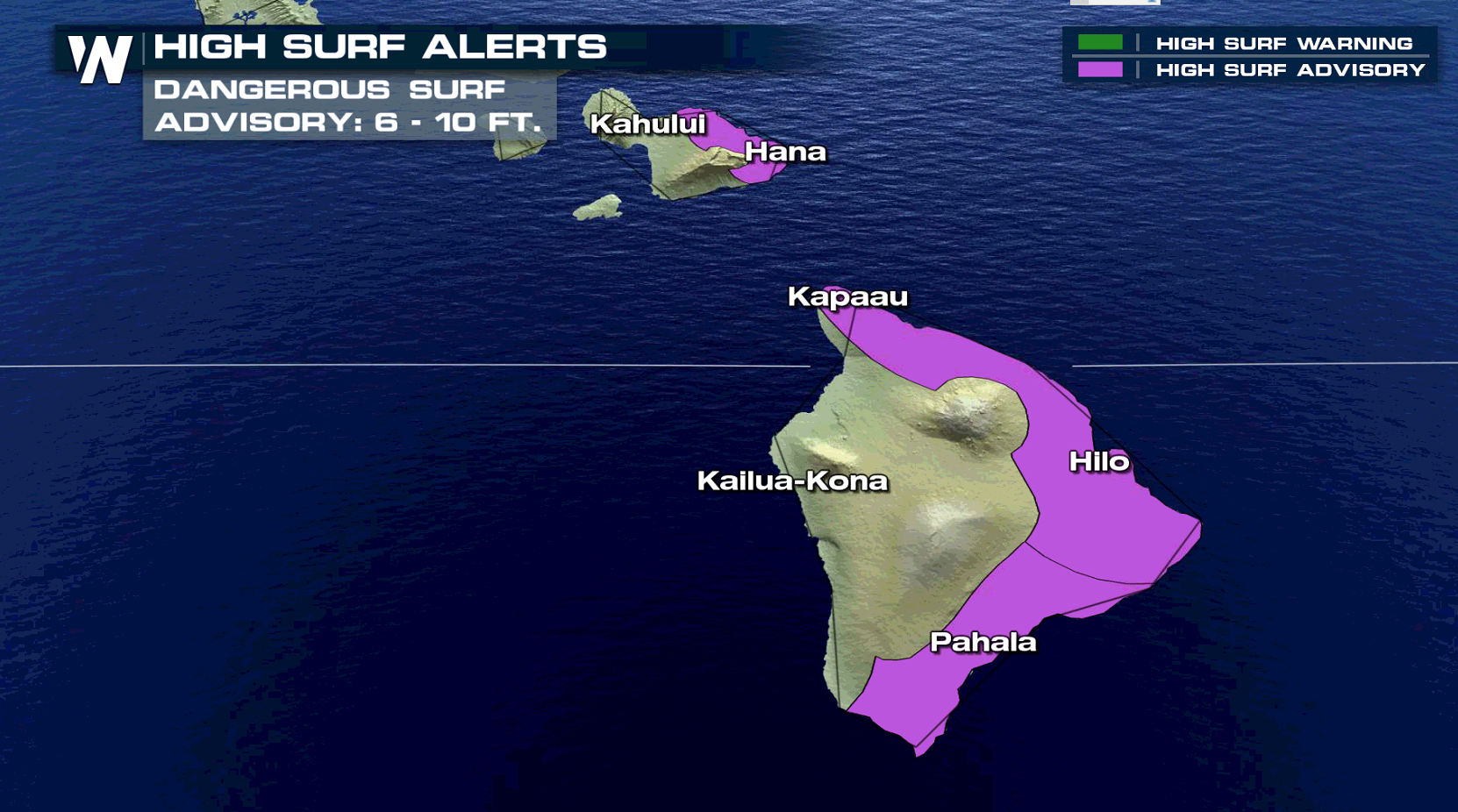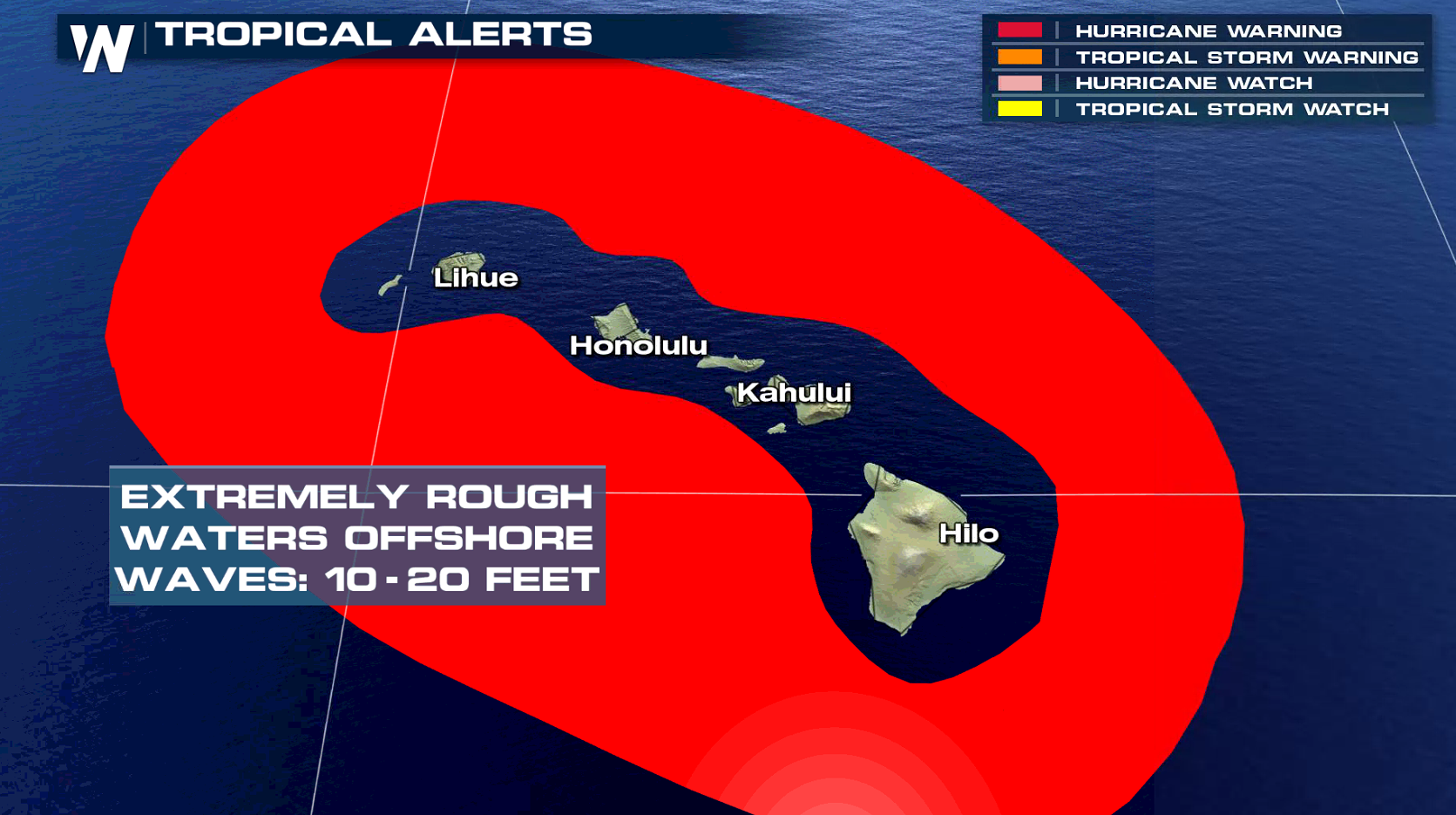 Some outer bands from the cyclone may affect the Big Island and Maui by Thursday, and spread across most of the island chain by Friday. The storm will weaken as it moves into cooler waters, and is forecast to be a tropical storm by the weekend.  Due to the large uncertainty in the future track and intensity of Lane, all interests in the Hawaiian Island should continue to closely monitor the future progress of this system.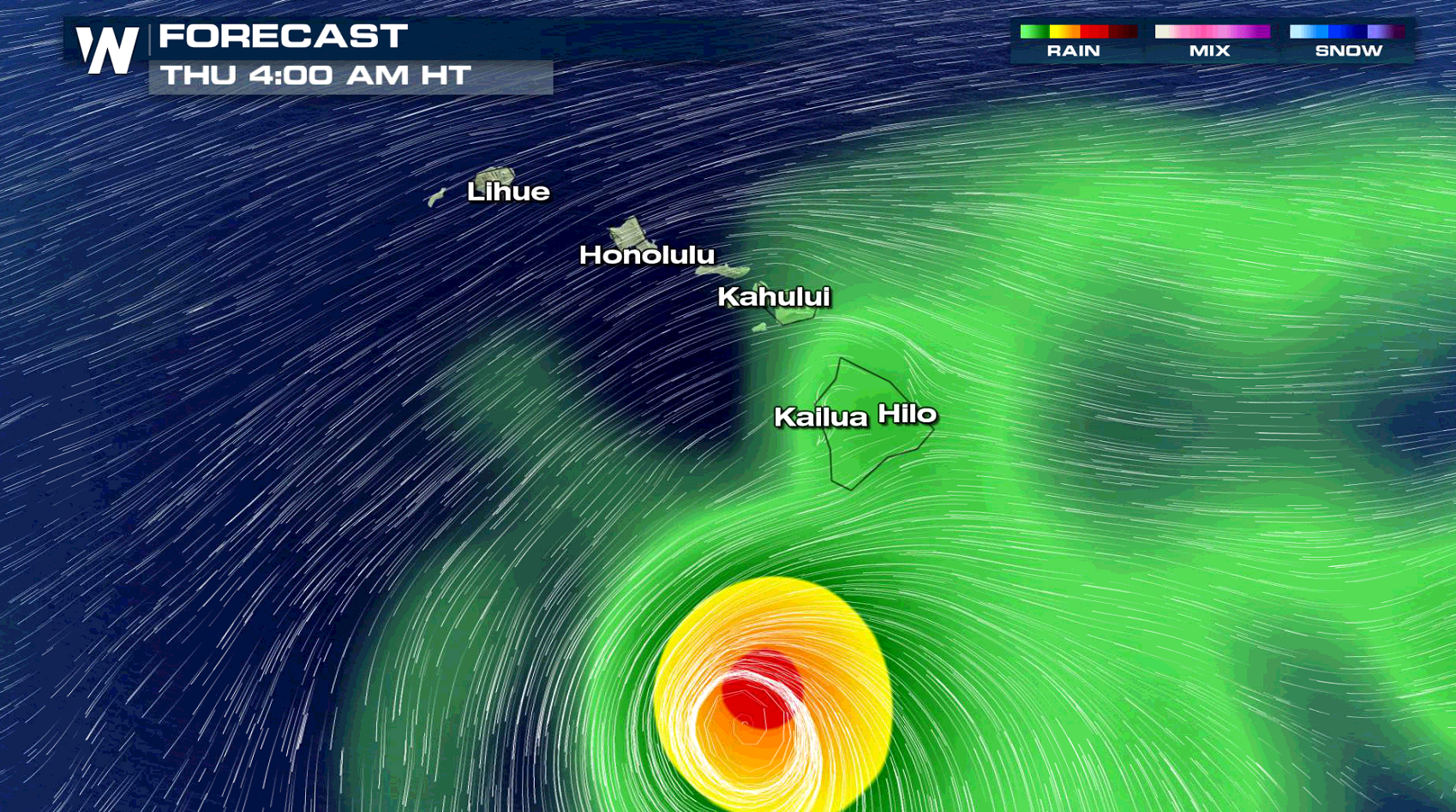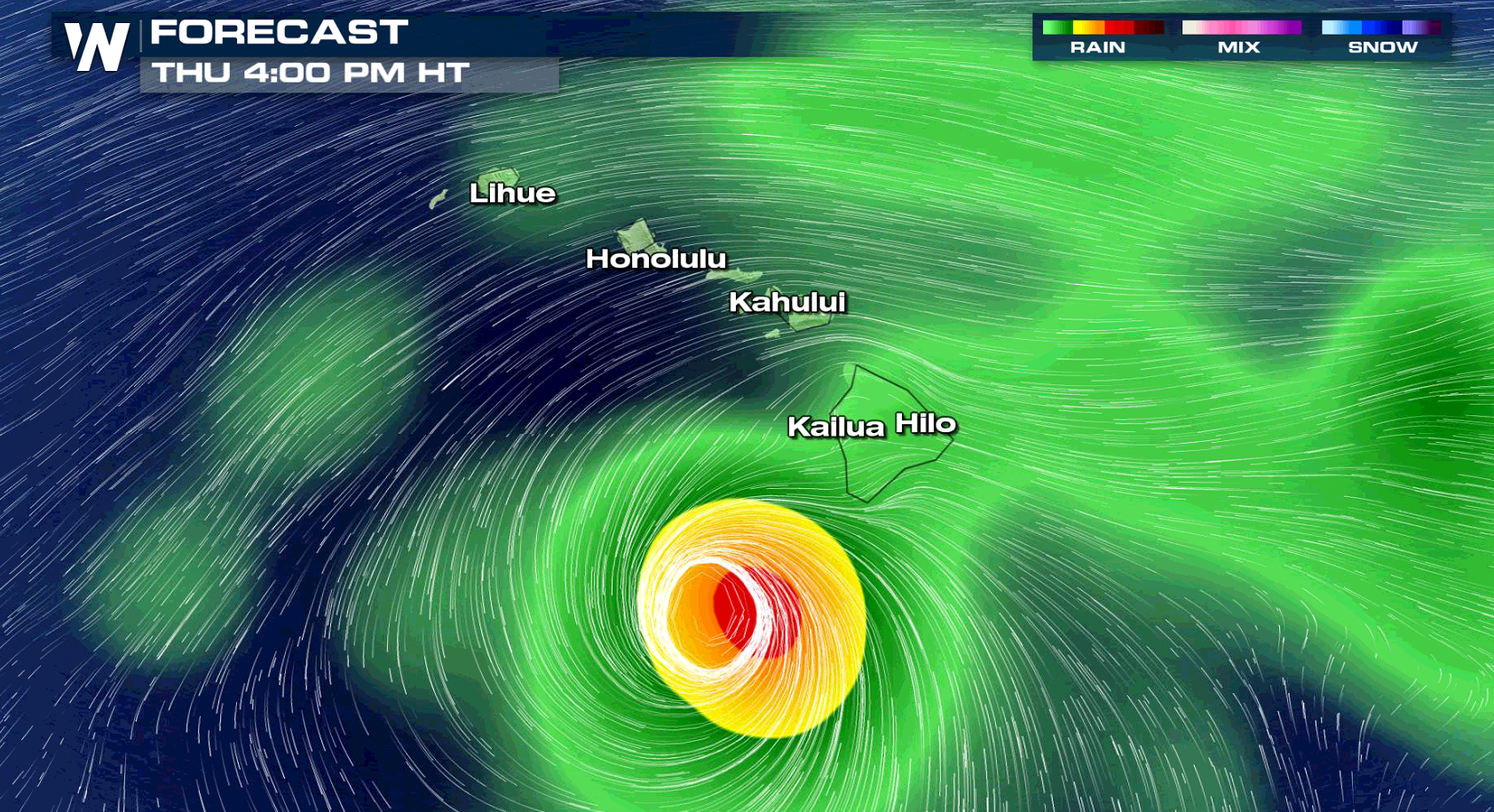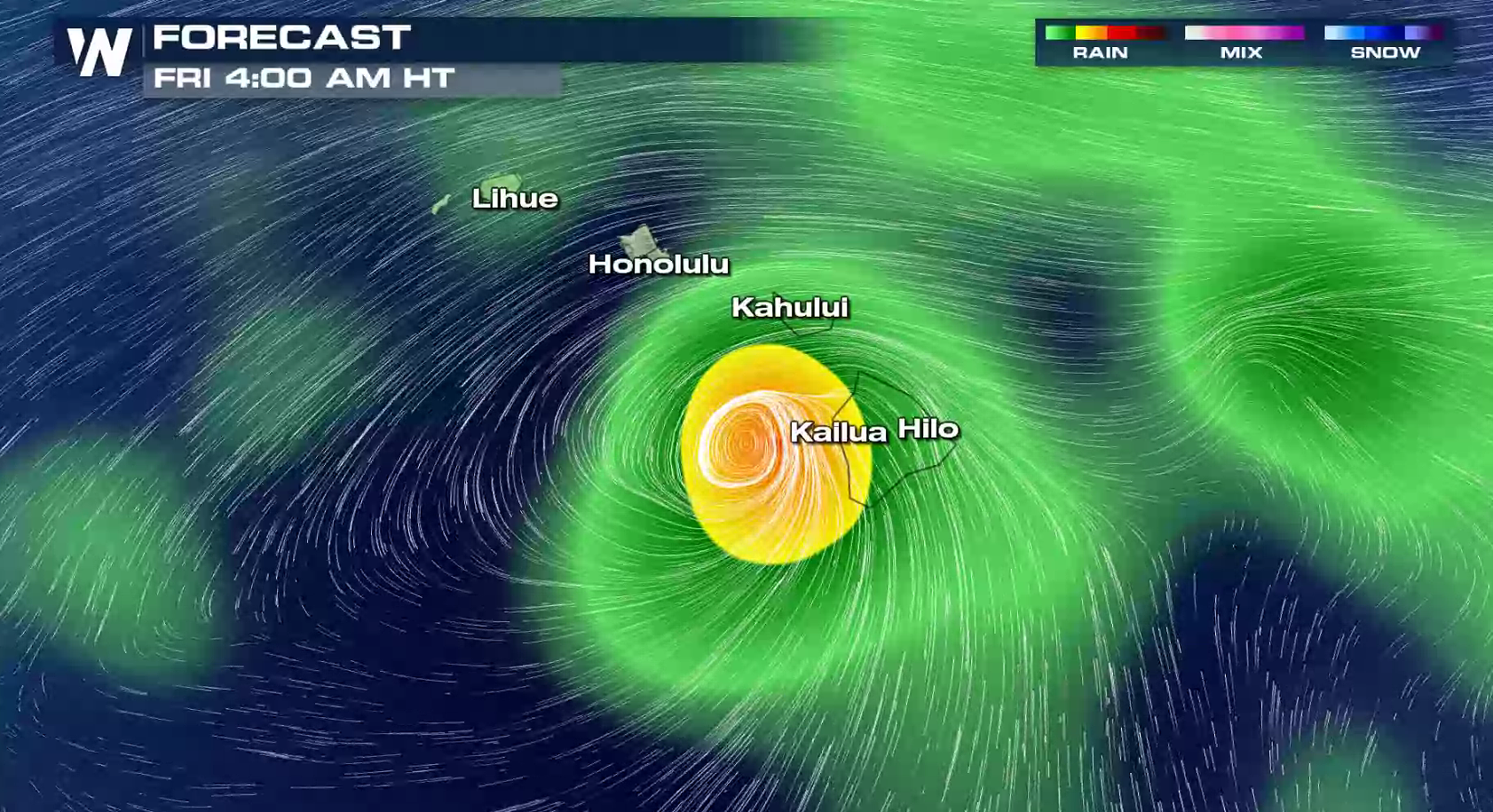 For WeatherNation: Meteorologist Mace Michaels